Join Jaya for a new edition of "On Location" as we explore the real-life sets for scenes from the 1999 adventure horror film The Mummy. Interestingly, the Mummy film locations were not shot in the country you might expect.
Director: Stephen Sommers | Run time: 2 hr 4 min | Genre: action, adventure, fantasy | Rating: PG-13
In ancient Egypt, high priest Imhotep (Arnold Vosloo) started a forbidden relationship with Pharaoh Seti's Mistress. When Seti finds out about what's going on, Imhotep and his loved one can't escape the trustworthy guards.
More than thirty-six centuries later, in 1923, adventurer Rick O'Connell (Brendan Fraser) leads Egyptologist Evelyn Carnahan (Rachel Weisz) and her brother Jonathan (John Hannah) to the mysterious city of  Hamunaptra. While Jonathan is keen on finding treasures, Evelyn wants to search for an important book to cement her position amongst Egyptologists. Unfortunately, they and a rivaling group of American adventurers free Imhotep's mummy.
Now, with the evil high priest on the loose, the adventurers face not only a dangerous enemy but also a massive threat to the world. Imhotep wants to bring his mistress back to life using Evelyn's body.
Film Locations from the Mummy
While many of the film's scenes are meant to take place in the Egyptian capital of Cairo, The Mummy could not be filmed in Egypt at the time. Unfortunately, the region was unstable politically. Thankfully, Morocco has no shortage of incredible film locations. Marrakech served as the substitute Cairo for many of the city scenes.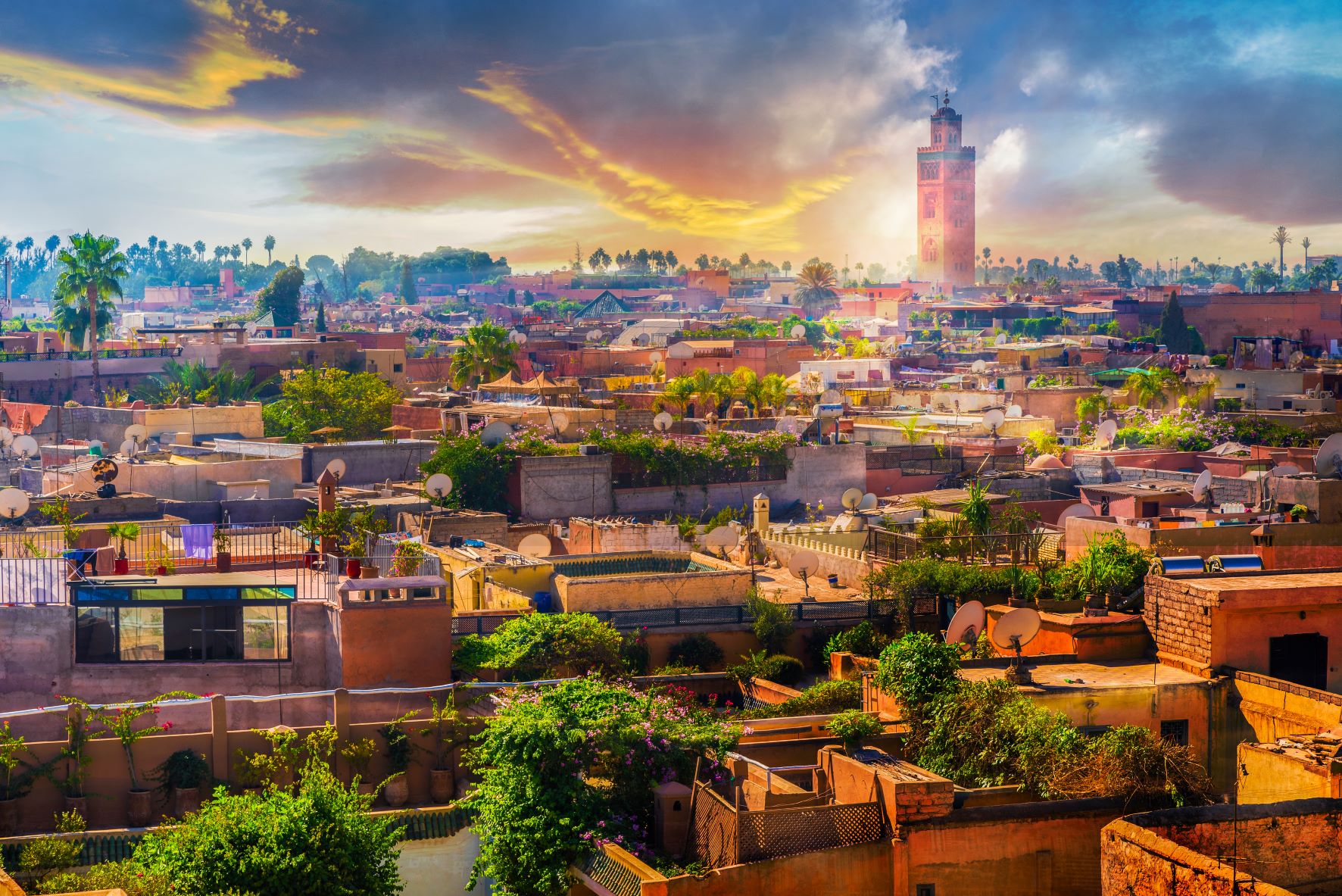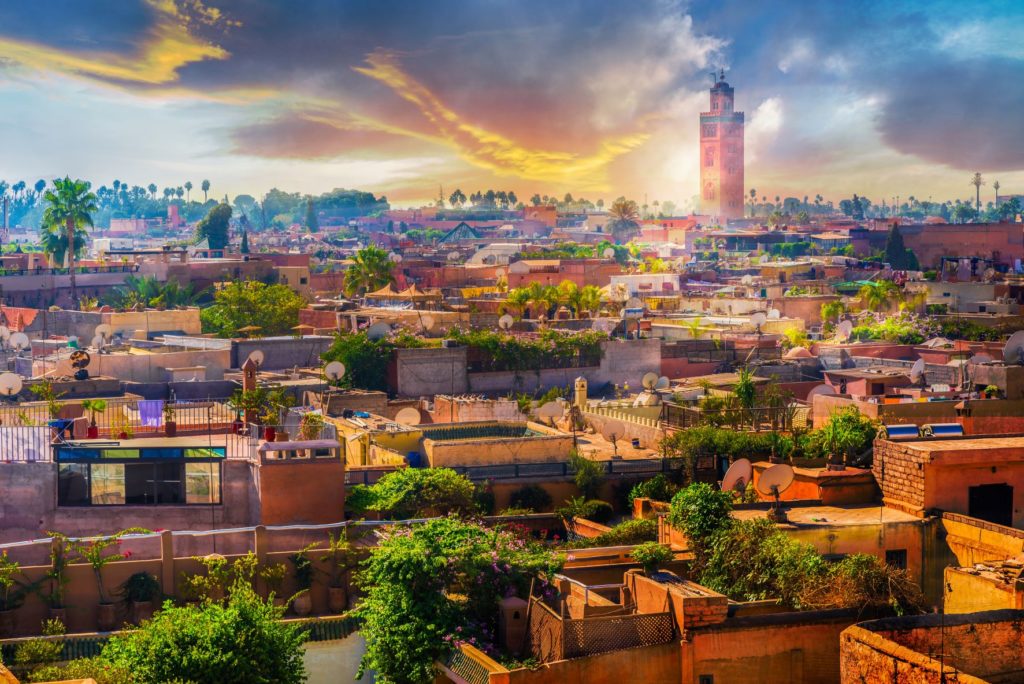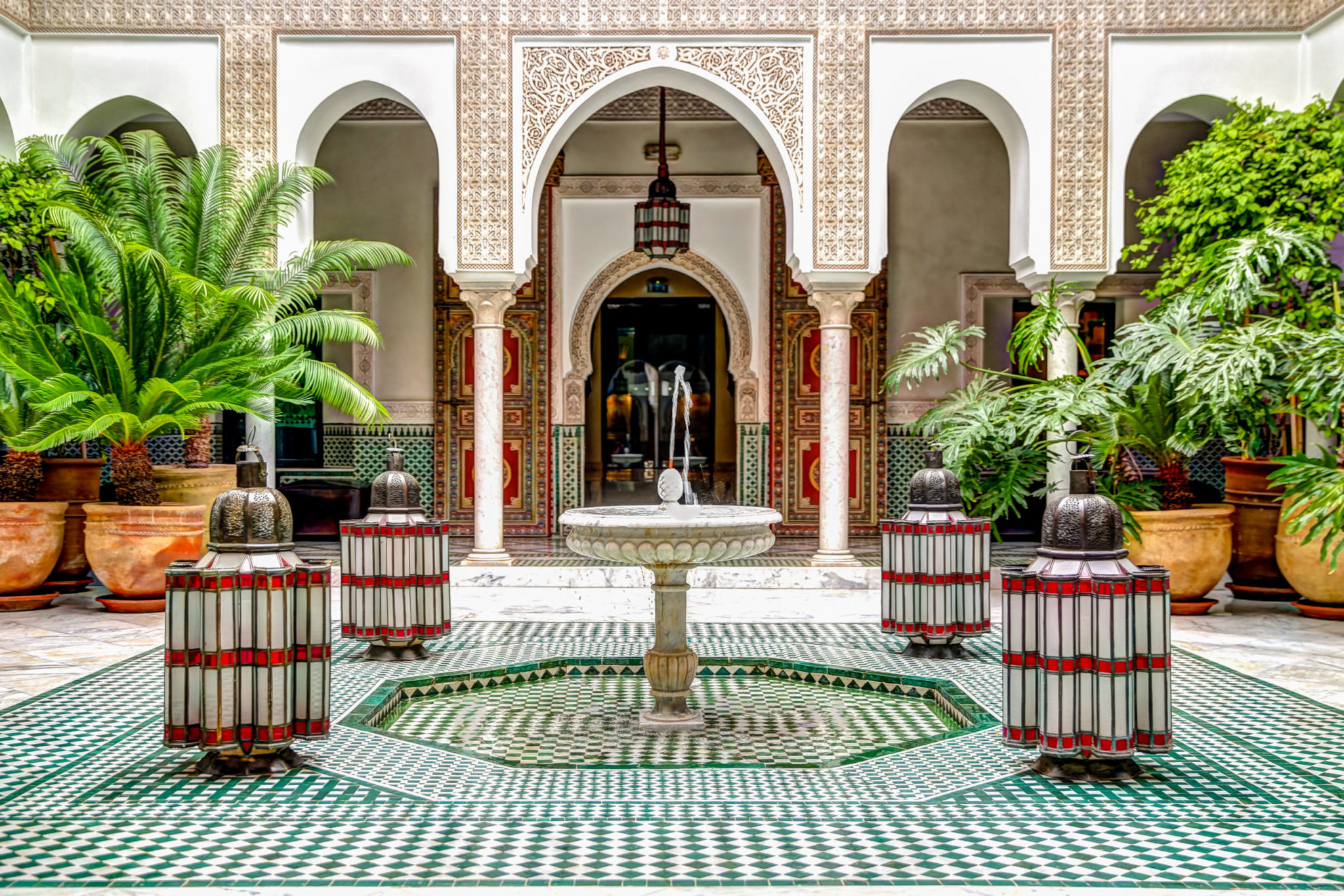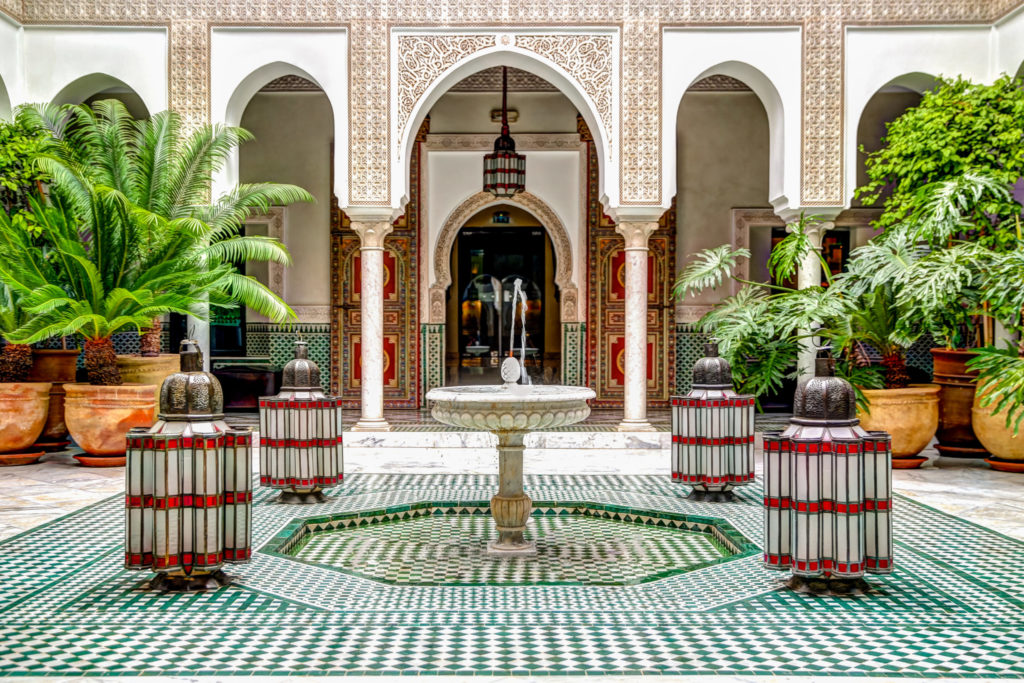 The La Mamounia Resort was the location of Rick, Evie, and Jonathan's hotel room while staying in "Cairo." After releasing the curse and coming back to the hotel, the mummy breaks in to (unsuccessfully) kidnap Evelyn. The lobby of the resort is open to explore, but booking a hotel room inside will be much better! Jaya Travel & Tours can even get you a room that looks like Evelyn's.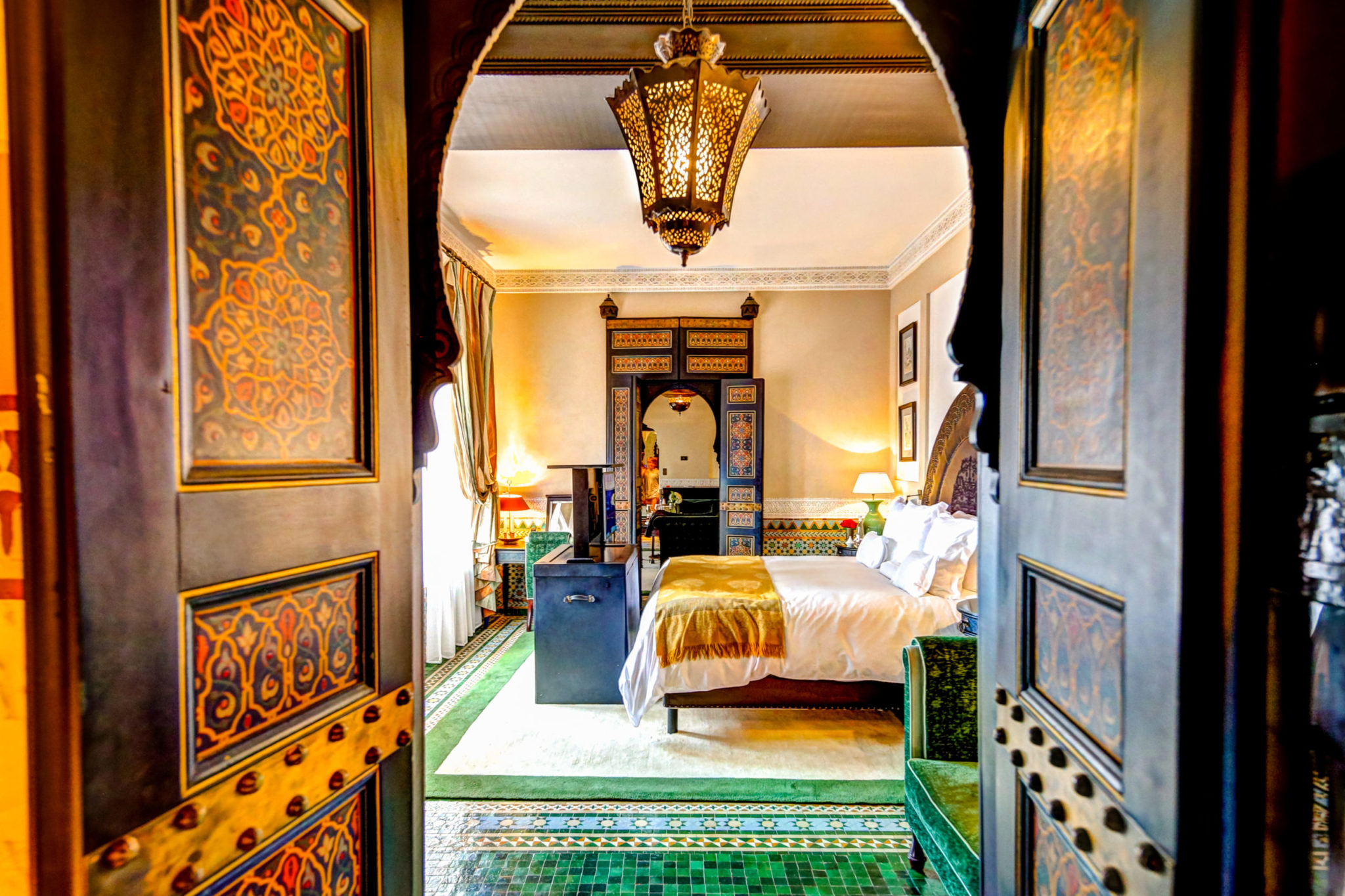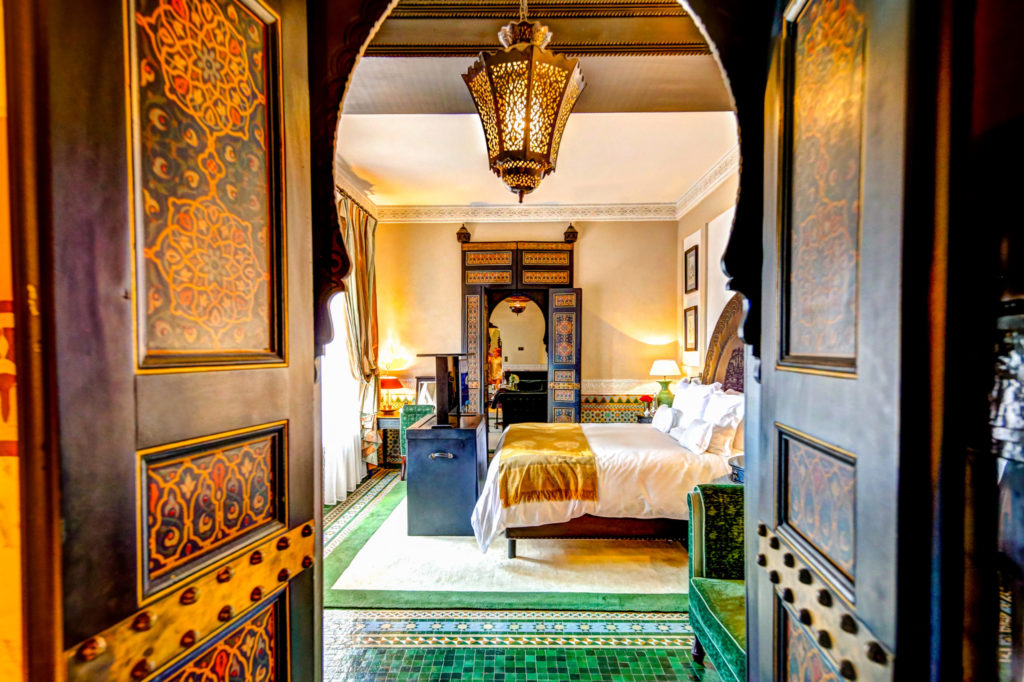 If you recognize this place, it's probably because some of the most epic films in cinema history have been filmed here. James Bond, Gladiator, Game of Thrones, Kingdom of Heaven, and more have all utilized this fascinating site for movie scenes. A UNESCO World Heritage Site, Aït Ben Haddou dates to around the 1600s C.E. Originally, it was a stop on the trade route between Sudan and Marrakech.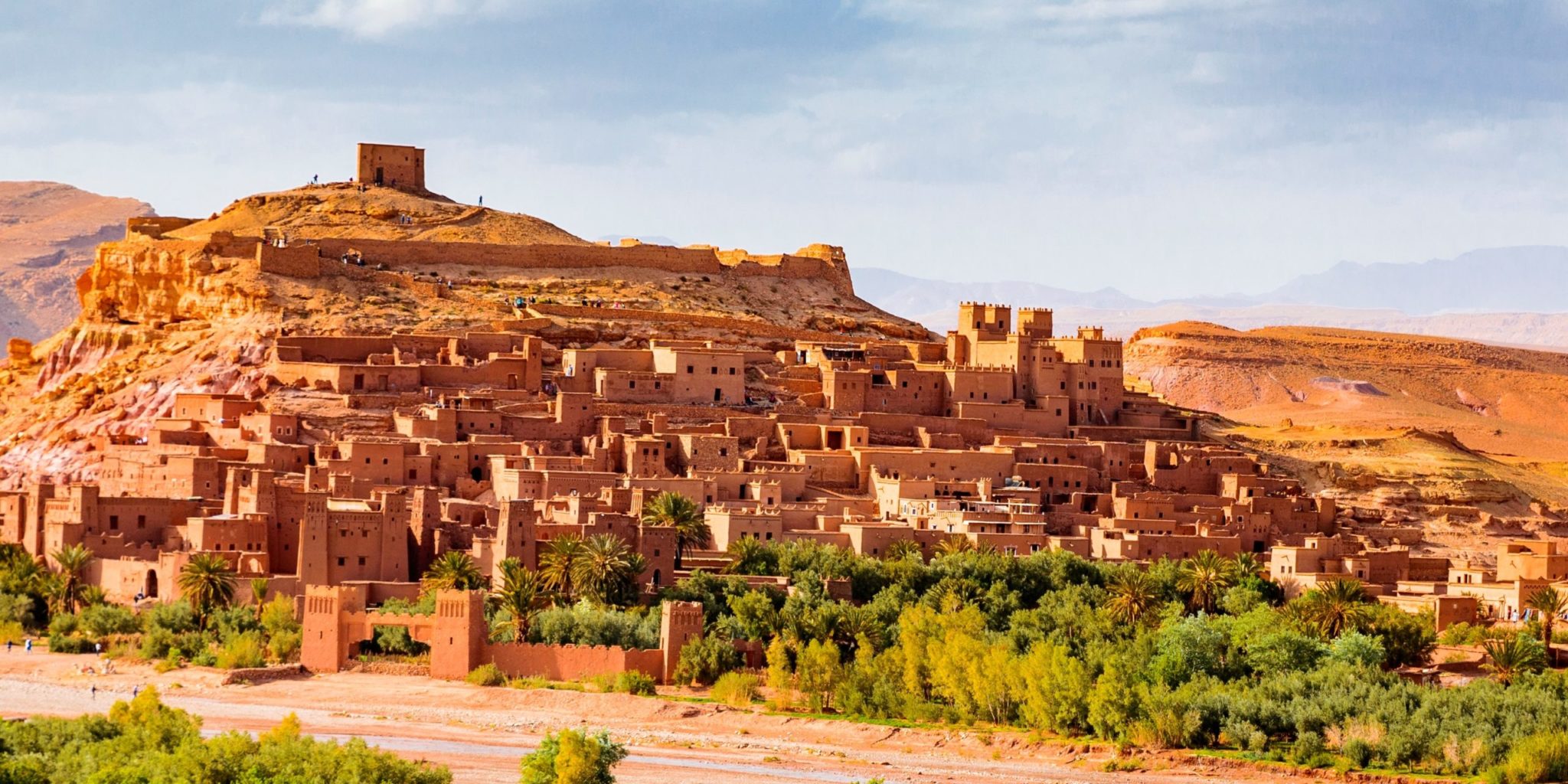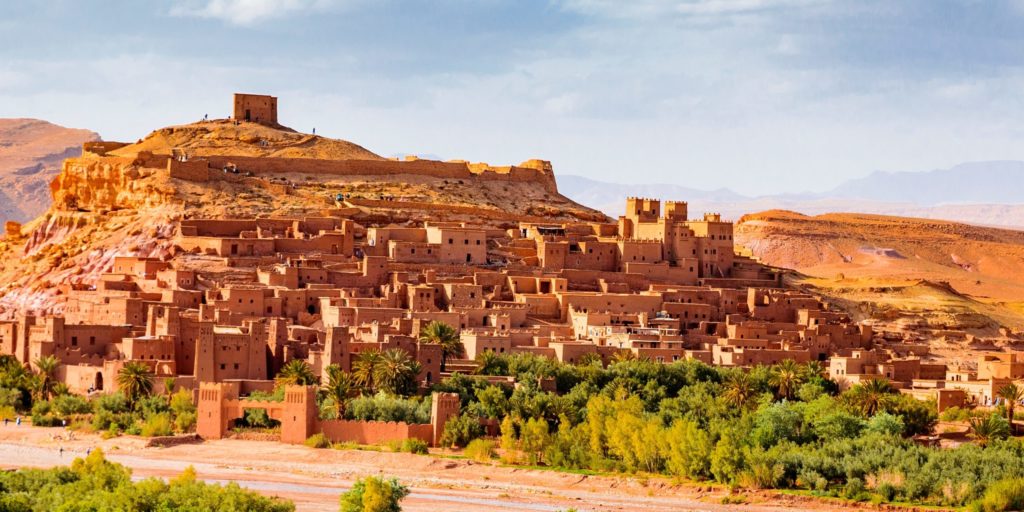 About 12 miles southwest of the city of Erfoud lies a plateau called Gara Medouar. In the 11th century C.E., it held a fortress by local tribes due to its strategic position. Here the mystical city of Hamunaptra was constructed in its entirety. In fact, both panoramic shots and scenes within the city were filmed here.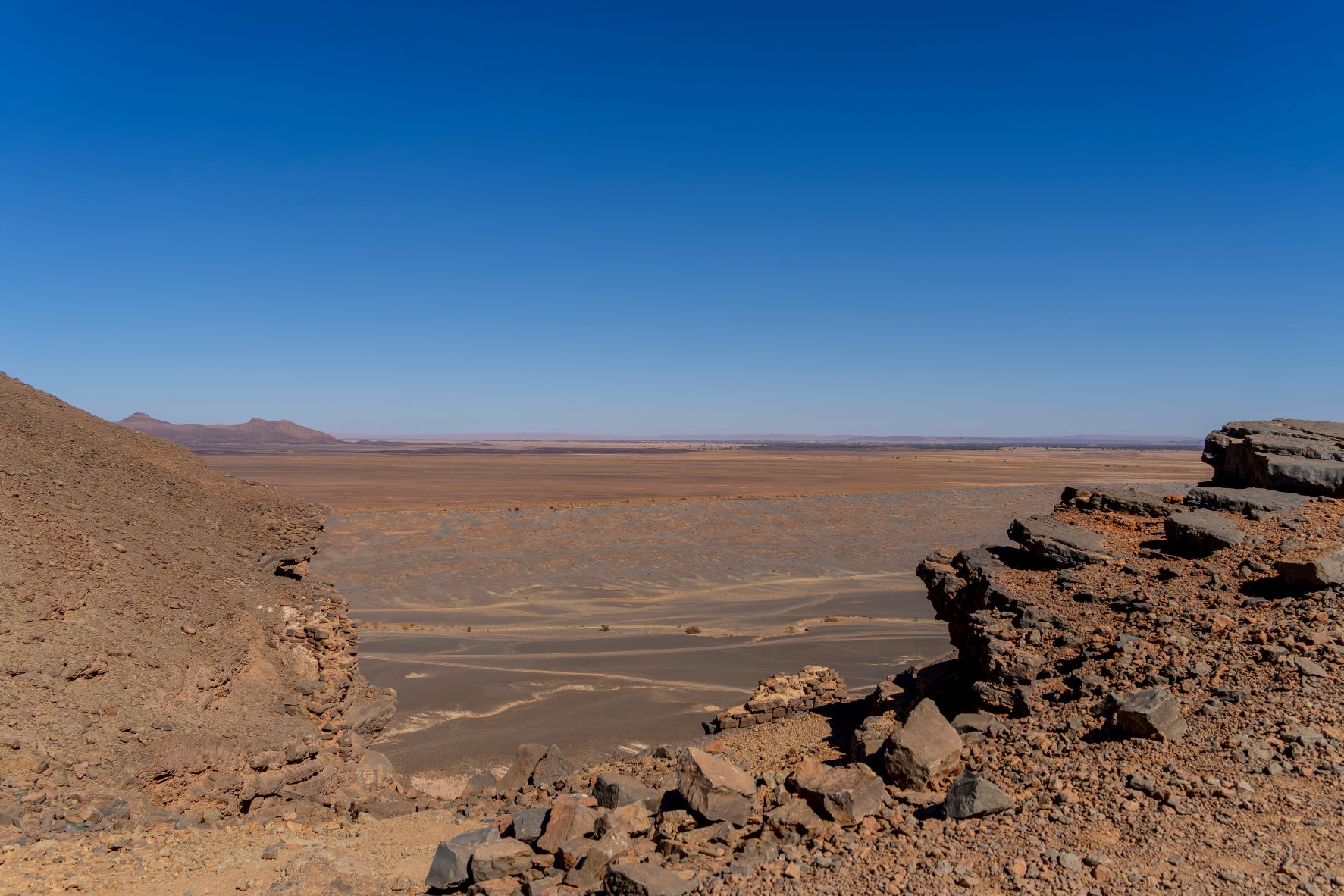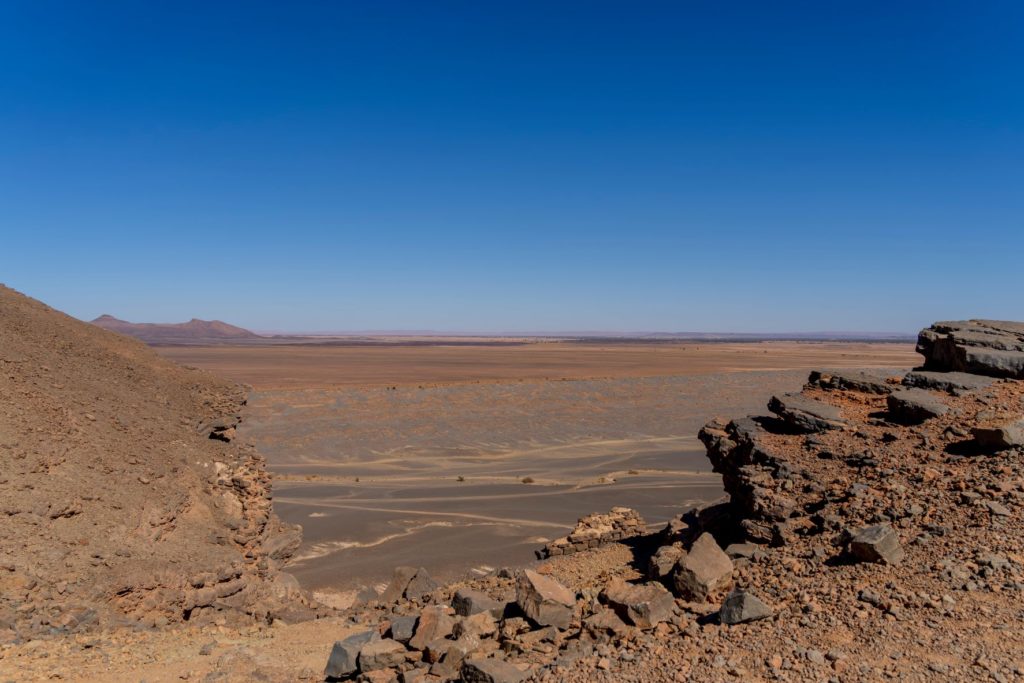 Discover Morocco with Jaya
If you'd like to experience your own desert adventure, call Jaya Travel! We're happy to arrange a custom tour to any of these Mummy film locations or even a trip to see real ones in Egypt.