Tour​ with
Jaya Travel
& Tours
Have a destination in mind for your next group vacation? Whether it's India, Asia, Europe, or Africa… let Jaya Travel know when and where you'd like to travel! We'll take care of the details, including flights, hotels, rental cars, transfers, and customized activities and tours. Explore our variety of tour services, featuring customized tours, small group tours, and large group travel.
"The journey of a thousand miles begins with a single step" — Laozi, Dao De Jing
Call Jaya 1-877-359-5292 Now!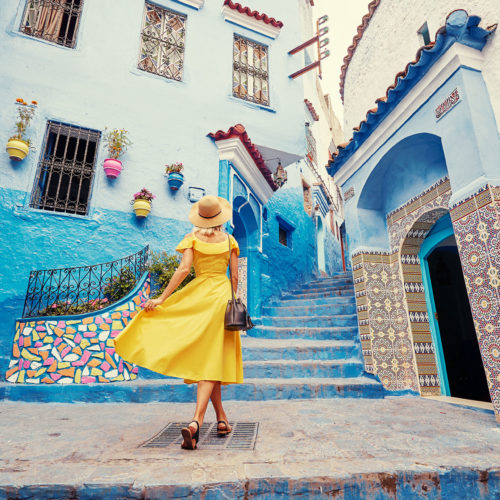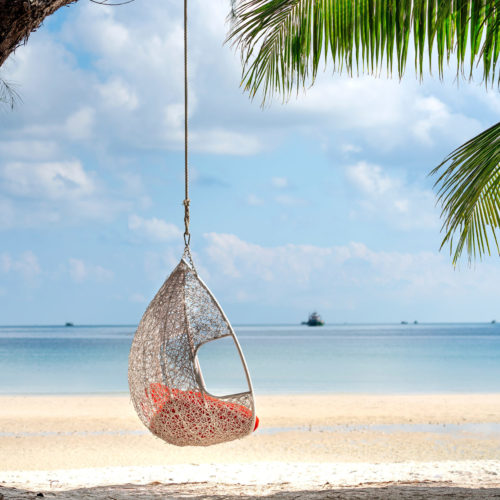 Jaya's customized tour packages are specifically tailored to those who are looking for more control over their travel. Our designated travel agents will have a hand in booking your vacation necessities, but the decisions will be your own! Explore at your own pace, schedule flexible travel dates, choose where and when you dine, and if you want guided tours or non-guided tours. Learn more about our fantastic customized tour packages below…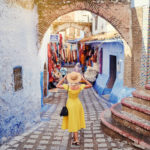 Morocco
8 days | 7 nights
Priced from $1,990 per person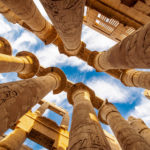 Egypt
8 days | 7 nights
Priced from $2,470 per person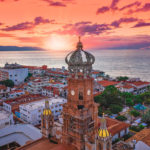 Mexico
8 days | 7 nights
Priced from $2,495 per person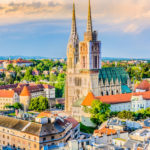 Croatia
8 days | 7 nights
Priced from $2,355 per person
If you're embarking on vacation with family or friends, then book our small group tour packages.* Small group tours are ideal for those who want to focus on enjoying their vacation, rather than the stress of planning it. Jaya Travel wants you to focus on the destination in front of you, so we'll take care of all the travel logistics. The packages include a structured itinerary, guided or non-guided tours, assistance loading/unloading luggage, and pre-arranged transportation and transfers. Discover the magic of our small group vacation packages below…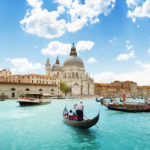 Enchanting Italy
7 days | 6 nights
Priced from $1,160 per person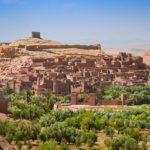 Inspiring Morocco
9 days | 8 nights
Priced from $3,519 per person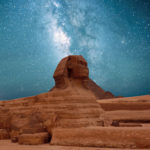 Enchanting Egypt
8 days | 7 nights
Customizable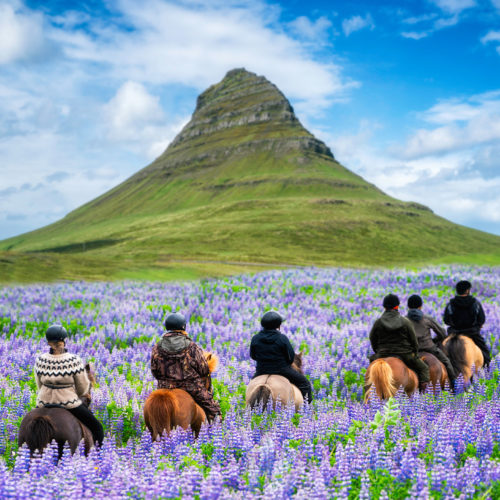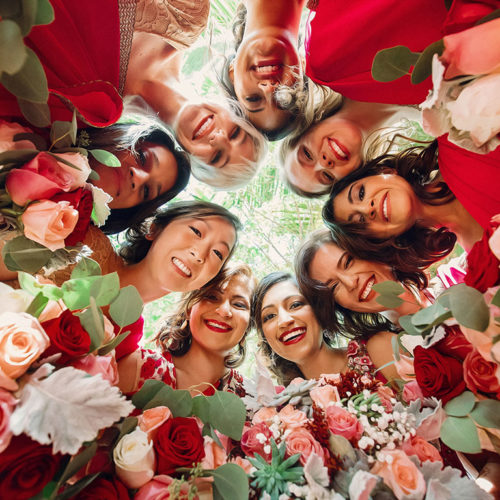 Planning a trip is already stressful, and adding numerous travelers to the itinerary only makes booking disorienting. If you're scheduling a vacation with 10 or more people, take advantage of our dedicated Groups Department. Our travel specialists will book cheap group rates, ensure everyone travels together, and provide an exciting itinerary! They help with various group travel, including study abroad programs, athletic travel, volunteer trips, religious pilgrimages, and wellness/fitness retreats.
*Tours are subject to change. You may cancel at any time. Please see your Jaya travel agent for more information.