Booking your next water voyage will be simple and convenient! Search through thousands of pre-planned cruises and all-inclusive cruises, book onshore activities, and access exclusive onboard perks from our online cruise booking platform. Plus, we'll honor your Future Cruise Credit.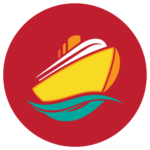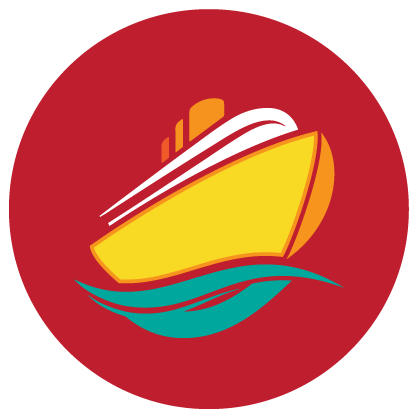 River Cruises
Sail rivers close to home, or internationally, with Jaya's amazing cruise package deals.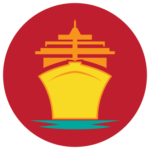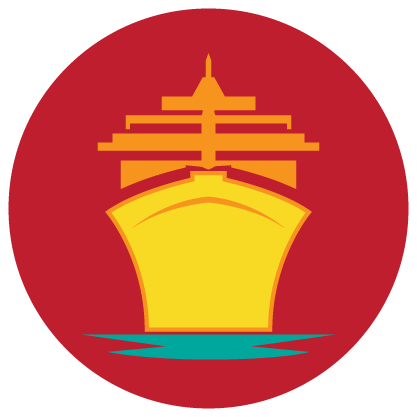 Ocean Cruises
Enjoy an all-inclusive cruise along your nation's shoreline or the waters of another continent.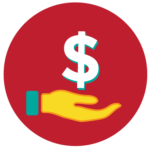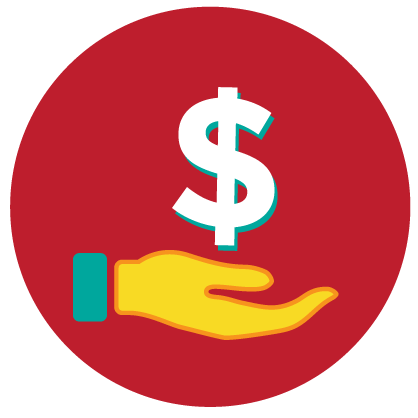 Future Cruise Credits
We'll honor your future cruise credits so that you can get the best deal.
Before you travel the world, call Jaya Travel!