About
Jaya Travel
& Tours​​
About Jaya Travel & Tours​
Jaya Travel & Tours is an all-in-one travel agency that was founded in 1976 by its current president, Mr. Arvin Shah, and his wife, Mrs. Jaya Shah. Their goal was to provide accessible airline tickets, hotels, and car rentals to travelers around the globe. For over 45 years, the team has maintained Jaya's mission statement to provide exceptional service and experience to our clients and members of our organization.
In 2004, Arvin and Jaya Shah funded the Jaya Rehabilitation Institute in India to provide prosthetic treatment to victims of the disastrous 2001 earthquake. Today, the center provides patients with physical and occupational therapy, mobility training, kinetic movement, and rehabilitation with the help of expert physiotherapists, doctors, and occupational therapists. The facility also treats various animals by fabricating animal prosthetics and orthotics. In 2022 The Jaya Rehab Center signed a Memorandum of Understanding (MOU) with Michigan State University Medical School in Lansing, Michigan USA to begin a global collaborative research and development program.
We have multiple industry memberships and associations: The American Society of Travel Agents (ASTA), The International Airlines Travel Agent Network (IATAN), The Cruise Lines International Association (CLIA), and The Airline Reporting Corporation (ARC). In addition, Air India recognizes Jaya Travel as one of America's leading tour operators to India.
Jaya Travel & Tours has a wide variety of services, including all the travel necessities: flights, hotels, car rentals, cruises, large group tours, small group tours, destination weddings, customizable tours, travel insurance, and trip financing.
If you're traveling with a group, large or small, then plan and share the itinerary with everyone using the Jaya Booking Platform. Or, give yourself a break and let our dedicated travel agents design the whole trip.
To help customers maintain their budgets, we provide personalized financing solutions. The book now, pay later option spreads out the cost of your trip over fixed payments ranging anywhere from 6 weeks to over 12 months.
If anything goes wrong on your trip, then Jaya Travel is ready to help at a moment's notice with our 24/7 customer service line. We're proud to say that our travel agents are real people who can speak a combined total of over 25 languages.
Need to reach us? Call Jaya Travel & Tours at
1-877 FLY JAYA (359-5292)
or fill out the form and our travel agents will get back to you soon!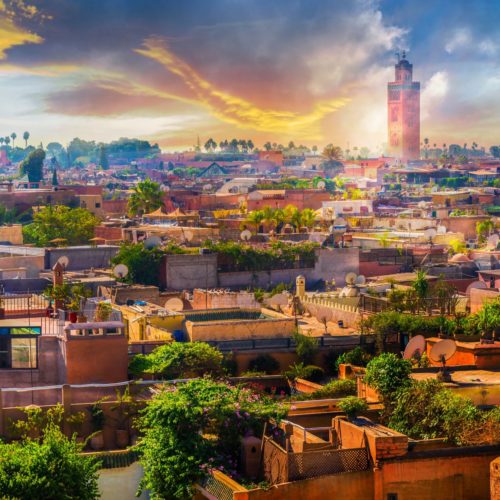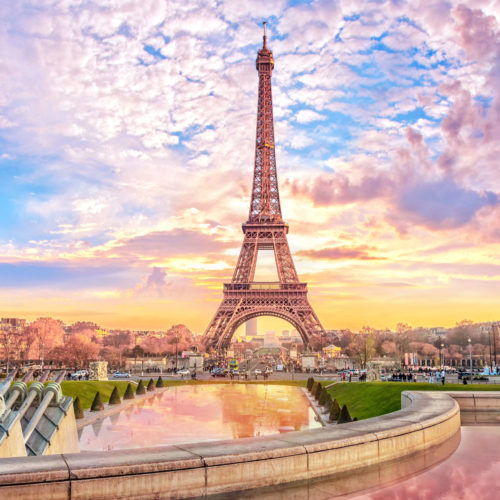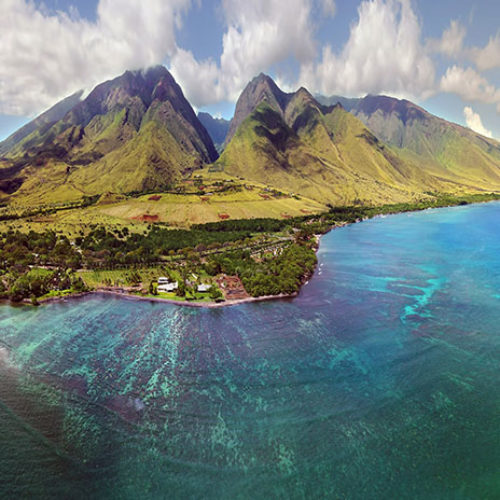 Jaya Travel & Tours Locations
Detroit (Headquarters)
24701 Swanson Rd.
Southfield, MI 48033
Fax: (248) 372-4810
Chicago
211 W Wacker Dr., Suite 1150
Chicago, IL 60606
Fax: (312) 606-0925
Fort Lauderdale
110 E Broward Blvd., Suite 1700
Fort Lauderdale, FL 33301
Fax: (954) 467-5703
Houston
1880 S. Dairy Ashford Rd., Suite 414
Houston, TX 77077
Los Angeles
5757 W. Century Blvd., Suite 560
Los Angeles, CA 90045
Fax: (310) 647-5800
New York
450 West 31st St., Suite 9 C
New York, NY 10001
Fax: (212) 563-2056
San Francisco
3100 Mowry Ave., Suite 407
Fremont, CA 94538
Fax: (248) 226-2546
Washington D.C.
8245 Boone Blvd., Suite 460
Vienna, VA 22182
Fax: (703) 934-8157
Canada – Toronto
50 Ronson Dr., Suite # 185
Toronto Ontario, M9W1B3
Fax: (416) 650-9510
India – Mumbai
40 Hill Rd., Rizvi House
Bandra West, Mumbai 400050, Maharashtra
Phone: +022-67376600