Jaya Travel is here to make your destination wedding everything you've dreamed of and more! We're here to help, whether your sights are set on the Caribbean, Italy, Greece, Croatia, or a different destination. Our wedding planners are here to connect you with local vendors, give the bride and groom a preview of the venue, schedule a fun tour for friends and family, and book discounted room rates. Fill out the form and a Jaya Travel Destination wedding planner will get back to you!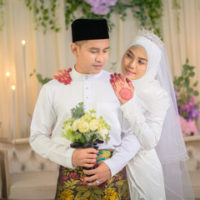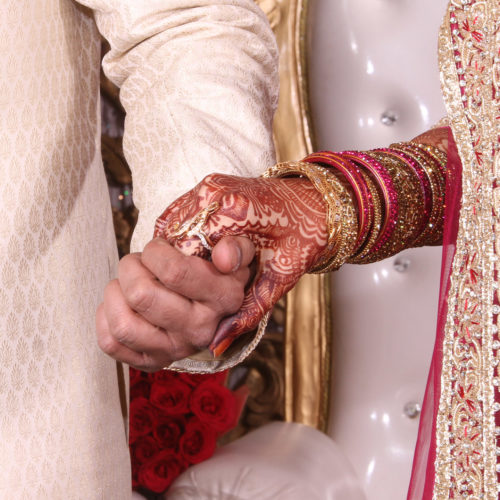 Destination Wedding Services
We can plan a big traditional wedding that guests will talk about for years or a small luxury wedding with the people you love most. If your dream destination is the Caribbean, then we'll work to get an all-inclusive stay for the bride and groom. If a small boutique hotel is more your style, then our wedding planners will help to buyout the space for your big day. Once you've tied the knot, we'll ensure that your guests embark on exciting activities, tours, and excursions. We're also here to help with various other wedding services, such as…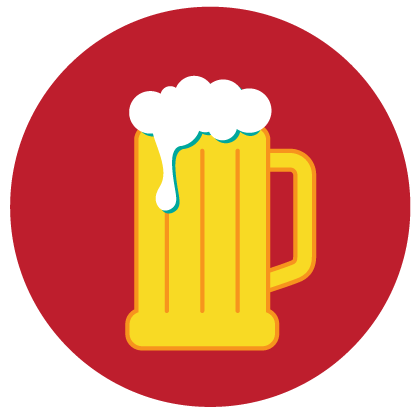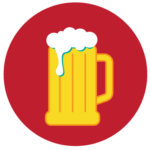 Bachelor Parties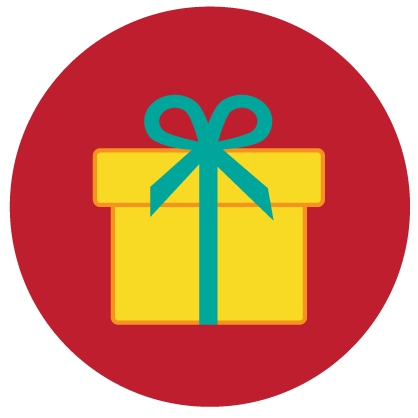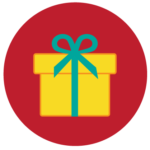 Bachelorette Parties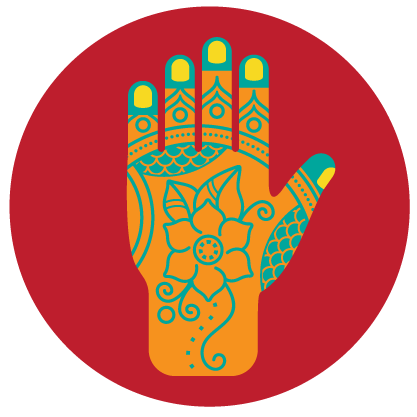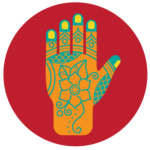 Mehndi Traditions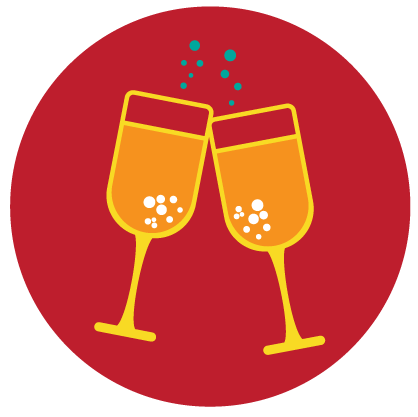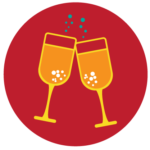 Engagement Parties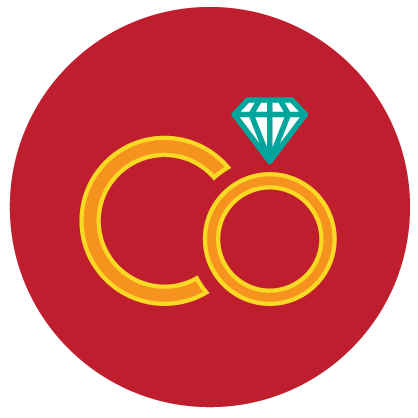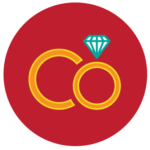 Vow Renewals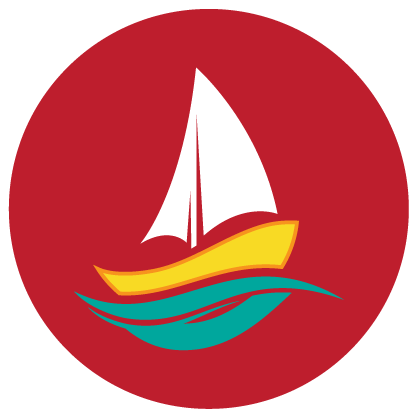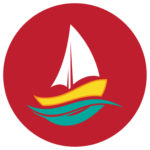 Excursions & Tours
Highlighted Destination Weddings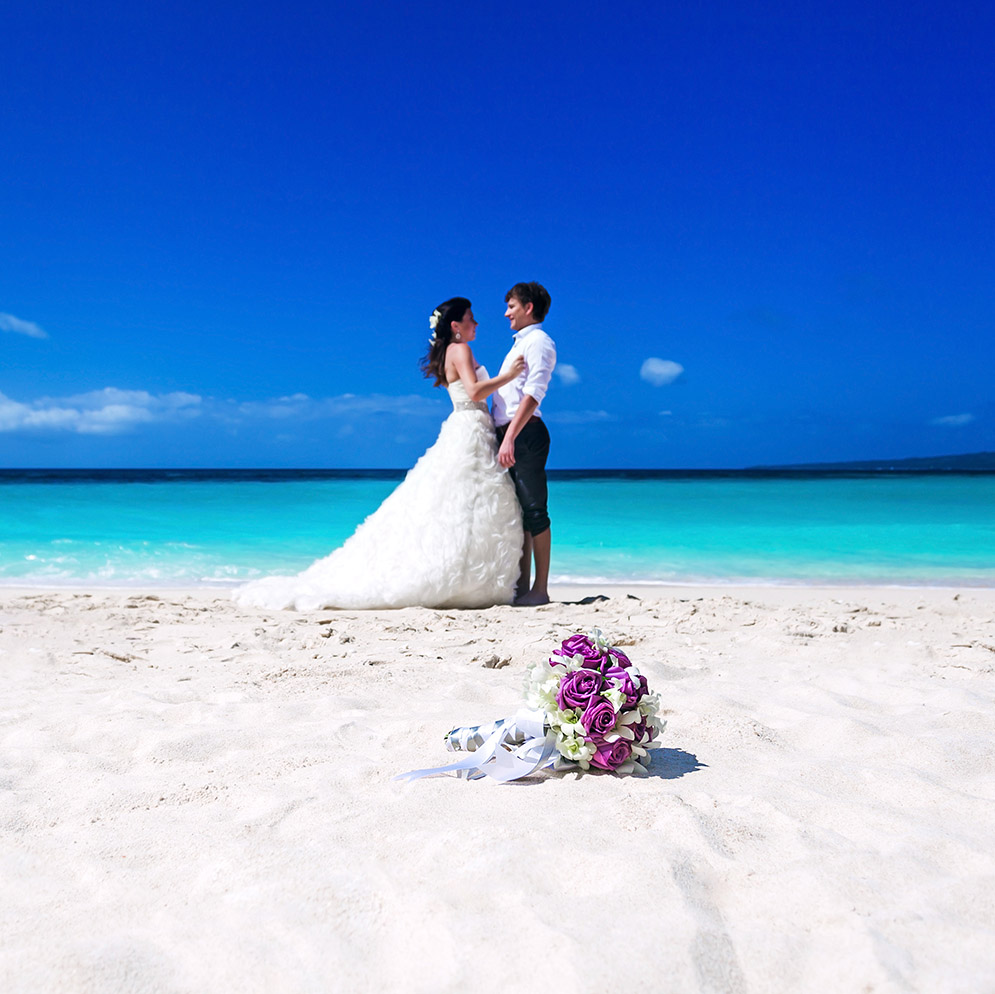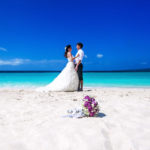 Caribbean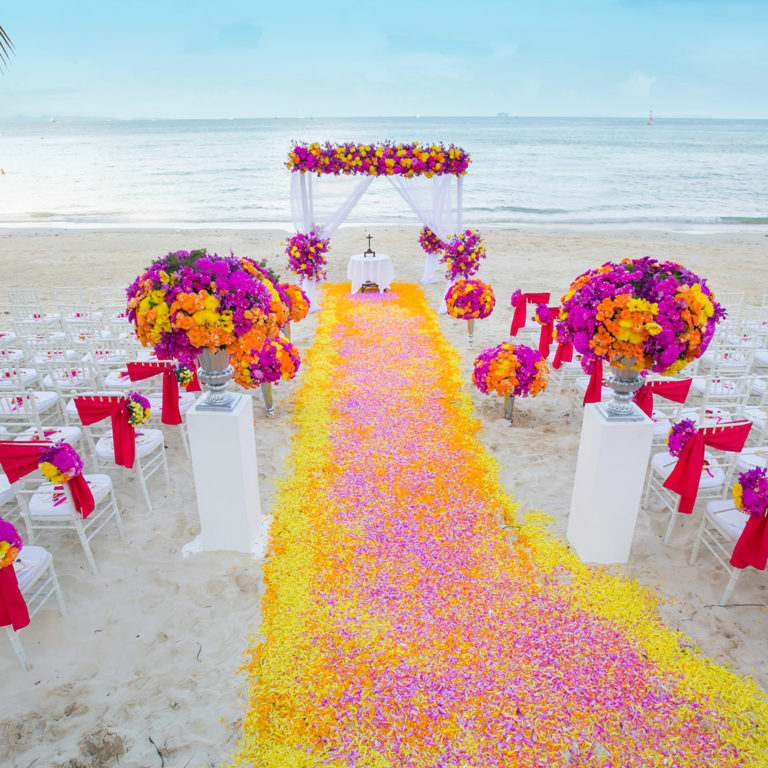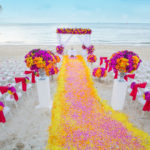 Croatia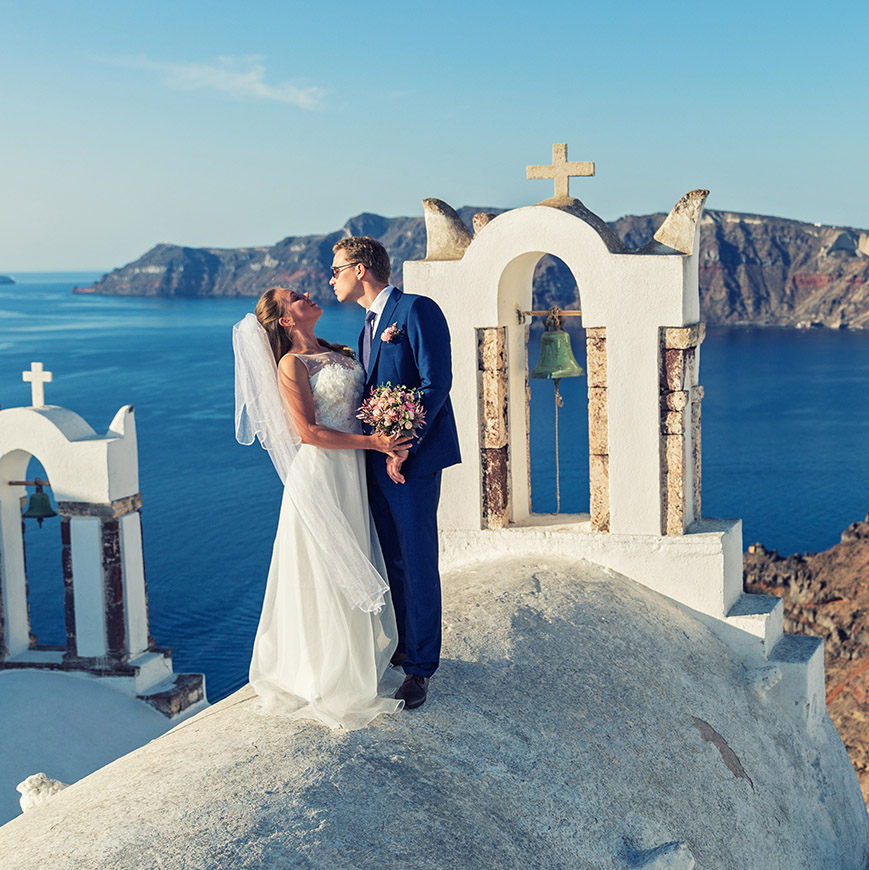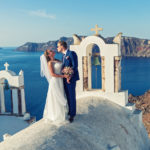 Greece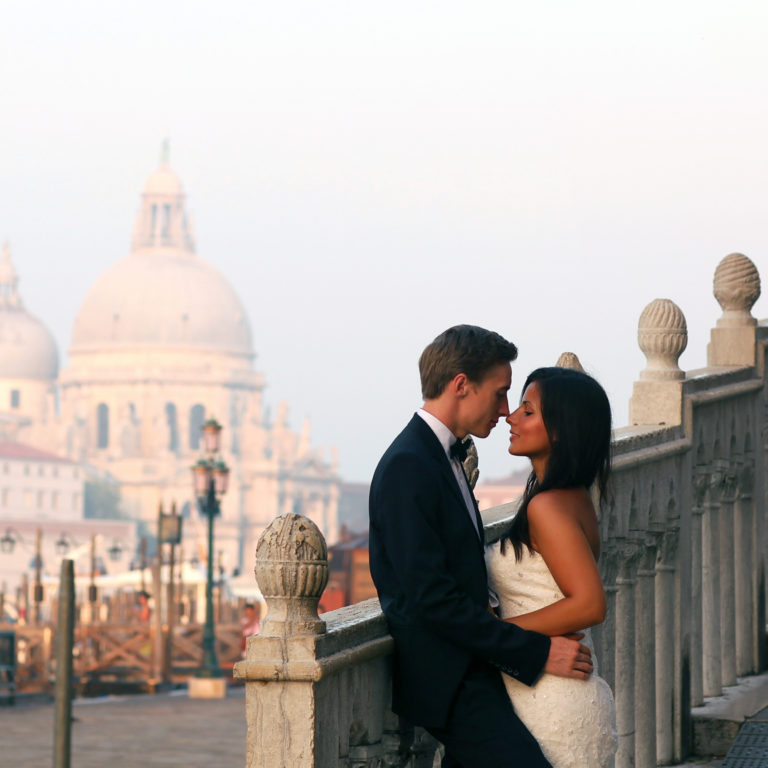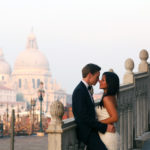 Italy
Tell Jaya Travel about your dream wedding!