Have you ever dreamed of going on adventures, saving the world, and crisscrossing the globe on secret missions? Well, Jaya Travel & Tours has the perfect vacation spots for you. Jaya's "On Location" series details how you can explore famous film locations on your travels! This week, we bring you to the iconic film franchise, James Bond. Discover how you can visit these exquisite James Bond film locations based on the various movies.
The James Bond film franchise is based on the best-selling series of books by Ian Fleming. Currently, there are 26 films in the series and no plans to stop filming more.
The series follows the adventures of James Bond, an MI6 secret agent in British Intelligence. While Bond's exploits take him to virtually every continent, we picked the places that are most accessible to the public – and the most interesting!
James Bond Film Locations
The Spy Who Loved Me (1977)
Director: Lewis Gilbert | Run time: 2h 5 minutes | Genre: action, adventure, thriller | Rating: PG
This film is based on the book of the same name, though the movie plot takes a very different course. In this installment, Bond (Roger Moore) must team up with a Russian agent named Anya Amasova(Barbara Bach) in order to save the world from Stromberg (Curd Jürgens), a villain who wants to destroy it. Several of the film's settings are in Egypt and lucky for you, the sites used in the film are some of the best places in the country to visit!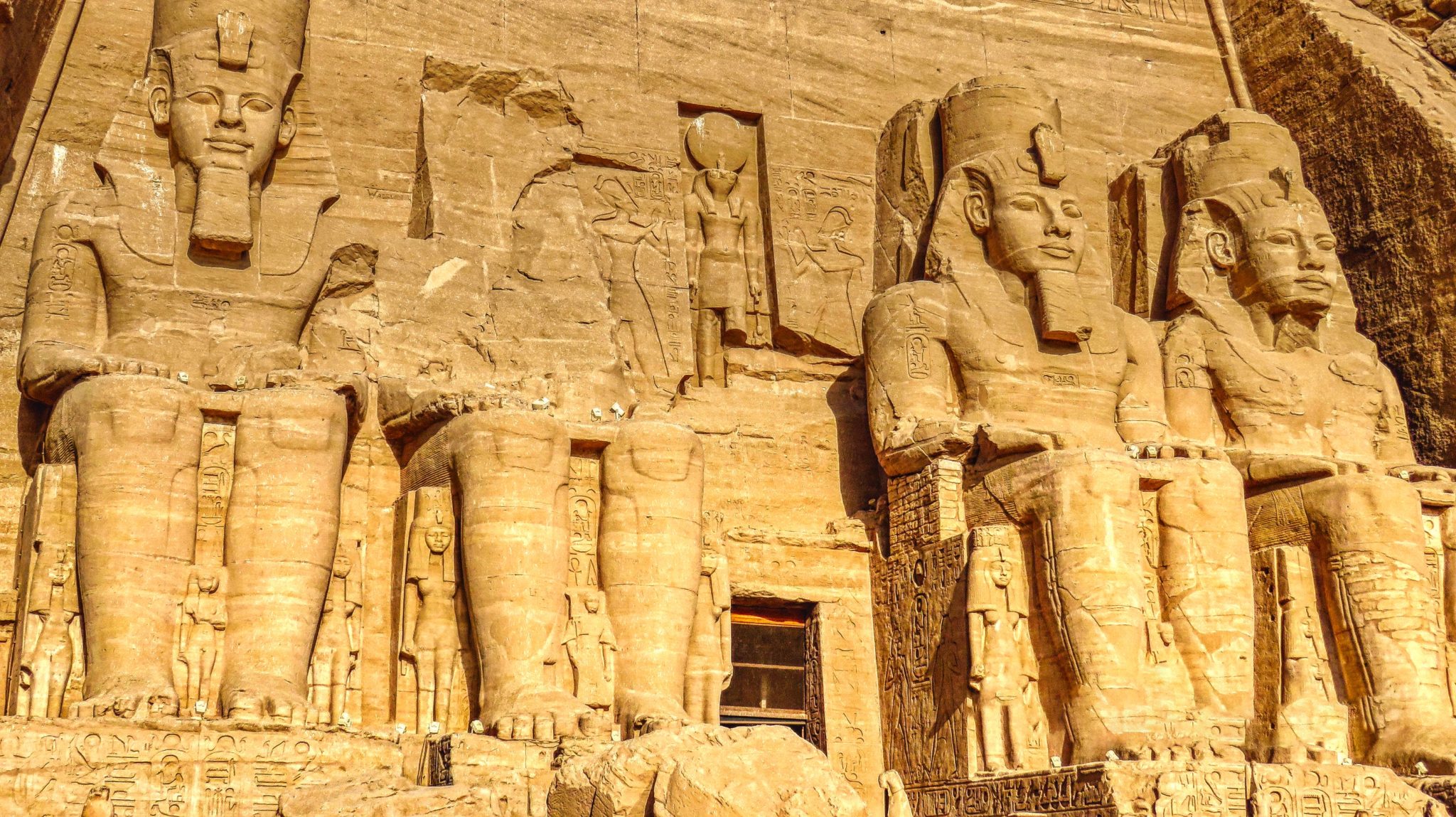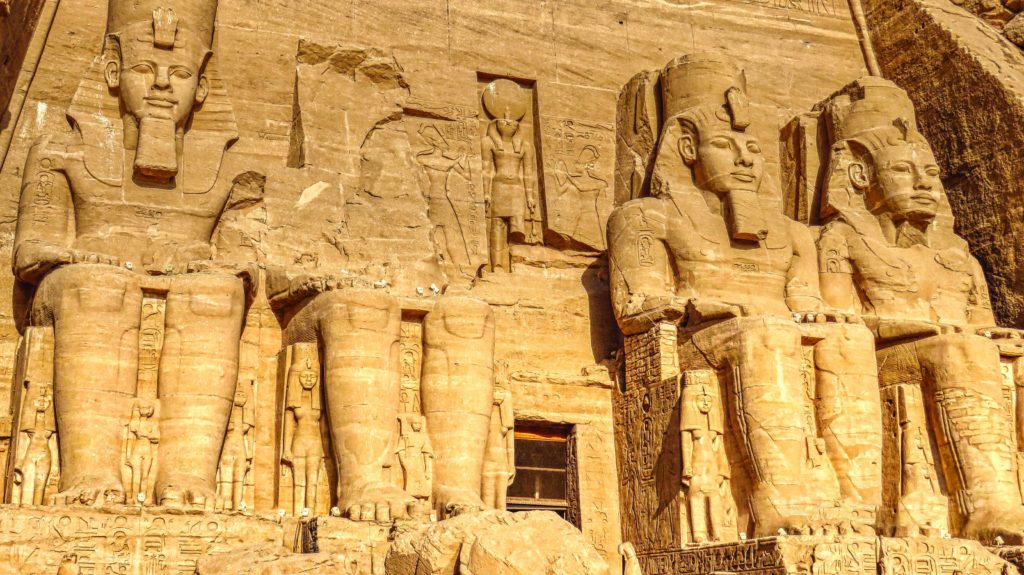 This Bond film location served as the exterior of MI6's Egyptian headquarters, filmmakers used the ancient temple complex of Abu Simbel. Built approximately 3,200 years ago in 1264 BCE, this structure features colossal statues of pharaoh Ramses II and commemorates his victory at the battle of Kadesh. Believe it or not, this entire building was meticulously relocated from its original location in 1968 so that it would not be consumed by the flooding of the Aswan Dam. Thanks to the work of archaeologists, you can still visit this incredible site – and feel like a secret agent while you're at it!
Giza Pyramid Complex, Egypt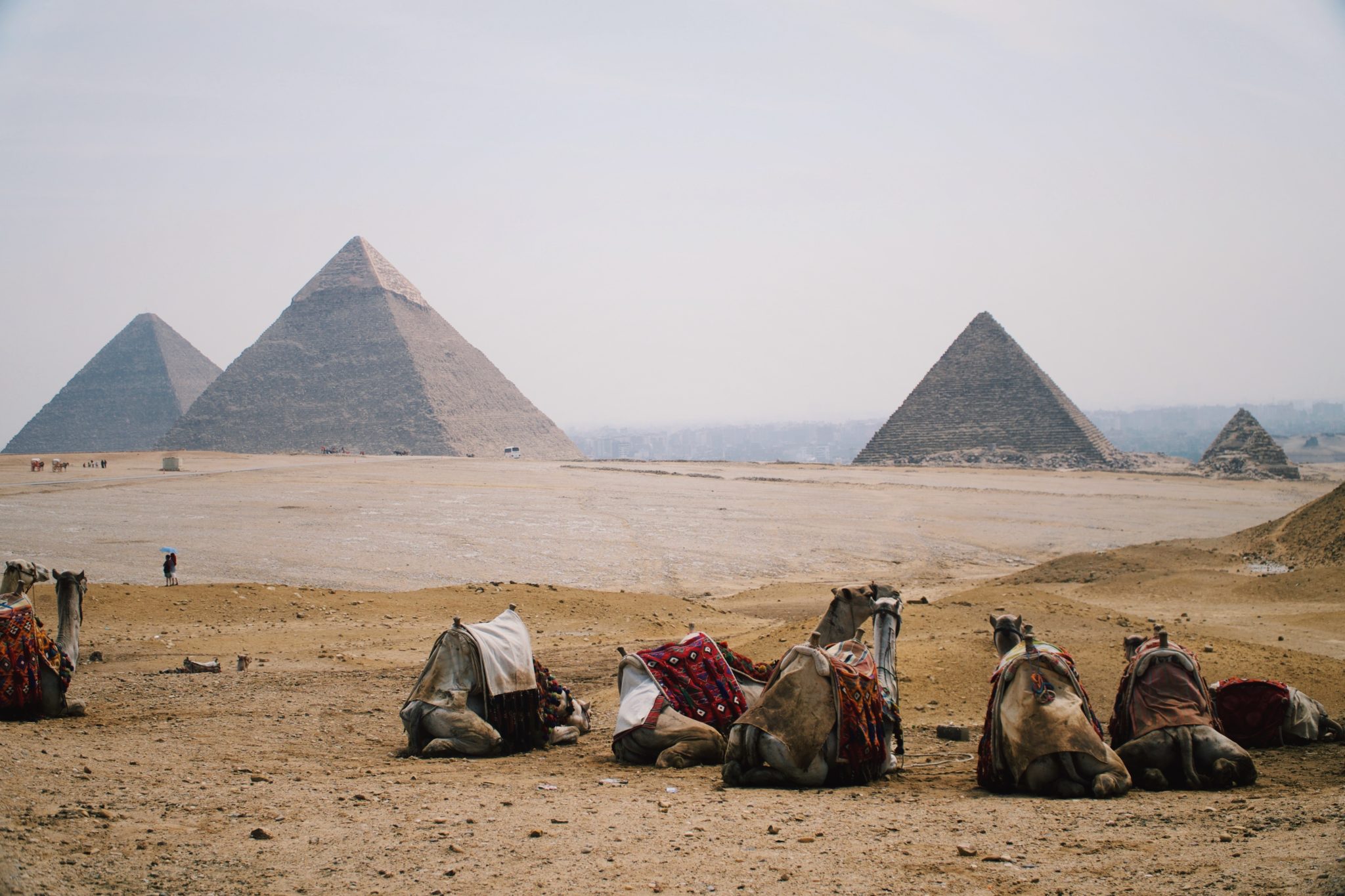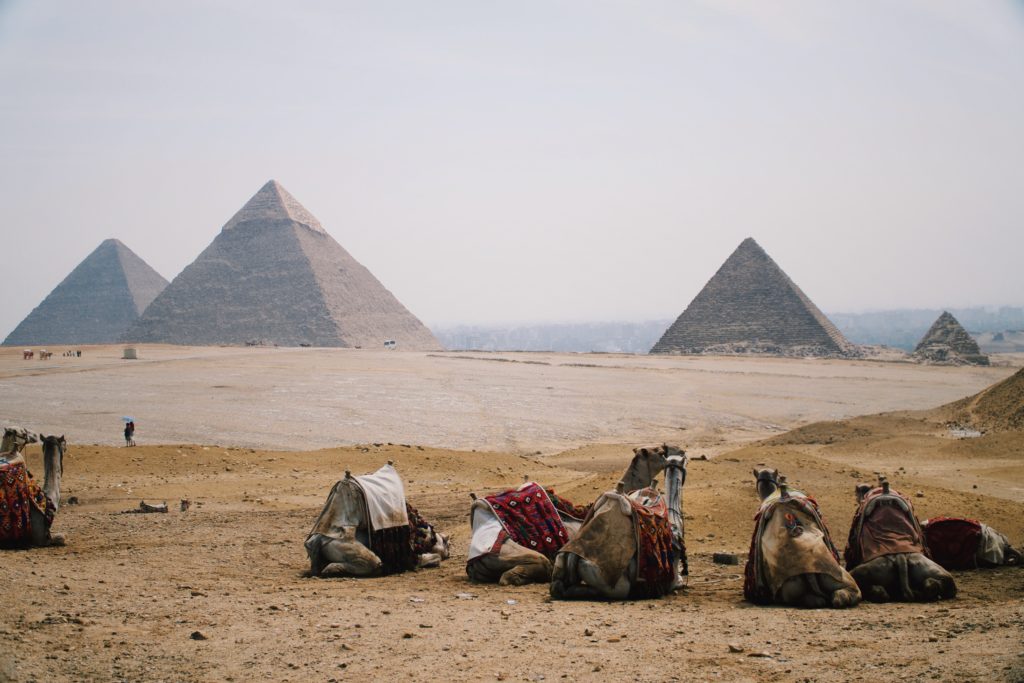 Constructed over 4,000 years ago, the pyramids found in Giza are the last of the Seven Ancient Wonders of the World. Originally, they were meant to house the tombs of pharaohs, though, in modern times, they've become a popular tourist spot. Bond attends a sound and light show cast upon the exterior of the pyramids of Giza. The colorful look of this Bond film location is not just found in the movie. You can actually see it when you go to Cairo!
Director: Lewis Gilbert | Run time: 2h 6 minutes | Genre: action, adventure, sci-fi | Rating: PG
In this film, James Bond (Roger Moore) must investigate a stolen space shuttle, Moonraker, created by Drax Industries. As it turns out, the very owner of the company, Hugo Drax (Michael Lonsdale), has a dastardly plan to destroy the Earth's population and create a master race. To stop Drax, Bond must go high above the city of Rio de Janeiro and deep into the jungles of Guatemala.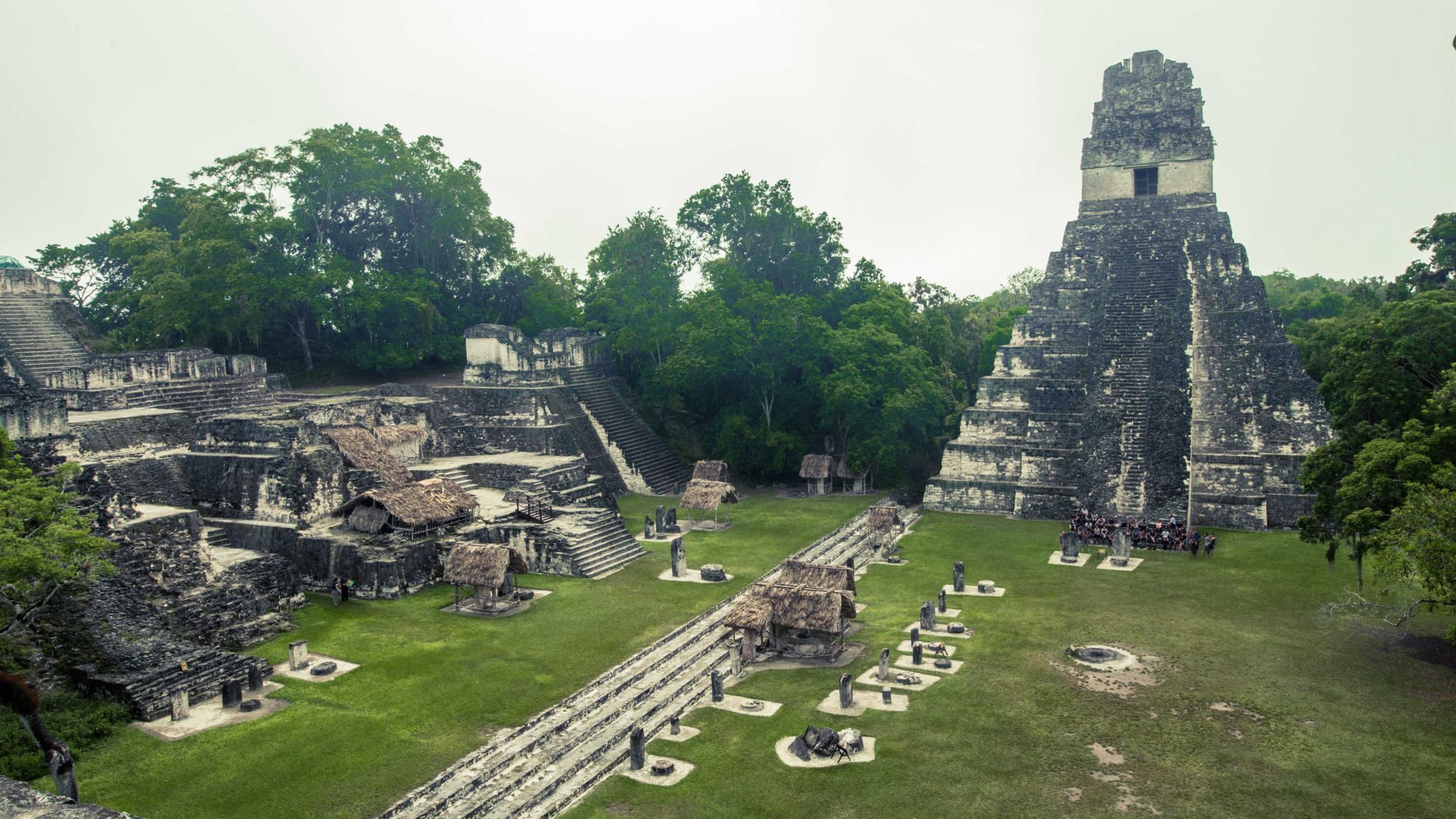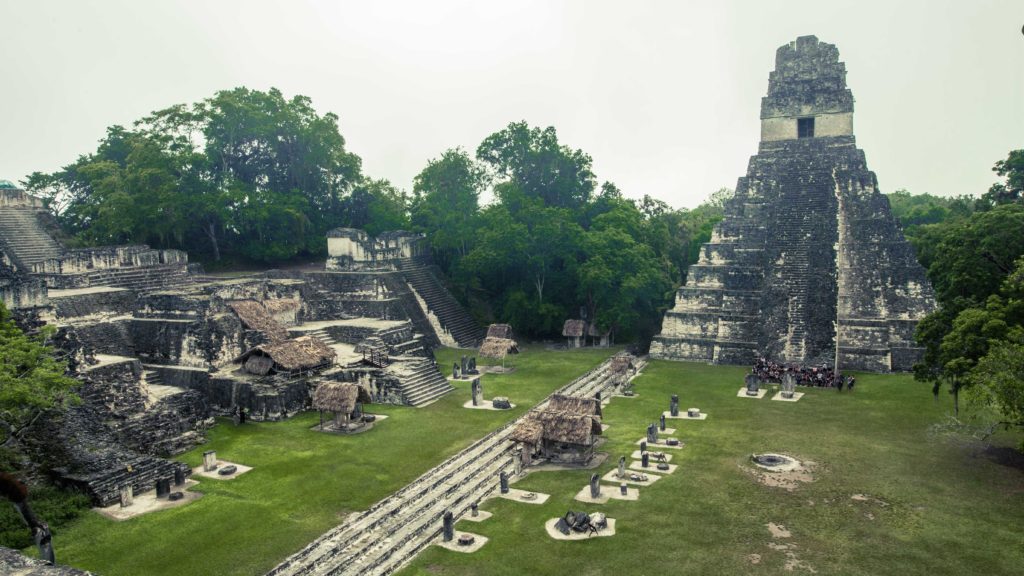 If you follow this blog series, you'll remember that Tikal served as the Yavin 4 rebel base in Star Wars. For Moonraker, this ancient Mayan ruin transformed into Drax Industries' headquarters. Dating to the 4th century BCE, this Bond film location was once a flourishing Maya city until it was ultimately abandoned in the 10th century after being conquered by another city-state, Teotihuacan.
Sugarloaf Mountain, Brazil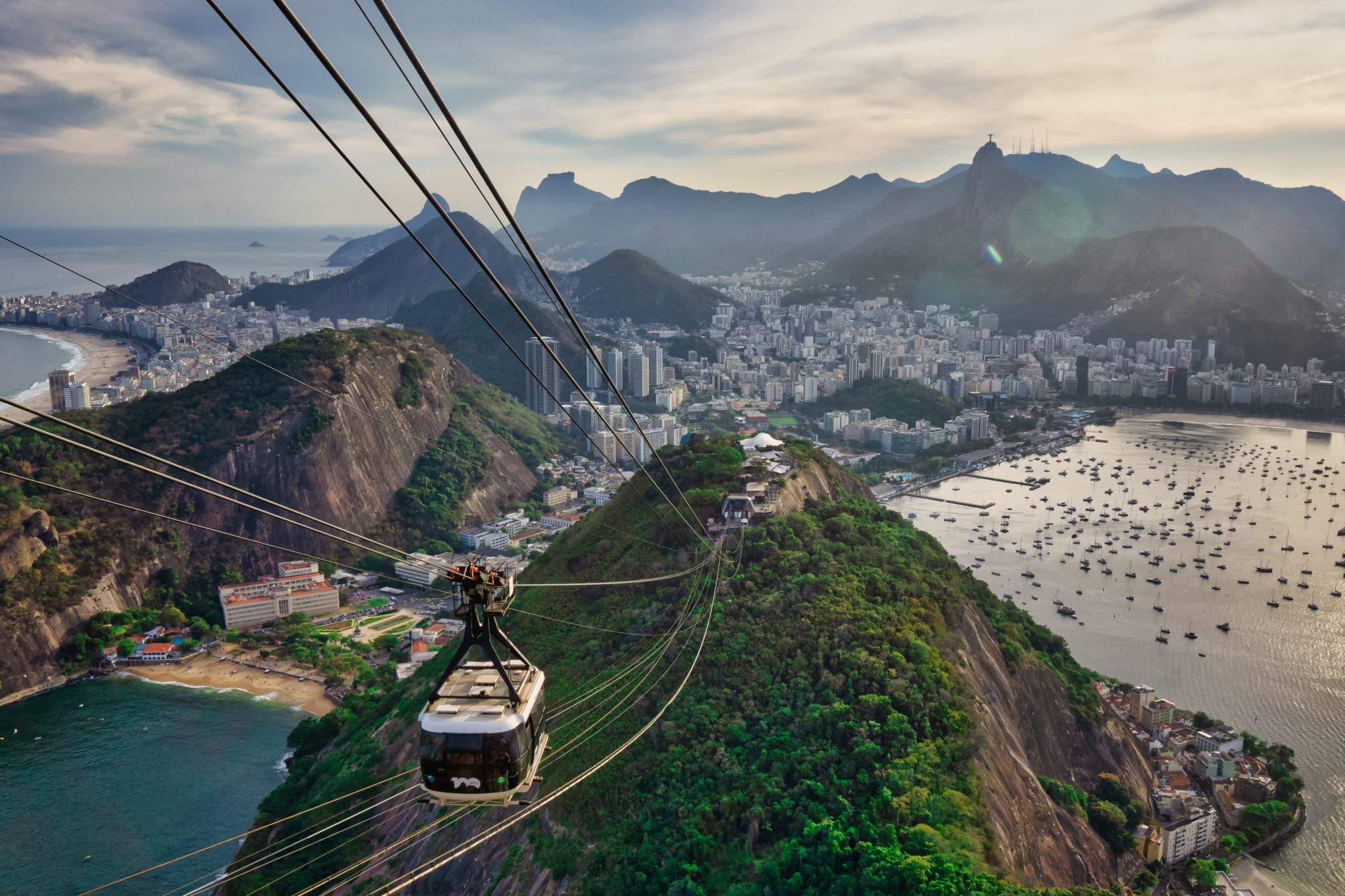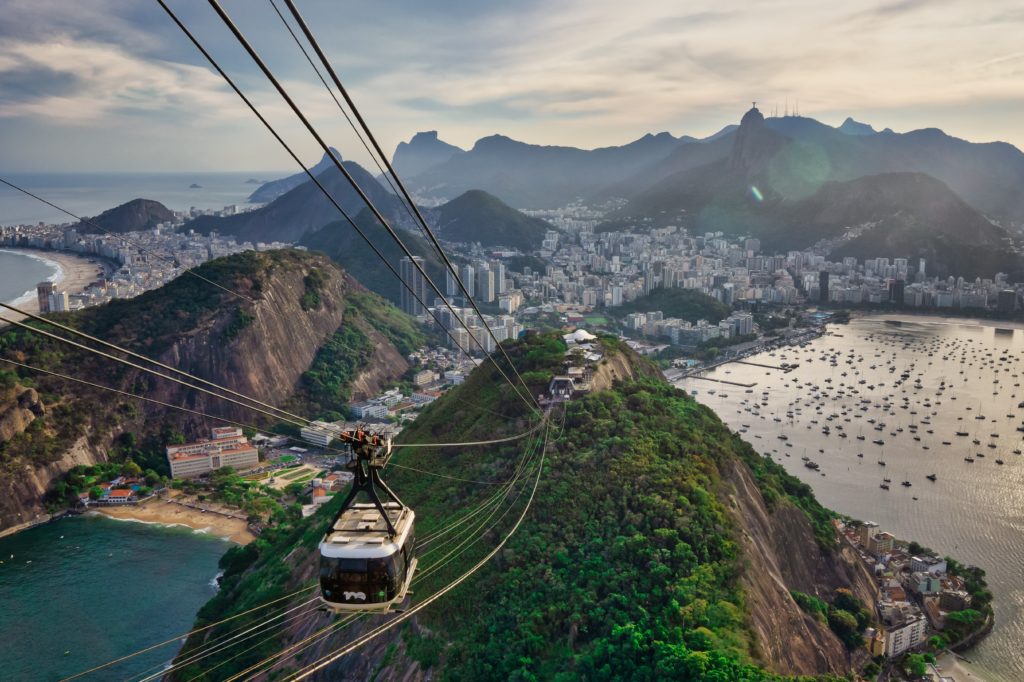 While running from the sharp-toothed henchman, Jaws, Bond finds himself aboard cable cars running to the top of Sugarloaf Mountain in Brazil.  Situated in Rio de Janeiro, this peak gets its name from its resemblance to refined loaf sugar. Aside from being a thrilling action scene, this Bond film location affords you an unparalleled view of the bay.
The Living Daylights (1987)
Director: John Glen | Run time: 2h 10 minutes | Genre: action, adventure, thriller | Rating: PG
This film starts after helping a KGB agent defect from the Soviet Union, Bond (Timothy Dalton) must track down the head of the KGB who has implemented a "death to spies" policy. As such, Bond is directed to track him down in Tangier and kill him so that other defecting spies will not be harmed.
The rolling sand hills just outside this Moroccan city were used as the setting for all the desert scenes. You may recognize the nearby fortress as the city of Yunkai in HBO's Game of Thrones series. Aptly named "The Door of the Desert," Ouarzazate serves as the gateway for those who wish to explore the Sahara. If you're looking to embark on a desert safari, this Bond film location will likely be your start.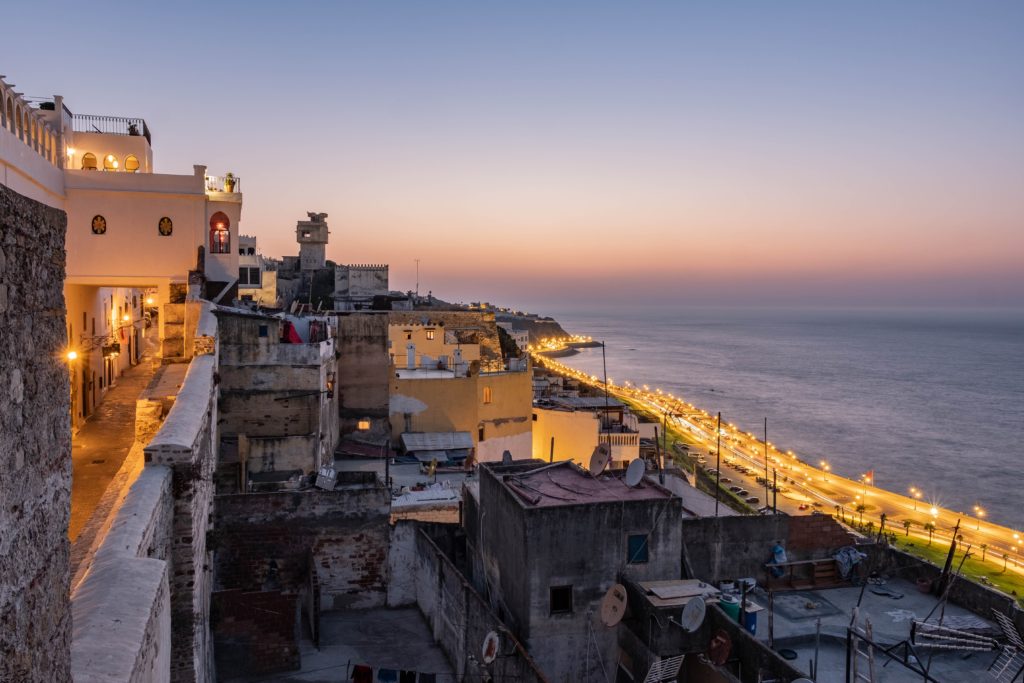 While pursuing the KGB head, Bond infiltrates the mansion of an arms dealer named Whitaker. The mansion used in the film is actually the Forbes Museum of Tangier. Created by the founder of Forbes magazine, the Bond film location also features the beautiful seaside city.
Director: Sam Mendes | Run time: 2h 28 minutes | Genre: action, adventure, thriller | Rating: PG-13
This film is one of the newer movies in the James Bond saga! While interrupting a bombing plot, Bond (Daniel Craig) discovers that an old enemy, Mr. White (Jesper Christensen), is entangled in a larger villainous group, run by the mastermind, Blofeld (Christoph Waltz). In order to take down his nemesis, Bond will traverse several continents and ultimately save Mr. White's daughter, Dr. Madeleine Swann (Léa Seydoux).
This spot proves a popular locale for Bond film locations. Instead of infiltrating a luxury mansion, this time Bond is led to a rustic hotel called "L'Americain" where he discovers clues that lead him to Blofeld's stronghold in the Sahara. When you visit Morocco, you'll find that, just like L'Americain, the country is a blend of native Moroccan and French influence.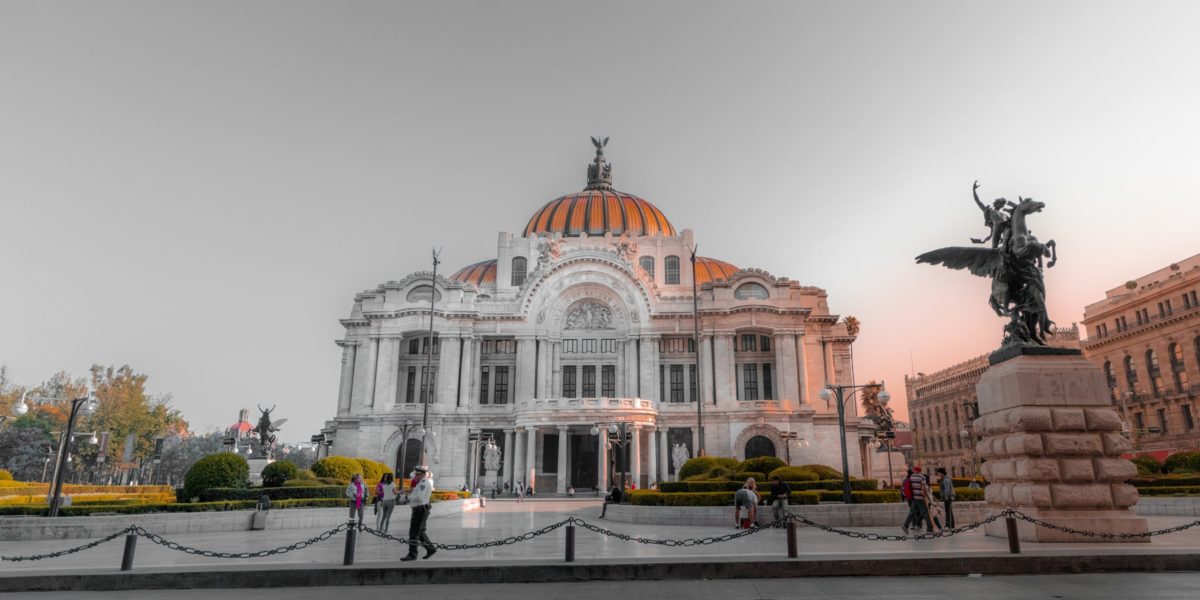 During the action-packed opening scene, Bond fights a helicopter battle above Mexico's capital during a parade for the el Dia de Los Muertos. While this holiday is celebrated across the country, Mexico City had no large-scale parade as depicted in the film. However, due to the film's popularity, the government decided to put on such a parade to celebrate Mexican culture. A year after Spectre's release, the gathering was held and 250,000 attendees came out to celebrate.
Director: John Glen | Run time: 2h 11 minutes | Genre: action, adventure, thriller | Rating: PG
The movie begins when a general has stolen treasures from the Soviet government and James Bond (Roger Moore) is assigned to put a stop to it. While on his mission, he meets an Afghan prince, Kamal Khan (Louis Jourdan), and his assistant, Octopussy (Maud Adams). In addition, Bond learns that a nuclear weapon threatens to bring Western Europe to its knees.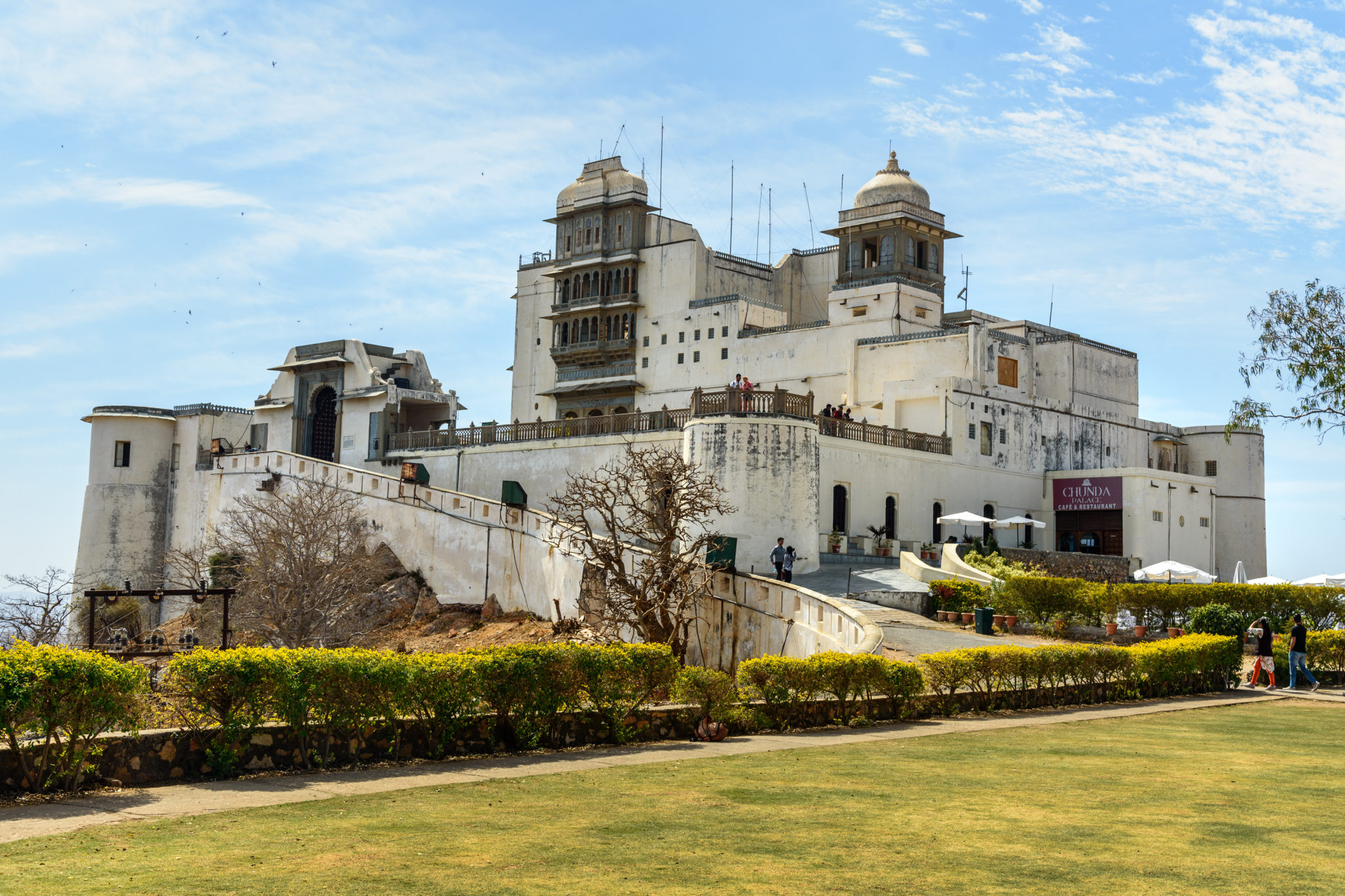 This hilltop palace in Udaipur was built in 1884 and served as the exterior of Kamal Khan's palace. In real life, this palace served as the royal residence during the monsoon season, as well as a hunting lodge.
Known as the "Floating Palace," this residence was the setting for Octopussy's palace. Royals once made their home here, but now the only residents are those who choose to stay in this luxury hotel.
Are you ready to tour the film locations of the legendary James Bond movie series? Or would you rather travel to your other favorite movie locations? Regardless, Jaya Travel & Tours is standing by waiting to plan your next vacation. Call one of our travel agents today!