Calling all movie buffs and film fans! Have you always wanted to relive the scenes of your favorite movie and feel like you're stepping through the screen? Keep reading this "On Location" blog series to discover famous film locations you can visit! Today, Jaya Travel & Tours is taking you to explore Gladiator film locations!
Director: Ridley Scott | Run time: 2 hr 35 min | Genre: action, adventure, drama | Rating: R
The corrupt son of Emperor Marcus Aurelius, Commodus (Joaquin Phoenix), murders his father in a fit of rage. As the new Roman Emperor, one of Commodus's first acts is attempting to murder Maximus (Russell Crowe), a favorite general of the late Emperor.
Although Maximus survives, his family does not, and in his despair and pain he is sold into slavery and forced to become a gladiator. Eventually, as he cultivates his fighting skills, he begins devising a plan to avenge his dead wife and son.
This film's filled with extraordinary acting, inspiring music, and breathtaking scenery. It won a well-deserved Academy Award for Best Picture and many accolades from movie critics and viewers.
Some of the most visually stunning Gladiator film locations are seen when Maximus is taken to Mauretania Caesariensis in North Africa, where he's sold into slavery and forced to begin training as a gladiator. This entire section of the movie was filmed in the province of Ouarzazate, Morocco, often called the gateway to the Sahara Desert. The village of Aït Ben Haddou, where Maximus's first fight was filmed, is a red earthen city in the foothills of the High Atlas Mountains. The arena seen in the movie was actually constructed just for this film. The crew used traditional mud bricks and local building techniques to ensure the 30,000-seat stadium blended in with the surrounding buildings.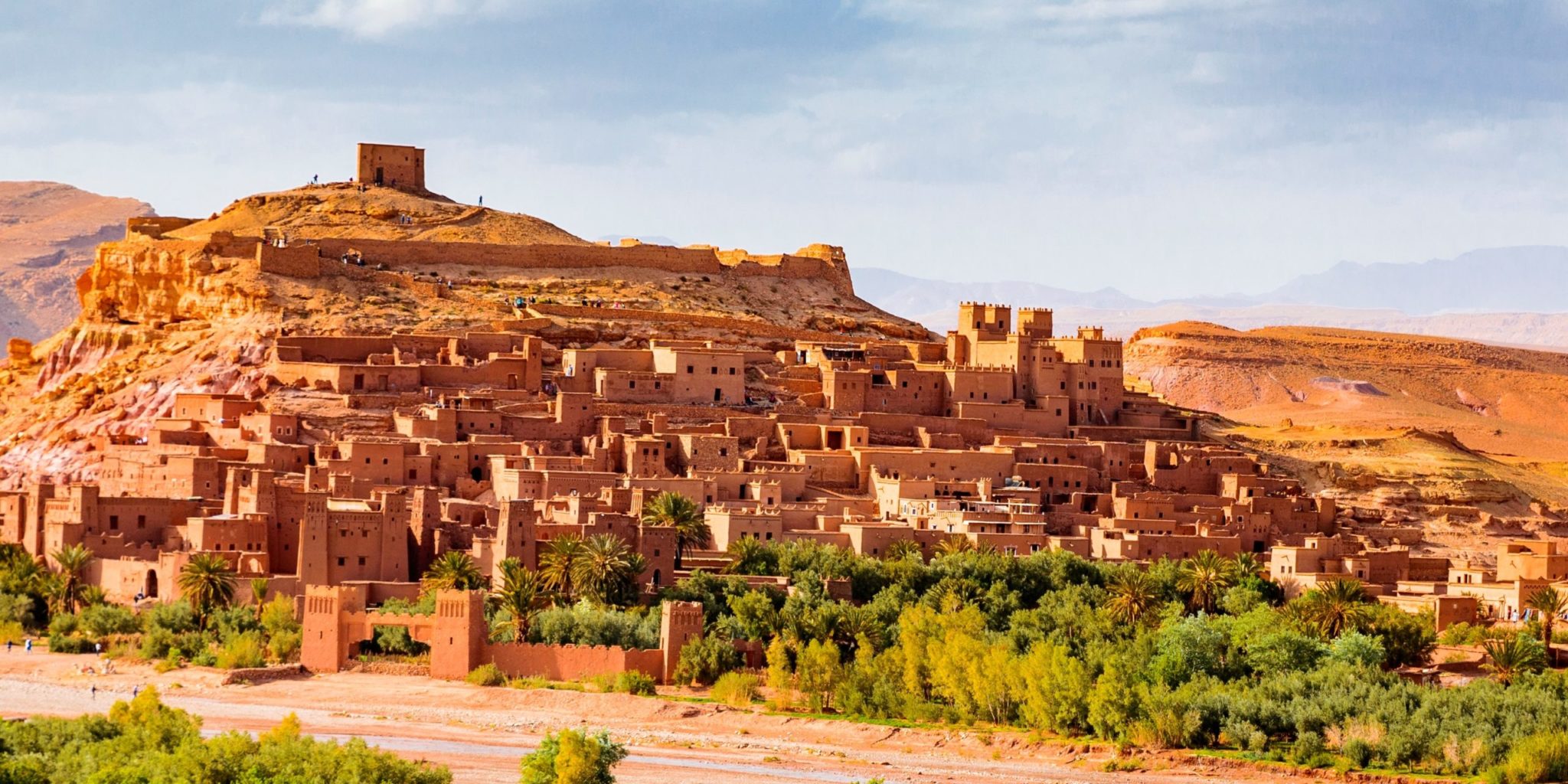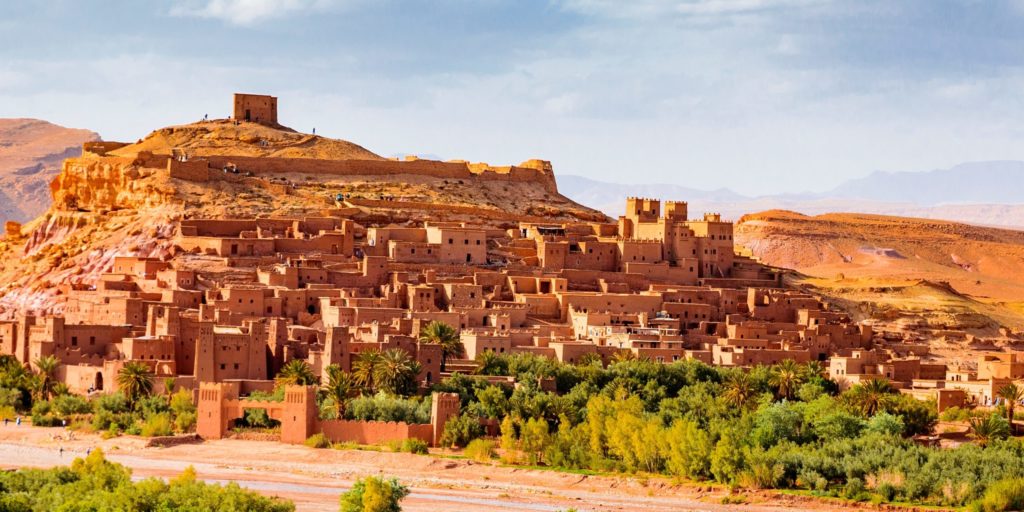 A UNESCO World Heritage site, Aït Ben Haddou is the most famous walled Ksar (castle) in the region and gives travelers a chance to step straight through the screen and walk in the footsteps of many films and shows in addition to being one of the Gladiator film locations. These shows include the Lawrence of Arabia, Game of Thrones, and The Mummy. Its earthen mud buildings are a rare example of traditional pre-Saharan habitat. For travelers who also want to get a taste of the desert and Atlas Mountains, guided Sahara tours are available.
Visitors can also enjoy Ouarzazate – which means "without noise" – the largest city in the Moroccan Sahara and previously occupied by the French. Here, travelers will find a wide range of diversity in architecture, food, and culture and enjoy the city's most famous landmark, Kasbah Taourirt, a citadel built in the 19th century and renowned for its beautiful architecture and maze-like interior.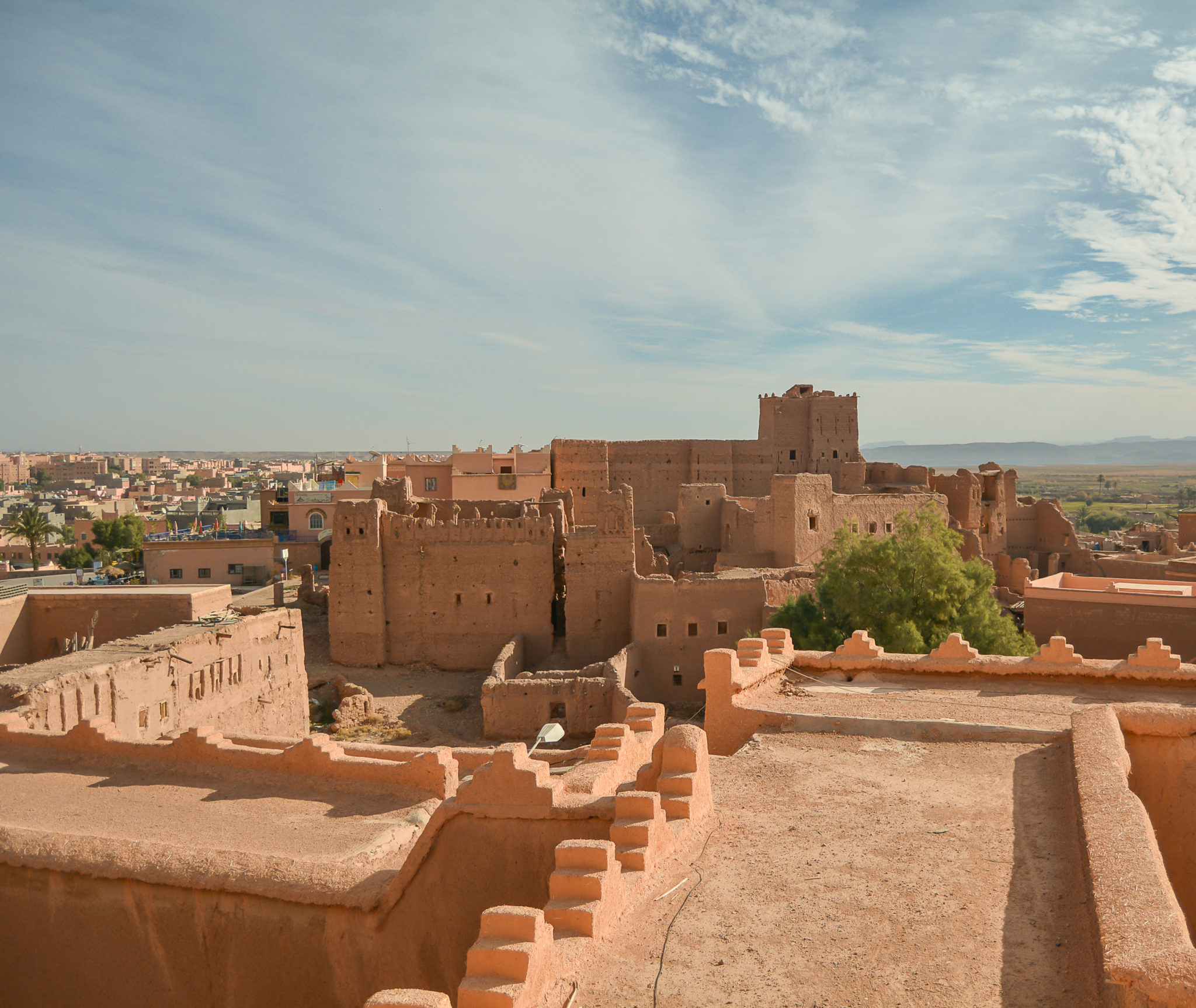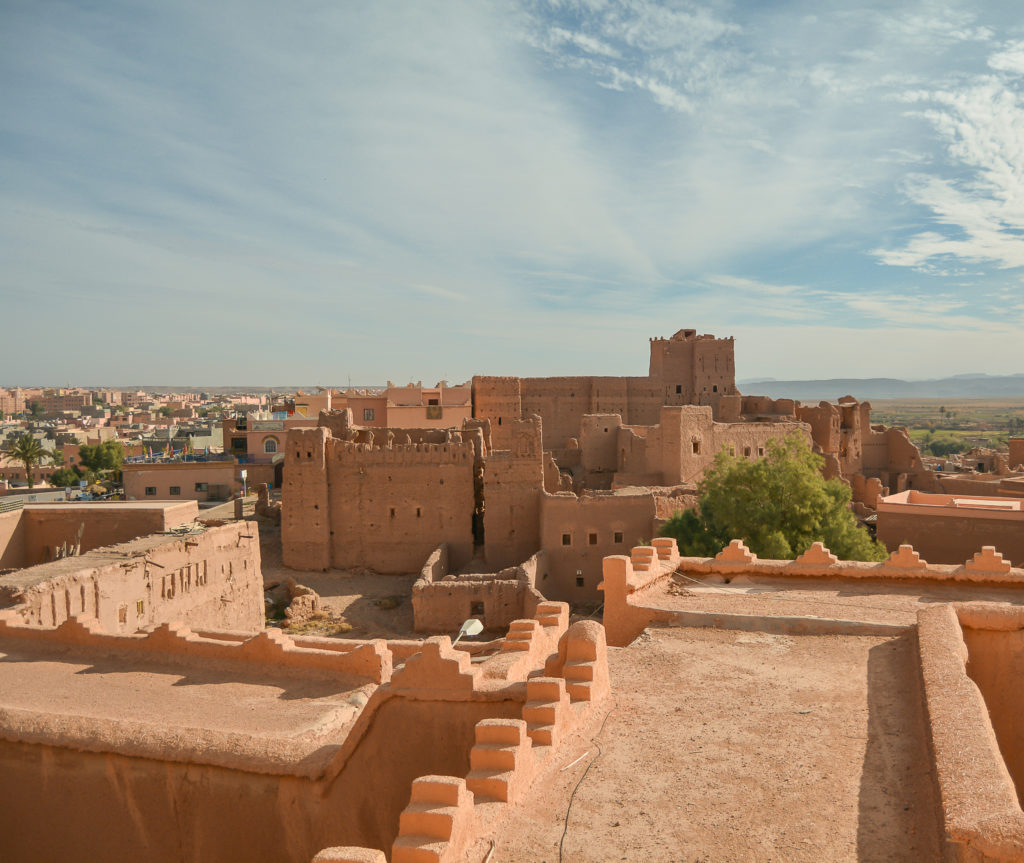 Explore Movie Destinations
Gladiator fans craving more can also explore the movie locations of films like The Mummy and Game of Thrones. Or perhaps plan a trip to the island of Malta, where the set crew constructed a partial replica of the Roman Colosseum and filmed Maximus's gladiator fights and confrontation with Emperor Commodus. Or, maybe you're dreaming of a different movie destination? Call Jaya Travel & Tours and we'll help you plan a vacation to Morocco and beyond!