Travel Blog: Tips, Ideas, & More!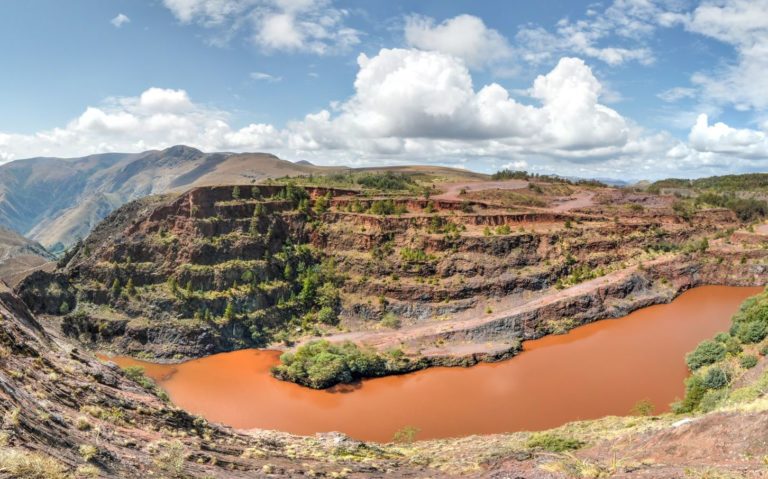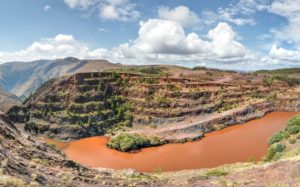 Today, Jaya Travel & Tours' "On Location" series features film locations in Africa from the dramatic 2006 movie "Blood Diamond."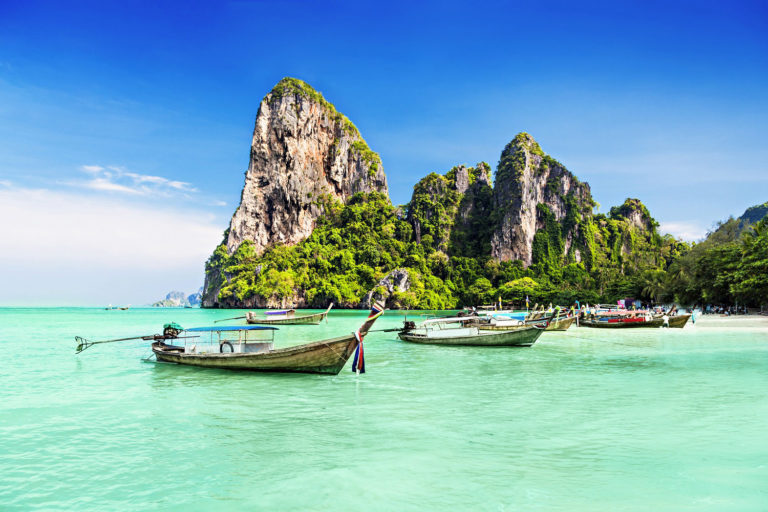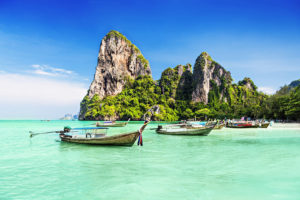 Welcome to the Philippines! Tour the Philippine wine scene with Jaya Travel & Tours as we take you on a journey of three Filipino favorites.