Current
Travel Promotions
Current Travel Promotions
Discounted travel fares are what Jaya Travel & Tours has done best since 1976, and we've collected all of our top travel promotions for vacationers. Our customized tour packages are sure to please any traveler, whether it's a luxury group tour to Egypt or a calm solo cruise around Hawaii. With Jaya Travel, you're sure to experience the best that the world has to offer! View our current promotions below, and remember to check back later for more deals.
Island Hopping Tour in Hawaii
7 Days | 6 Nights
Customizable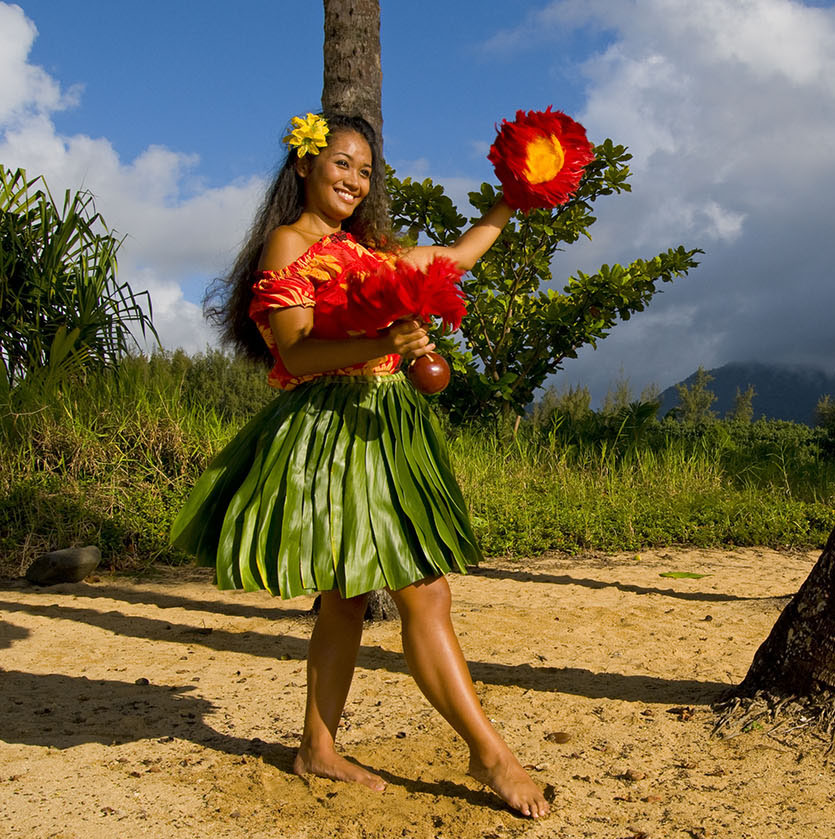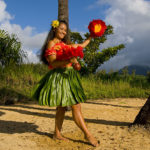 Luxurious Hawaii Escape
10 Days | 9 Nights
Priced from $2,250 per person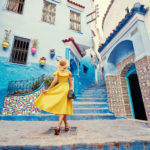 Coming Soon!
Look forward to our upcoming promotions or call us for the latest travel promotions!
Before you travel the world, call Jaya Travel!