Travel insurance will protect your trip from unforeseen events, like medical emergencies, lost luggage, missed flight connections, or more. Purchase reliable, and reasonably priced, protection for your vacation with Jaya Travel and AIG Travel Guard!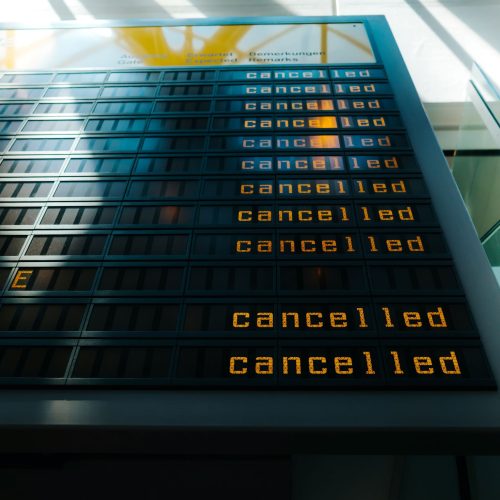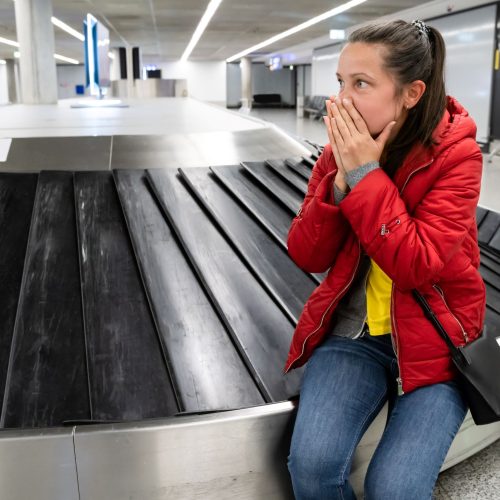 Cover Yourself with Travel Insurance
Delayed Flights
Enjoy peace of mind throughout your journey with comprehensive travel insurance that shields your vacation from the hassle of delayed flights!
Lost Luggage
Travel with confidence knowing that your belongings are safeguarded with trip insurance, eliminating the stress of lost luggage during your journey!
Medical Emergencies
Ensure your well-being while traveling with trip protection and defend against unexpected medical emergencies!
Missed Connections
Travel protection safeguards you against missed connections and ensures you stay on track in the face of unexpected travel disruptions!
Stolen Property
Travel insurance provides a shield against the unfortunate event of stolen property, allowing you to explore the world with confidence!
Sudden Illness
Stay prepared for any unforeseen health challenges while traveling with AIG's travel insurance as your trusted ally!