Booking a Vacation Is Easy!​
Booking a Vacation Is Easy!
Our Jaya Booking Platform has the capability to compare, sort, and book the lowest rates on all of your travel necessities, including flights, hotels, rental cars, tours, activities, and more. Once you find your dream deal, compare the rate with other popular travel websites right from your computer, tablet, or smartphone!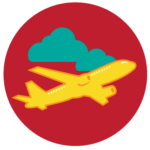 If you can dream it, Jaya Travel can fly you there — discover cheap domestic or international flights from dozens of airlines!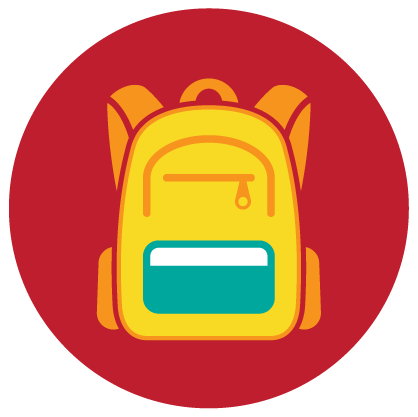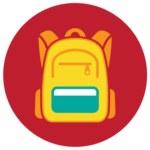 Jaya Travel now offers special student discounts for international travel, customized tours, university travel, and study abroad!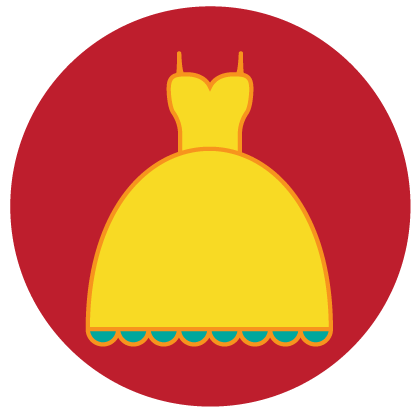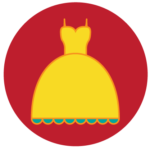 We book romantic suites, flights, and exhilarating excursions for parties, vow renewals, and more — plan your dream destination wedding today!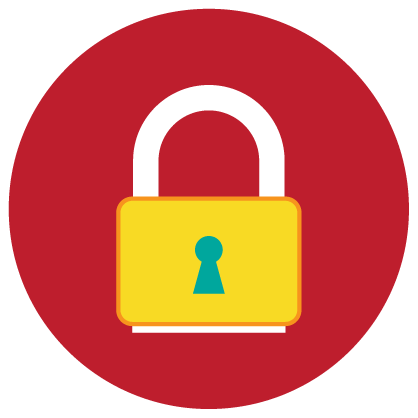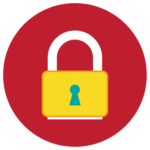 AIG Travel Guard will protect your trip from unforeseen events, like medical emergencies, lost luggage, or missed flight connections.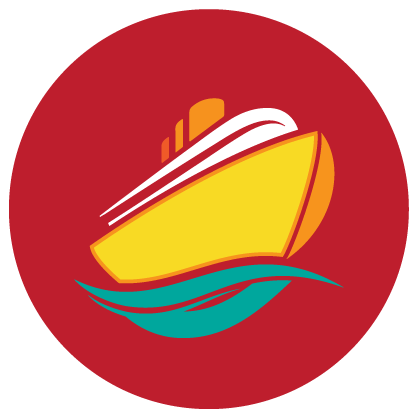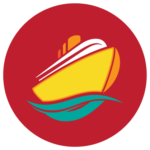 Discover river cruises, ocean cruises, onshore activities, and exclusive onboard perks! We'll also honor your Future Cruise Credits.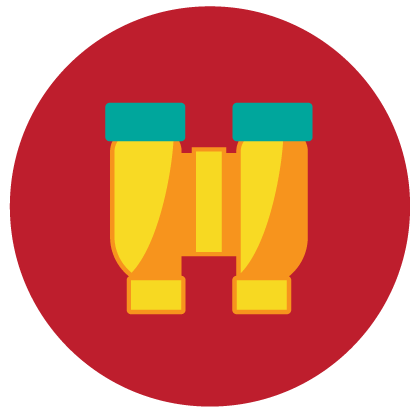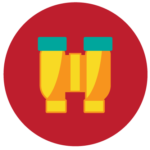 Jaya Travel is proud to offer tours of all sizes, including large group travel for 10 or more people, customized tour packages, and small group tours.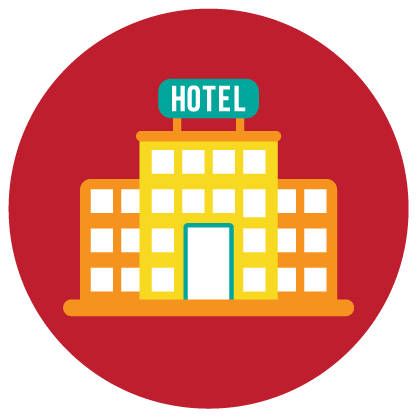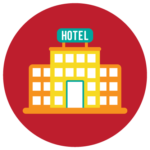 Search through millions of discounted hotels worldwide, then compare our rates to other well-known booking sites.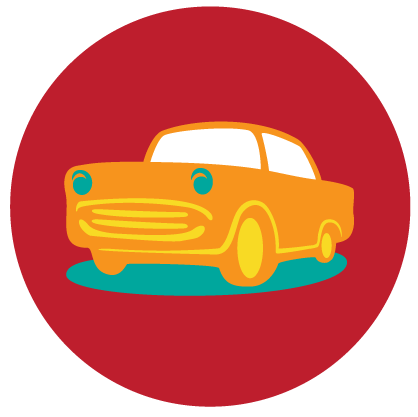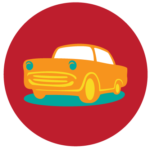 Browse short and long term cars from the industry's most trusted brands, including: Hertz, Sixt, Budget, Goldcar, and Firefly!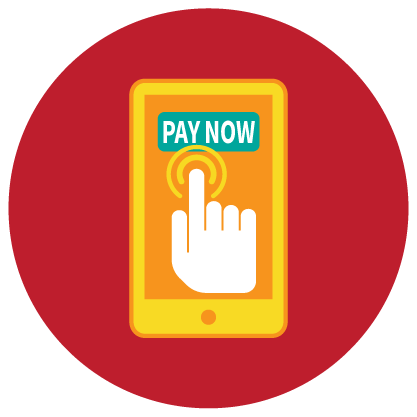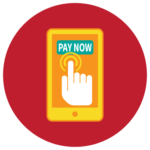 Contact your bank or visit Zelle to securely and instantaneously transfer payments with zero additional charges!
Benefits of Booking with Jaya

Plan Travel Smarter
We work with you to book the best vacation for the best price — without the guesswork & research!

One-Stop-Shop
We have the best rates on flights, hotels, rental cars, group tours, activities, cruises, & more!

Reach Us 24/7
Our customer support team is standing by with 24/7 assistance with offices in the United States & India.

We're Here To Help
Our travel consultants are here to make travel easier for everyone — plus, we're fluent in 25 languages!