Travel Blog: Tips, Ideas, & More!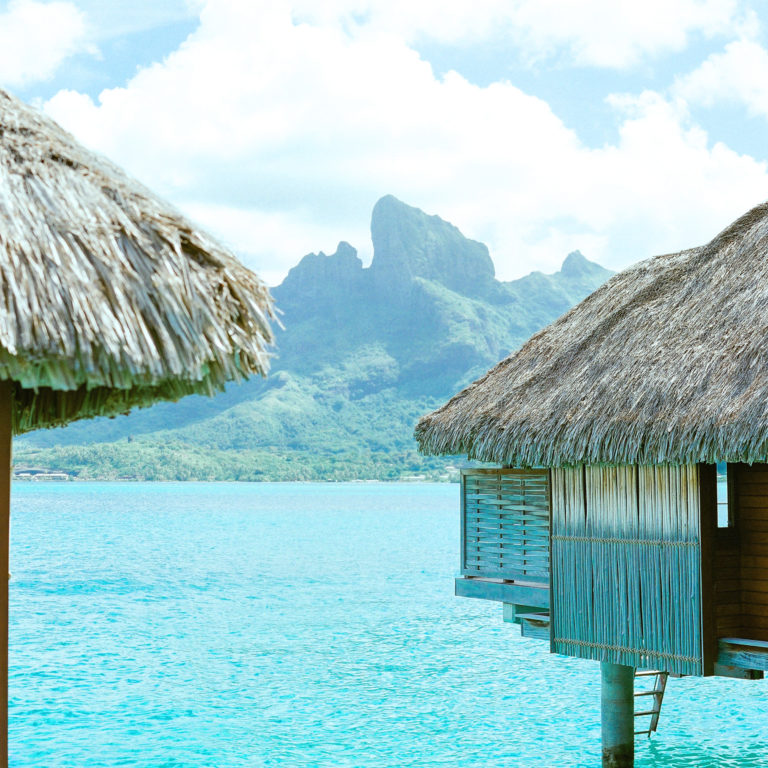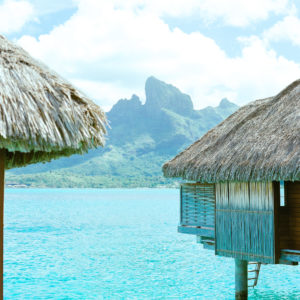 The hardest part of planning a vacation is choosing the final destination. Take this quiz for your ideal vacation destination!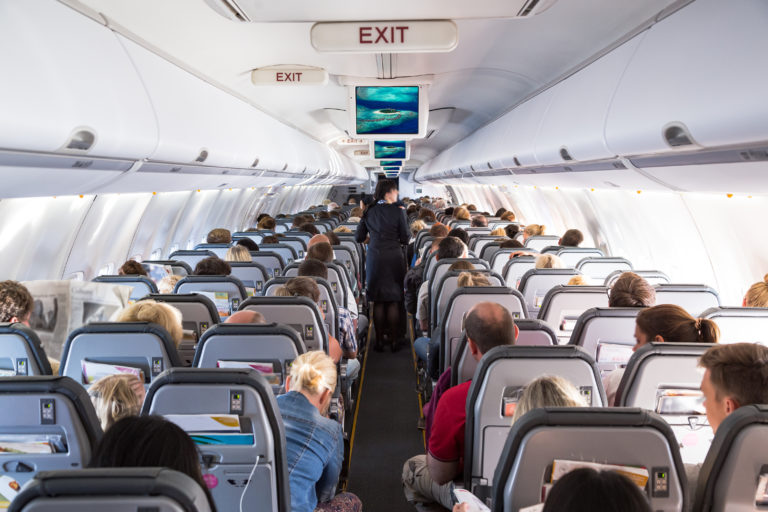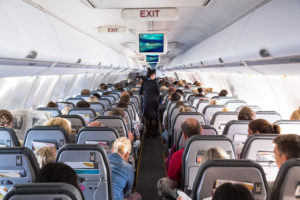 Jaya created a guide to choosing your next vacation flight seat, because while flights may be taxing, choosing the right one can make your journey comfortable!