What does your trip involve?
Is your vacation protected?
Insure your trip from unexpected changes with AIG's Travel Guard
Our representatives are ready to give you the lowest fare,
just leave your phone number and we will call you back!
Looking for travel tips? Visit our blog!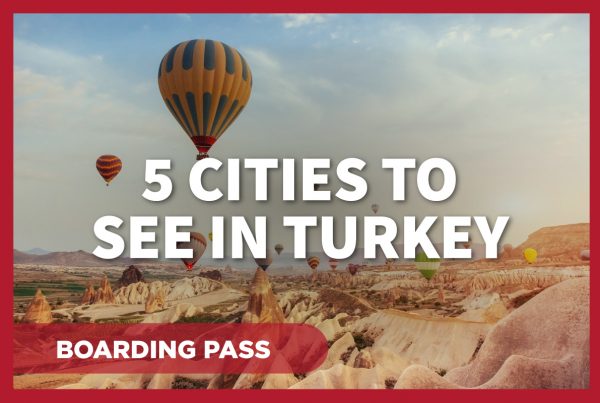 A Top Destination for 2021, Turkey holds a truly dynamic character. Straddling both the European and Asian continents, you might not know what to expect on a visit to Turkey…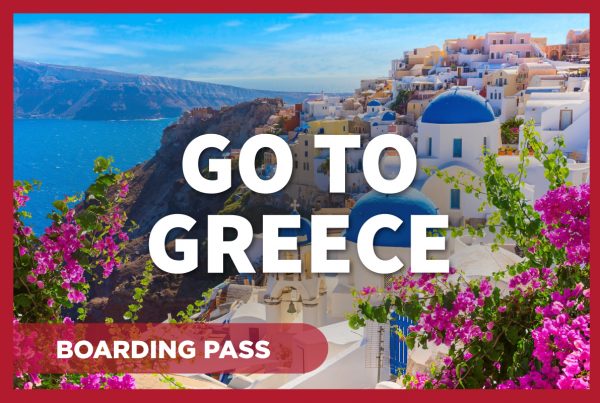 Few countries achieve the mix of seaside paradises and jaw-dropping ancient ruins that Greece manages. It's testament to the progressive origins of Western civilization while harnessing a lifestyle that urges…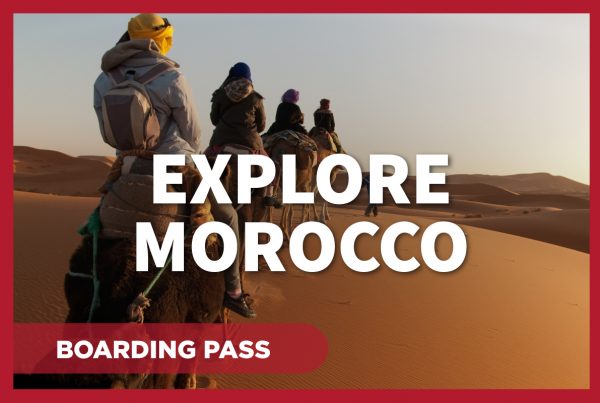 As the world slowly opens to travel again, we've opened our metaphorical suggestion box – stuffed with places both recommended and requested – to bring you the golden idea for…





Serving the community since 1976.