What does your trip involve?
Is your vacation protected?
Insure your trip from unexpected changes with AIG's Travel Guard
Our representatives are ready to give you the lowest fare,
just leave your phone number and we will call you back!
Looking for travel tips? Visit our blog!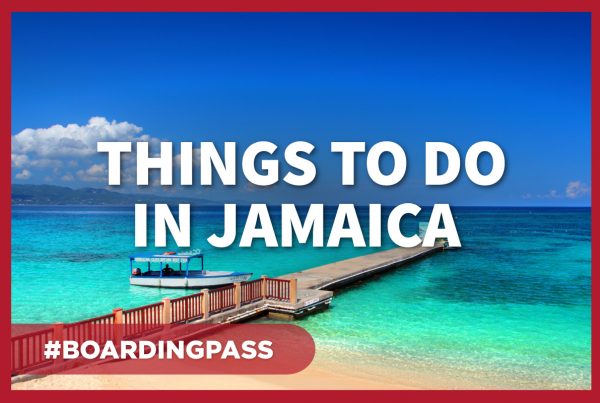 One of our Jaya Travel & Tours team members, Gurpreet Kaur was recently invited on a familiarization trip to Jamaica. Her trip was December 14, 2020 to December 20, 2020….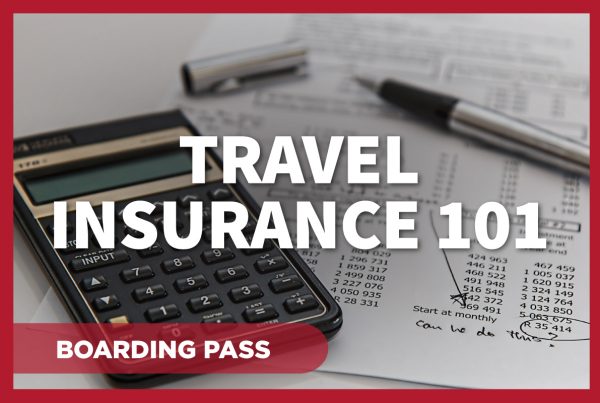 Now more than ever, the importance of purchasing travel insurance has been made apparent. In light of the COVID-19 pandemic, the travel industry has experienced cancellations and interruptions like never…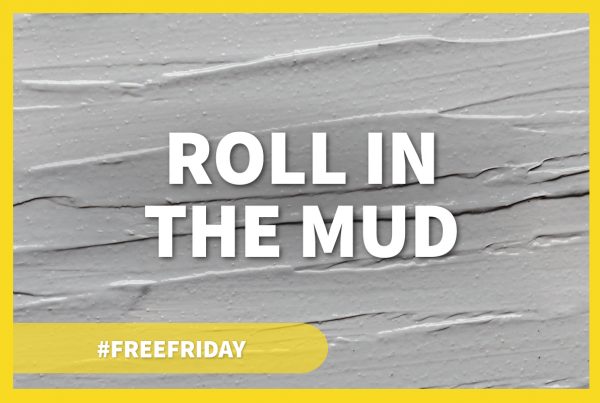 For over 20 years, the residents of Boryeong have celebrated a humble substance we've all played with as children: mud. Today, we'll explore the origins of this delightful event for…





Serving the community since 1976.