What does your trip involve?
Is your vacation protected?
Insure your trip from unexpected changes with AIG's Travel Guard
Our representatives are ready to give you the lowest fare,
just leave your phone number and we will call you back!
Looking for travel tips? Visit our blog!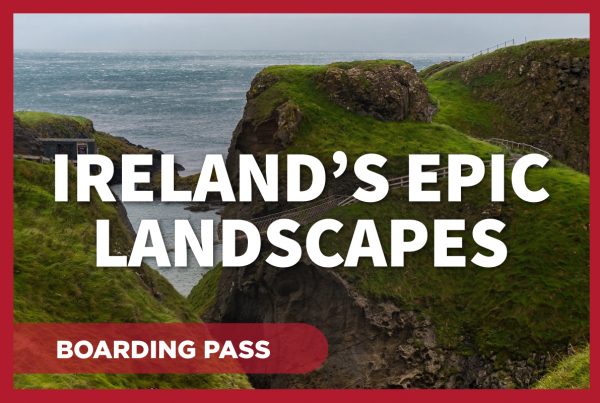 Ireland separates itself from the world's other island escapes. Its skies, often overlaid with grey, resurrects an incredible vibrancy in its green, rocky landscapes that guarantee eye-widening views. As we…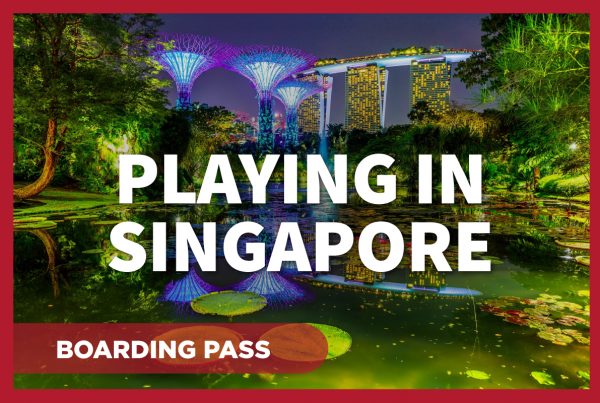 Joining the Vatican and Monaco as one of the few country/states in the world, Singapore manages to pack a lot into a space even smaller than the United States' Rhode…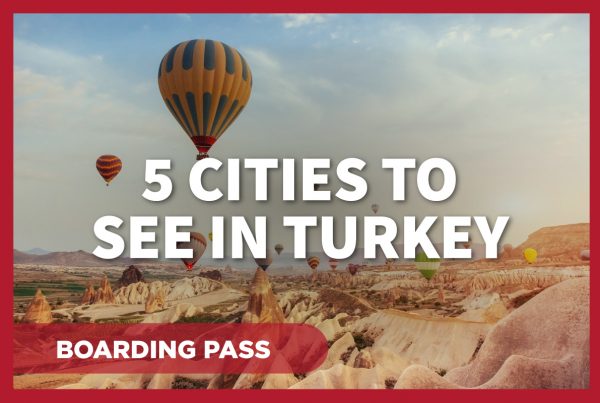 A Top Destination for 2021, Turkey holds a truly dynamic character. Straddling both the European and Asian continents, you might not know what to expect on a visit to Turkey…





Serving the community since 1976.