What does your trip involve?
Is your vacation protected?
Insure your trip from unexpected changes with AIG's Travel Guard
Our representatives are ready to give you the lowest fare,
just leave your phone number and we will call you back!
Looking for travel tips? Visit our blog!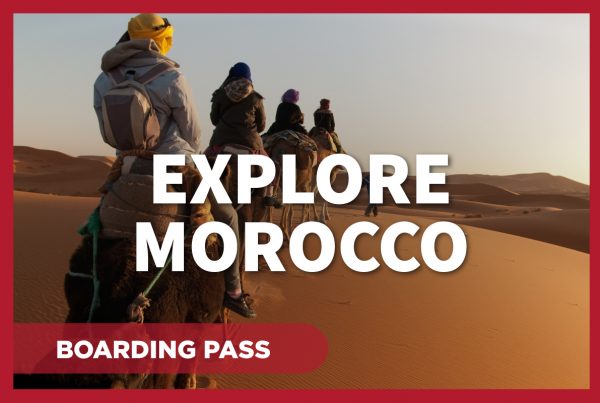 As the world slowly opens to travel again, we've opened our metaphorical suggestion box – stuffed with places both recommended and requested – to bring you the golden idea for…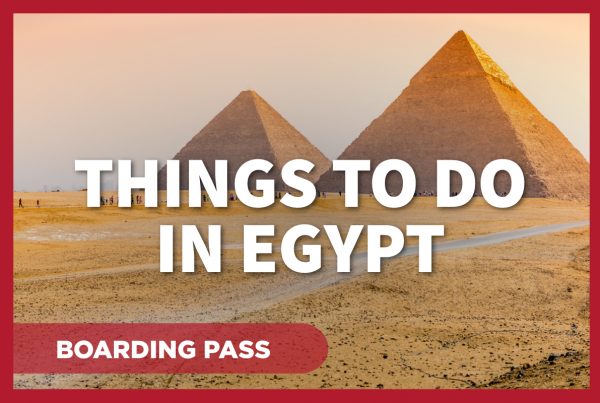 Egypt is a destination for those fascinated by history. Its past extends into a time pre-dating the Bible, and it is the site of the last of the remaining Seven…
Explore South Africa Experience the adventure South Africa has to offer! This diverse country is home to some of the greatest wilderness experiences including safaris and awe-inspiring landscapes and mountains….





Serving the community since 1976.