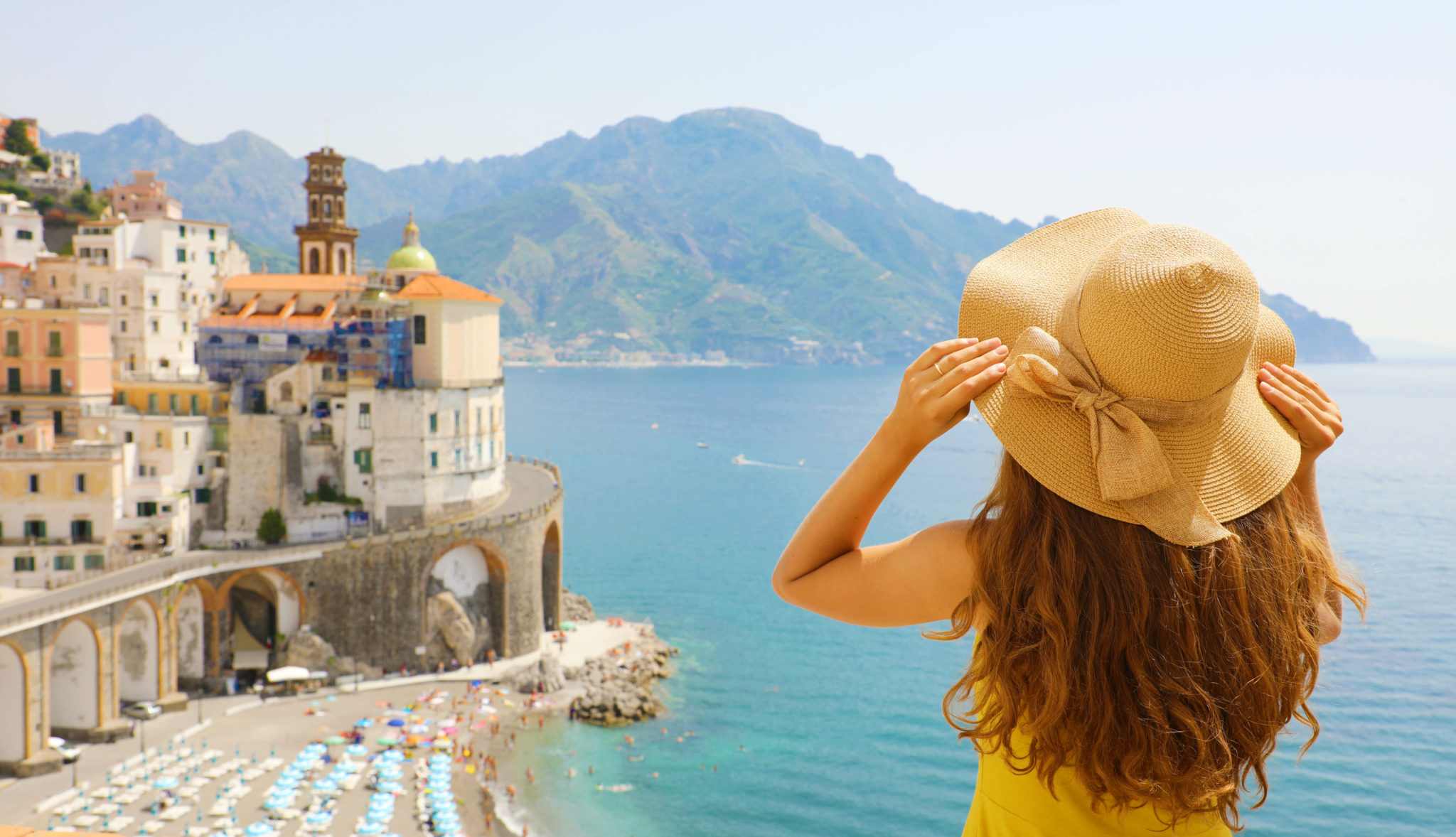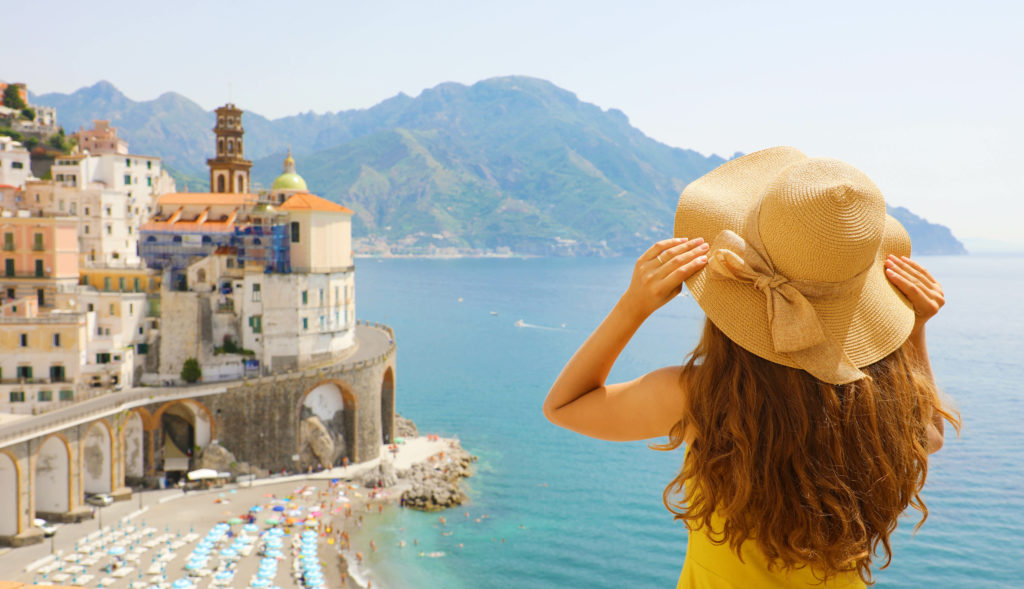 Selecting the perfect destination is essential for a great trip. Before embarking on a vacation, read this guide from Jaya Travel & Tours for vital information about the best destinations for solo travelers.
Certain locations prove to be more conducive to a fulfilling solo travel experience compared to others, regardless of whether you're embarking on an expansive cross-country adventure or indulging in a spontaneous urban getaway. Other locations are safer for tourists traveling by themselves in a foreign country. Some places organically foster connections among tourists, facilitating the effortless forging of new friendships. Conversely, there are destinations where visitors stand out from the tranquil isolation they offer.
Best Destinations for Solo Travelers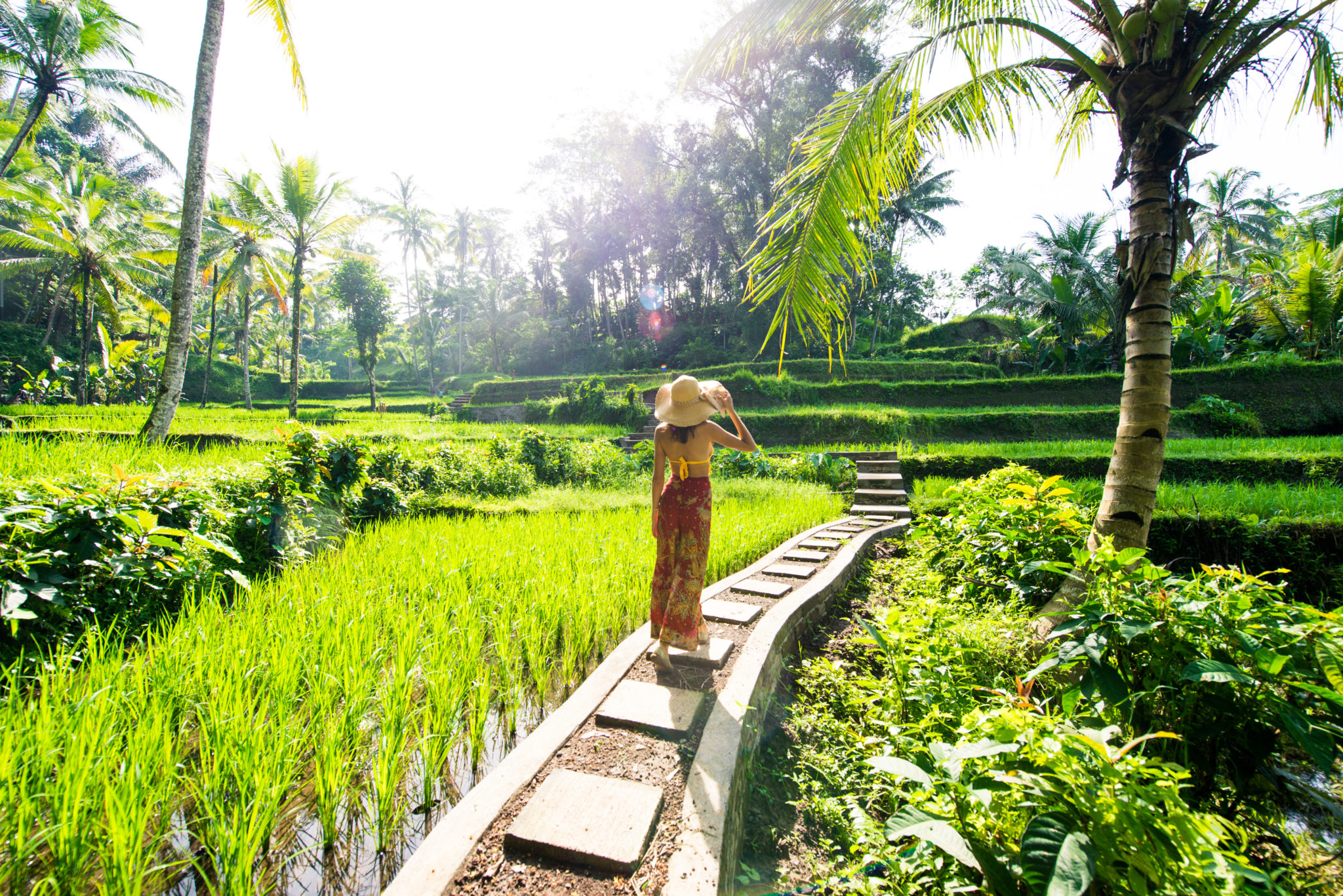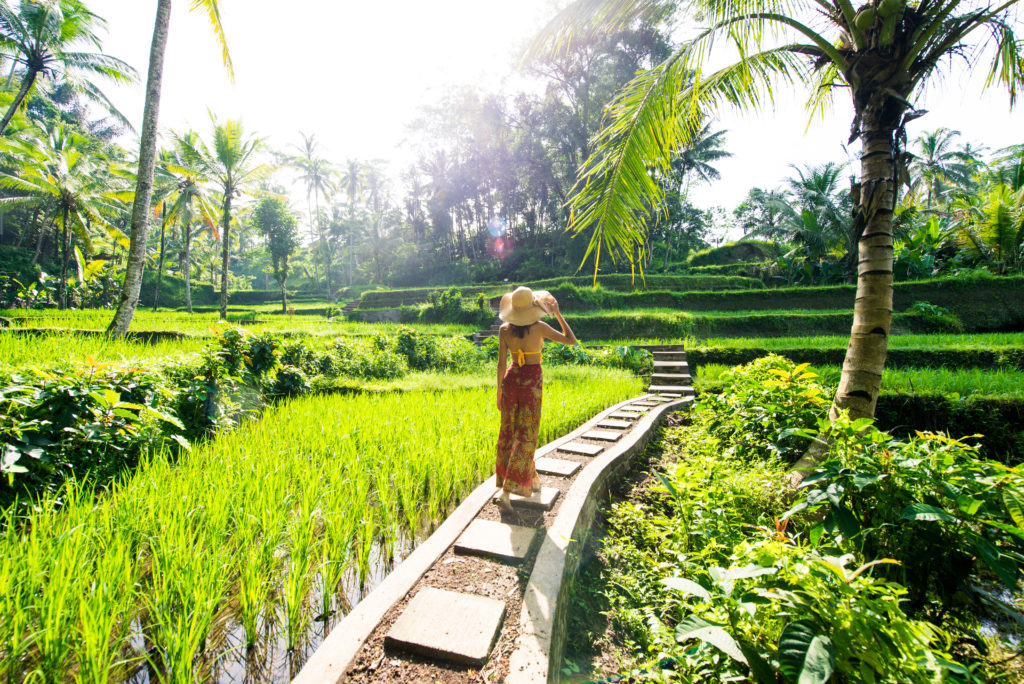 Whether you liked or despised Elizabeth Gilbert's famous solo trip novel Eat, Pray, Love, there is no doubt Bali has a unique enchantment. Gilbert's infatuation with Ubud, the island's epicenter of culture and spirituality, has endured, rendering it a wonderfully serene haven for solo travelers. Nestled amidst lush emerald rice paddies and mist-swathed mountains, Ubud magnetizes swarms of solitary explorers. While the summer months witness heightened activity, the island's allure remains undiminished even during the winter.
From yoga to meditation, there is a plethora of tours and activities promising an enriching experience. Indulging in health retreats in Ubud is a nonpareil endeavor that every solo traveler should partake in—a voyage of self-discovery that promises profound transformation. Additionally, the Balinese people are renowned for their warmth and friendliness. Solo travelers often find it easy to connect with locals and fellow travelers, fostering a sense of harmony and peace.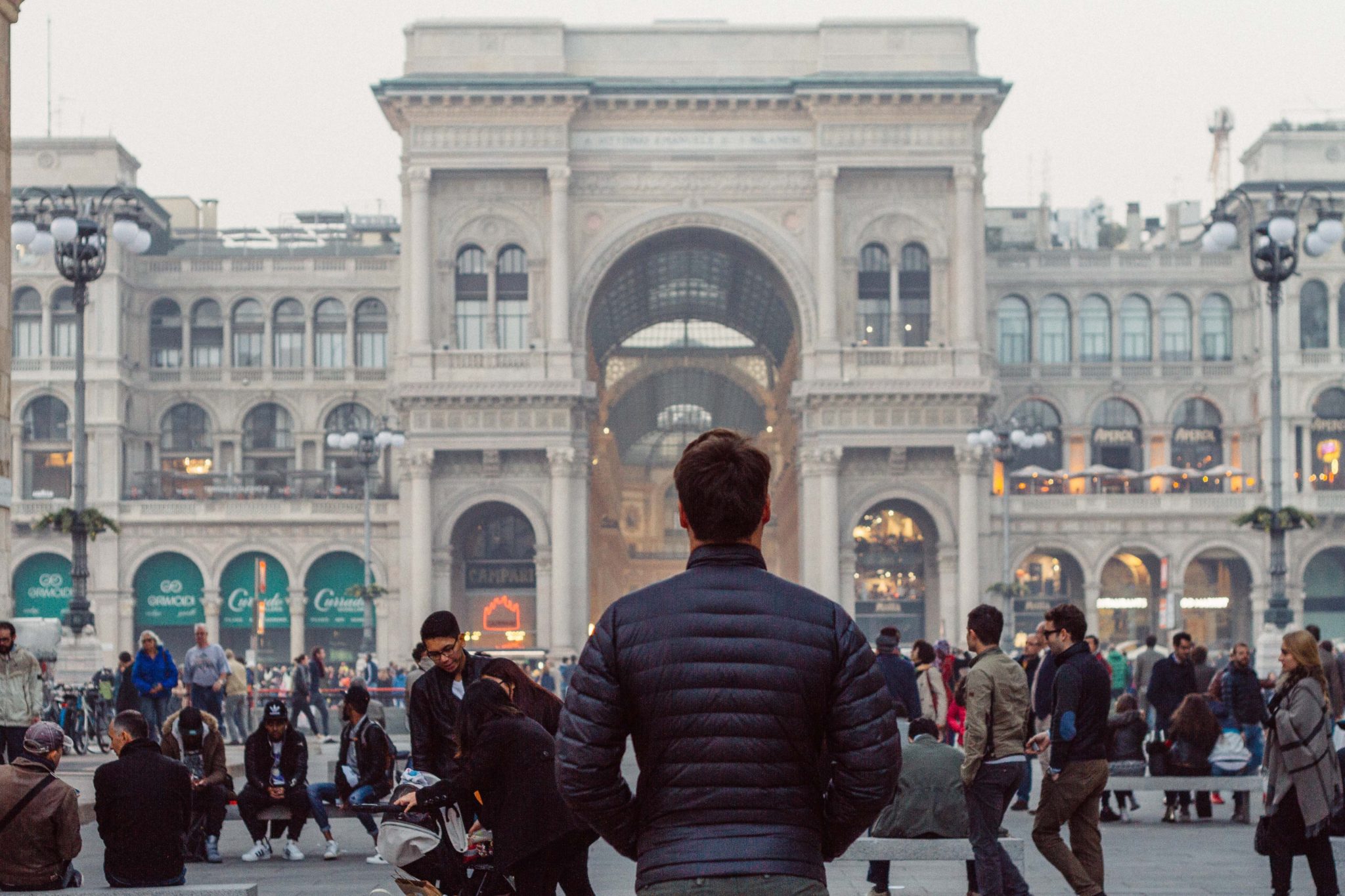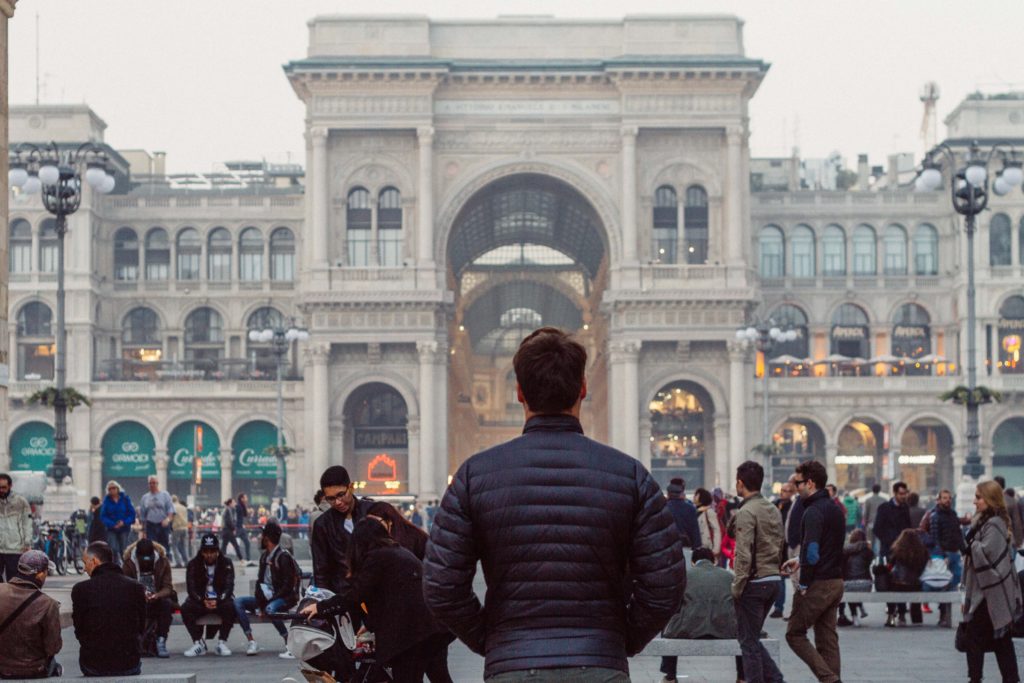 The Italian cityscape is a multicolored canvas of creative flair, architectural wonders, and historical marvels. Plus, it's hard to feel alone with the crowds at famous landmarks like the Colosseum and the gem of Renaissance architecture that is St. Peter's Basilica. Alternatively, solo travelers can find a local café to enjoy a leisurely espresso or aperitivo while watching the world go by.
Italy graciously rewards those who embrace relaxation, reminding visitors not to overburden their itineraries. The wide array of churches, tranquil gardens, and vantage points offer respites of solitude and opportunities for introspection, allowing for moments of serenity amid the dynamic urban ambiance.
It's important to note that travelers should always be on the lookout for pickpockets and scam artists.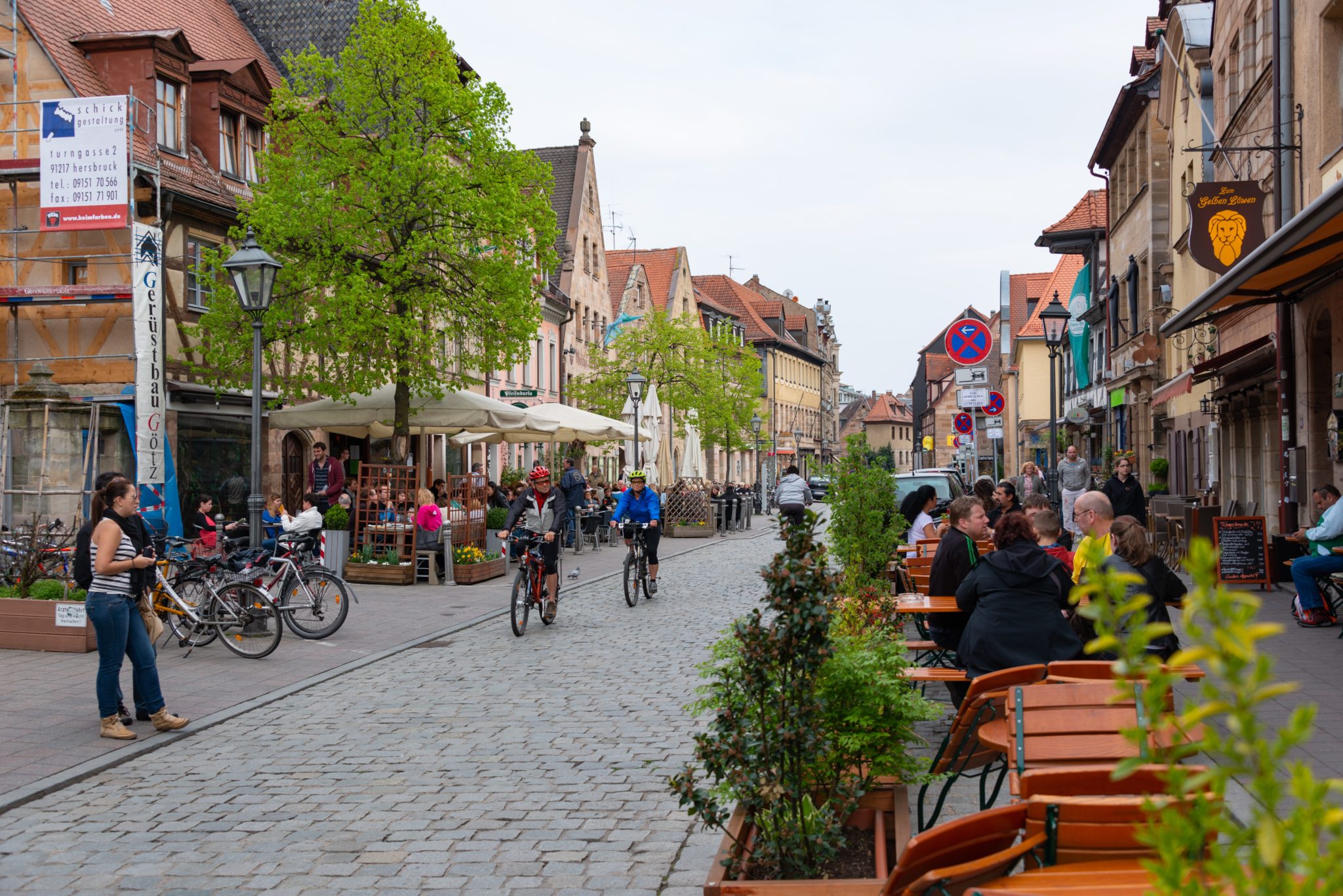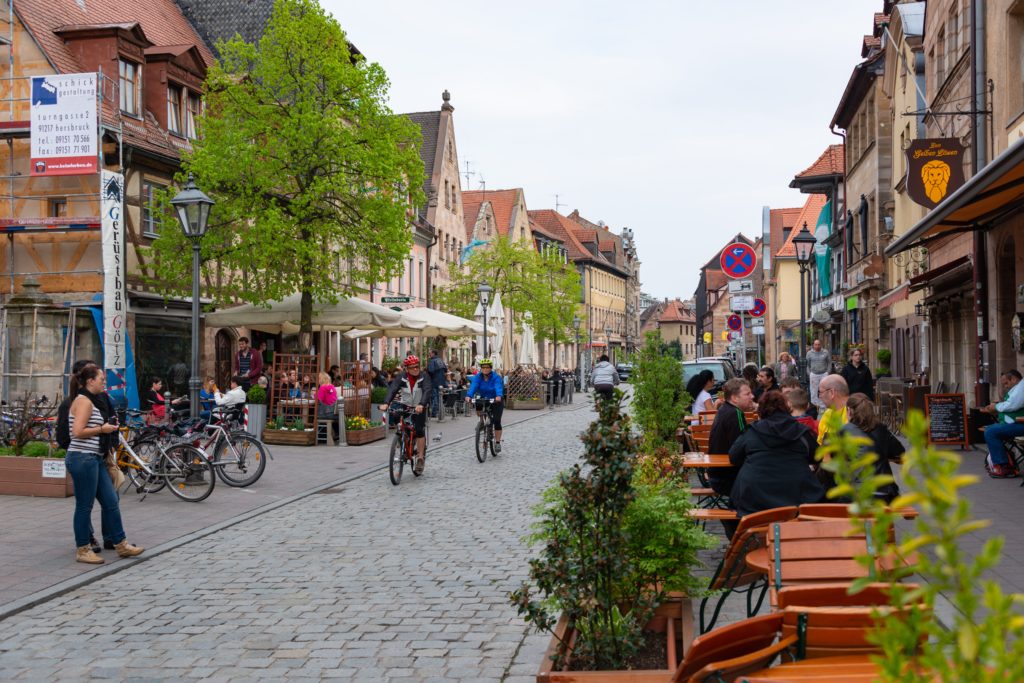 One of the nicest, most accepting regions in Europe is Germany. Its diverse and inclusive community welcomes solo explorers with open arms, fostering connections and a sense of belonging.
The city's rich history is palpable, reflected in remnants of the Berlin Wall and numerous museums. Navigating is a breeze with its efficient public transportation and bike-friendly infrastructure, while its abundant green spaces offer tranquil respites. The thriving arts scene and legendary nightlife beckon solo travelers to immerse themselves in creativity and revelry. Plus, for those who want to meet new people, Berlin is among the best cities to enjoy partying.
English's widespread usage eases communication, and community events provide avenues for engagement. Safety, affordability, and a range of solo-friendly accommodations make it an ideal destination for those embarking on a journey of personal discovery and exploration.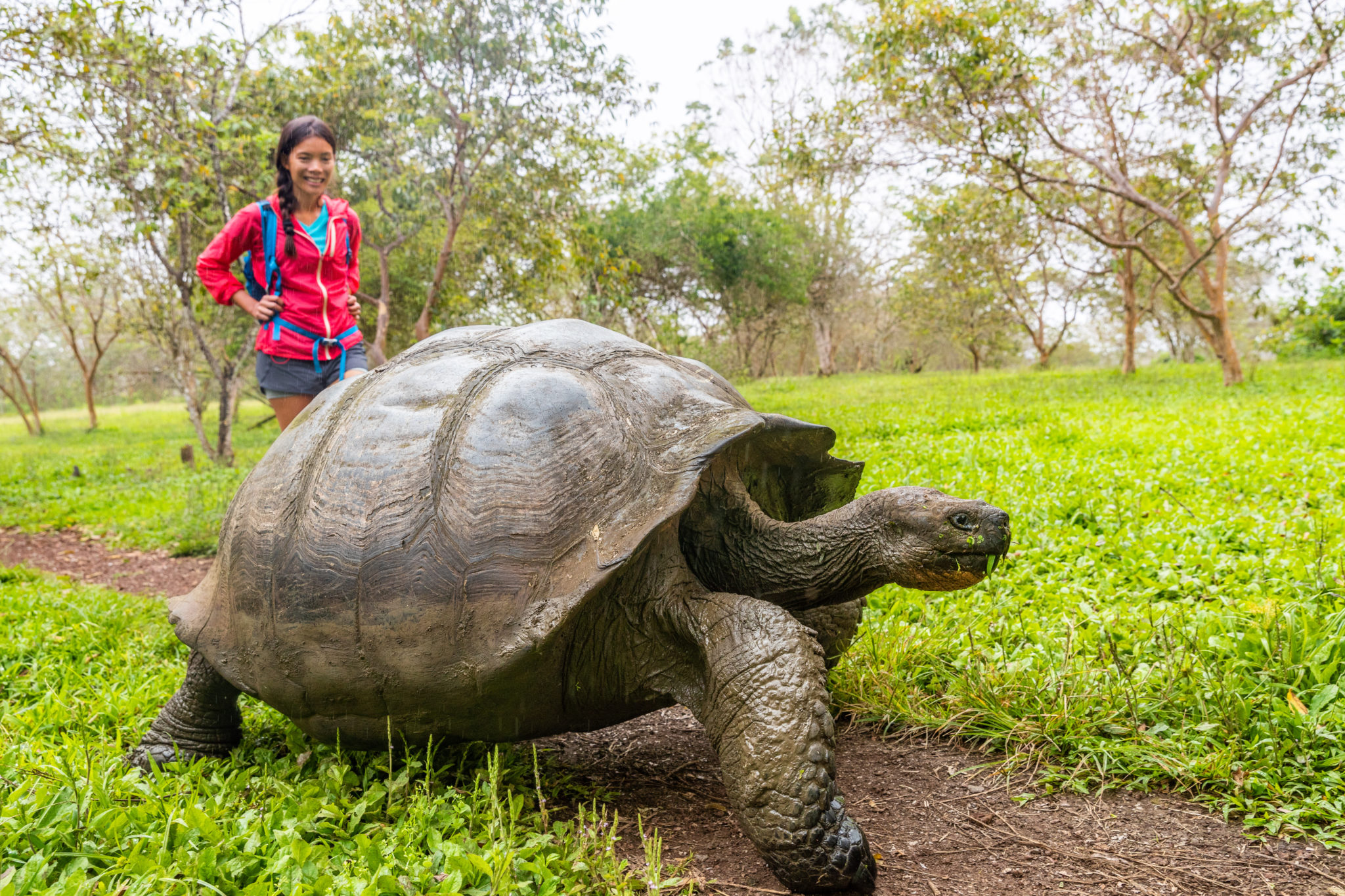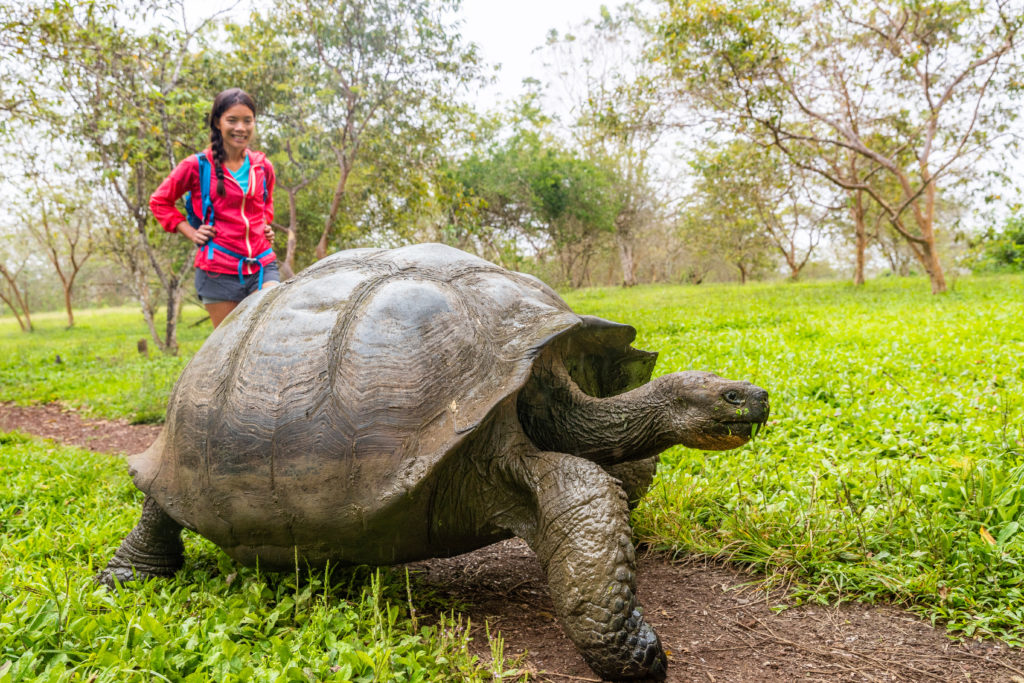 South America is the ultimate adventure location ꟷ there are peaks to climb, rapids to raft, ancient ruins to discover, and jungles to explore. This vibrant continent presents an alluring amalgamation of cultures, languages, and traditions, extending an open-hearted welcome to travelers, nurturing connections, and kindling an appreciation for its diverse tapestry. From the mesmerizing expanse of the Galapagos Islands to the regal grandeur of the Andes mountains, and the time-worn majesty of Machu Picchu's ruins, South America's landscapes unveil a captivating visual theater that spans from tranquil beauty to awe-inspiring drama.
Embedded within this landscape, the continent's inherent warmth and hospitality resonate, inviting travelers to partake in an immersive odyssey. The allure of affordability couples with an expansive spectrum of festivals and celebrations, including the exuberant vibrancy of Brazil's Carnival and the ancient mystique of Peru's Inti Raymi. These elements coalesce to create a solo travel experience that submerges one in the essence of South America's soul, igniting a profound sense of engagement.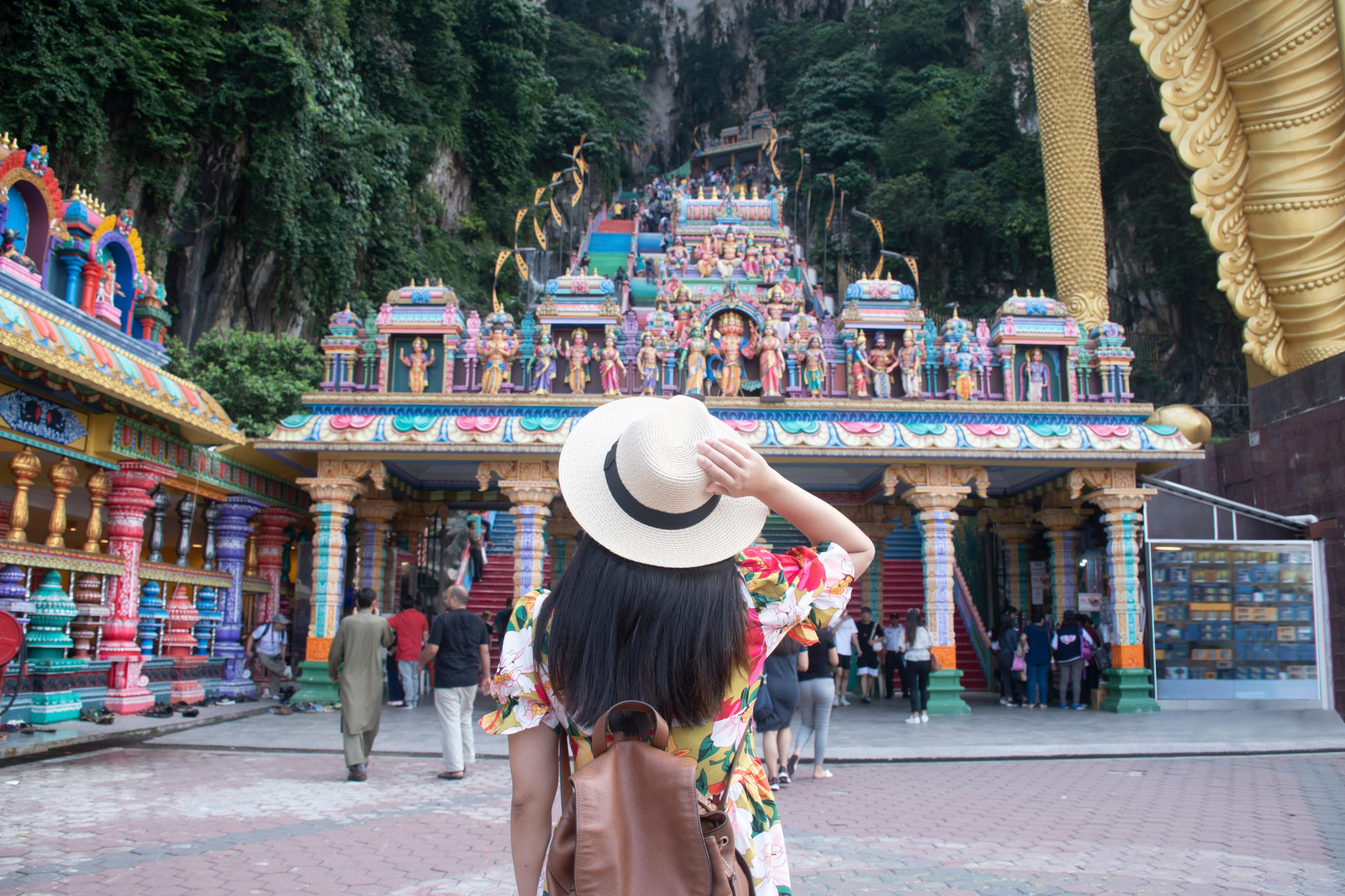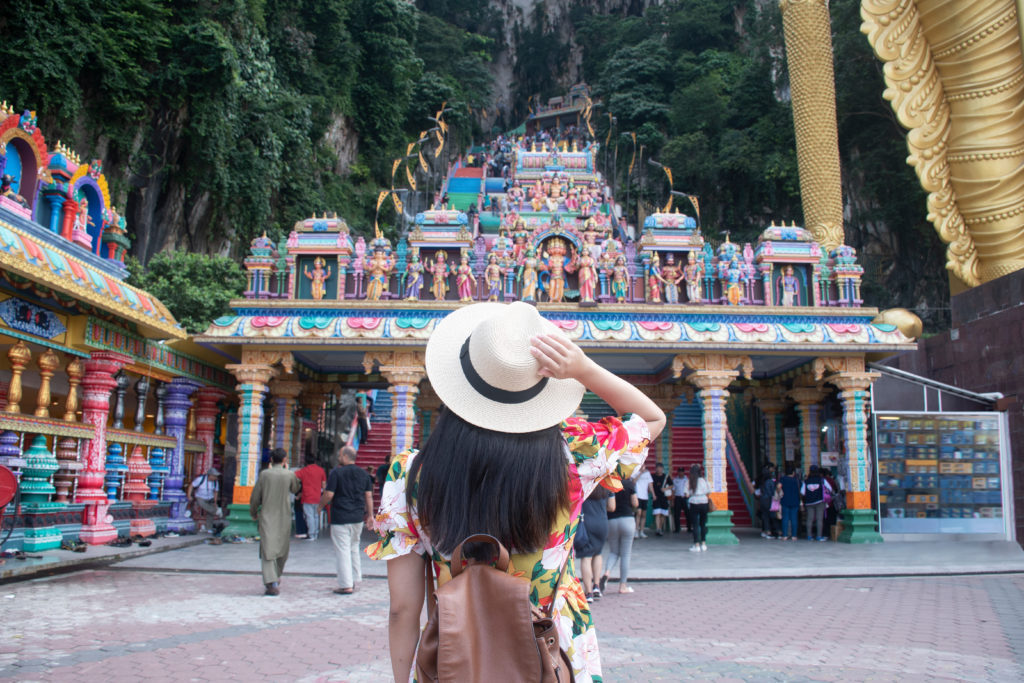 Whether it's your first or a hundredth time traveling alone, doing so in Malaysia is an amazing experience. The country's remarkable fusion of Malay, Chinese, Indian, and indigenous cultures weaves a captivating tapestry of traditions and flavors, providing solo travelers with a rich cultural immersion. Malaysians' renowned friendliness and warmth make traversing this nation a welcoming and comfortable experience.
The widespread use of English simplifies communication, while the country's affordability allows solo travelers to explore diverse activities without straining budgets. With a reputation for safety, efficient public transportation systems, and a hospitable local populace, Malaysia offers solo travelers a well-rounded and unforgettable journey.
The nation has a low percentage of violent crime, which is especially important if you are a woman traveling alone. However, still exercise caution at night in larger cities as robbers on motorcycles may be cruising the streets.
Solo Travelers Book With Jaya!
In the pursuit of an exceptional solo travel experience, the choice of destination is a pivotal factor. Certain locations enhance the solitary voyage, transcending the confines of cross-country explorations and urban getaways. These are the places where connections unfurl effortlessly, forming the foundation for new friendships. In contrast, there are destinations where visitors are enveloped in the tranquility of isolation, a serene cocoon that encourages self-reflection and introspection.
As you set forth on your journey, this guide will help you navigate through the best destinations for solo travelers. For assistance booking flights, hotels, and transportation, contact one of our dedicated travel agents!