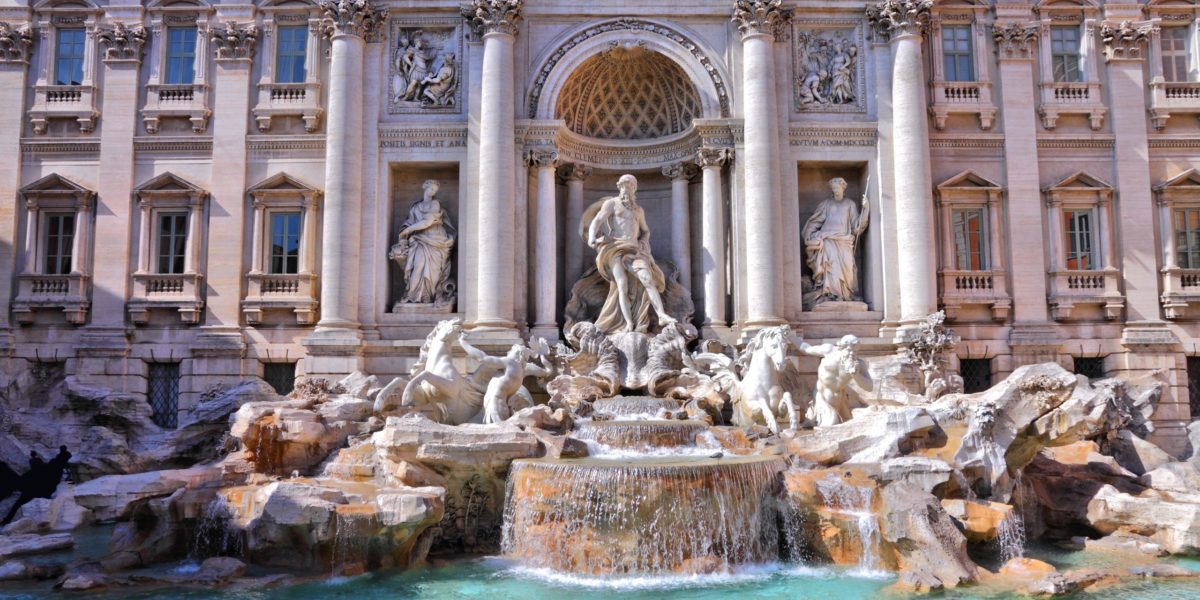 Jaya Travel & Tours' "On Location" series focuses on famous film locations around the world that you can visit. Today, our series features film locations from the inspirational story of Eat, Pray, Love.
One thing we all have in common is that at some point in our lives, we've questioned our choices. Are we on the right path? Are we with the right person?
For Elizabeth Gilbert, these questions turned her life upside down. She shared the "quest for everything" that took her to Italy, India, and Bali in her best-selling memoir. Four years later, the memoir was turned into a film starring Julia Roberts.
Director: Ryan Murphy | Run time: 2 hr 13 min | Genre: biography, drama, romance | Rating: PG-13
Attempting to rediscover herself after a horrible divorce, Elizabeth Gilbert (Julia Roberts) sets out on a three-part journey. In Italy, she learns to love herself for who she is–even when she gains a few jean sizes from delicious food and gelato. In fact, you can visit the fountain where the author ate gelato three times in one day.
The second part of her journey brought her to India. She lived for three months in an ashram, meditating and practicing yoga every day. Here, she goes on a spiritual quest for God and also learns to forgive herself for her past mistakes and life choices. In the ashram, she befriends a man she calls "Richard from Texas" (Richard Jenkins)who becomes a close friend and helps her work through doubt and depression.
For the final leg of her journey, Gilbert traveled to Bali, with the goal to find balance between earth and heaven since she could neither live in Italy nor an ashram forever.
Here, she meets up with a Balinese, 9th generation medicine man who helps her with charming observations, wisdom, and a spiritual drawing. It's also in Bali that Gilbert finds love again – something she doubted was possible after such a nasty divorce.
Eat, Pray, Love Film Locations
Two easy-to-visit places which feature in Eat, Pray, Love are the Castel Sant'Angelo and the Piazza Navona.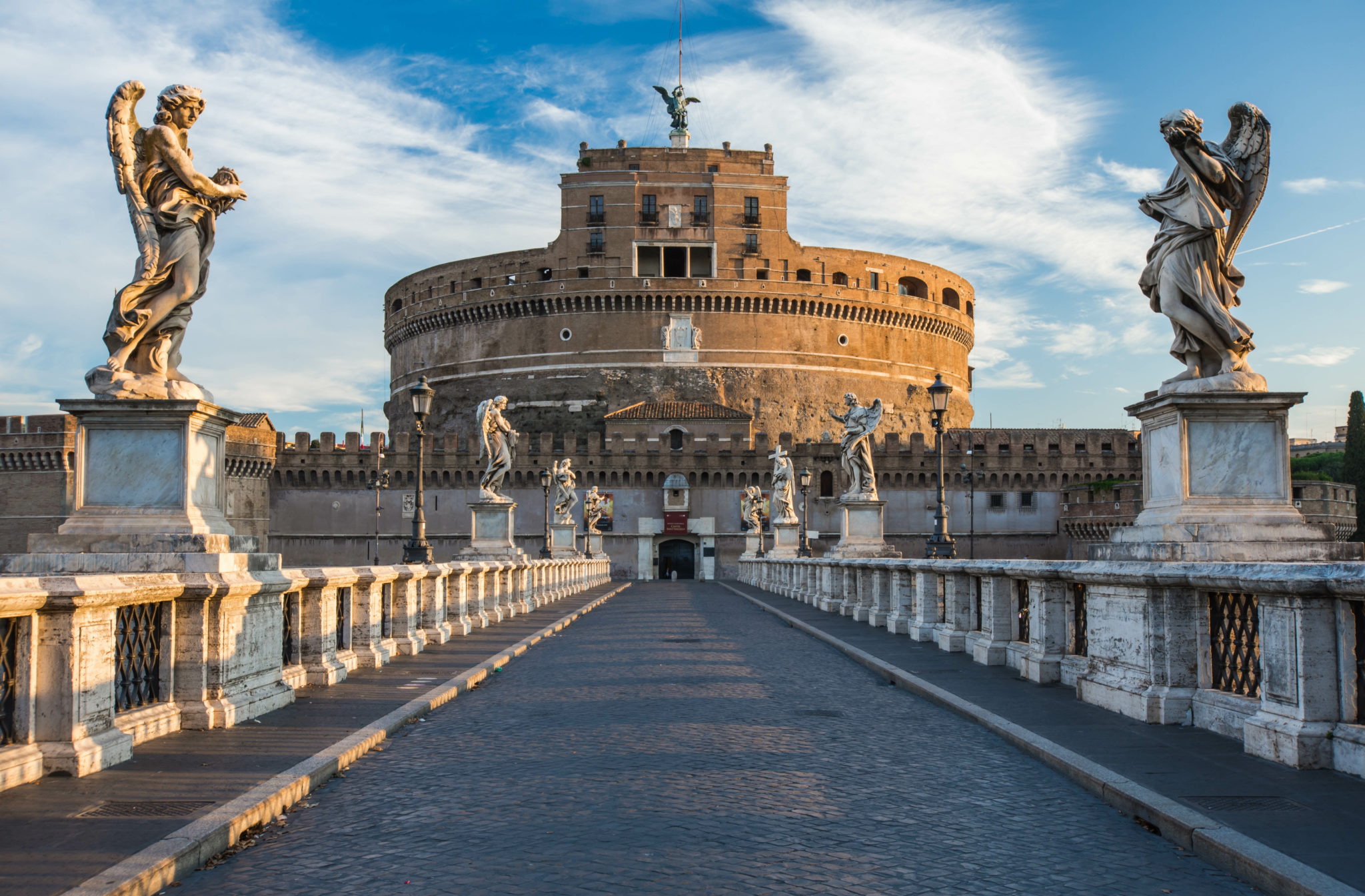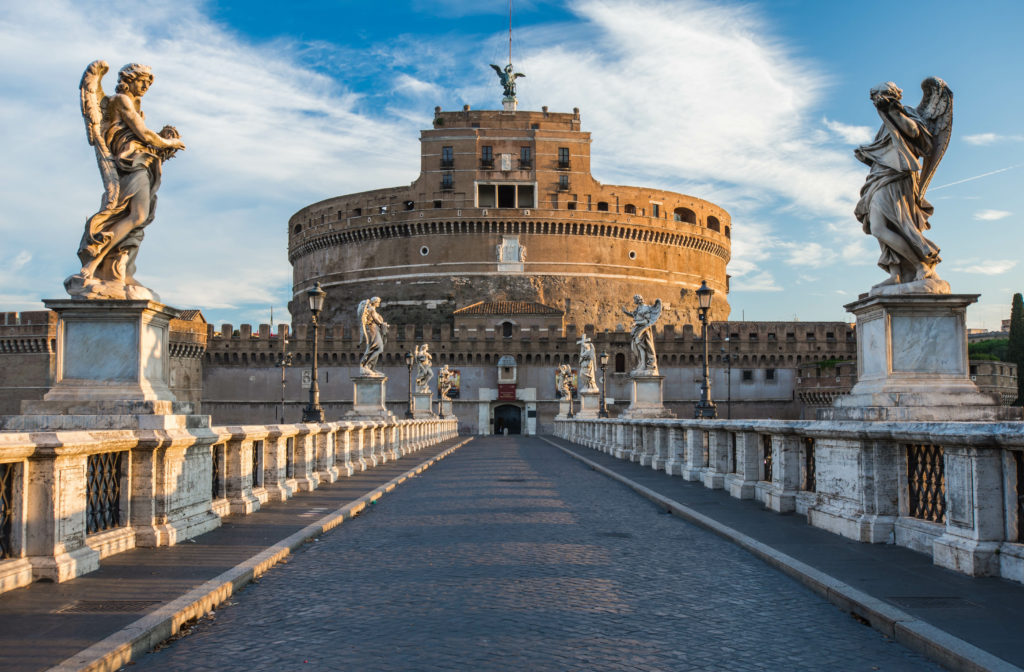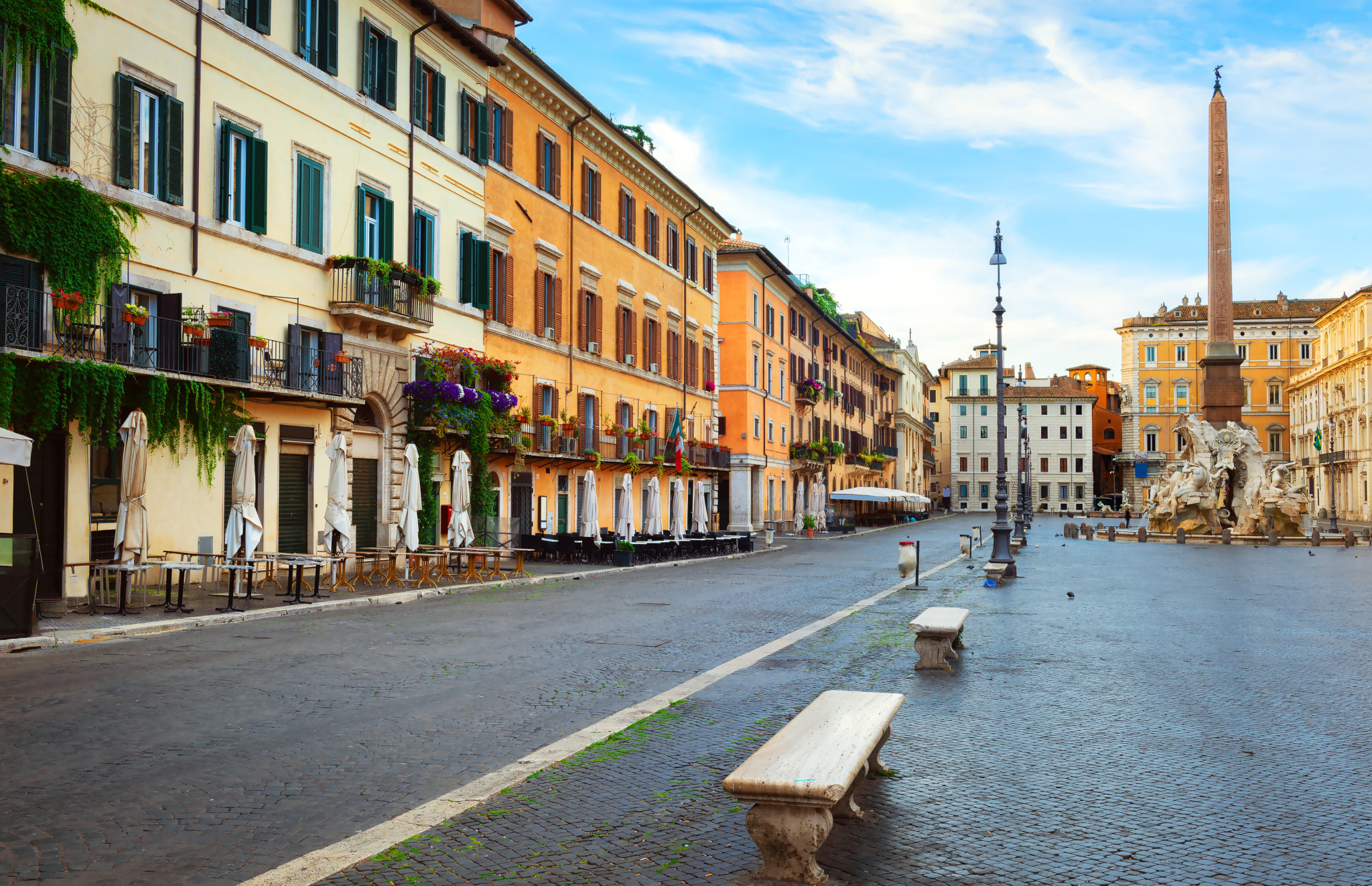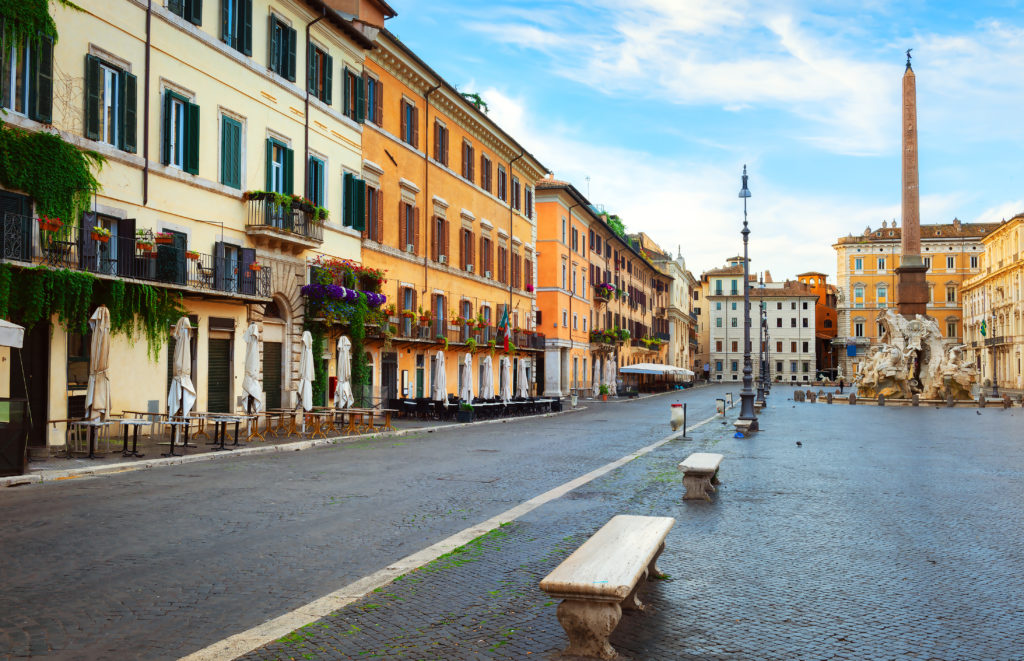 The real life Elizabeth Gilbert never revealed which specific ashram she attended in India – mainly so that it wouldn't become flooded with tourists. You can, however, visit the ashram where Julia Roberts filmed Gilbert on her quest to find her spiritual side. The Ashram Hari Mandir located in charming Pataudi, India.
After enjoying earthly delights in Italy and austere spirituality in India, she decided to go to Bali to find how she could balance the two.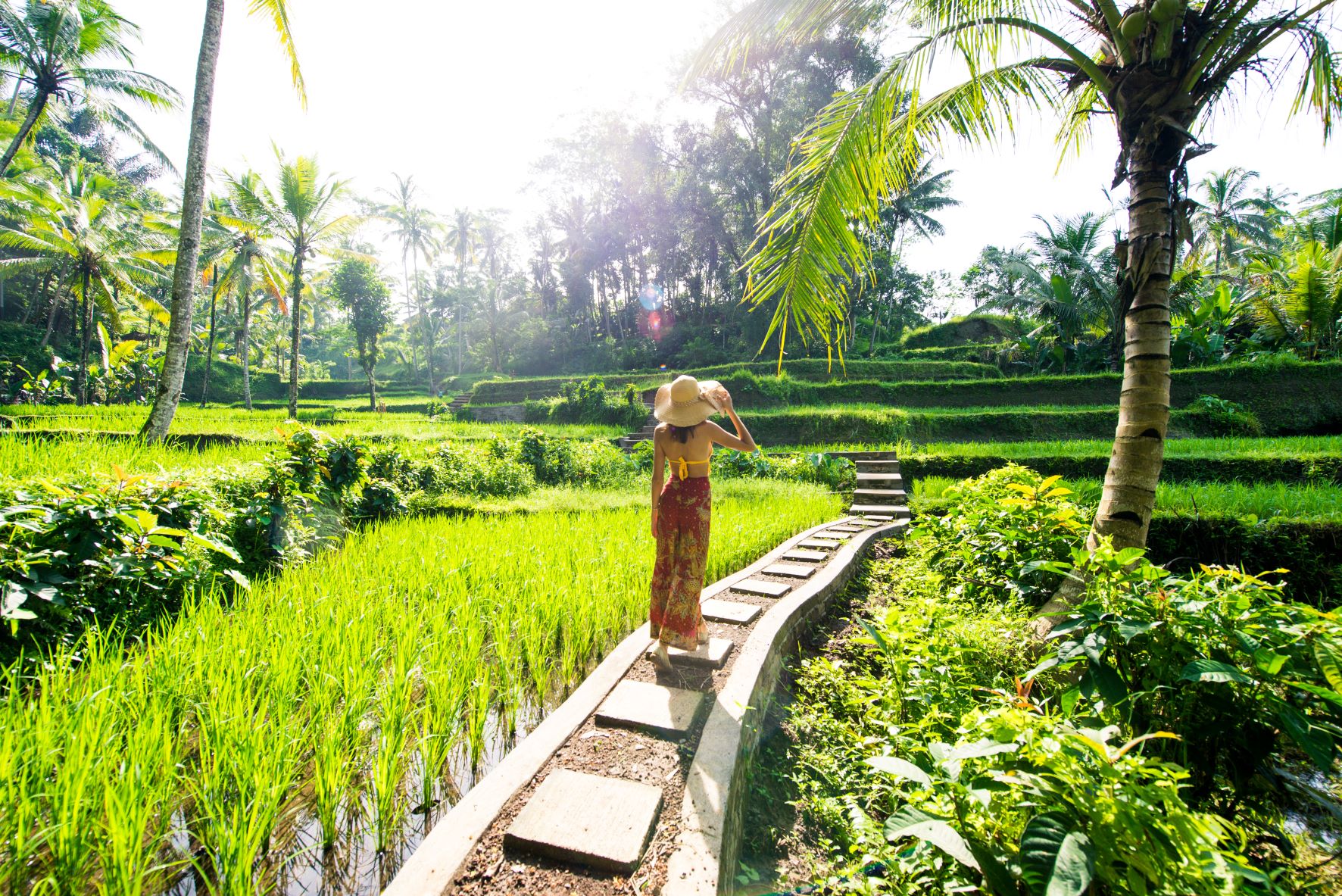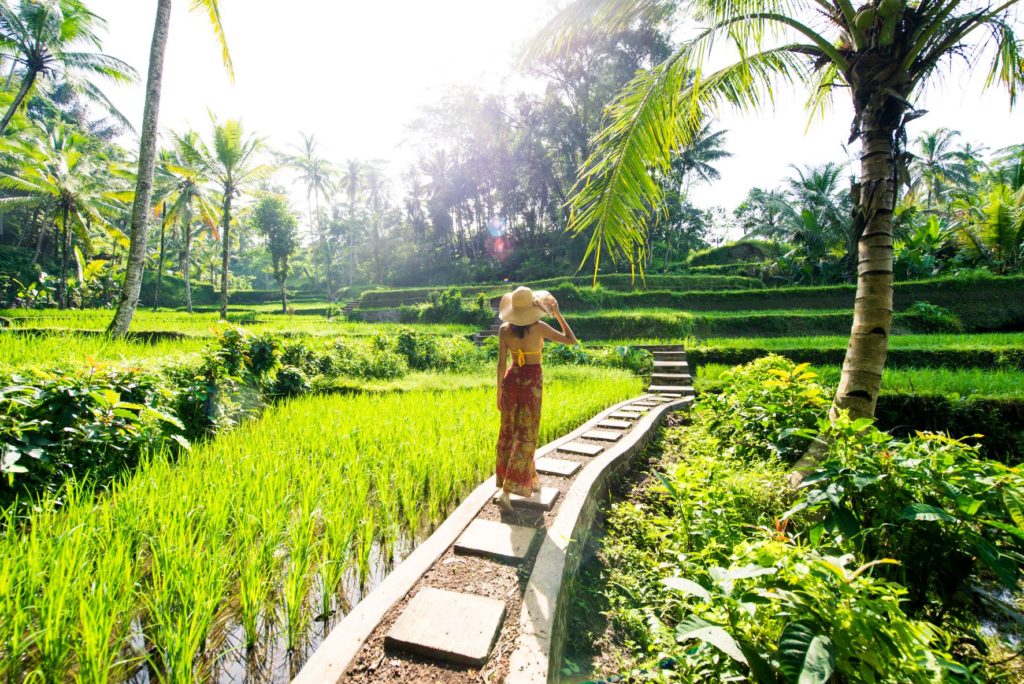 In a different scene, Gilbert and her lover Felipe stroll through the colorful markets of Bali. When you visit Bali, be sure to peruse the Ubud Traditional Art Market. You can find everything from silk scarves to handmade goods, and baskets to jewelry. Oh! And while you're at it, stop by the lovely Ubud Palace as a bonus! It's right across the street!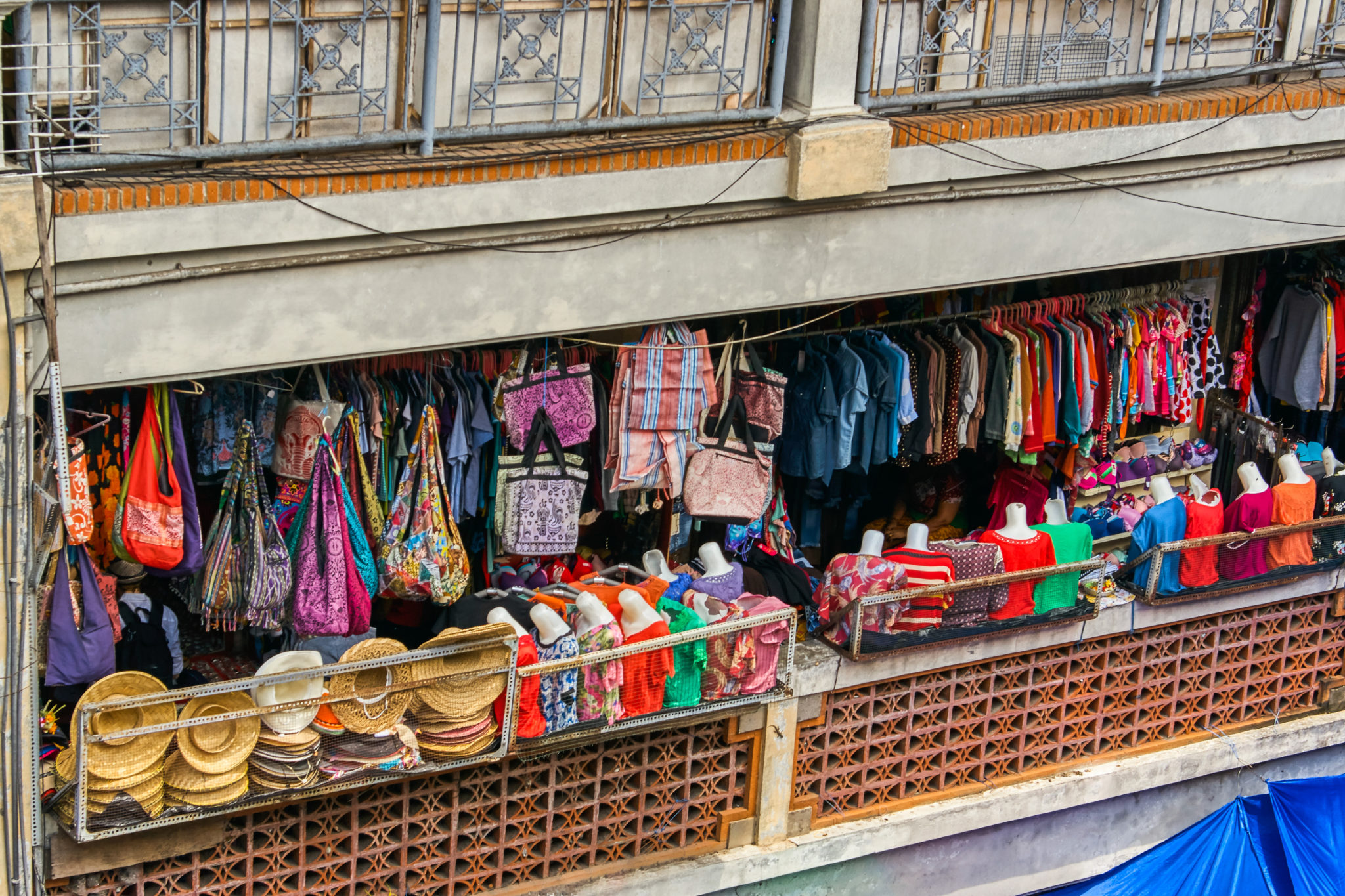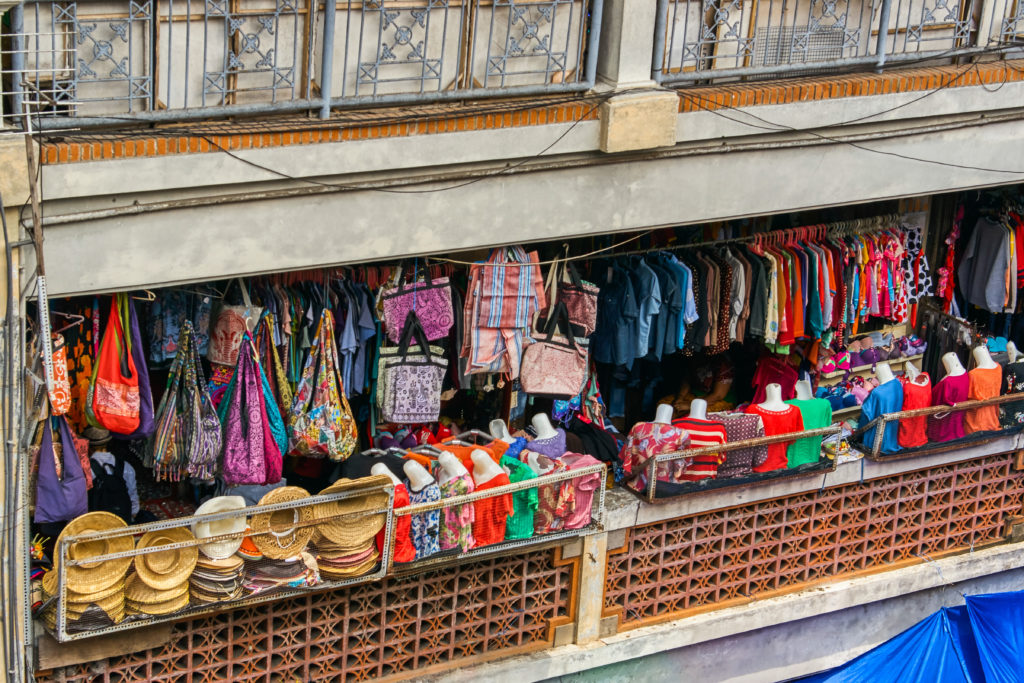 Eat, Pray, Love With Jaya Travel
Whether you want to visit all three locations in Eat, Pray, Love or just one, we can help! Jaya Travel & Tours offers customized tours to anywhere in the world – just say the word!