Germany is located within Central Europe near the Alps and Baltic Sea. It's a beautiful country to visit on vacation, whether you're a solo backpacker or a family with young children. Plus, you can count on most Germans speaking at least two languages —the most popular being English, French, Turkish, and Russian.
There are endless amazing features for any vacation, and you will discover them with the Germany Travel Guide from Jaya Travel & Tours!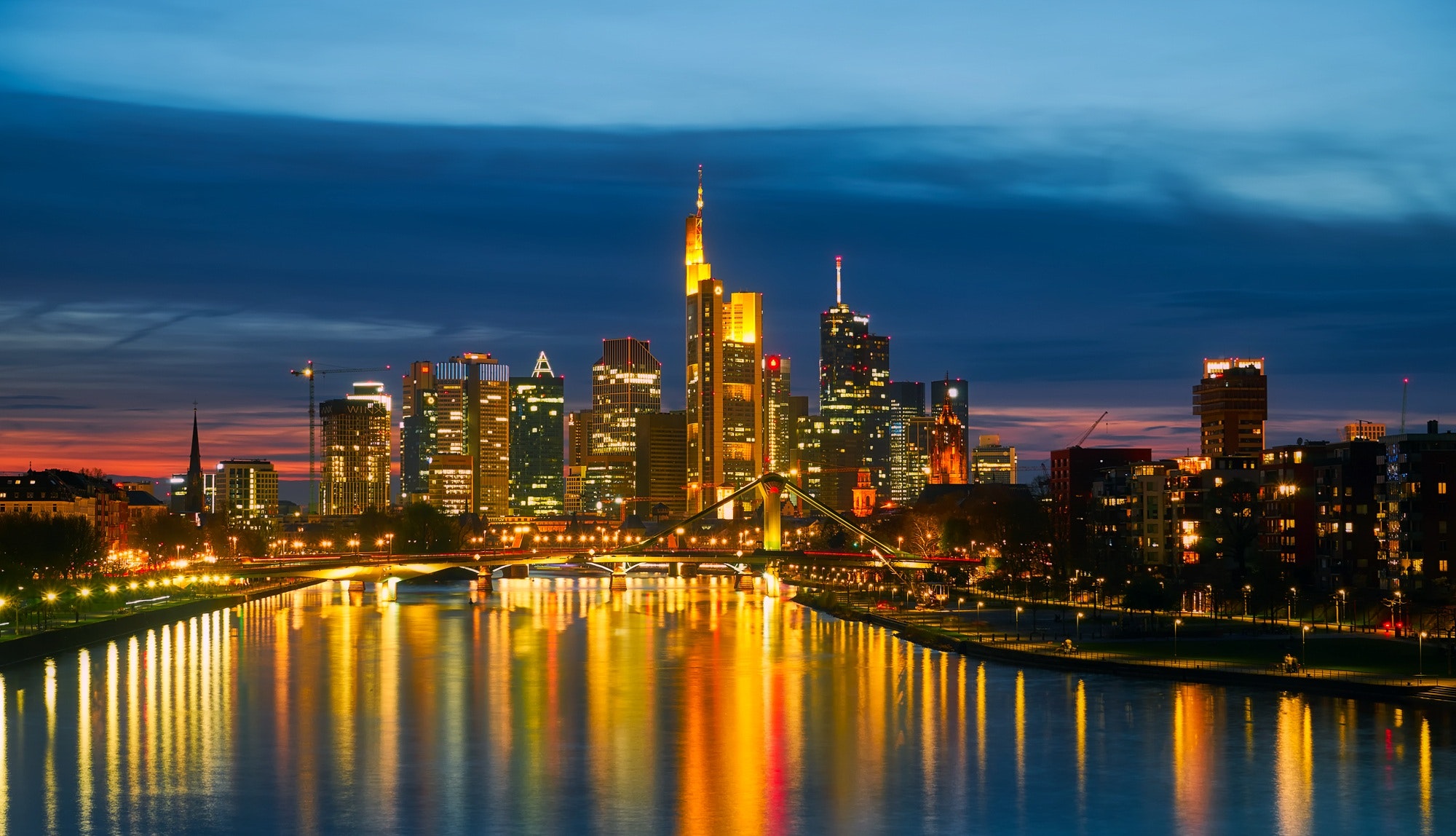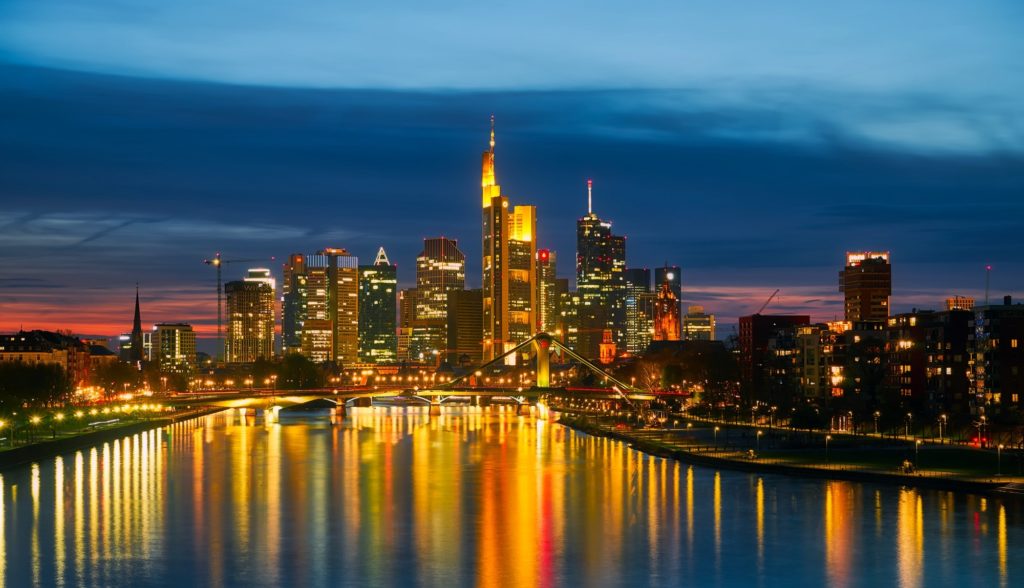 Northern Germany – Lower Saxony, Schleswig-Holstein, Hamburg, Bremen, and Mecklenburg-Vorpommern
Eastern Germany – Brandenburg, Saxony, Saxony-Anhalt, and Thuringia
Southern Germany – Bavaria and Baden-Württemberg
Western Germany – North Rhine-Westphalia, Rhineland-Palatinate, Saarland, and Hesse
International Airports in Germany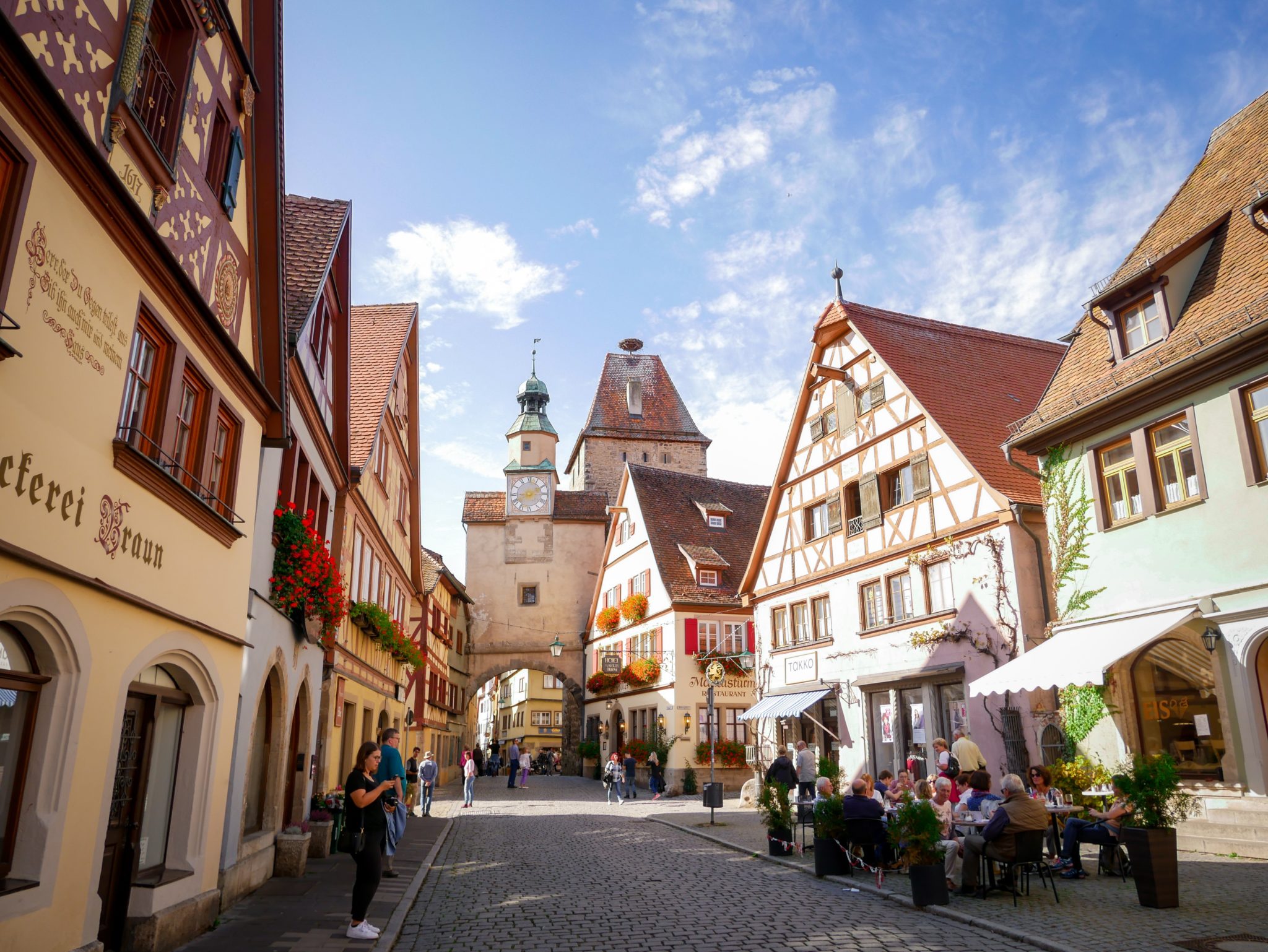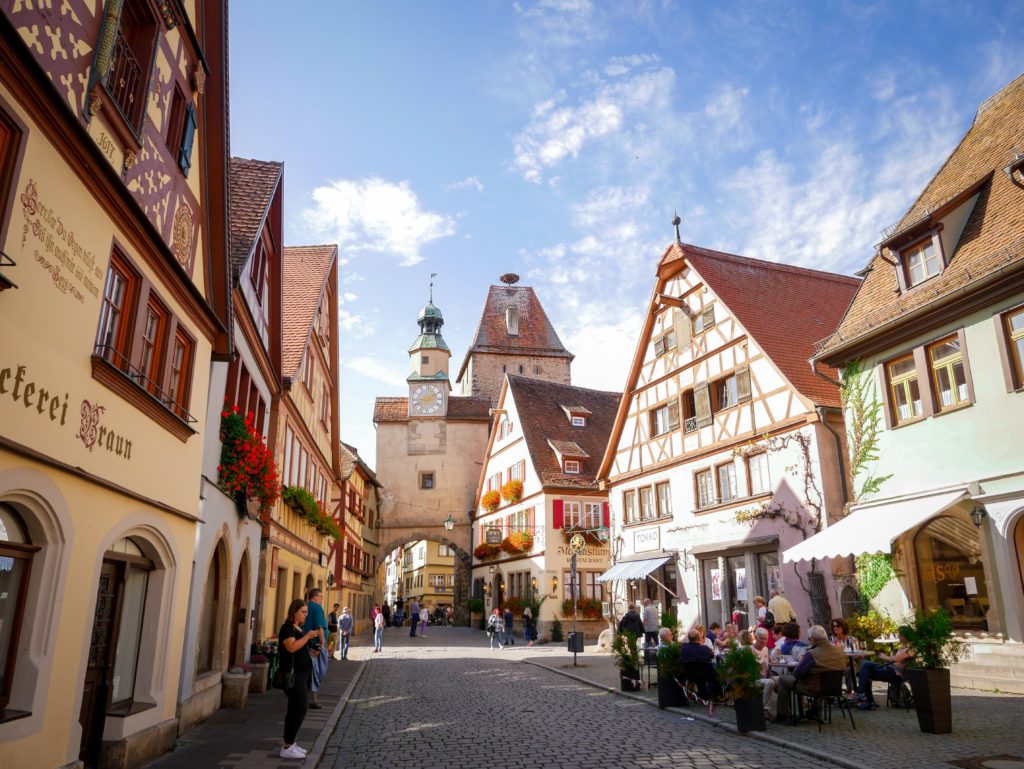 Germany offers a range of experiences throughout the year. Spring (March to May) showcases blooming landscapes and colorful festivals, while summer (June to August) provides warm weather for outdoor activities and cultural events.
Autumn (September to November) presents stunning foliage and a quieter atmosphere for scenic drives and wine tours.
Winter (December to February) offers enchanting Christmas markets and opportunities for winter sports.
Activities and Tours In Germany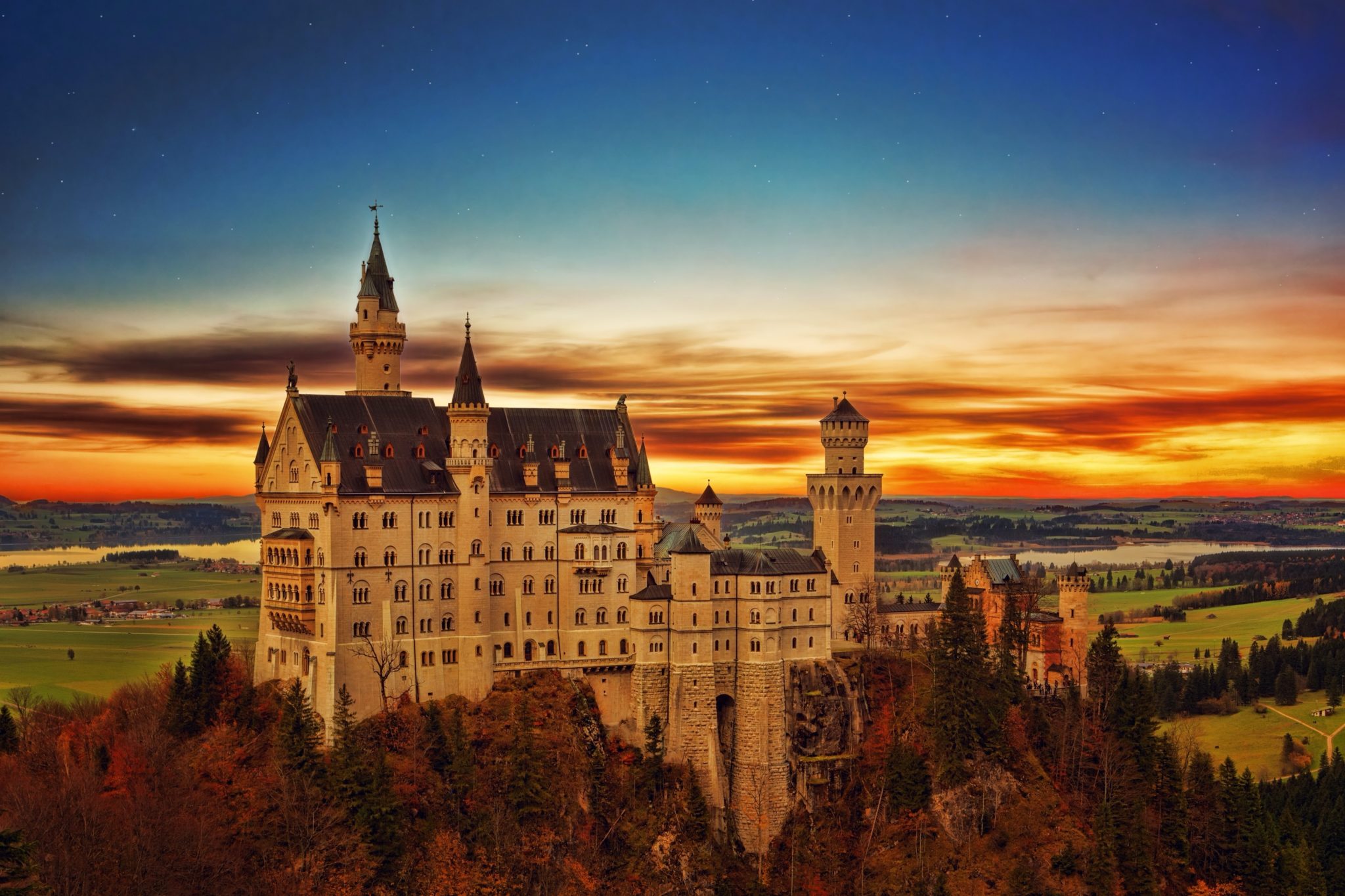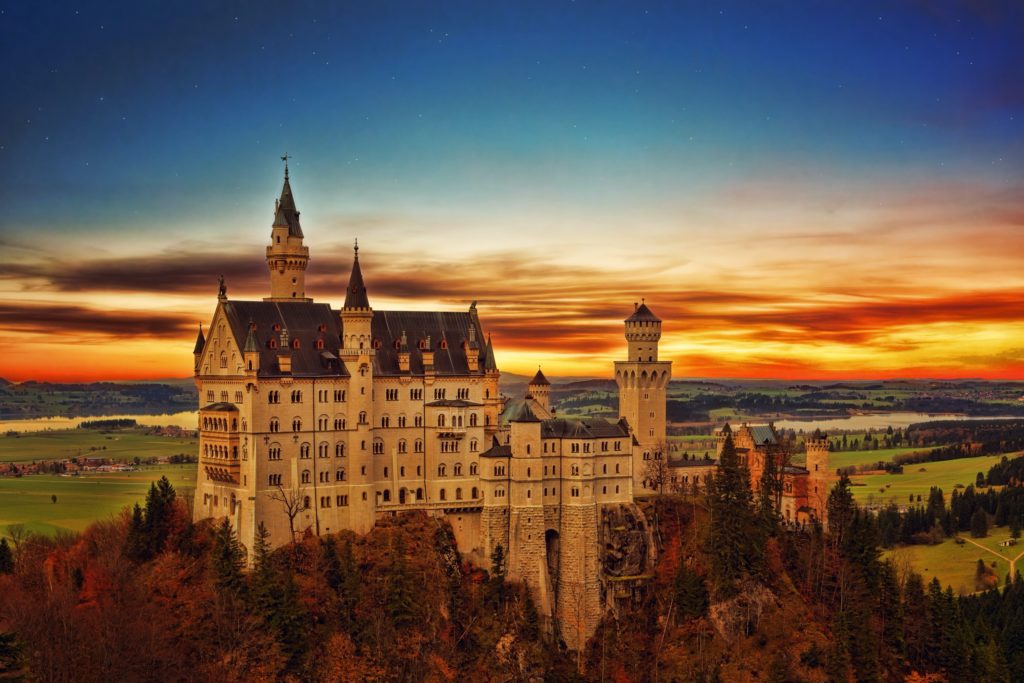 Tour the Cologne Cathedral

 

Pass through the Brandenburg Gate

 

Attend mass at Dresden Frauenkirche

 

Step into a fairytale at Neuschwanstein Castle

 

Have fun at Europa-Park

 

Explore the Black Forest

 
Book Travel With Jaya Today!
Germany offers an incredible array of experiences for travelers, from its vibrant cities to its picturesque landscapes and rich cultural heritage. Whether you're seeking historical landmarks, natural wonders, or culinary delights, Europe promises to captivate your senses and create lasting memories.
To ensure the perfect trip, consider Jaya Travel & Tours, a trusted provider of travel products and services. Our expertise and offerings can assist you in planning your trip to Germany, just give Jaya a call!