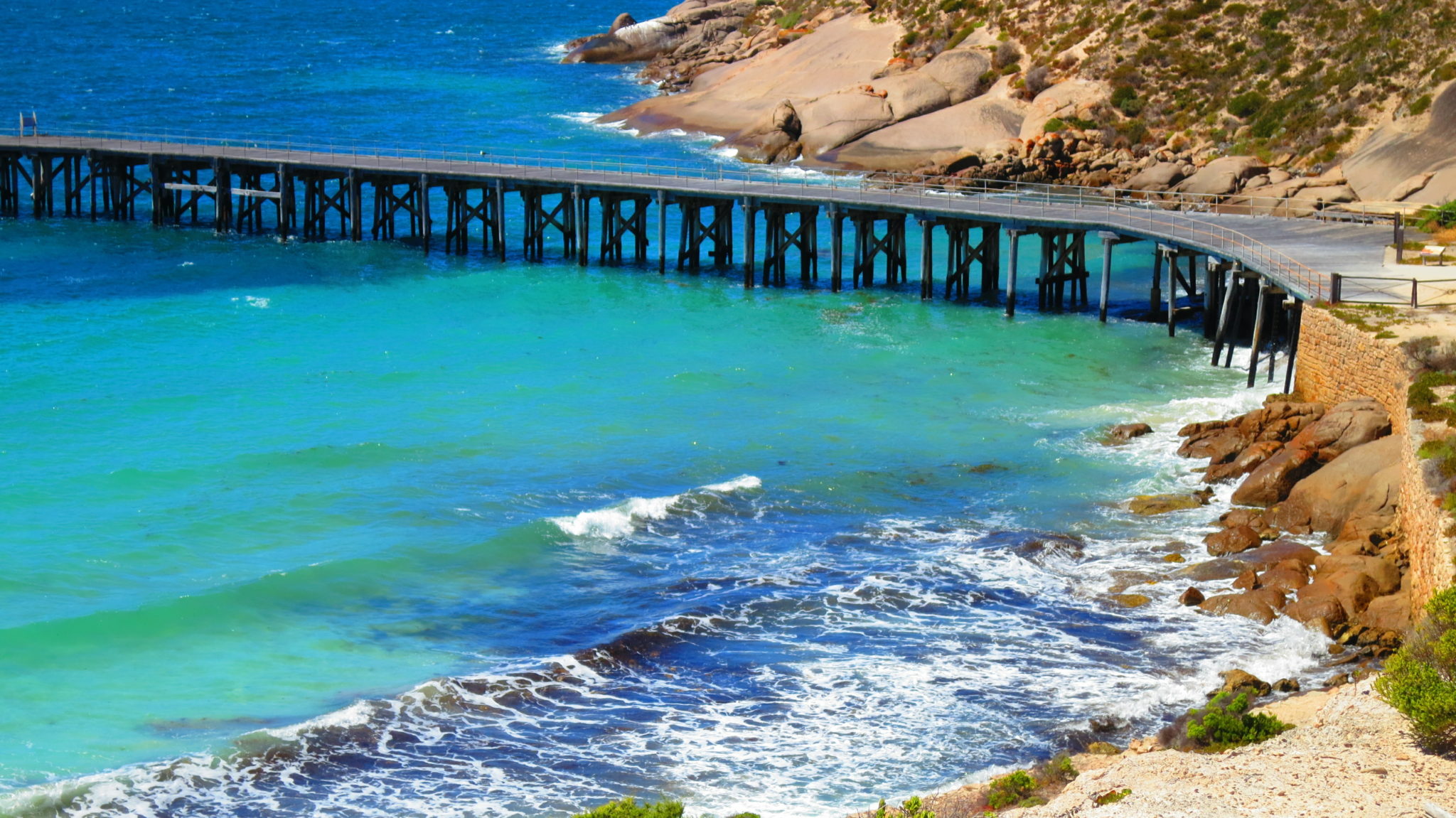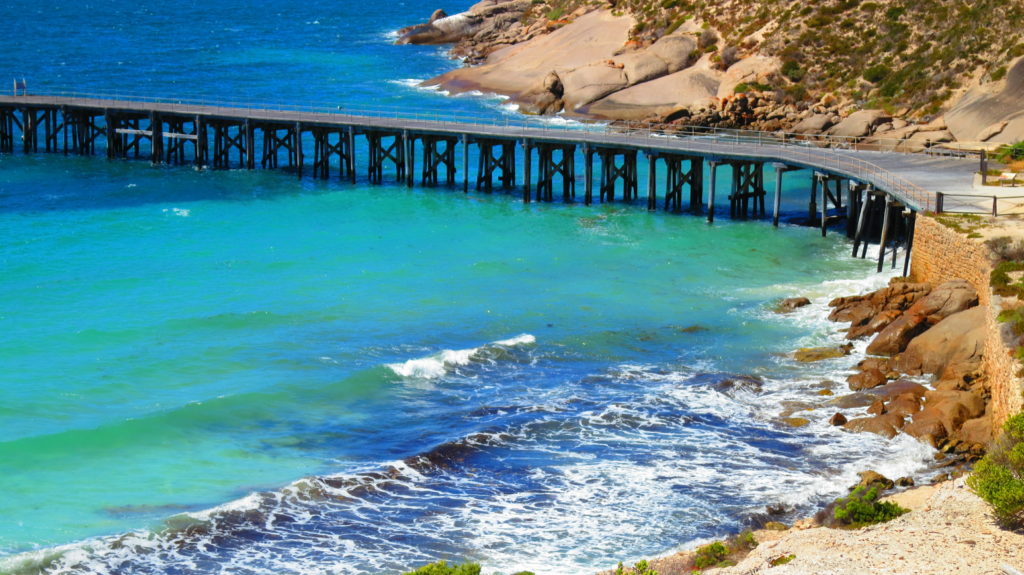 This week, Jaya Travel & Tours' "On Location" story explores the film locations of the 2016, feel-good movie Lion.
Knowing where we come from is a curiosity universally shared by humans. Everyone needs an origin story. Scientists study the origins of the universe. Genealogists trace the origins of family trees. For one man, his origin story took him from everything familiar about his life in Australia to far-away India.
Director: Garth Davis | Run time: 1 hr 58 min | Genre: biography, drama | Rating: PG-13
Based on a true story, the movie is inspired by the book A Long Way Home by Saroo Brierly. It stars Dev Patel as Saroo Brierly (you may remember him from Slumdog Millionaire); Rooney Mara as Lucy, his girlfriend; Nicole Kidman as Sue Brierley, Saroo's adoptive mother; and David Wenham as John Brierley, his adoptive father.
In 1986, a five-year-old boy, Saroo, begs in the railway station of Khandwa with his brother Guddu. Saroo decides to take a nap, however, upon waking, Guddu is nowhere to be found. Saroo sees a train waiting in the station and mistakenly believes that Guddu must be on it, so he boards.
He falls asleep again and wakes up in Kolkata, nearly a thousand miles from home. Unable to speak the regional language, and unable to find a train home, he becomes an orphan. Eventually, he is adopted by an Australian family from Tasmania. Lion is a bittersweet story of a man trying to find where he came from and the family he lost.
Ganesh Talai is a suburb of the central Indian city of Khandwa. This is the Lion Film location where the scenes from Saroo's early childhood were filmed and where the real-life Saroo lived until age 5. It was in this neighborhood that Saroo, his older brother Guddu, and their mother lived until the family became separated the night the brothers went to the railway station.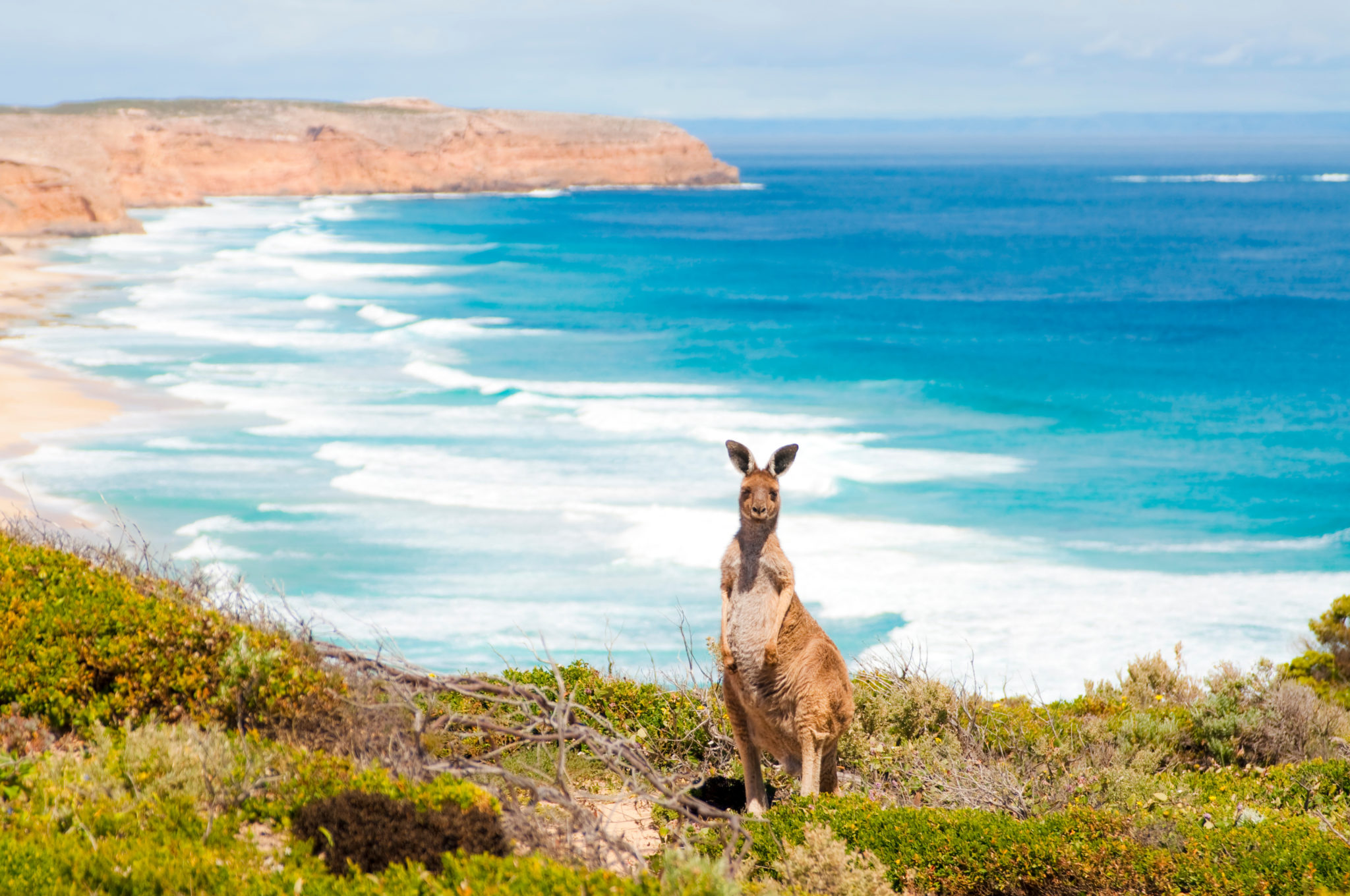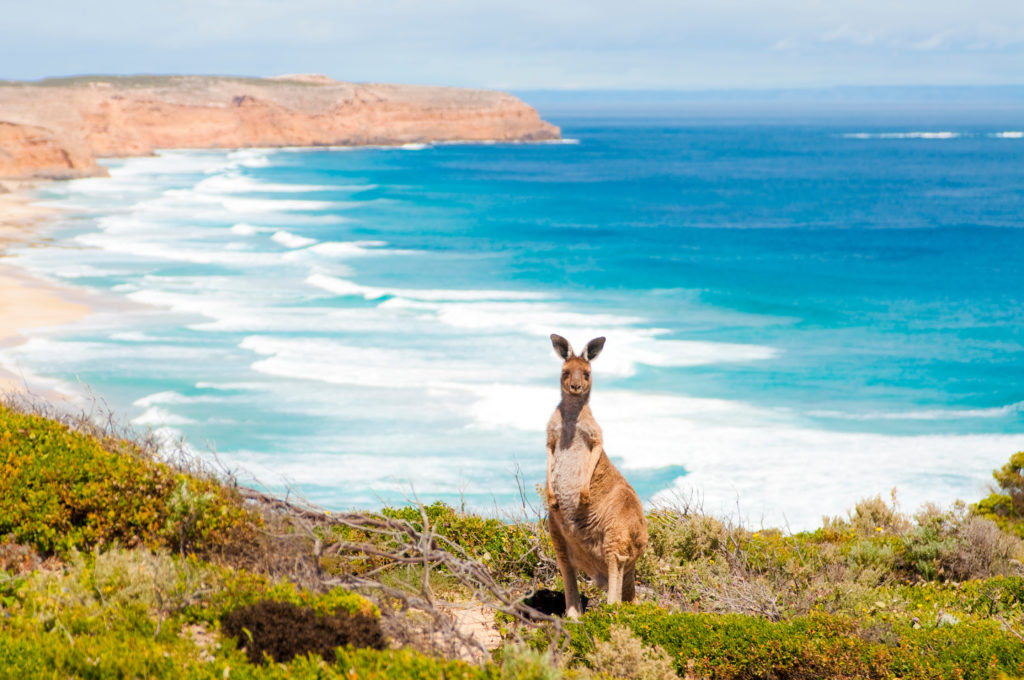 One of the most scenic places in Tasmania, Marion Bay is the Lion film location where the scene in which the family plays cricket on the beach is shot. In addition to cricket, Marion Bay is a popular place for kayaking, surfing, and simply relaxing by the water.
Mount Wellington, Tasmania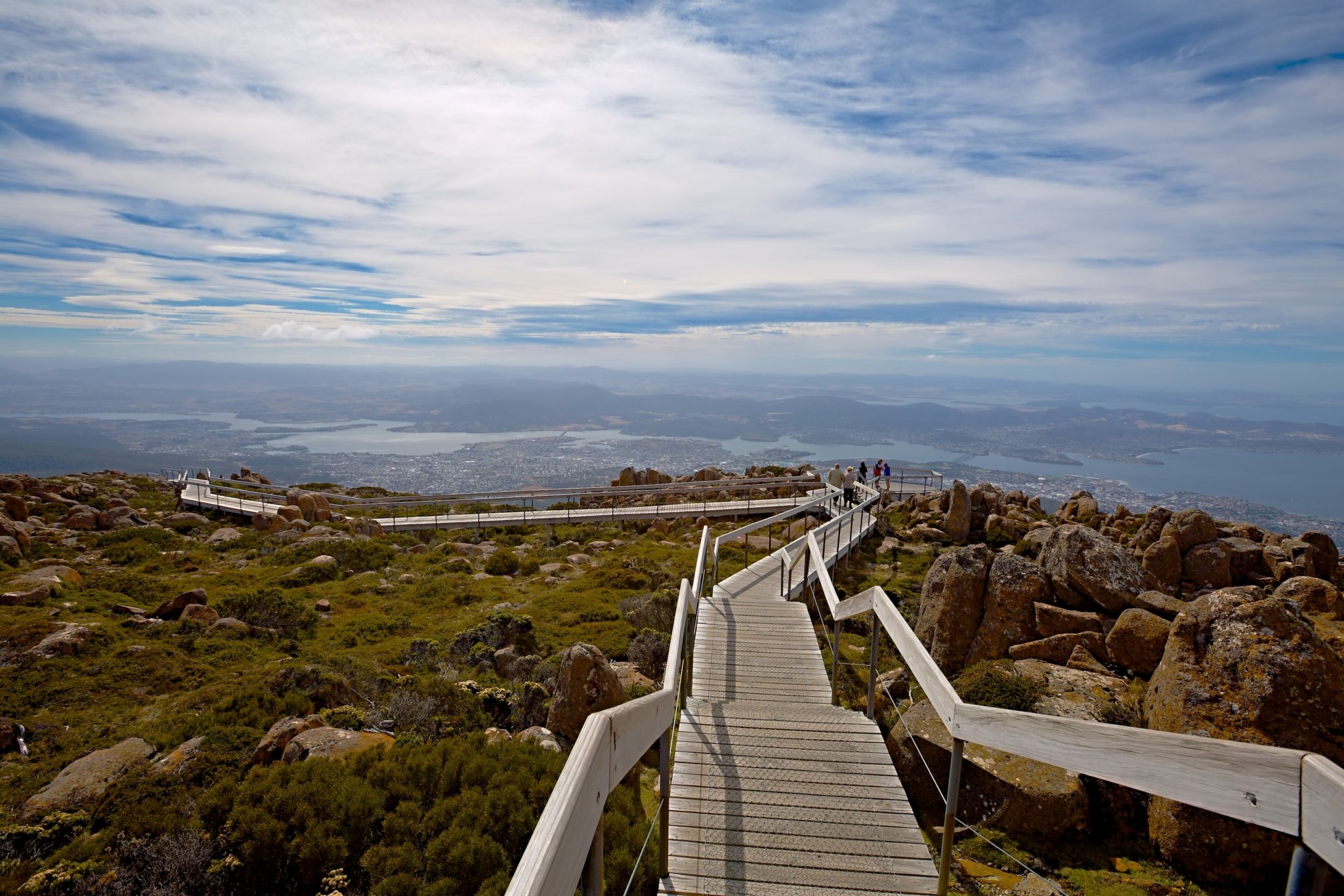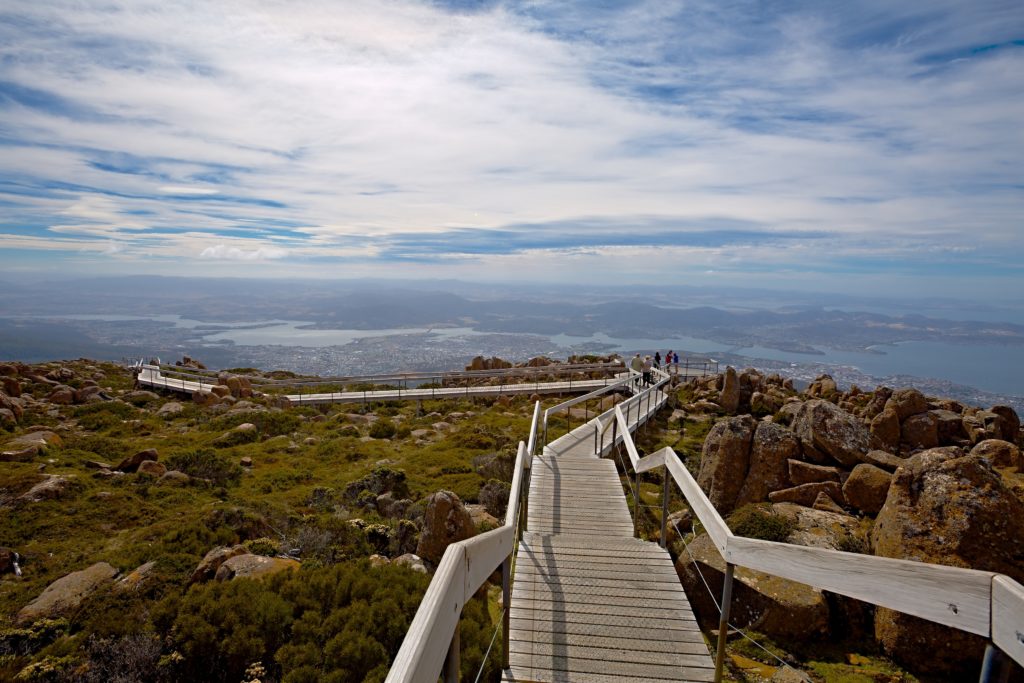 The scene in which Saroo and his girlfriend Lucy take a hike was filmed on this popular trekking route which overlooks the city of Hobart. A boardwalk makes it easy to cross if you fancy getting a view of the city for yourself.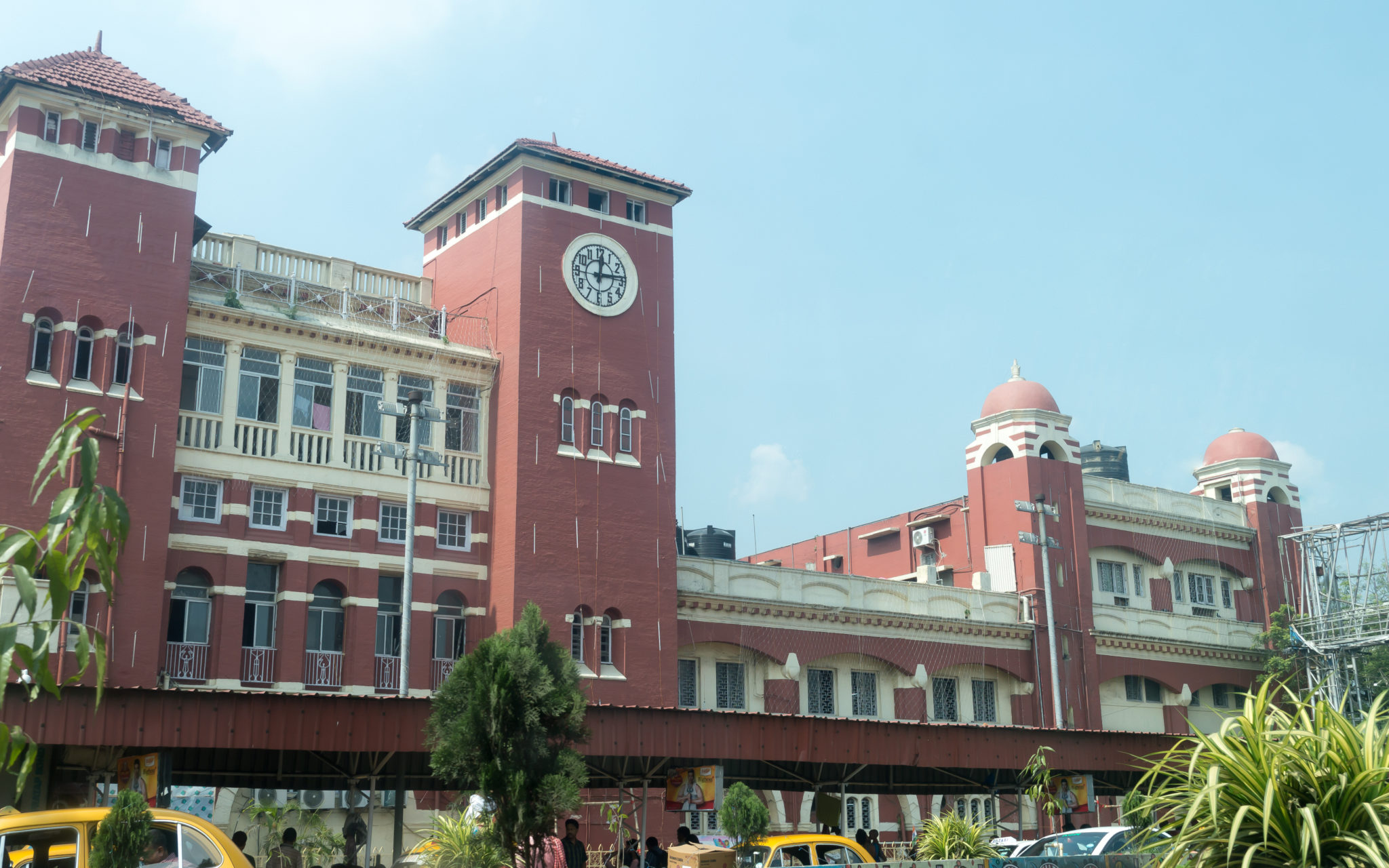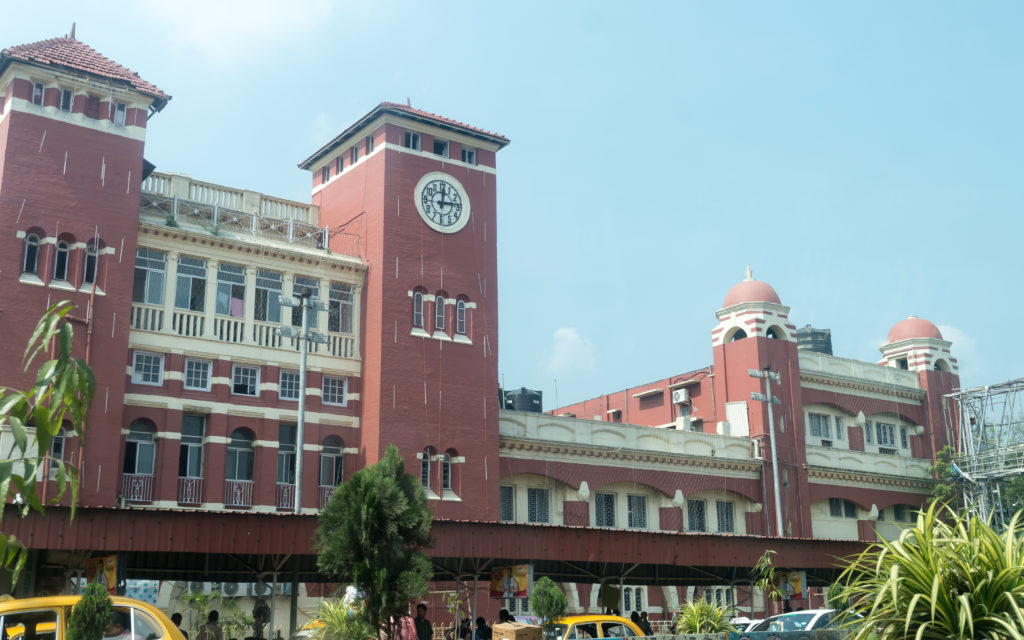 The oldest and largest railway complex in India is where Saroo finds himself after his unintentional 14-hour journey. Take a stroll through this Lion film location and enjoy the beautiful brickwork on the exterior of the building.
Discover More Movie Locations
Explore the beauty showcased in the Oscar-nominated film Lion. Schedule a tour of India or Tasmania with Jaya today!