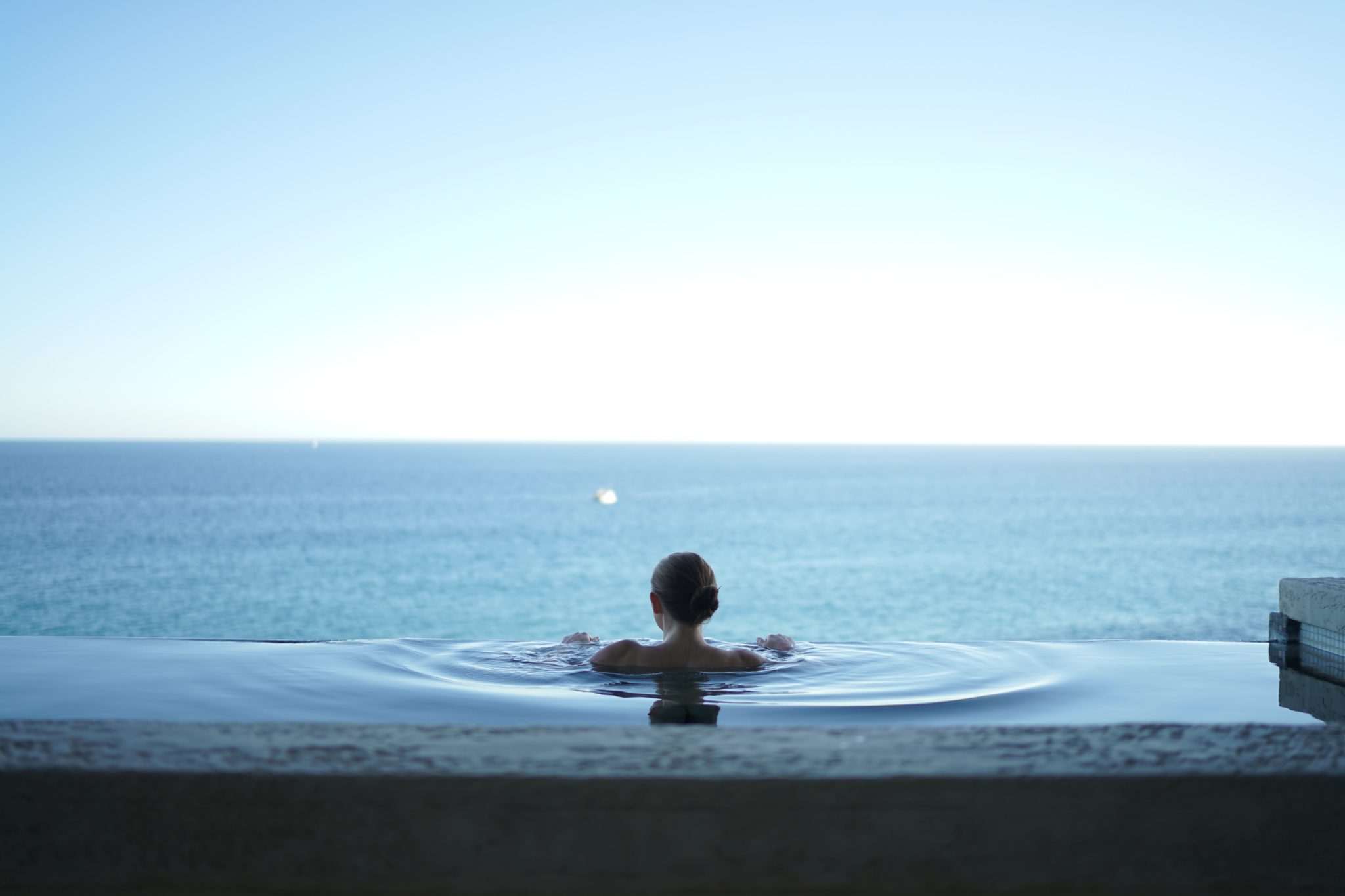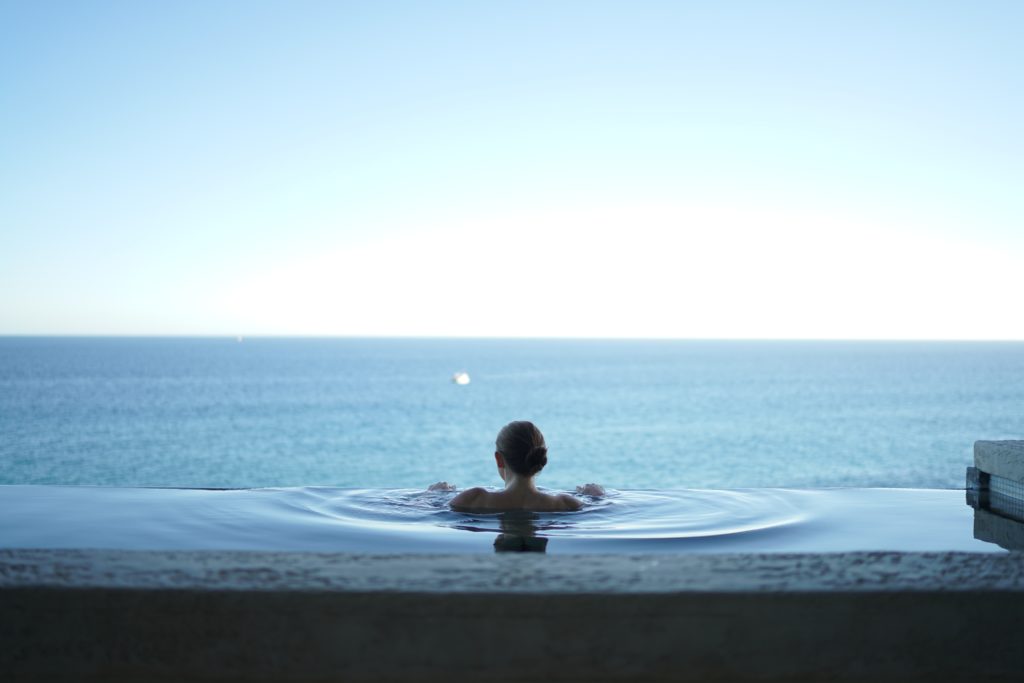 Winter is coming, and as the chill settles, the idea of escaping to warmer, sun-kissed destinations becomes irresistible. From the vibrant landscapes of India to the secluded paradises of far-flung islands, we'll unveil the best winter vacation destinations of 2023. Whether you're seeking tropical bliss, snowy escapades, or vibrant festivals, these destinations promise unforgettable experiences to chase away the winter blues.
In this Jaya Travel blog, we're your guide to the ultimate winter vacation. So, pack your bags, and let's explore the world's most enticing havens for a winter getaway like no other.
Best Winter Vacation Destinations of 2023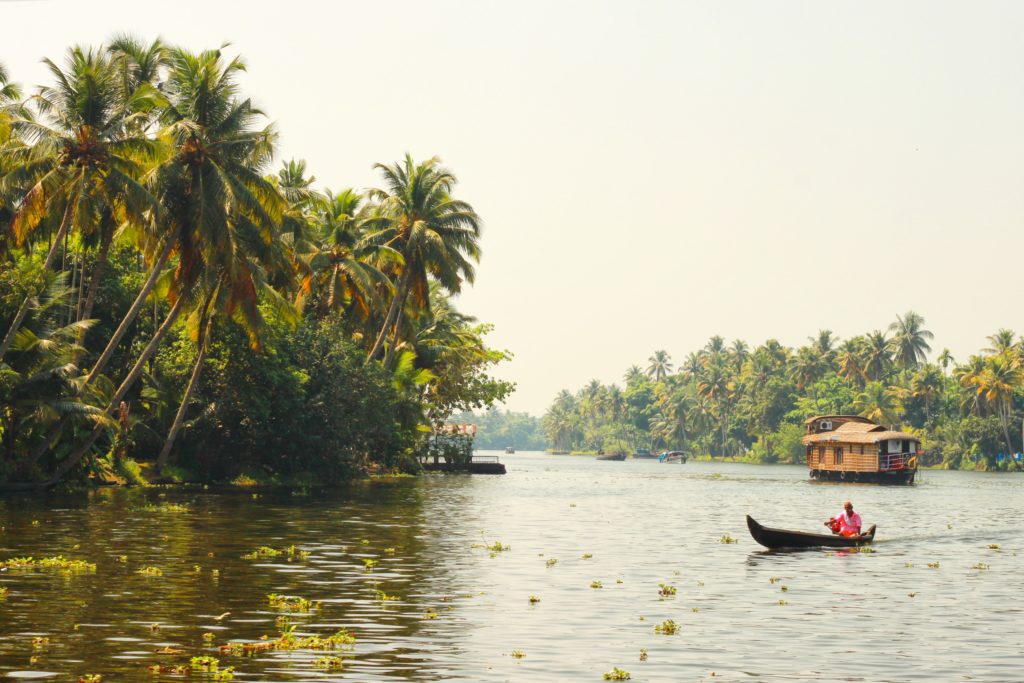 Nestled along India's Malabar Coast, Kerala offers a tranquil winter escape with average highs of 89°F (32°C) and lows never below 70°F (21°C) from December to March. Its 370 miles of coastline boasts pristine beaches, including the serene Varkala and Marari beaches, perfect for a quiet getaway. Kovalam, on the other hand, offers more developed beaches and water activities for those seeking adventure.
Kerala's backwaters, a network of serene lagoons and lush green jungles, beckon for a peaceful boat ride amidst a picturesque landscape. Compared to bustling cities like Mumbai, Kerala offers a refreshing respite from the crowds. Its allure extends beyond nature; Kochi, its major port city, showcases a blend of history and architecture with synagogues, mosques, churches, and temples.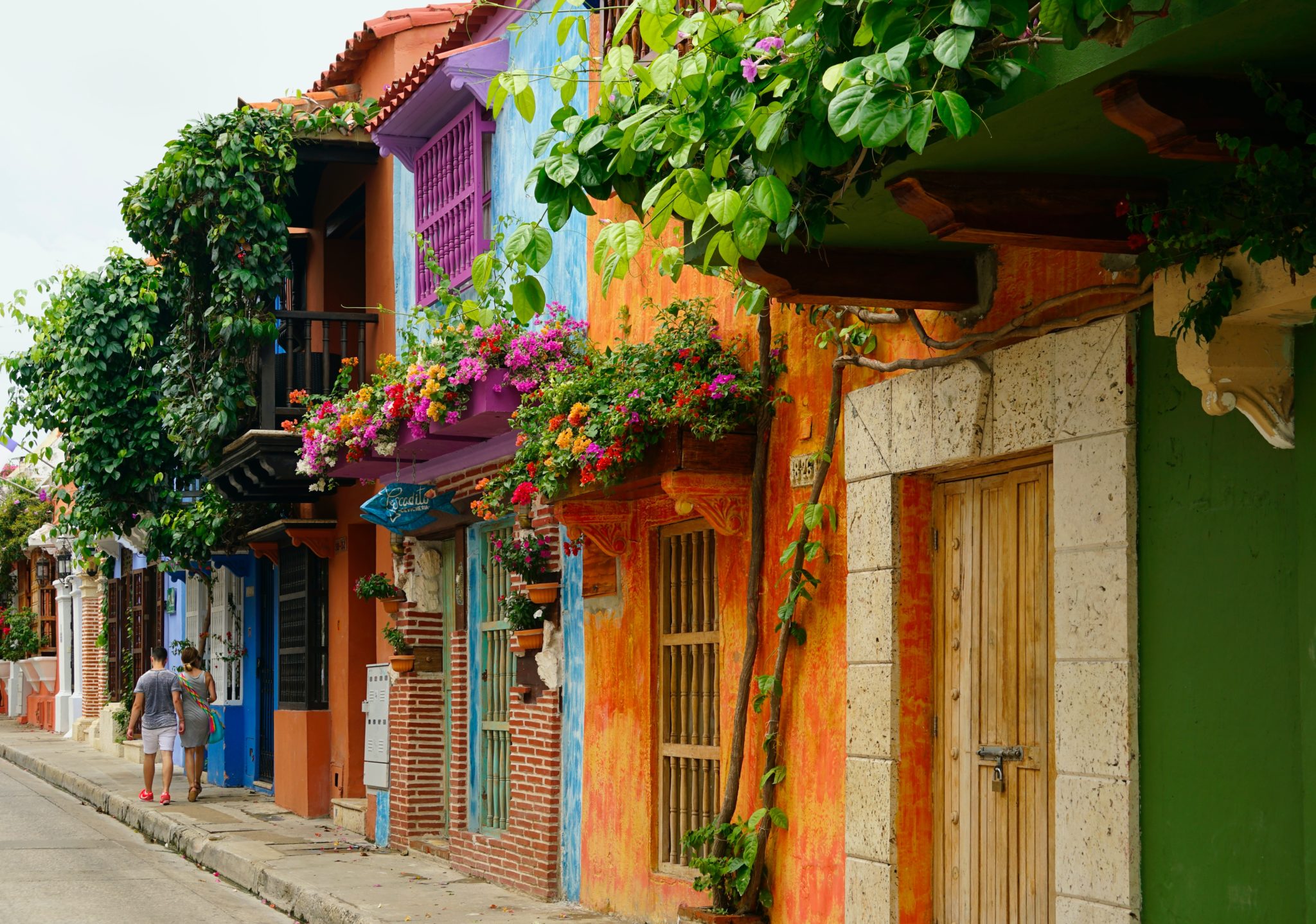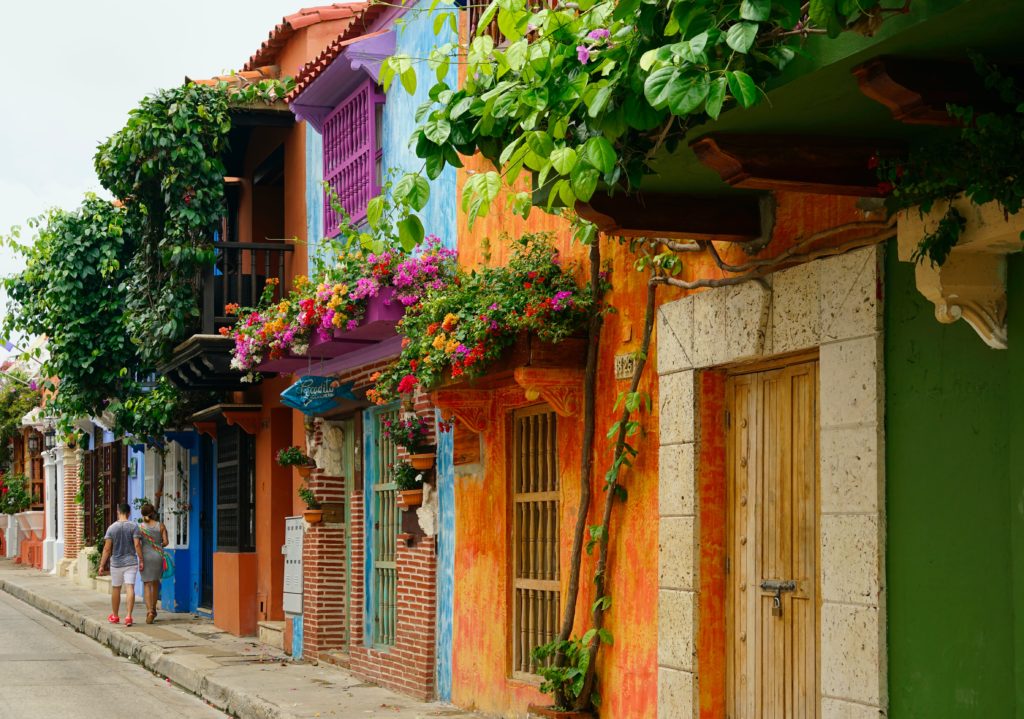 Cartagena, Colombia, beckons as an enticing winter escape with its average temperatures hovering around a pleasant 80°F (27°C). While its beaches offer a tempting respite from the cold, Cartagena's allure extends far beyond sunbathing.
The heart of the city lies within its historical Walled City, where cobblestone streets wind past vibrant bougainvillea-draped facades. This charming district not only boasts proximity to many attractions but also hosts the renowned Cartagena International Music Festival in early January, filling its streets with captivating melodies and cultural vibrancy.
For a more artistic and authentic experience, head to Getsemani, a neighborhood south of the Walled City, adorned with captivating murals, sculptures, and a vibrant local art scene. Beyond the city's cultural riches, Cartagena's inviting beaches in Bocagrande and the nearby Islas del Rosario offer a blissful escape. The Caribbean's comfortable waters provide the perfect contrast to winter's chill, allowing you to relish the joys of beachfront living while others contend with snow-covered driveways.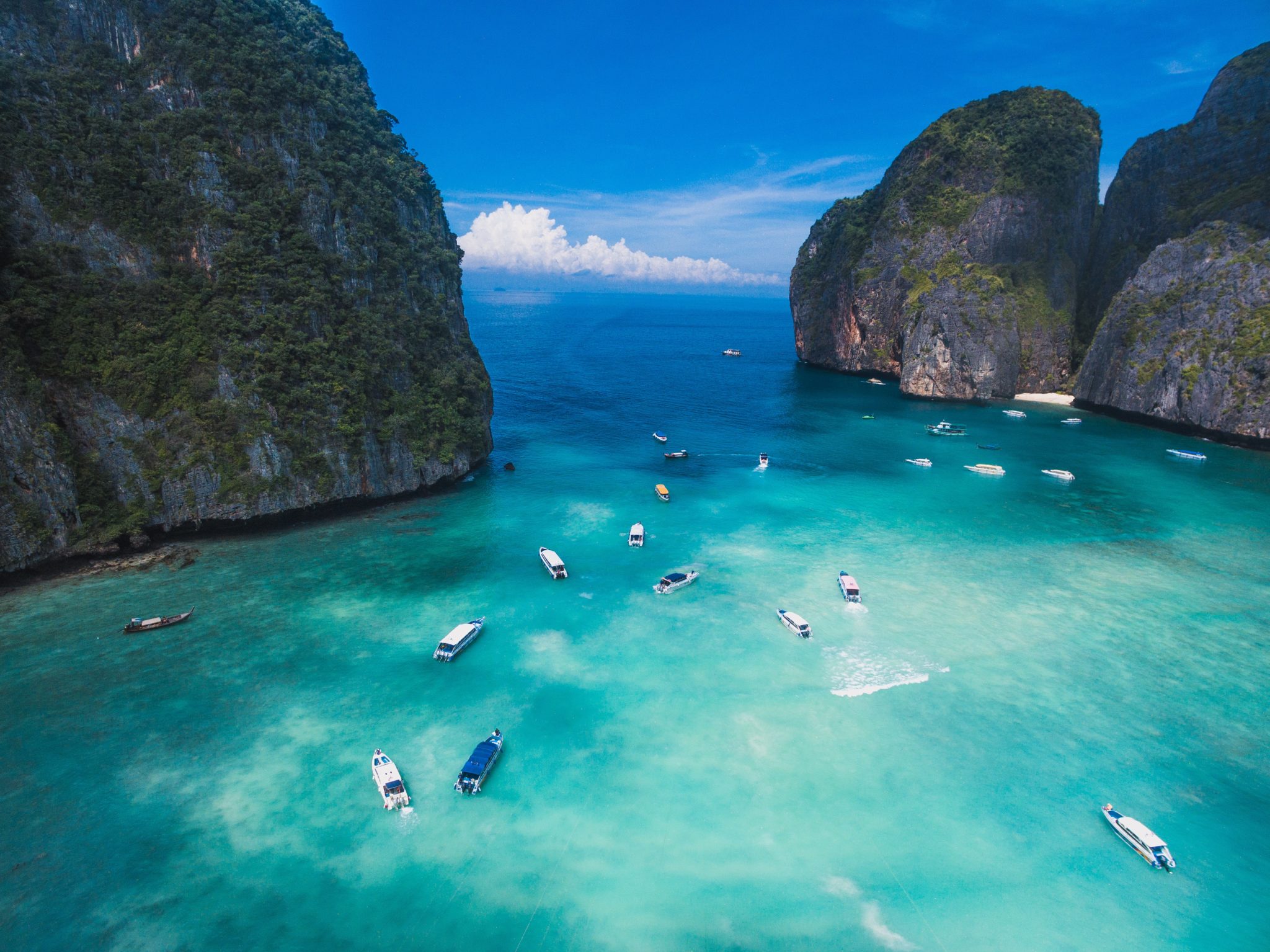 Thailand, a magical destination, boasts an average temperature that hovers around a comfortable 86°F (30°C) year-round. Even the cool season, generally spanning from November to February, rarely drops below a pleasant 60°F (15°C).
From the ivory sands to the turquoise waters and prismatic sunrises and sunsets, Thailand's coastline is adorned with some of the world's most beautiful beaches. Phuket, a mountainous island, is a favorite among tourists, offering a blend of natural beauty and vibrant culture. On the opposite side of the gulf lies Koh Chang, a less-visited island that has opened to tourism for just over two decades, ensuring a more peaceful and less crowded experience.
For those in search of lively gatherings, Koh Phangan beckons with its famous "Full Moon Party," a monthly and inclusive beach festival that promises unforgettable nights under the moonlight (several dates can be found here).
The Islands, French Polynesia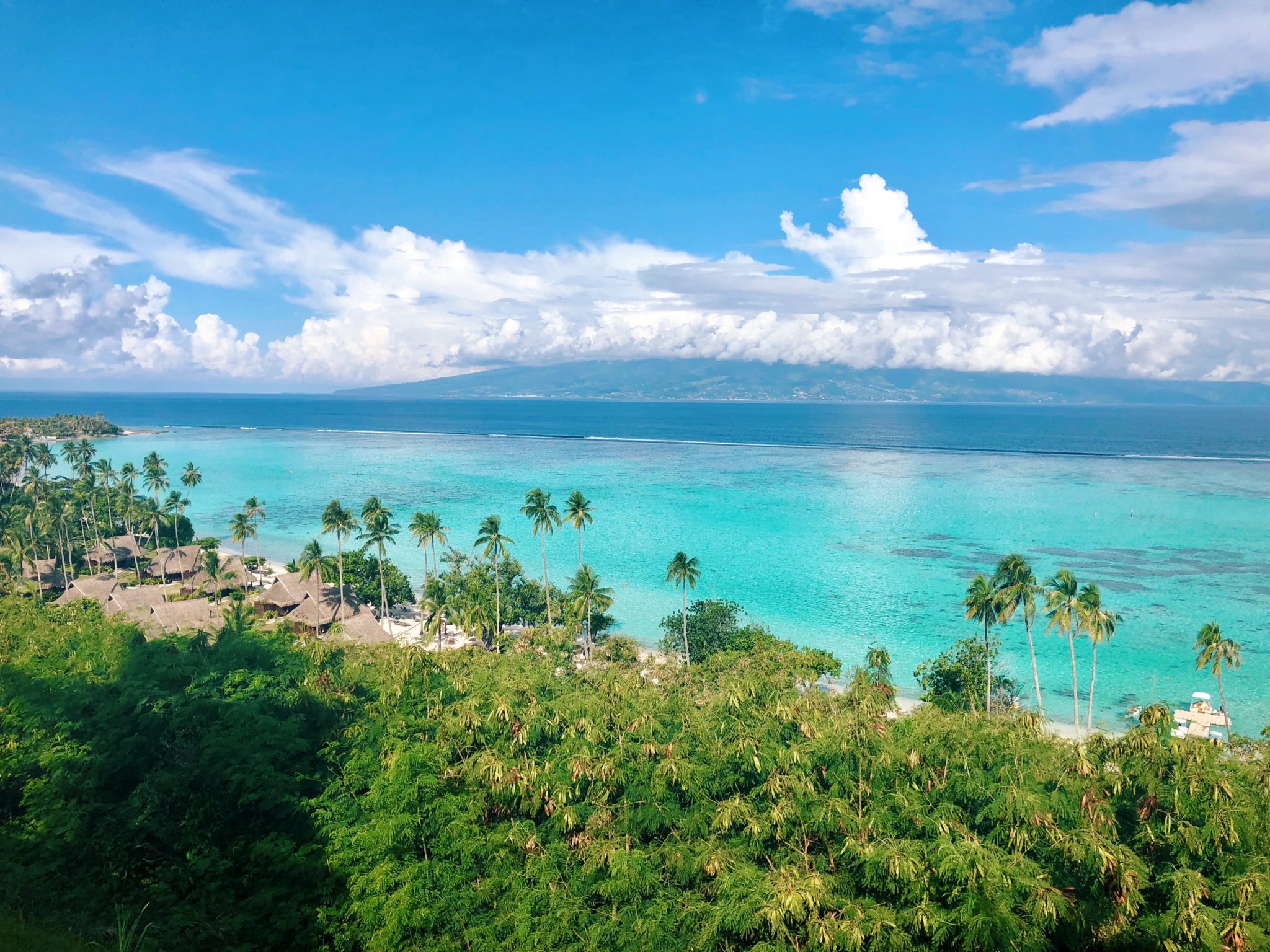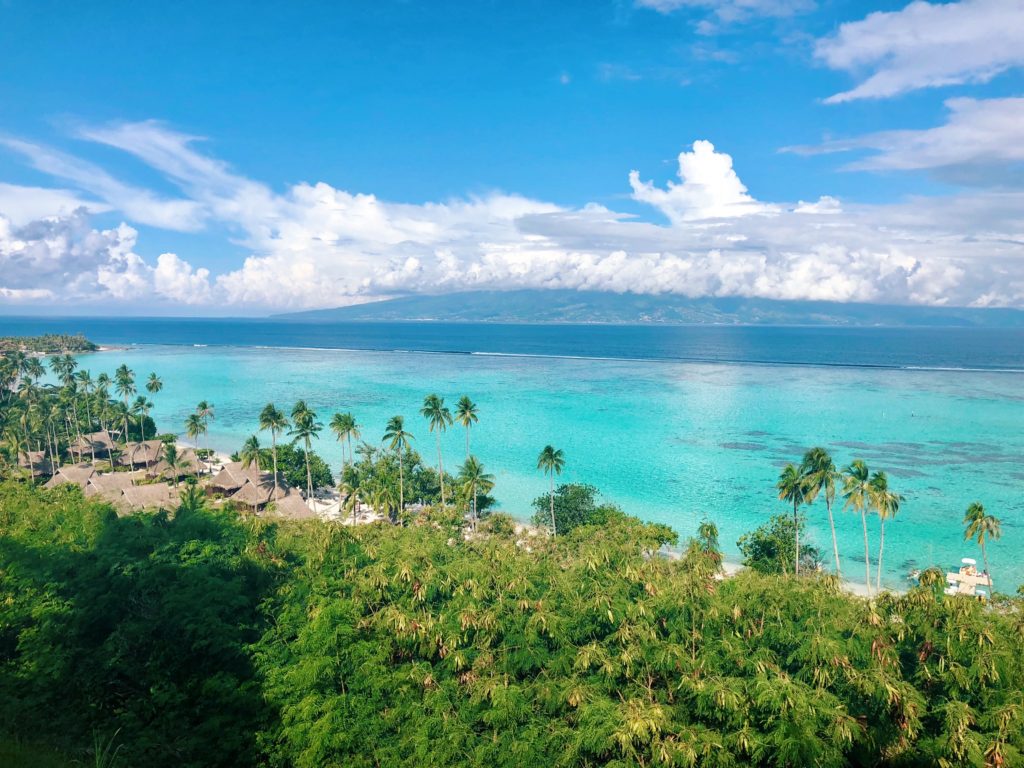 A luxurious haven in the heart of the Pacific Ocean, French Polynesia beckons those seeking respite from winter's chill. With 118 islands, 67 inhabited, and an average temperature of around 80°F (27°C), it's a year-round paradise. 
In French Polynesia, winter becomes a season of unparalleled luxury and exploration, where every island has its unique charm. Tahiti, the most populous island, allows you to immerse yourself in local culture, while Bora Bora captivates with its luxurious and romantic allure. For ultimate seclusion, the Marquesas Islands, including Hiva Oa and Nuku Hiva, offer untouched paradises. Rangiroa and Fakarava provide exceptional scuba diving and snorkeling experiences, with opportunities to interact with captivating marine life.
Allow Jaya Travel to Book Your Winter Vacation
In wrapping up our trip to these wonderful winter getaways, it's clear that escaping the cold is not just about finding warmth but also about exploring the amazing places our world has. From the beautiful beaches in Cartagena to the peaceful charm of Kerala, the lovely spots in Thailand, and the luxury of French Polynesia, each place offers something special.
As you let these dreamy destinations inspire you, consider booking your vacation with Jaya Travel & Tours! Our agents will work with you to find the most affordable and fun vacations any time of the year. Also, you can discover more travel destinations in our weekly blog.