There are tons of other travel businesses out there. A simple Google search yields more results than any one person could possibly sort through. So why the heck should you choose Jaya Travel & Tours? We offer benefits and value beyond belief! Here are some of the best features that you can enjoy when booking a vacation with Jaya. 
Who Is Jaya Travel & Tours?
We are an all-in-one travel agency that was founded in 1976 by its current president, Arvin Shah, and his wife, Jaya Shah. Their goal was to provide accessible airline tickets, hotels, tours, and car rentals to travelers around the globe.
Today, our services cover a wide variety of travel necessities, including flights, hotels, car rentals, cruises, large group tours, small group tours, destination weddings, customizable tours, travel insurance, and trip financing. 
Why Should You Book With Jaya?
Professional Travel Organizations
Jaya Travel is a proud member of the American Society of Travel Agents (ASTA), the International Airlines Travel Agent Network (IATAN), and the Cruise Lines International Association (CLIA). Being a part of so many recognized groups and associations highlights the trust and confidence travel professionals place in Jaya. 
To help customers maintain their budgets, we provide personalized financing solutions. The Book Now, Pay Later option spreads out the cost of your trip over fixed payments ranging anywhere from 6 weeks to over 12 months.
Plus, we have resources and connections that the average tourist does not. Our agents at Jaya Travel are experienced enough to handle any obstacle and have the resources to navigate toward a quick solution, ensuring you get to live your dream vacation. 
Jaya is an established and trusted travel agency. For over 45 years, the team has maintained Jaya's mission statement to provide exceptional service and experience to our clients and members of our organization. Being in the business for so many years means that we have gained the trust of various travel partners around the world. You can rest assure that your vacation will be smooth and stress-free. 
If anything goes wrong on your trip, then Jaya Travel is ready to help at a moment's notice with our 24/7 customer service line. You'll feel like we're right there with you in the airport, dealing with your canceled flight or whatever unfortunate circumstance has befallen you. Plus, we're proud to say that our travel agents are in-house employees who can speak a combined total of over 25 languages. 
If you can dream it, Jaya Travel can fly you there! We're confident that our dedicated travel agents can find you flights around the world for amazing deals. Our booking engine also allows anyone to search through thousands of flight deals. 
Whether your dreaming of India, Asia, Europe, or Africa, let us know when and where you'd like to travel! Jaya Travel will take care of the details, including flights, hotels, rental cars, transfers, and customized activities and tours.
We also offer tours of all sizes, including large group travel, small group tours, and customized tour packages. This works one of two ways: we can customize existing tours or create a customized tour exclusively for you! 
Dedicated Groups Department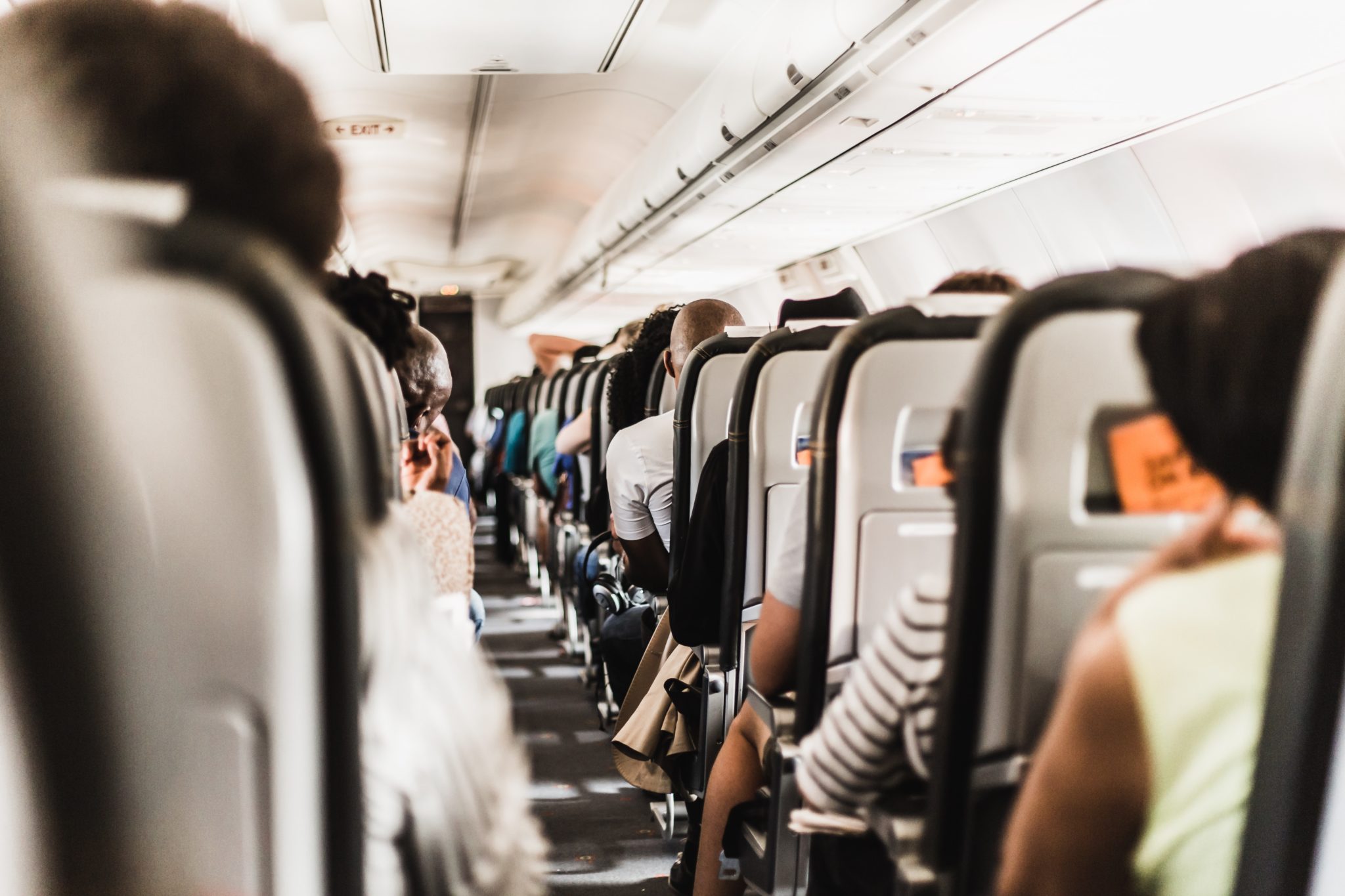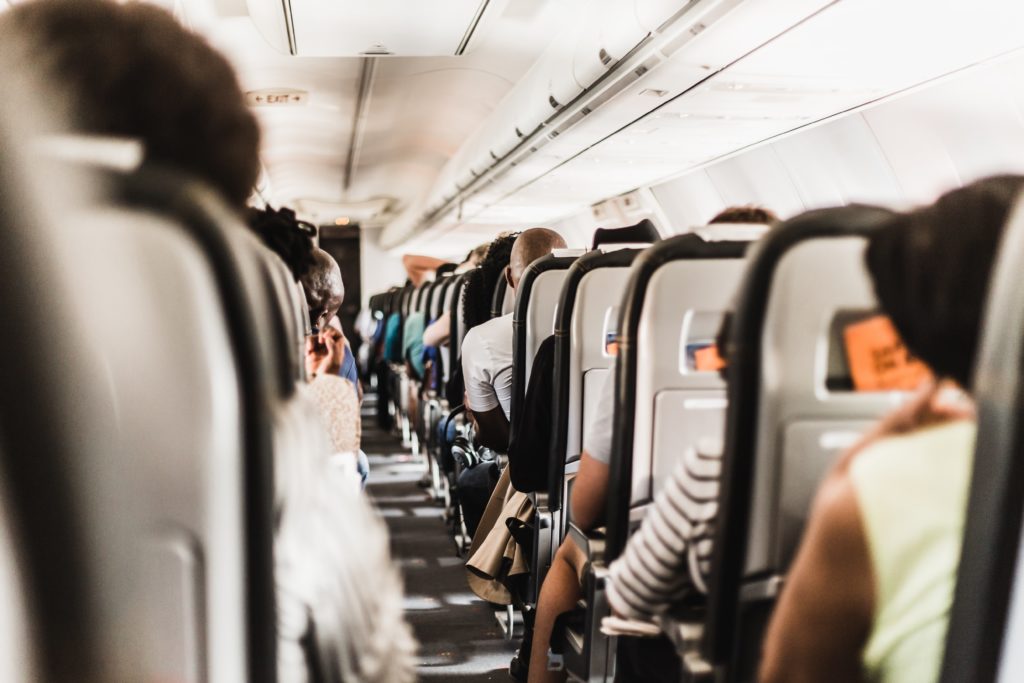 As fun and exciting as a group vacation can be, the effort and time spent making arrangements for large groups can be tiresome. Lucky for you, Jaya Travel has a dedicated Groups Department specifically for dealing with this situation. We help those traveling with a group of 10+ passengers, such as friends or family, humanitarian groups, religious programs, sports teams, universities, and colleges. 
Start Your Journey With Jaya!
Booking with a professional and reputable travel business is something that most tourists don't consider. However, when you don't book with Jaya Travel, you miss out on amazing deals, customer service, and more. Browse our website, jayatravel.com, and begin looking for vacation deals today. If all these reasons still haven't convinced you to book with us, then call an agent!