Spring break is just around the corner, meaning vacationers everywhere should start thinking about their travel plans. If you're struggling to pick a travel destination filled with everything your dream vacation requires, then you're not alone. Jaya Travel & Tours knows that waterfalls are an amazing addition to any trip—they're often dubbed a life-changing experience. To help decide which waterfall you should explore, we designed this travel quiz!
Take the quiz below and plan your dream getaway!
What is your favorite part about nature?
Nothing!
Finding flora and fauna
Getting enjoyable exercise
The unmatched beauty
Where will you observe the waterfalls?
An observation tower
In a boat on a river trip
The window of a railway
A hiking trail
What will you snack on after visiting the waterfalls?
Smoked meats, fresh bagels, and fries with cheese curds and gravy
Thin corn pancakes, fried plantains, and empanadas
Lentil soup, curry, and braised lamb chops
Fresh gnocchi, seafood bakes, and risotto
How much time will you spend on vacation?
A weekend
One week
10 days
Two weeks
What will you do after trekking the falls?
Explore a nearby city
Hike through a jungle
Visit an animal sanctuary
Descend into an ancient cave
Where will you spend the night?
A luxury hotel suite
A quaint lodge
A hotel overlooking the falls
Camping in a tent
What is your biggest concern about planning this trip?
Internet access
Budget
Time
Safety
Tally up your answers and read the results below!
Mostly 1's: Niagara Falls, USA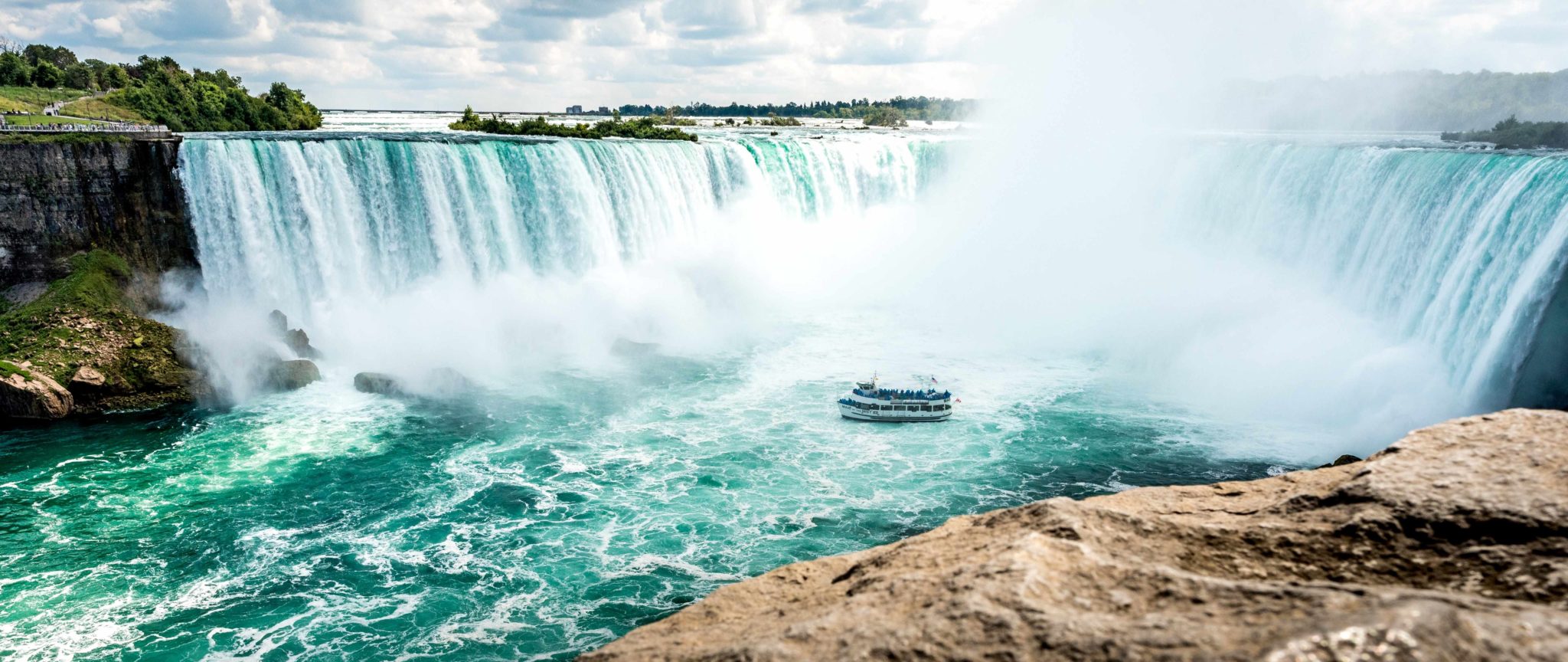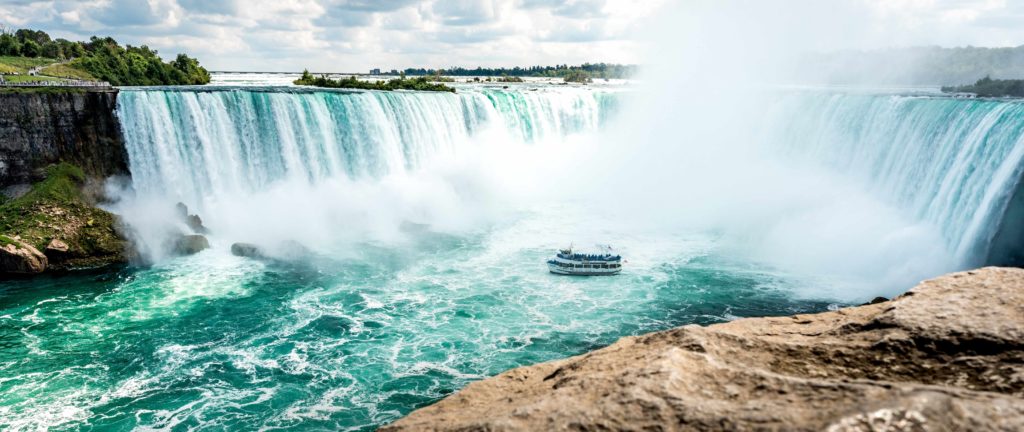 If you got mostly 1's, then beautiful Niagara Falls is the site for you! It's located in America near the Canadian border, nestled away from the big cities in New York. There are tons of different ways to explore the falls, ranging from family friendly to experts only.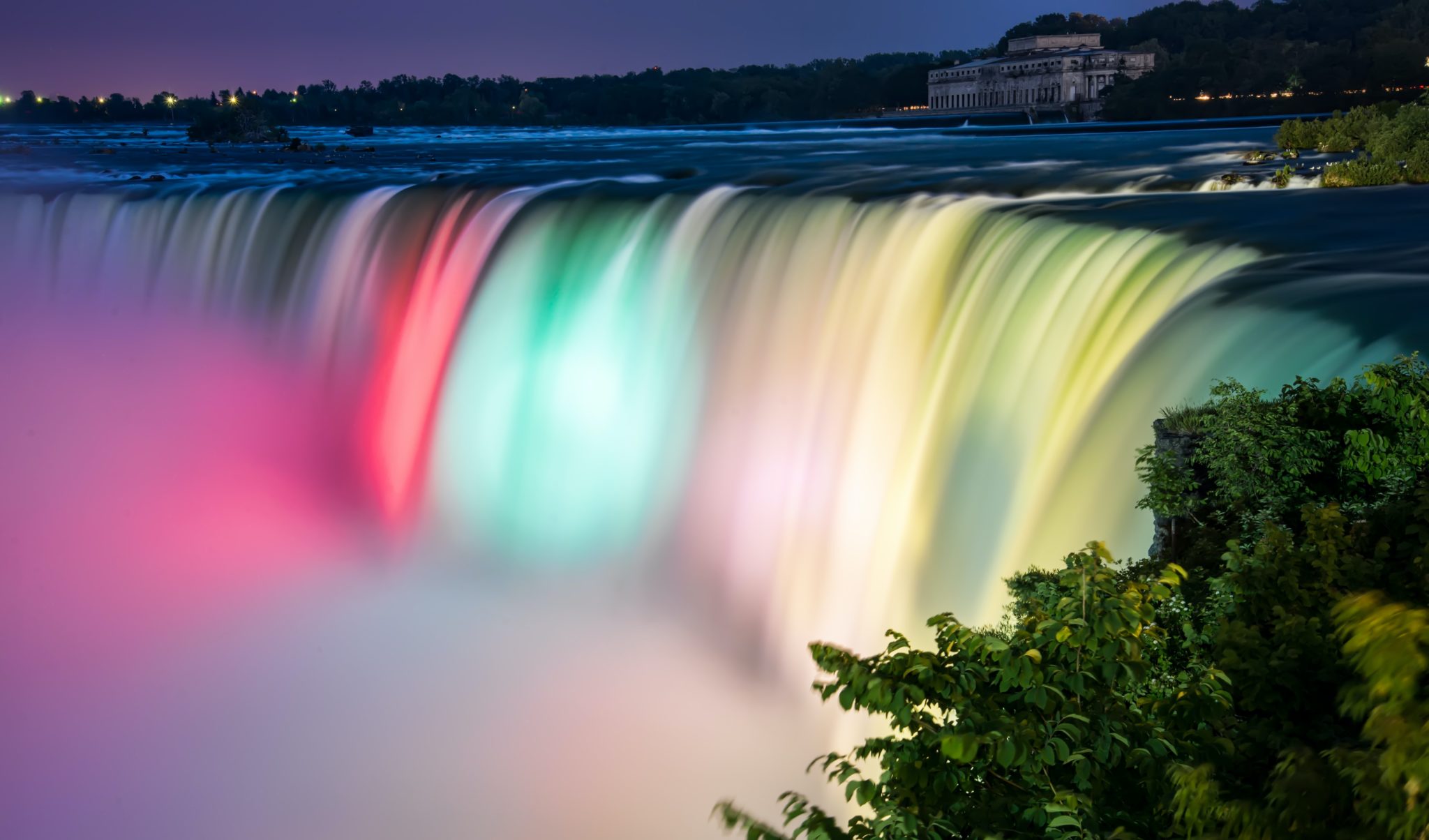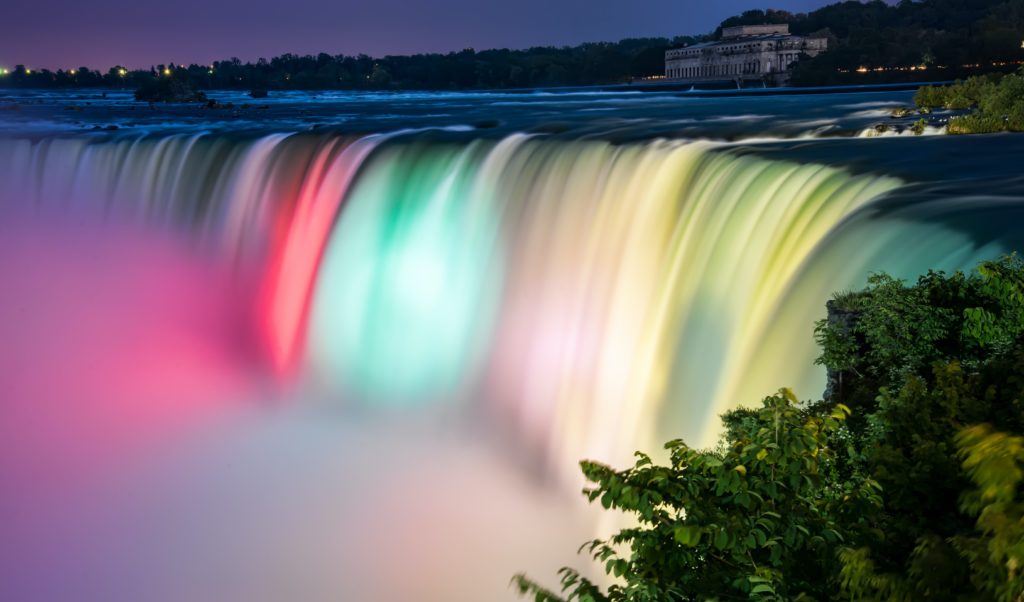 Not only known for its beauty, it's also famous for producing millions of kilowatts of electricity, which is shared by the two countries. The region is also known for its wine, so don't miss a tour and tasting at one of the local vineyards 
Mostly 2's: Angel Falls, Venezuela
If you got mostly 2's, then the magnificent Angel Falls in Venezuela is the waterfall for you! The trek is filled with excitement and adventure, as it's only reachable by river trip through the isolated jungle. What waits at the end is priceless, like a pot of gold at the end of a rainbow.  
Mostly 3's: Dudhsagar Falls, India
If you got mostly 3's, then the mystical Dudhsagar Falls in India is for you! This site is actually four–tiers of waterfalls that plunge into the Mandovi River below. It's one of India's tallest waterfalls, but luckily, the trek isn't as exhausting as it sounds.  
Although railway access has been closed off to the public, there's a trail where various hiking and driving tours are available. Don't miss your chance to stop to admire the beauty of various temples around the city, paying special attention the intricate architecture and rich color. 
Mostly 4's: Plitvice Falls, Croatia
If you got mostly 4's, then the tremendous Plitvice Falls is the waterfall for you! Located in Croatia at the famous Plitvice Lakes National Park, this is actually a convergence of multiple smaller waterfalls. It's so vast that it was split into the Lower Lakes and the Upper Lakes, each with a separate hiking trail exploring different waterfall clusters.  
Mere feet below are beautiful Kast caves and underground rivers carved from millions of years of erosion. These beautiful buried systems can be toured, and Sky Bird highly recommends it! Those seeking a break from thundering waterfalls can enjoy a day trip to local horse ranches for adventure.  
Ready for Your Waterfall Adventure?
Now that you have a final destination and waterfall in mind, it's time to plan your dream vacation! Contact Jaya Travel to book flights, hotels, tours, and more for discounted rates. Our dedicated travel agents can even help to fill your itinerary with waterfalls.