Jaya Travel & Tours is back this week with an exciting travel quiz! Regardless of their origin, travelers have always been attracted to the ancient ice leviathans more commonly known as glaciers. Exploring the light blue ice sheets is truly a one-of-a-kind experience due to their constantly shifting characteristics, sizes, shapes, and colors. There are 198,000 glaciers in the world— take the personality quiz below to see which glacier you should visit next. 
Plan Your Glacial Vacation!
Which landscape do you want to see first thing in the morning?
Majestic mountains covered in snow

 

Flat lands with animals

 

A place where the ocean meets a snowy beach

 
Which animal will you look for on your adventure? 
Alpine hares

 

Polar bears

Walruses
What backdrop would you prefer for your photos? 
Tall, snow-covered mountains

White flats land with soft domes

Bodies of water and delicate snowflakes falling

 
How long does your walking tour of the glacier last? 
Bring it on! 5+ hours

 

Only 1-2 hours

 

At least 3-4 hours

 
What other activity is on your itinerary for the day? 
Trekking for hours to reach a magnificent cliff-side view 

 

Whale watching in a boat followed by camping under the stars 

 

Exploring small towns and discovering delicious restaurants 

 
Where will you stay overnight? 
A luxurious hotel room

 

A tent, camping under the stars

 

A rustic lodge in the great outdoors

 
Which type of traveler are you? 
I love filling my itinerary to the brim with exciting excursions and tours!

 

I am the adventurous kind – exploring every little nook and cranny 

 

I only want a low-key vacation where I can sit back and relax

 
Tally up your answers to our fun travel quiz, and which ever letter has the highest number is the next glacier you should visit! Continue reading below to discover your glacier and the dreamy vacation awaiting you! 
Mostly 1's: Gorner Glacier
If you went for mostly 1's, then plan your next trip to the Gorner Glacier in Switzerland! This is the perfect glacier for someone who believes in trekking through most of the day to reach a gorgeous view. It's located in the Monte-Rosa massif at the base of many 4,000 m (4 km) peaks, including the Dufourspitze, Nordend, and the Zermatt Breithorn.  
From the Gornergrat railway you can see the Gorner Glacier, which is the second-largest continuous glacial surface in the Alps. An advanced trek of around 8 hours leads you to a majestic view of the grand mountains. If you're lucky, you might even spot an adorable alpine hare or two!  
Mostly 2's: Greenland Ice Sheet
If you went for mostly 2s, Greenland Ice Sheet should be your next vacation, This coast-to-coast ice sheet has almost entirely shaped how the world views the enormous northern country. The ice cap was historically largely uninhabited because Greenlanders preferred to reside on sea ice that provided access to the fertile waters below.
The Greenland Ice Sheet is becoming a popular destination for tourists looking for recognizable Arctic adventure, due to airplanes, boats, and most crucially, wanderlust. A 3-4 hours of ride through the choppy waters on a sturdy steamer, followed by camping on the majestic ice sheet is surely a unique experience. You could also get to spot a walrus or two wading by your side when on this ice sheet.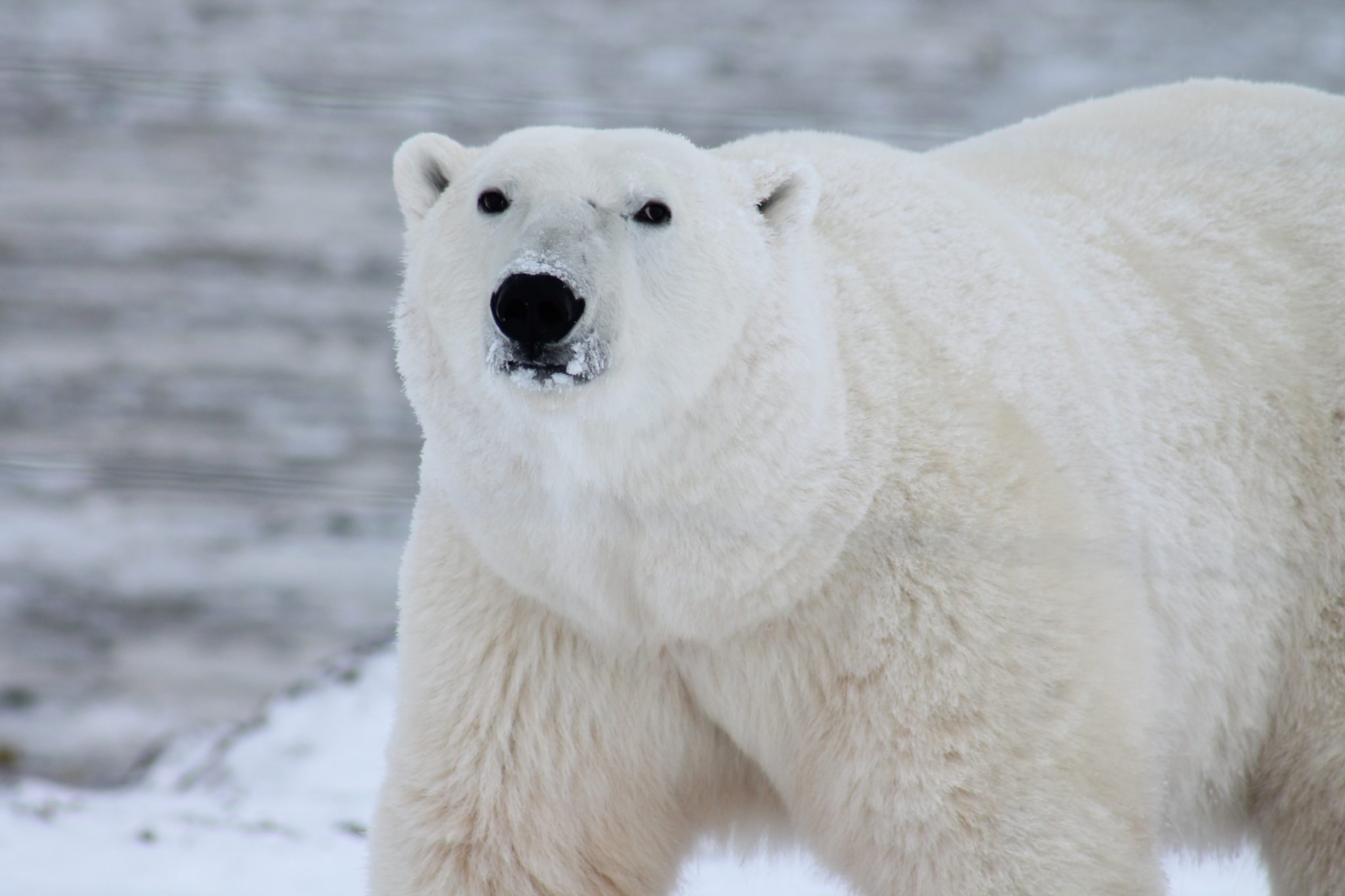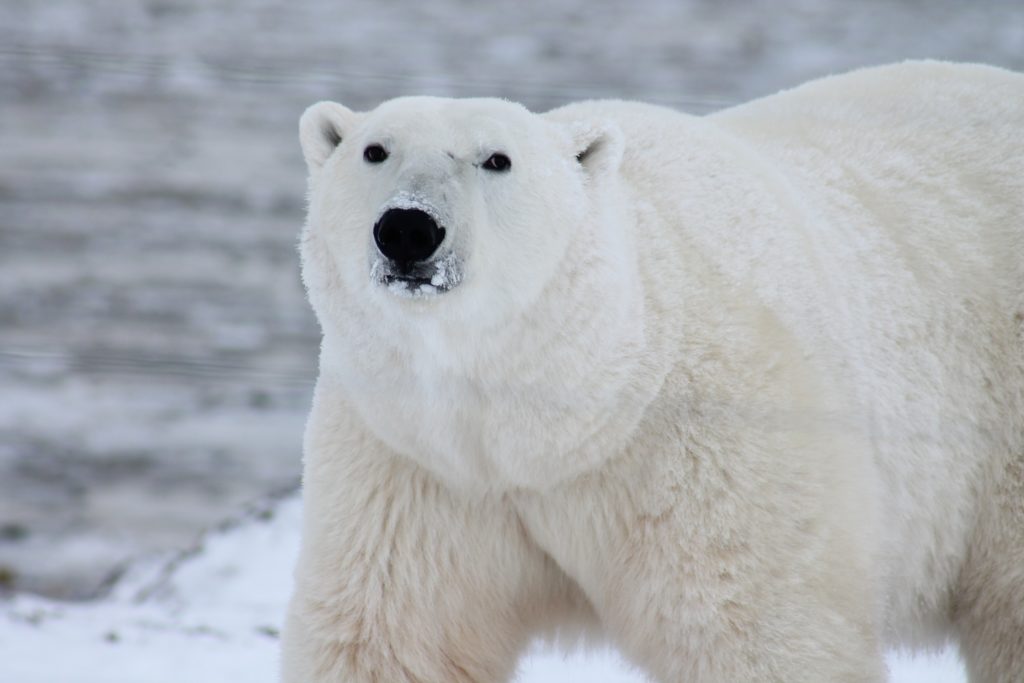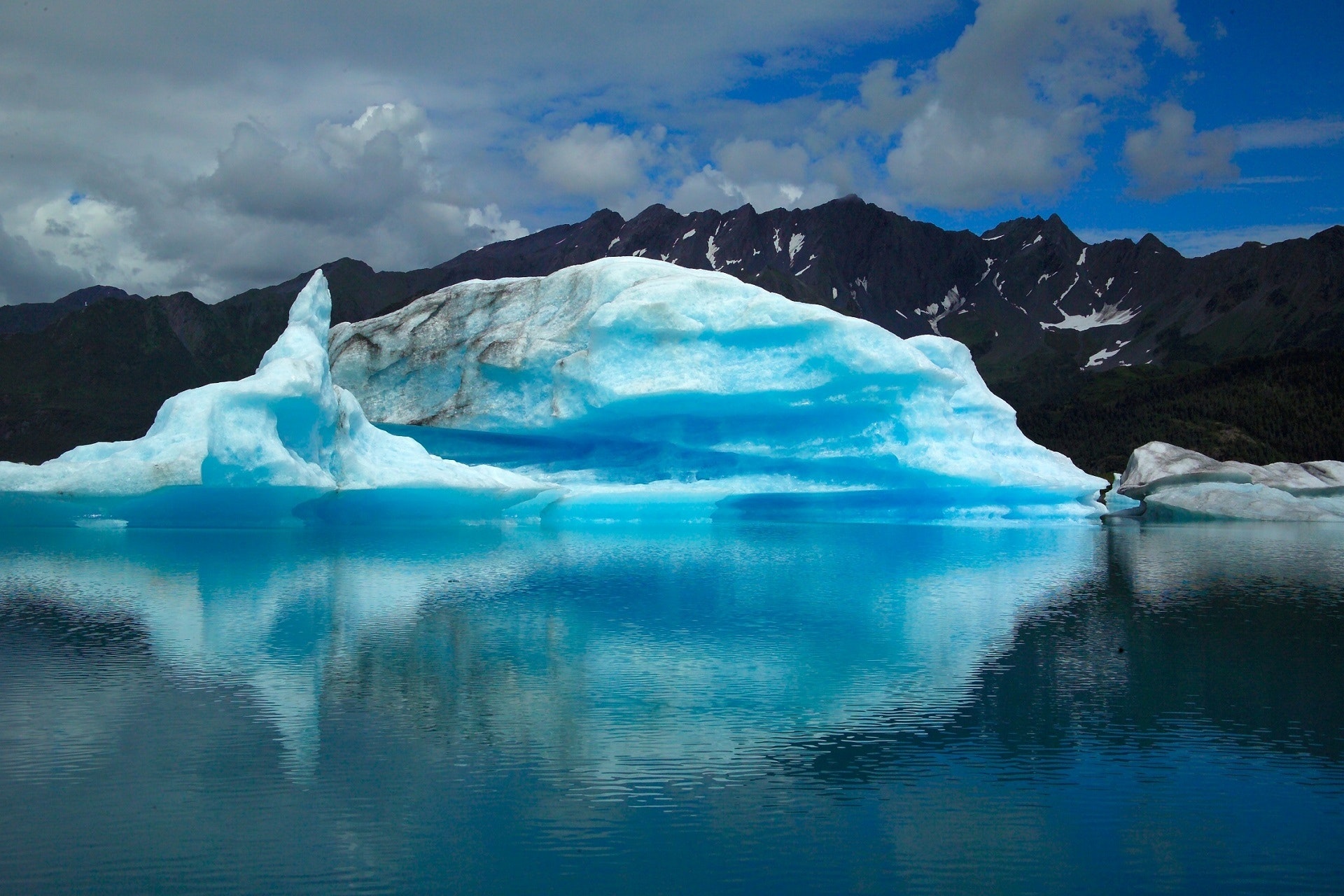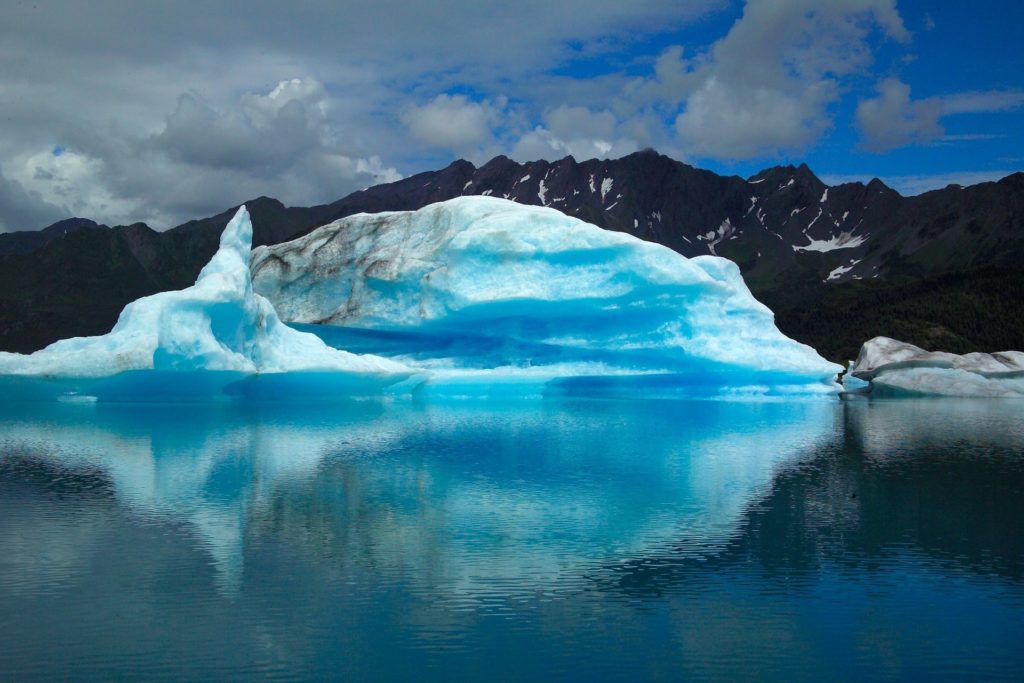 If you mostly went for the third option, Glacier Bay National Park & Preserve in Alaska should be the glacier you should visit next. A highlight of Alaska's Inside Passage and a part of a 25 million acre World Heritage Site—one of the largest internationally protected areas in the world—Glacier Bay National Park spans 3.3 million acres of rough mountains, dynamic glaciers, warm and sunny rainforest, wild coastlines, and deep, sheltered fjords.  
Glacier Bay offers plenty of adventure and inspiration from the sea to the summit. The majority of visitors to Glacier Bay National Park and Preserve spend a day there while on a longer cruise that starts in a significant west coast city. The best of Alaska is being explored on this wonderful day of the cruise. During a journey through the ice ages, the ship enters the Fairweather Mountains' interior.
Observe icebergs and glaciers that are calving. Look for animals along the shorelines; it's common to spot mountain goats, sea turtles, sea lions, fur seals, golden eagles, and a diversity of seabirds.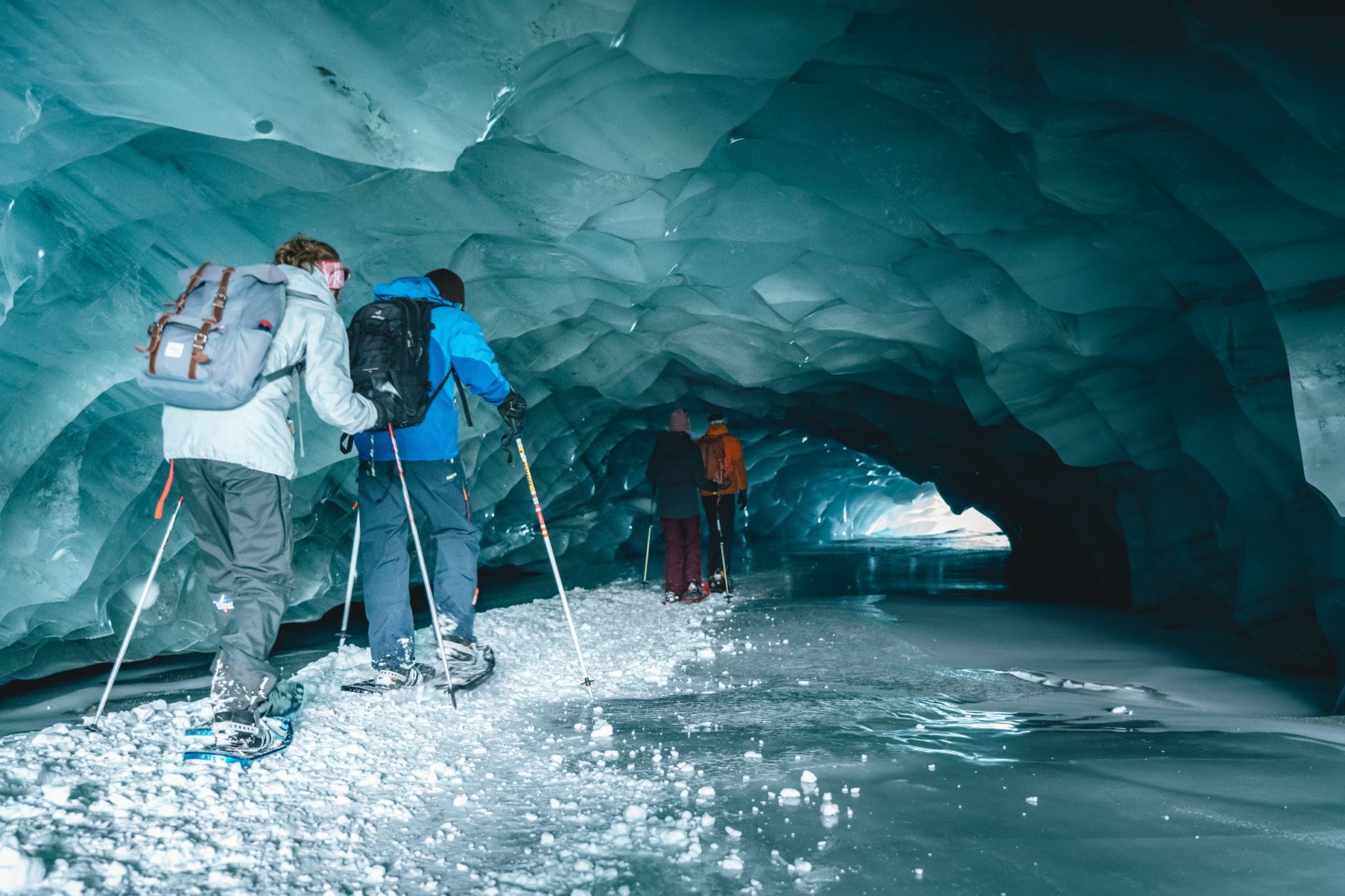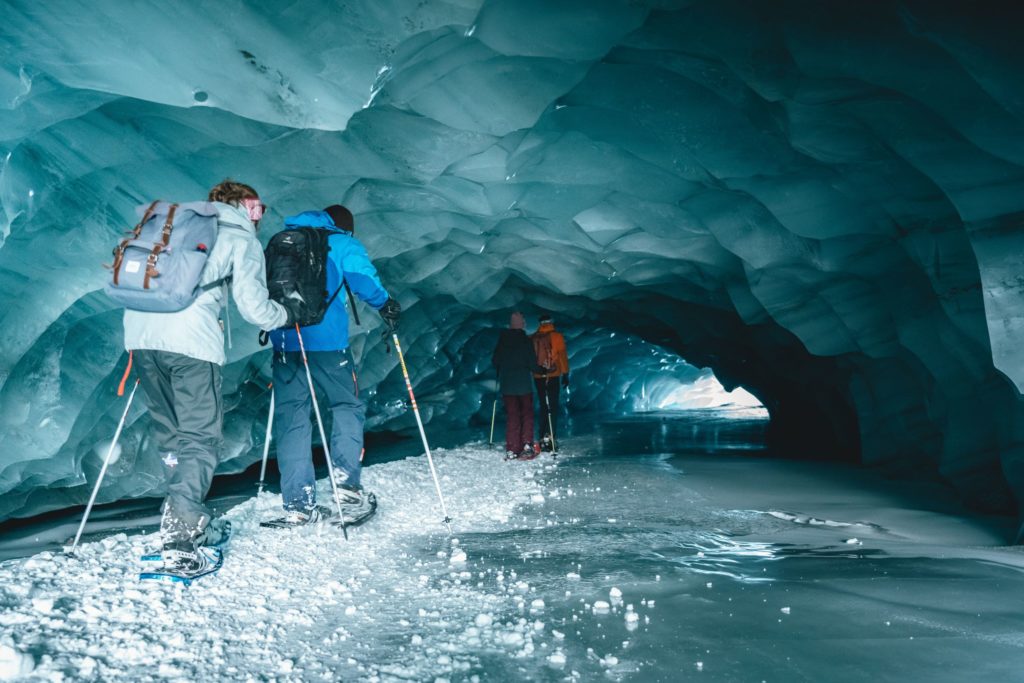 Tour A Glacier on Your Next Vacation!
Now that you're excited to embark on vacation to your glacial destination, Jaya Travel is here to get you there! Not only do we have a huge variety of locations across the globe to explore if glaciers aren't your cup of tea, but we have a huge suite of travel necessities. When you book with a Jaya agent, we can get the best rates on flights, hotels, tours, and so much more!