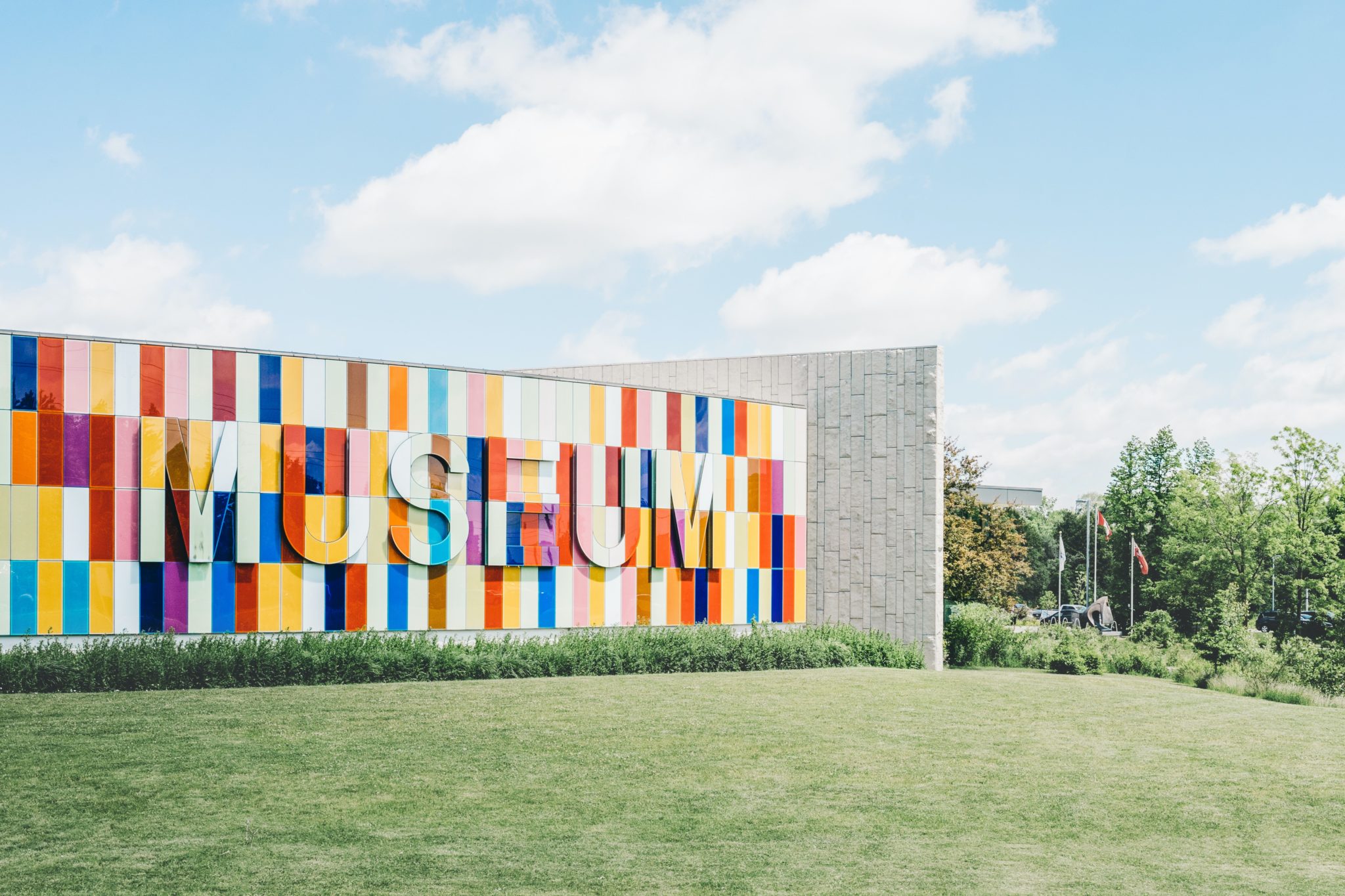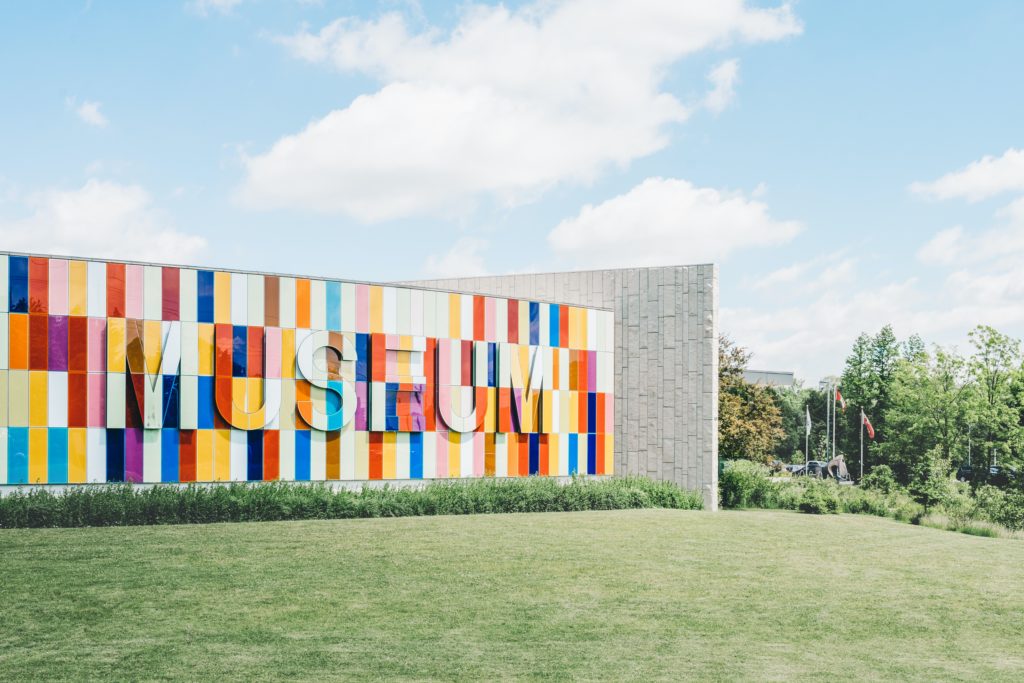 Museums stand as guardians of history and creativity. Venture beyond established collections to see exhibits of meticulously arranged noodles or the haunting beauty of antique dog collars. Unlike well-known landmarks, these unique museums provide experiences that linger in your memory and become the highlight of your trip.
Join this expedition with Jaya Travel into the world of the weirdest museums where the mundane is challenged, enriching your bucket list and awakening your sense of wonder. 
Special & Unique Museums Around the World
The Cancun Underwater Museum, Mexico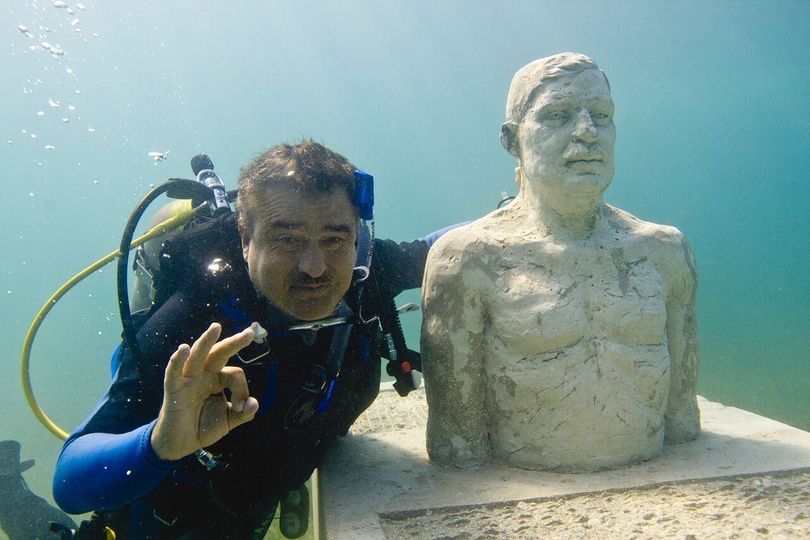 The largest underwater museum in the world, the Museo Subacuático de Arte (MUSA), takes great satisfaction in this claim. Exhibits on display depict a variety of issues, from poverty to the life of a fisherman. The museum houses 500 sculptures, most of which were created by British sculptor Jason deCaires Taylor, and the remainder by local Mexican artists. This preserves the coral reefs nearby, which was the founders' intention when they opened the museum.
The tours are split into scuba diving in Manchones and snorkeling in Punta Nizuc. This is a fantastic dive site for a licensed diver; if not, anyone can take a beginner's diving course and join a MUSA dive.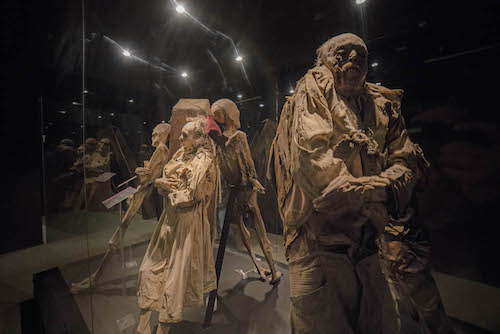 The Museo de las Momias de Guanajuato has naturally mummified remains on display which are far more unique than those in Egypt. The majority of specimens on display lived in Guanajuato around 1830 – 1850. In 1870, the government imposed a new tax that paid for professional grave care. Those who did not pay the fee were exhumed and stored in a building that eventually became the modern museum. 
The beginnings can be traced to the early 1830s when the area saw a Cholera outbreak that claimed many lives. To stop the disease from spreading, the bodies were buried immediately and kept in above-ground crypts. The arid climate, which caused the wooden coffins to absorb moisture, is thought to have contributed to the mummification process. Additionally, cement was used to seal the crypts, preventing the deterioration of the remains. 
The Dog Collar Museum, United Kingdom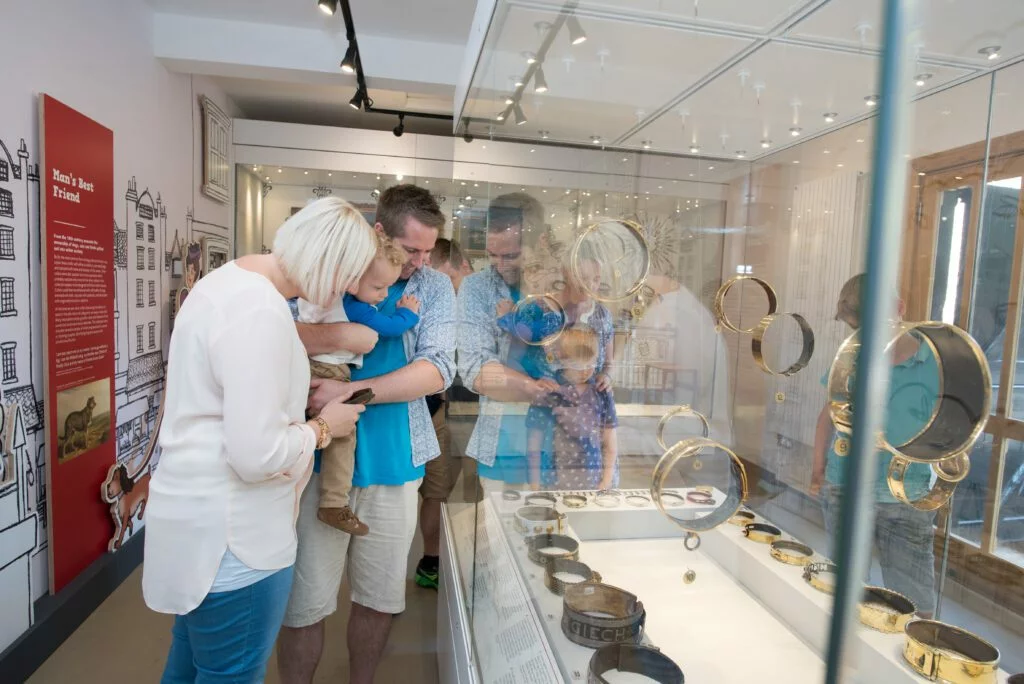 The Dog Collar Museum stands as a pioneering marvel, carving its niche in history since 1976 within the former stables of Leeds Castle. This remarkable display attracts over half a million dog aficionados annually, offering a timeless journey through five centuries of canine elegance. What may initially appear as instruments of medieval torment, adorned with foreboding spikes, metamorphoses into an array of antique dog collars, each a relic from its respective era.
Among its treasures, a Spanish iron herd mastiff's collar, dating back to the late 15th century, proudly claims the title of the collection's eldest rarity among the 130 exquisite collars on exhibit. This ensemble includes opulent golden collars that exude the essence of the Baroque era and spiked German iron collars, harking back to the sixteenth century.
Lindt Home of Chocolate, Switzerland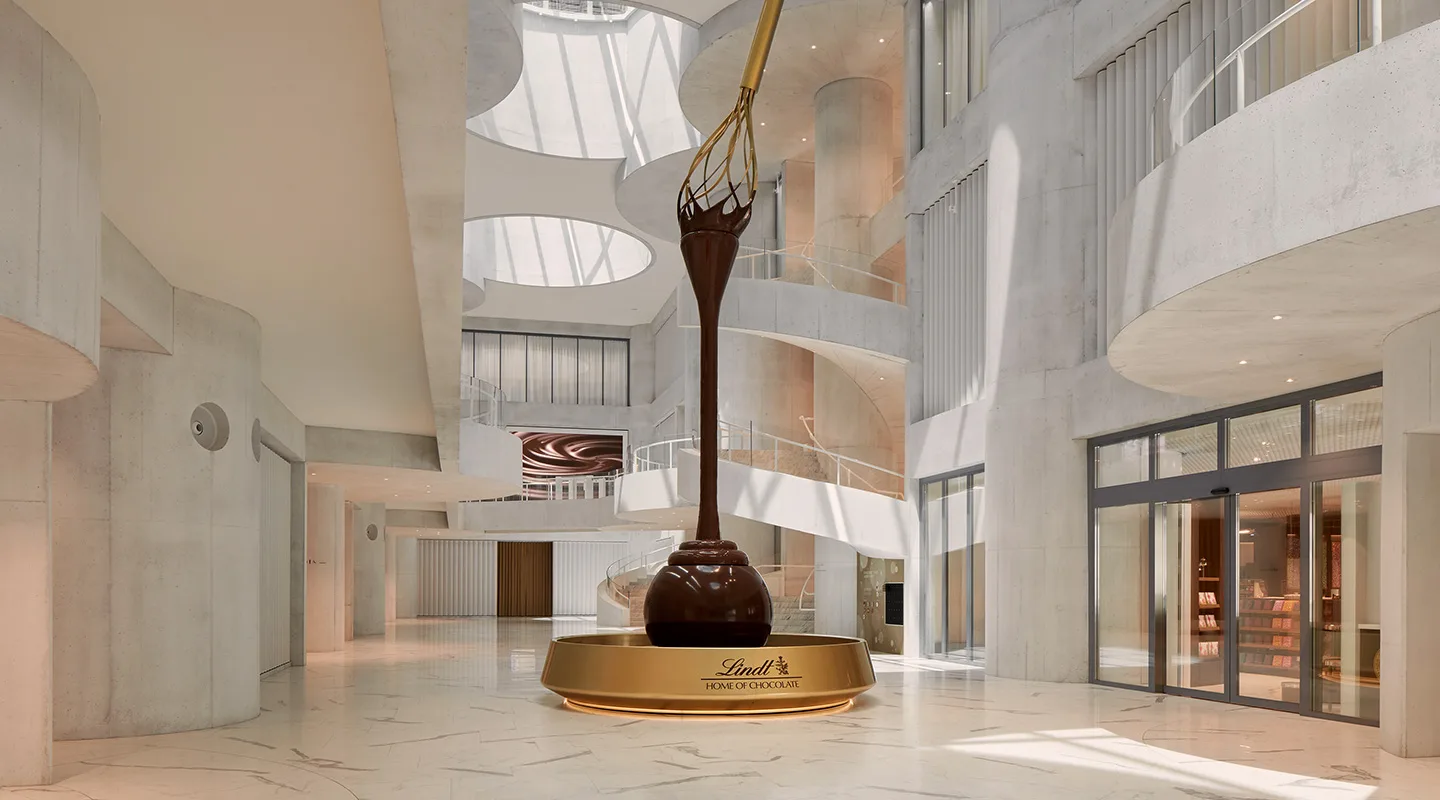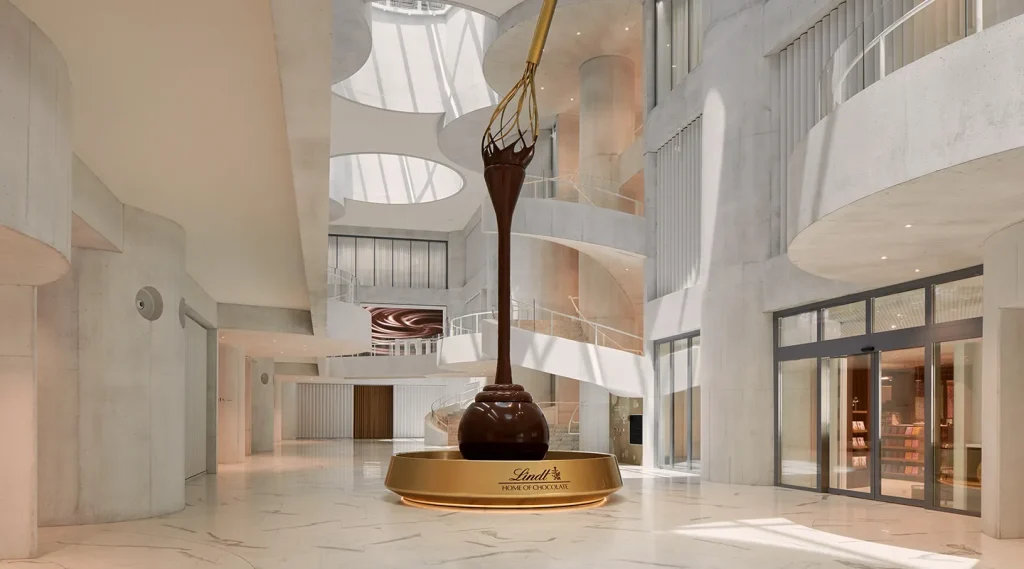 The Lindt Home of Chocolate, located in Kilchberg, Switzerland, is a captivating tribute to the enchanting realm of chocolate. More than a conventional museum, this immersive experience merges the art of chocolate-making with interactive exhibits, historical insights, and the sheer delight of savoring exquisite confections. At its heart lies the awe-inspiring centerpiece: a nine-meter-tall Lindt chocolate fountain, cascading with 3,300 lbs (1,500 kg) of liquid chocolate. This visual marvel encapsulates Lindt's expertise while setting the stage for an exploration of chocolate's history and cultural significance.
Beyond the fountain, interactive displays beckon visitors to engage with the chocolate-making process and delve into Switzerland's chocolate heritage. Hands-on workshops, led by Lindt's skilled chocolatiers, provide the chance to craft one's own chocolate creations, fostering a deep appreciation for craftsmanship. The museum's café offers a delectable fusion of culinary artistry, where savory dishes and bites infused with chocolate charm the taste buds. 
Cup Noodles Museum, Japan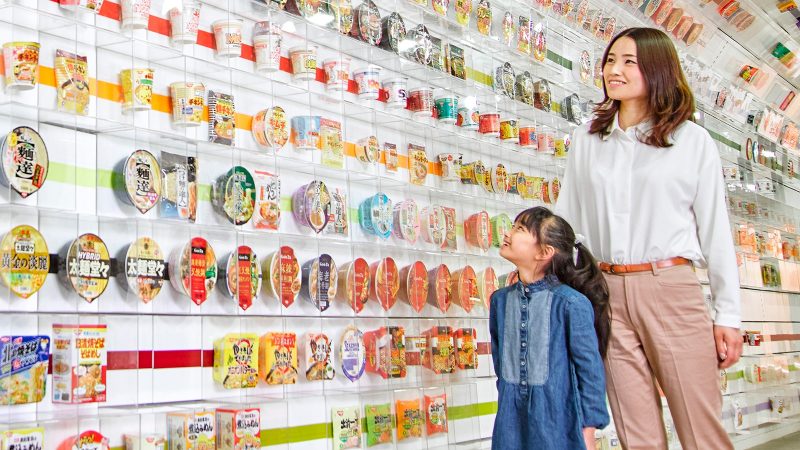 Nestled within Osaka's heart, the very birthplace of instant noodles, lies the Cup Noodles Museum. In 1958, the pioneering Momofuku Ando meticulously crafted the first chicken ramen, a culinary triumph that emerged after a year of unyielding experimentation. This museum stands singular in its distinction – the sole place on Earth where you can curate your own personalized cup of noodles.
As you step into this museum a replica of Ando's original workshop greets you. Dynamic displays of instant noodles paint a vivid picture of their global ubiquity, while the Instant Noodles Tunnel, adorned with 800 distinct packaging designs, unfurls the fascinating journey of this nutritional revolution across continents.
Tour Unique Museums with Jaya Travel
If you're looking to fill a time gap on your vacation with something truly unforgettable, there's no better way than embarking on a tour to explore the world's weirdest museums. These unconventional destinations are guaranteed to put a smile on your face and provide you with experiences that are far from ordinary.
For assistance booking other travel necessities like flights and hotels, contact a Jaya Travel Agent for free. Our professional staff is waiting to help customers like you! 
If you haven't read the first part yet, then discover more special museums around the world!