Tea culture has been a part of Arabic traditions for centuries and comes in all forms, from the dark brews of Egypt to the refreshing Moroccan varieties. If you're taking a trip to Morocco, then you'll be presented with multiple opportunities for a cup of traditional tea. Jaya Travel & Tours is a handy guide to the different traditional Arabic tea you'll find when visiting the Middle East and North Africa.
Types of Traditional Arabic Tea
This earthy favorite of the Middle East aids with digestive issues, stress reduction, and is a powerful antioxidant.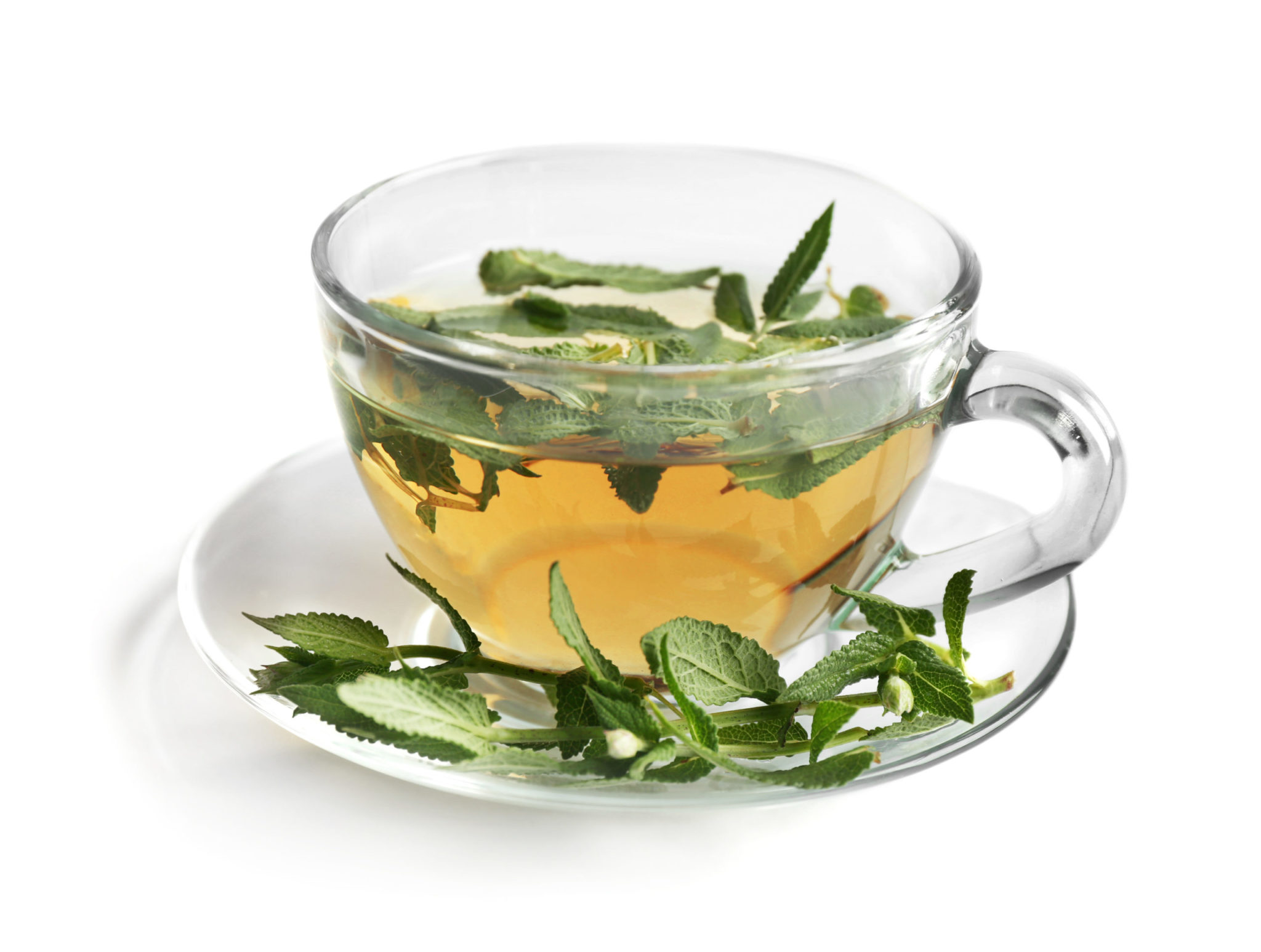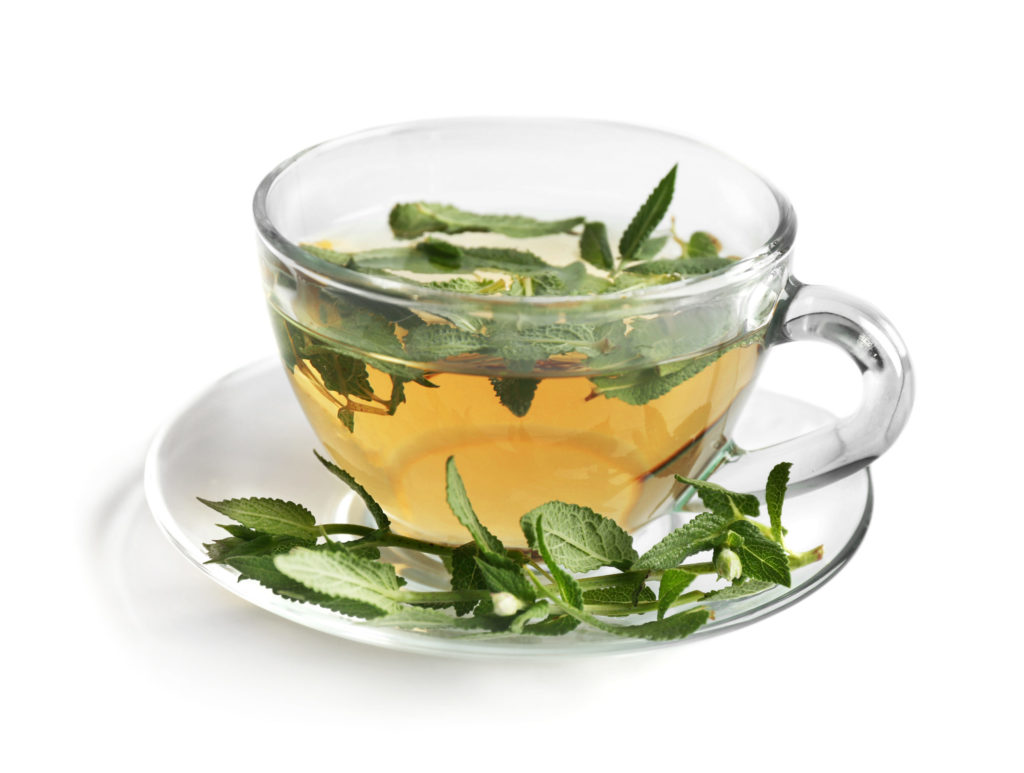 Often served in the evening before bed, this tea provides ultimate relaxation without the stimulus of caffeine.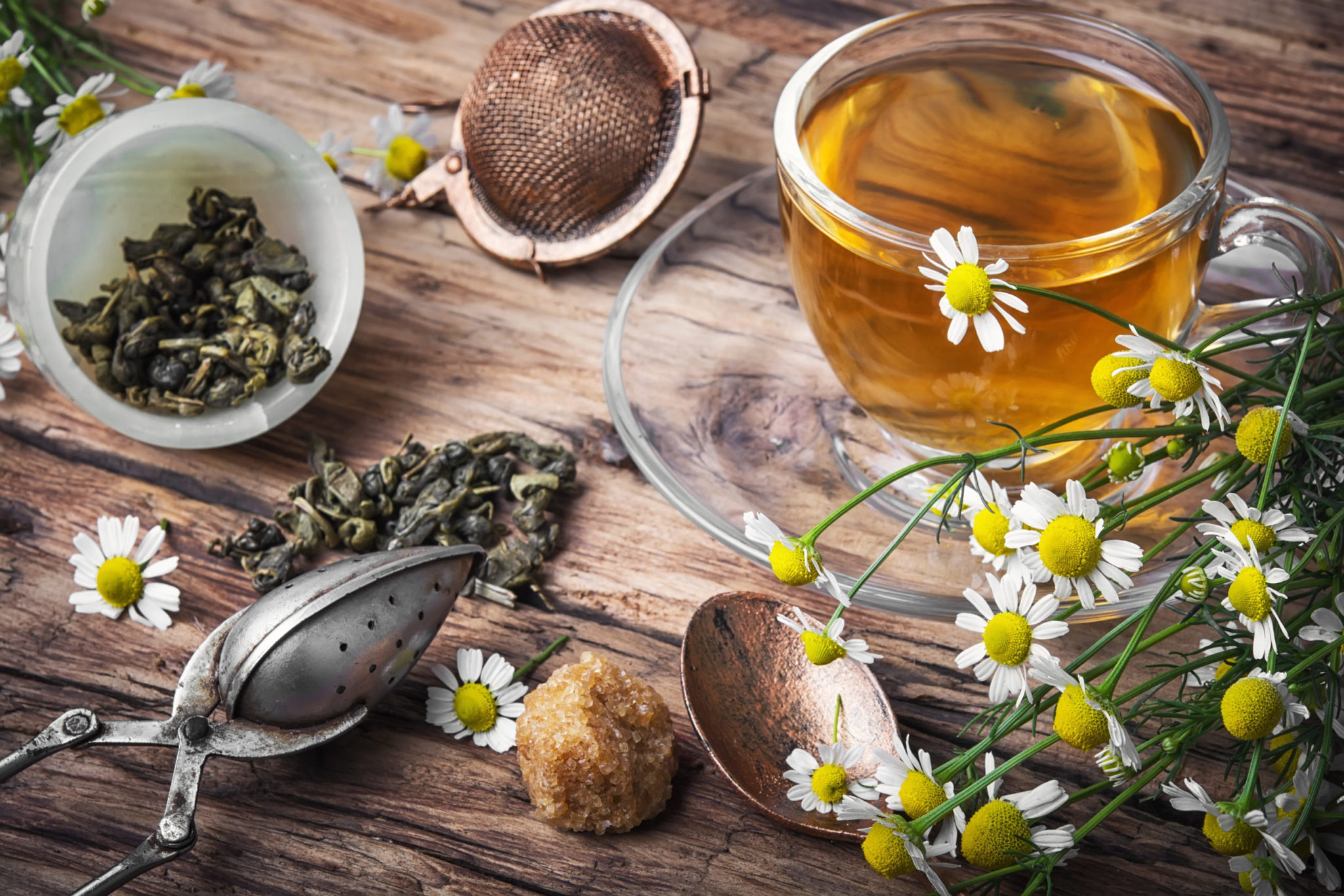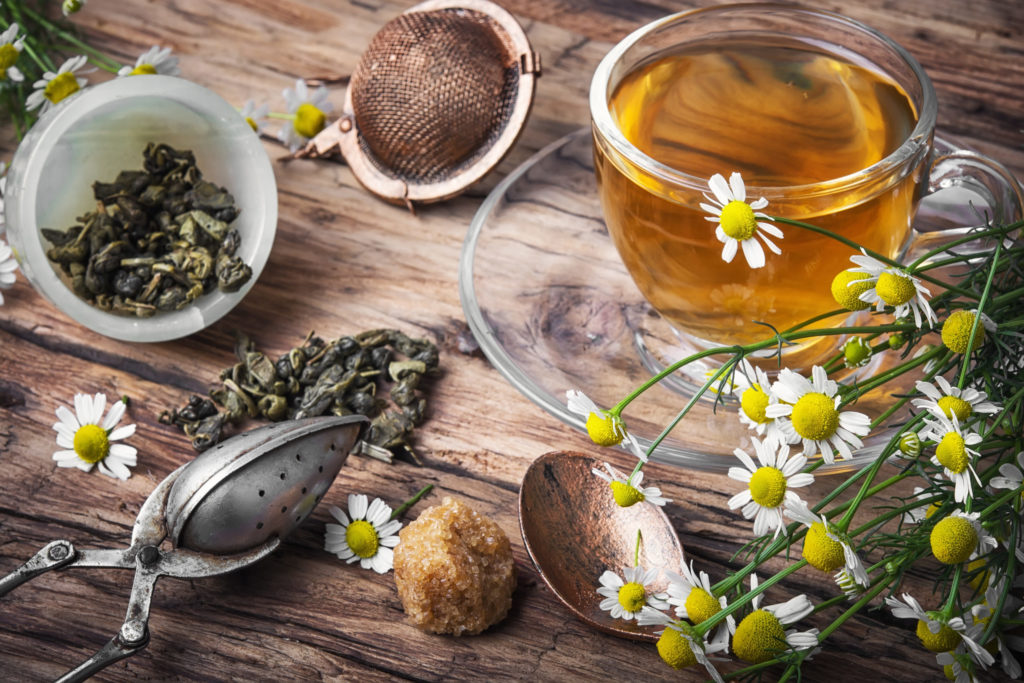 Fans of black licorice will love this naturally sweet tea. It's the perfect dessert and helps aid with digestion.
This variety of tea is made from boiling cinnamon sticks and is typically a very strong blend.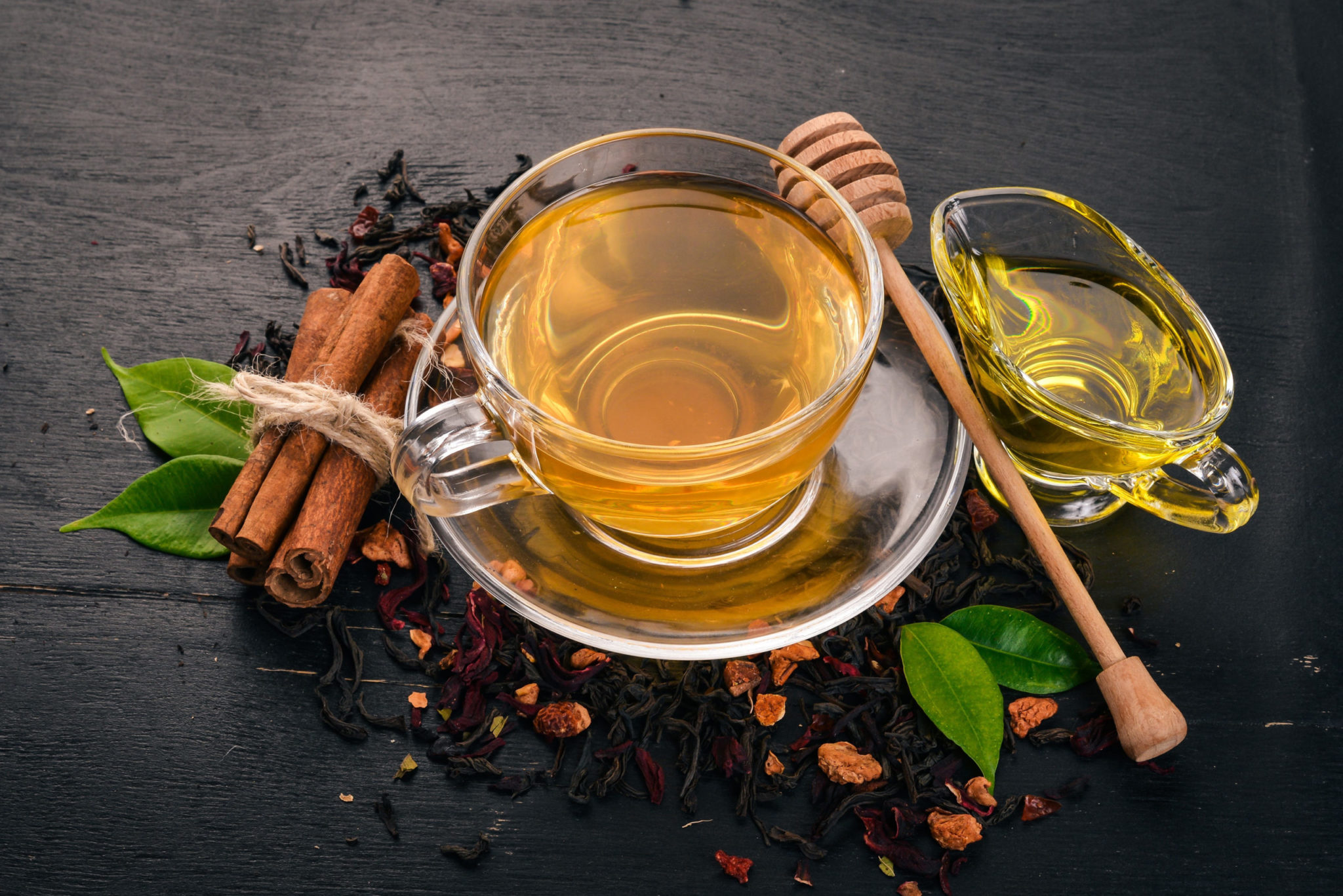 This regional favorite is usually served before dinner. You may find it to be a bit pricier than others, but the herbs are often hand-harvested, which accounts for the higher price tag. The taste is well worth the extra pennies.
This traditional North African tea was actually introduced to the region by British merchants. It's also known as "Maghrebi mint tea" and is the signature tea of the country.
As you may have guessed, this tea is made from dried citrus fruit. You'll find it across Iraq, Kuwait, Oman, and the UAE.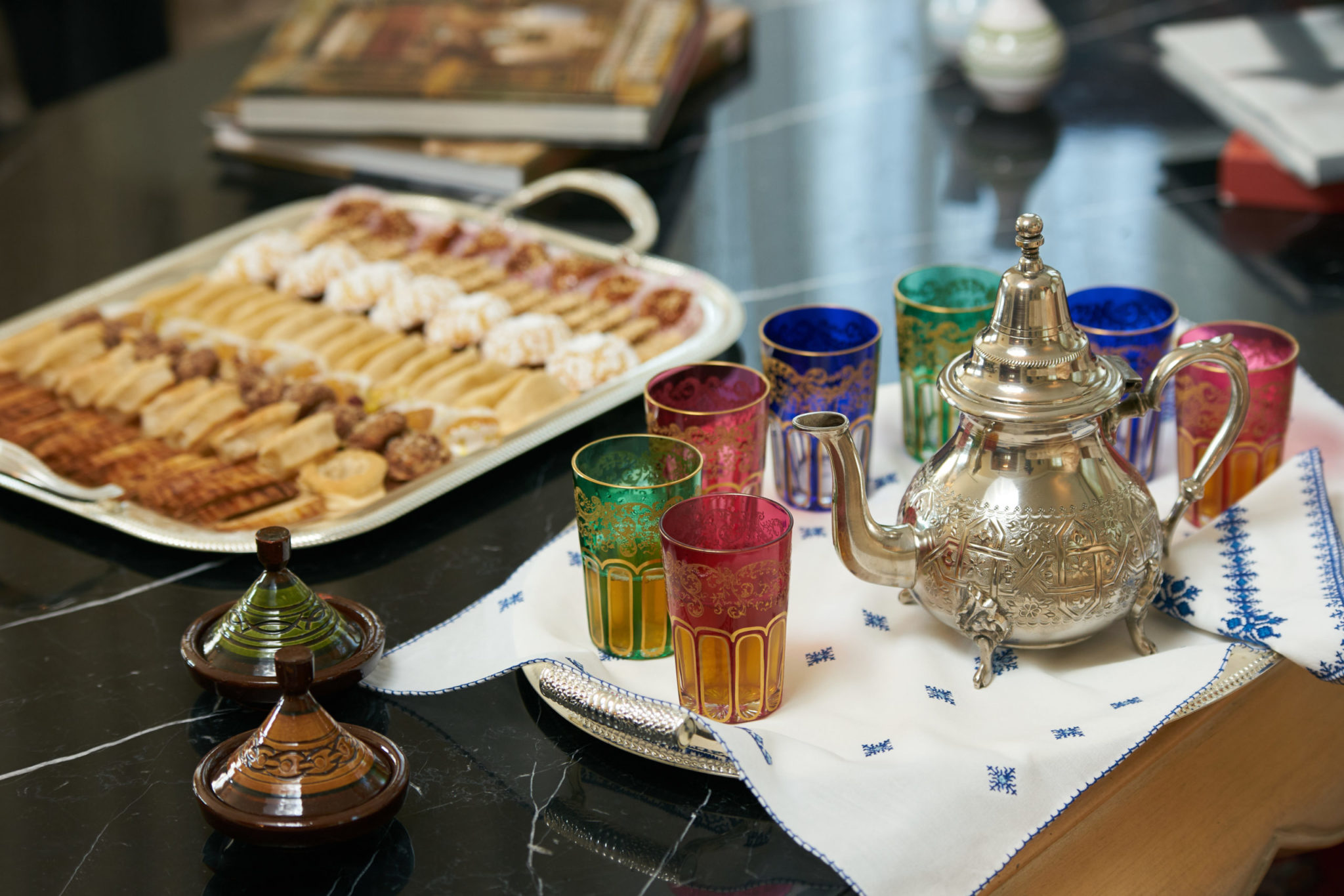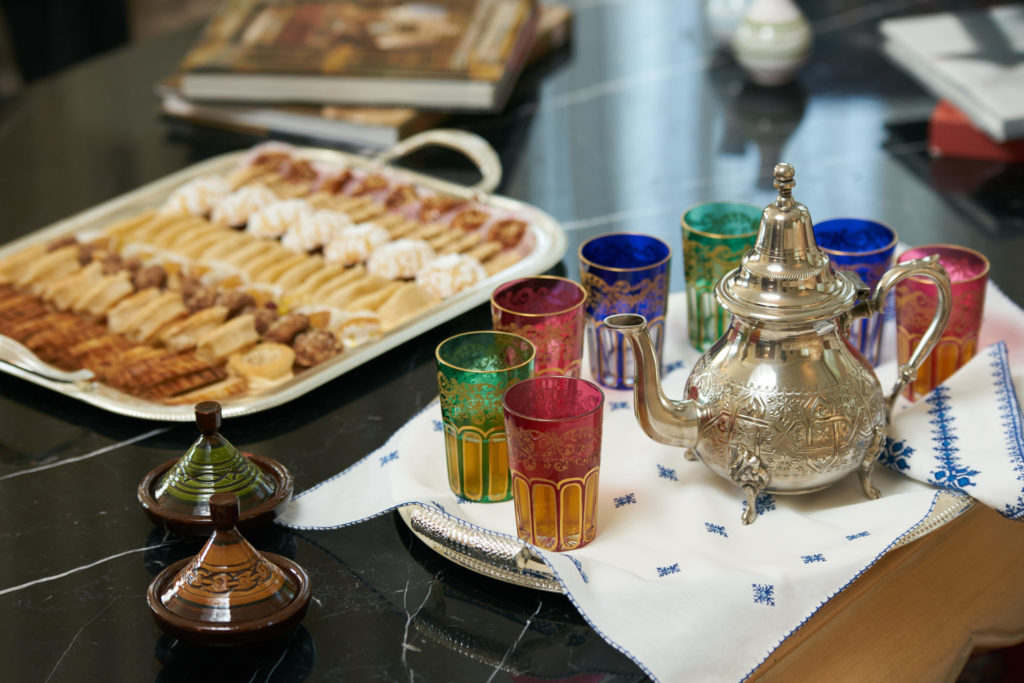 Egypt is home to two popular varieties: Koshary and Saiidi. While both are variants of common black tea, the method of preparation makes all the difference. Koshary is popular in the North and flavored with a bit of cane sugar and mint leaves. Of the two, it's undoubtedly the lighter version. On the other hand, Saiidi – popular in the South – calls for a much higher dosage of sugar to counteract the natural bitter flavor.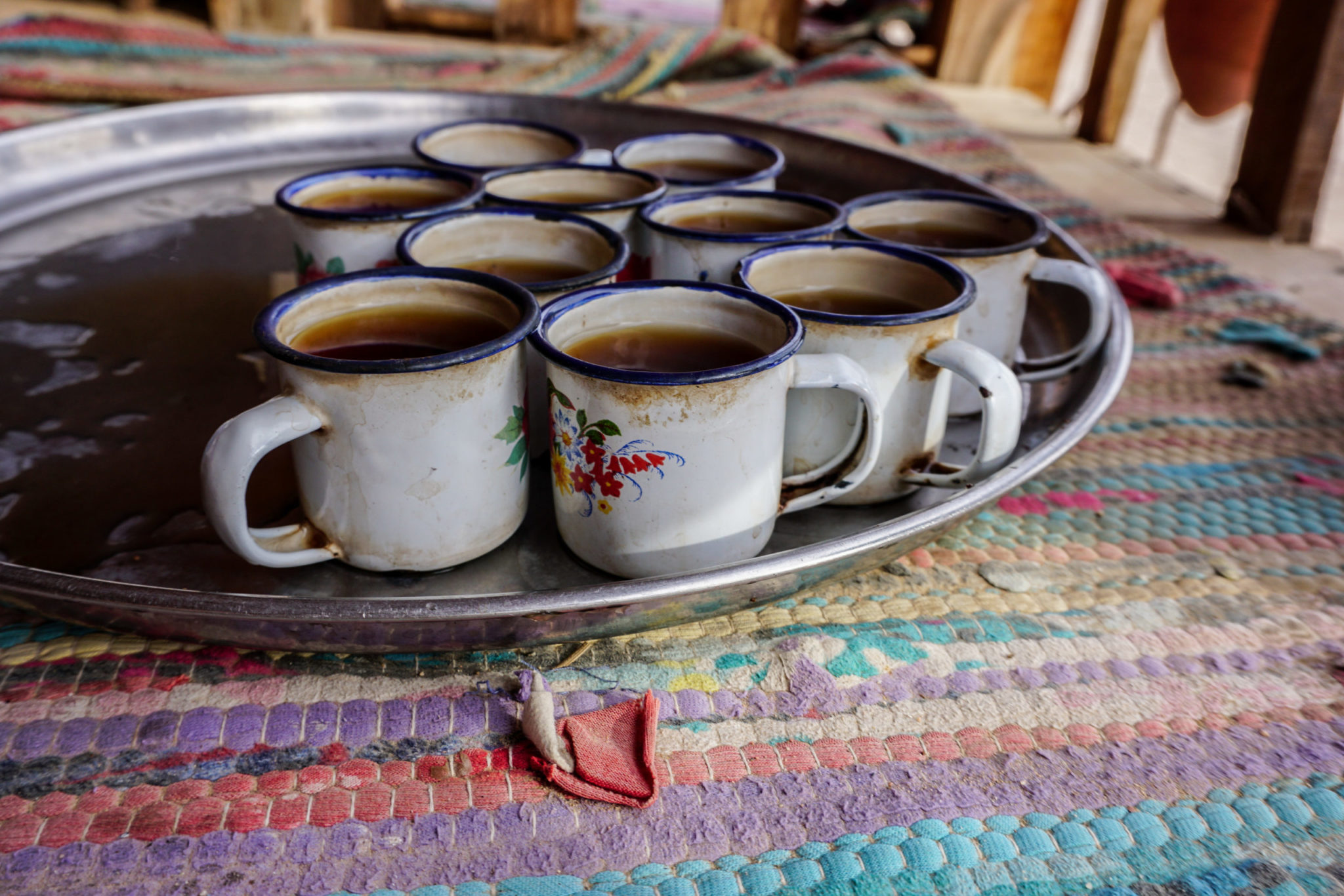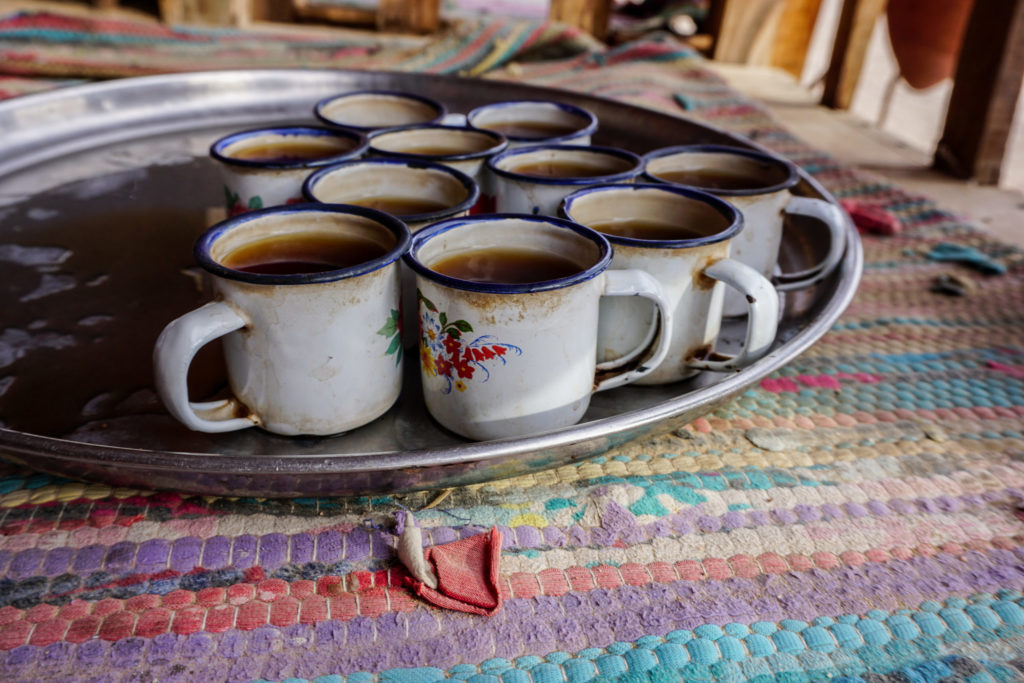 One of the most unique practices in Arabic tea culture is found in Libya. While most countries use herbs or sugar to add a little something extra, boiled almonds and peanuts add flavor to this fascinating break from tradition.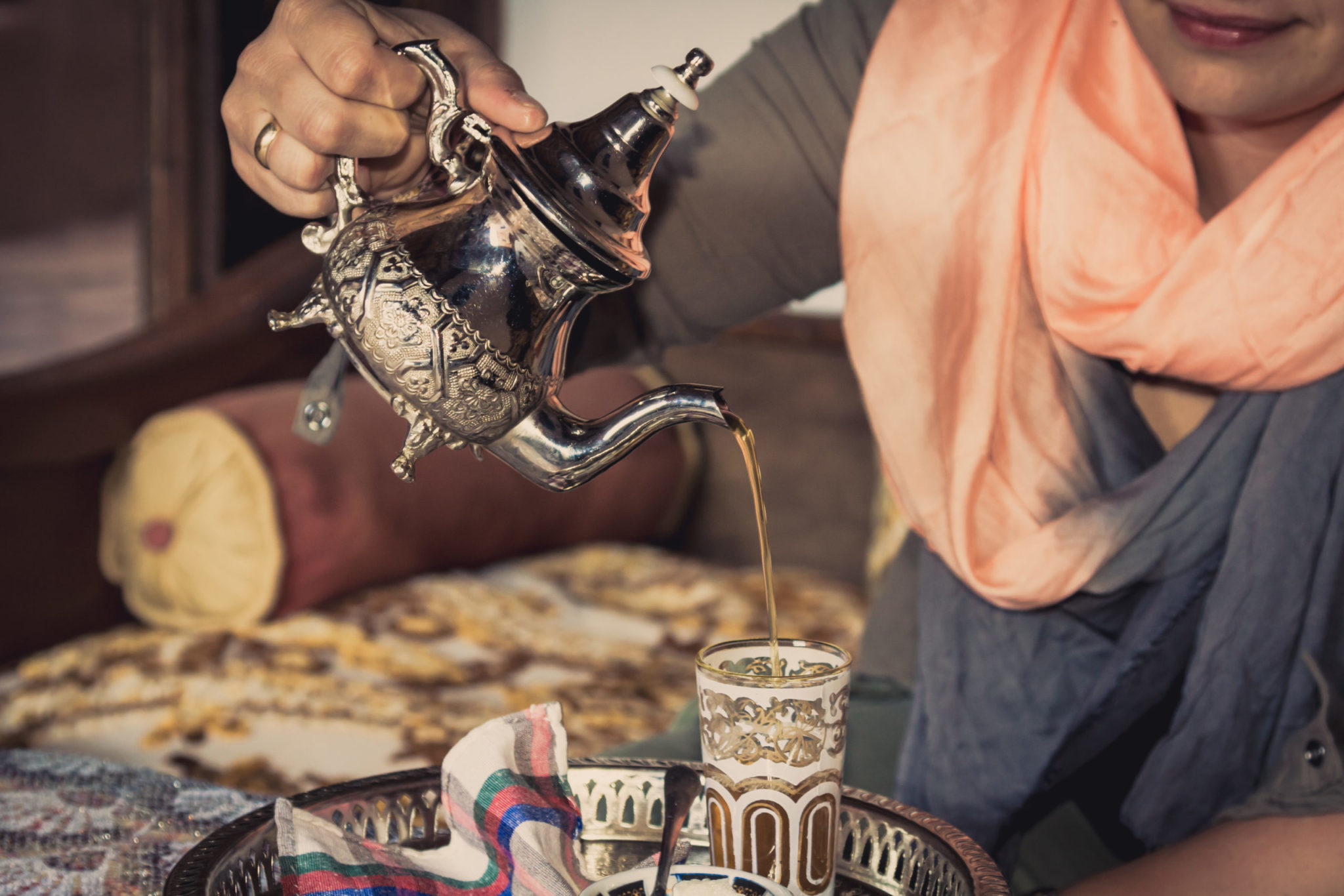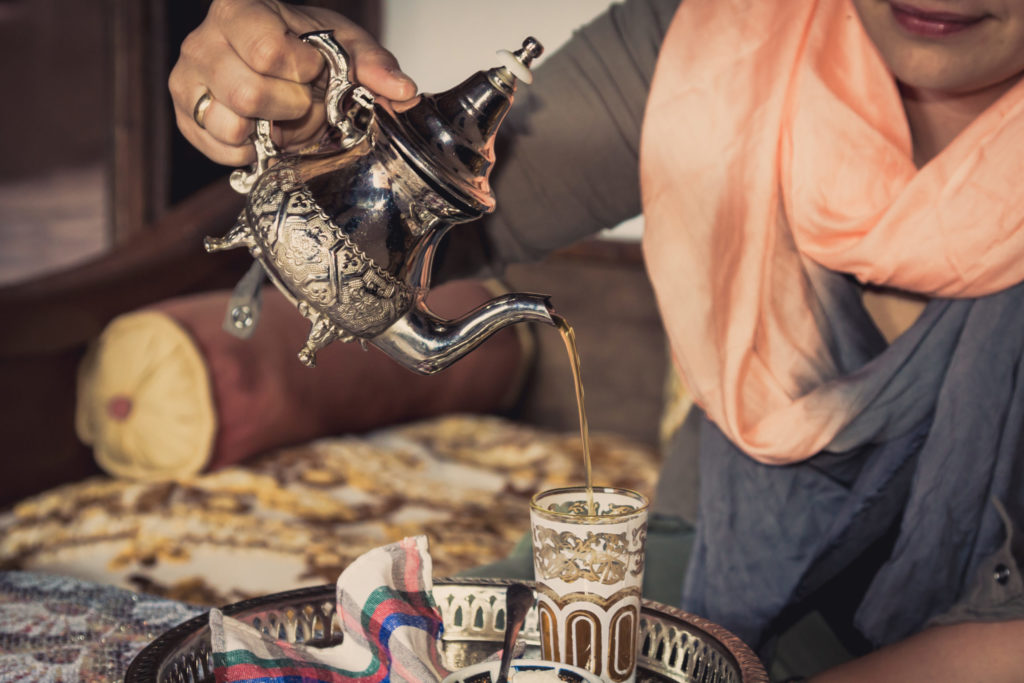 Drink Authentic Tea with Jaya
Create a customized tour of the Middle East when you book with Jaya Travel. Jaya Travel & Tours will ensure that your vacation itinerary is full of tea ceremonies, sightseeing, and more! Get started with a free quote today.