When the day of cruising is over, you may wonder, what could possibly top a land excursion like that? Thankfully, The Royal Caribbean Cruise Line has the solution. Every cruise ship is packed with dozens of amazing onboard activities including free classes, unique spa experiences, poolside activities, and luxury shopping. Jaya Travel has narrowed down some of the best ways to stay entertained in the Top 10 Activities On Royal Caribbean guide. 
Top 10 Activities on Royal Caribbean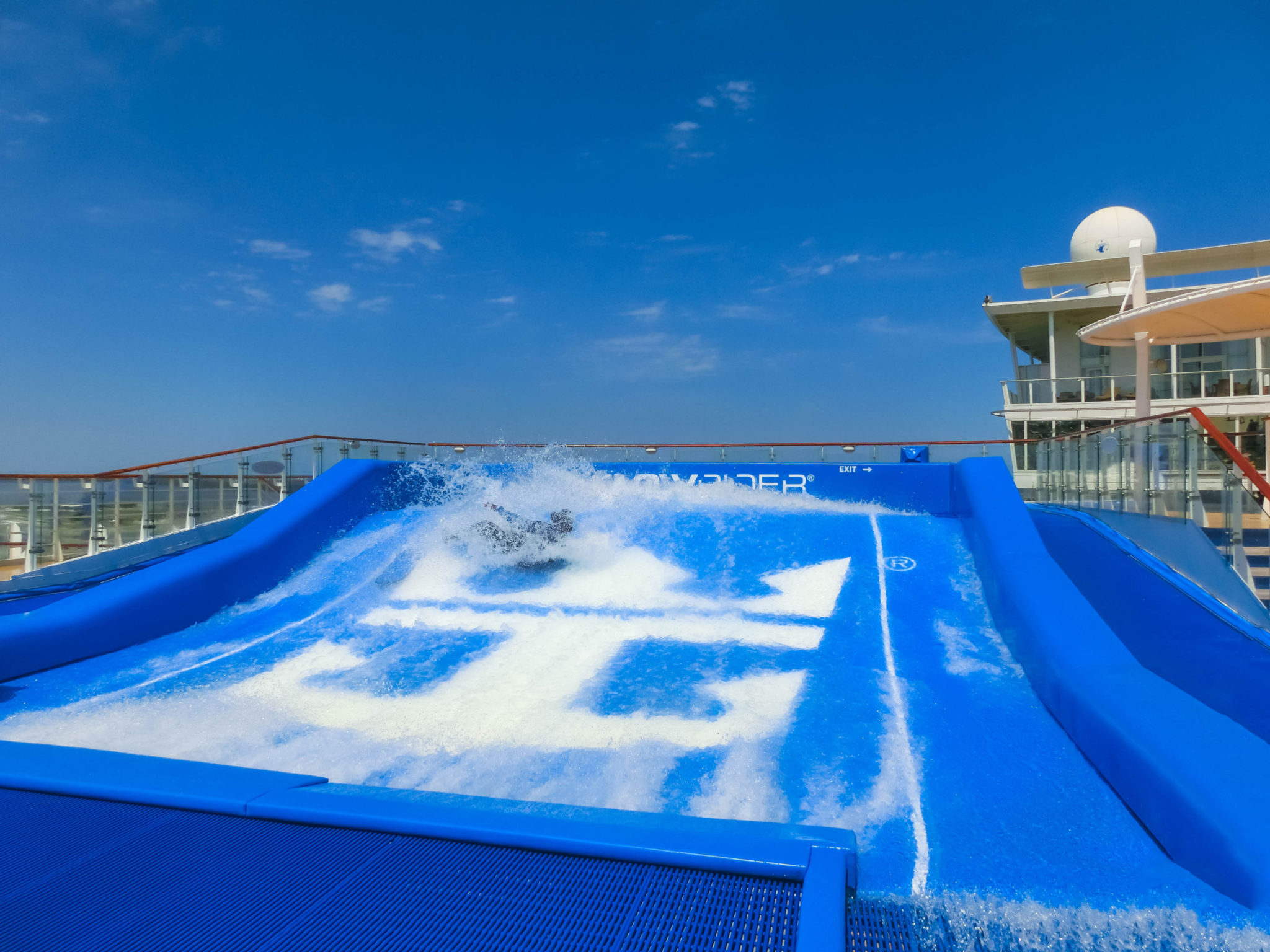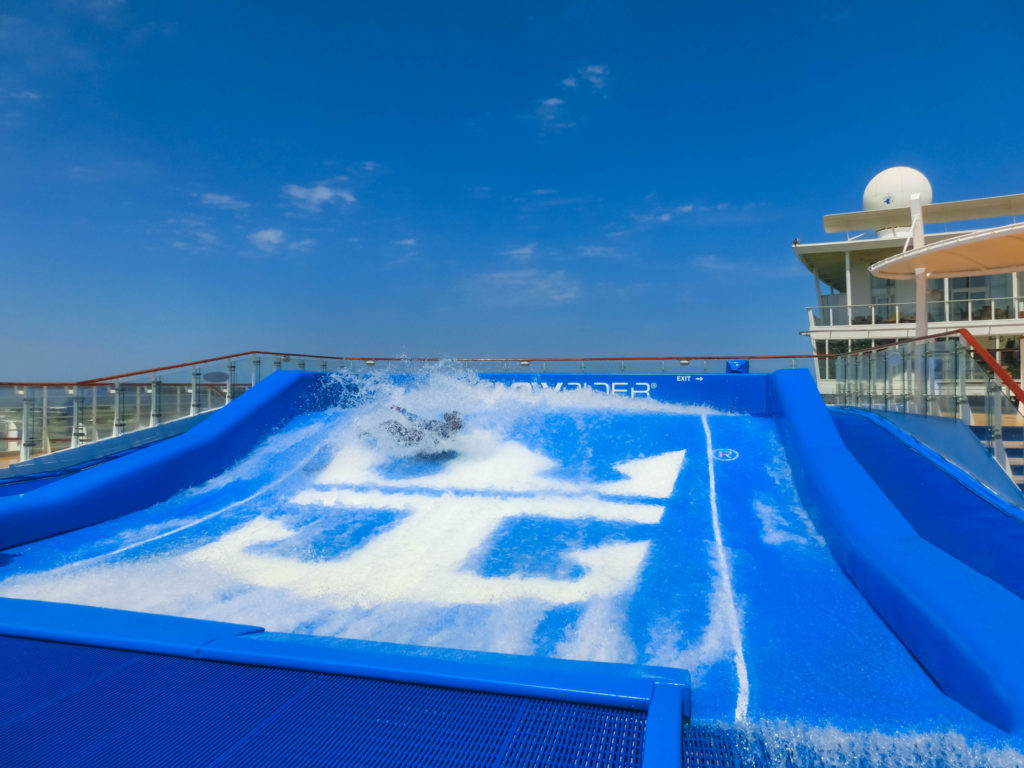 This artificial wave generator uses 30,000 gallons of rushing water to bring you the ultimate surfing experience. Note that participants must be at least 4 ft (52 in) tall to ride sitting down, and 4.5 ft (58 in) tall to ride standing up. This exhilarating Royal Caribbean cruise feature is a massive hit among sports lovers onboard. For novices, there are private lessons that can be booked at an additional cost. So don't worry about having surfing experience—this wave is available for everyone to ride!
Nostalgia comes alive with classic arcade games from the 80s and 90s, plus plenty of modern favorites as well! The game selection and layout vary from ship to ship but there is sure to be something for everyone. Royal Caribbean's video arcade comes alive on all the cruises and is popular among all age groups onboard.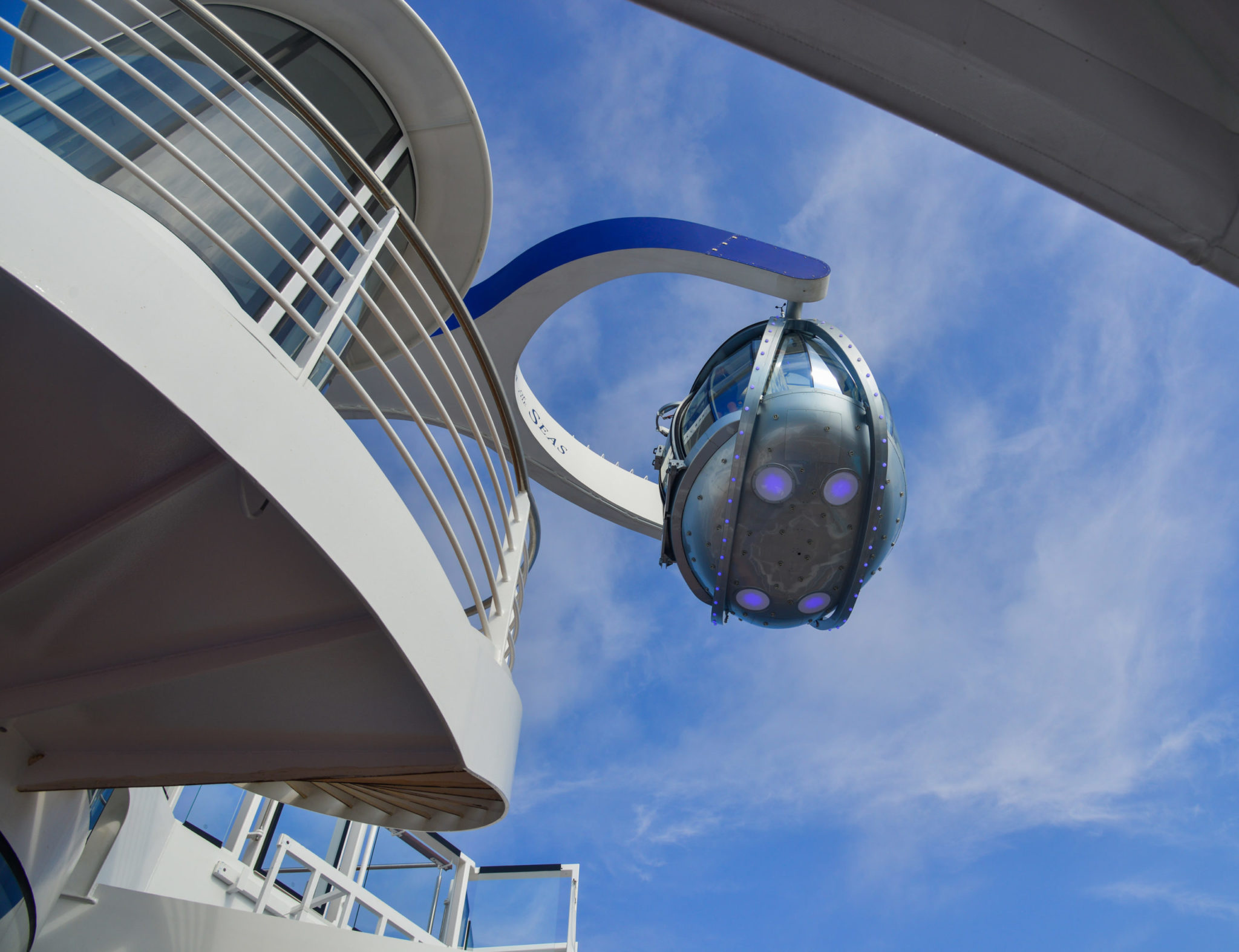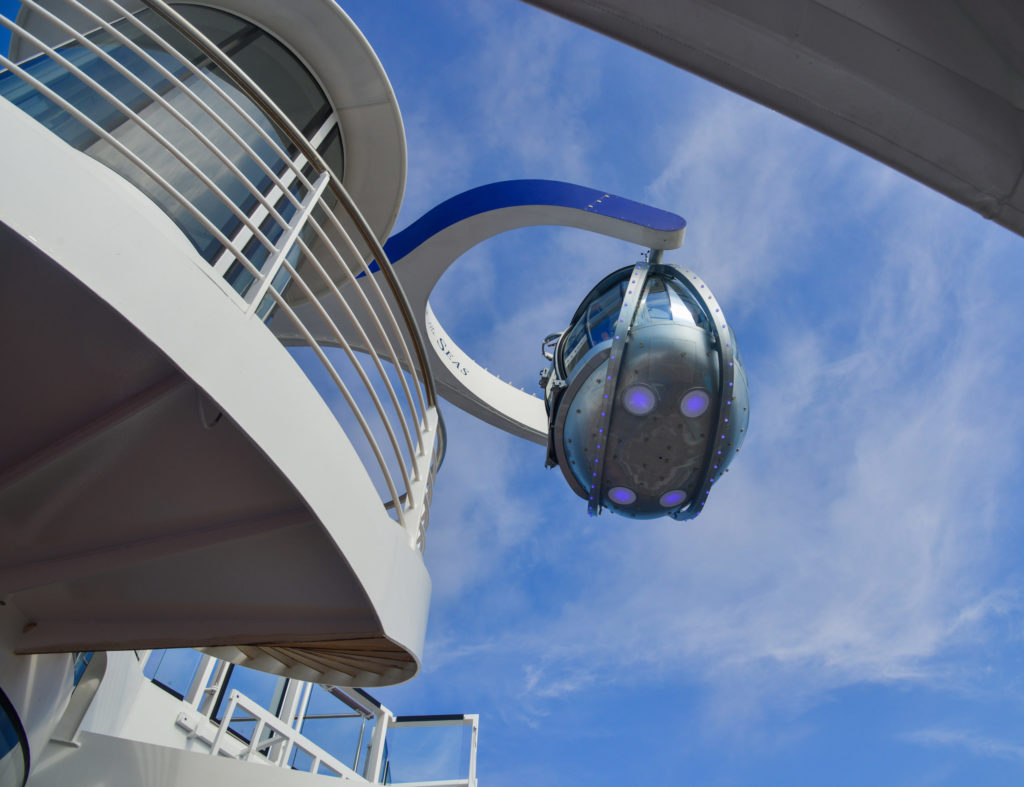 A jewel-shaped capsule on the ship, North Star hoists guests above sea level for incredible coastal views. To ride alone, there is a minimum height requirement of 42 – 48 in and a maximum weight limit of 300 lbs. The glass pod is climate controlled, ensuring that guests get to experience delight during any season. Unlike the Flowrider, the North Star is not a thrill ride and is appropriate for all age groups!
This class features some of the world's most famous vintages and some varieties are only found aboard Royal Caribbean. Once aboard, ask the maître d' for more information. Guests are given a lesson about how to engage their senses and use them to understand the complexity and flavors of different wines—from ports to chardonnay. You'll sip and swirl like a wine connoisseur by the end of the night when you enroll in this classic Royal Caribbean feature available on most cruises.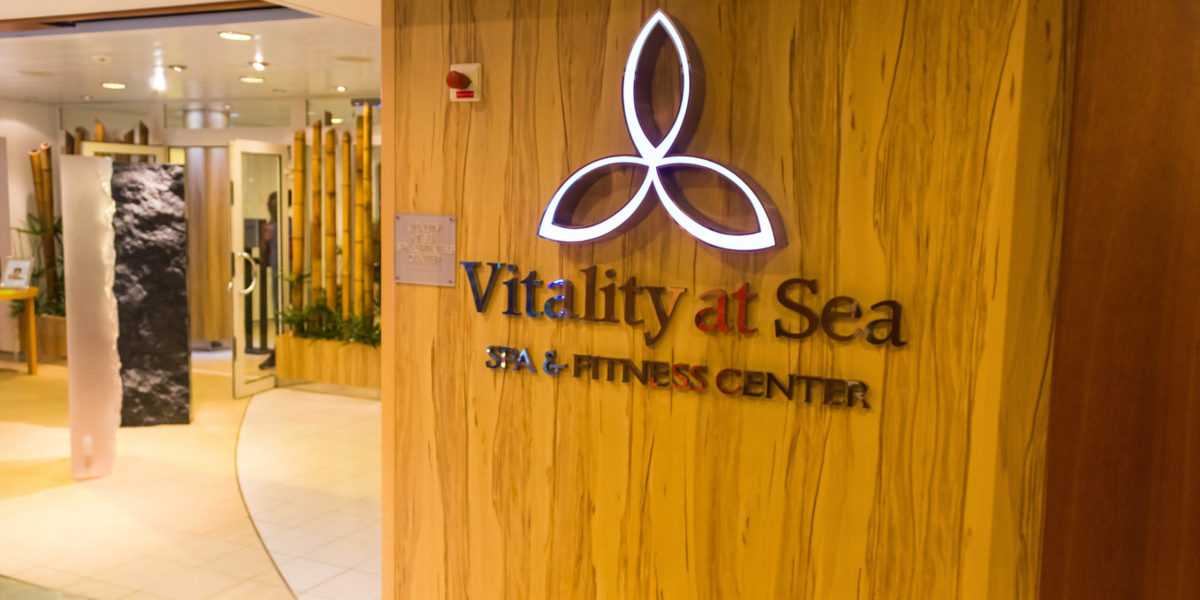 Choose your favorite method of relaxation: massages, wraps, facials, acupuncture, nails, and more. From services like hair blowouts, tooth whitening, and manicures, this Royal Caribbean feature is a relaxing delight for passengers onboard. Services can be booked in advance or onboard and are open for guests aged 16 and above. Relax and rewind while you receive a calming massage as you continue your voyage on sea.
Try your hand at salsa, hip-hop, swing, or ballroom, then take your new skills to one of the many nightlife locals aboard! Spice up your dance skills by learning a round of bachata or just swirl to the slow ballroom music and feel like a Disney princess. Don't forget though, because guests are required to enroll themselves to access this amazing feature.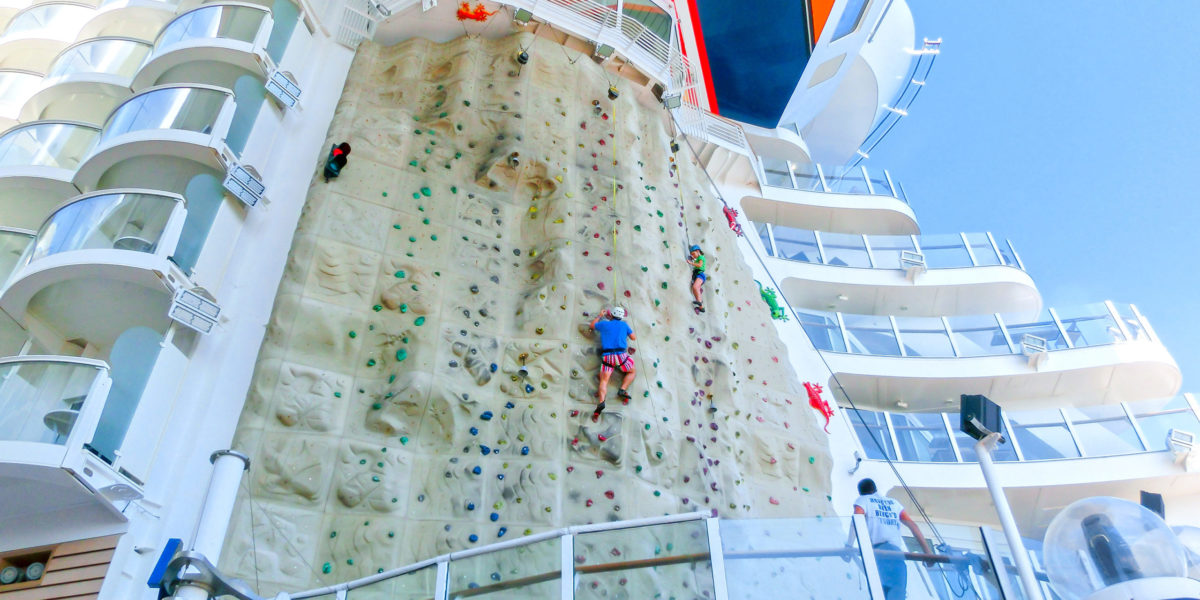 Climbers of all skill levels are welcome to scale the 40 feet walls – no reservation required! Guests must be at least 6 years of age to participate. Safety equipment will be provided onboard the ship. While experienced climbers can have a fun time taking part in climbing sessions and speed climbing competitions, teens get to experience a share of fun at teen tournaments. 
Nostalgia comes alive with classic games from the 80s and 90s, plus plenty of modern favorites. While the games and layout might vary with every cruise ship, the fun component stays the same! With video games, pinball machines, and more, the arcade comes alive on all the Royal Caribbean cruises.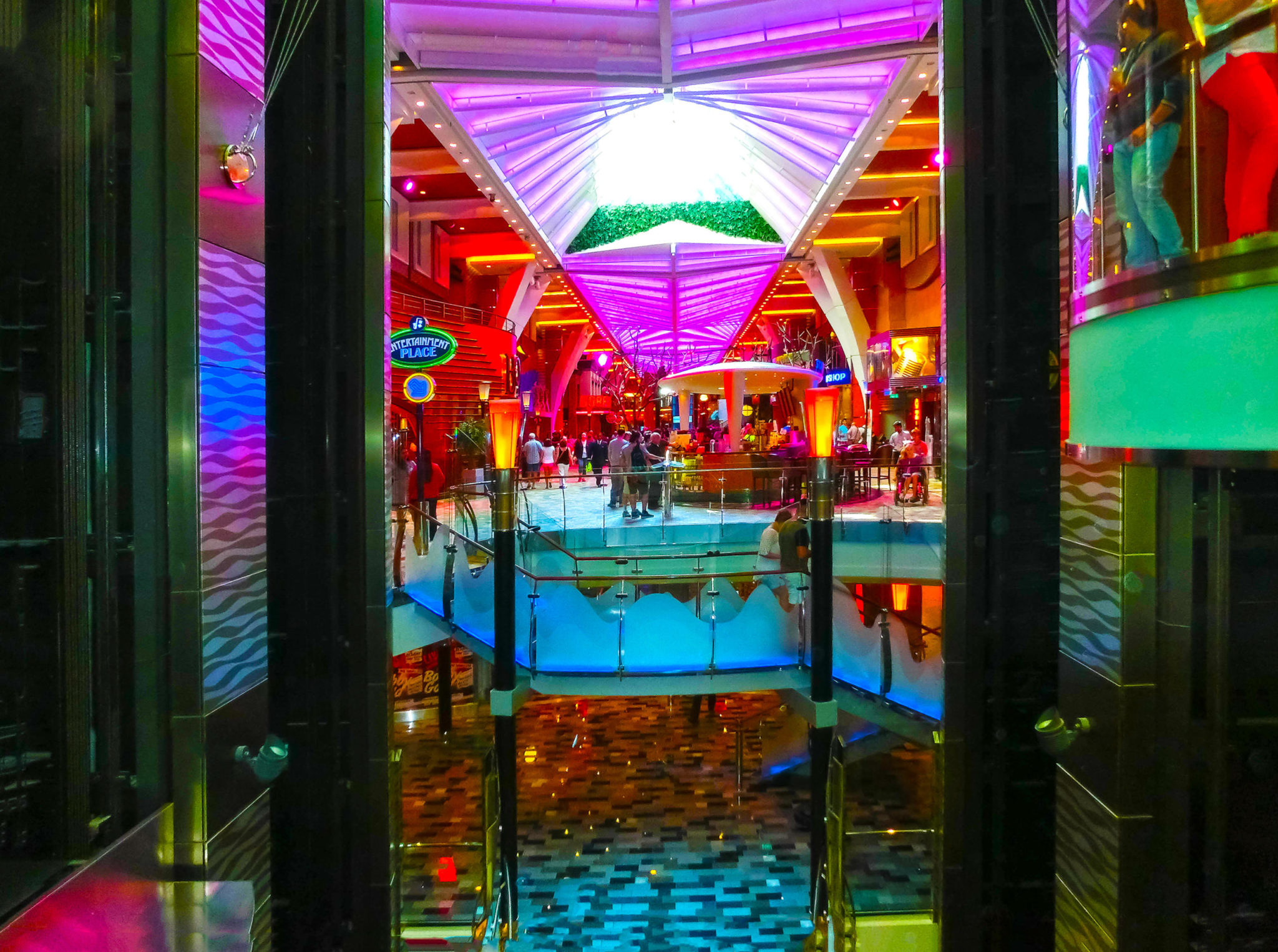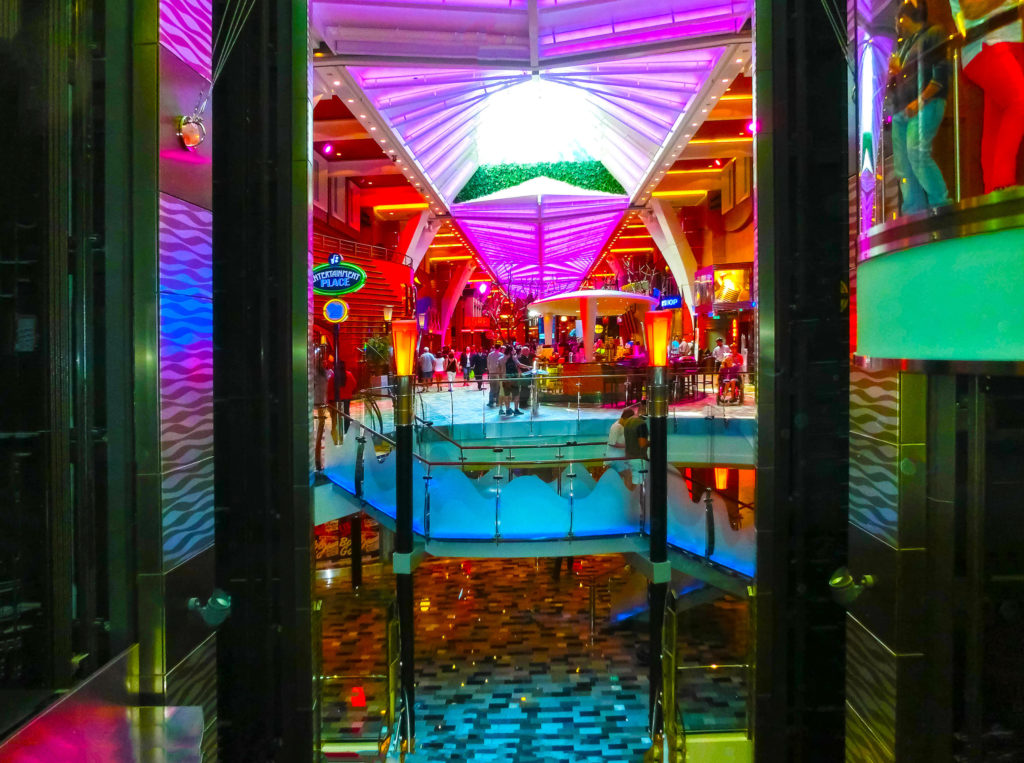 Discover your favorite designers and brands at this shopping mall on the sea! Items available include luxury watches, liquor, jewelry, cosmetics, designer clothing, perfume, accessories, and more. Calm the shopaholic bug with one of the most popular Royal Caribbean features.
Worried about staying healthy while you enjoy the delicious food onboard? Fret not, because this Royal Caribbean feature is available to calm your worries. The onboard Vitality Fitness Center offers a selection of popular fitness programs including yoga, pilates, spinning, sculpting, and more. Keep active while you continue your voyage on the cruise!
Book Your Next Cruise With Jaya!
If you have a different cruise line in mind, then we can help with that too. Use Jaya Travel to book your next cruise vacation! Make sure to speak to your Jaya Travel agent for more information about The Royal Caribbean's onboard activities, including additional pricing and reservations.