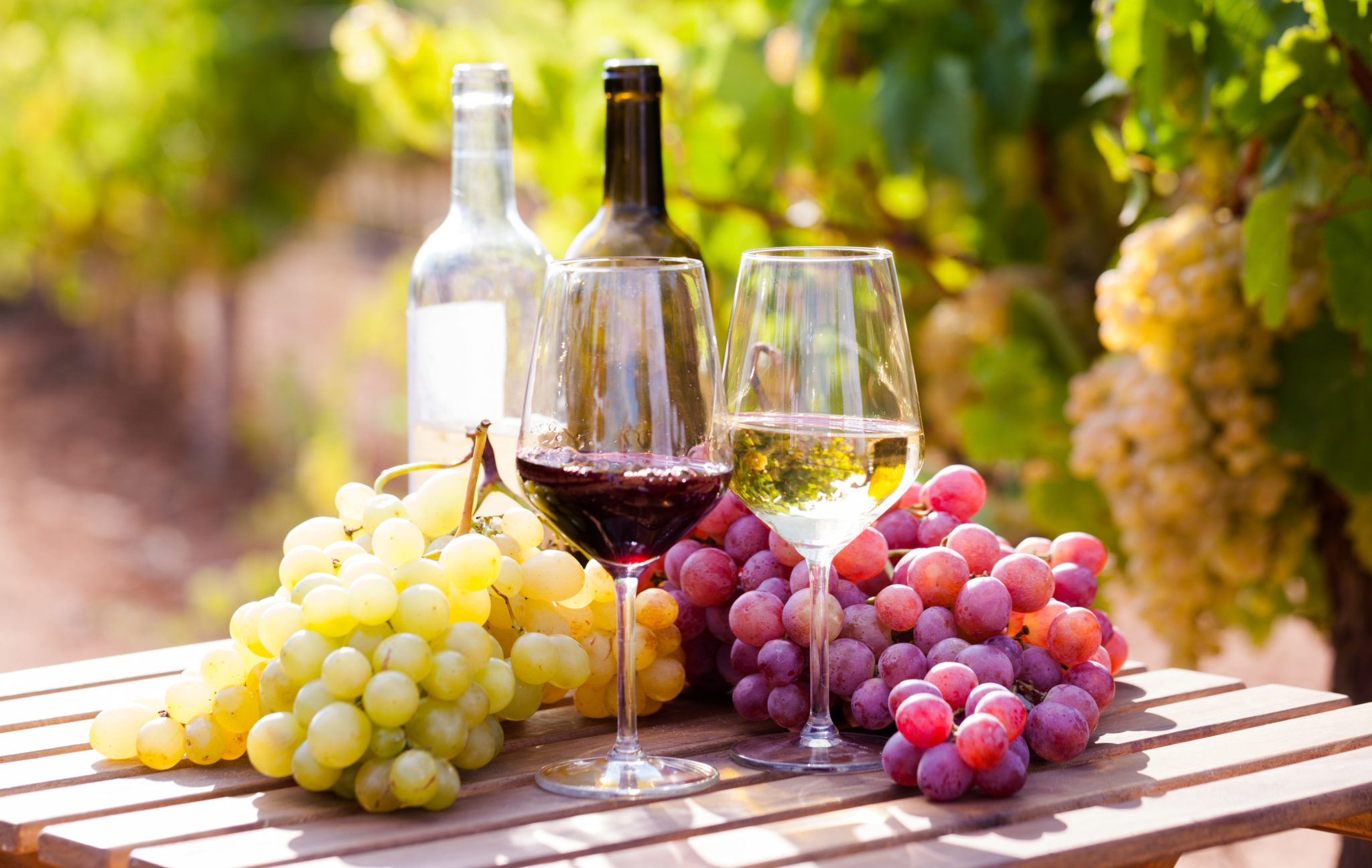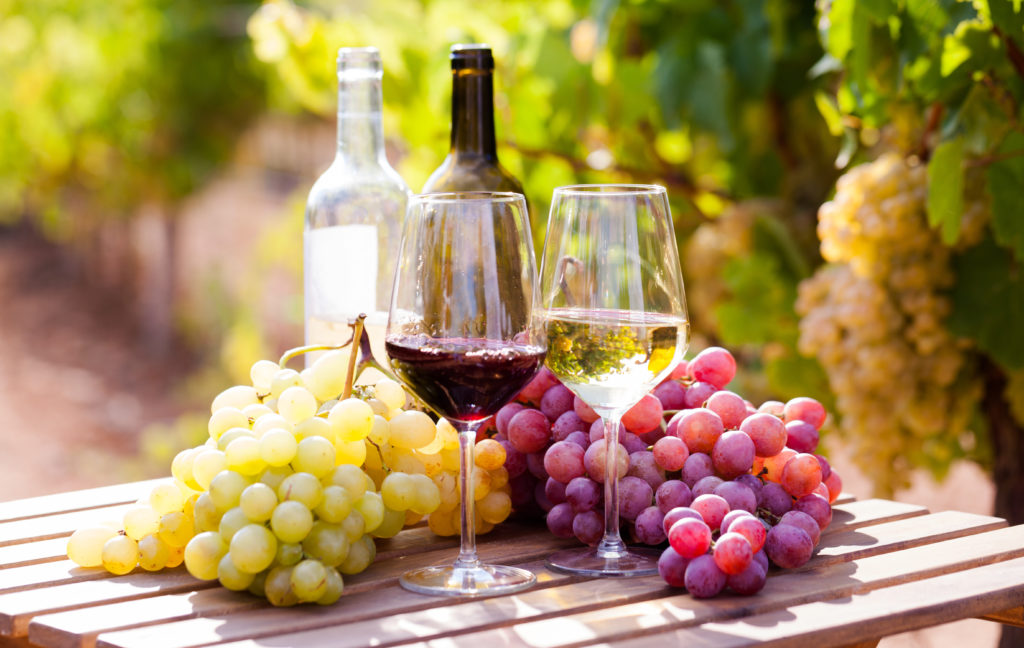 Jaya Travel & Tours is shining the spotlight on Goa, India wine. Located on the coast of the Arabian Sea, Goa lies in a low-altitude area of southwest India. This, and a few other reasons, is why culinary tourism to the Goa wine scene is taking off!
Goa wine has only recently arrived on the Indian wine scene. (Recently meaning as early as the 1980s.) This region of India is particularly famous for it's Port Wine. You may be wondering why that is, since Port wine originated in Portugal. As it turns out, the Portuguese colonized the area around Goa through travel in the 17th century. Those settlers brought with them their culture, which included Port Winemaking techniques.
A few centuries later and the Goa wine scene was born—you've just got to get a taste!
Port Wine was brought to Goa by the Portuguese. It's become the specialty of the area. You may wonder: what is Port wine? Port wine (or Port, for short) is a fortified wine.
So let's break this down. Under normal circumstances, wine is made through the fermentation of sugars in the grapes. That's why wine has a drier, more bitter taste than, say, lemonade. All the sugars have been turned to alcohol.
Port, however, still retains some of the sugar. This is accomplished by adding brandy to the wine before all the sugars ferment completely. The wine is fortified by the brandy, hence the term "fortified wine." As a result, Port wine is much sweeter and contains significantly more alcohol than the average bottle of vino. If you've ever heard of dessert wine, Port is one of them. It's so sweet that traditionally it was drunk in a very small glass as an after-dinner treat.
Where can you find Indian Port wine? Check out these three wineries near Goa. These should be the perfect place to try your first glass of wine in Goa.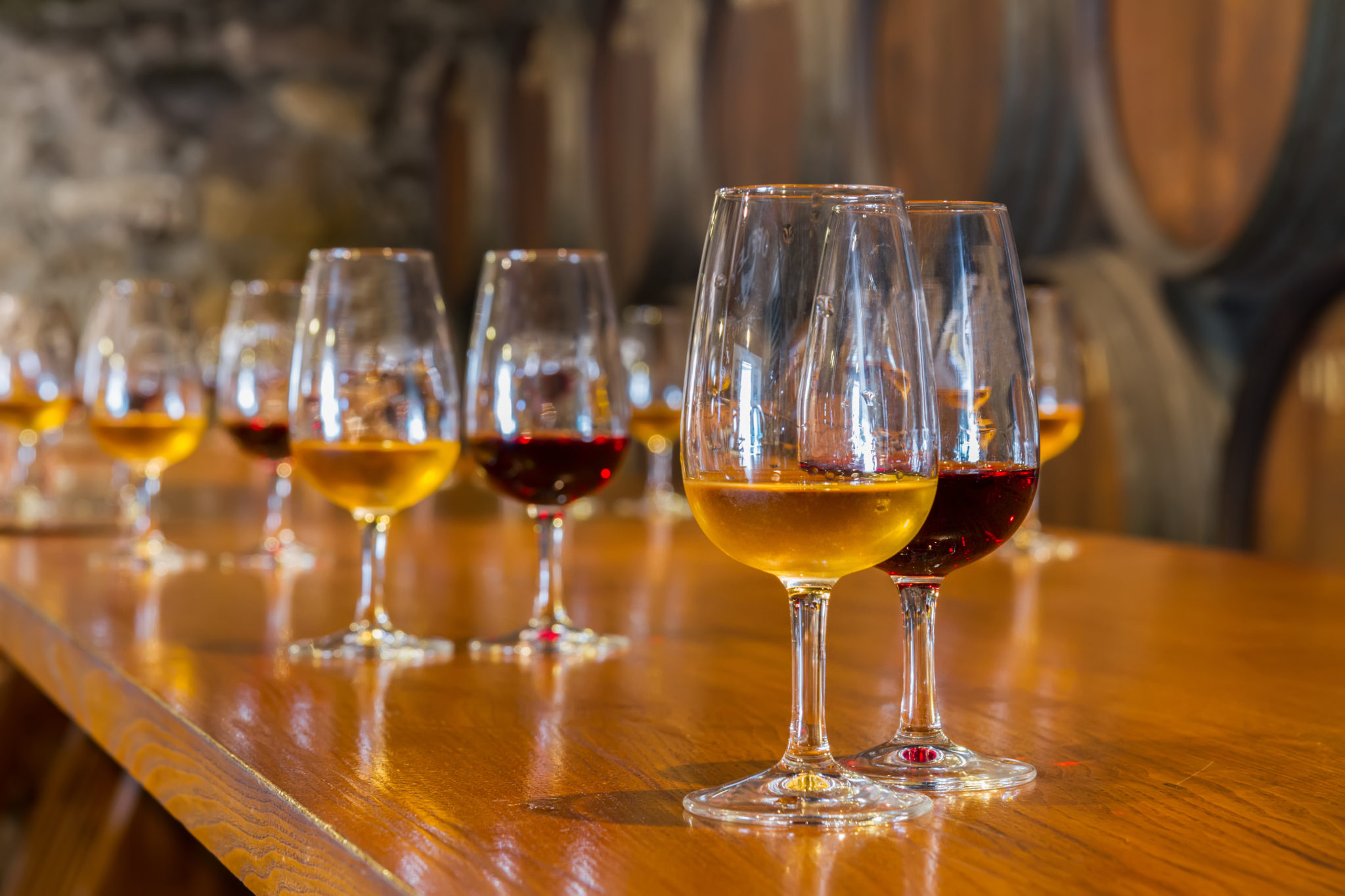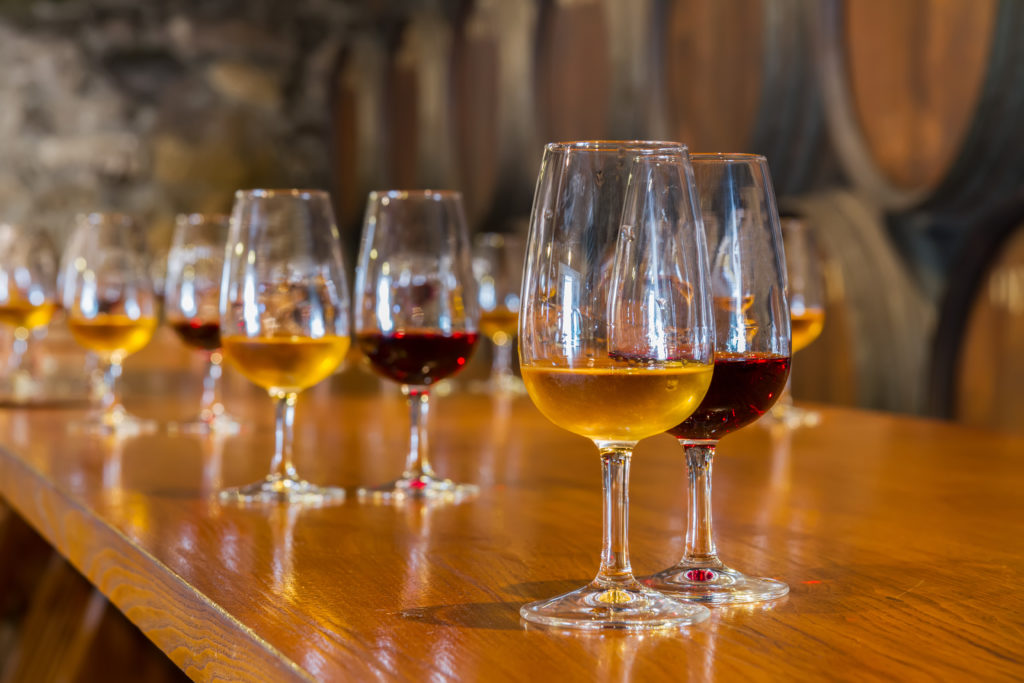 At the Elite Vintage Winery, great care is taken to produce high-quality wines. The four varieties are Cabernet Sauvignon, Syrah/Shiraz, Sauvignon Blanc, Chenin Blanc, and of course Port. Be sure to try their carbonated red wine from the Elite Vega line. The winery especially recommends it for warm weather, which is good because the average low temperature in Goa is 77 °F (25 °C)! You'll also want to ask for one of the most popular Goa wines, the Majic Port wine.
One of the first producers of Goa wine, Tonia Liquor Industries creates a variety of still, sparkling, and fortified wines. You'll find 8 varieties of still wines, 4 fortified wines, and a single variety of sparkling. The San Andre Club Port is crafted from a variety of Indian grapes and really captures the essence of the Goa region.
Ritza Estate Vineyards has taken vines from all over the globe and given the Goa wine scene a flare of its own. You'll find vines from Australia, France, South Africa, and California. Jaya Travel can even request a stay in the guesthouse,  surrounding you with amazing wines and gorgeous landscapes!
Try the Regalia White, a gentle flavor with a delightful honey aftertaste – which goes well with seafood. Or sample the Reserve Leaf, a berry red that's excellent for serving with moderately spicy Indian food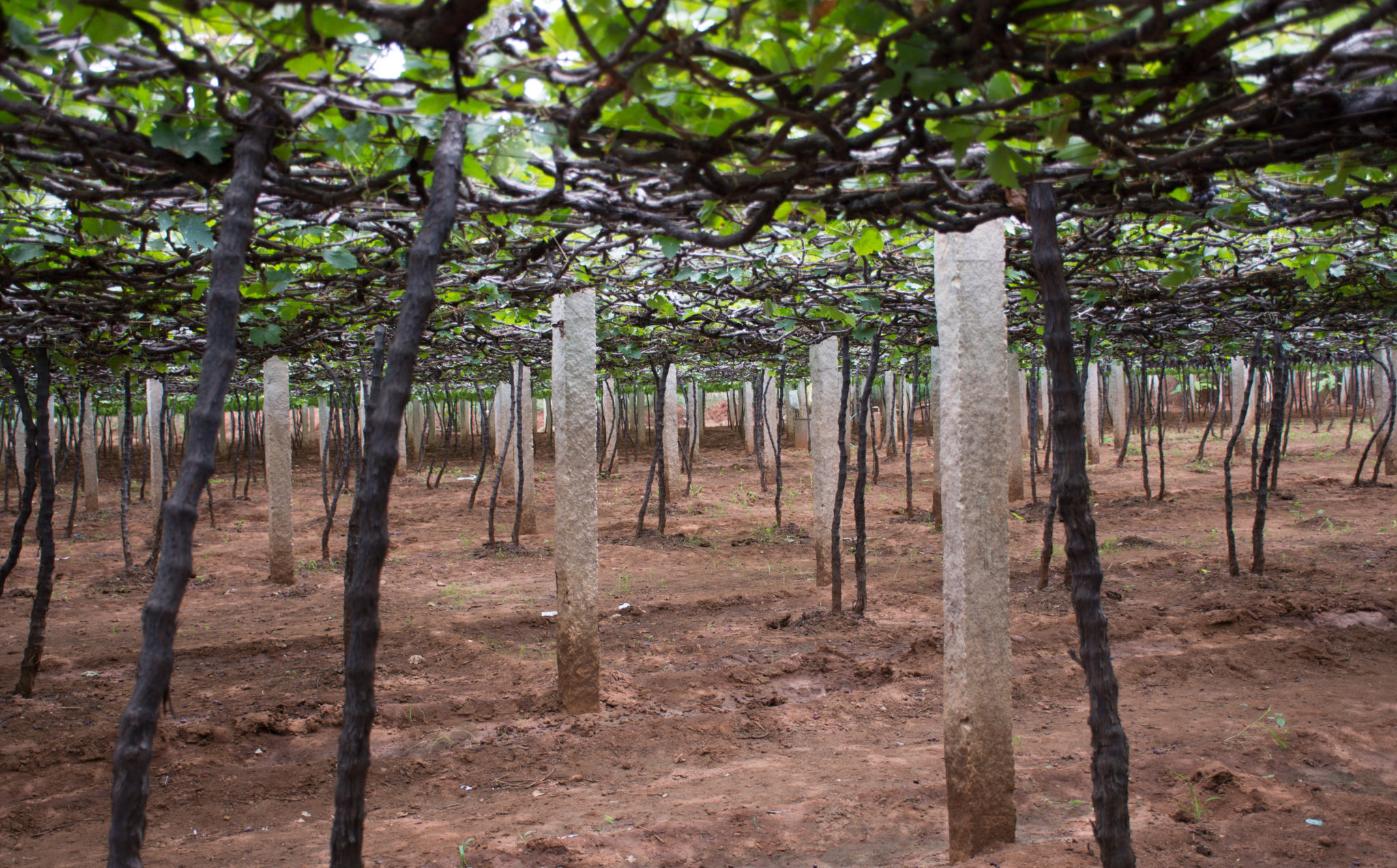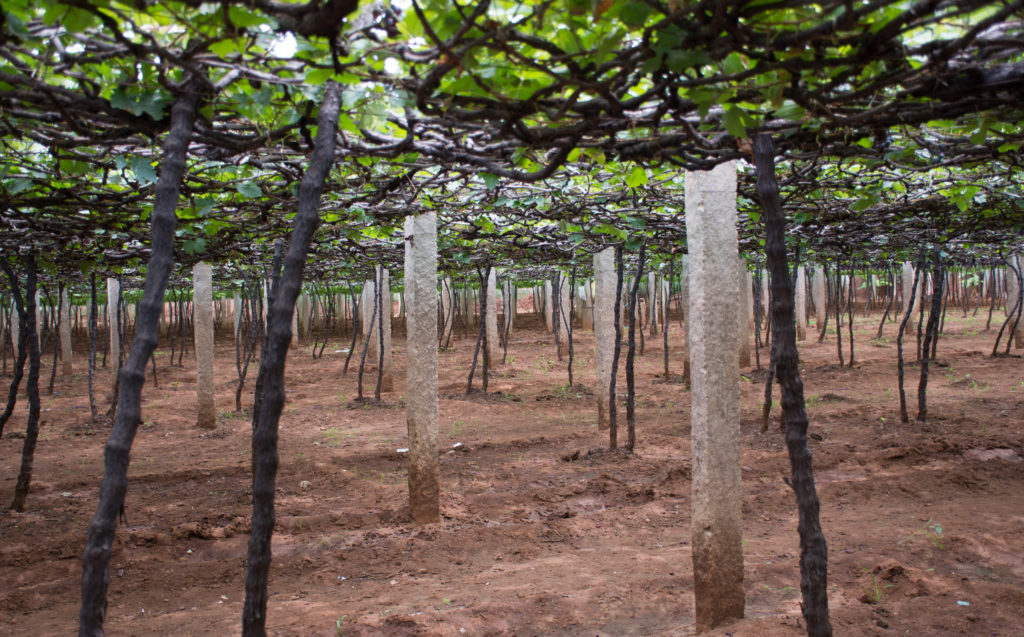 The Goa wine scene is certainly emerging with varieties that radiate its sweet and flavorful culture. Read up on Indian wine history and where to find it. Then, call Jaya Travel & Tours to begin designing your wine tour.
We raise a glass to your travels!