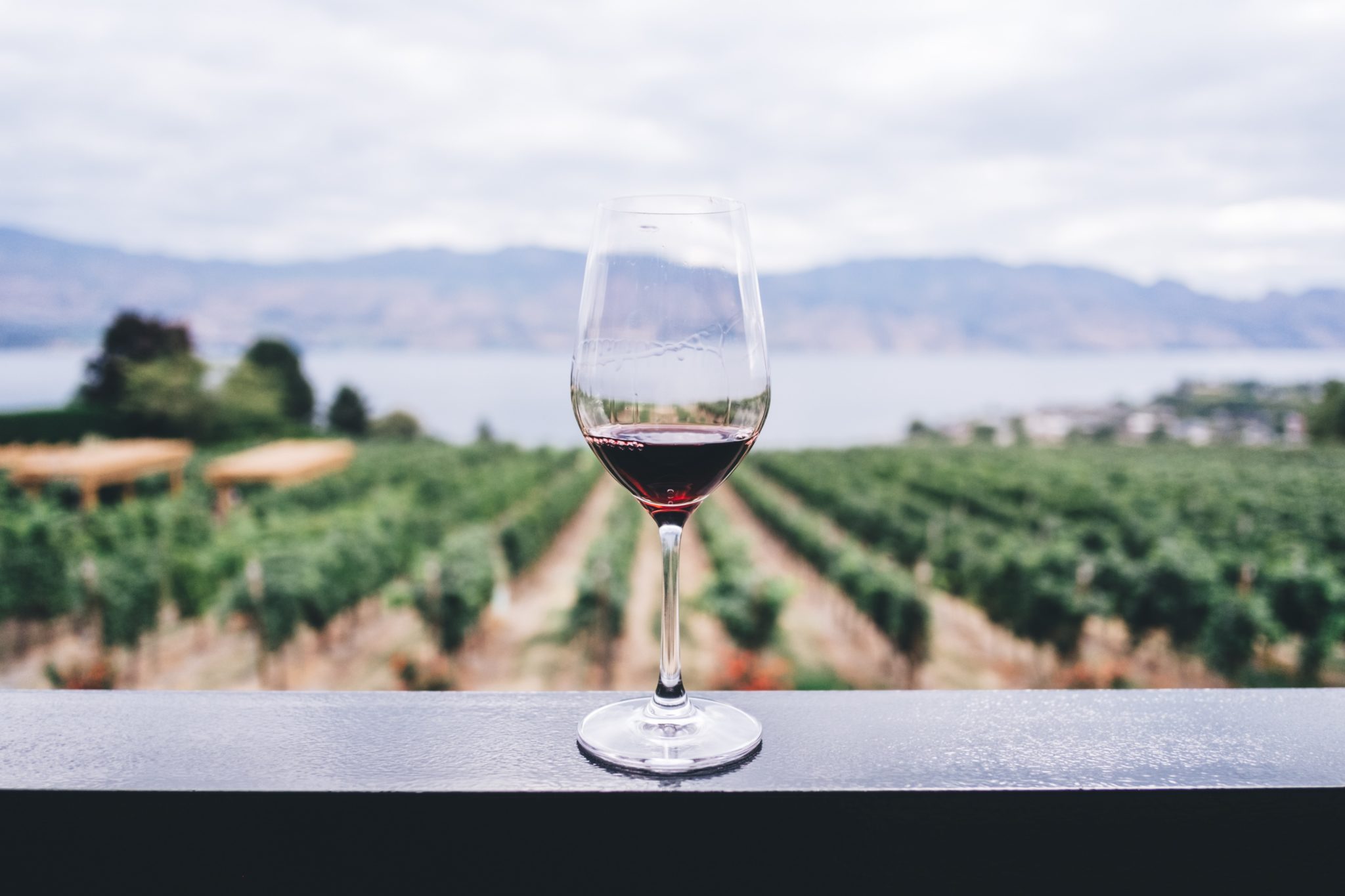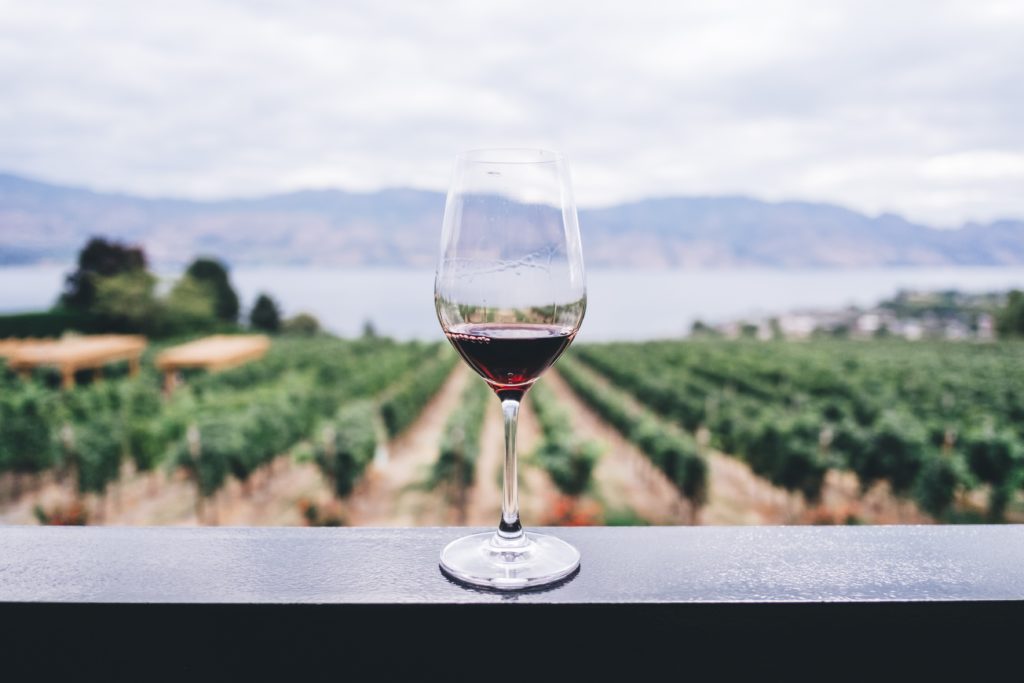 If you're planning an adventure to Sweden and searching for information about what wines to expect—then you've come to the right place! Although established in the north, vineyards have started sprouting up around the southern regions of Sweden, where the climate is hospitable to grape production. Until the last couple of decades, the majority of wine production in Sweden was a hobby practiced by a handful of enthusiasts. Now, it's a growing viable industry that draws in tons of tourists from around the world. Many oenological enthusiasts learn the trade from wine powerhouses like France, Italy, and Germany, and take their knowledge home to Sweden.
Pro-tip: The only place that you can legally purchase liquor is the state-run stores, so be sure to write down or snap a picture of any wine you wish to buy beforehand.

Top Varieties of Swedish Wine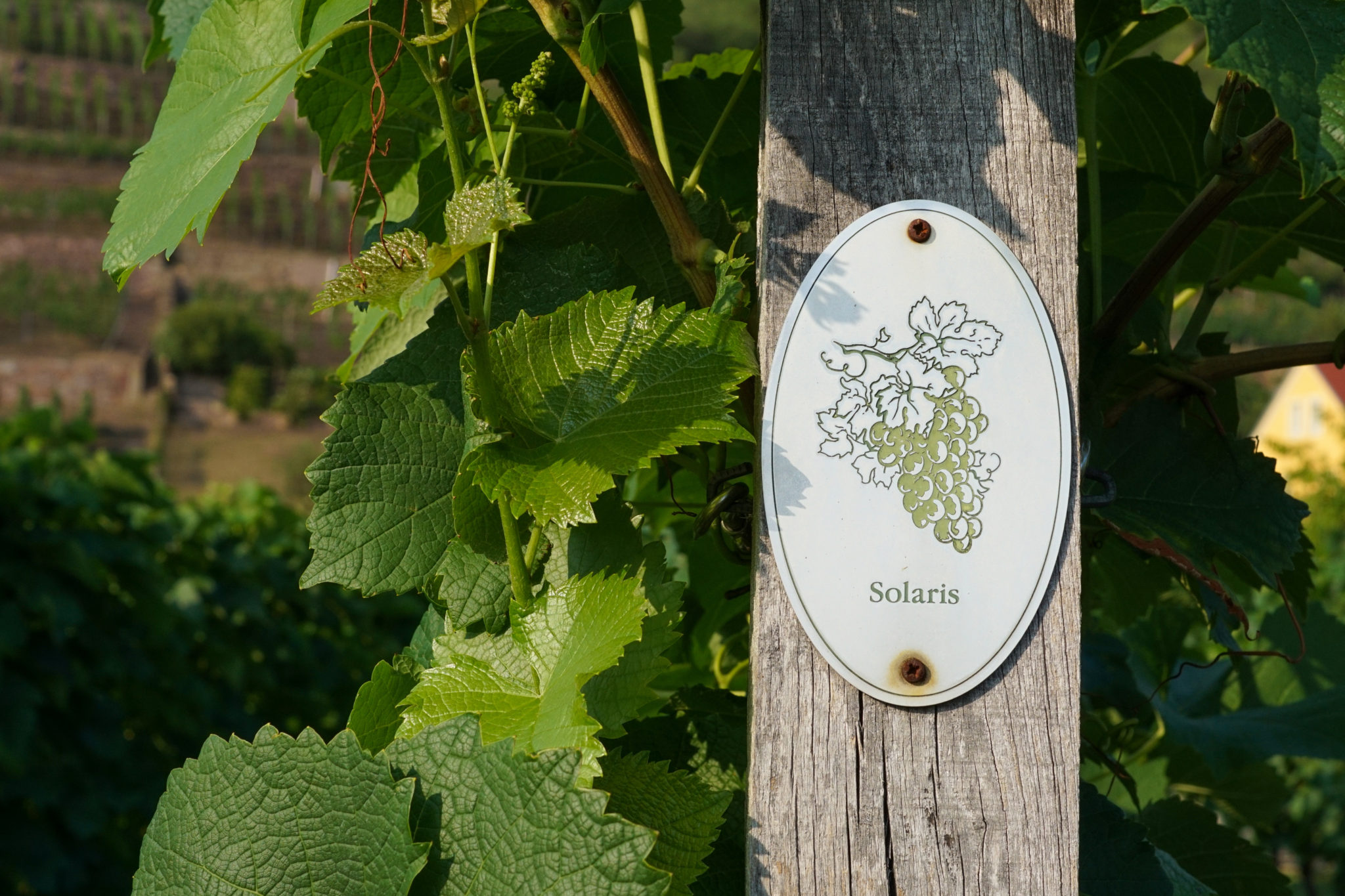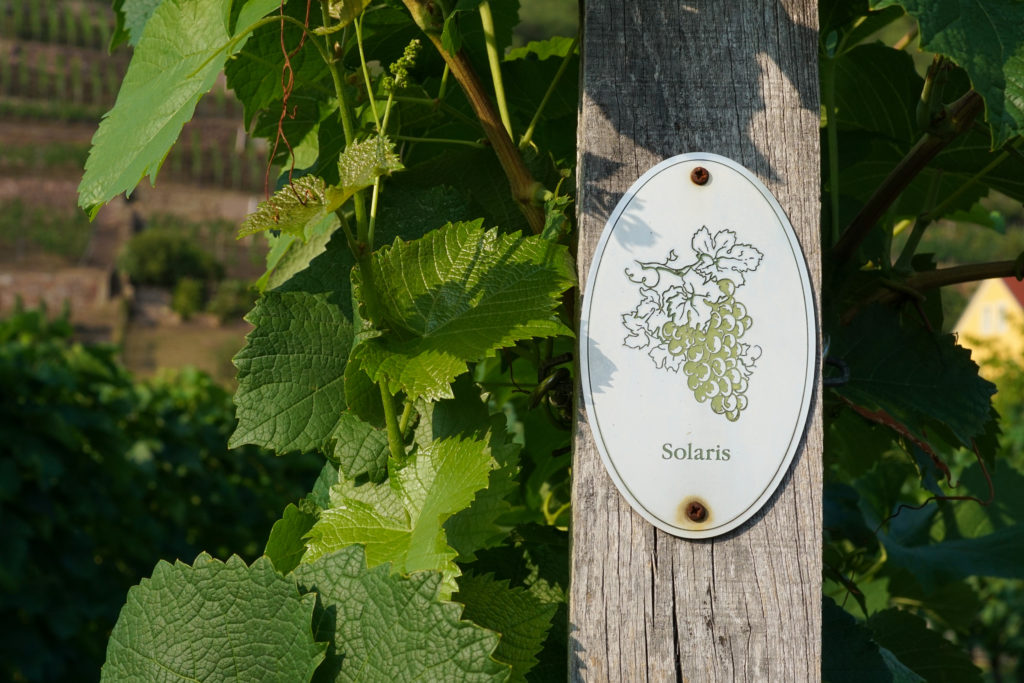 The cool climate in Sweden makes growing grapes of the white variety much easier, likely leading to the overwhelming popularity of white wine. The dominant variety is the Solaris grape, which produces a perfumed aroma with notes of banana and hazelnut. Muscaris and Souvignier gris are also used, but not on the same scale. Sparkling wine has also picked up popularity on the Swedish wine scene in recent years. 
Food Pairing: White wine pairs nicely with white meat and seafood or as a dessert wine.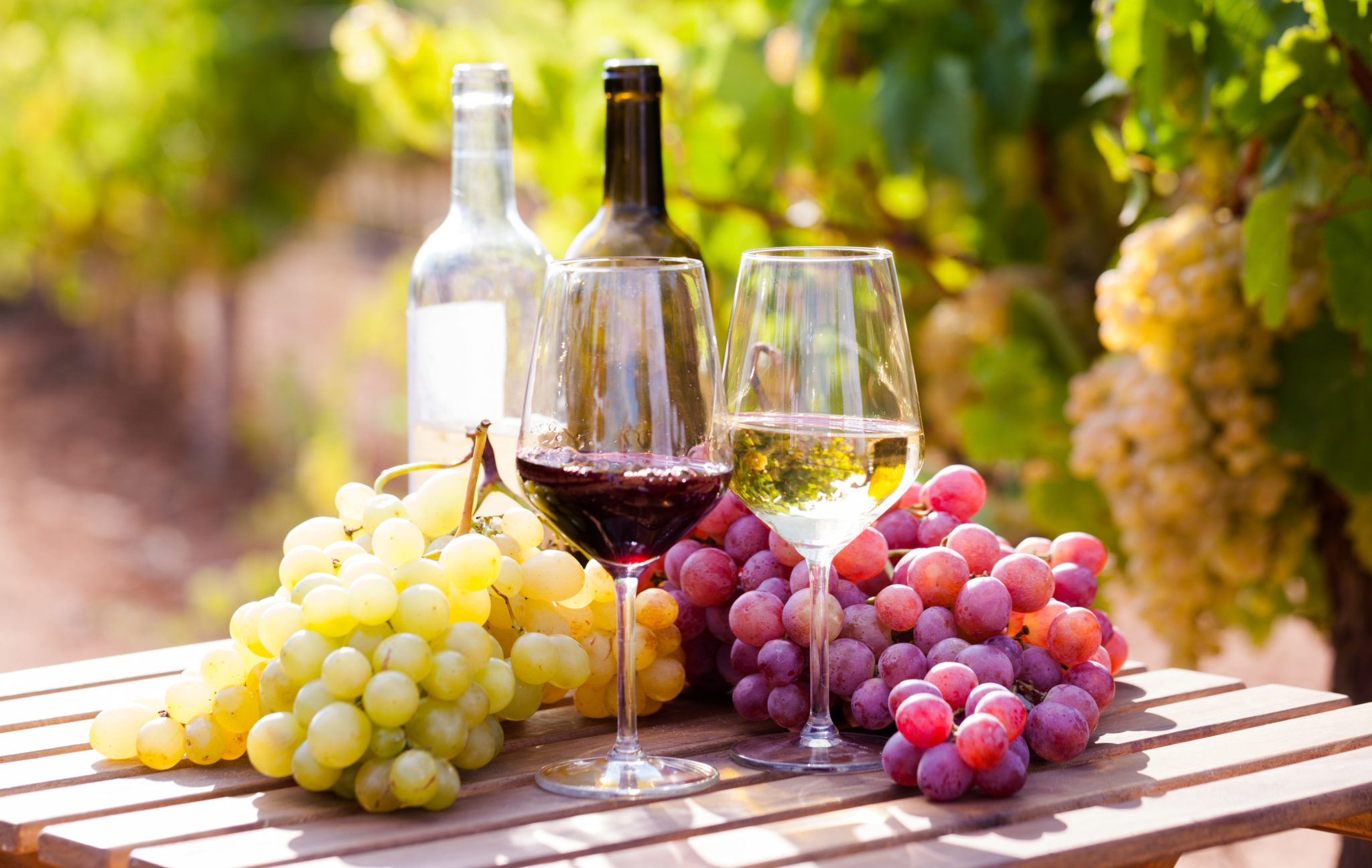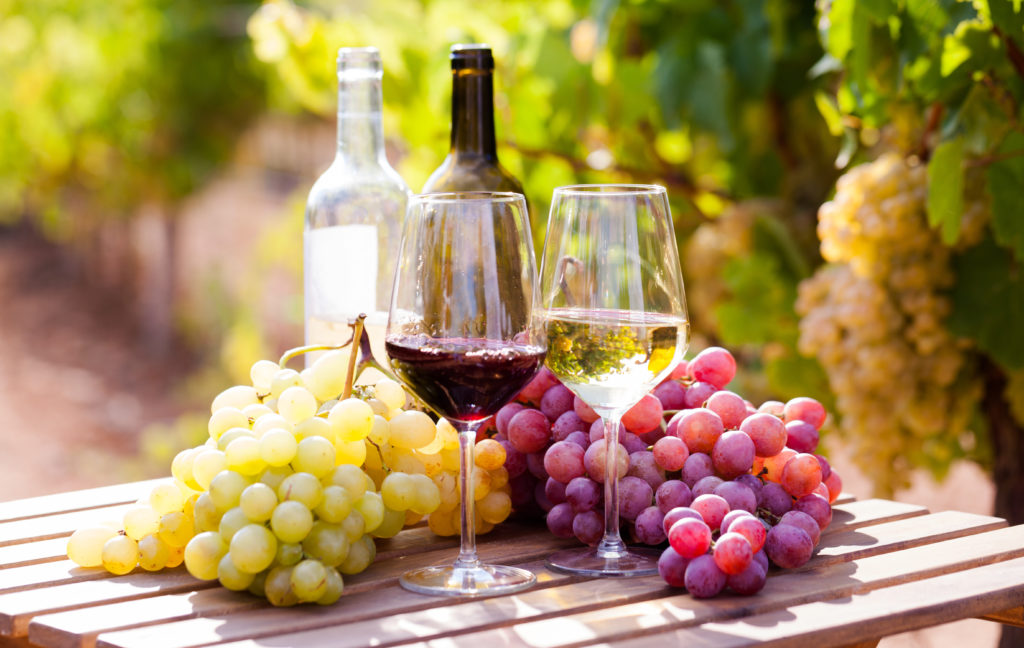 Both red wine and rosé are typically made from either Rondo or Cabernet grapes, or a mixture of both. The flavors have various, complex profiles: soft and berry, fruity and full, spicy and dry, or full-bodied and nuanced. Swedish rosé is typically lighter than red wine and has characteristics of sweetness, fullness, and fruity acidity.
Food Pairing: A glass of red wine typically pairs best with chicken, pork, or creamier, fatty dishes.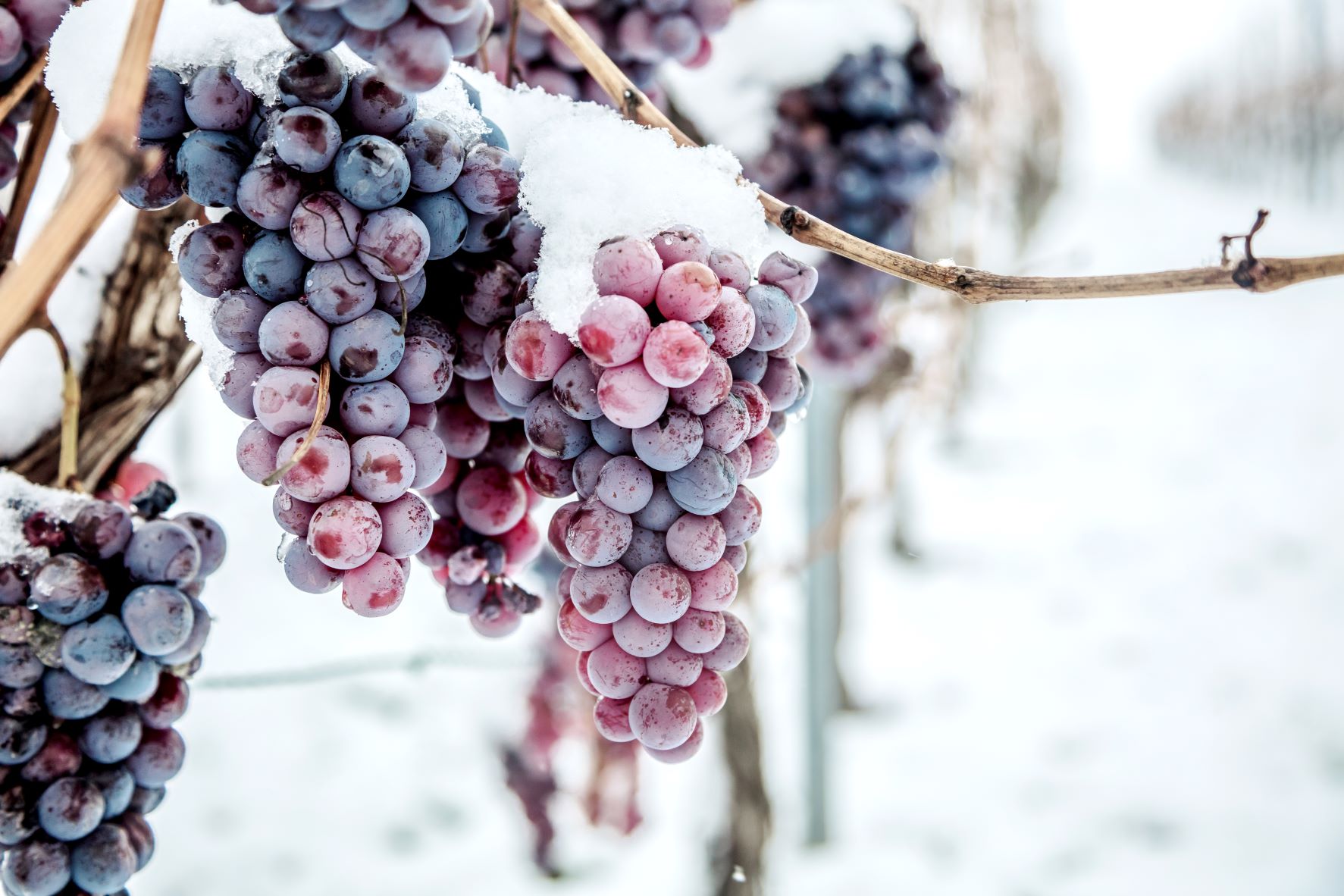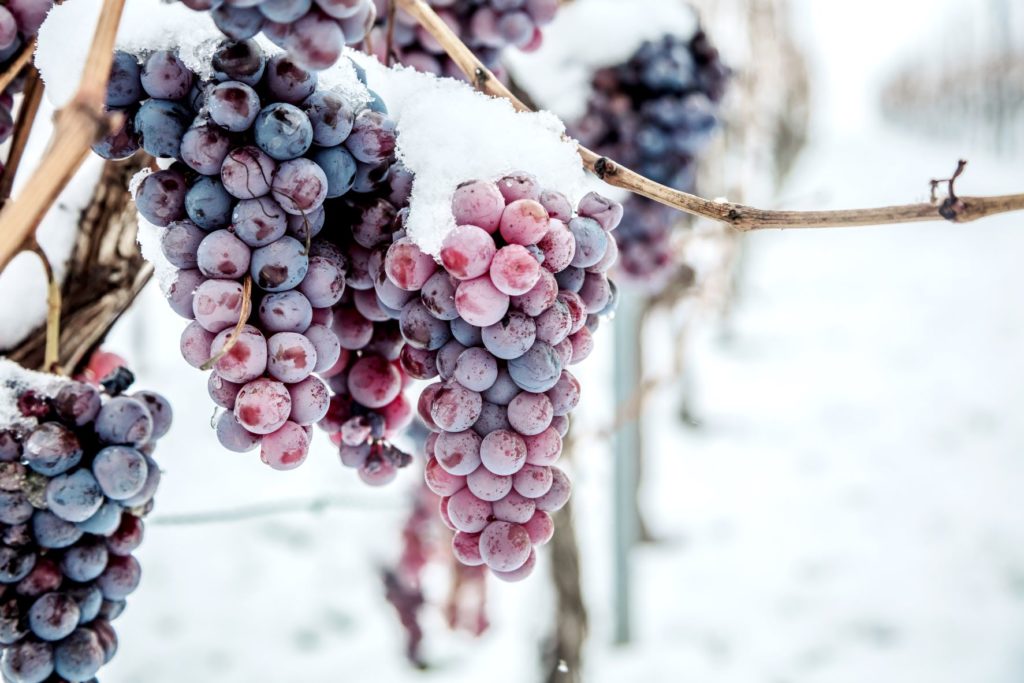 If you favor sweeter varieties, keep a lookout for Ice Wine while in Sweden. Produced from grapes that are frozen on the vine, ice wine has a more concentrated juice and a high sugar content with a sweetness that rivals Moscato. To produce ice wine is tricky; all the ice wine grapes are harvested by hand within a few hours on the first morning of frost. Otherwise, the whole batch of grapes and wine will not turn out. As such, these varieties of sweet wine tend to be pricier, but the flavor is truly worth it.
Food Pairing: Since ice wines are traditionally viewed as dessert wines, pair them with richer foods and desserts, such as lasagna, creme brulee, or pies.
Book Your Swedish Wine Tour Now!