Jaya Travel & Tours is excited to bring travelers to an emerging region on the wine scene: Sweden. The country is known for it's Solaris wine and ice wine! If you're interested in discovering more about this culinary travel experience, then you're in the right place! In this article, Jaya shares a 101 guide about Swedish wine and where you can find a glass to sip on.
Though relatively new to the wine industry, vineyards are sprouting in the southern regions where the climate is more hospitable to grape production. In fact, just 10 or so years ago, the majority of wine production in Sweden was a hobby practiced by a handful of enthusiasts. Now, it's quickly becoming a viable industry. Many oenological enthusiasts are learning the trade from wine powerhouses like France, Italy, and Germany, and taking their knowledge home to Sweden. Be sure to keep an eye on the Swedish wine scene as it develops in the future.
Only state-run stores may sell alcohol. Therefore, when you visit a winery, be sure to write down or snap a picture of any vintage Swedish wine you wish to buy, so you can easily locate it in the store.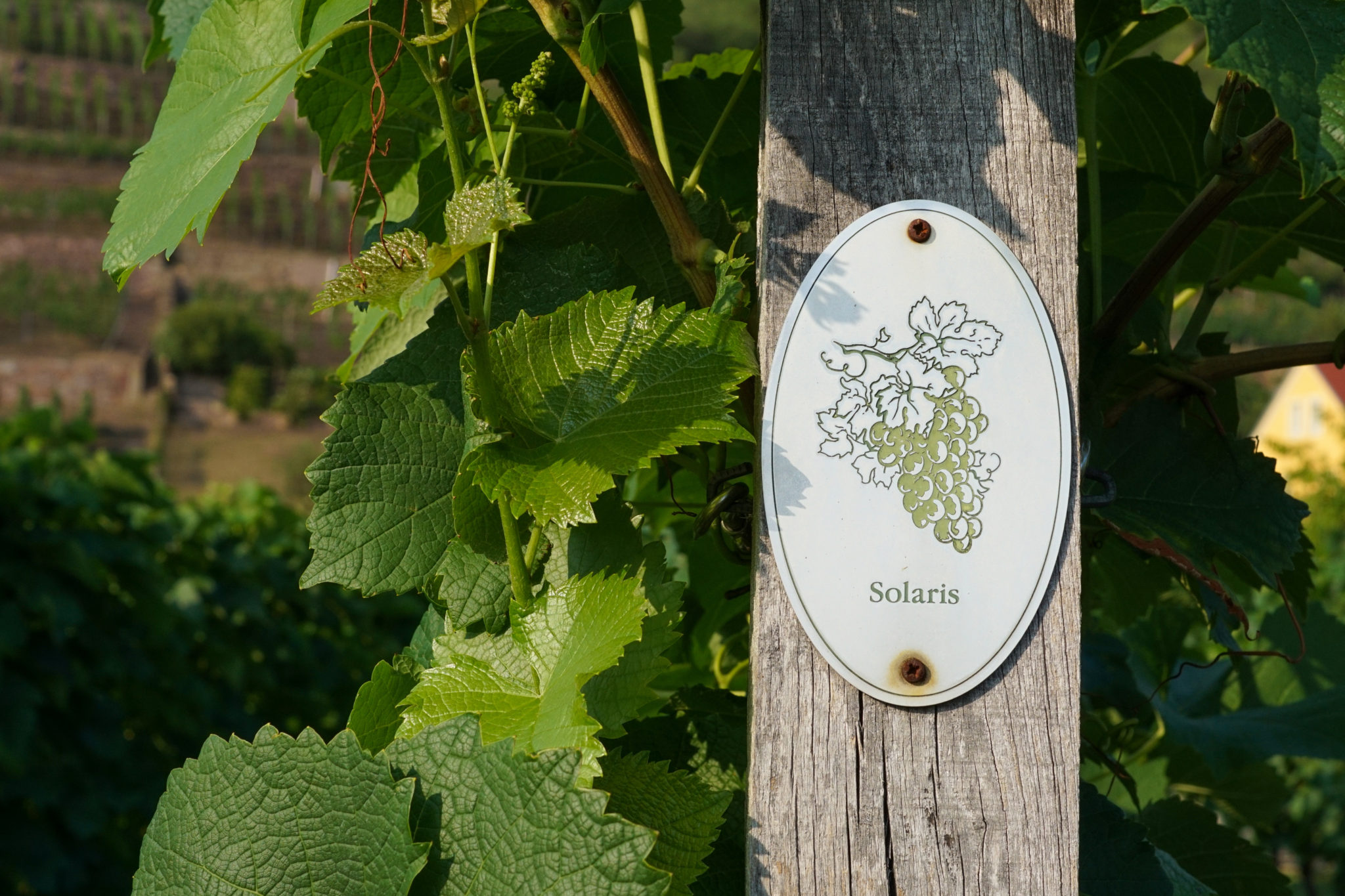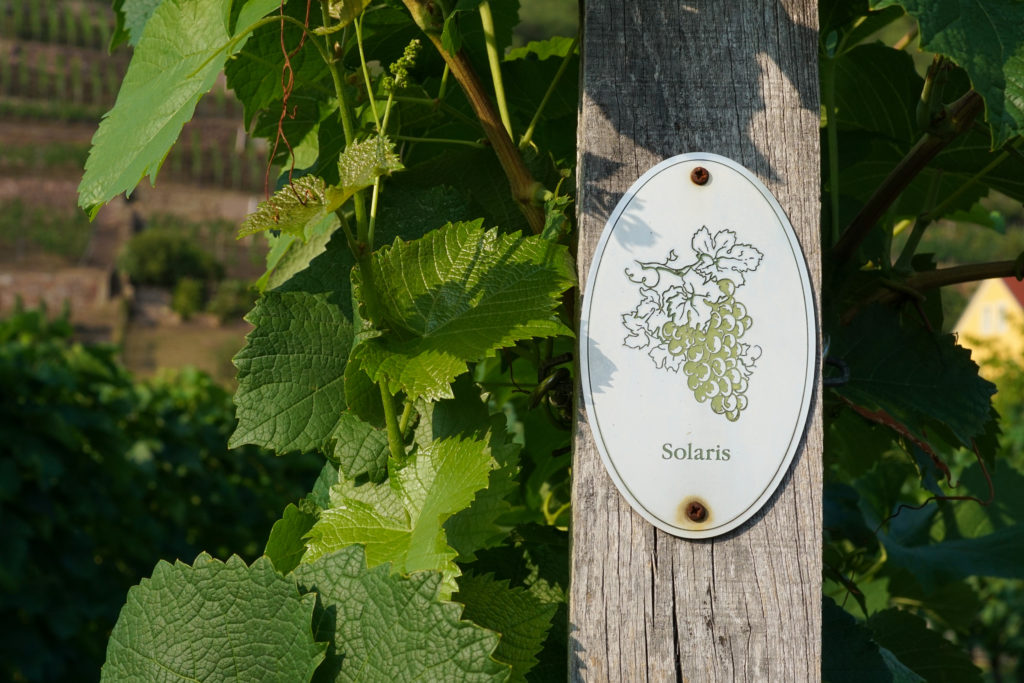 White wine, particularly from the Solaris grape, is the most popular variety. Like the Swedish wine industry, this grape is a newcomer, created in 1975 at the grape breeding institute in Freiburg, Germany. Wines made from Solaris grapes are known for their perfumed aroma and notes of banana and hazelnut. It pairs nicely with white meat or as a dessert wine.
Speaking of dessert wine: if you favor the sweeter varietals, keep a lookout for Swedish ice wine. Produced from grapes that are frozen on the vine, ice wine has a more concentrated juice and a sweetness that rivals Moscato. Production is tricky because all the grapes must be harvested within a few hours on the first morning of frost. Otherwise, the wine will not turn out. As such, these varieties of Swedish wine tend to be more pricey, but the flavor is truly worth it.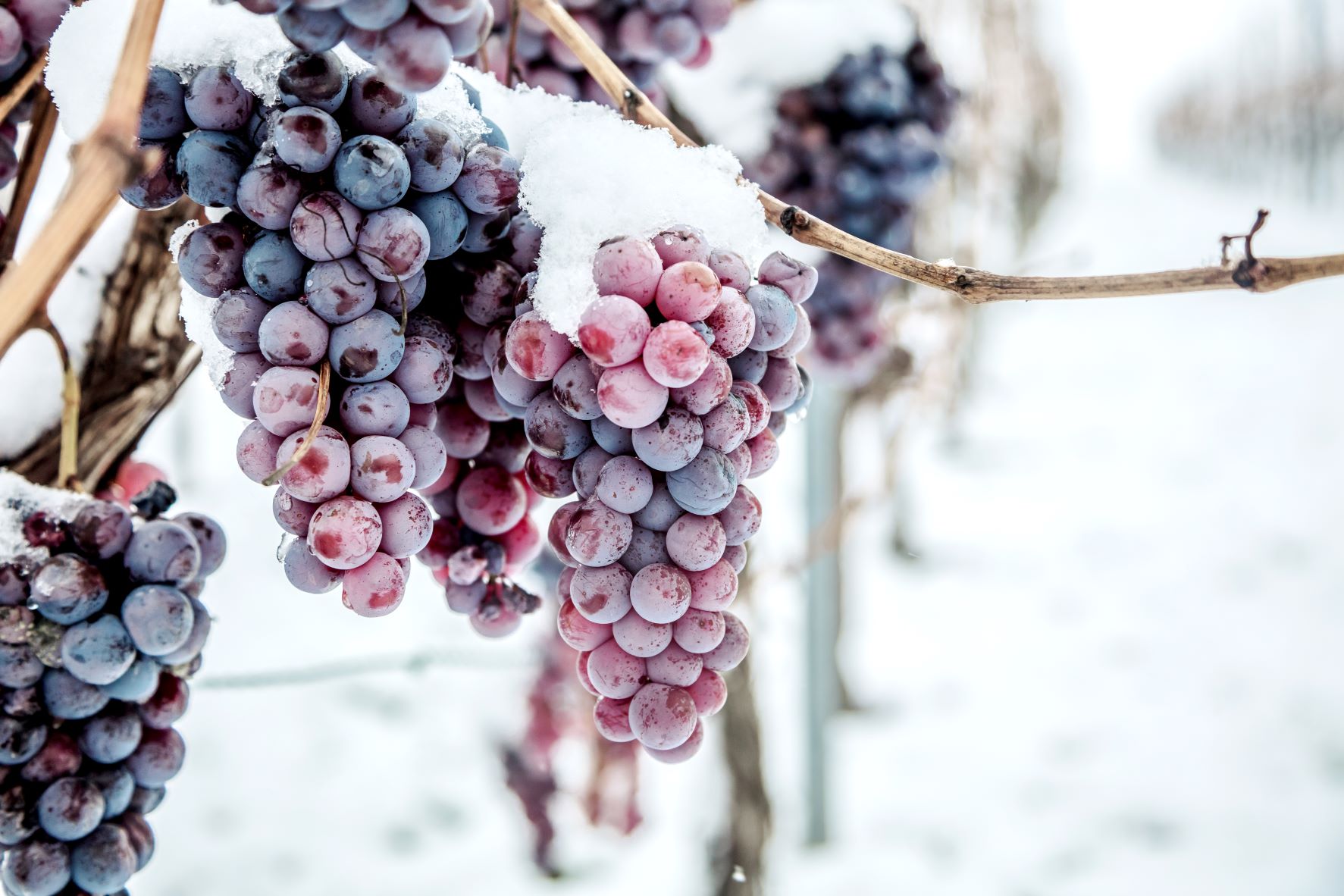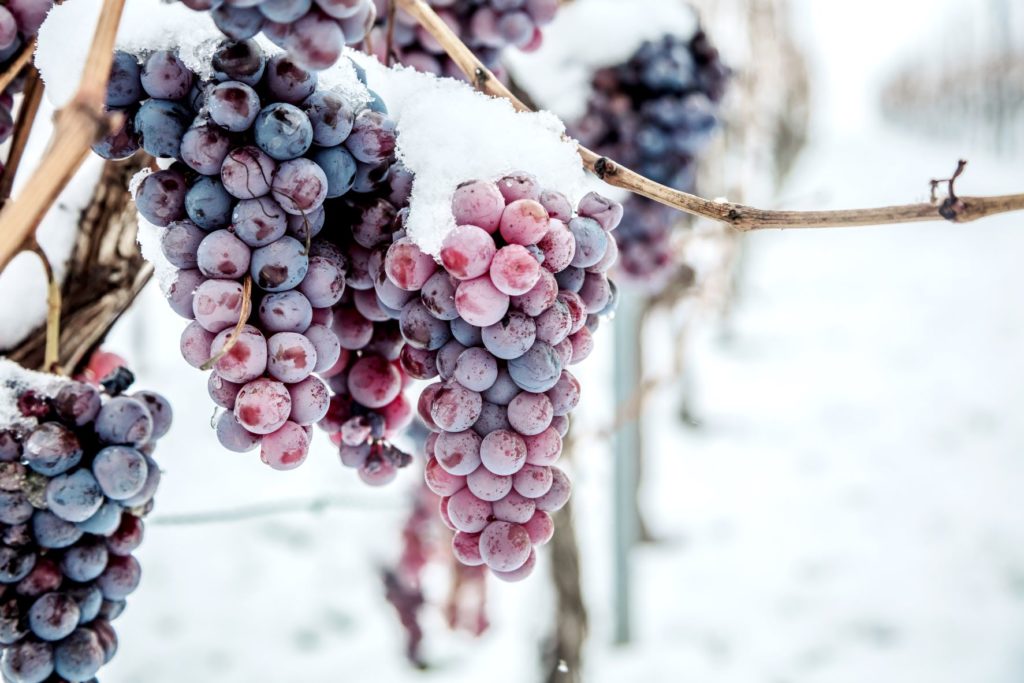 Jaya suggests starting your trip at Köpingsbergs Vineyard! Situated in a fairytale setting – a hilltop overlooking the seas – this vineyard produces sparkling wine using a traditional method.
In addition to the favorite Solaris grape, you'll also find Chardonnay, Pinot Blanc, and Seyval Blanc. Tastings during this period are held on Wednesdays, Fridays and Saturdays, and feature three different sparkling wines to sample. Plus, every July and August  Köpingsbergs puts on a summer show!
Jaya recommends that the next glass of wine on your tour be from Hällåkra Vineyard! Located in southern Skåne, this vineyard has been under the same family for five generations.
Red, white, sparkling, and sweet varietals are all found here. However, the dominant grape varieties are Solaris and Blue Rondo. An on-site kitchen prepares food from the local tradition, and themed Swedish wine tastings are available at the restaurant which pairs wines and foods for your convenience.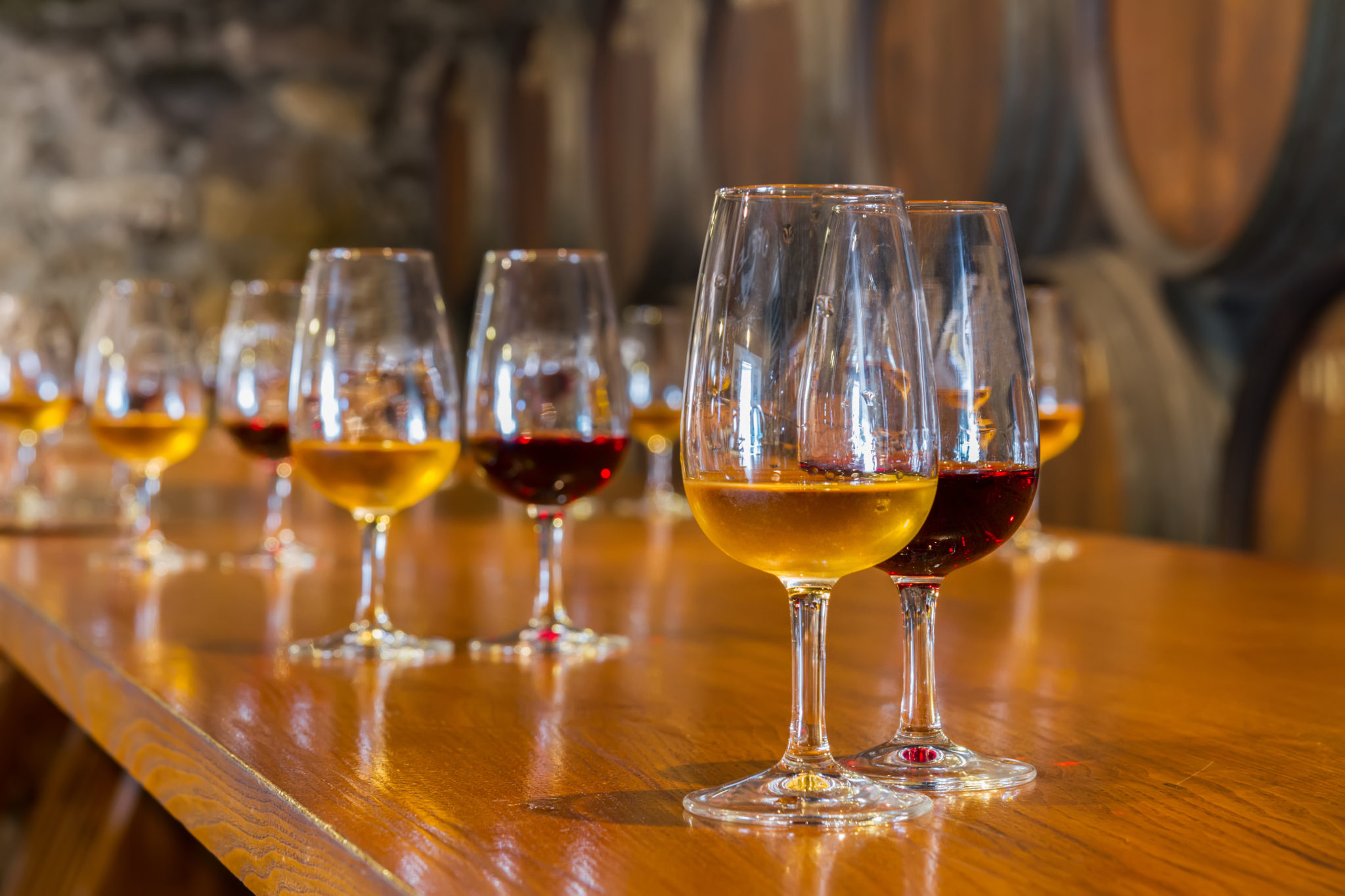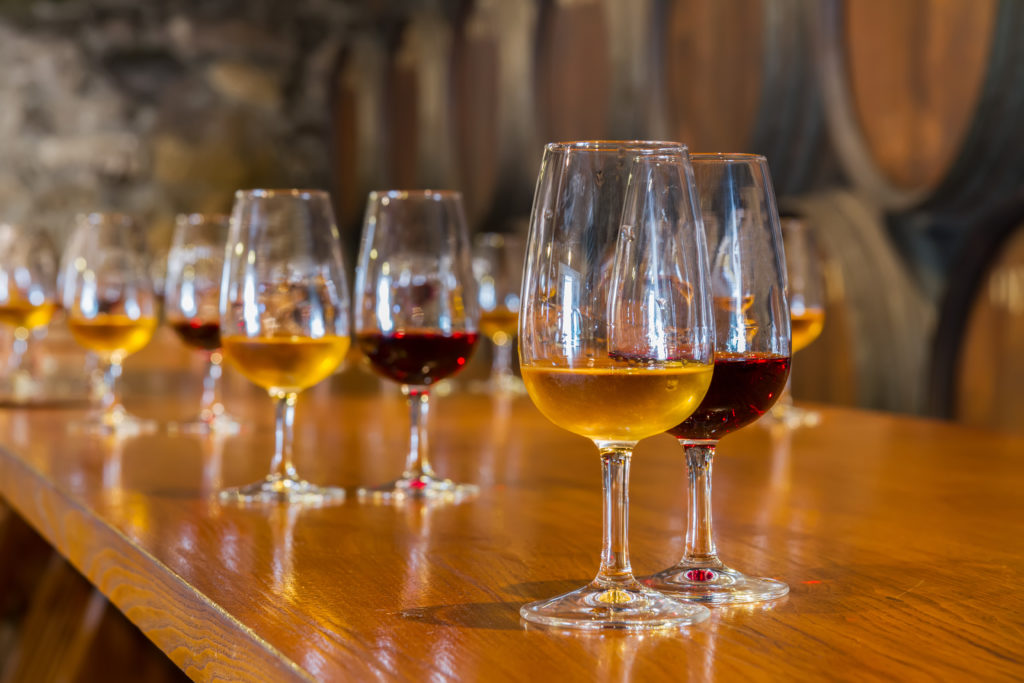 If you're looking to get up close and personal with the Swedish winemaking process, then Ästad Vingård is the place for you! If you're more familiar with the Swedish wine industry, it will interest you to learn Lars Tortensson, the master winemaker, is known as the "Hemingway of wine production."
Jaya can book tour guides to take you on treks between the vines where you'll get a vintner's view of the grapes. Afterwards, you can relax with a glass of vino and a lovely view of the surrounding countryside. Additionally, Ästad offers a four-course farm menu with local dishes and ingredients.
If you'd like a glass of Scandinavian wine, give Jaya a ring! We'll create a customized tour of the Swedish wine country just for you.  Start with a free quote here.