It's time for another edition of the "On Location" series with movie scenes from The Incredible Hulk. This week, our journey takes us to Brazil, where superhero Bruce Banner (a.k.a. The Hulk) flees from the U.S. Government. Tune in to Jaya Travel & Tours' On Location series to find out how you can visit The Incredible Hulk film locations for your next vacation!
The Incredible Hulk Synopsis
Director: Louis Leterrier | Run time: 1 hr 52 min | Genre: action, adventure, sci-fi | Rating: PG-13
Scientist Bruce Banner (Edward Norton) desperately seeks a cure for the gamma radiation that contaminated his cells and turned him into giant green monster. Cut off from his true love Betty Ross (Liv Tyler) and forced to hide from his nemesis, Thunderbolt Ross (William Hurt). Banner soon comes face-to-face with a new threat: a supremely powerful enemy known as The Abomination (Tim Roth).
Because of his extraordinary powers, Bruce Banner – better known as The Hulk – is forced to go into hiding in order to evade capture by the military. In the course of the film, he hides out in Rio de Janeiro's Rocinha Favela, a famous neighborhood in the city. When he ultimately gets discovered, he flees to the jungles of Guatemala, though in reality, the jungle scenes were also filmed in Rio.
The Incredible Hulk Film Locations
Rocinha is the largest "favela" or "slum" in the city of Rio as well as the country of Brazil. Home to 70,000 people, it may carry the title of "slum" but it's actually classified as a neighborhood and is one of the safest in the city due to increased policing in recent years. And with so many people living in one area, it's easy to see why The Hulk would choose such a location to hide out.
A great way to visit Rocinha yourself is to request a walking tour from your Jaya travel agent. These tours are led by guides who come from the favela and all income from the tours goes directly to the Rocinha community. The tours endeavor to dispel negative stereotypes portrayed by the media and show visitors what life in the favela is really like.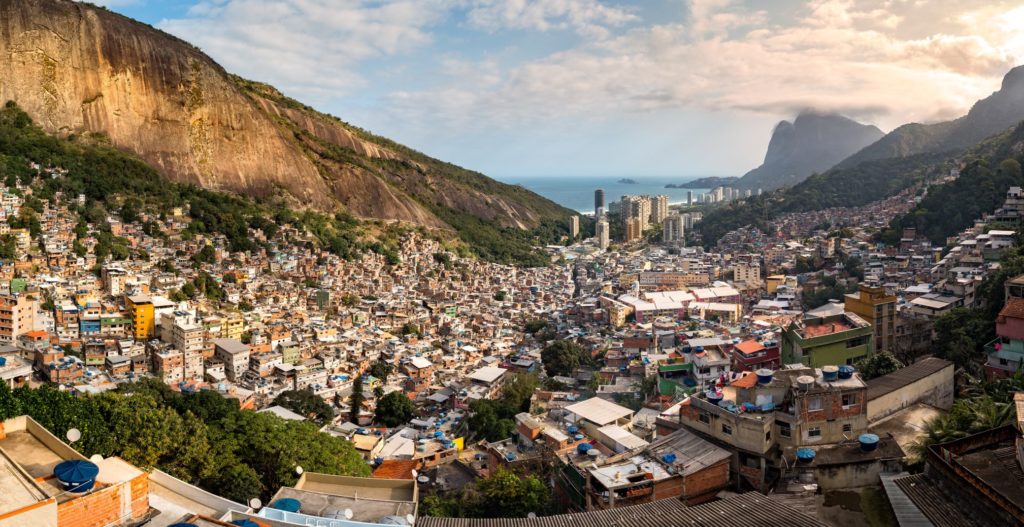 After his cover at a bottling plant is blown, Bruce Banner is forced to flee to the jungles of Guatemala. In actuality, these jungle scenes were filmed within Rio city limits. That's because Tijuca Rain Forest is actually an urban rainforest.
In the late 19th century, there was so much deforestation that it affected the water supply for the city. The government began reclaiming land. Previously, this land was used to grow coffee and sugar and replant it with native trees. Then it was left alone to allow nature to take its course. Over one hundred years later, this area has now recovered. Much of the forest was once lost and it is now protected under the status of a national park.
Aside from being the new hideout of Bruce Banner, this Incredible Hulk film location is also where you'll find the famous Christ the Redeemer statue atop a hill in the park. You can also visit the waterfall depicted in the movie – Taunay Waterfall – which cascades some 100 ft (30 m). Aside from being an easily accessible film locale, Tijuca is a great way to get the experience of the Amazon Rain Forest without venturing too far from the city!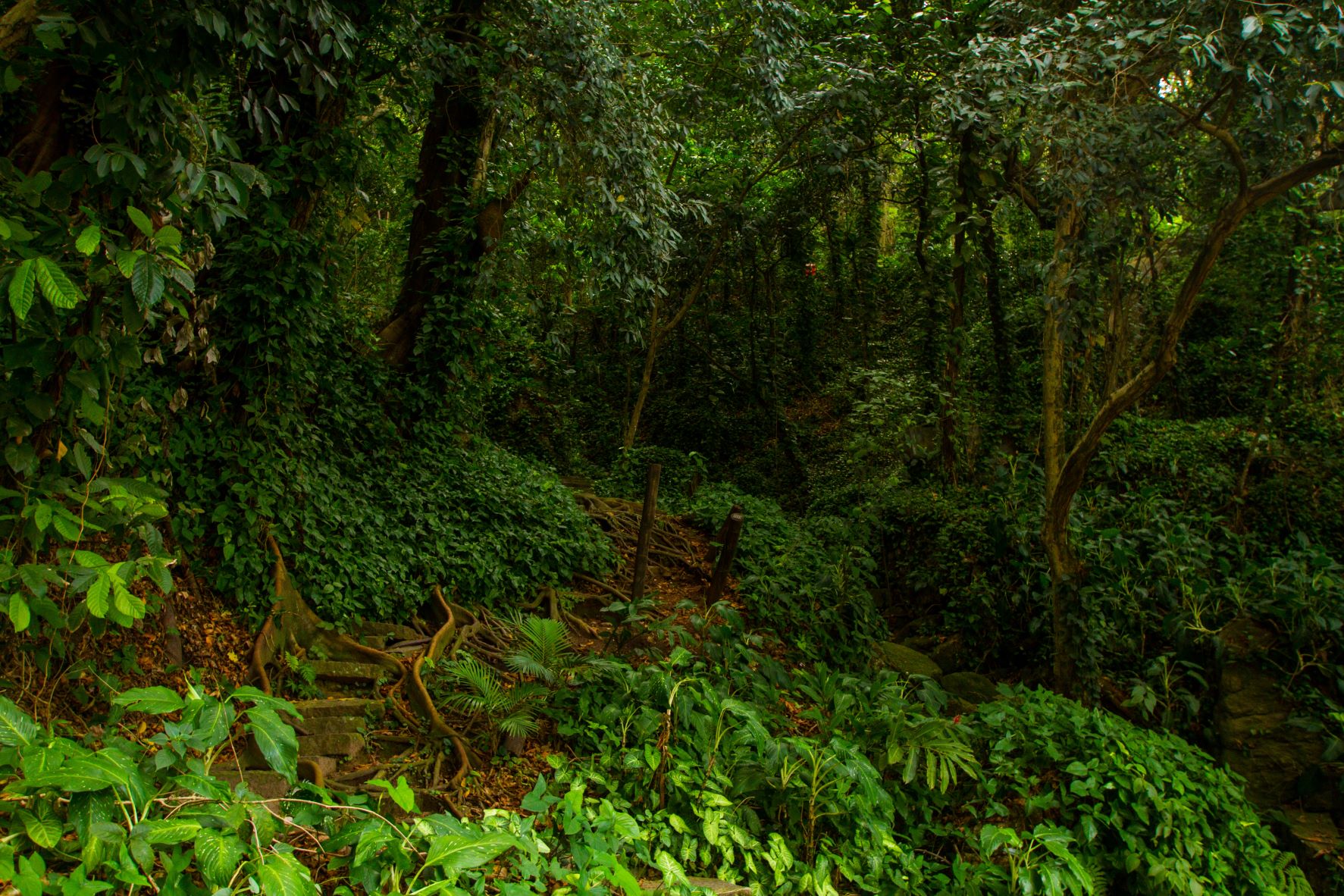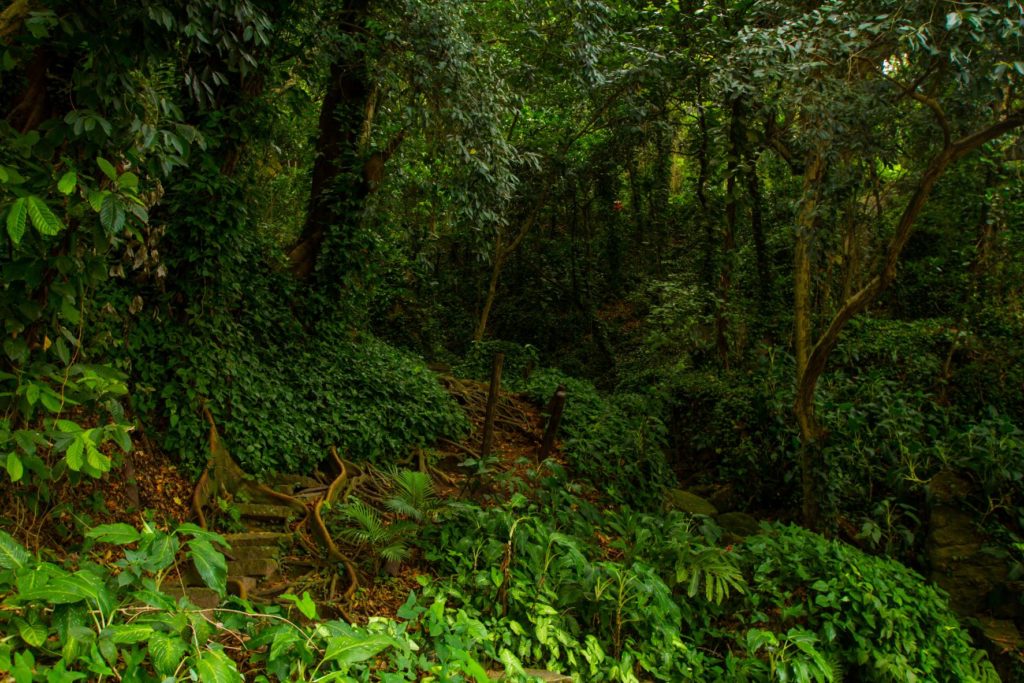 Explore Brazil Like Banner
Are you ready for a vacation to Brazil? Book a journey to see these Incredible Hulk film locations for yourself. Plus, the beautiful country has more to offer than just movie destinations. Contact Jaya Travel today and find out more!