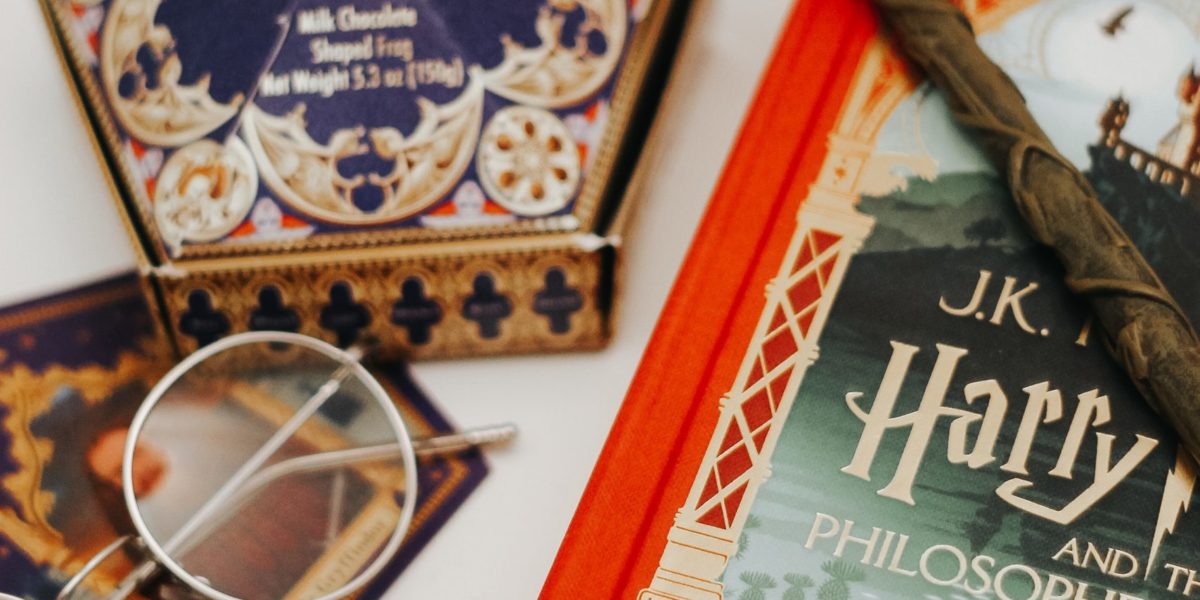 Harry Potter's 20th Anniversary
It's been 20 years since the first Harry Potter movie was released: Harry Potter and the Sorcerer's Stone. With the anniversary of the beloved series, a reunion special will premiere on New Year's Day, January 1st, 2022, on HBO Max. Titled Harry Potter 20th Anniversary: Return to Hogwarts, it will have many original cast members, featuring Daniel Radcliffe, Rupert Grint, and Emma Watson. In honor of this momentous occasion, we'll highlight three film locations places Muggles can experience in Jaya Travel & Tours "On Location" series.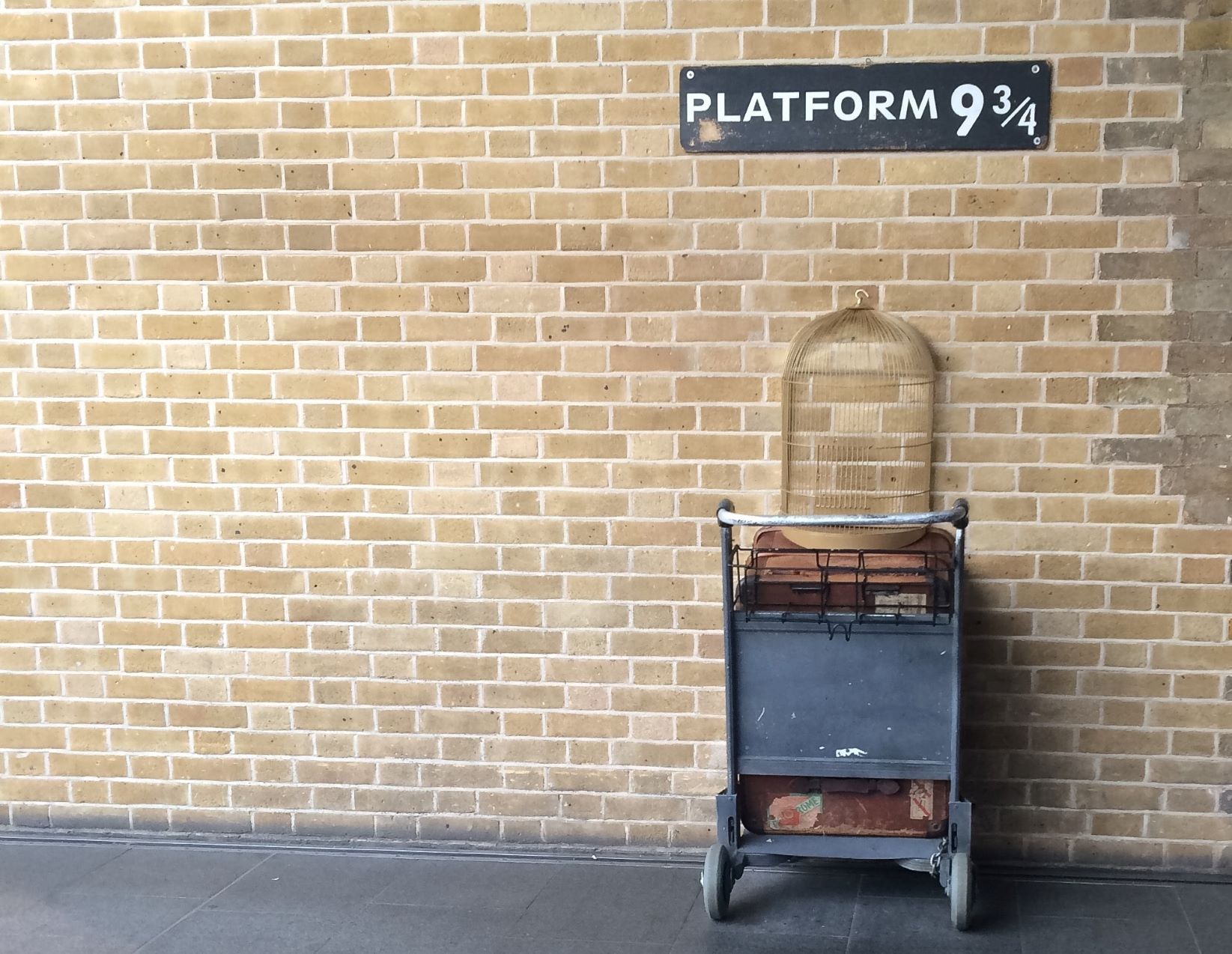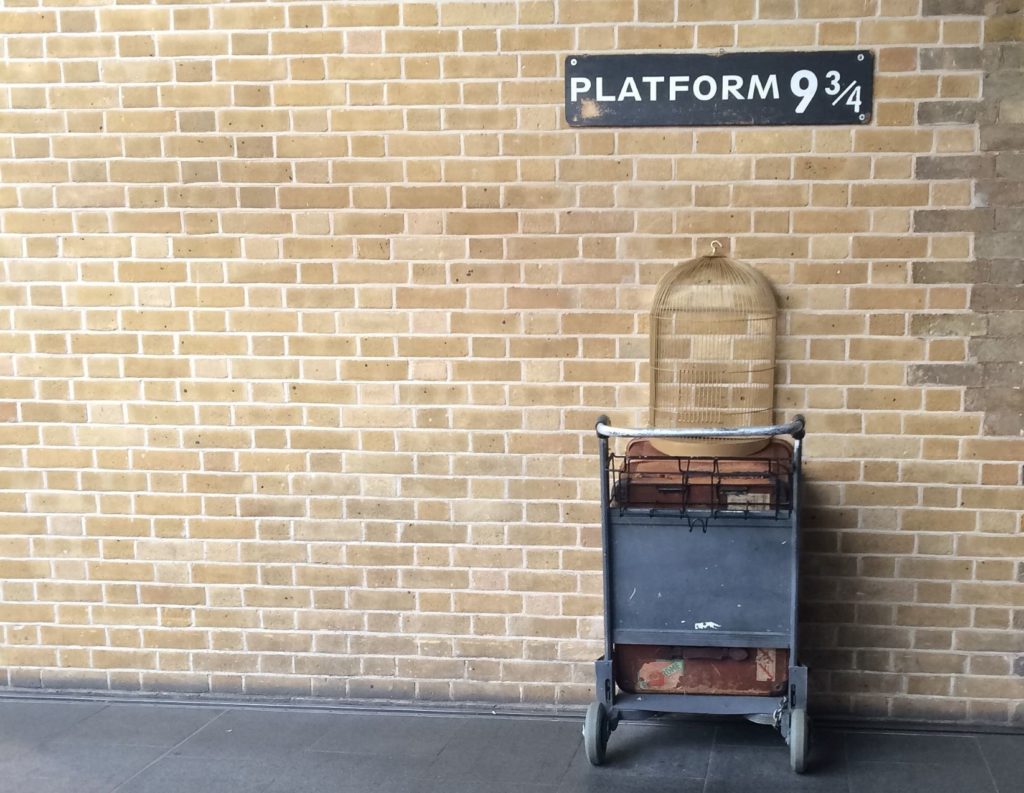 The iconic 9 ¾ platform is located at King's Cross Station in London. Erected in 1852, the railway station was used as a backdrop for several films. Since the series debuted, King's Cross is now most known for being one of the film locations of the Harry Potter book and film series. In the movie, the hidden platform is where 11-year-old Harry first attempted to travel to the wizard realm. To add to the magic, the station added its own Platform 9 ¾. Between the platforms on the west side, there will find a trolley vanishing through the wall with the sign: Platform 9 ¾. Near the platform, King's Cross Station also has a Harry Potter Gift Shop to purchase all your wizardly goods.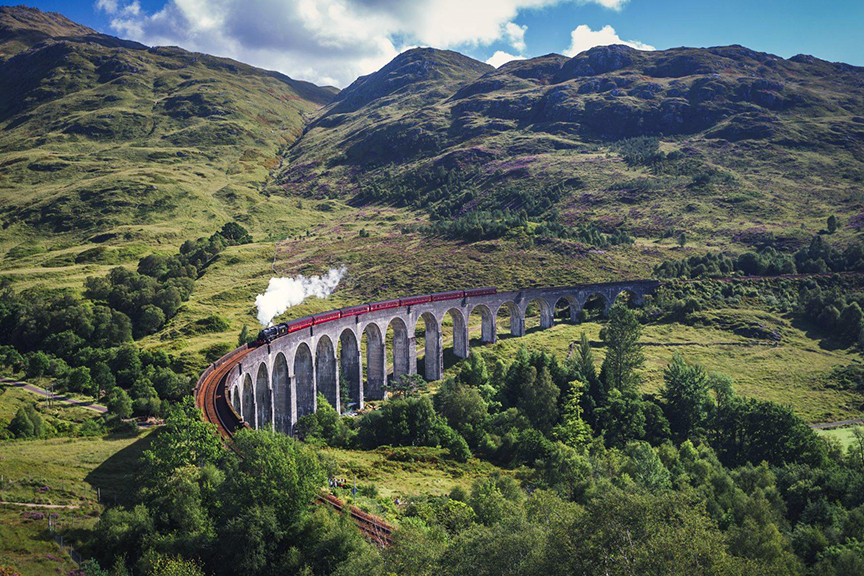 Want to travel the same scenic ride as the Hogwarts Express? The Jacobite steam train, which runs April through October from Fort William to Mallaig in Scotland, does just that. The route passes over the Glenfinnan Viaduct, the same bridge featured in the Harry Potter movies. Experience the magic yourself with a Hogwarts Express tour from your Jaya Travel agent. These spectacular tours will immerse you in the magic that is Harry Potter, plus the real-life beauty and history of Scotland.
Warner Bros. Studio, London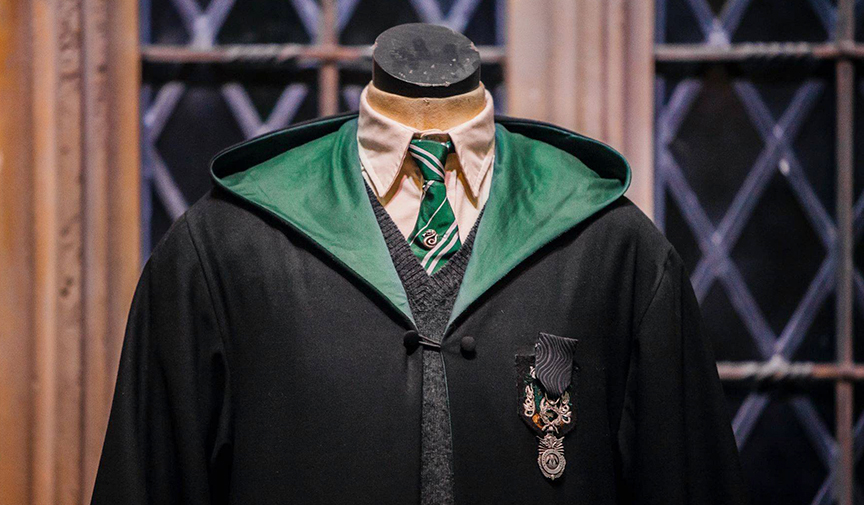 Walk in the footsteps of Harry Potter by visiting the Warner Bros. Studio in London. Here you can explore the sets such as Diagon Alley and the Great Hall, view the props and costumes created for the movies, and get an in-depth behind-the-scenes look at all things Harry Potter. Round-trip luxury coach transportation to Warner Bros. Studio is included in some tours, so be sure to book through your Jaya agent for the best deal.
Catch the reunion special and book a journey to relive the magic of the Harry Potter filming locations for yourself. Contact Jaya Travel today!