Vacation inspired by popular media is a rising trend in the travel industry and for a good reason too! There are dozens of tours around destinations featured in your favorite movie scenes, book settings, and more. The stunning locations used to film both Black Panter movies are as mind-blowing as the extraordinary superhero, riveting production, and storyline from Marvel Studios! 
Jaya Travel & Tours presents breathtaking filming locations that you can actually visit in On Location: Black Panther & Wakanda Forever! 
After the events of Captain America: Civil War, Prince T'Challa (Chadwick Boseman) returns home to the reclusive, technologically advanced African nation of Wakanda to serve as his country's new king. However, he soon finds that factions within his own country challenge him for the throne. When two foes conspire to destroy Wakanda, the hero known as Black Panther must team up with a C.I.A. agent and members of the Dora Milaje, Wakandan special forces, to prevent the country from being dragged into a world war. 
In the second film, Queen Ramonda (Angela Bassett), Shuri (Letitia Wright), M'Baku (Winston Duke), and Okoye (Danai Gurira) fight to protect the kingdom of Wakanda from intervening world powers in the wake of King T'Challa's death. As the Wakandans strive to embrace their next chapter, the heroes must band together with the help of Nakia (Lupita Nyong'o) and Everett Ross (Martin Freeman) to forge a new path for their nation.
Filming Locations For Black Panther
High Museum of Art, Georgia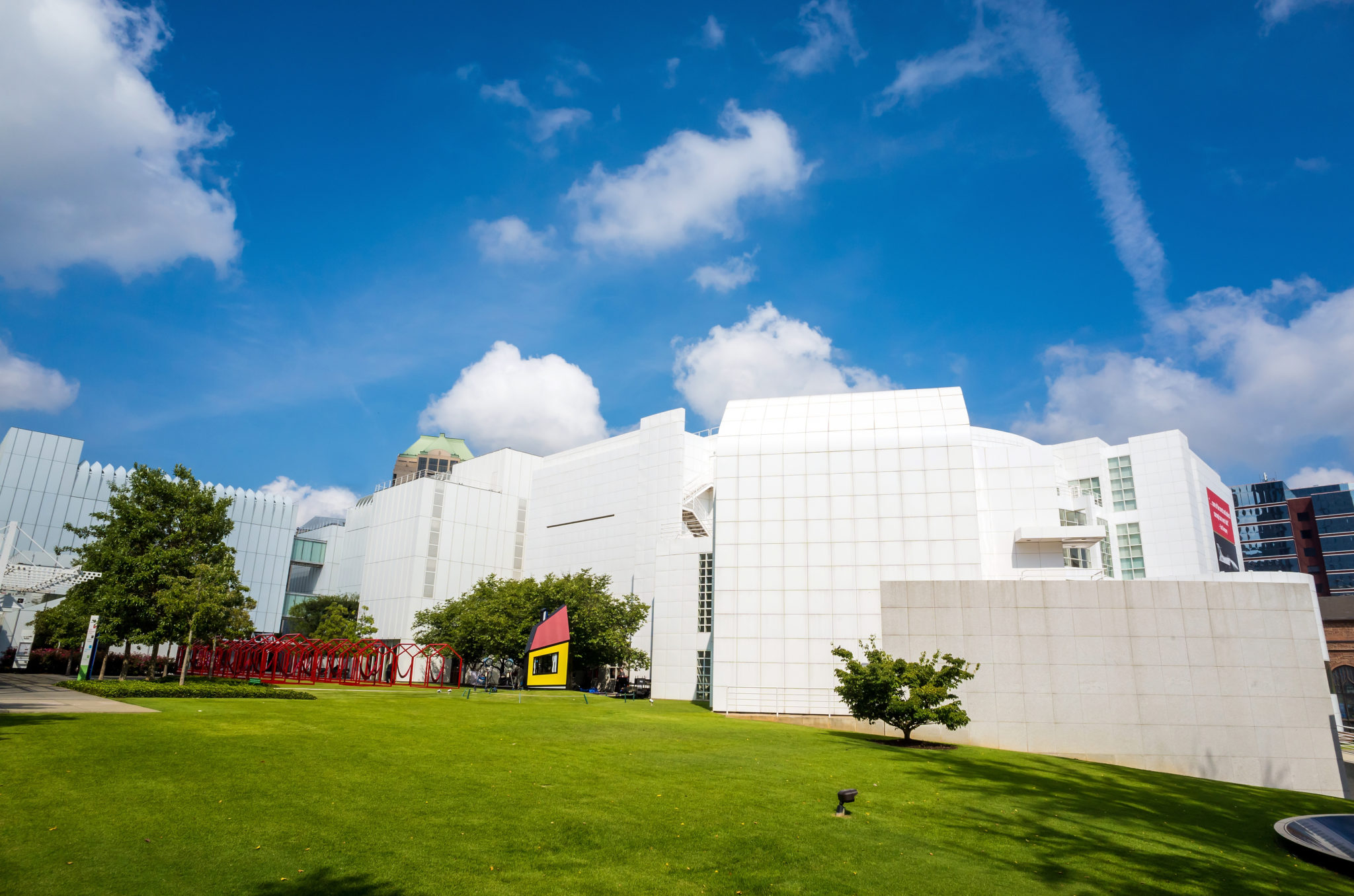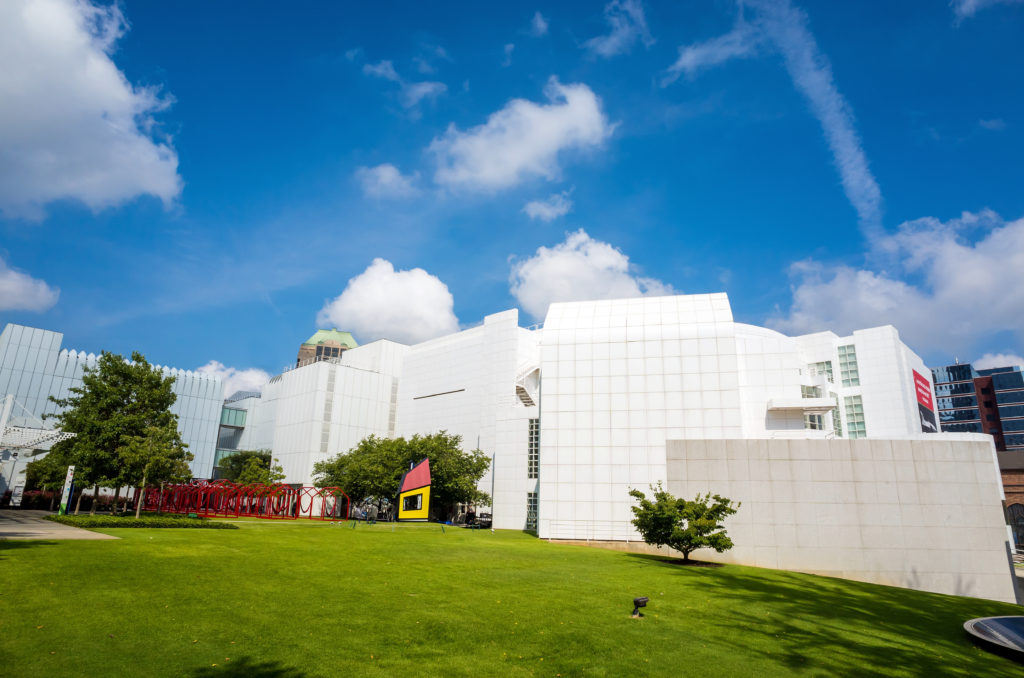 Wheat Street Towers, Georgia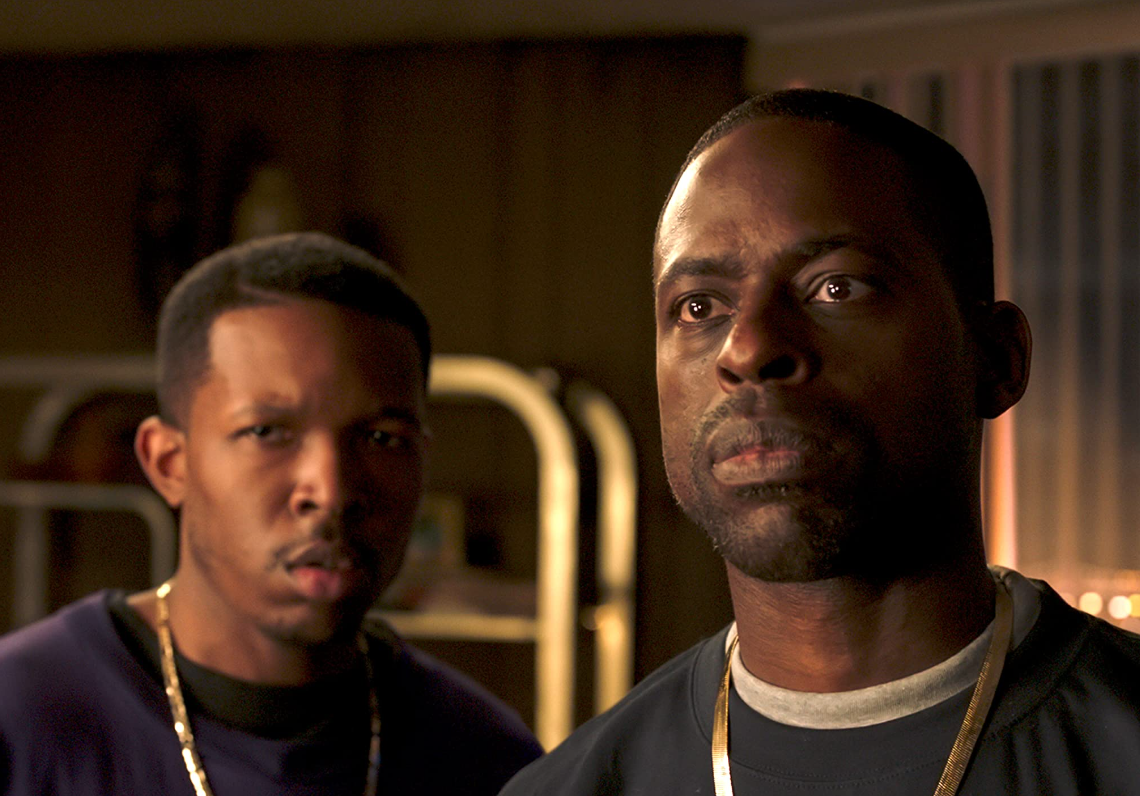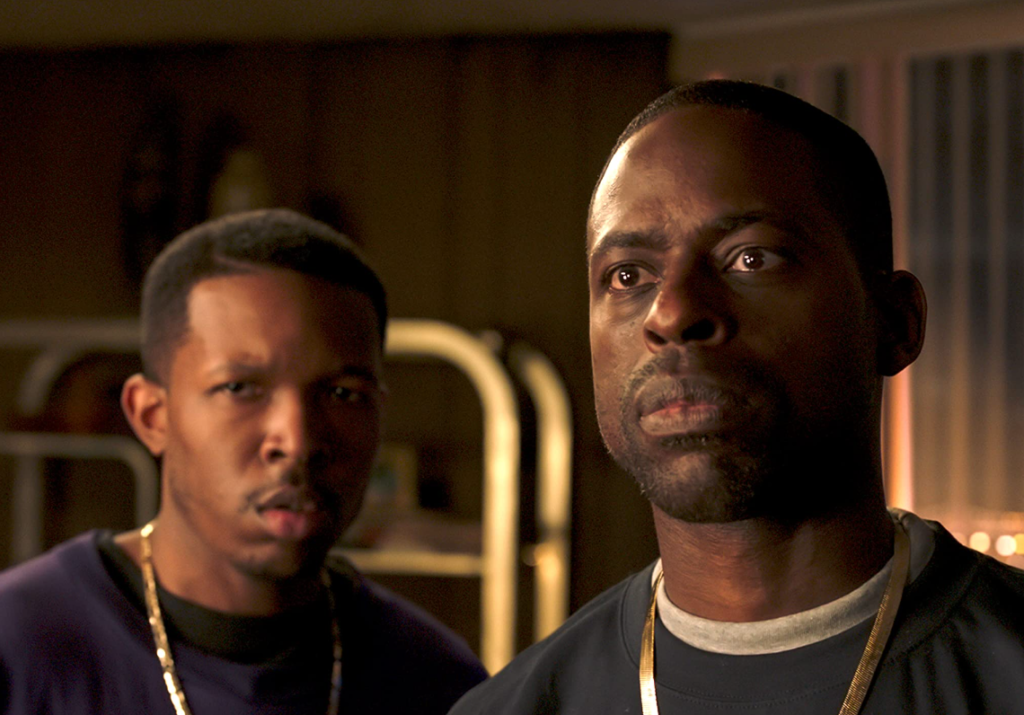 The Wheat Street Towers serve as the backdrop for a flashback sequence and are situated in the well-known Sweet Auburn District, not far from the birthplace of Martin Luther King Jr. This location, featured in both the beginning and end of the movie, holds a strong symbolic significance to the plot. The movie depicts a senior housing high-rise building in Oakland, California, while the actual filming took place at 375 Auburn Avenue NE in Atlanta, Georgia.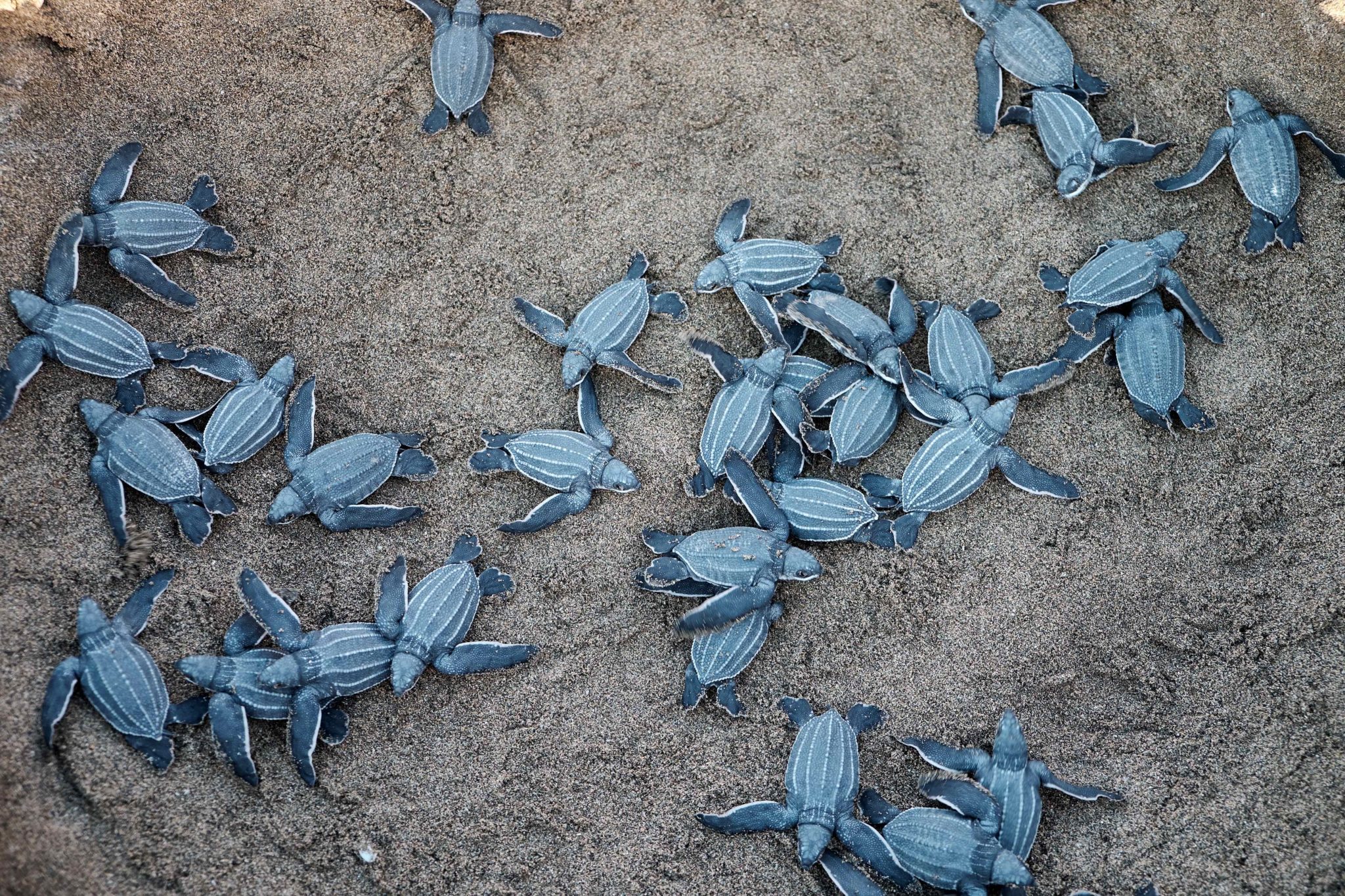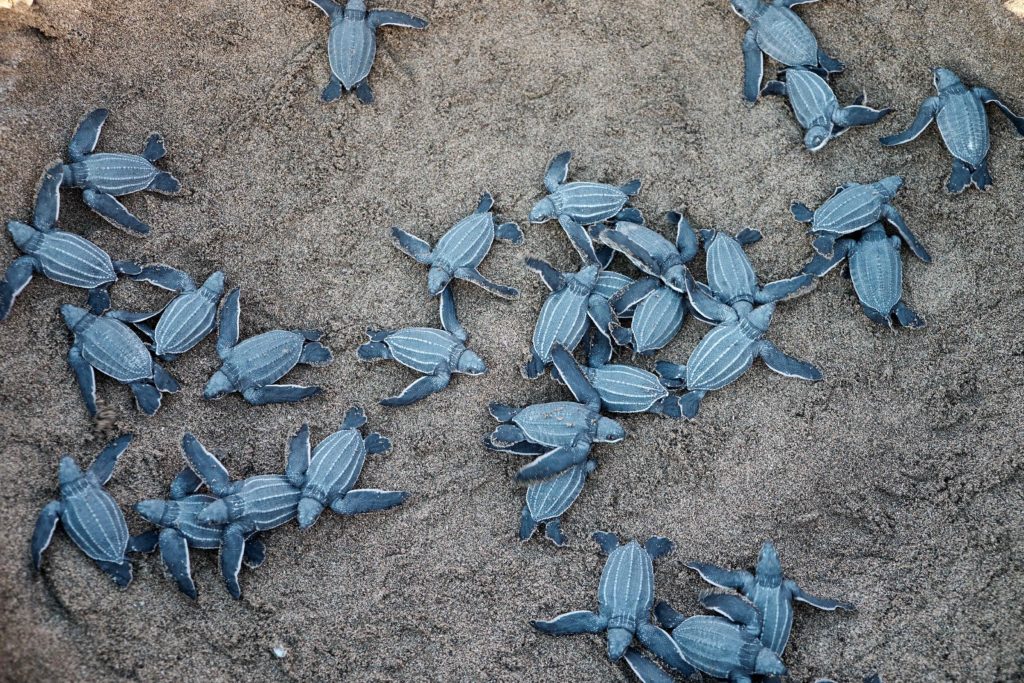 Puerto Rico is the most populated city in the nation and a refuge for both beach lovers and history buffs. The landscape is distinguished by glistening azure waters, diverse cultures, and energetic towns. 
The crew set up filming for the second movie outside of the former Ritz Carlton Hotel and Casino on Carolina's Avenida Los Gobernadores. A cyclone utterly devastated this once-luxurious hotel, and Marvel Studios later used the wreckage to create some of the flashback scenes in this movie. 
Iguazu Waterfalls, Brazil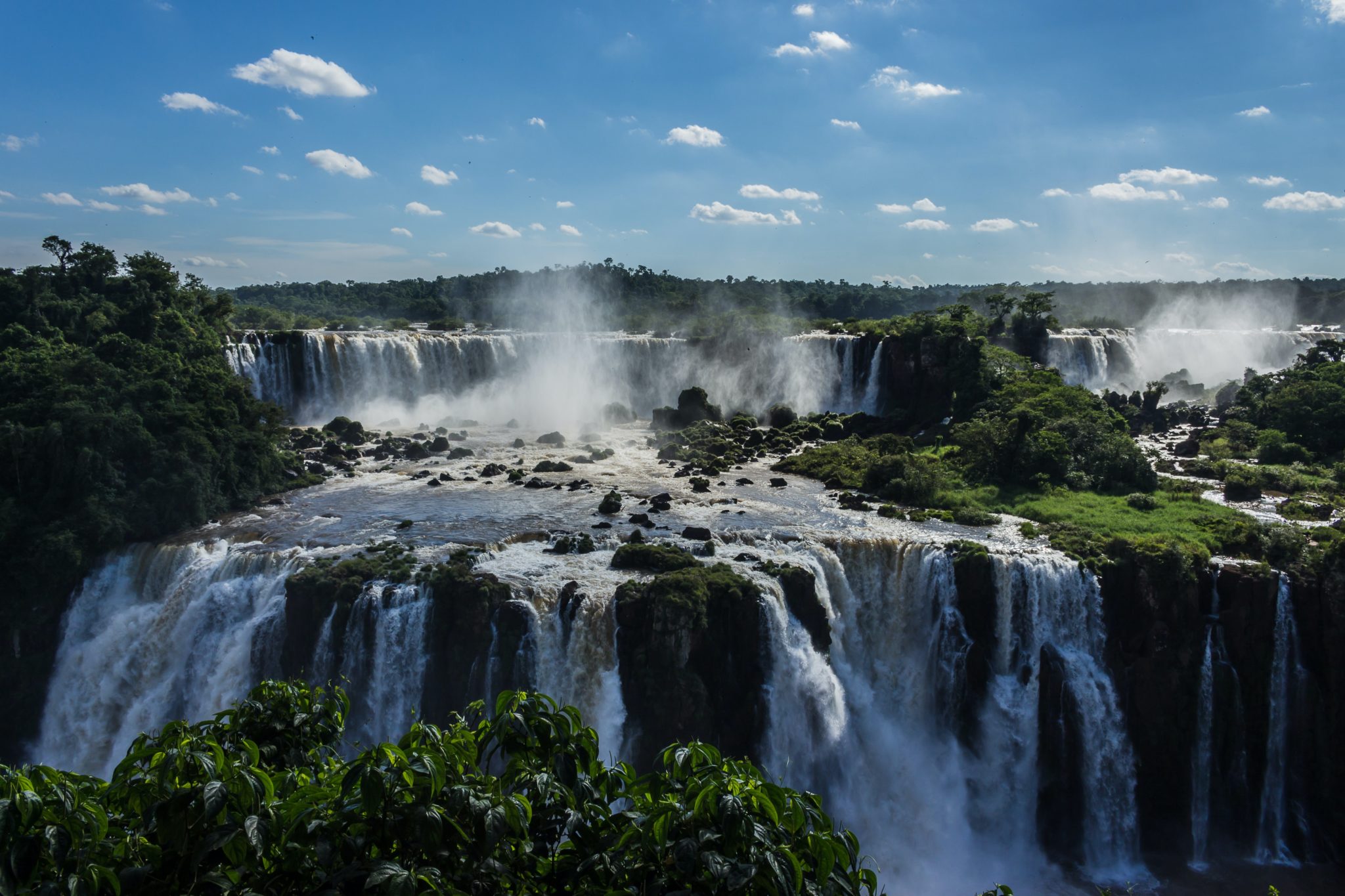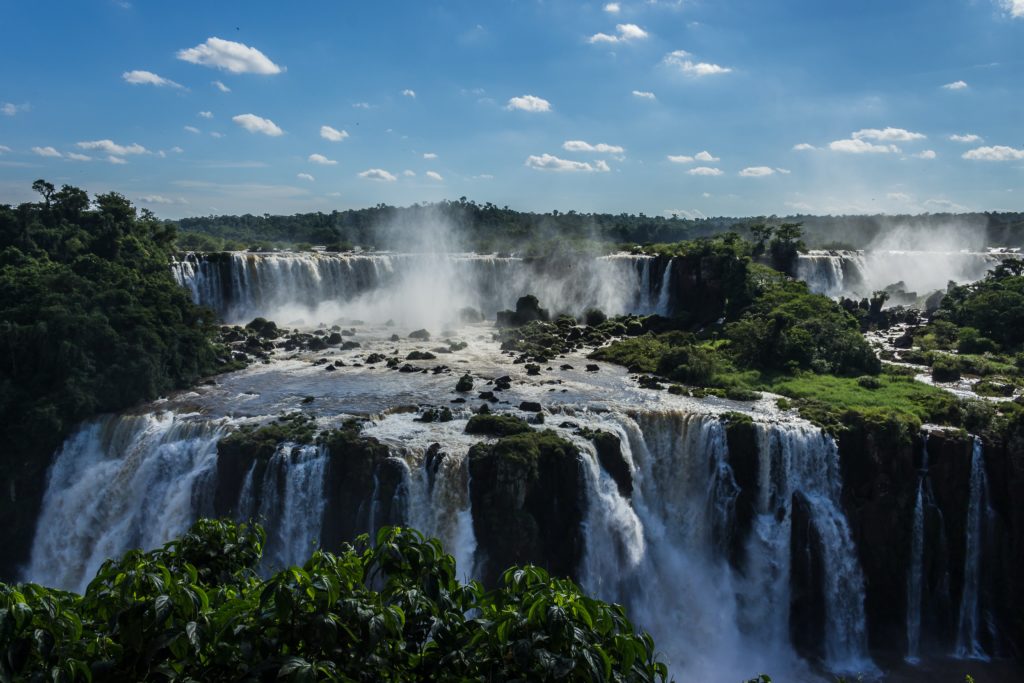 The breathtaking Iguazu Falls, in conjunction with Marvel Studios' genius, elevates this setting into one fit for the backdrop of a major superhero movie. This place, the warrior falls in the film, is where King T'Challa participates in the traditional Black Panther ceremony and is crowned. There are hiking routes on both sides of the Iguazu River that lead to the fall network.
It's interesting to note that the scene that follows is also depicted as occurring at the steep ledge of these warrior falls. But in reality, most of the Wakanda nation's fictional filming took place at Pinewood Studios in Atlanta. Green screens and other digitally produced components were used extensively to replicate the city's capital, Birnin Zana. 
Mary Ross Waterfront Park, Georgia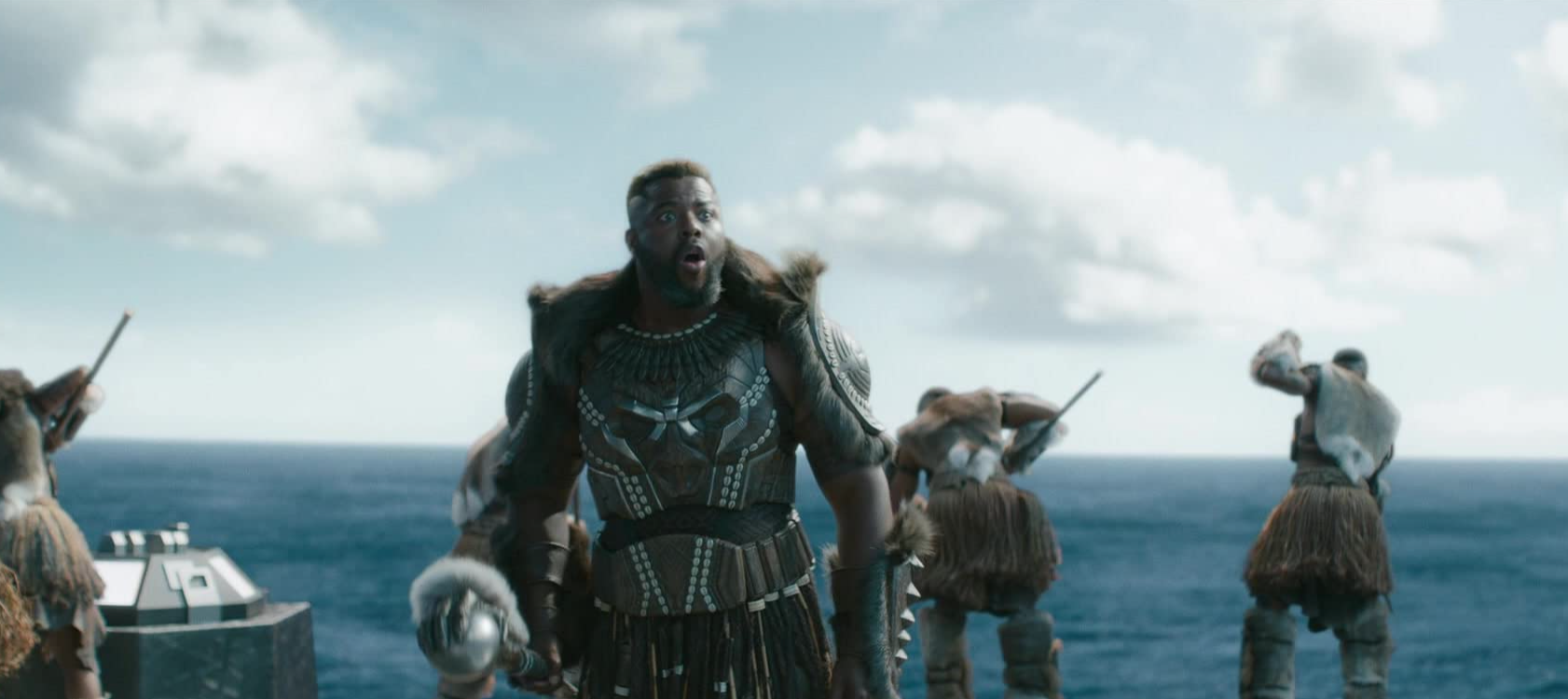 The actors and crew were sighted in various locations, including Mary Ross Waterfront Park in Brunswick City, Georgia. The stunning setting served as the backdrop for underwater scenes that were, reportedly, shot atop a gigantic cruise ship.
A copy of the Liberty Ship, like the ones constructed during World War II, can be found in the Liberty Ship Memorial Plaza, which is located in downtown Brunswick. A farmers' market, an outdoor musical playscape, and an amphitheater are also nearby!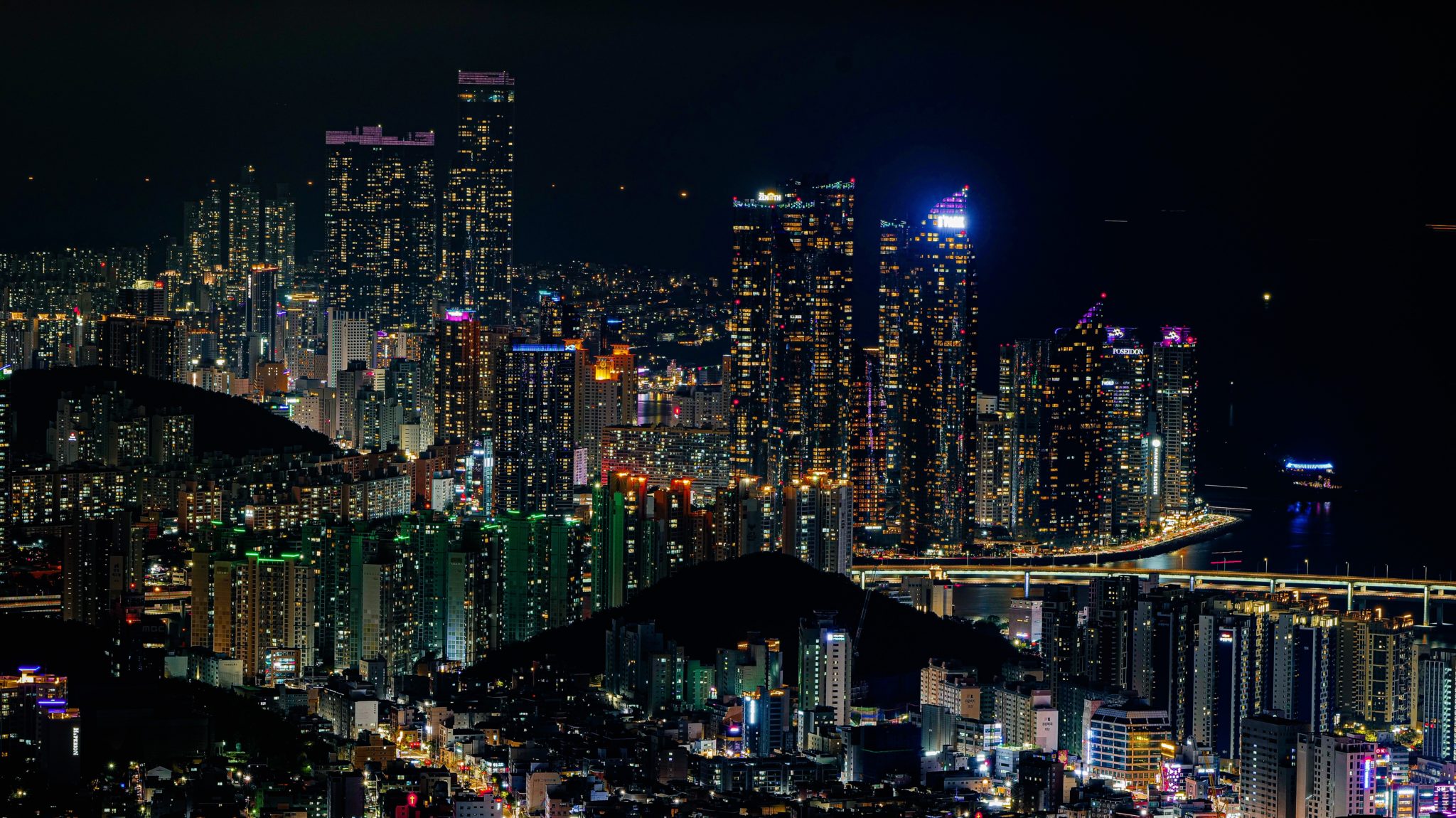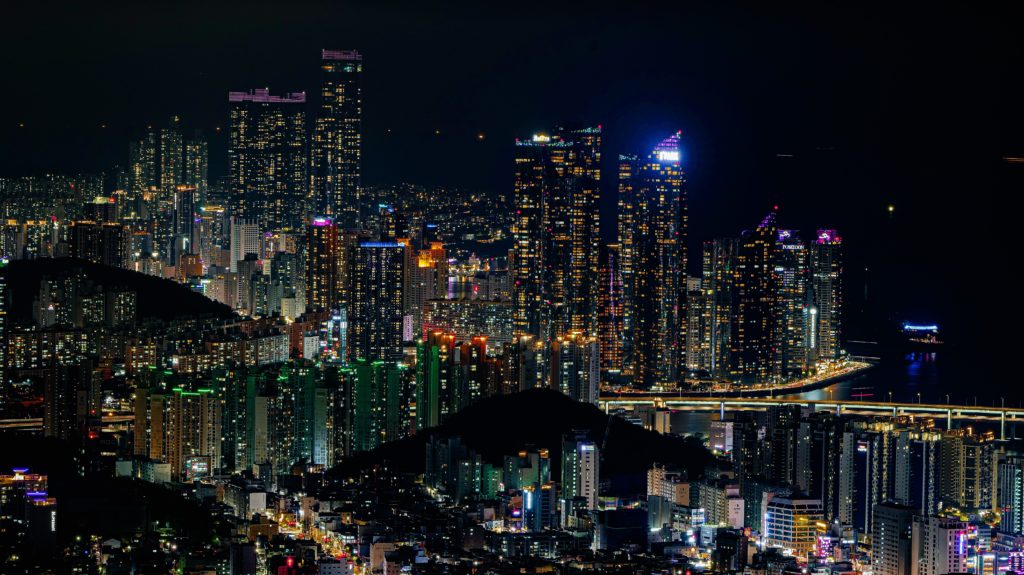 Brilliant cinematic scenes from the first movie were filmed all across South Korea, but especially in Busan. The futuristic automobile chase sequence defines the setting of the Asian city and was shot at the well-known Gwangalli Bridge and the nearby Gwangalli Beach.  
The Jagalchi Market is another location used for filming in South Korea. The scene takes place in a private area of Korea's biggest and most renowned seafood market, Jagalchi Market. Due to its remarkable selection of dried and fresh raw fish and seafood, including mackerel, sea squirts (ascidians), and whale flesh, the market experiences heavy foot traffic.  
Other well-known filming locations in South Korea include the vicinity of Yeongdo Island's docks, Namhang Bridge, Dongseo University, and Sajik Baseball Stadium. 
Book Your On Location: Black Panther Vacation!
For those interested in travel's newest sector, film and movie tourism, this is a great place to start. If you're more passionate about other movies, such as Marvel's Infinity War, then peruse those destinations with our On Location series. This type of trip is exhilarating and will be carved into the hearts of travelers forever.
For assistance booking beautiful vacations to filming locations around the world, contact a Jaya Travel agent today!