This week's blog focuses on free things to do around the world. We'll be focusing on the beautiful indigenous art at the Museo del Barro in Asunción, Paraguay. Get a taste of what Paraguay was like before Europeans arrived when you browse their extensive indigenous Paraguayan art collection.
Located in the heart of Paraguay's capital of Asunción, the Museo del Barro aims to represent the "visual expressions of Paraguay and Ibero-America." This Paraguayan art collection began amounting in 1972 and only a few years later construction began on the building that would become the modern-day museum. Currently, there are 3,000 paintings, drawings, engravings, installations, and sculptures in the permanent collection.
Current exhibitions include photography by Francene Kerry and Arnaldo Cristaldo.
Entry to this Paraguayan art museum is free of charge (obviously) and doors are open Wednesday – Saturday. Guided tours are available in Spanish, English, and Italian, but you should contact the museum ahead of time to make arrangements. Jaya Travel can also book special tours catering to children.
Indigenous Art and Artifacts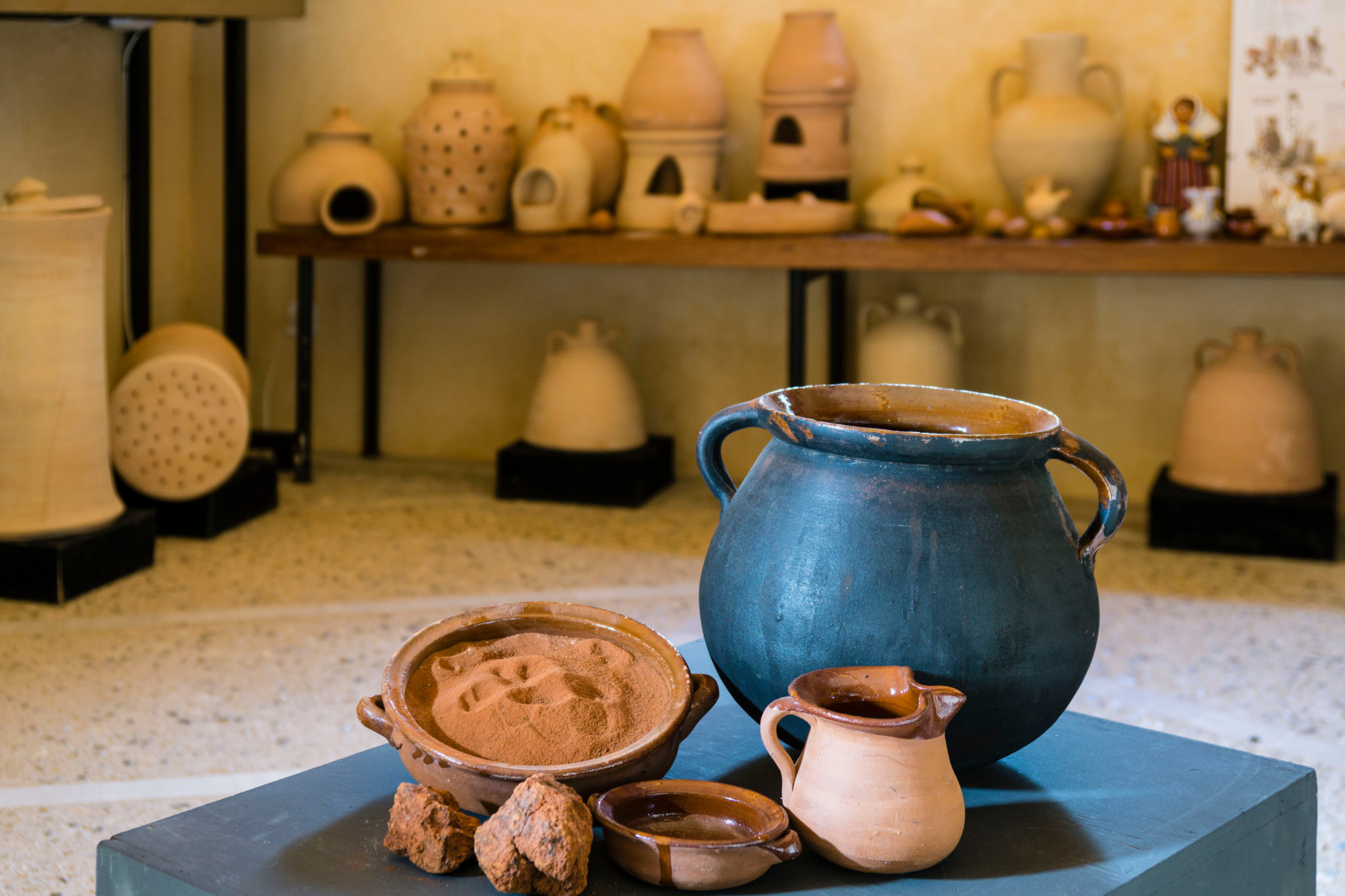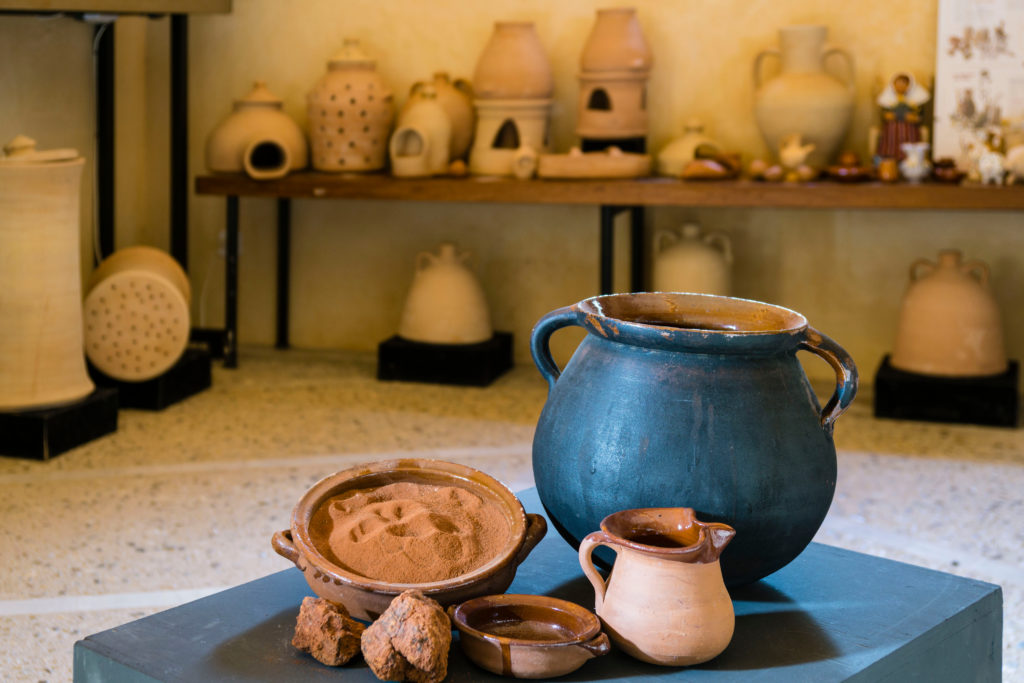 Though you'll find ancient and contemporary art, the focus is on pre-Columbian and indigenous art, especially ceramics and pottery. Over 1,700 pieces of indigenous Paraguayan art belong to the museum. These artifacts include vessels, carvings, feather ornaments, fabrics, masks, and baskets. Perhaps the most interesting piece of indigenous art is a series of five ceremonial costumes which were once used by the Chamacoco, or Ishir, people.
The Chamacoco are an indigenous ethnic group that live near the Paraguay River in northeast Paraguay. Some Chamacoco live in Brazil as well. In recent years, their culture and language have dwindled under the influence of the outside world. In some cases, fewer than 200 speakers of specific dialects exist. For most of their history, they were hunter-gatherers. Now, their main source of food and income derives from farming. Thanks to the Museo del Barro, their culture is preserved for generations to study it.
Over 4,000 pieces of handmade pottery and sculpture are in the museum's collection. Most clay pieces were made in the 17th century by the mestizo population. "Mestizo" describes someone of mixed race, typically native Latin Americans and Spanish colonialists.
A staggering 300 of the pre-Columbian pieces are from all across Latin America. "Pre-Columbian" is defined as anything that pertains to Latin American history before the arrival of Christopher Columbus in the new world in the late 15th, or early 16th, century. This period is easily the longest-lasting art period in Latin American history, considering it started around 1300 B.C.E. That being said, you'll definitely want to check out the pre-Columbian art when you visit.
Visit the Museo del Barro
If you're ready to walk through halls lined with Latin American indigenous art, give Jaya a call! We can customize any tour to include a visit to Museo del Barro. Just give us a call or fill out a contact form, and we'll handle your vacation from there!