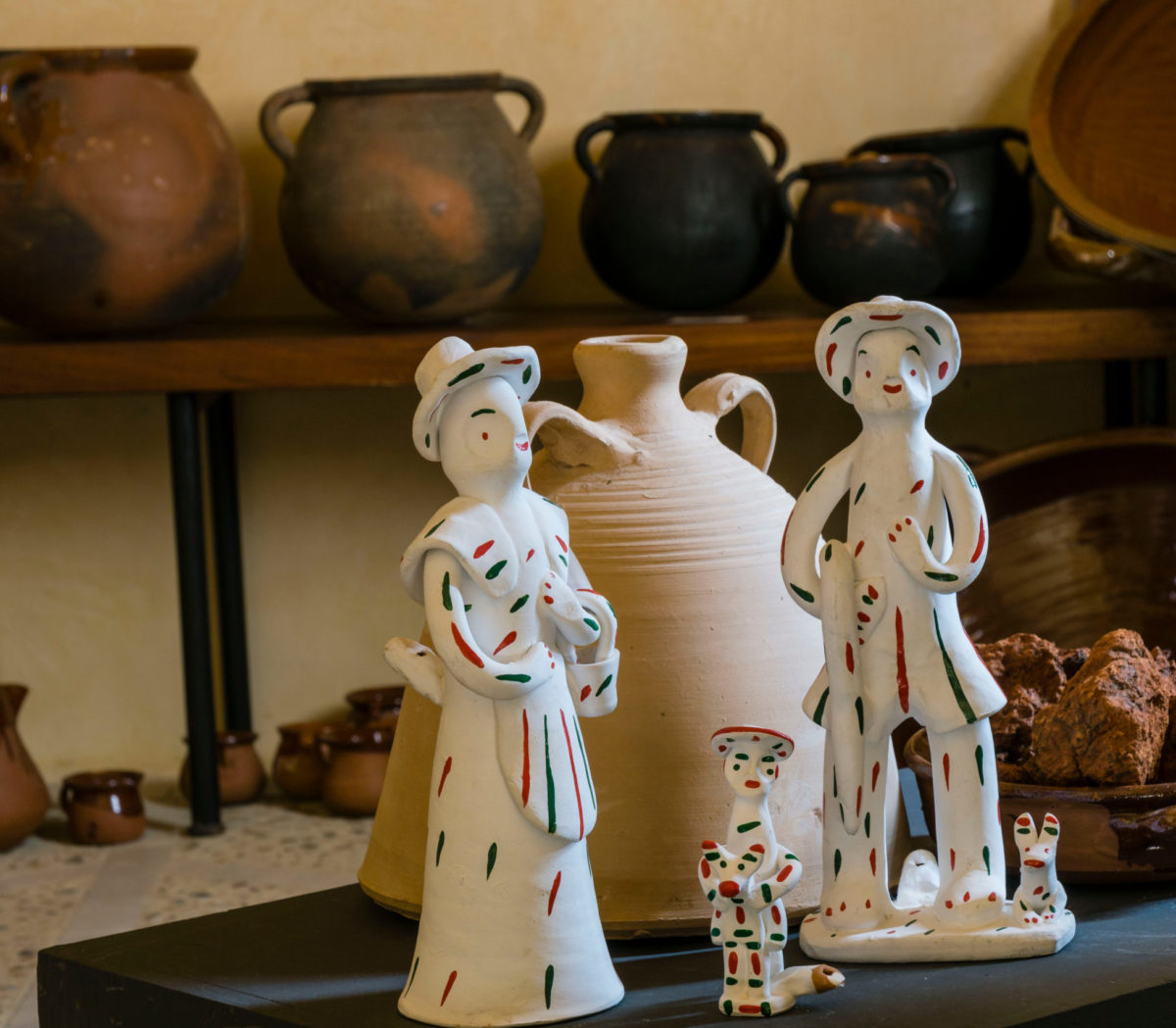 If you're searching for FREE activities to do in Paraguay, then Jaya Travel & Tours is happy to suggest the Museo del Barro in Asunción! The museum is filled with exhibits showing beautiful indigenous heritage, including ancient and contemporary art, ceramics, carvings, sculptures, and more. As you browse their extensive indigenous collection, you'll get a taste of what Paraguay was like before Europeans arrived. To discover more about what to expect on your Paraguayan art tour, read Jaya Travel's guide! 
Located in the heart of Paraguay's capital of Asunción, the Museo del Barro was created to share the artistic expressions of Paraguay and Ibero-America with the world. This Paraguayan art collection began amounting in 1972 and only a few years later construction began on the building that would become the modern-day museum. Currently, there are 3,000 paintings, drawings, engravings, installations, and sculptures in the permanent collection. 
Entry to this Paraguayan art museum is free of charge and doors are open from 2 pm to 8 pm on Tuesday to Saturday. Jaya Travel, however, recommends booking a tour guide that can shed valuable light on the museum's artifacts. We can even contact the museum to arrange a private tour outside regular hours! 
Museum of Indigenous Paraguayan Art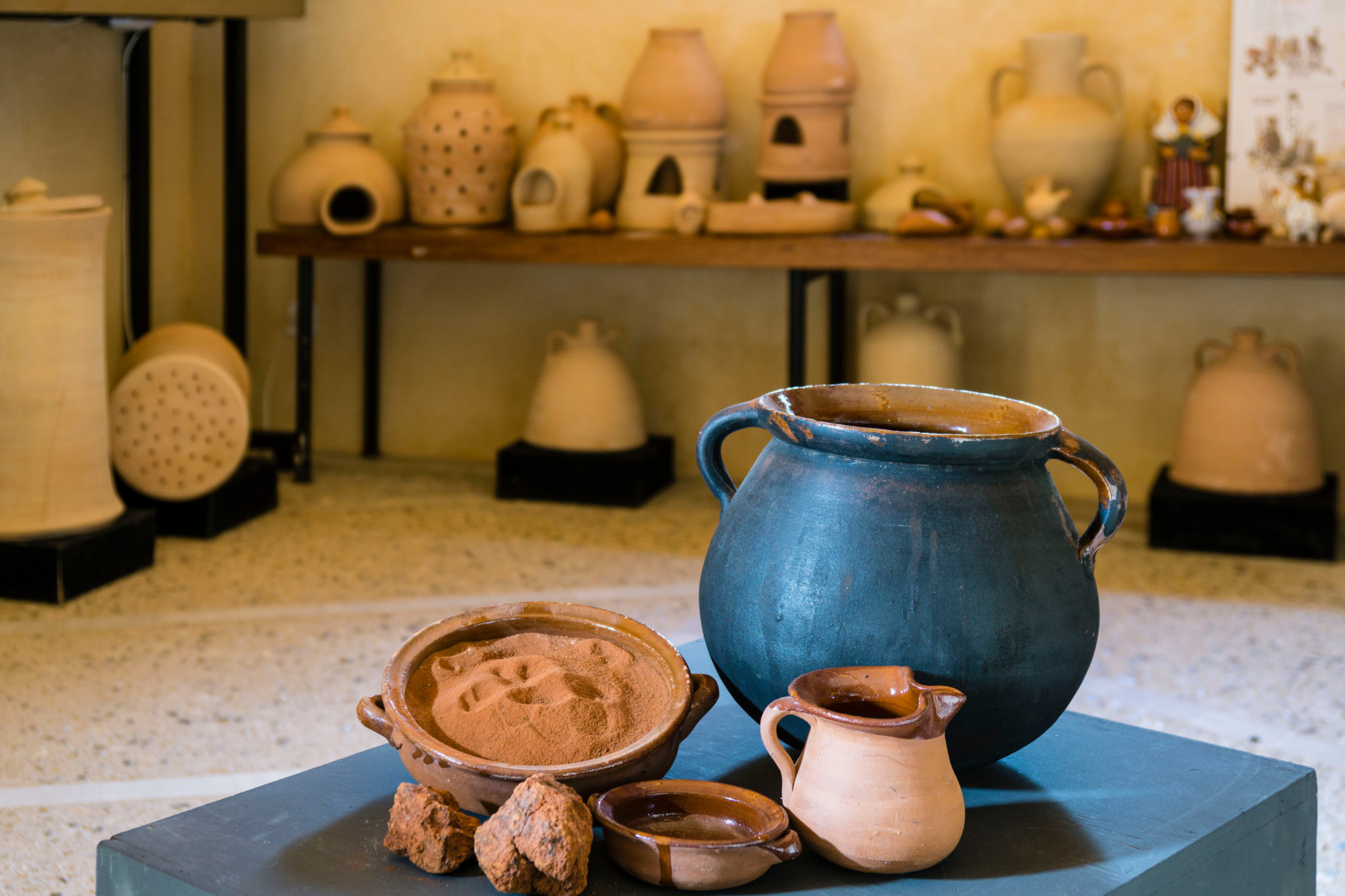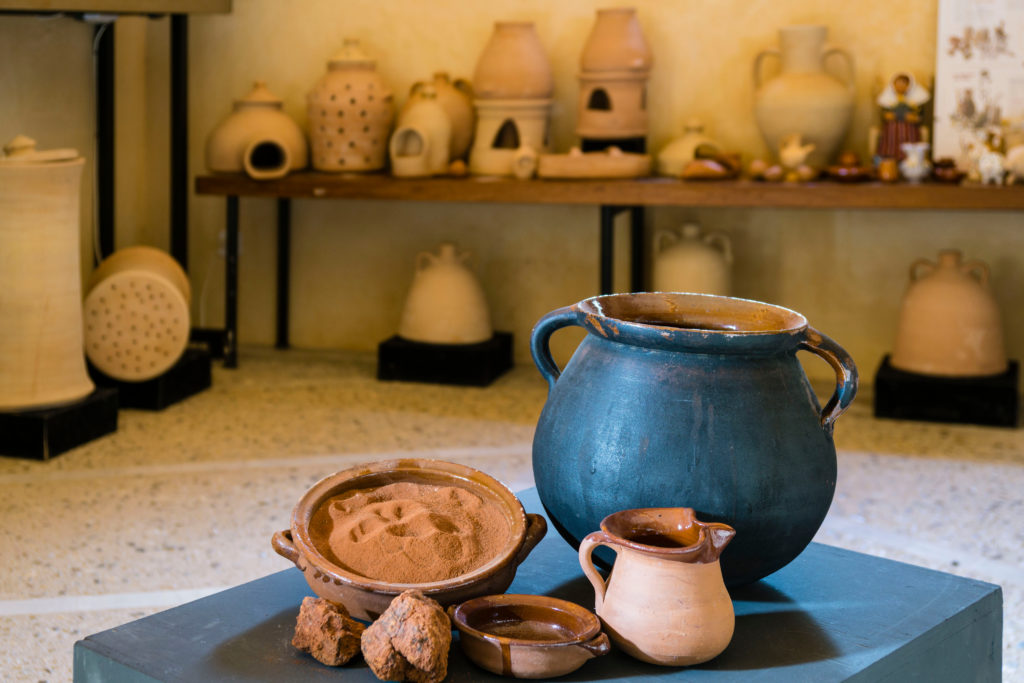 Over 1,750 pieces of indigenous Paraguayan art belong to the museum. Though you'll find ancient and contemporary art, the focus is on pre-Columbian and indigenous art, especially ceramics and pottery. These artifacts include vessels, carvings, feather ornaments, fabrics, masks, baskets, and more. Perhaps the most interesting piece of indigenous art is a series of five costumes that were once used by the Ishir people for the Debylyby ceremony. 
The Chamacoco are an indigenous ethnic group that lives near the Paraguay River in northeast Paraguay. In recent years, their culture and language have dwindled under the influence of the outside world. In some cases, fewer than 200 speakers of specific dialects exist. Thanks to the Museo del Barro, their culture is preserved for future generations.
The museum's collection boasts over 4,000 pieces of handmade pottery and sculpture, most made in the 17th century by the mestizo population. Additionally, they have a staggering 300 pre-Columbian pieces from across Latin America. It took Carlos Colombino, and a handful of other generous donors, over 25 years to build up this impressive cache! 
Paraguayan Museum of Contemporary Art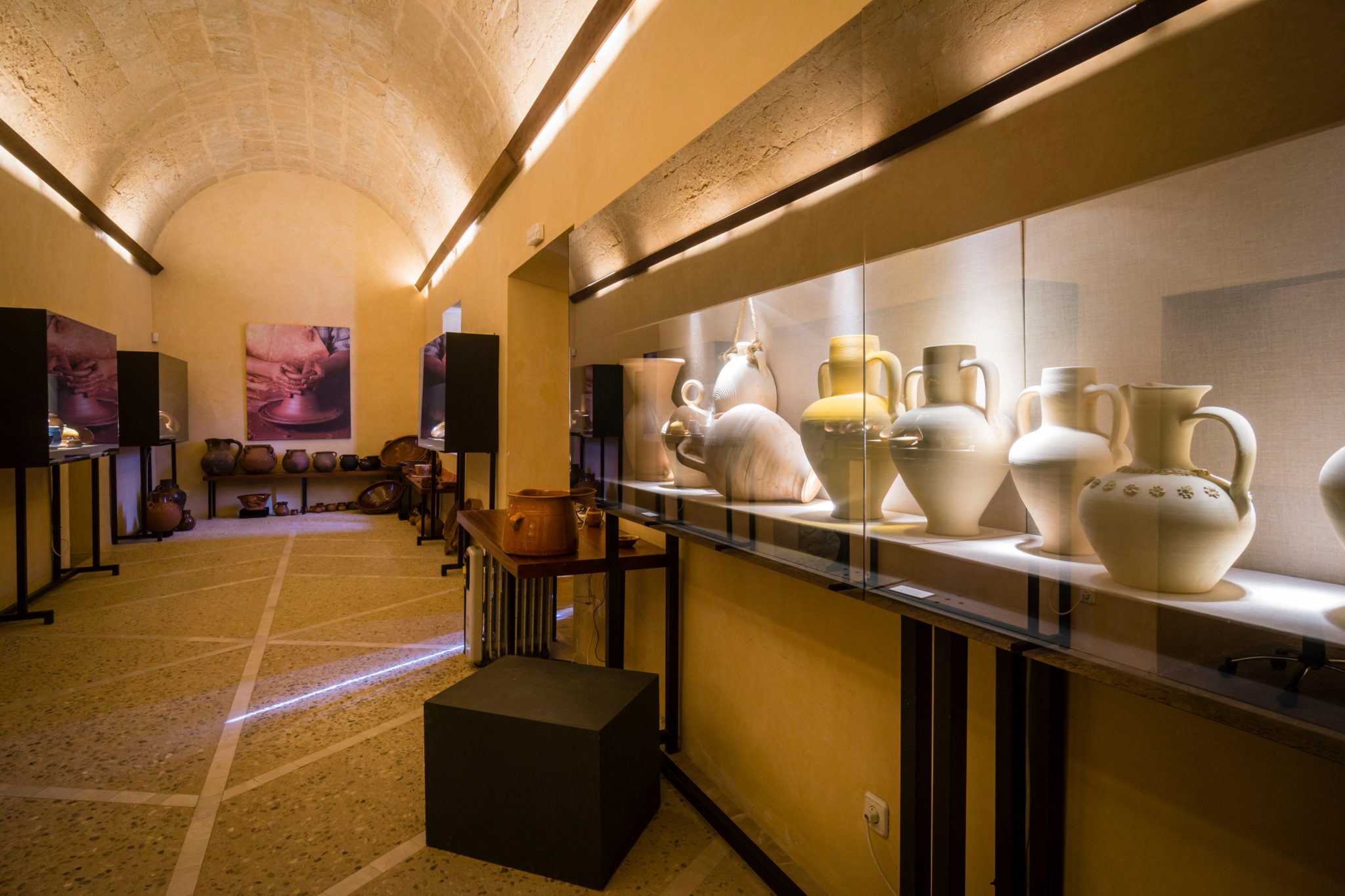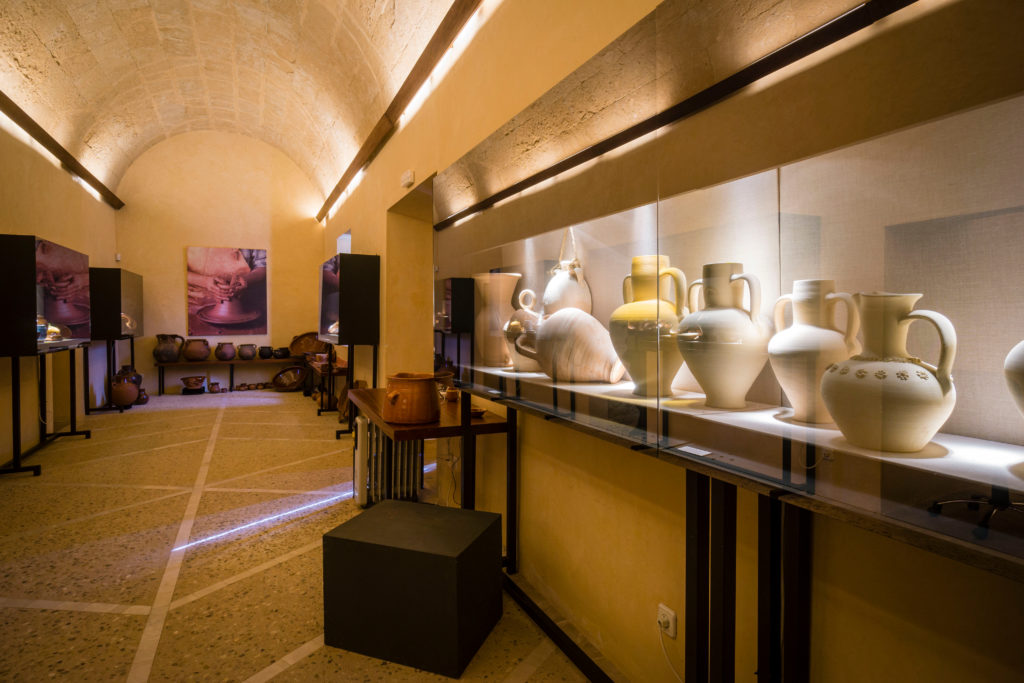 This collection in the Museo del Barro houses over 3,000 works that encompass various paintings, drawings, engravings, installations, and sculptures. The collection showcases local contemporary artists and their work, but also significant moments in the history of Paraguayan graphic production, like historic newspaper collections and photographs from the Great War.
View Paraguayan Art at Museo del Barro
If you're visiting South America on vacation, the Museo del Barro to your itinerary for a comprehensive and diverse experience showcasing the rich cultural heritage of Paraguay and Latin America. When you're ready to walk through halls lined with indigenous Paraguayan art, contact a Jaya Travel professional! We can customize any trip to include a visit to Museo del Barro with a local tour guide.