Welcome to Jaya Travel & Tour's "On Location" series! We believe a love of traveling and movies can go hand-in-hand, so in this series we highlight famous places around the world that are also the settings for fantastic films. This week, we're taking a look at the action-packed and award-winning movie Inception. In this article, Jaya Travel lists the Inception film locations and how you can visit them.
Director: Christopher Nolan | Run time: 2 hr 28 min | Genre: action, adventure, sci-fi | Rating: PG-13
Inception is the story of Cobb (Leonardo DiCaprio), a thief with the ability to enter people's dreams. Although this talent has made him highly sought-after, it's also cost him everything he has.
Then he is offered a high-risk job that most consider impossible: planting an idea in someone's mind through a dream (a.k.a. inception). Success could mean getting his life back, but failure could destroy the little that's left.
Although much of this film takes place in people's subconscious, the filming locations are very real. The cast and crew traveled to six countries on four different continents to capture the required atmosphere for each scene. In this post, we'll take a closer look at three "Inception" film locations so you can stop dreaming and start traveling!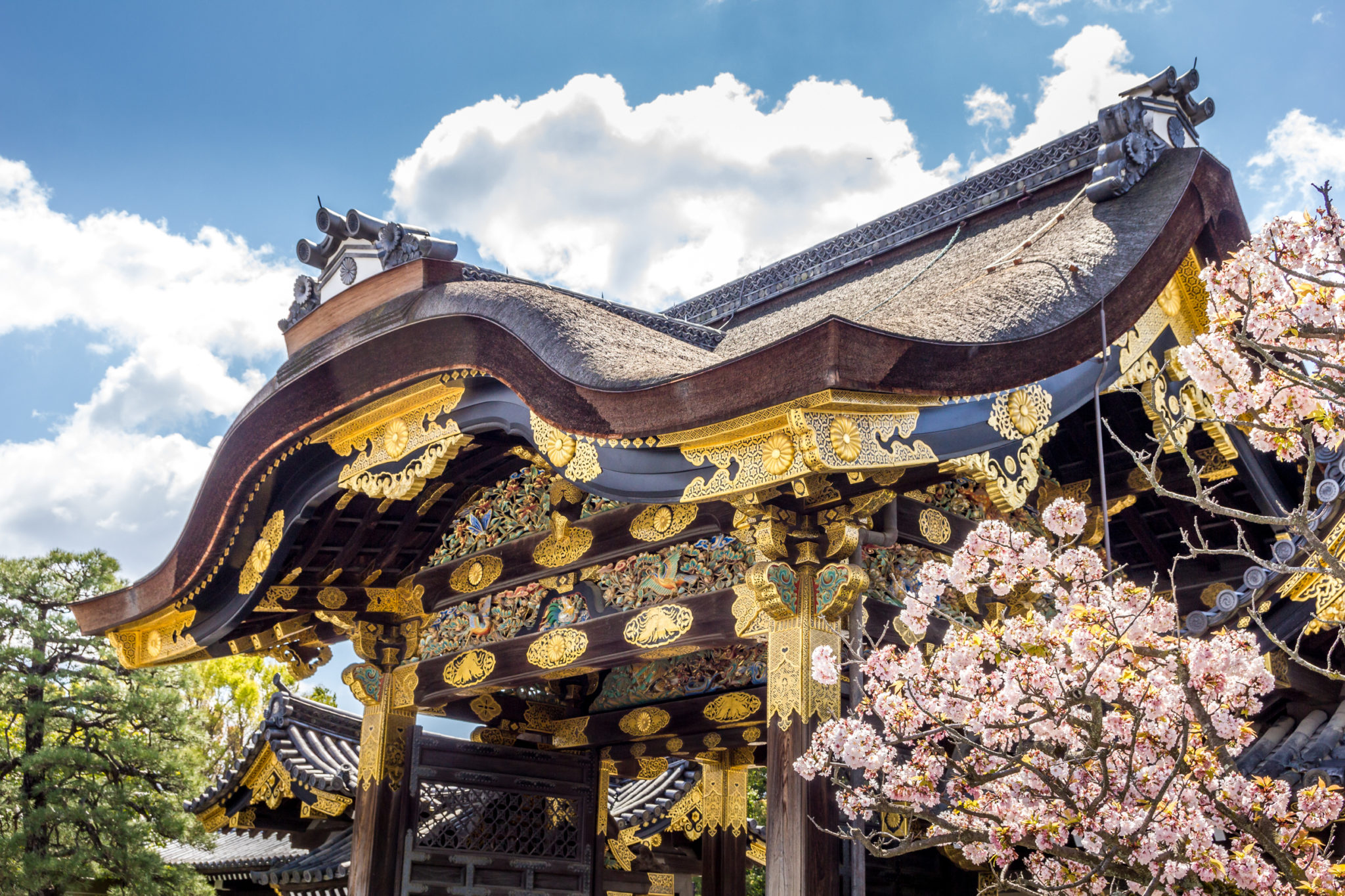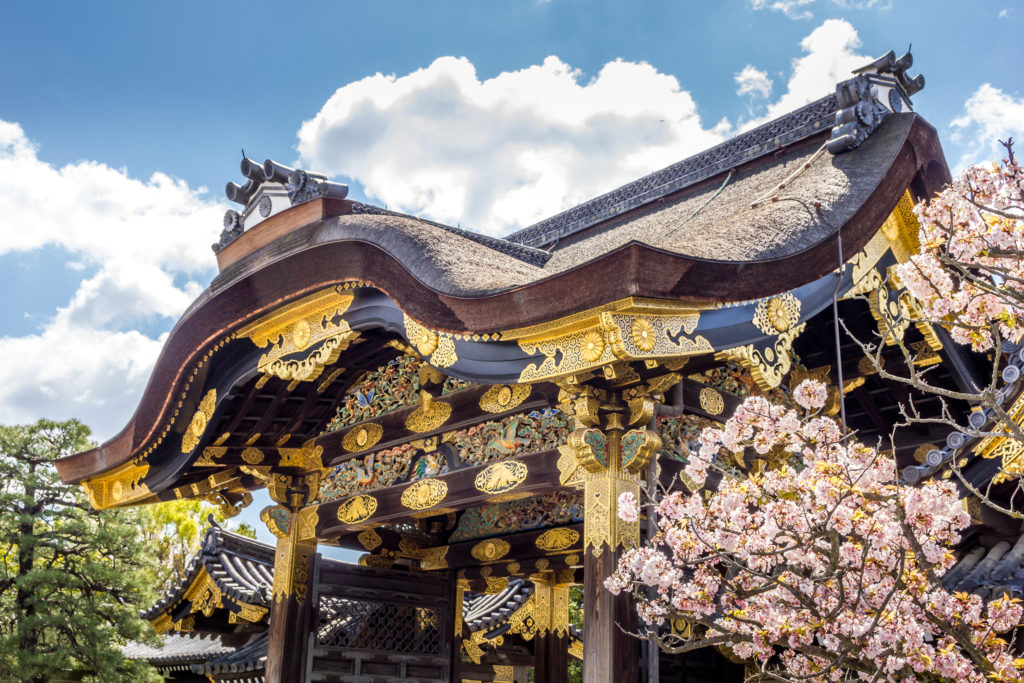 The first scenes in Inception have a distinctly Japanese look. The opening flash forward scene, and the later dream collapsing one, look like they take place in a Japanese 17th-century shogun castle. Although this was actually just a set and not the real thing, it was based on the authentic Nijo Castle in Kyoto, built in 1603. Nijo is decorated with lavish gold and elaborate wood carvings that showcase the wealth and power of the dynasty. Beautiful paintings cover the walls, and even the ceilings have intricate painted detail. Cherry and plum trees fill the surrounding gardens. It's a must-see site in Kyoto and, it turns out, a great place to extract information from dreams.
After the dream collapses, Cobb and his fellow extractors wake up on a speeding train. This portion of the movie was filmed in Tokyo on the famous Japanese bullet train. If you want to experience Japan's advanced technology, asleep or awake, you have to ride on this network of high-speed railways. Trains reach speeds of up to 200 mph (320 km) but are so smooth and efficient that it hardly feels like you're moving. This transportation of the future will get you to your destination in speed and style!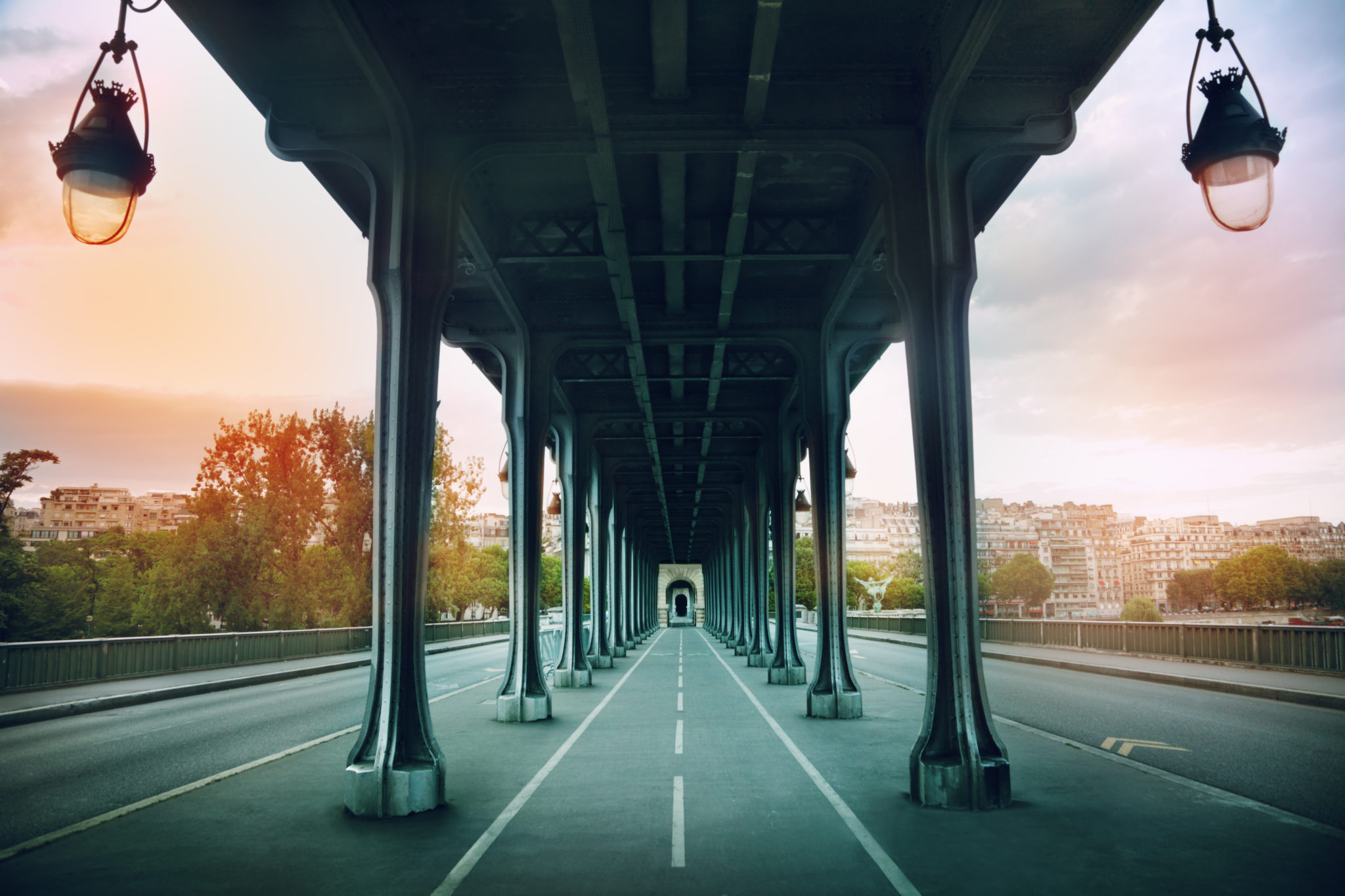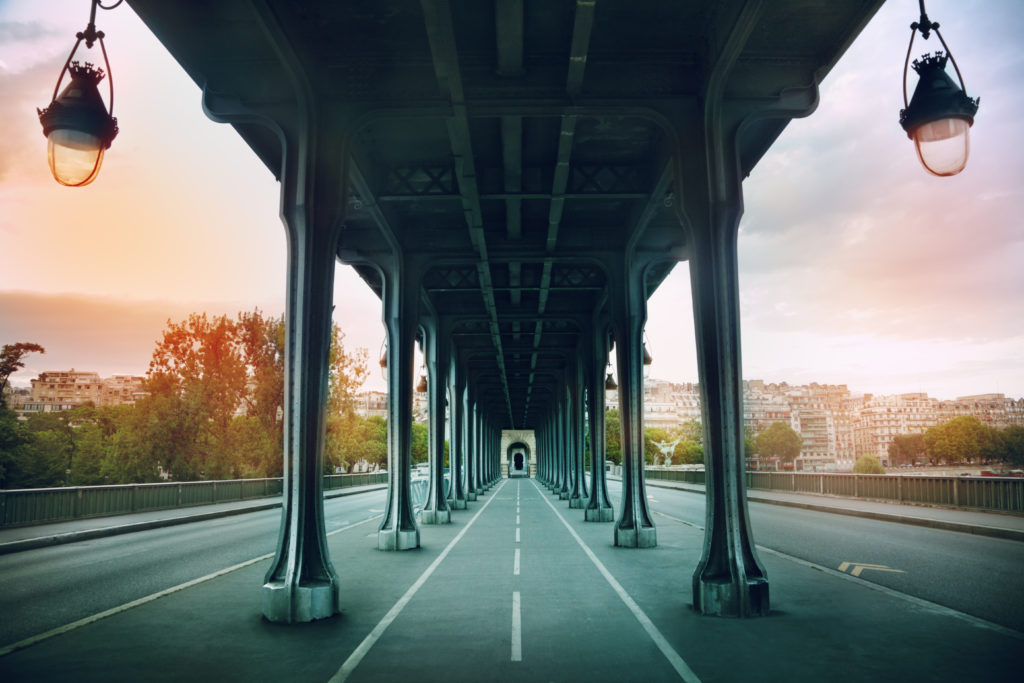 Some of the best Inception film locations are in Paris. Cobb and his dream architect-in-training, Ariadne (then Ellen Page), sit at a small café discussing the dream-building process. When Cobb reveals to Ariadne that they are actually in a dream the world starts exploding around them. This little café was thankfully not destroyed by the special effects and is a real place that you can visit! Its actual name is Da Stuzzi Delicatessen, an Italian deli, where you can enjoy some coffee and traditional Italian cuisine close to some of the most famous sites in Paris.
Another major movie scene was filmed at Paris' Bir-Hakeim Bridge. In a second dream attempt, Ariadne begins testing her abilities as a dream-architect. After bending the world around her in impossible ways, she brings Cobb to this famous bridge. Bir-Hakeim crosses the Seine River and has two levels: one for the metro and another for pedestrians. Its beautiful design and proximity to the Eiffel Tower have made it a popular film location for several movies including National Treasure: Book of Secrets. While you may not be able to defy the laws of physics like Ariadne, it's a great place for a scenic walk through Paris!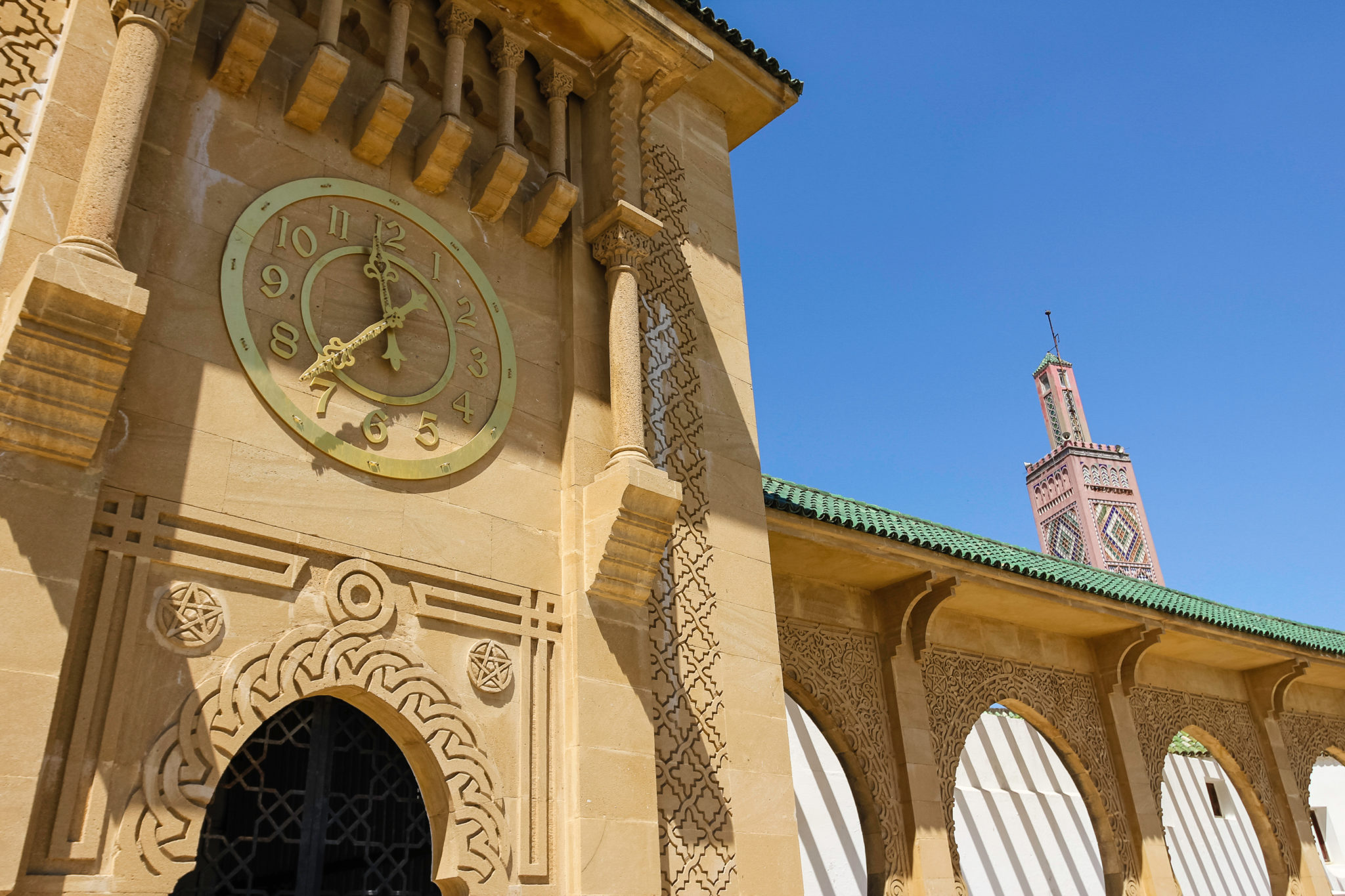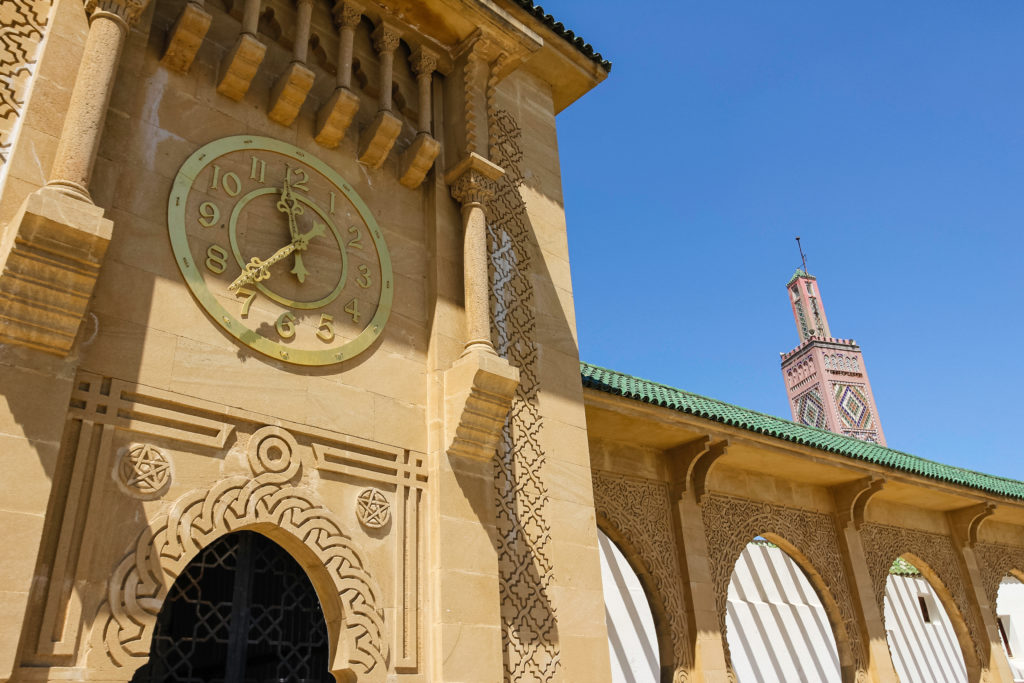 Inception's dramatic marketplace chase scene supposedly takes place in Mombasa, Kenya—but don't be fooled! Filming actually took place in Tangier, Morocco. The city is a favorite of many filmmakers due to its maze-like markets and bright, vibrant colors.
During this dramatic scene, the main action takes place in the Grand Souk, a labyrinth of vendors with vivid displays and various goods, food, and spices for sale. Visitors that aren't busy jumping into people's dreams will get a rare chance to fully immerse themselves in Moroccan history, culture, and tradition, while also getting a few souvenirs along the way!
Travel to More Movie Destinations
If you're ready to plan a trip to one or all three of these fantastic Inception film locations, Jaya Travel & Tours can get you there! Follow in the footsteps of Cobb, Ariadne, and your other favorite characters by turning their dreams into your reality. Or, choose another movie location to step into. Get your free quote today!