Traveling and shopping go hand in hand! With the excitement of new surroundings, it can be easy to quickly rack up a credit card statement. Exotic cuisines, stylish boutiques, and exciting activities are hard to resist. There are, however, ways to save money and travel the world at the same time.
Read on to discover various methods to travel tax-free internationally with Jaya Travel & Tours! 
How To Travel Tax-Free Internationally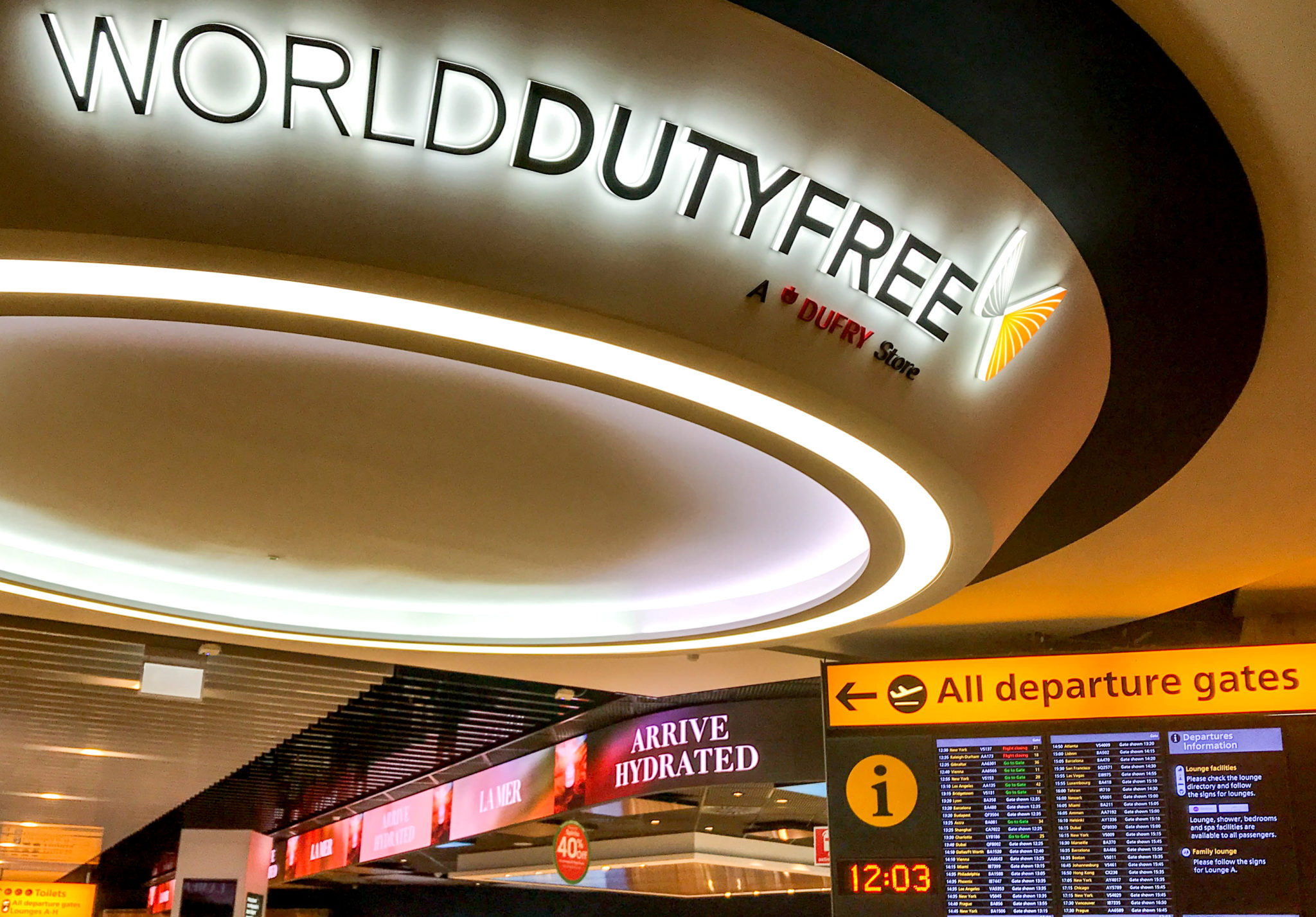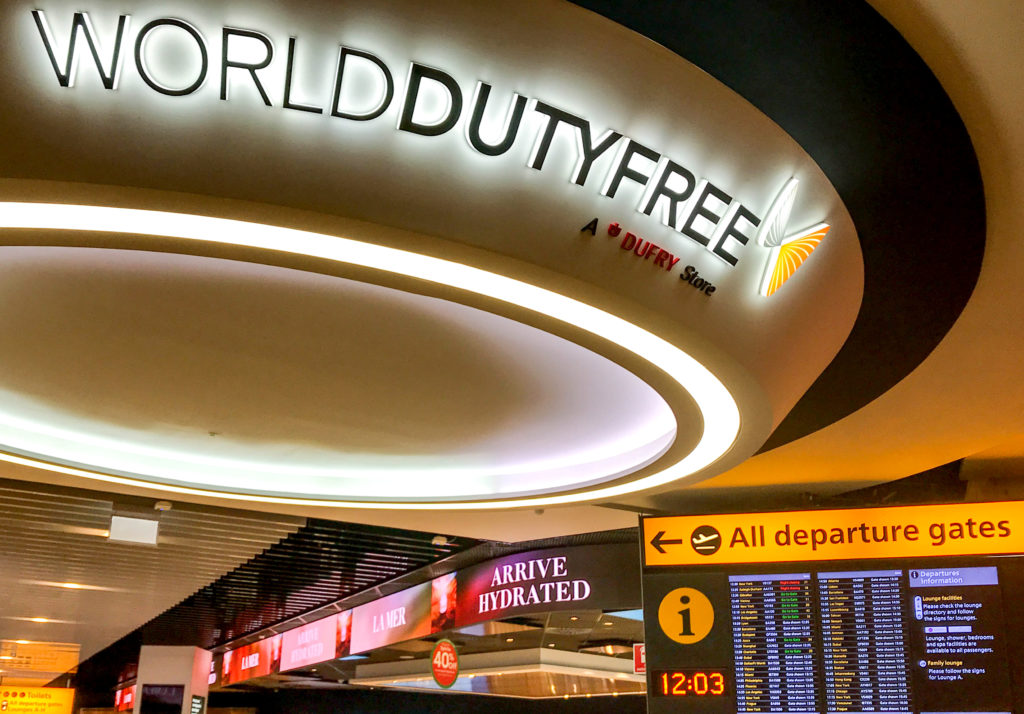 Typically located in airports, duty-free shops are the biggest draw for budget buyers looking for great prices on vacation. They are not liable for charging government import taxes because they only sell their goods to foreign tourists soon before they depart the country, which would otherwise drive up the cost of their inventory. The best deals are typically on heavily taxed goods like alcohol, cigarettes, cosmetics, perfumes, watches, and other luxuries.
Duty-free shopping is allowed because of special rules and partnerships between retailers and authorities. These shops are located in areas where customs laws don't apply, so travelers can buy goods without paying import taxes or duties.  
Traveling tax-exempt means you are relieved from paying certain taxes while visiting a foreign country. This exemption is usually granted to non-residents or non-citizens of the destination country. However, it's important to note that tax exemption rules and eligibility criteria can vary between countries.
When shopping abroad, remember to bring a valid passport as cashiers may require it to verify your visitor status at the point of purchase. It is advisable to research your intended destination(s) in advance, as some countries may have a minimum stay requirement to be eligible for a tax refund. Typically, to benefit from duty-free savings, travelers must spend a minimum of 48 hours in another country.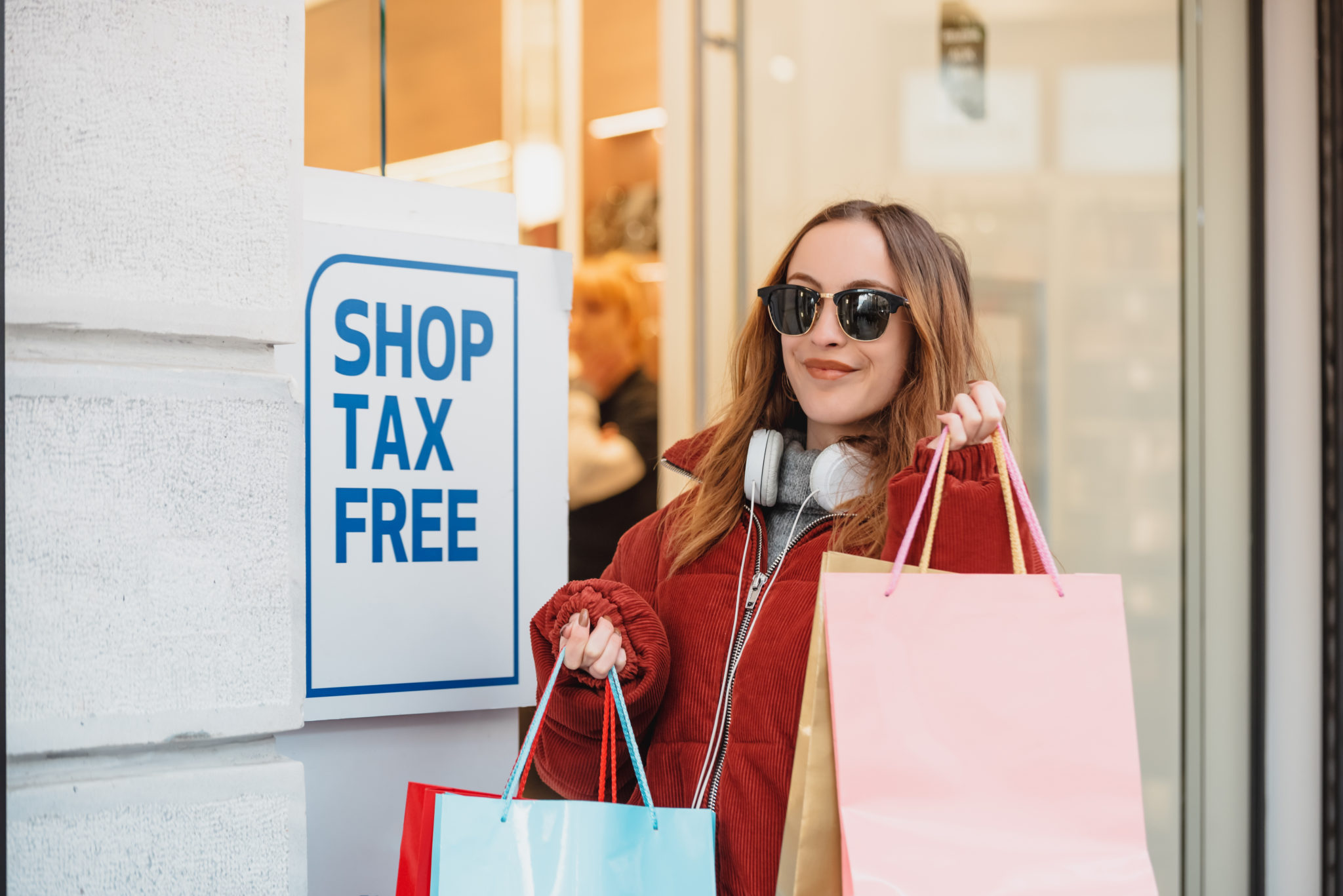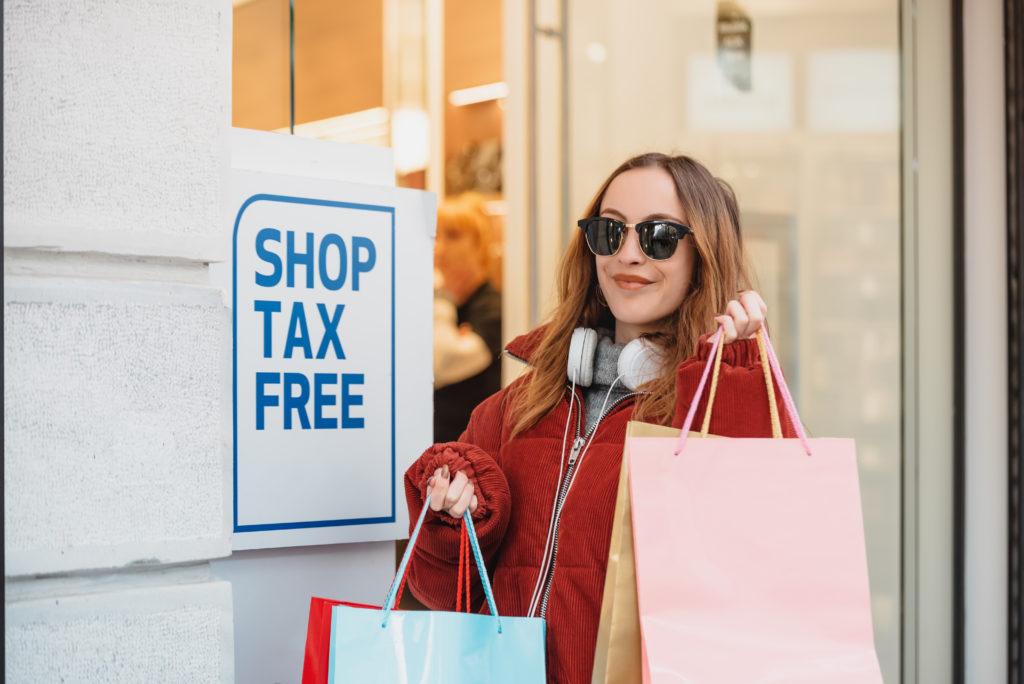 Another way of buying your favorite goodies for a discounted price on vacation is to find local tax-free stores. Shopping without paying sales tax is one way that foreign nations encourage travel!
Keep an eye out for establishments with signs that state "Premier Tax-Free," especially in the European Union (EU), as these merchants permit you to get a refund on the value-added tax ("VAT") that has been included in their prices. 
Tax exemptions are available for purchase beyond a specific threshold, although the percentage of the refund and the things that qualify for them differ between nations. When making a purchase, request a tax-free shopping check or form as proof of eligibility for a VAT refund. Before departing, validate your tax-free shopping check at an airport or designated customs desk. Once validated, you can claim your VAT refund.
Travel Internationally with Jaya!
Whether it's exploring the aisles of a duty-free store or claiming your VAT refund at customs, tax-free shopping opens up a world of savings on heavily taxed items such as alcohol, cigarettes, cosmetics, perfumes, and luxury goods. So, pack your bags, bring your passport, and embark on an adventure filled with shopping, unforgettable experiences, and savings that will make your travel dreams come true.
For assistance booking hotels, flights, tours, and so much more, contact the agents at Jaya Travel!