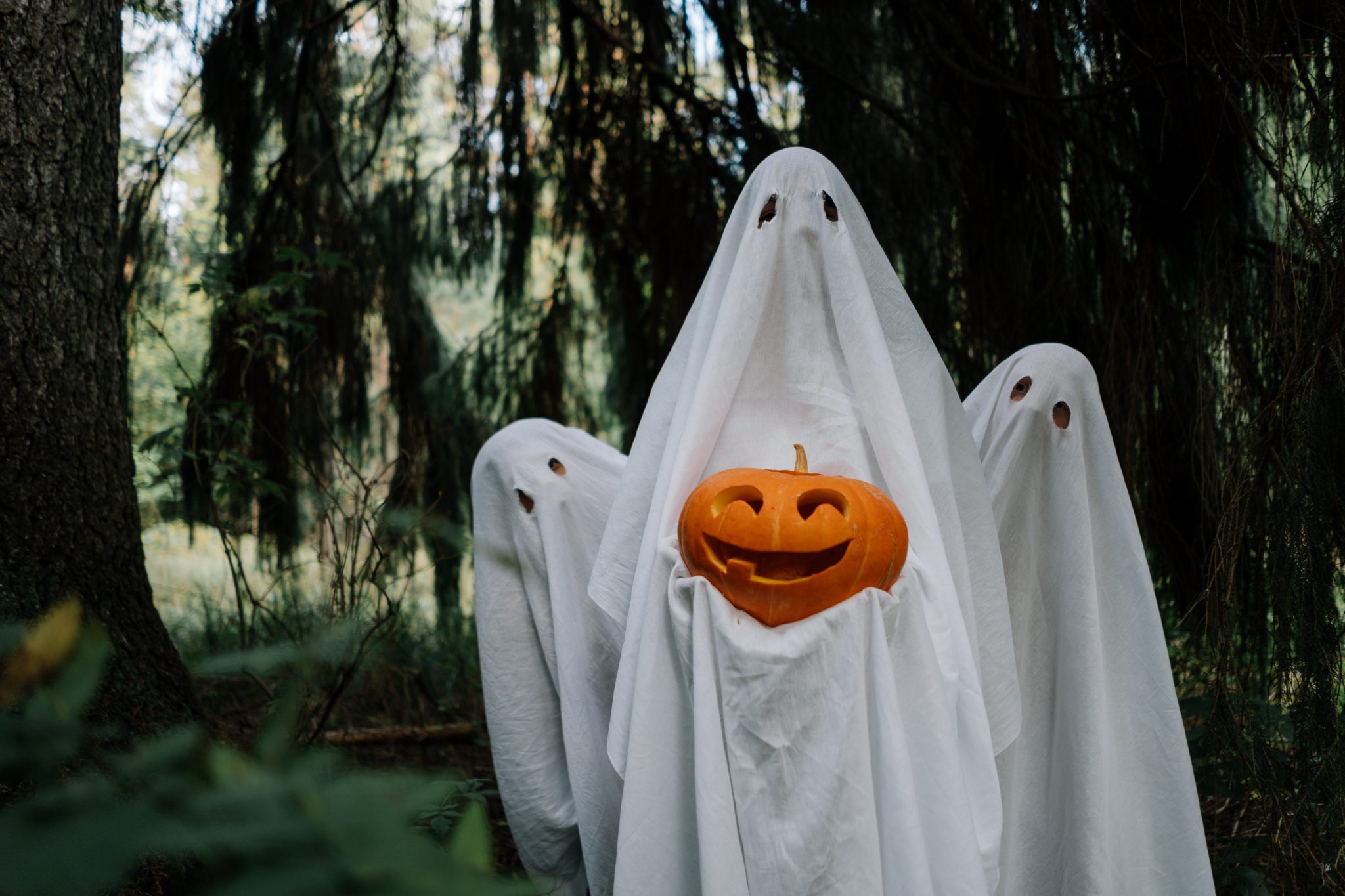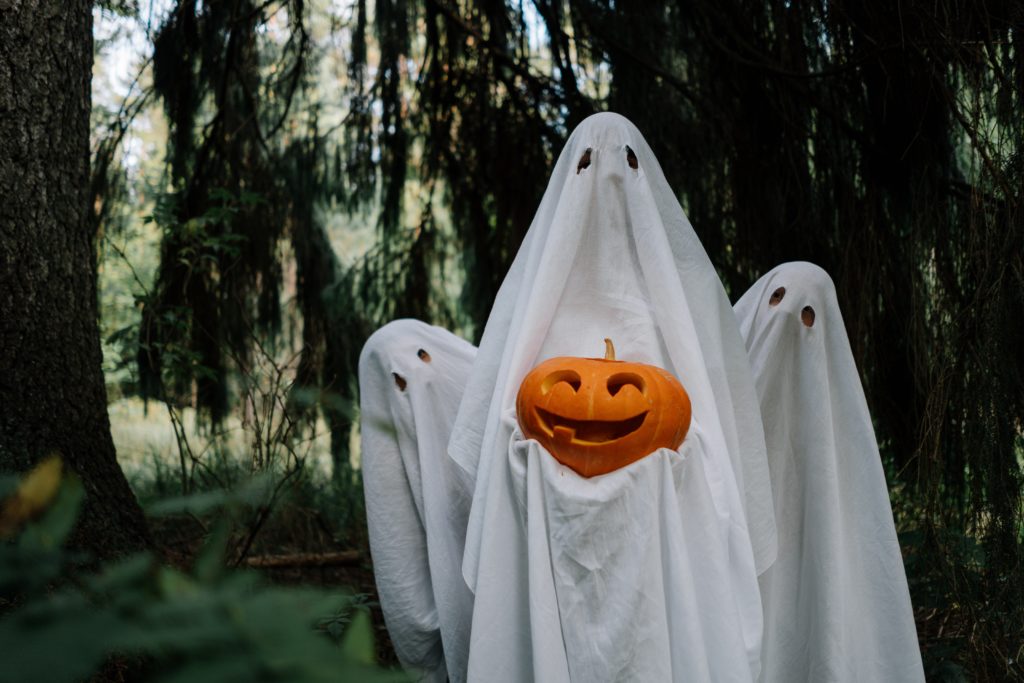 Spooky season is right around the corner. Soon, porches will be decorated with jack-o-lanterns, and the streets covered with a blanket of fallen leaves. While some people want to spend Halloween watching horror classics and trick or treating, there is another group too. These individuals pack their bags and set off to explore spooky locations around the world! If you're seeking a vacation that combines thrilling adventures and a dose of holiday spirit, a Halloween trip is the perfect choice.
Jaya Travel & Tours is here to help those travelers discover the best haunted and spooky attractions around the globe. With our guide to these exciting sites, Halloween will be better than ever!
Best Halloween Attractions Around the World
Legends of Horror (Toronto, Ontario)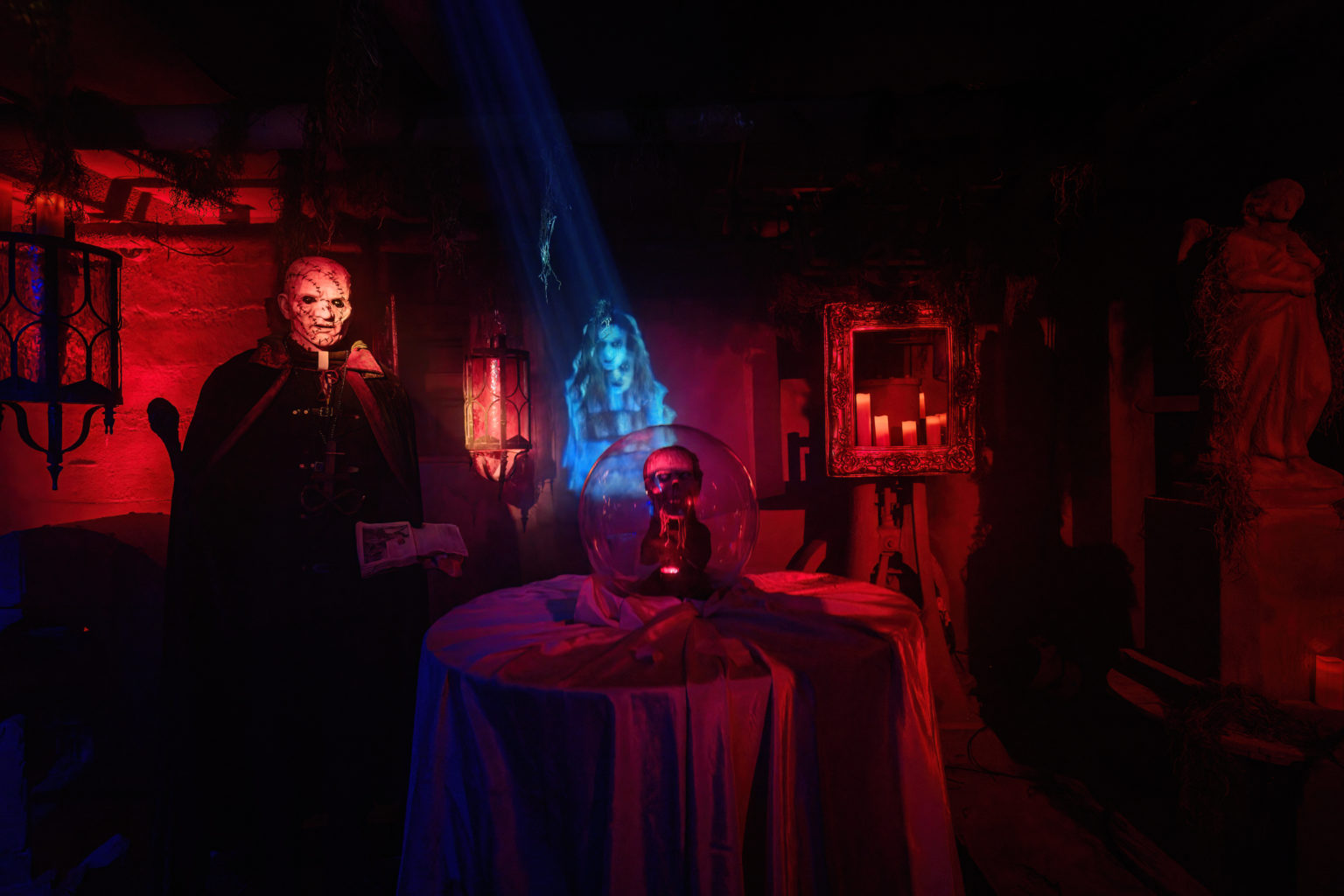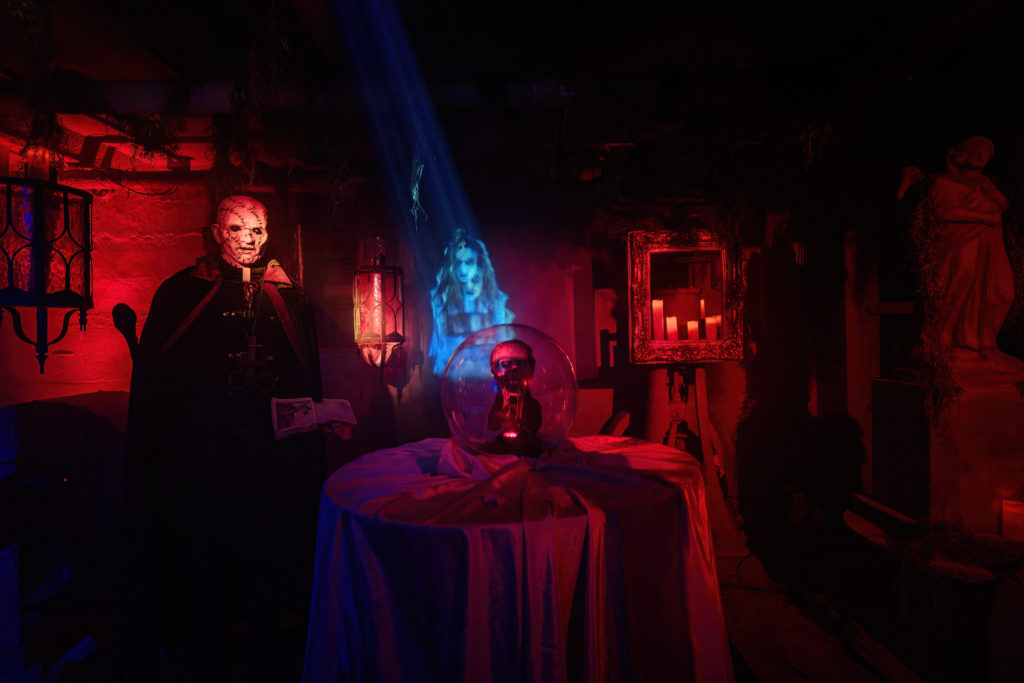 Legends of Horror rapidly rose to popularity as one of Canada's most acclaimed haunted attractions. It hosts a horrific theatrical walkthrough of Toronto's breathtaking Casa Loma Estate. The roughly one-hour experience presents terrors that are both weird and familiar.
You'll spend the majority of the evening outside in the gardens, after which you'll head inside to the dark passageways not open to the general public. Originally built in 1914 and costing over 3 million dollars, the whole castle is comprised of three floors, stables, and more.
Children under 16 must be accompanied by an adult, and parental digression is highly advised. However, there are specific family hours with a toned-down, daytime experience dedicated to families with young ones.
Spookers Scream Park (Auckland, New Zealand)
Since opening its doors year-round in 2005, Spookers has earned a reputation as New Zealand's haunt capital. This Halloween destination invites guests on a journey through some of the most terrifying, unsettling, and horrifying haunted attractions.
It's located on the grounds of the former Kingseat Psychiatric Hospital, where hundreds claim to have seen apparitions of past patients. The site is made up of four themed attractions: Haunted House, The Woods, Disturbia, and The Fog. Each attraction features theatrical props, lights, and sound in a dramatic setting. To make it more realistic, staff members dressed as insidious creatures lurk in the dark and chase guests.
There are two attractions – one for family-friendly visitors, and the other for seasoned horror fans who are seeking an immersive experience.
Universal's Halloween Horror Nights (Orlando, Florida; Los Angeles, California; Osaka, Japan; and Sentosa, Singapore)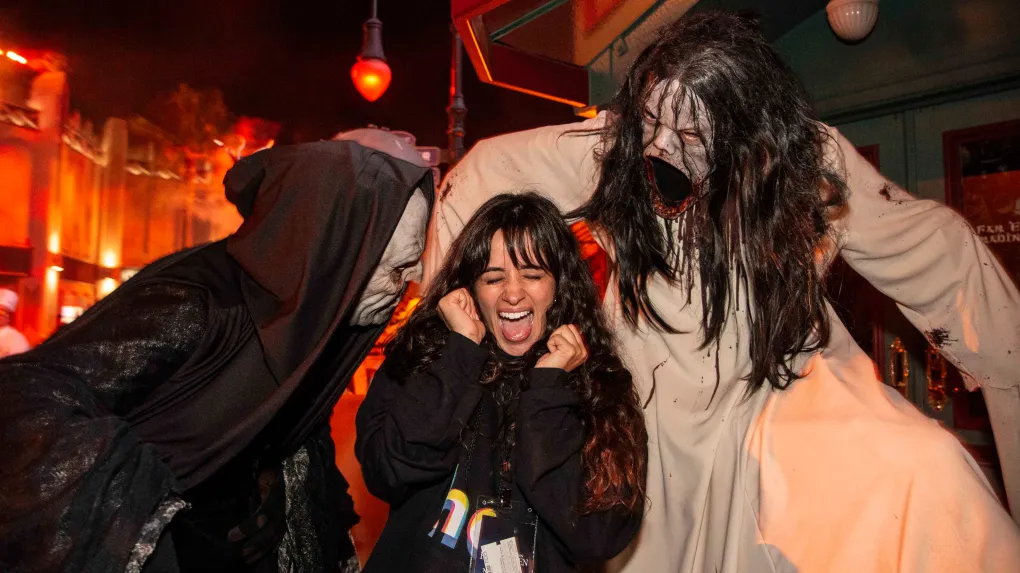 Universal Studios Resorts creates a Halloween attraction unlike any other. It's frequently referred to as the industry leader in haunted attractions, with ten haunted houses, including Chucky: Ultimate Kill Count; The Exorcist: Believer; The Last of Us; Stranger Things; and Universal Monsters: Unmasked.
What sets Halloween Horror Nights apart is not just the haunted houses, but also the overall experience. As you navigate through the park, you'll encounter scare zones and live entertainment that keep you on edge at every turn.
Some of the popular rides, restaurants, and restaurants at the theme park are also available to enjoy during this frightening experience, making this vacation a double-edged sword! Universal even provides more experiences – Horror Nights Express Pass, R.I.P Tour, and Behind-The-Screams: Unmasking the Horror Tour – for an extra charge.
This event is recommended for people above the age of 13, as the events may be too intense for small children – even with adult supervision.
Warwick Castle (Warwick, UK)
Halloween lovers of all ages will enjoy a day visiting Warwick Castle, especially during the holiday celebration. From October 21 to November 5, this legendary castle will be open for Halloween adventures.
There are eerie activities for all ages to enjoy in the witches' and wizards' schools, from performing spells to protecting the castle from approaching invaders. Visitors can discover eerie faces, wander through the Horrible Histories maze to learn about the castle's horrific past, eat delectable street cuisine while listening to live music, and watch the central courtyard bloom to life with enthralling entertainment!
The frightening entertainment and games are appropriate for any age, from children and teens to adults.
Field of Screams (Mountville, Pennsylvania)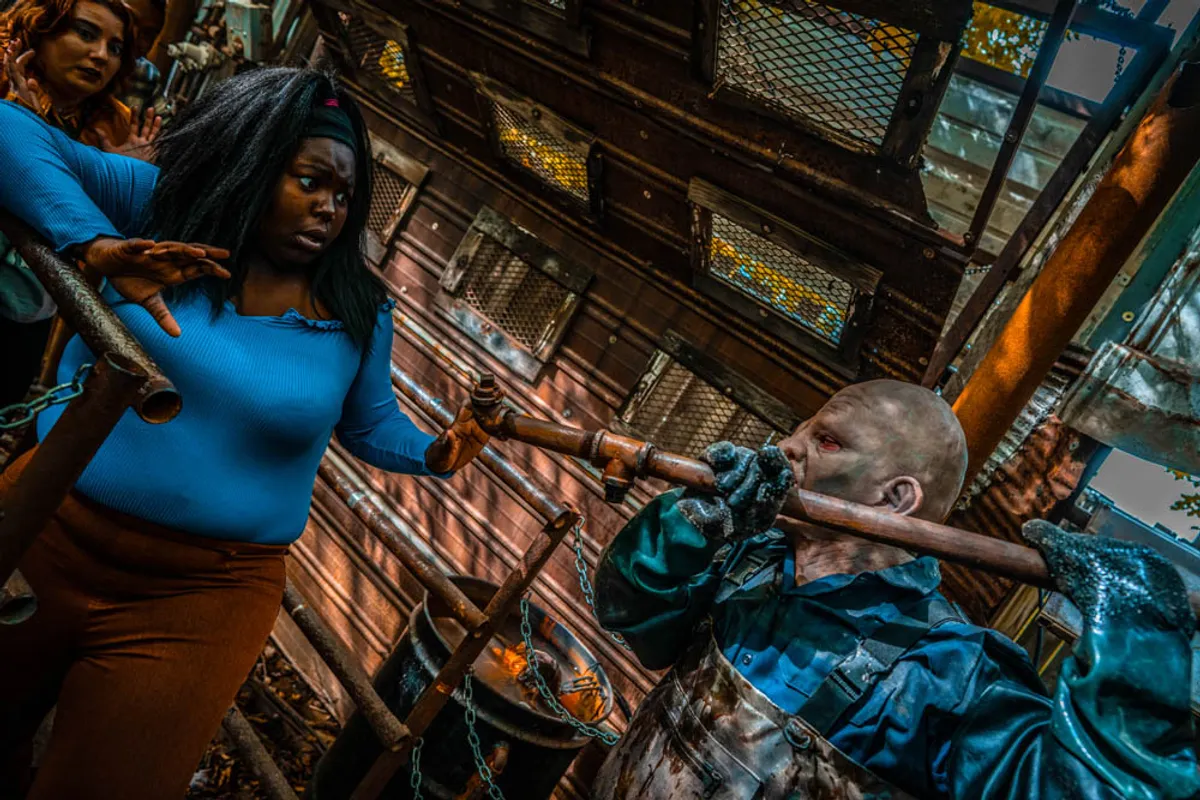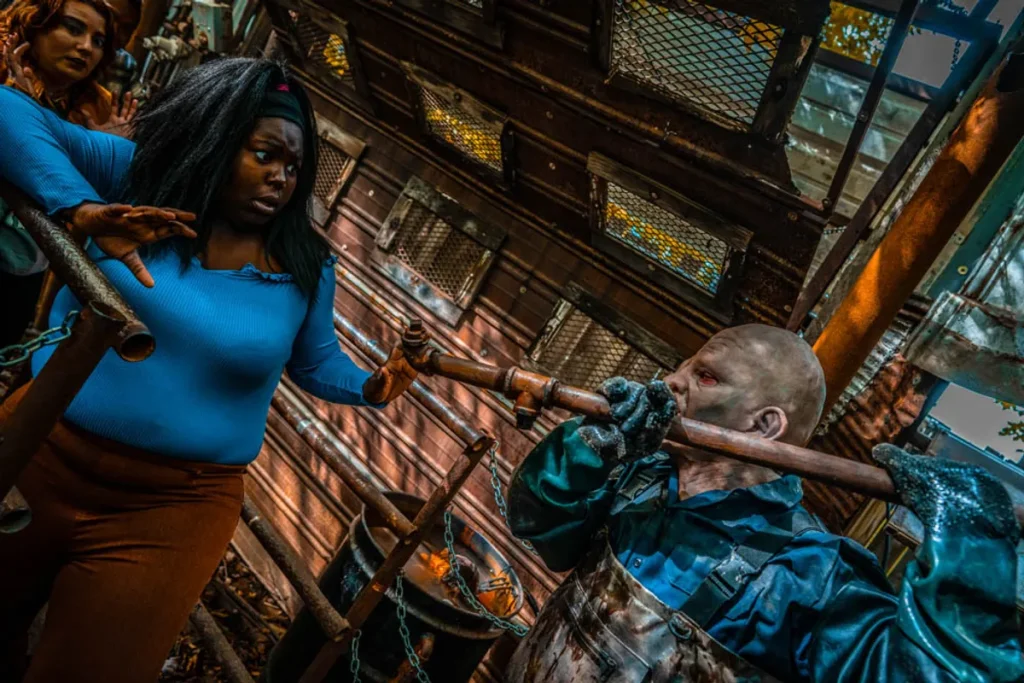 Field of Screams is located in the center of Lancaster County, Pennsylvania. It has terrified more than a million visitors and receives a lot of praise.
Attractions at Field of Screams takes guests on a terrifying journey into the darkest nightmares. Visitors encounter terrifying screams, bizarre monsters, and gory sights along the road. Every attraction has fresh, distinctive scenes. The Haunted Hayride, Den of Darkness Horror Barn, Frightmare Asylum Haunted House, and Nocturnal Wasteland Haunted Trail are the four spooky attractions.
There's always something fresh and fun going on here at night, such as live music, events, and competitions. Guests can compete to win awesome Field of Screams goodies to take home. We suggest setting aside time to relish the specially created horror games that the event has to offer.
Field of Screams attractions is not recommended for children under 10 years old. Instead, they offer Corn Cob Acres, a non-scary daytime alternative with over 40 kid-friendly games and activities
Tour Global Halloween Attractions with Jaya!
Whether you opt for the eerie enchantment of Halloween Horror Nights at Universal Studios or venture to the family-friendly Warwick Castle, these unique journeys promise unforgettable memories and a chance to experience the magic of horror in a whole new way. So, pack your bags, don your costumes, and get ready to embark on a Halloween vacation that will leave you with tales to tell for years to come.
For more inspiration, explore our travel blog which is filled with exciting destinations, helpful tips, and more. When you're ready to embark on a vacation, contact Jaya Travel & Tours for great deals and professional booking assistance!