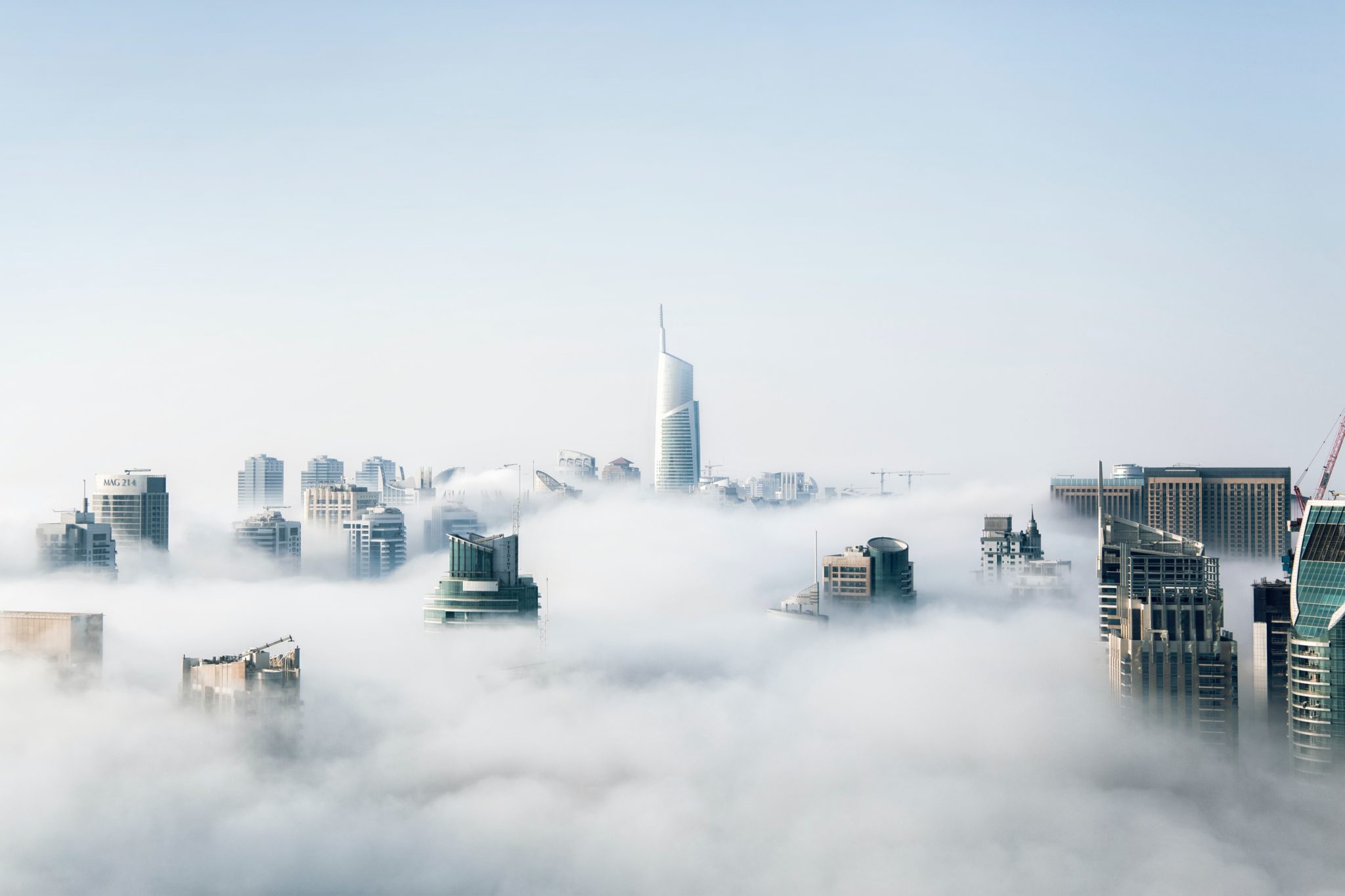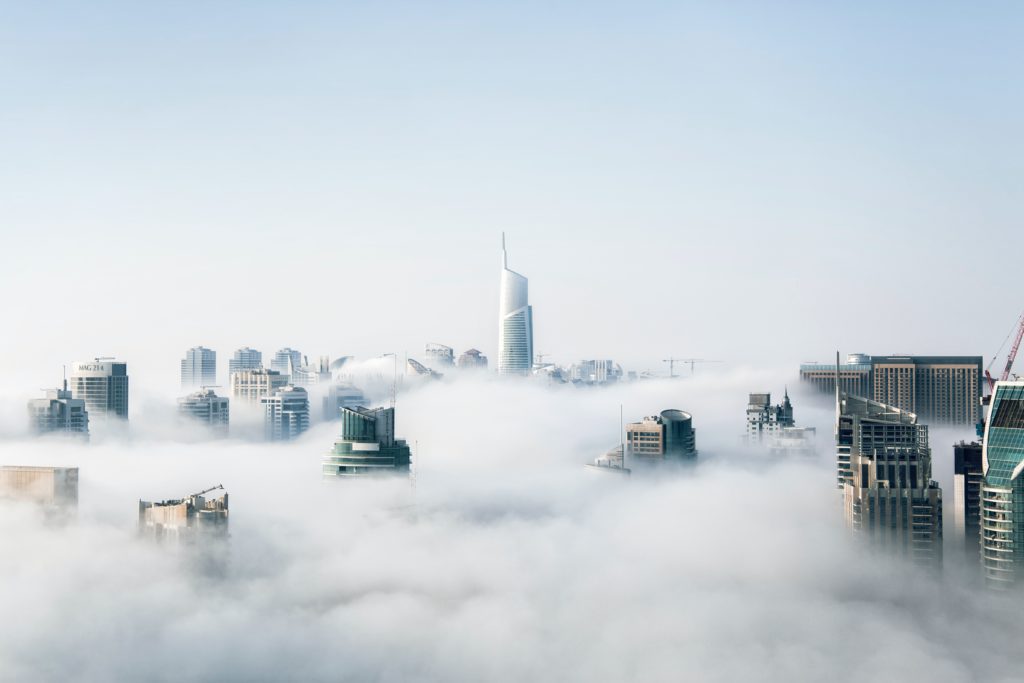 In a world where cities were built based on proximity to natural resources, trade routes, and transportation, today's urban landscapes have evolved into breathtaking feats of innovation and sustainability. There are so many incredible cities around the globe, and we're not just talking about stunning skylines and gorgeous buildings. These modern marvels are the epitome of human ingenuity and progress. Join Jaya Travel & Tours as we delve into these futuristic cities for a vacation that redefines the very essence of urban living.
Futuristic Cities for Vacation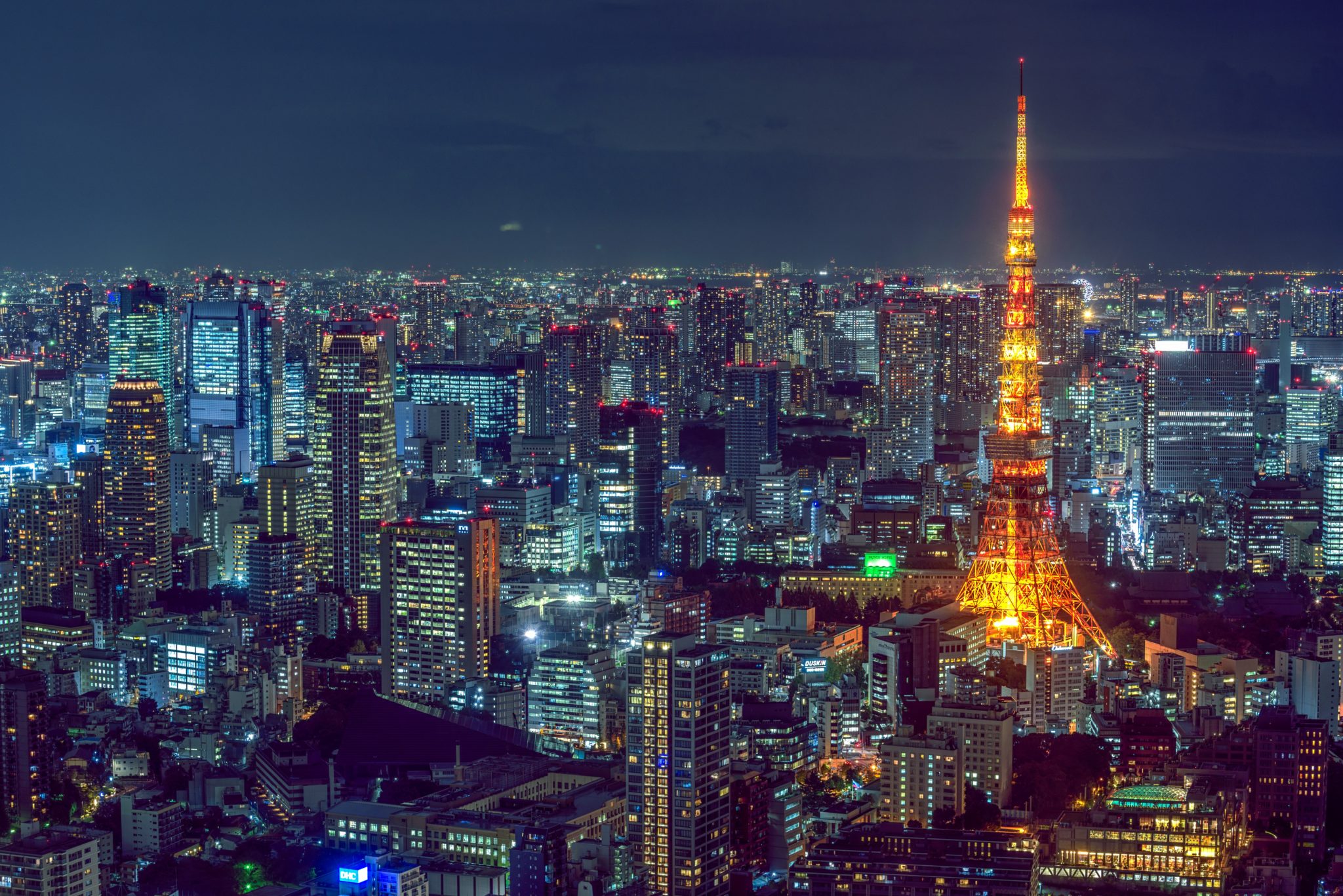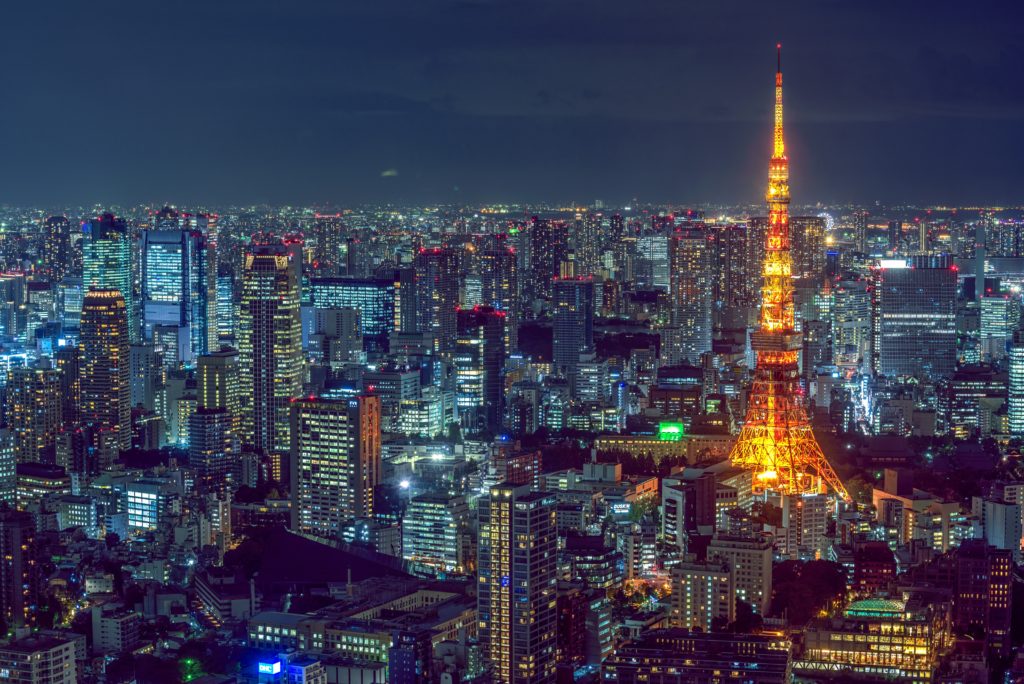 Tokyo offers one of the best futuristic experiences in the world. Visitors feel a sense of the future while also immersing themselves in traditional crafts and traditions.
While Osaka is a crowd-pleaser with many futuristic attractions, Tokyo is a cutting-edge metropolis unlike any other. Tokyo has trains that can run at 200 mph, vending machines that sell anything from flowers to outfits, and automatic toilets.
Drop by the Robot Restaurant for more science-fiction-themed recreation. Here alien-looking robots will entertain you while you munch on delicious dishes.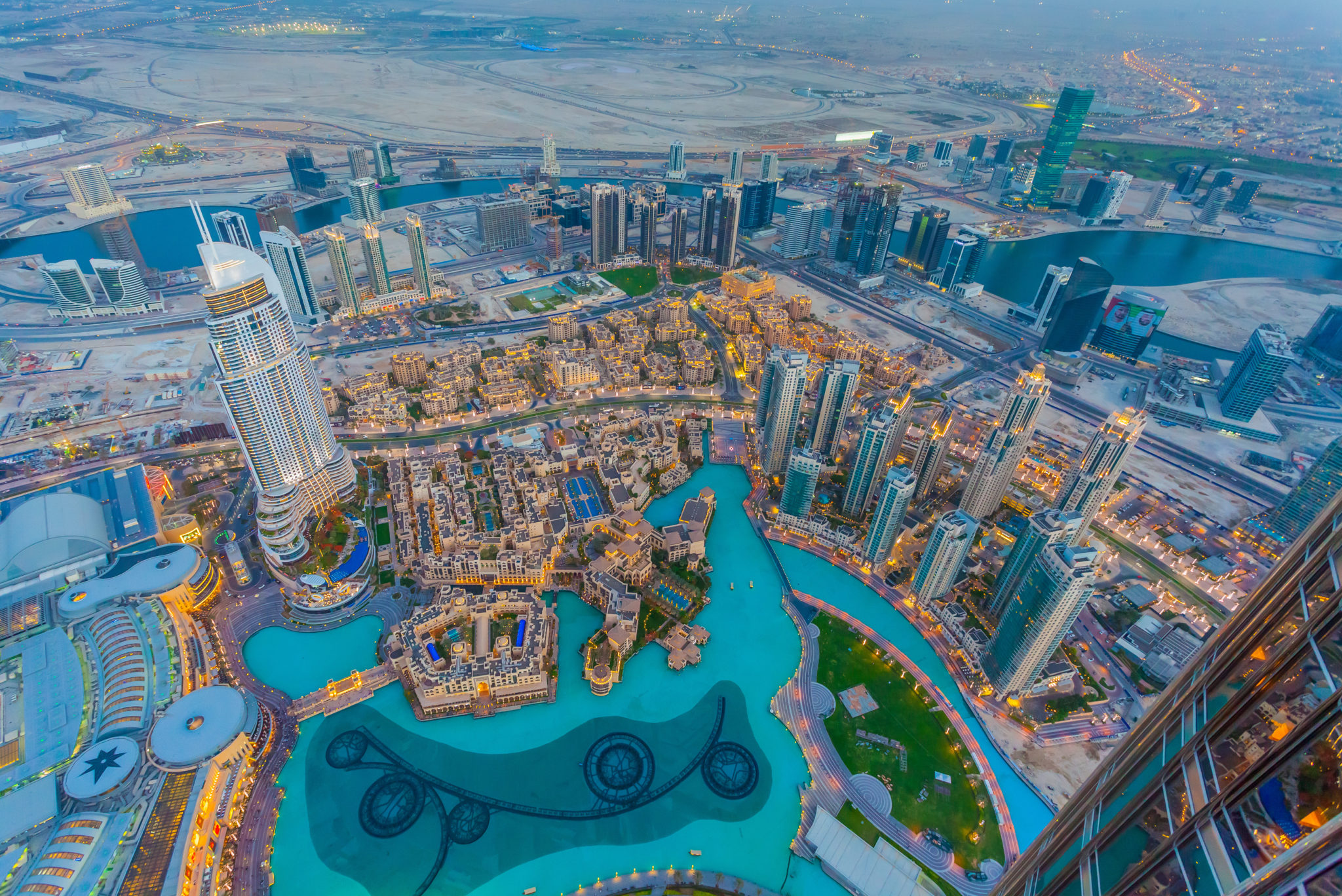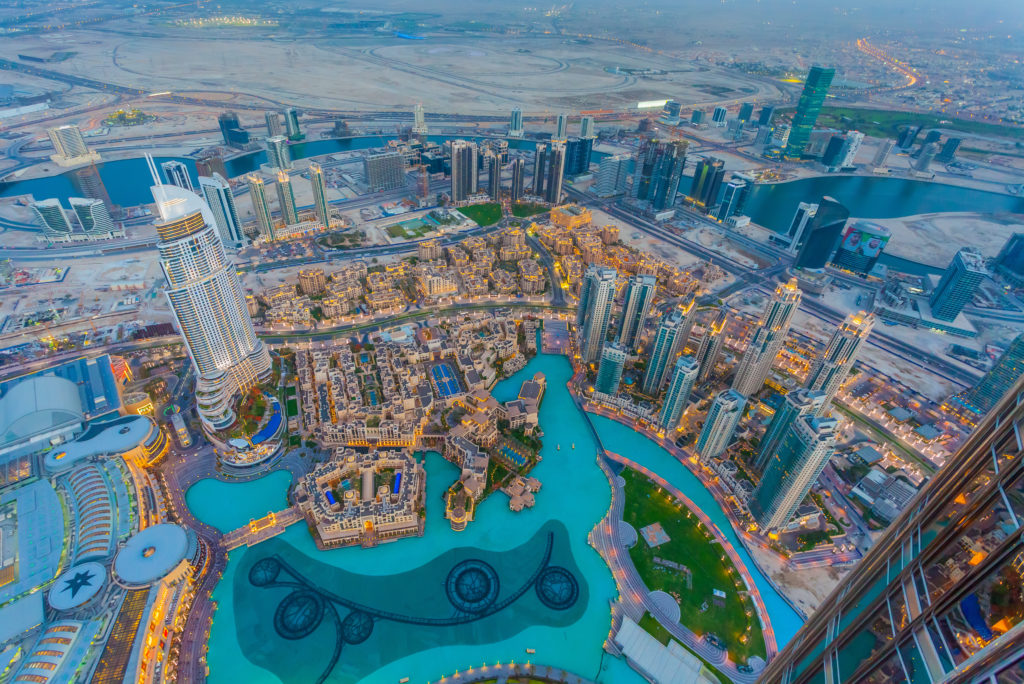 Dubai is one of the world's most luxurious vacation spots with tons of futuristic architecture, such as the Burj, the Palm Islands, and an underwater hotel. The city is attempting to reinvent itself as a futuristic metropolis with themes from science fiction and dreams.
Masdar City, a little over ten years old, earned praise as a showcase for compact, environmentally friendly urban development. The city has narrow streets in a typical grid of small blocks and low-rise structures packed in proximity. Fresh air and misting are used to combat the oppressive desert heat, and the cooling wind tower that was a characteristic of early Bedouin settlements rises up from the main public square.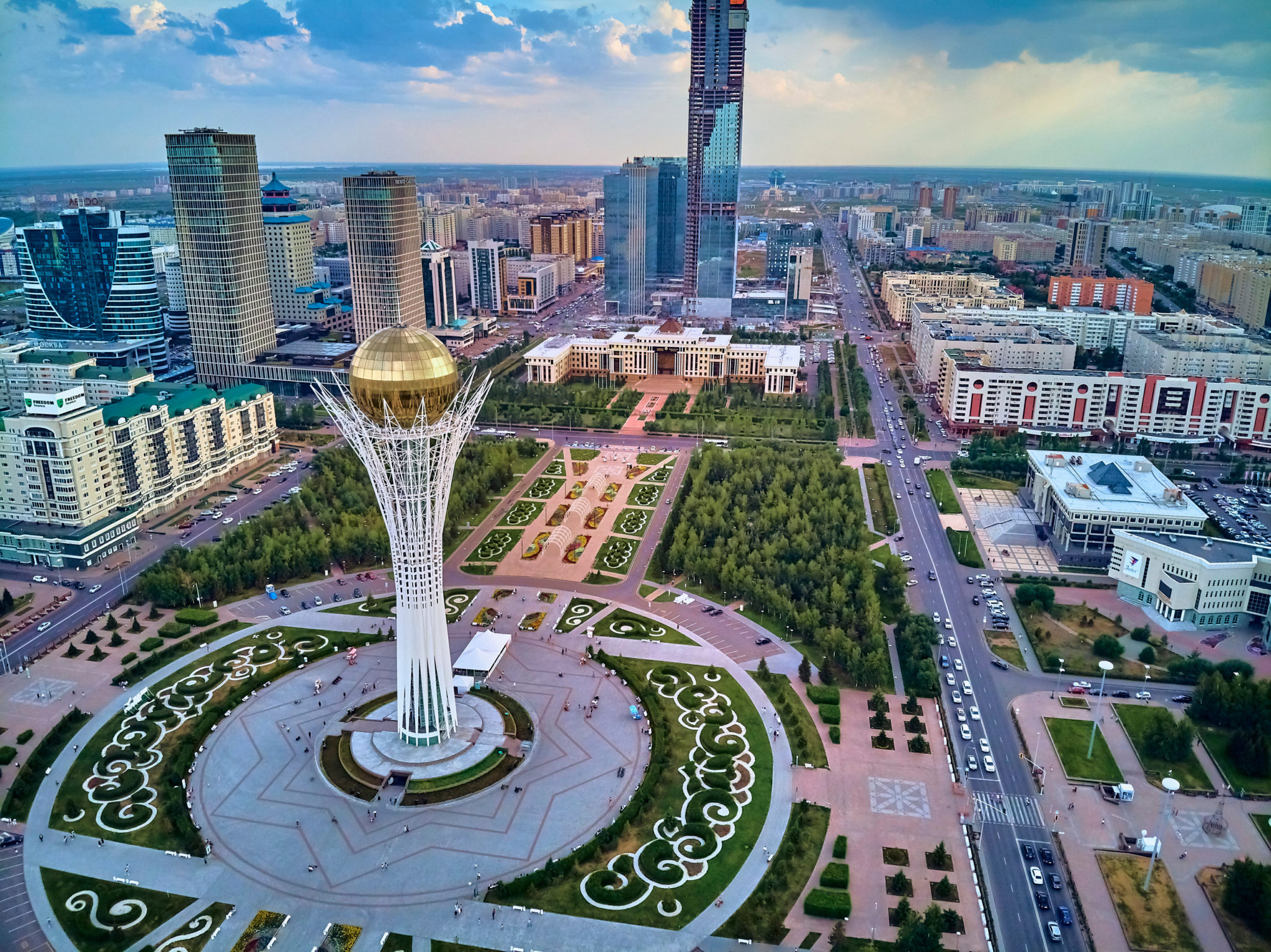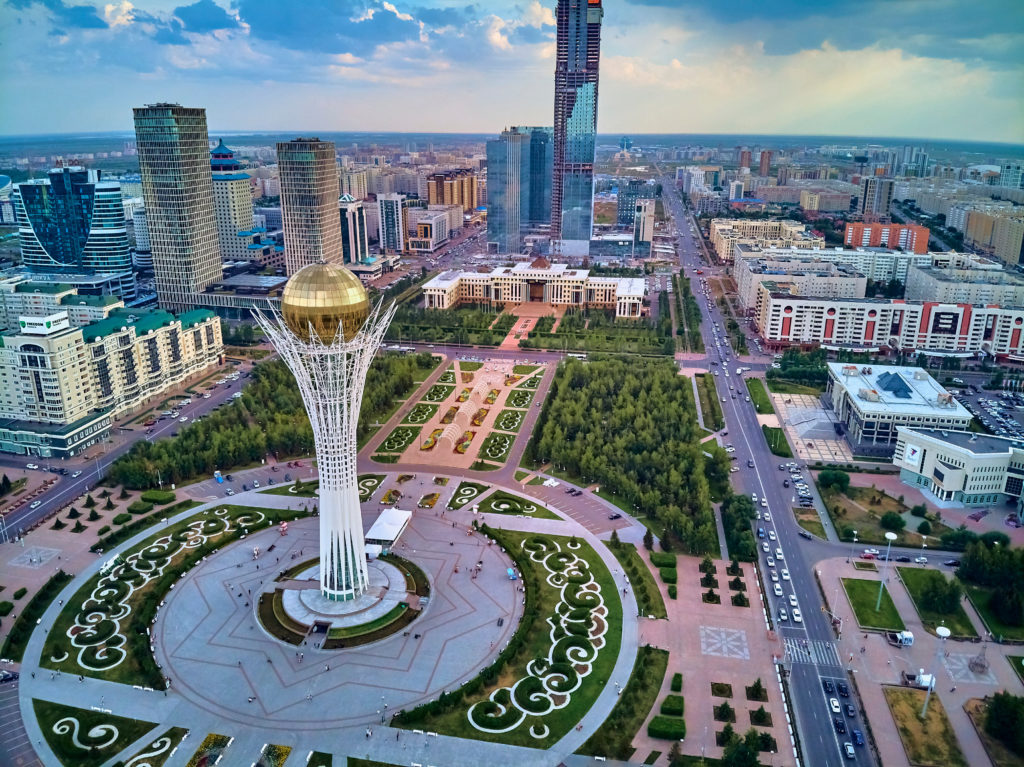 In Astana, Kazakhstan, you'll find a surreal cityscape full of futuristic buildings that seem to come out of nowhere. It's a city for the future with its varied buildings that reflect Asian, Western, and Soviet styles!
Astana was a planned community with the goal of becoming the nation's capital. The "planning" of the area is evident in every part of it. The Left Bank is younger and more organized than the Right Bank, and the Ishim River "cuts" the city in two.
Although Astana is home to numerous famous structures, the Baiterek Tower and Khan Shatyr Entertainment Center are the most popular. The metropolis is filled with cutting-edge structures, expansive freeways, opulent malls, and breathtaking architecture.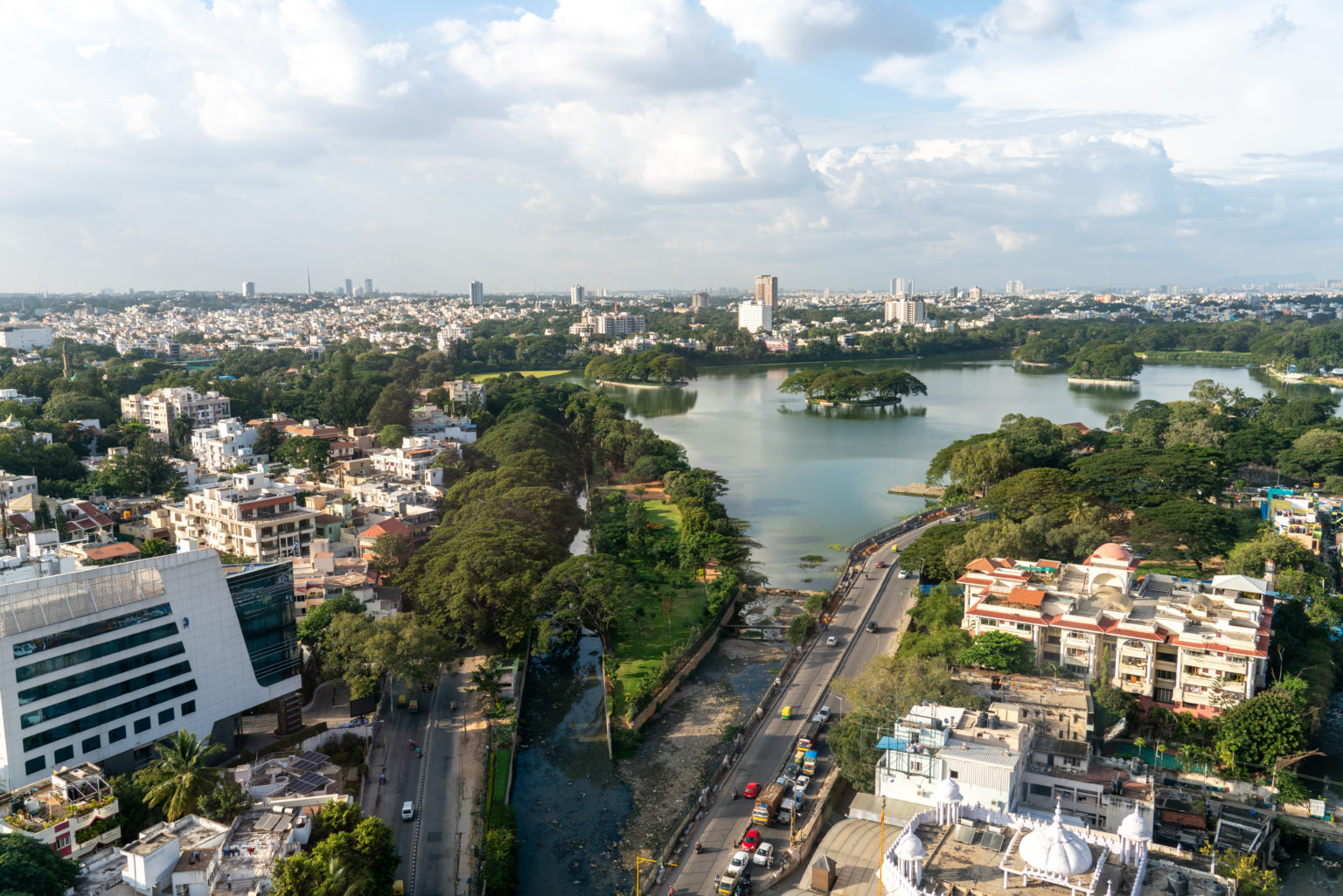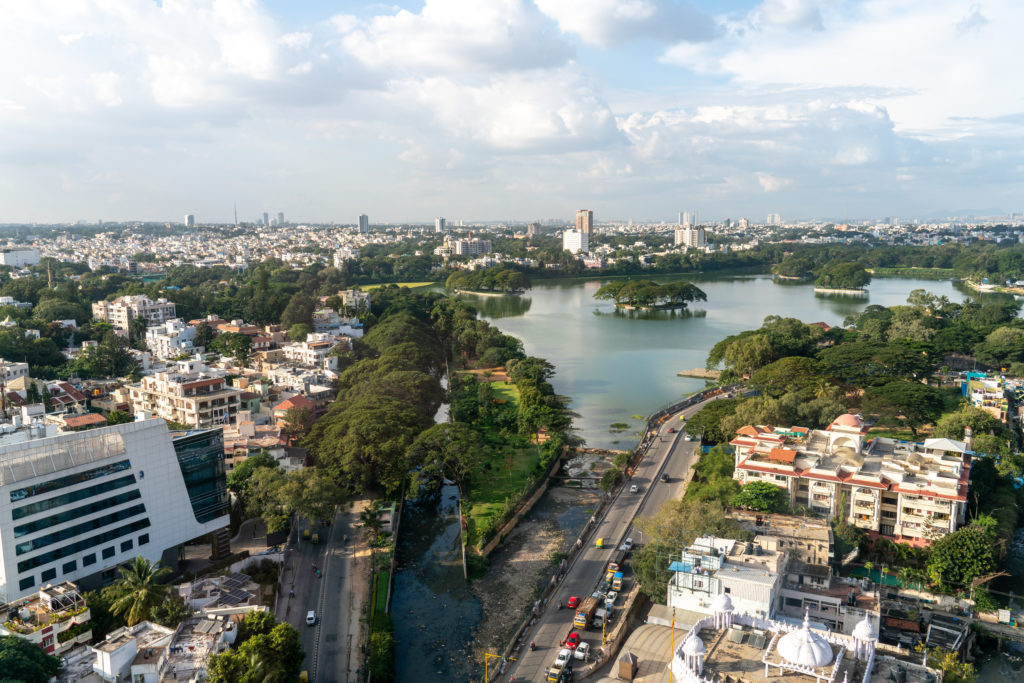 Bangalore, India, is recognized as a city with futuristic elements primarily due to its role as a global IT hub, earning it the moniker "Silicon Valley of India." The city's IT sector houses multinational tech giants and drives innovation in areas like artificial intelligence and cloud computing. It also boasts a dynamic startup ecosystem across various sectors, fostering entrepreneurship and groundbreaking innovations. Bangalore's esteemed educational institutions, such as IISc and IITs, contribute to research and development in fields like robotics and biotechnology. Additionally, the city plays a vital role in India's aerospace and defense industries, while its modern infrastructure, diverse population, and focus on sustainability further enhance its reputation for forward-thinking innovation.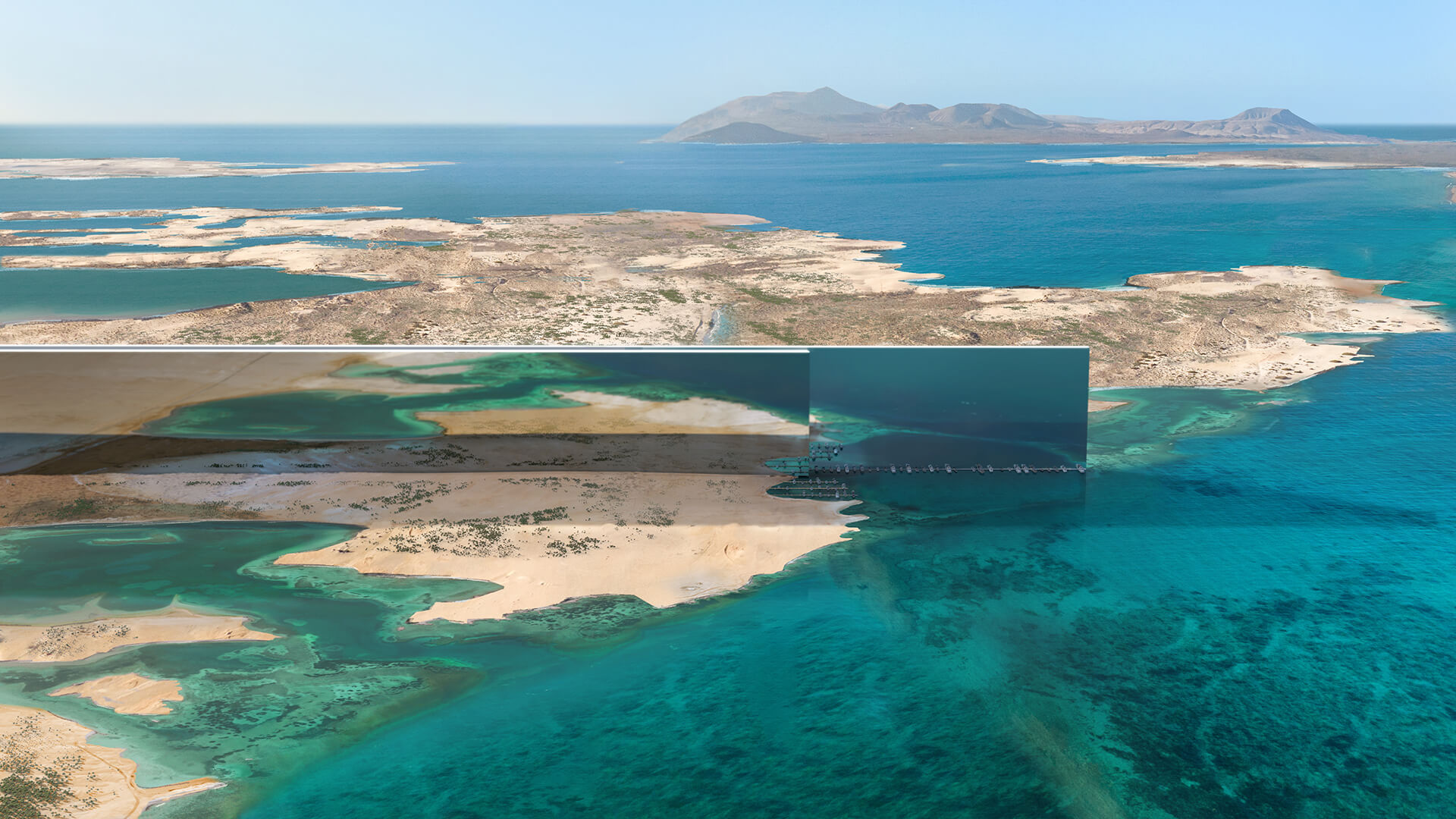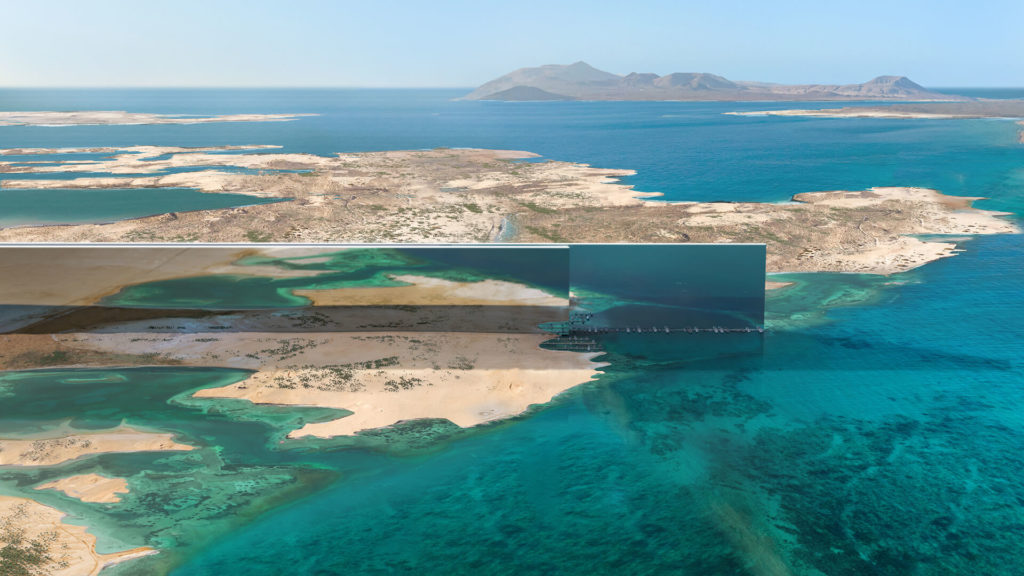 The Line is set to be a technological marvel, where innovation is seamlessly integrated into every aspect of daily life. Advanced AI systems will orchestrate transportation, optimize energy usage, and deliver personalized services, creating an efficient and user-centric environment. Smart buildings equipped with cutting-edge sensors will adapt to occupants' needs, optimizing lighting, temperature, and security. The city's infrastructure will support autonomous electric vehicles, offering convenient and sustainable transportation options, while high-speed internet connectivity and 5G networks will enable the Internet of Things (IoT) to flourish, making The Line a digitally connected metropolis. As of July 2022, the first phase of the project will be completed in 2030.
Travel To The Future With Jaya!
In a world where technology and sustainability are shaping the cities of tomorrow, vacationing in the most futuristic cities offers a captivating and enlightening experience. As we explore the cutting-edge technology, sustainable living, and cultural richness of these metropolises, we not only satisfy our wanderlust but also gain a deeper appreciation for the limitless possibilities that await us in the cities of the future. So, whenever you're ready to see the future, contact Jaya Travel & Tours for flights, hotels, and tours!