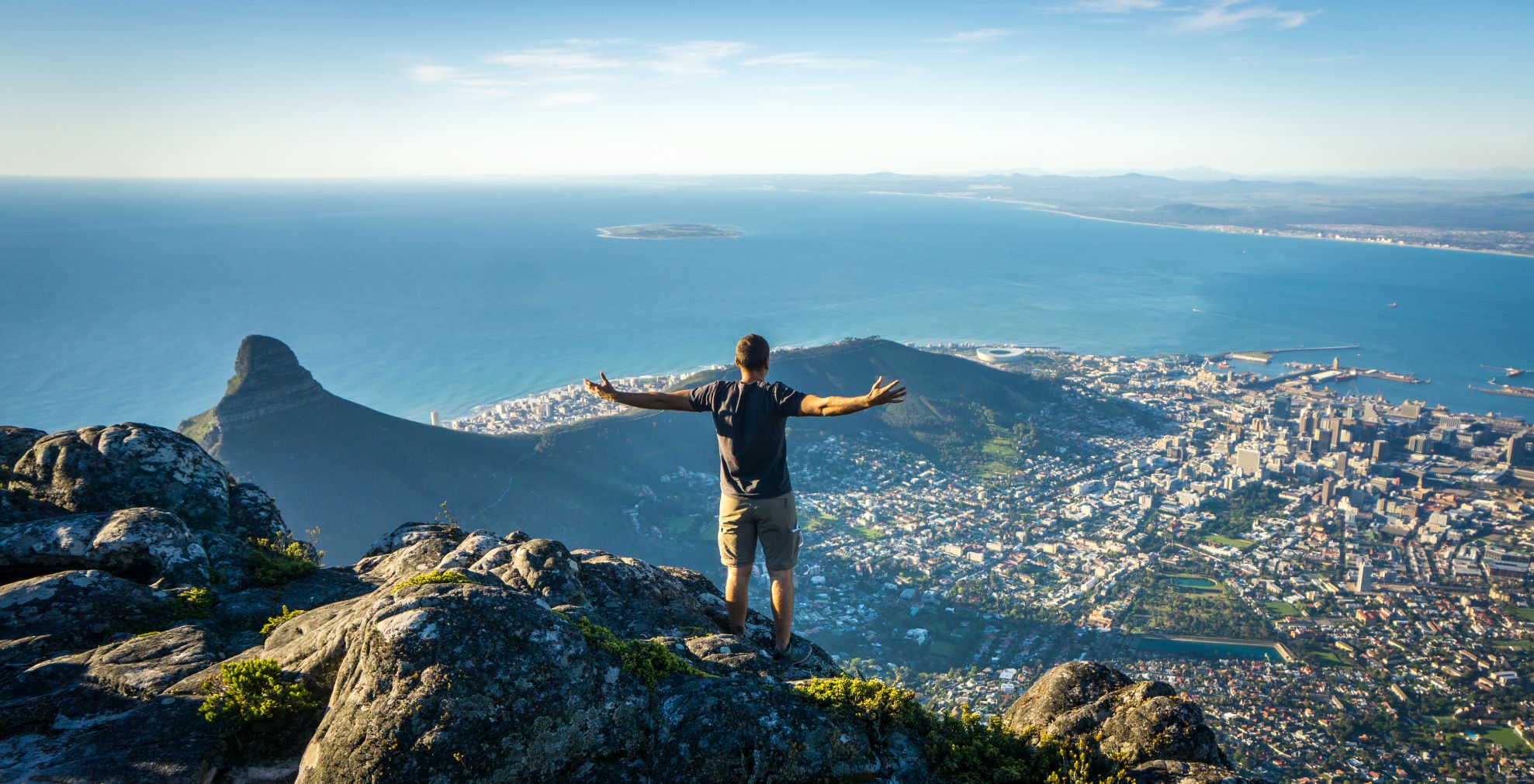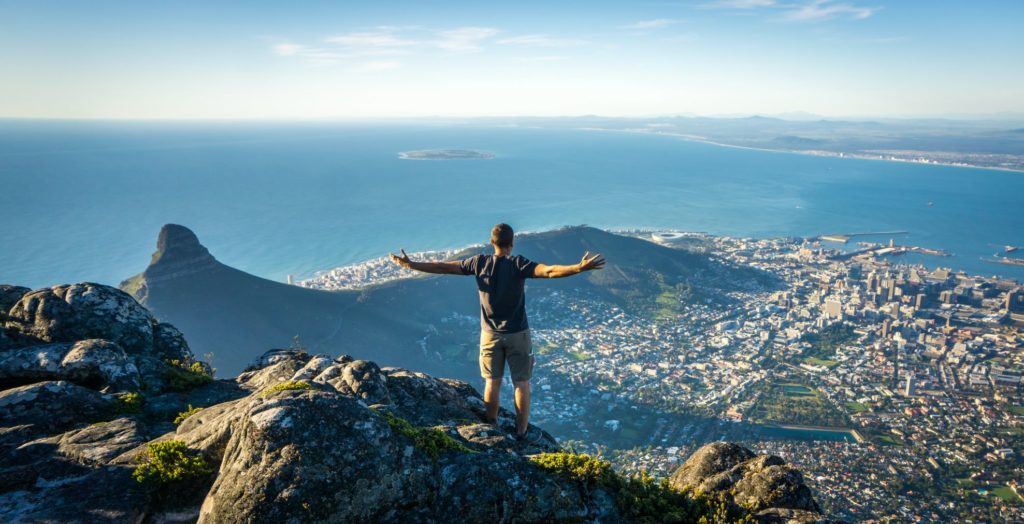 Sporting events are special because they make us feel like a part of something larger than ourselves. For a post-apartheid South Africa, uniting as a country was crucial for the healing process. Invictus explores the incredible true story of a rugby player and a president working to bring together black and white citizens after a long policy of segregation. Jaya Travel and Tours' "On Location" series shows you how to visit famous film locations on your travels. Today, we'll show you where in South Africa you can visit the Invictus film locations.
Director: Clint Eastwood | Run time: 2h 14 minutes | Genre: action, biography, drama | Rating: PG-13
Based on the book Playing the Enemy: Nelson Mandela and the Game that Made a Nation, the film's plot focuses on the 1995 Rugby World Cup and the events leading up to it. The Springboks are an under-performing team that is only allowed in the World Cup because their country is hosting it. Nelson Mandela (Morgan Freeman) learns that while white South Africans cheer for their national team, the Springboks, while black rugby fans are cheering for England because they view the Springboks as symbols of the racism endured during apartheid. In a creative effort to unite the country, Mandela seeks the help of François Pienaar (Matt Damon), captain of the Springboks.
Filming was primarily done in South Africa—specifically Cape Town, Robben Island, and Johannesburg. When you visit, you'll find these Invictus film locations are some of the most interesting and historical locations in the country.
This island, located off the coast of Cape Town, is famous for two reasons: wildlife and prison. Three of the four inmates imprisoned here became presidents of South Africa, including Nelson Mandela who spent 18 of his 27 years in prison on this island.
In the film, the Springbok team visits Robben Island before the big game of the World Cup. While there, Pienaar becomes inspired by Mandela's resolve to forgive those who imprisoned him for nearly 30 years. The movie's title comes from a poem of the same name that inspired Mandela while he was imprisoned here.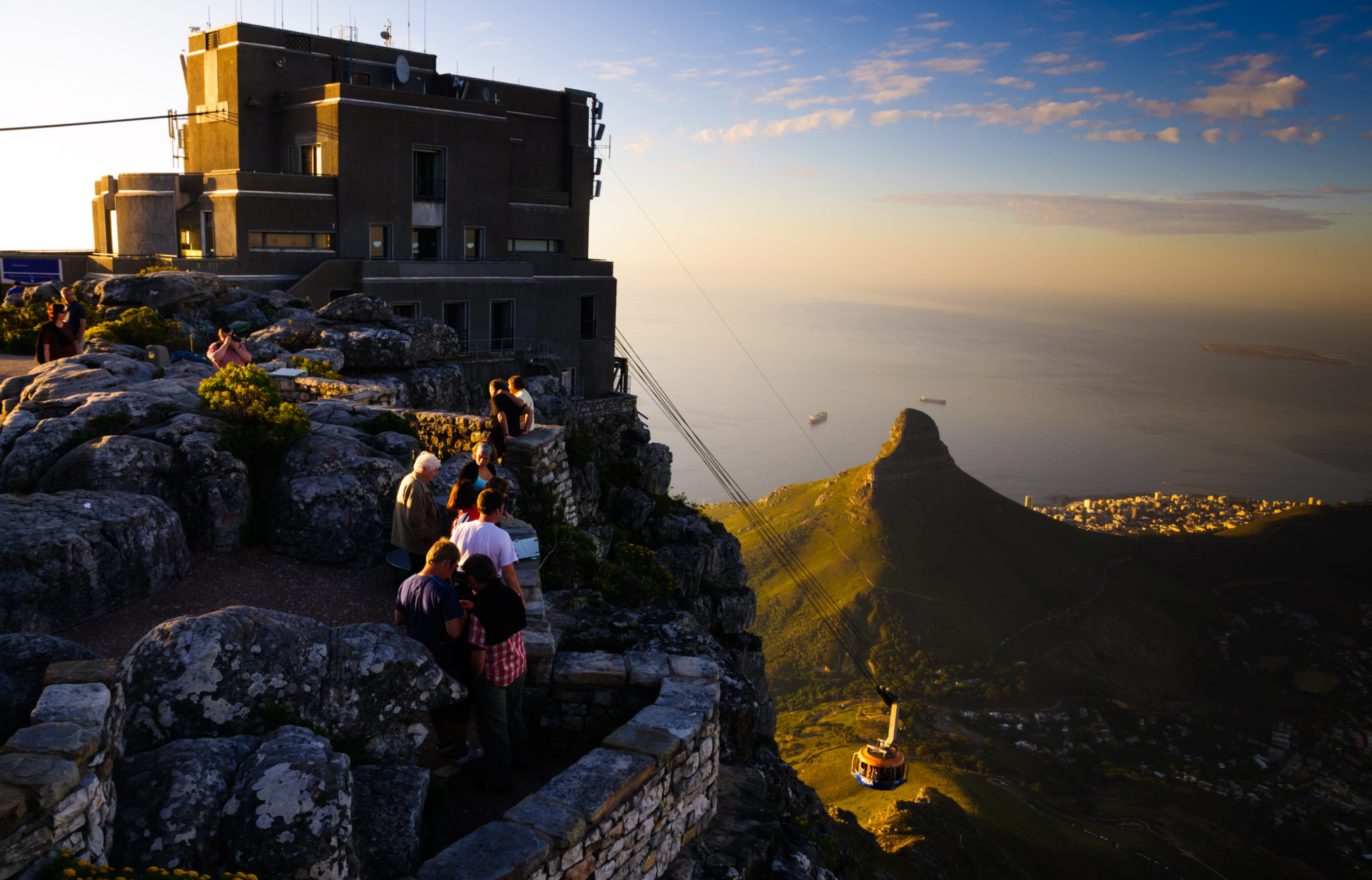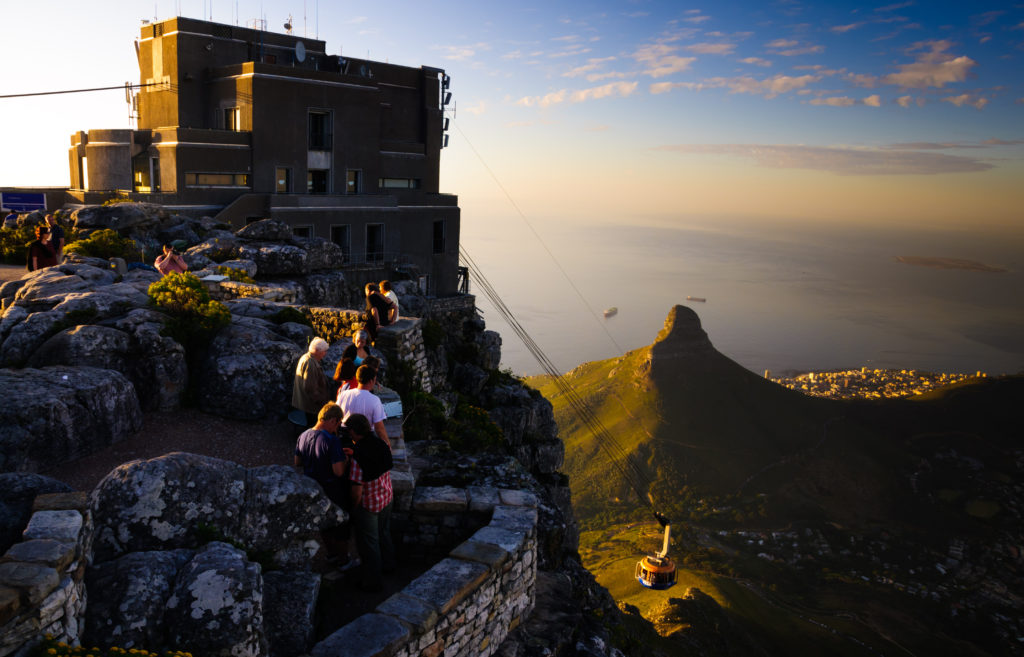 Emirates Airline Park, Johannesburg
To access Invictus movie locations, we'll book a tour that departs from the Cape Town waterfront. (And while you're there, be sure to check out the delicious food scene). On the tour, you'll see many historical sights, but make sure to visit Nelson Mandela's former cell. Contact Jaya Travel & Tours to learn more about traveling to your favorite movie film locations!
Discover Africa With Jaya
If you'd like to experience your own Africa adventure, call Jaya Travel! We're happy to arrange a custom tour to any of these Invictus film locations! Or, if you have another movie destination in mind—let us know! We'll arrange airfare, hotels, tours, and transportation!