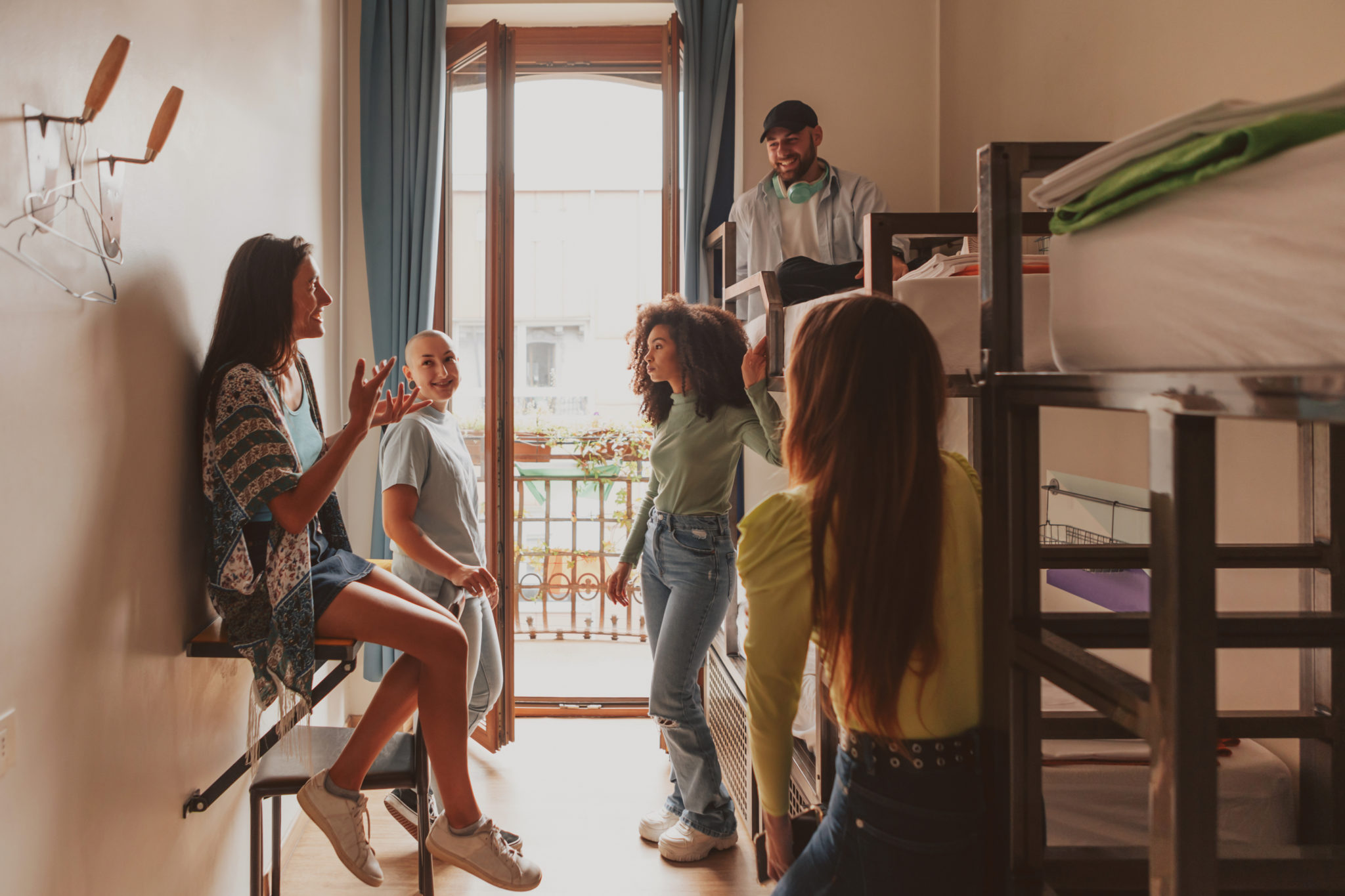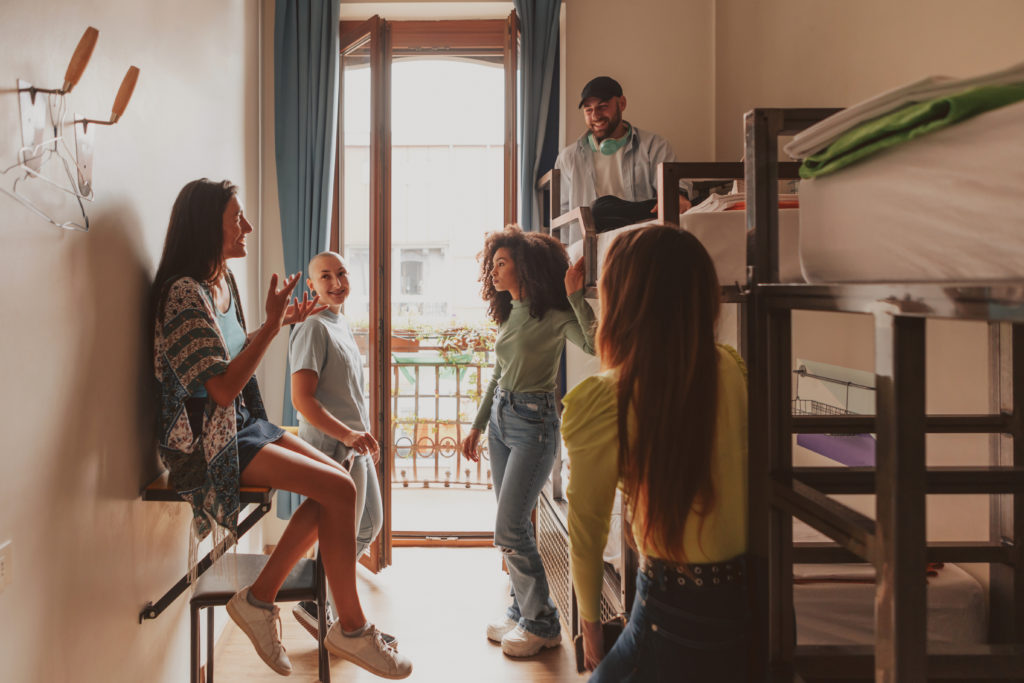 Once upon a time, hostels were considered inexpensive lodging options for college students and young travelers on a tight budget. Despite the fact quality has increased over time, urban legends about dirty and overcrowded hostels never stopped. The industry has changed to resemble independent boutique hotels and is working hard to cater to new age groups. 
These 5 myths about hostels, some of which are just the product of incorrect information, will be dispelled with the assistance of Jaya Travel. 
5 Myths About Hostels — Debunked
It's a common misconception that there is no privacy and that everything in a hostel is meant to be shared with other visitors. This is untrue because, in almost all hostels today, there are separate rooms with en-suite bathrooms. Some travelers want to experience the lively atmosphere of a hostel but also need some privacy and peace at night. Having both experiences is a fantastic option, but it is naturally a little more expensive.
Amenities aren't always lacking in shared dorm rooms, either. For added privacy, beds frequently come with privacy curtains and bedside lamps. Additionally, dorms will occasionally have an adjoining bathroom that is, at the very least, equipped with a sink.
Pod beds are the most recent design trend for dorm rooms, and St Christopher's Village London is the very first hostel in the UK to provide these tiny capsule guestrooms.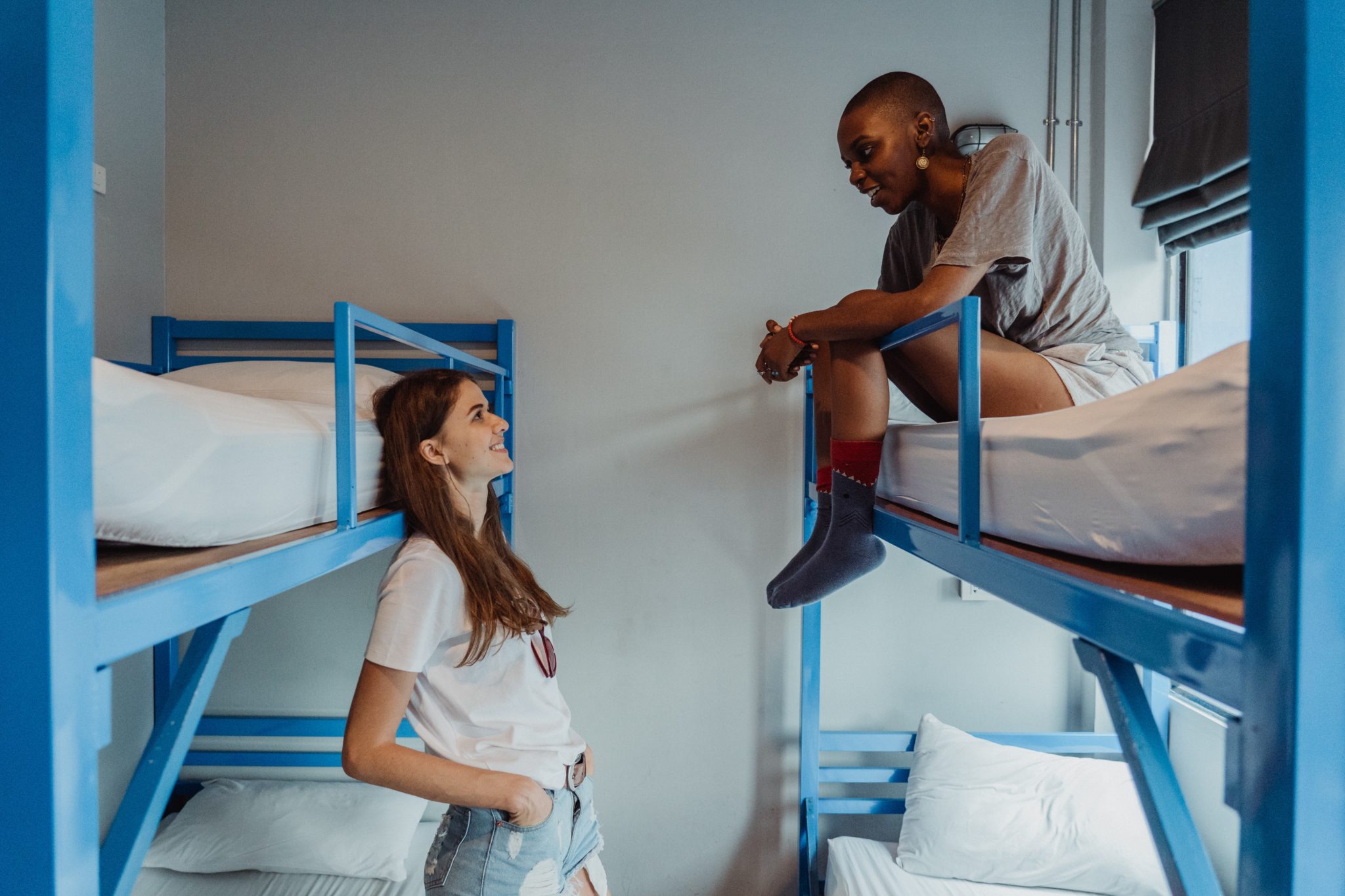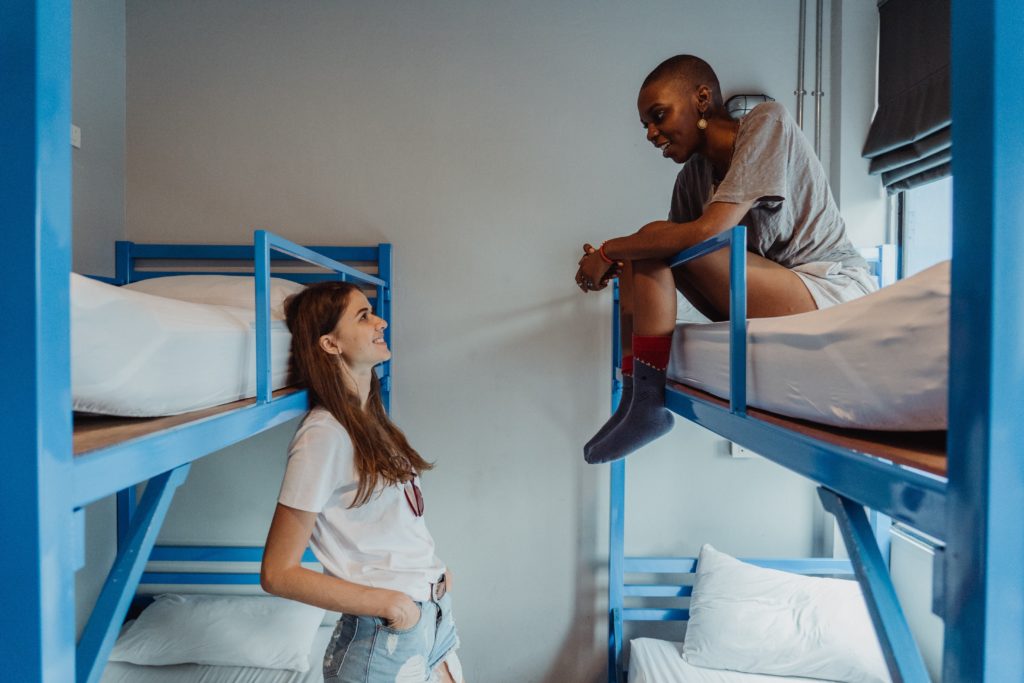 There is no denying that so-called "party hostels" exist and have seen a recent increase. It's typical to see a large number of young people drinking and partying until the late hours in these hostels. In order for people looking for this kind of vacation to enjoy themselves all night long, and vice-versa, the hostels mention it in their description.  
For every wild hostel, there is a laid-back, casual, and family-friendly one available too. For practically any taste, there is a hostel! The majority of hostels include bars, and of course, those may get loud, but the rooms are far enough away to not interfere with your well-deserved rest. For instance, Balmers Hostel in Interlaken is home to a well-known club just below the hostel, but the noise from the apartments aren't audible! 
Only Young People Stay in Hostels
Being young and penniless frequently goes hand-in-hand! While a majority of hostel guests are on the younger side, this is not always the case. Everyone can stay in a hostel, including families, older travelers, and students. 
Almost all backpackers are between the ages of 18 and 22, but there are usually a few adventurers in their 30s, 40s, or even 50s and 60s. Adults who are fully developed deserve a gap year as well; not everyone has the opportunity to travel while they are still young.
Hostels are not only suitable for the young; they are also popular with married couples searching for low-cost vacations or retirees trying to stretch their fixed income as far as possible!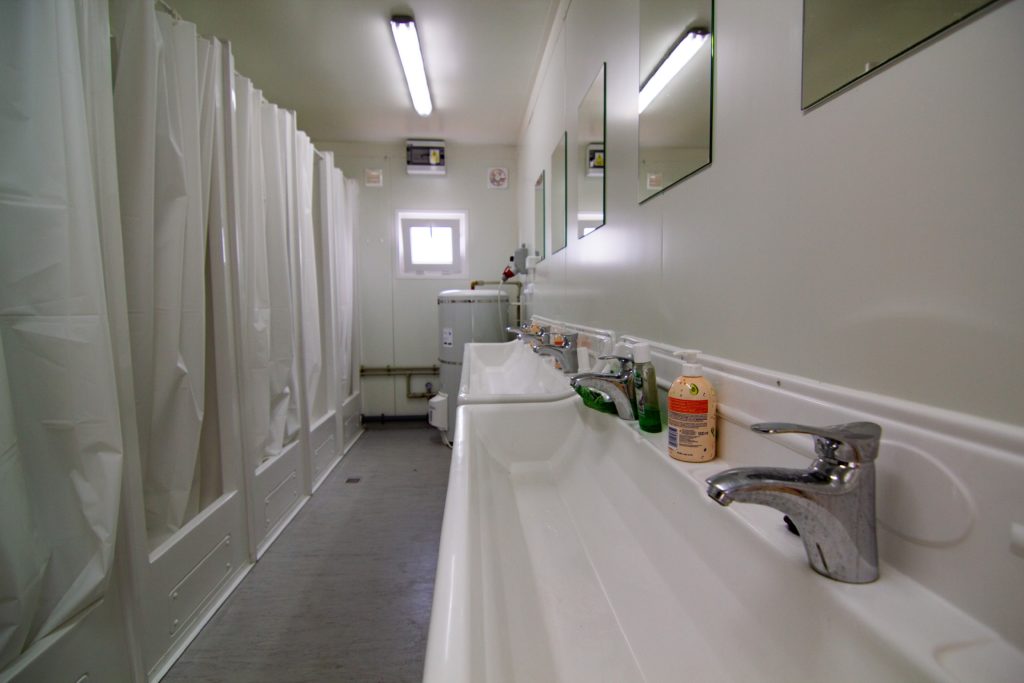 This is undoubtedly one of the most prevalent hostel misconceptions that travel and hostel industries face. In reality, there is always cleaning being done because of their strict regulations and capacity for contact tracing. Additionally, because so many hostels received exceptions during the COVID-19 pandemic, cleaning regulations are already in place! 
In any case, if you're worried, we advise reading reviews on cleanliness. It's crucial to check the most recent reviews before booking a hostel so you can understand what you're getting into. The ratings on our booking site can be quite helpful.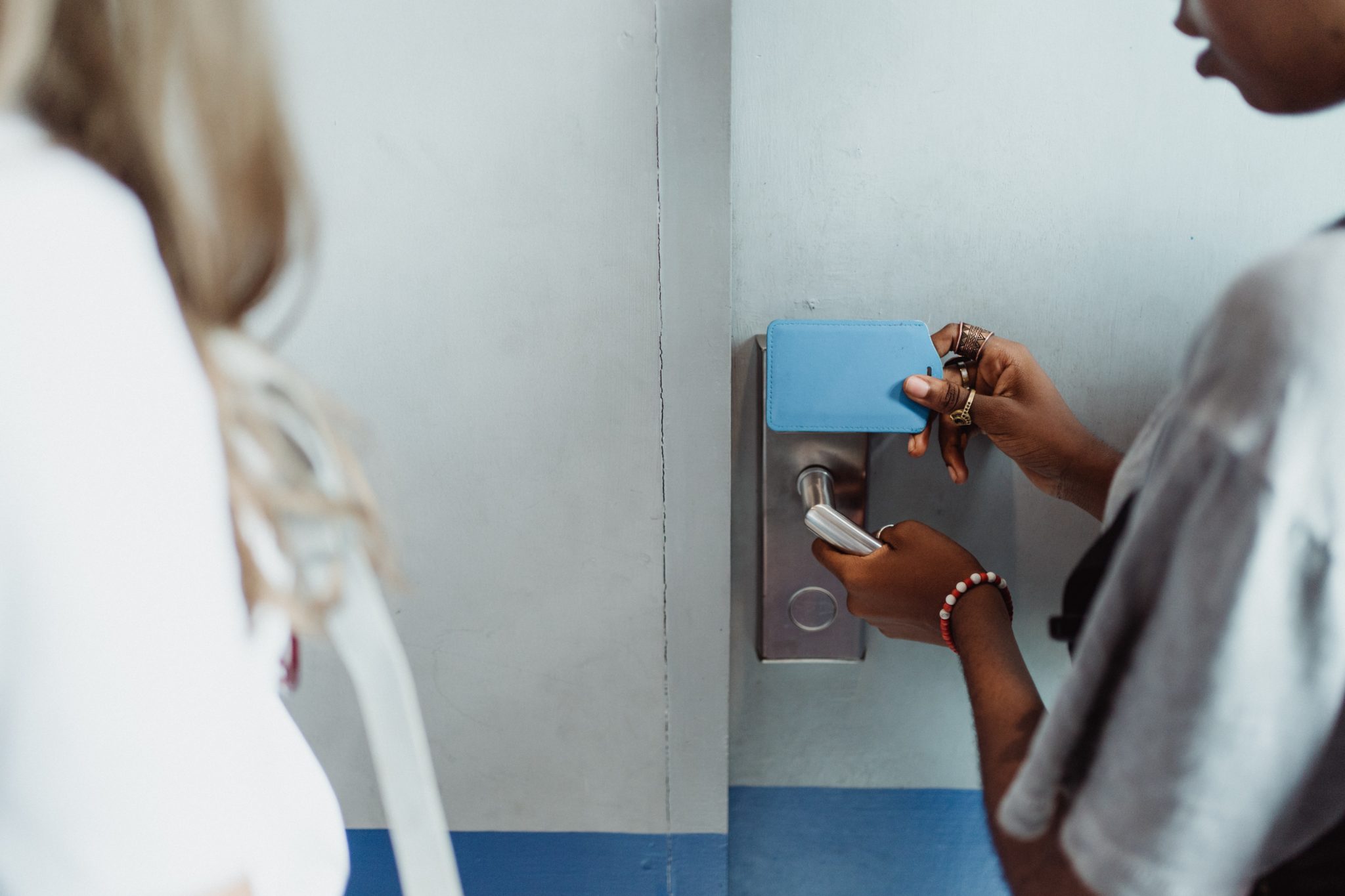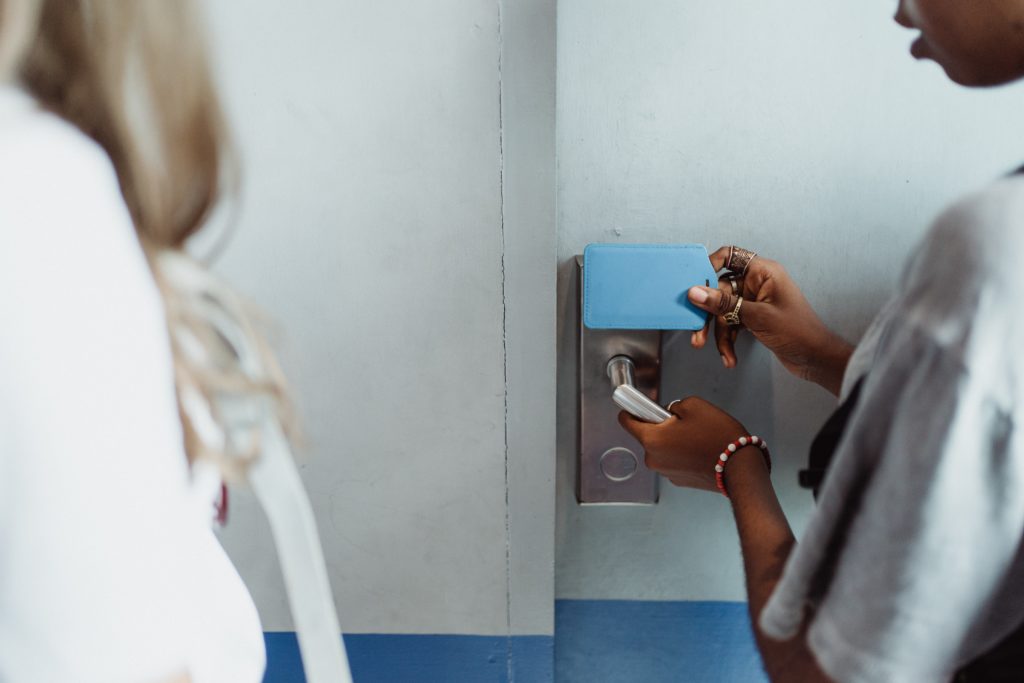 Most hostels have security and reception staff on duty around the clock and entry requires a key or code. Only guests are permitted in the hostel's sleeping areas; most hostels request identification at check-in. Additionally, there are lockers to store your possessions if you're lodging in a shared space.
If something more pricey is what you're protecting, ask the front desk about keeping it in their office vault. The key to staying safe while in a hostel is staying smart and keeping your belongings close by.
Begin Booking Hostels Today!
Now that we've debunked popular myths about hostels, head over to our other blog post to read the 101 Guide To Choosing A Hostel! This form of travel is perfect for both college students and family travelers that are looking for clean, safe, and fun accommodations for low rates. Plus, the money you save at one hostel can be invested in the next destination.
For help booking hostels and other travel necessities at competitive rates, contact a Jaya Travel Agent today!