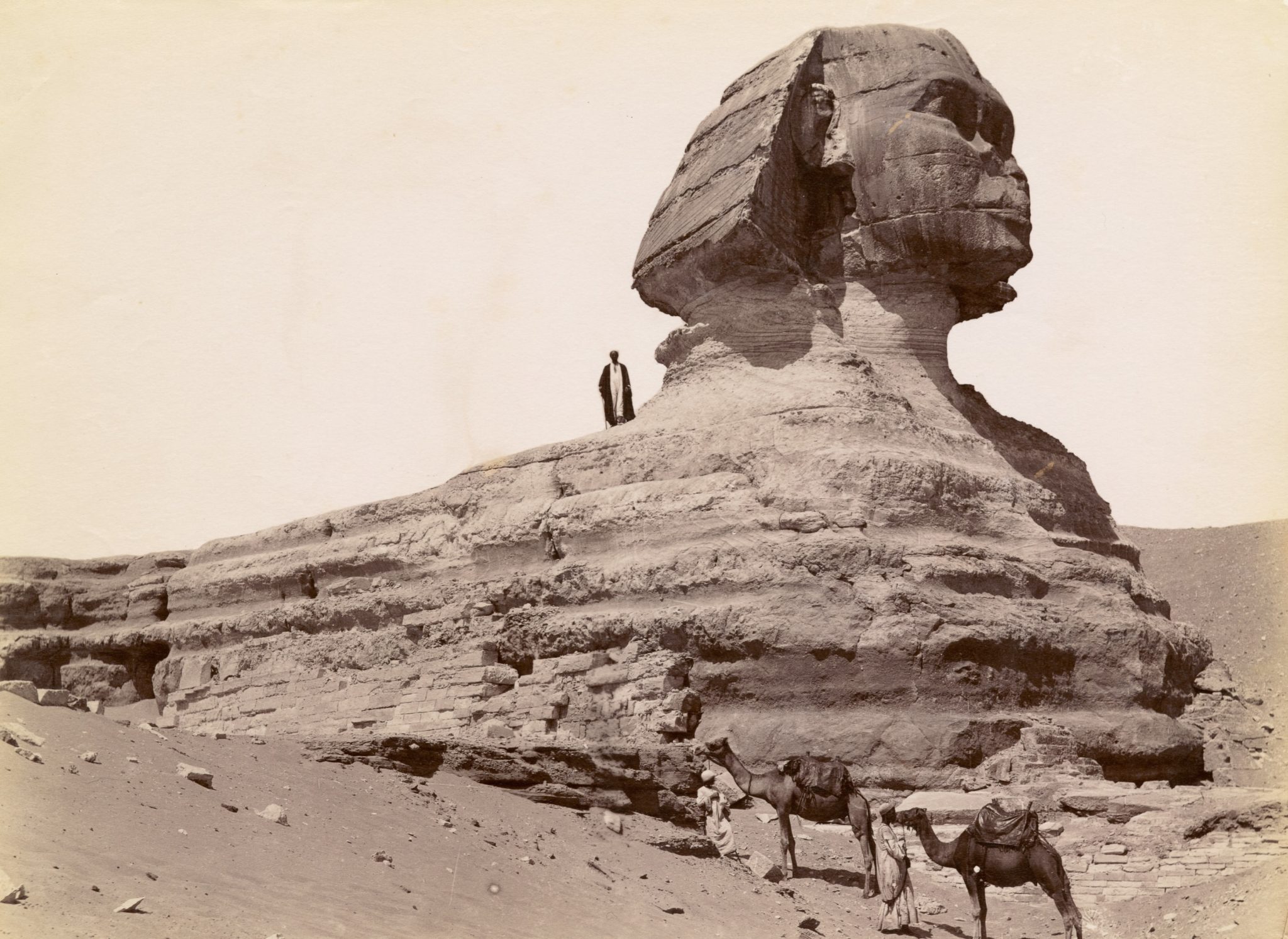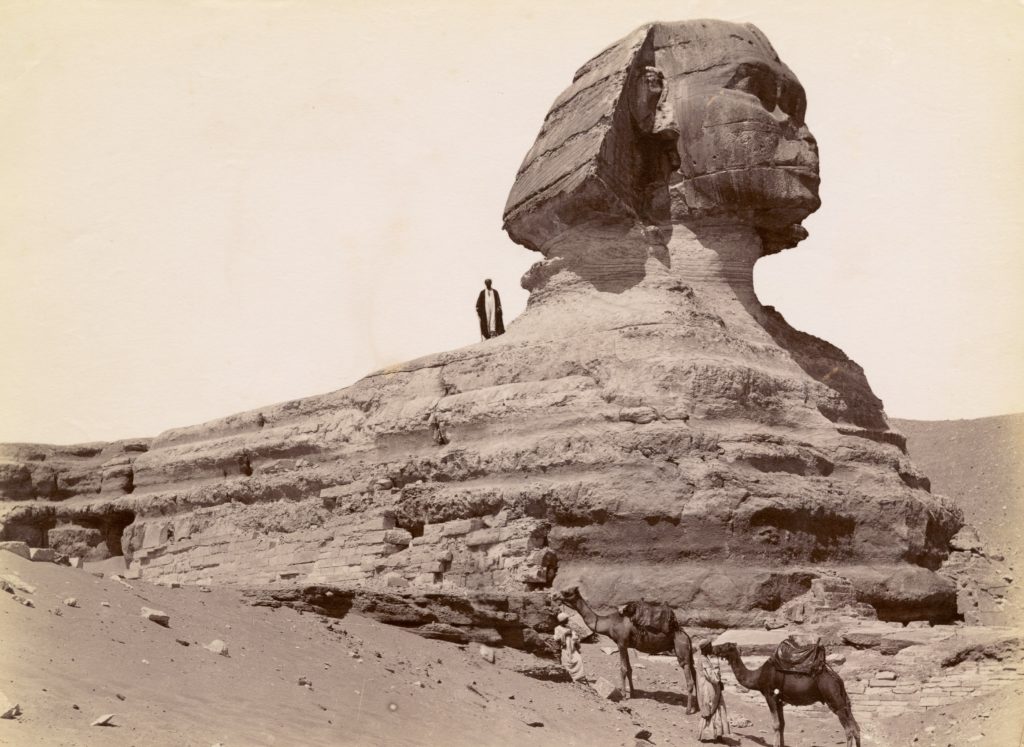 From Rome to Mesopotamia – complex civilizations, enormous metropolises, and various cultures flourished in the ancient world. Numerous cities established around 3000 BC and 500 AD still survive, despite being in different states of preservation. These special spots offer a glimpse into important history, where travelers can walk in the footsteps of ancient civilizations and famous heroes. In this article, Jaya Travel & Tours lists the best historical destinations in the world to explore that should be on everyone's bucket list!
Best Destinations for History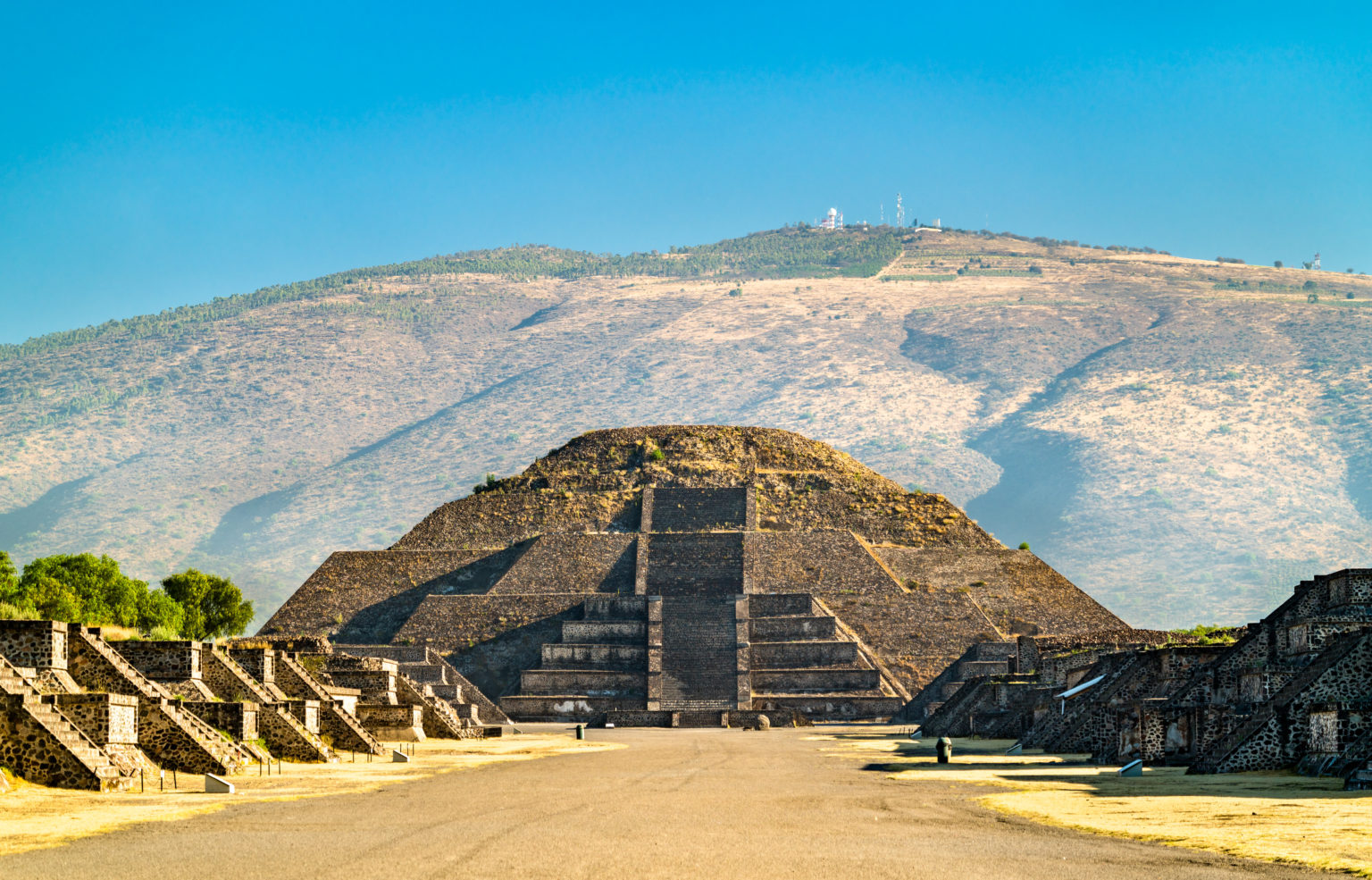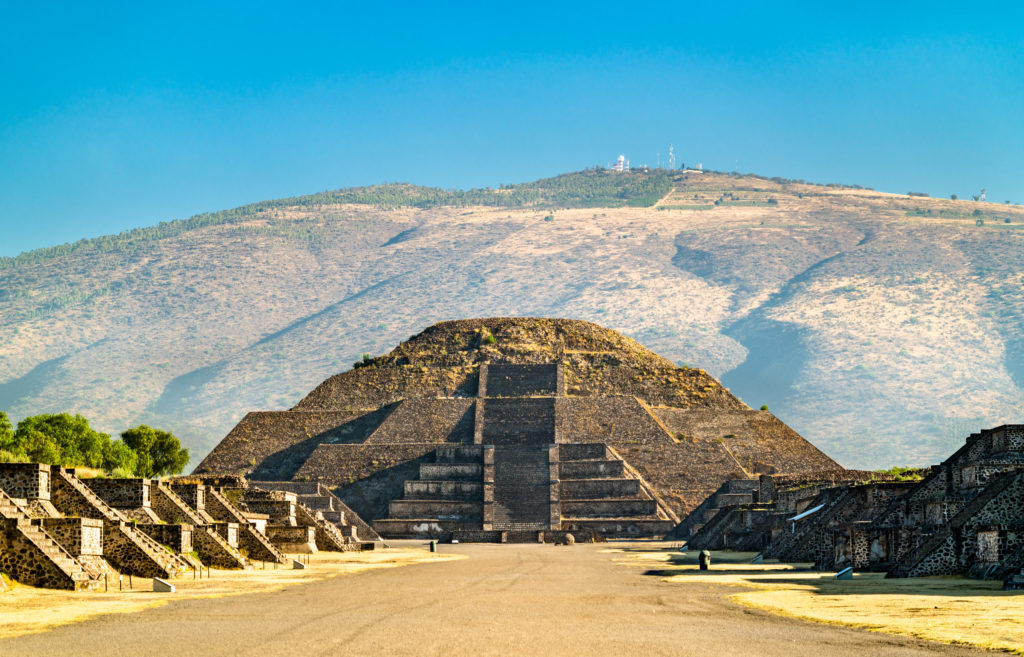 Located in modern-day Mexico, Teotihuacan is a sacred Mesoamerican city. Emerging around 400 BC, this sacred settlement stands as a living testament to Mexico's rich history, marking it as one of the nation's most enduring historical gems. Classified as a UNESCO World Heritage Site, this historical destination is very well preserved. The Towering stepped pyramids and the 250 ft (75 m) tall Pyramid of the Sun are some of its most remarkable features. Teotihuacan also features several museums, including the Museo del Sitio. Located immediately south of the Pyramid of the Sun, tourists can view various artifacts from the historical site.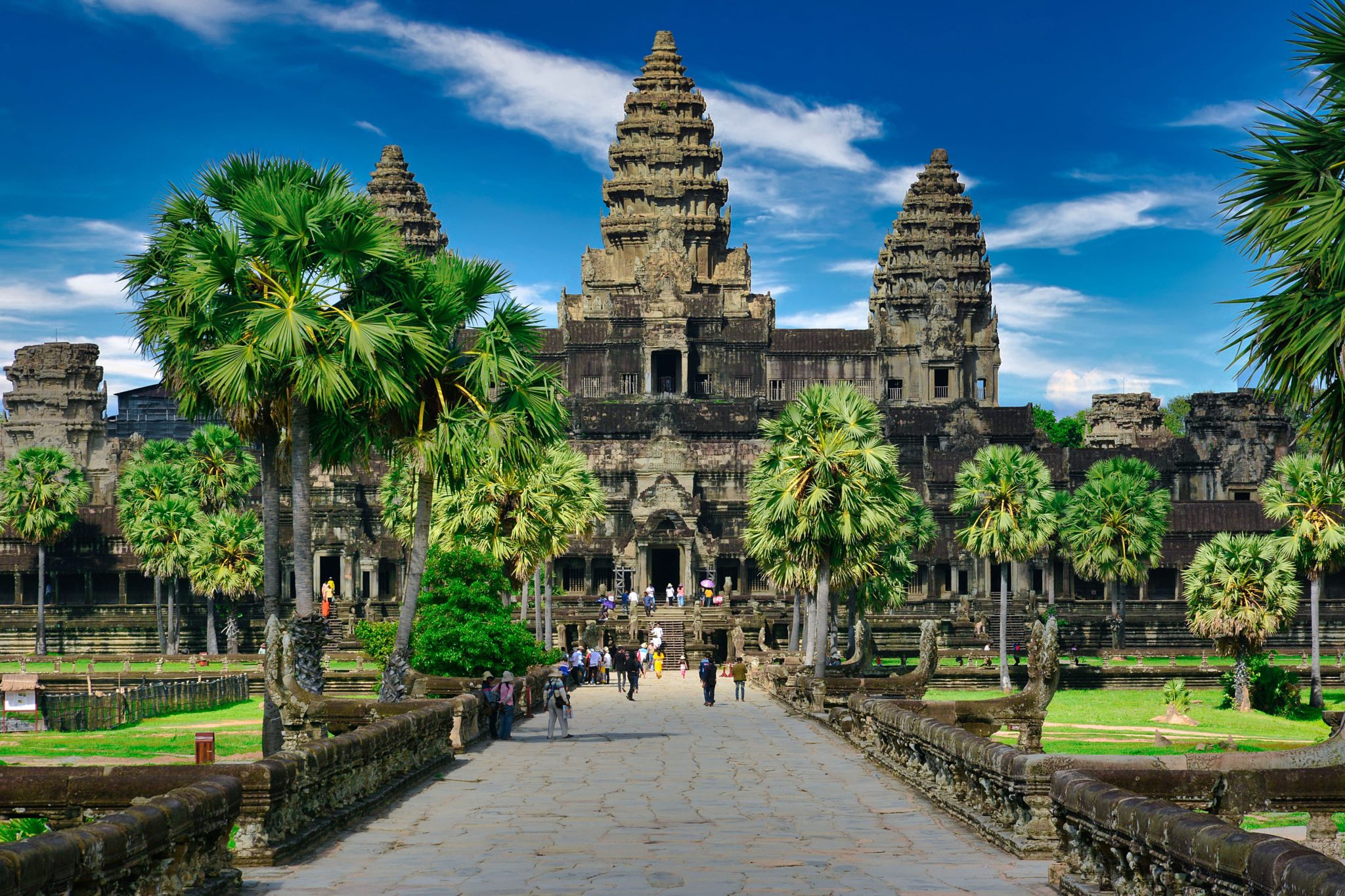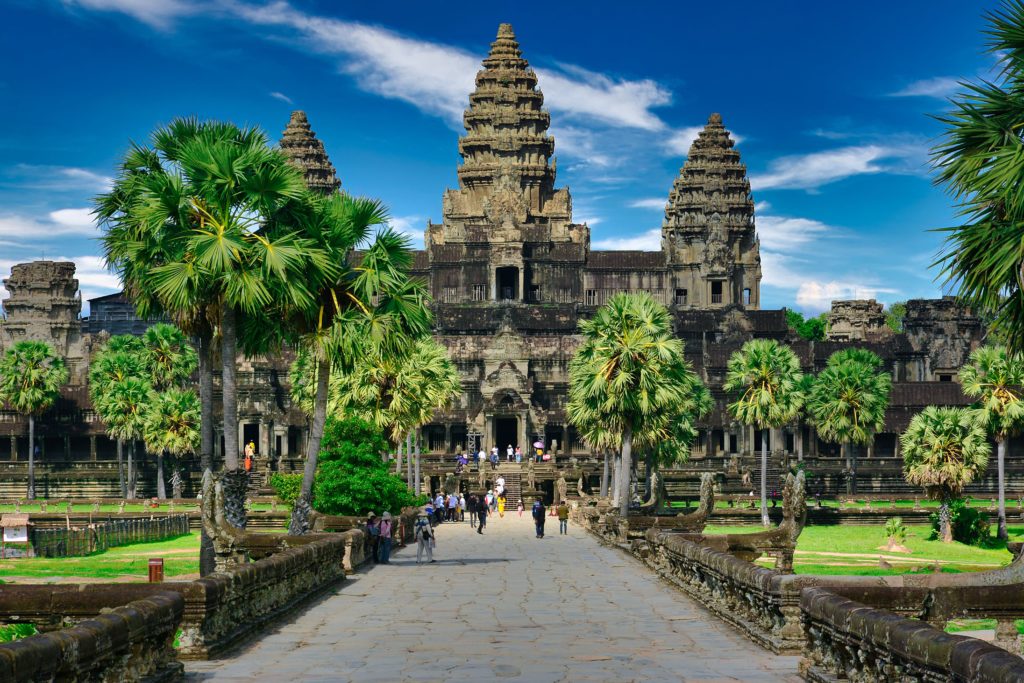 Angkor Wat is the largest and finest maintained 12th-century historical site in Cambodia. It was a centerpiece of the Khmer Empire, a civilization that flourished for centuries. Angkor Wat's sand-colored structures soar up, creating five towers depicting the dwellings of ancient Hindu deities. There are sculptures placed throughout the building reflecting everyday life and religious events which contain significant historical elements and sources. Once inside, there are numerous gorgeous towers and artwork in the traditional style of Khmer construction.
Note: Because Angkor Wat is a holy place, visitors should dress properly and cover up. Additionally, do not climb the historical structures or enter areas explicitly marked as forbidden.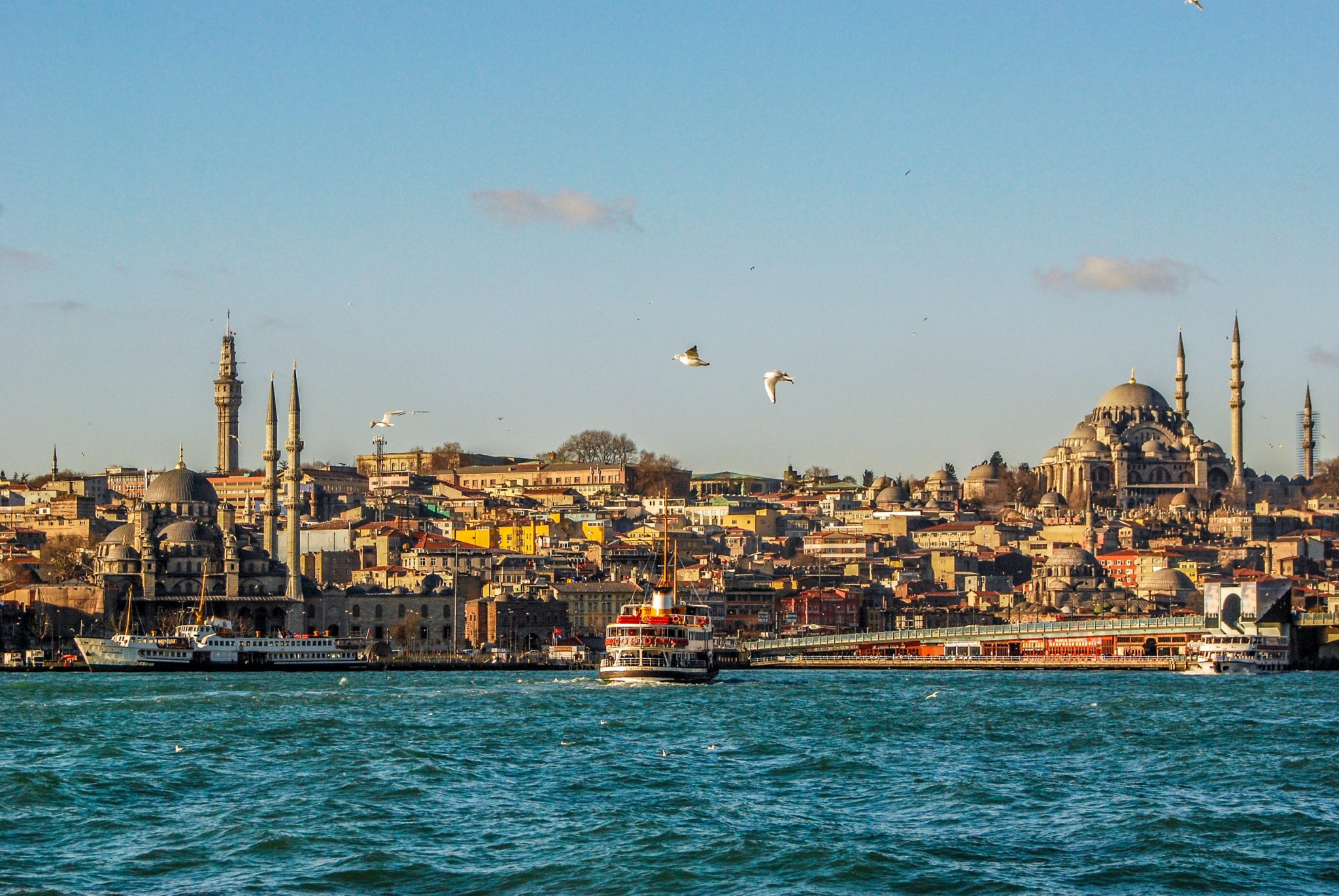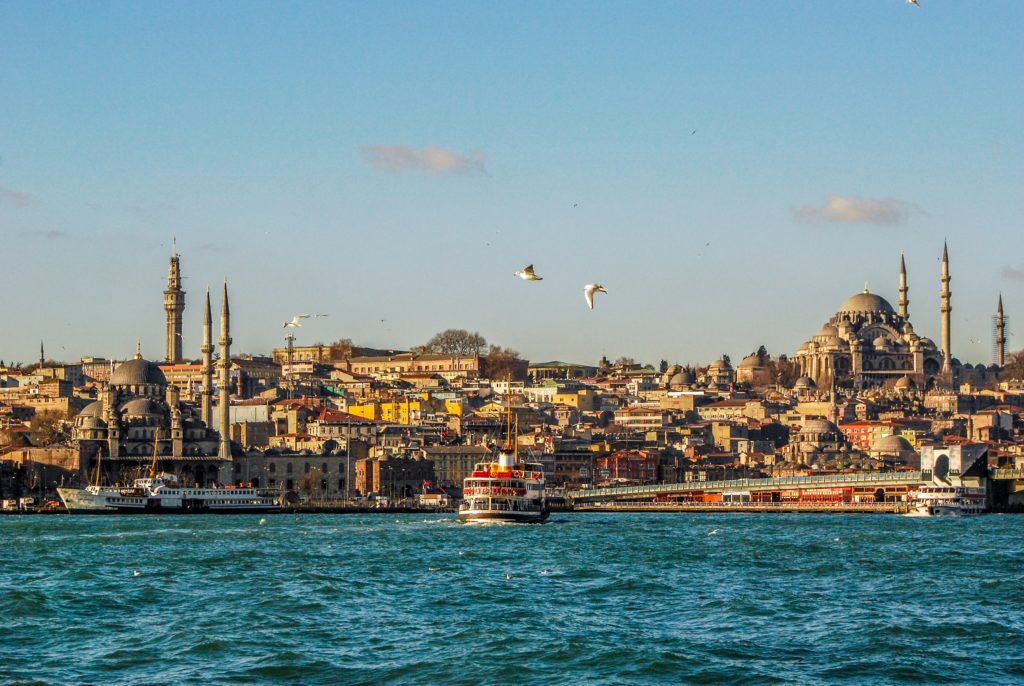 After the fall of Rome, Istanbul became the capital of the former Byzantine Empire, Constantinople. This made it an important station on the Silk Roads and a witness to several historical events. Istanbul's strategic location has made it a crossroads for countless civilizations, including the Byzantines, Romans, Greeks, Ottomans, and more. It also served as the Ottoman Empire's capital until shortly after World War I when it was disbanded.
Reminders of the area's historic importance can be found throughout the city since much of it has been beautifully preserved. The Blue Mosque, Süleymaniye Mosque, Grand Bazaar, Rüstem Pasa Mosque, and Dolmabahçe Palace are all magnificent historical shreds of evidence of Ottoman architecture. Additionally, historical markets, like the Spice Bazaar, are still in use and represent Istanbul's truly fascinating past.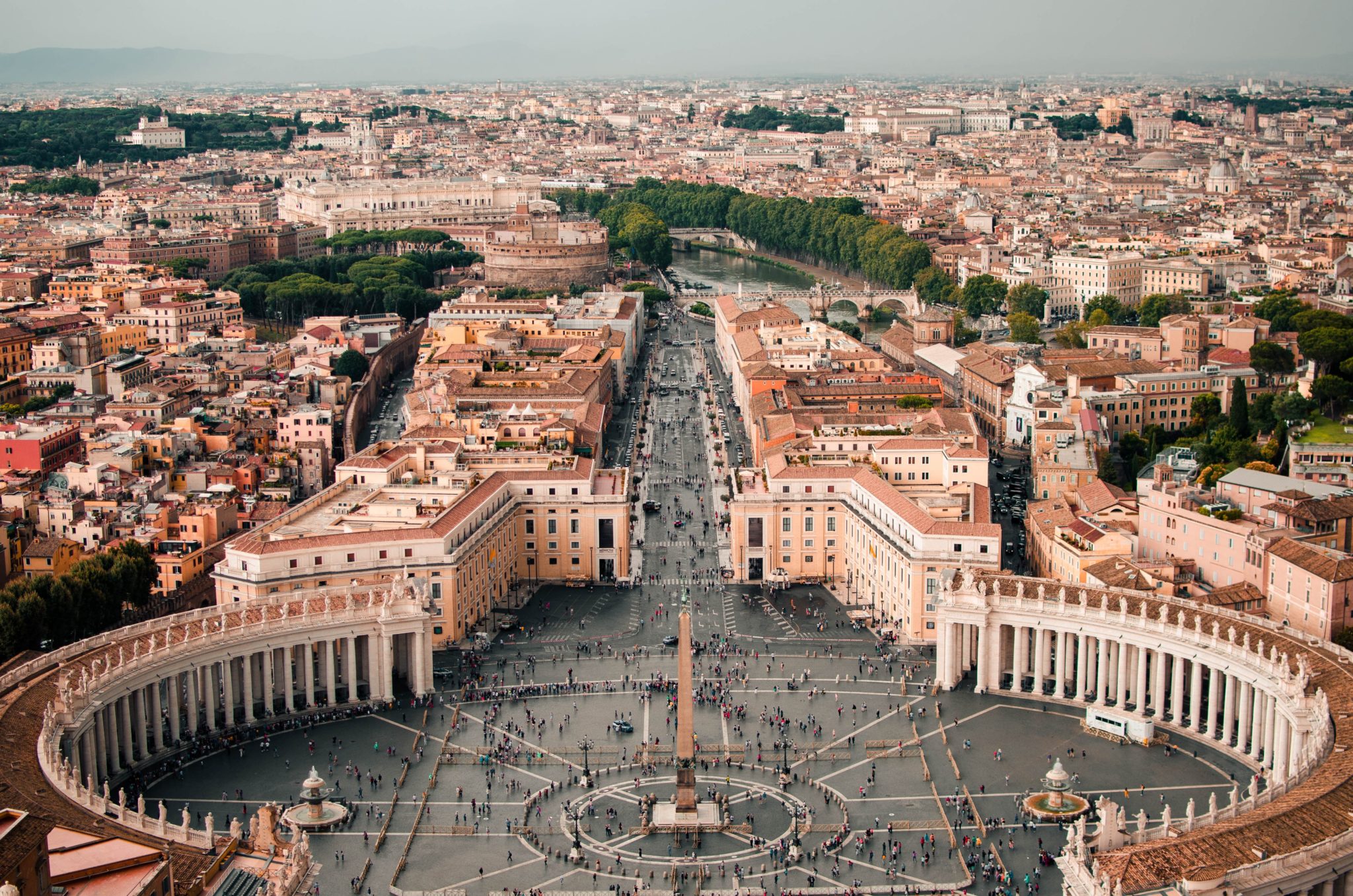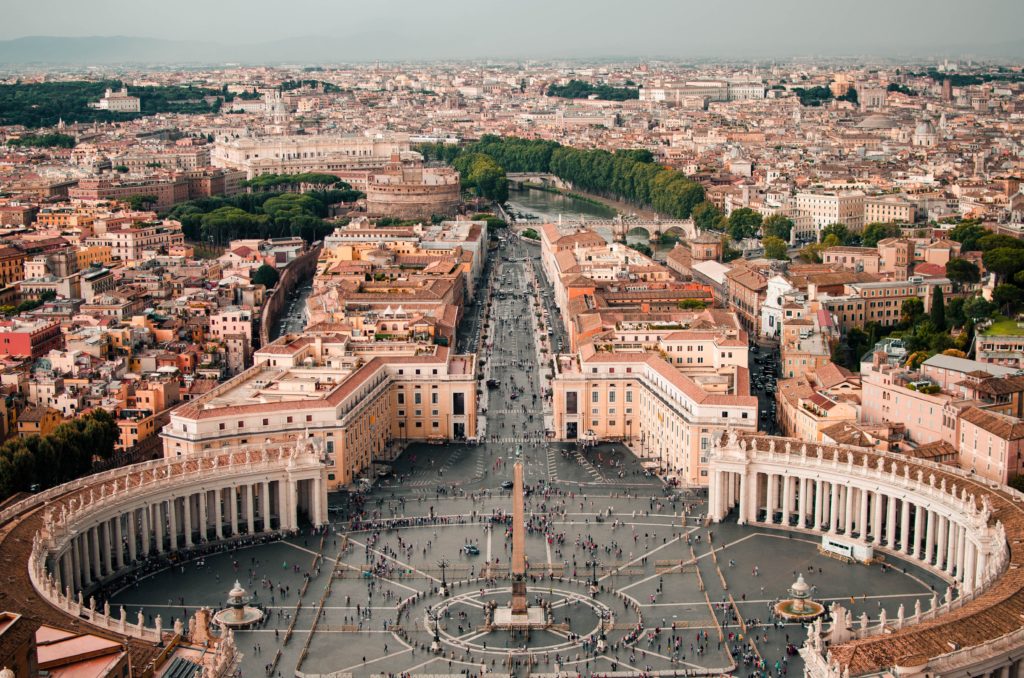 The Vatican, officially known as the State of the Vatican City, is the capital of the Roman Catholic Church. Vatican City, the world's smallest autonomous country, is well-known for its stunning historical architecture. The country attracts history buffs and pilgrims with a plethora of historical destinations, including the Vatican Museums, Vatican Gardens, Sistine Chapel, and Basilica of Saint Peter. 
Tours of Saint Peter's Basilica, one of the most important Renaissance-style churches situated west of the Tiber River, are highly recommended. The church is well-known for its incredible design and stunning features, featuring priceless masterpieces from Raphael, Leonardo da Vinci, and Michelangelo
Note: Because Vatican City is a holy place, visitors should dress properly and cover up.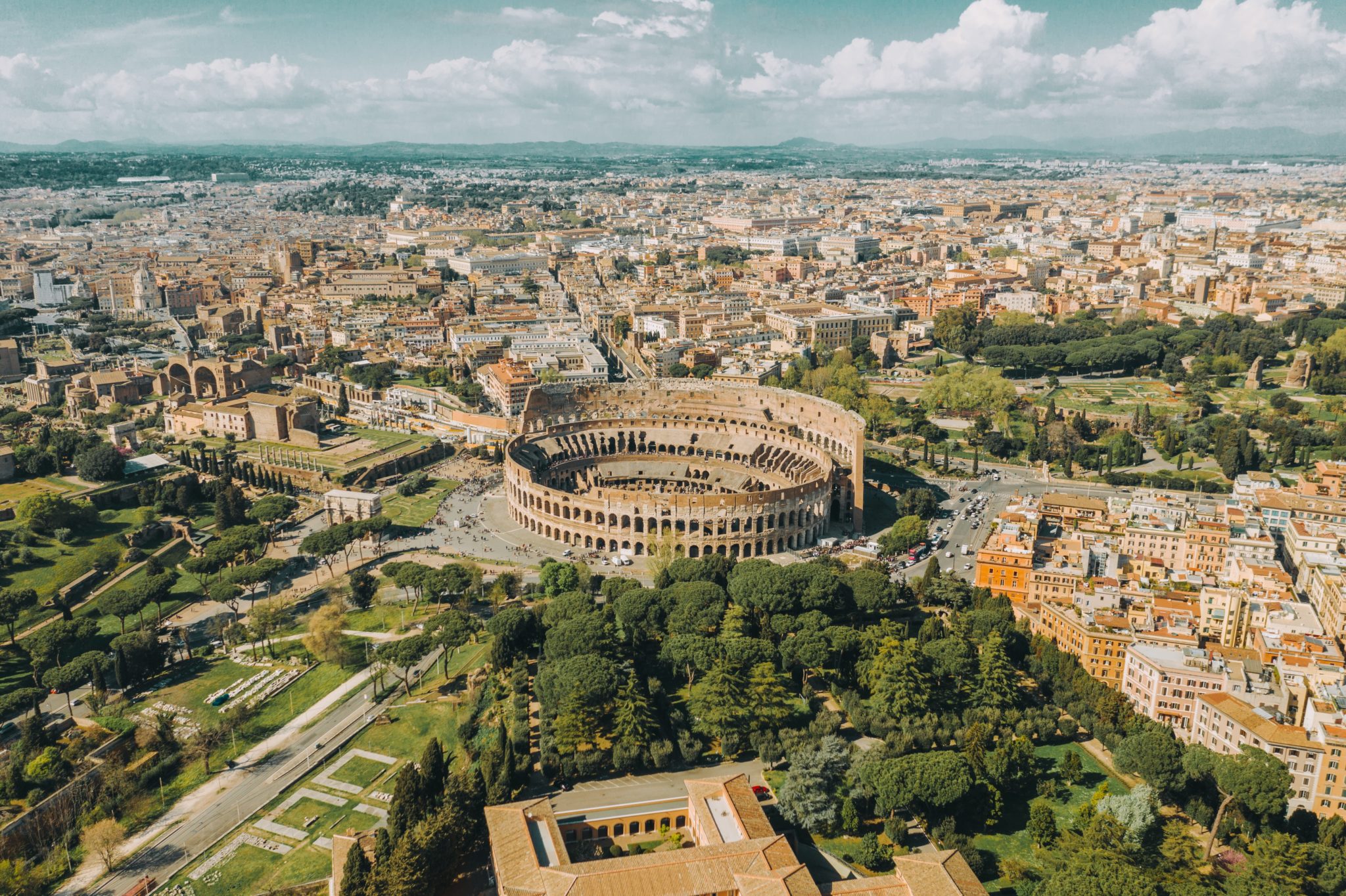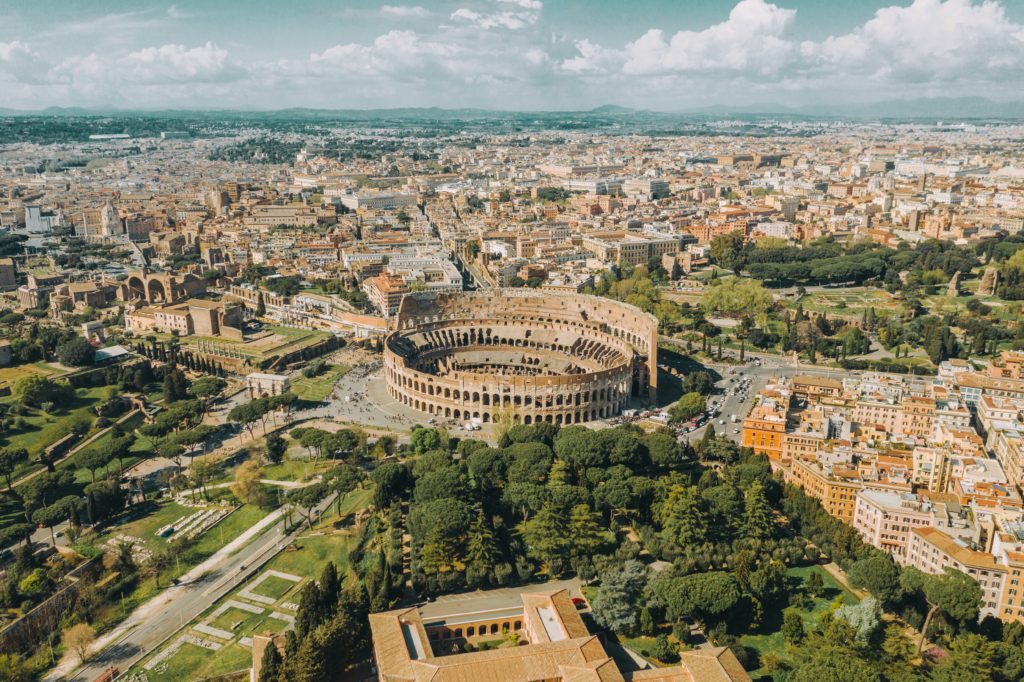 Rome is the pinnacle of elegance and culture. Other than being the capital of Italy, the city also serves as a tribute to architecture's creative imagination. Its 3000-year unique construction is what sets Rome apart. The Pantheon, grand cathedrals, marketplaces, and Renaissance buildings are some of the famous historic destinations to explore here. Prehistoric sites, Baroque cathedrals, and villas-turned-museums are perfect for those who enjoy exploring historical marvels.
Pompeii, the city buried in the ash of Mt. Vesuvius, is a short drive from Rome. This location was once a haven for the wealthy citizens of Rome, meaning there are endless beautiful public structures, villas, and artifacts on full display throughout the town.
Explore History with Jaya Travel & Tours
From Teotihuacan to Rome, these historical destinations have contributed to important events and records. Both those who enjoy history and those who don't will love exploring these locations. Jaya Travel is available to help you plan the perfect historical adventure at the most affordable prices – contact us to book flights, stays, and activities at these marvels.