Jaya Travel & Tours' "On Location" series focuses on famous movie locations around the world that you can visit. Today, our series features film locations from the epic drama Apocalypto.
The ancient Maya are a fascinating culture. Why their civilization suddenly declined has been debated for decades. Perhaps it's this mystery that keeps the Maya in the modern imagination. Mel Gibson's film Apocalypto explores this fascinating society through the eyes of one man's quest to rescue the last members of his tribe: his small, but strong family.
Director: Mel Gibson | Run time: 2 hr 19 min | Genre: action, adventure, drama | Rating: R
The film's story centers around the character Jaguar Paw (Rudy Youngblood) and his desire to reunite with his pregnant wife and young son. The family and their tribe lived peacefully in the jungles of the Yucatan until a city-dwelling band of Maya warriors ambush the village and kidnap members to sell into slavery or sacrifice. Jaguar Paw manages to escape and desperately makes his way back to his family whom he hid in the jungle.
Located in the Los Tuxtlas area of Veracruz, this was the site of the dramatic scene in which Jaguar Paw steps into his own element, challenging the Mayan warriors who chase him after he heroically leaps from the falls, escaping capture.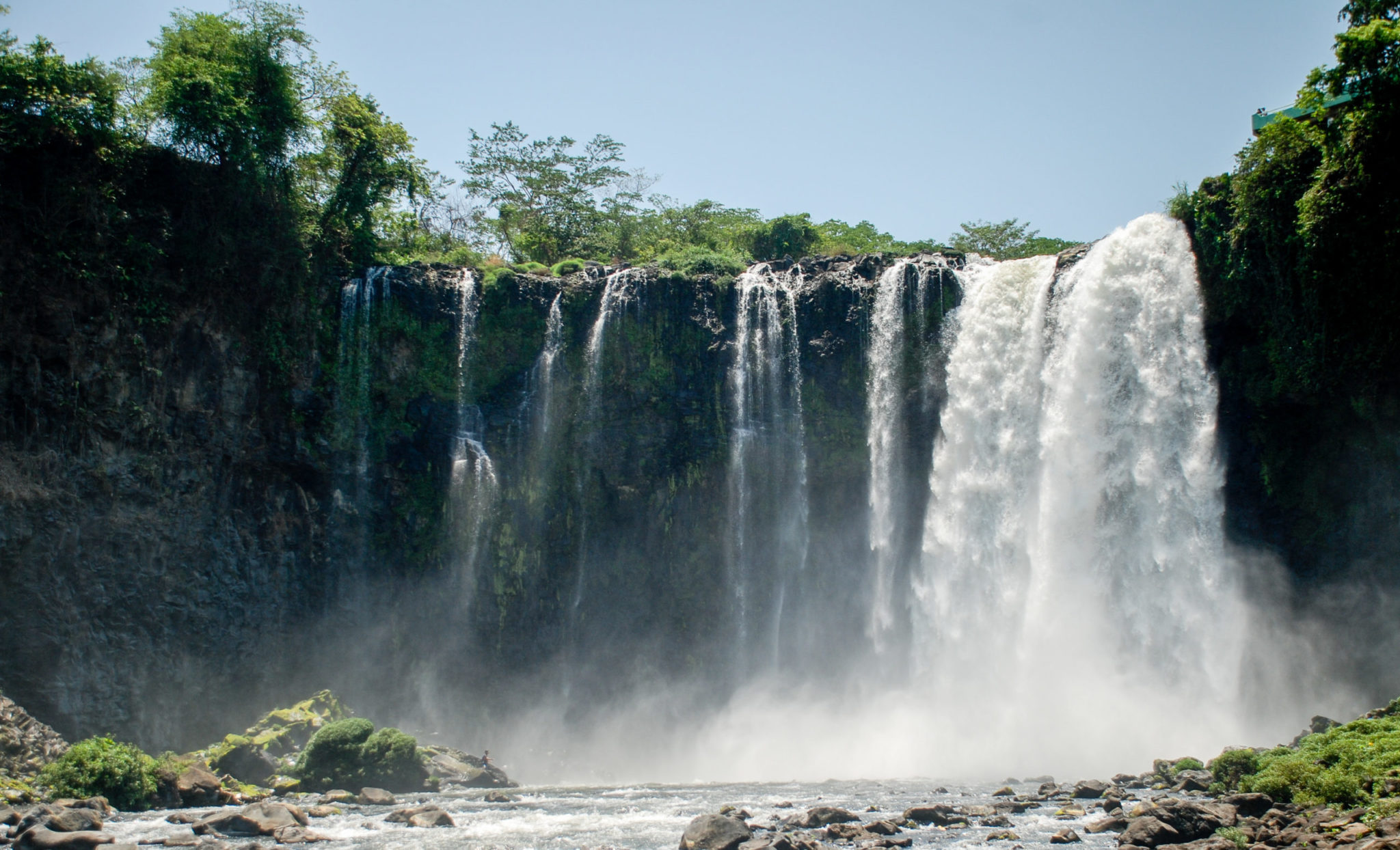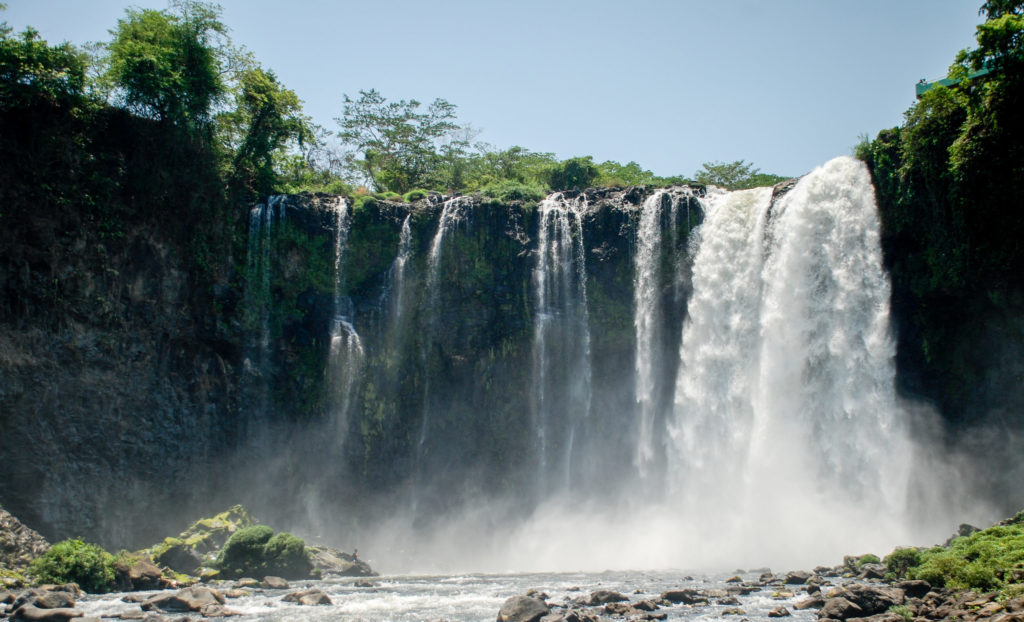 The pyramids used for Apocalypto film locations were not authentic pyramids (sorry to disappoint). They were built by 21st-century set designers in the area of Veracruz. However, if you'd like to see the primary Apocalypto film location, there's no shortage of ruins for you to explore.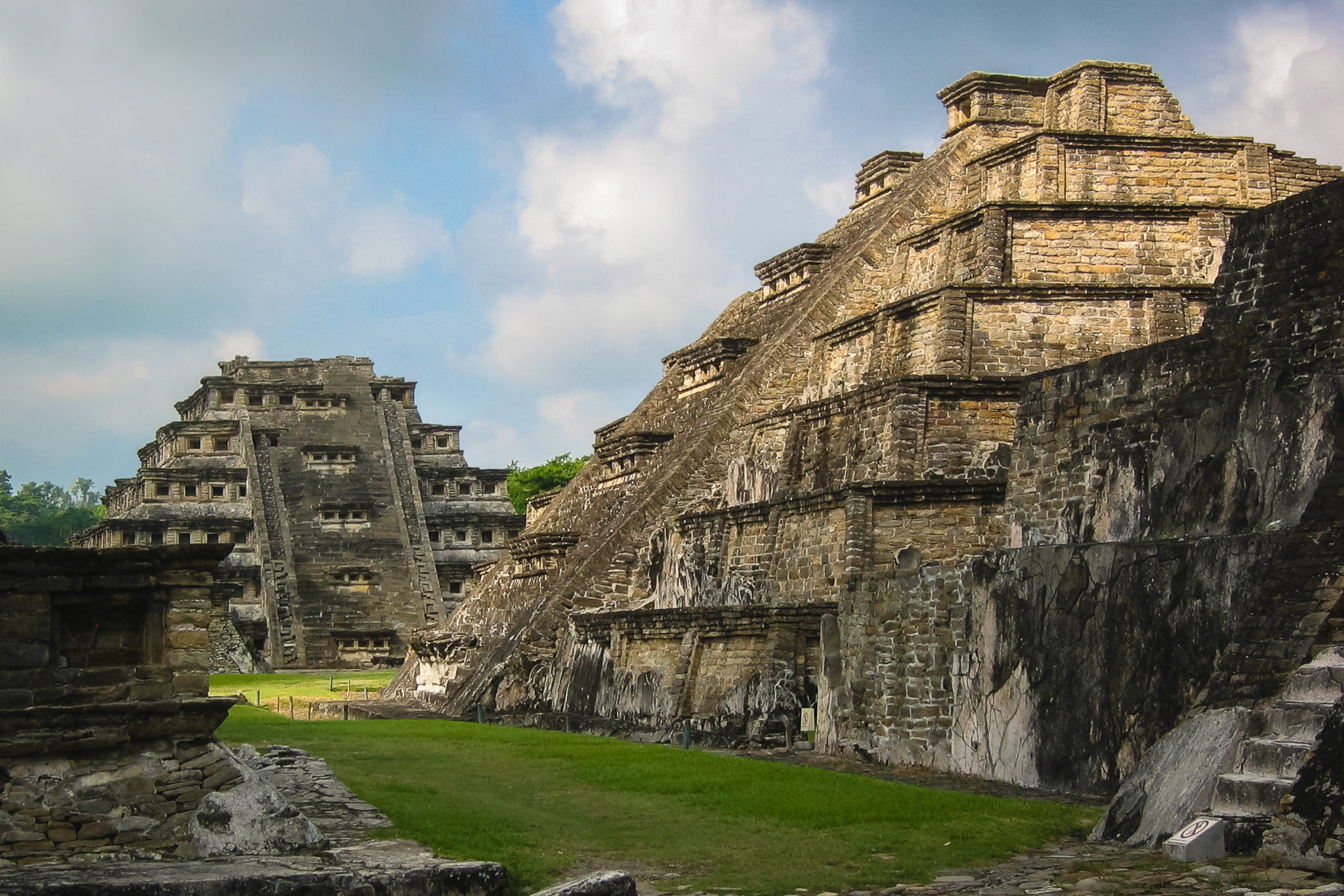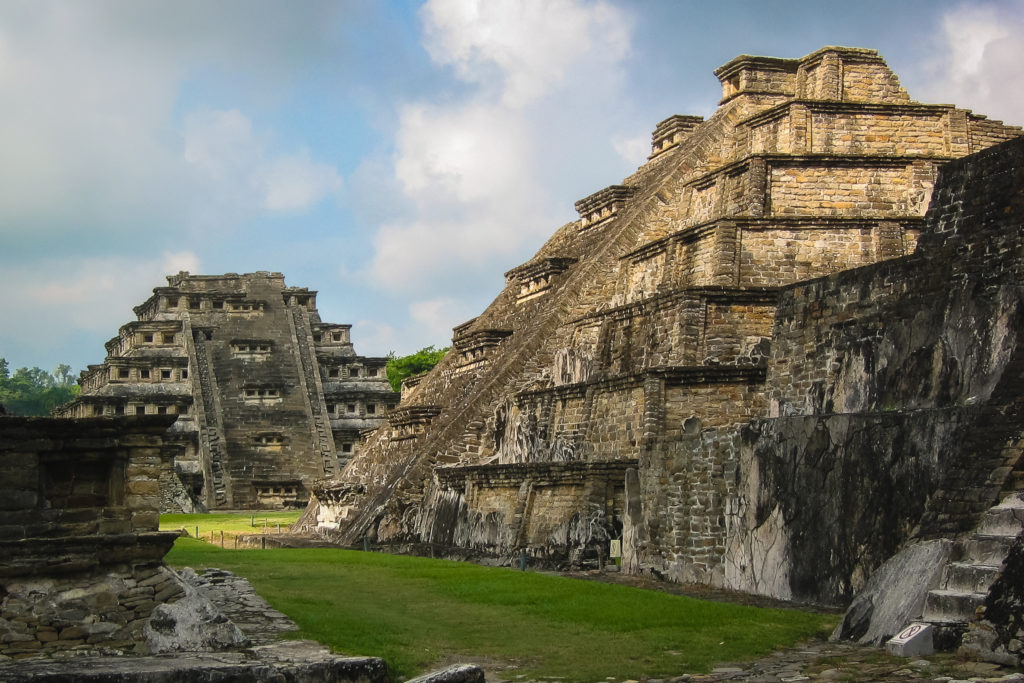 Check out El Tajín, one of the most important cities of Classic Mesoamerica. The most important archaeological site for tourists in Veracruz, El Tajín flourished between 600 and 1200 CE. There's also Castillo de Teayo which was occupied between the 10th and 12th centuries CE and was a blend of various cultural traditions.
Additionally, the modern city of Veracruz is an interesting visit if you have time. Inhabited for thousands of years by several native cultures, the modern city was founded in 1519 by Hernan Cortes. Today, it is a cosmopolitan blend of Spanish, Caribbean, and African cultures.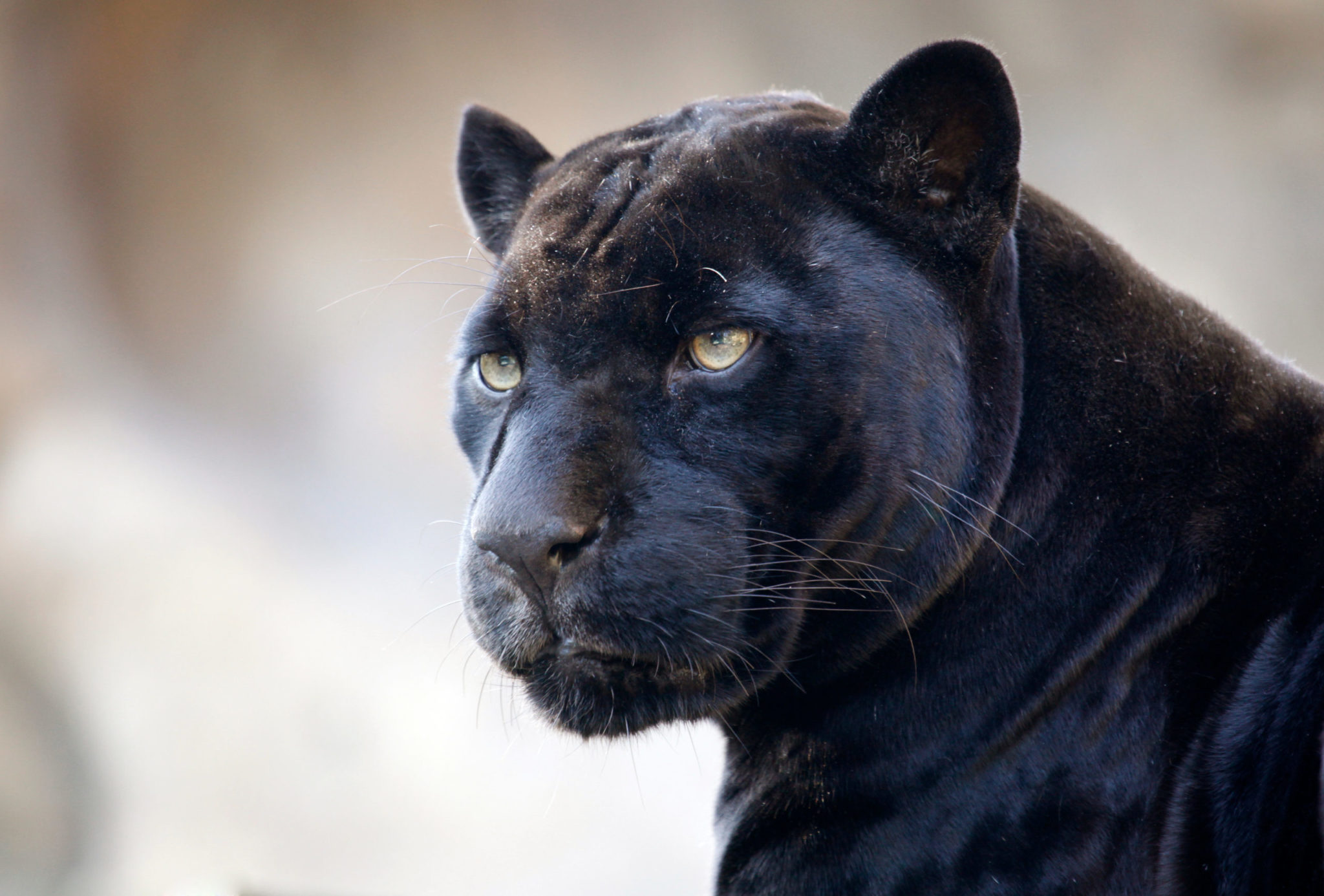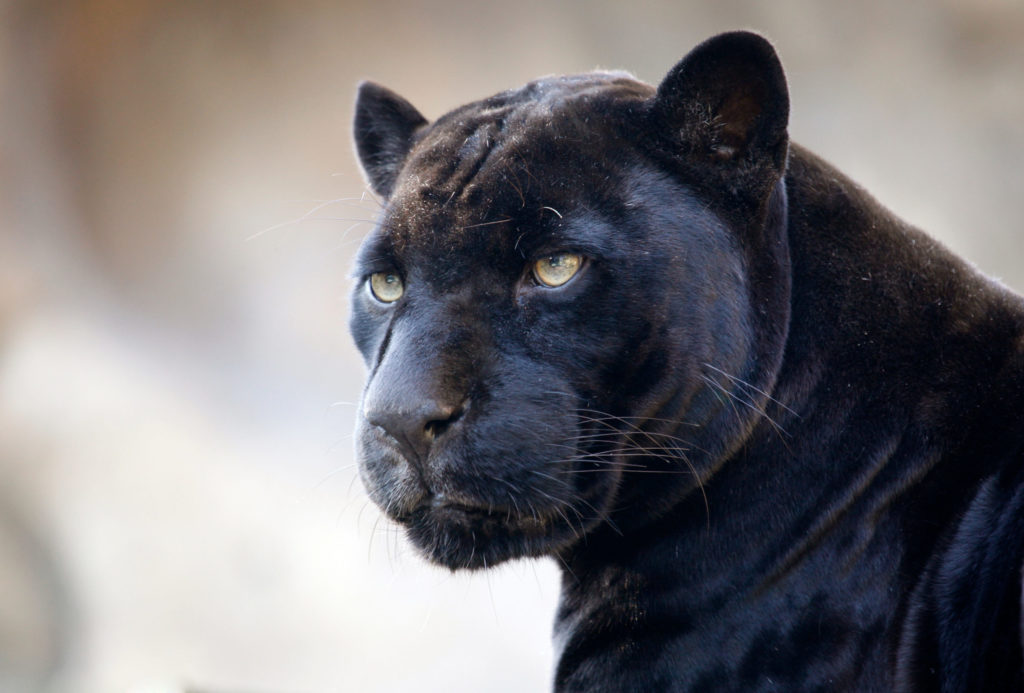 The northernmost department of Guatemala, El Petén has no shortage of reserves and national parks. This is where you'll find the location of the Mayan village and the forest chase scenes. Check out:
Maya Biosphere Reserve – This is actually the location of Tikal, a very famous Mayan site
Laguna Del Tigre National Park – This place is loaded with wildlife, including tapirs and jaguars, which feature in the film
Sierra Del Lacandón National Park – This area of the Maya reserve has some of the most biologically diverse rainforests in Guatemala
Discover Mexico with Jaya
Book a journey to relive the magic of the Apocalypto filming locations for yourself. We can also plan tours to your other favorite movie locations. Contact Jaya Travel today for flight tickets, hotels, rental cars, and more!