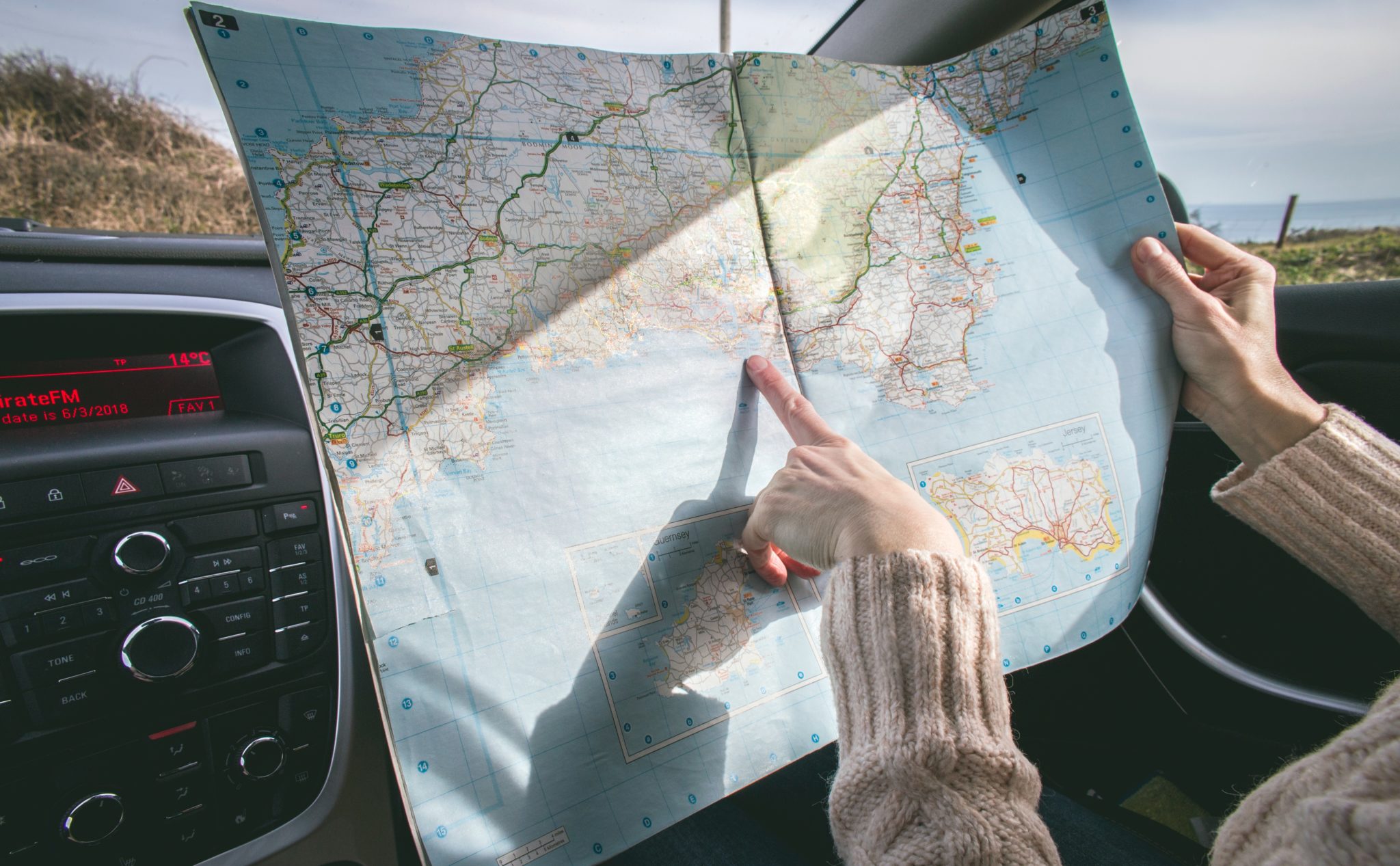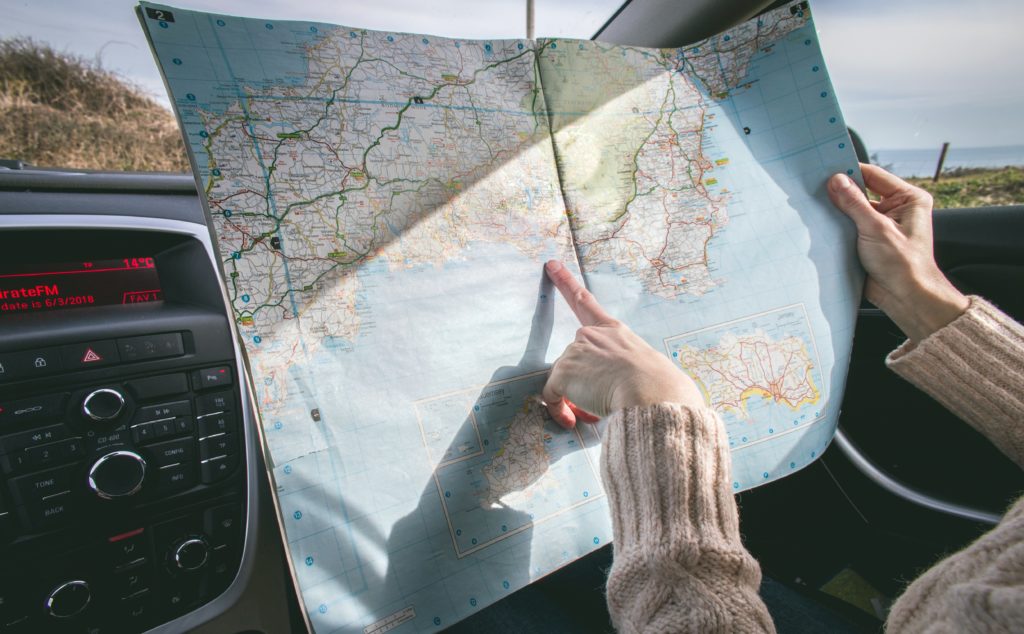 The United States is filled with rich landscapes and vibrant cultures, from sparkling lakes and seas to amber fields of corn. The most freeing and adventurous way to tour it is on the open road with your closest friends. To help guide your compass to the best spots in the country, Jaya Travel curated the perfect itinerary for you to plan a United States road trip.
When To Go On A Road Trip In America
To travel from the west to the east, there are 1,665 mi (2,680 km) and 5 climate regions. So, the best time to travel domestically in the US could change depending on the destination you have in mind.  
In general, the best time to embark on a road trip across America is either during spring (late March to late May) or autumn (late September to late October). Not only is the weather most amiable during these times, but the landscape is the most beautiful! Since these are not peak tourism seasons, these months have fewer visitors in the most popular destinations. 
What Is A Good Road Trip Budget?
To estimate the cost of your journey and set up a road trip budget, you do need to prepare ahead. Calculating gasoline expenses, car rentals, hotels, RV and campsite fees, and admission fees are a few things to consider.
To help customers maintain their budgets, Jaya Travel provides personalized financing solutions. The book now, pay later option spreads out the cost of your trip over fixed payments ranging anywhere from 6 weeks to over 12 months.
What Are Best American Road Trips?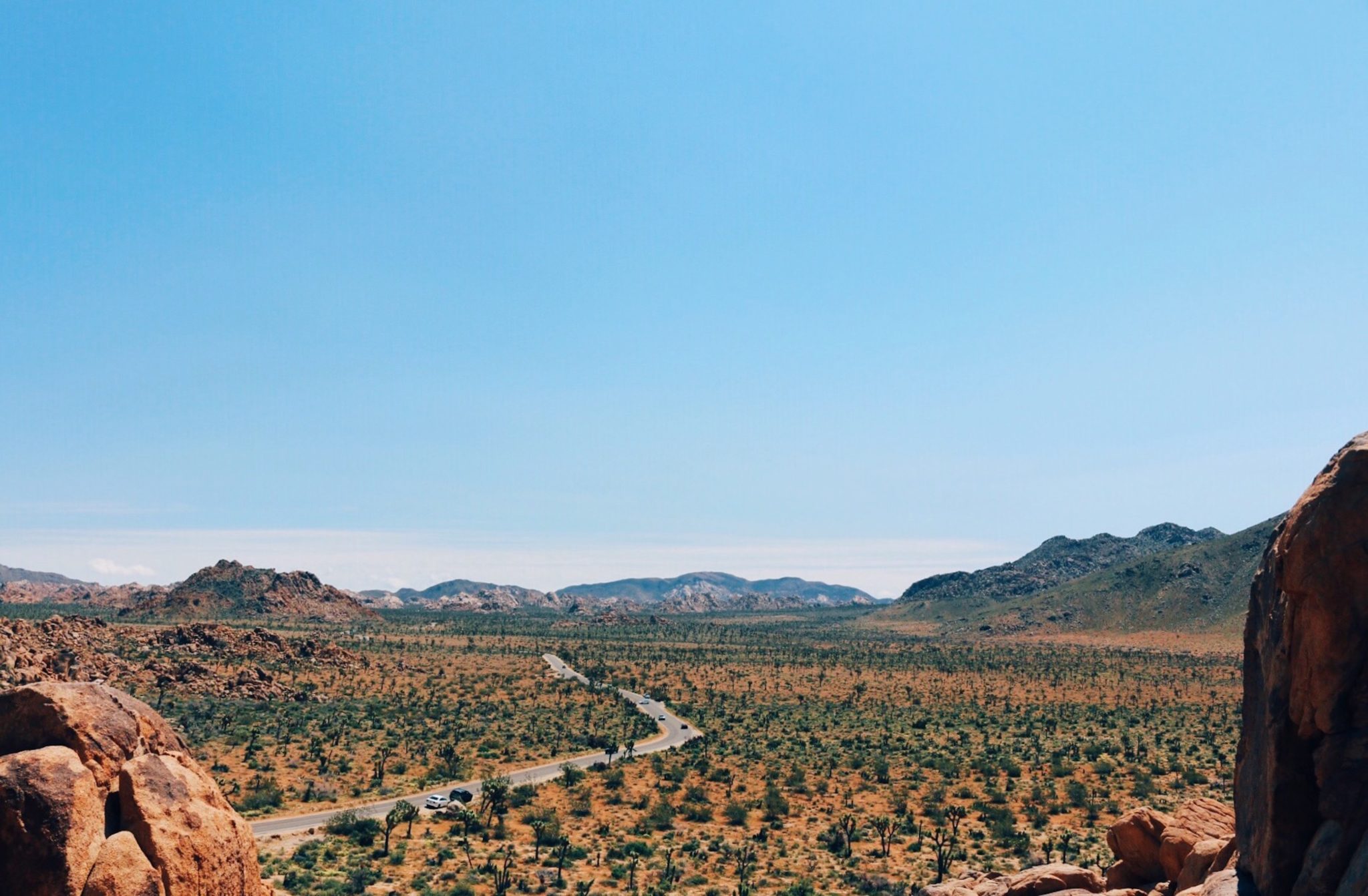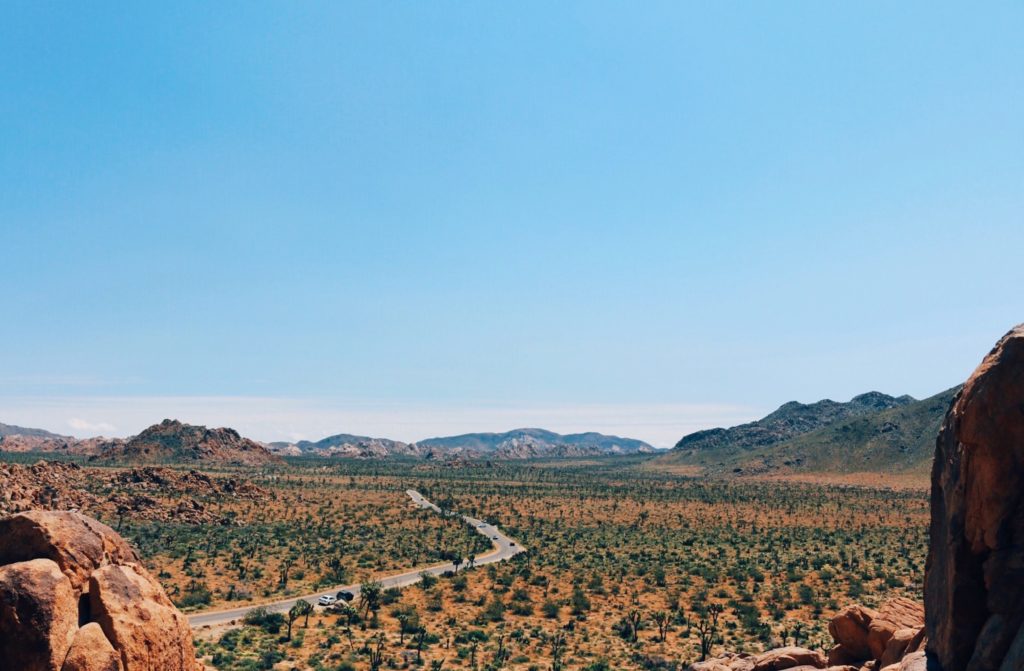 Perhaps one of the most famous roads in the world, Route 66 is an essential when talking about American road trips. It's so monumental because it shows the symbolic change from dirt to paved roads in America! The historic Route 66 stretches over 2,400 miles and passes through 8 states, starting in Illinois and ending at the Pacific Coast. On this driving adventure you'll pass through sections of the Arizona desert, Colorado mountains, big cities in California, and little communities along the way.
Although it was formally shut down in 1985, tourists from all over the world still travel here to drive on the highway, stay in old motels, find strange roadside curiosities, and eat American fare. Songs, movies, TV shows, novels, and even a clothing line have been made in honor of Route 66!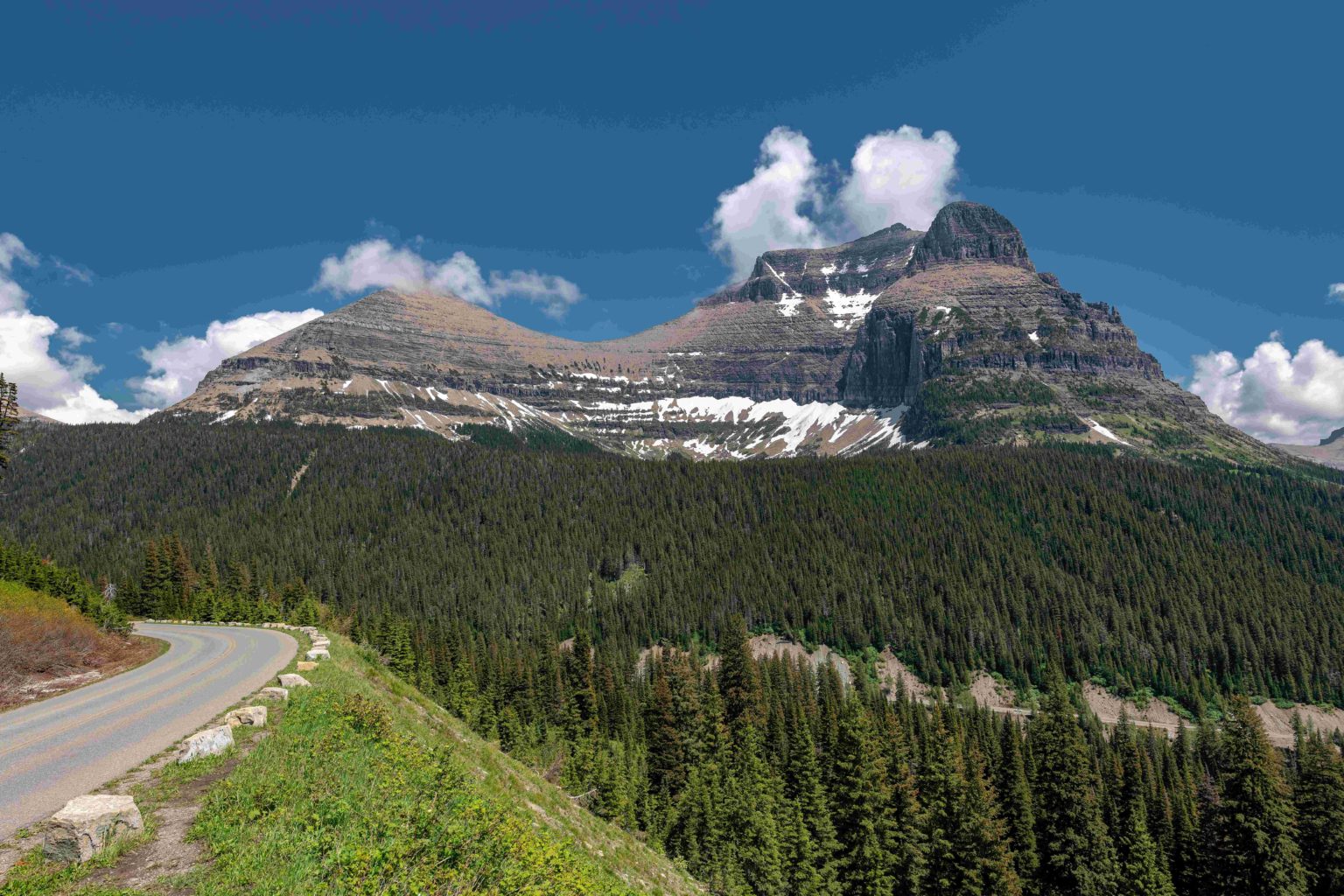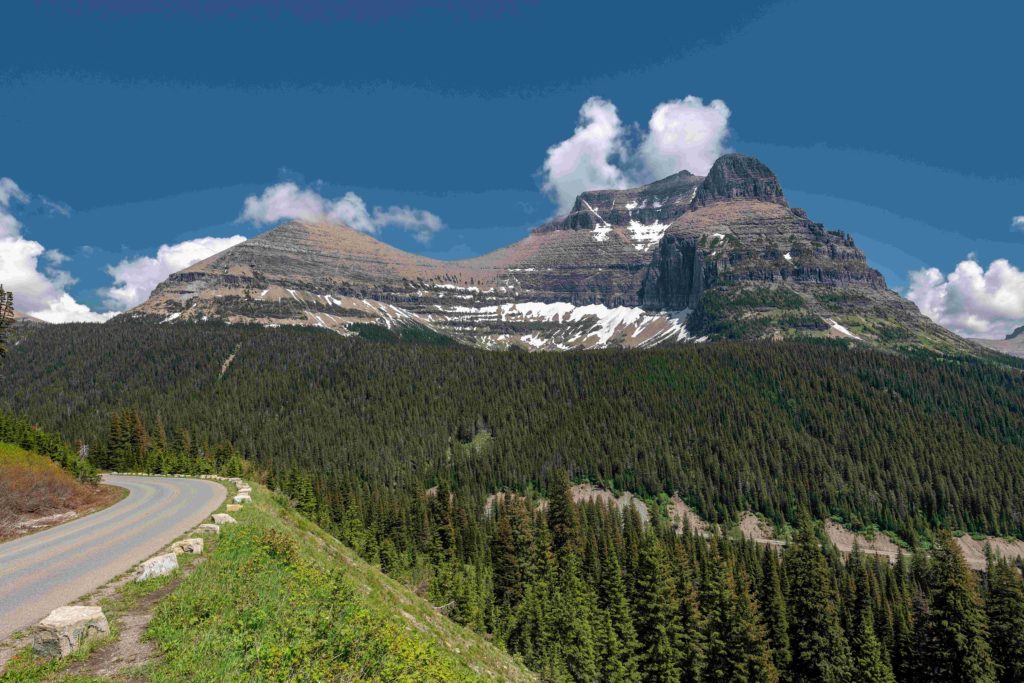 Spanning across a timeline of about 2-3 weeks, the Great Northern Road is labelled as one of the most memorable American road trips. Starting in Washington, travel primarily occurs on U.S. Highway 2 until reaching Maine where the voyage will come to an end. Beautiful sights will constantly pass by the car windows, including small towns, mountain valleys, lakes, badlands, and even a brief cross into Canada.
US-2 curves northward from Washington, cutting all over the top of the Idaho Panhandle, before ascending into western Montana, a region of woodlands, rivers, and wildlife that ends in the imposing granite splendor of Glacier National Park. The Cascade Range also will grace the skyline, rising in California an extending into Canada.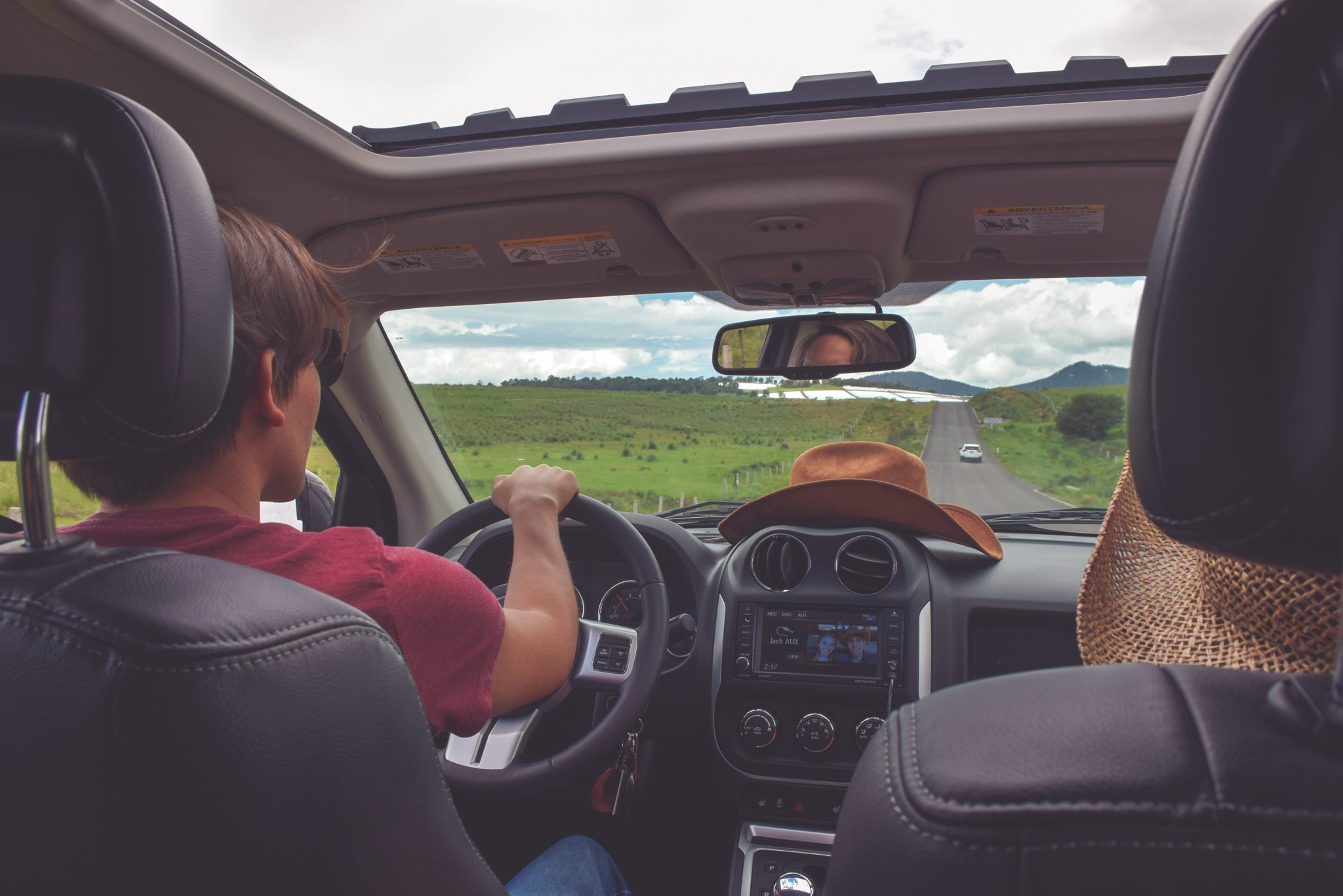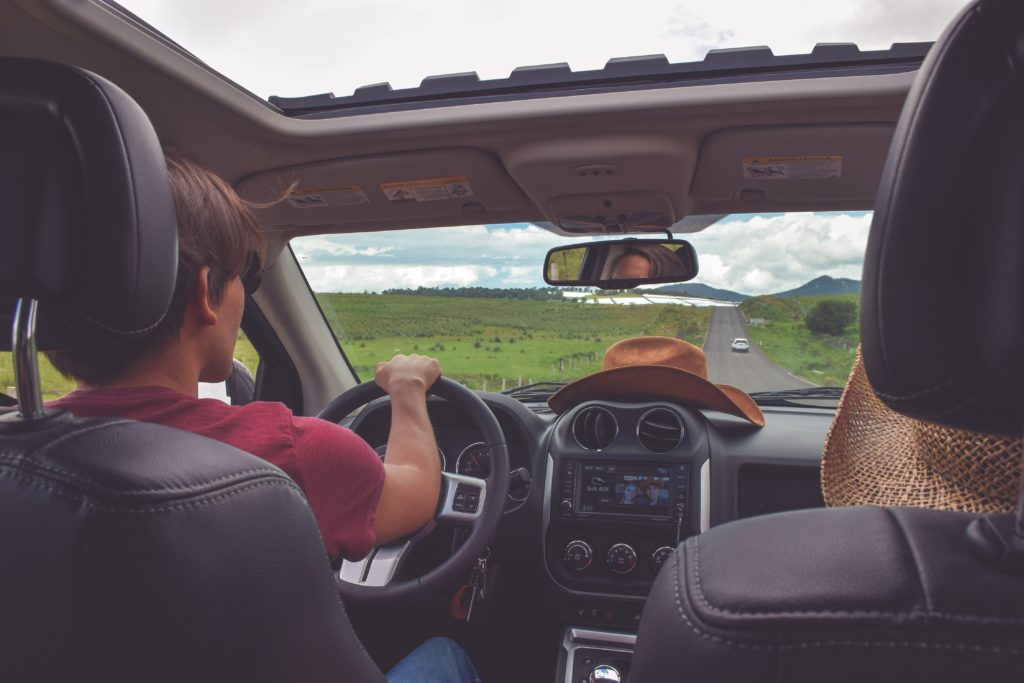 On paper, a border-to-border drive alone involves 3 nations, about 3,000 miles, and 38 hours of driving time. The main road along the West Coast of the United States, often known as Interstate 5, runs from Mexico to Canada parallel to the Pacific Ocean and U.S. Route 99. It is the only continuous Interstate that touches both the Canadian and Mexican borders. 
These roads will bring you to US-93, leading you straight into the neon core of what is unquestionably the most extreme and visually stunning manifestation of our modern civilization: Los Angeles. The "Loneliest Road in America," US-93, continues south into Nevada, and travels across roughly 500 miles (805 km) of the Great Basin Desert. It's a breathtaking ride, though not for the weak of heart or those with shaky vehicles; after hours or days of existential seclusion, you descend into the hectic boomtown of Las Vegas.
A group of peninsulas and barrier islands, the Outer Banks are situated at the northernmost tip of North Carolina. A road trip here, which is easily accessible from almost anywhere along the eastern shore, is ideal for a family getaway. Your group can travel the entire 128 mi Outer Banks road trip adventure from the stunning wild horses on Carova Beach right down to Ocracoke Village along the National Scenic Byway.
The Nicholas Sparks novel that was made into a movie, Nights In Rodanthe (2008), as well as other movies and TV shows, like Outer Banks (2020-), have drawn inspiration from here. The banks provide endless miles of Atlantic Ocean beachfront for relaxation or exciting activities and excursions. These beaches play a significant role in why this tiny piece of land has served as a well-liked vacation spot for almost a century!
Book Your American Road Trip Today!
Your dream American road trip really depends on how long you want to be on the road. Start with a series of nearby day trips to get a feel for how you and your family will manage before broadening your exploration area. Now that you have a fair idea about some of the best road trips in America, contact Jaya Travel to book hotel rooms, guided tours, rental vehicles, car insurance, and so much more!