Are you tired of doing mainstream touristy activities? If you're one of the growing number of travelers who disdain cheap plastic souvenirs and mass-printed t-shirts with kitschy slogans, Jaya Travel & Tours has a refreshing alternative for you. If a unique, authentic experience is your cup of tea, you have to experience these 8 must see festivals at least once in your lifetime.
You're probably familiar with this holiday, even if you don't realize it. The characteristic sugar skulls have become more and more popular around Halloween. You've probably seen these decorations without realizing what they were for!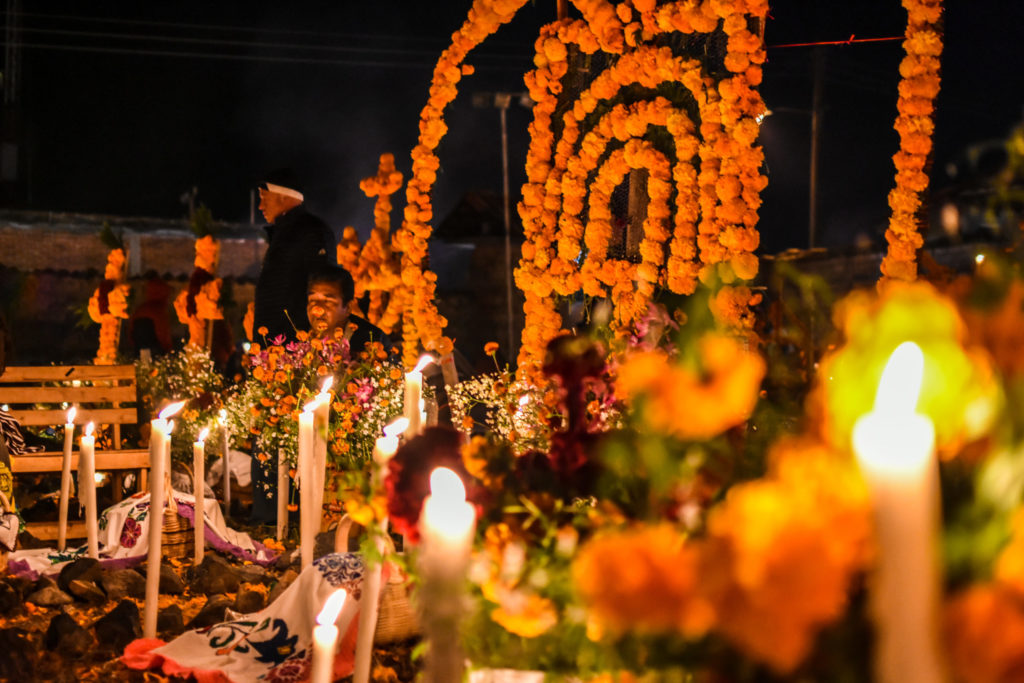 Colorful decorations aside, this festival is a time to remember deceased family and friends. Though the festival has ancient roots in the Aztec culture of Mexico, the modern version of the festival is associated with All Souls' Day in the Catholic Church and Halloween. Marigolds are used to honor the dead through their decorations. Painting sugar skulls (mentioned above) is another tradition. For a brief period of time, families invite the departed souls of their family members to honor and celebrate them on this day. A spooky, colorful and unique event, Dia de Los Muertos is definitely a must-see festival.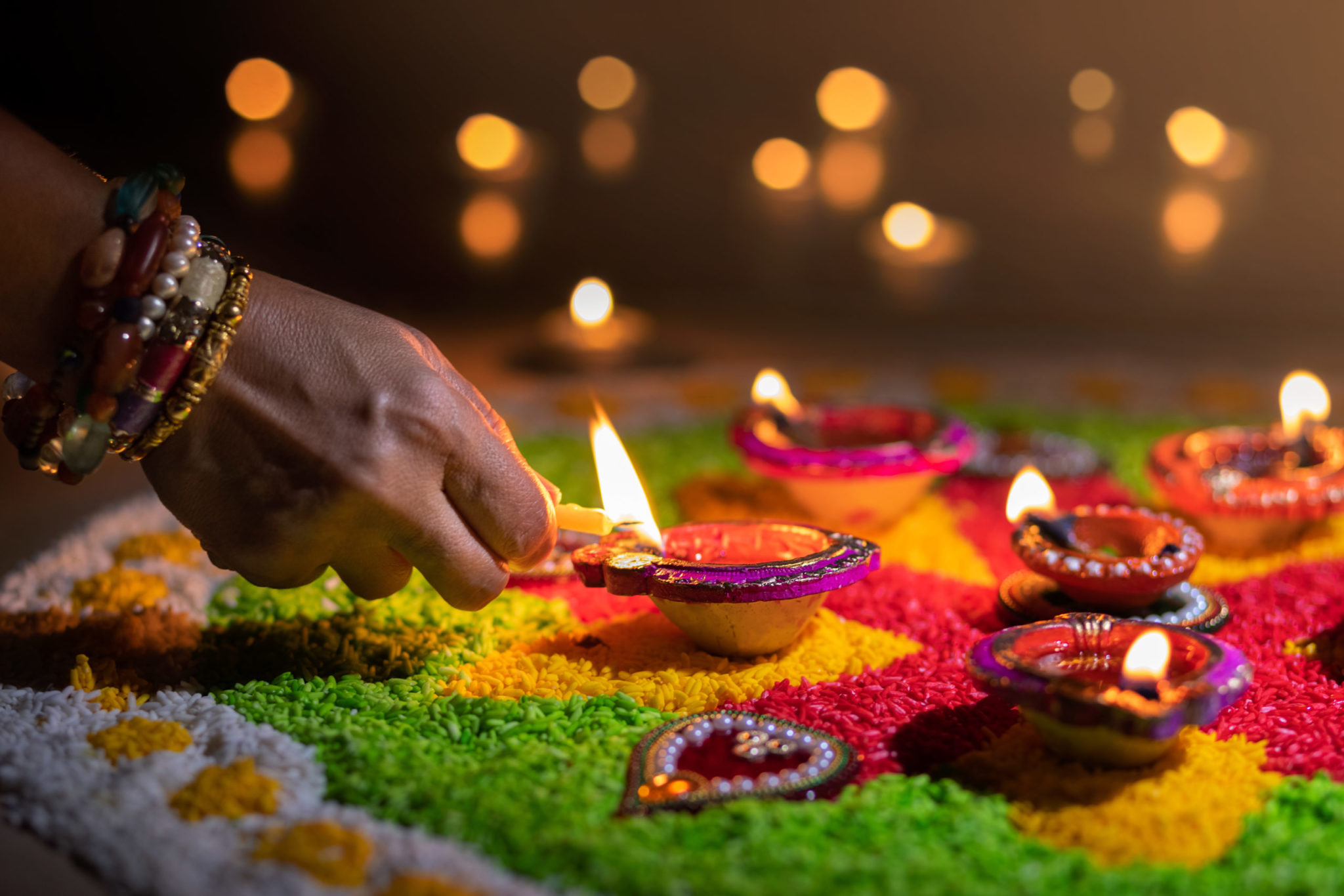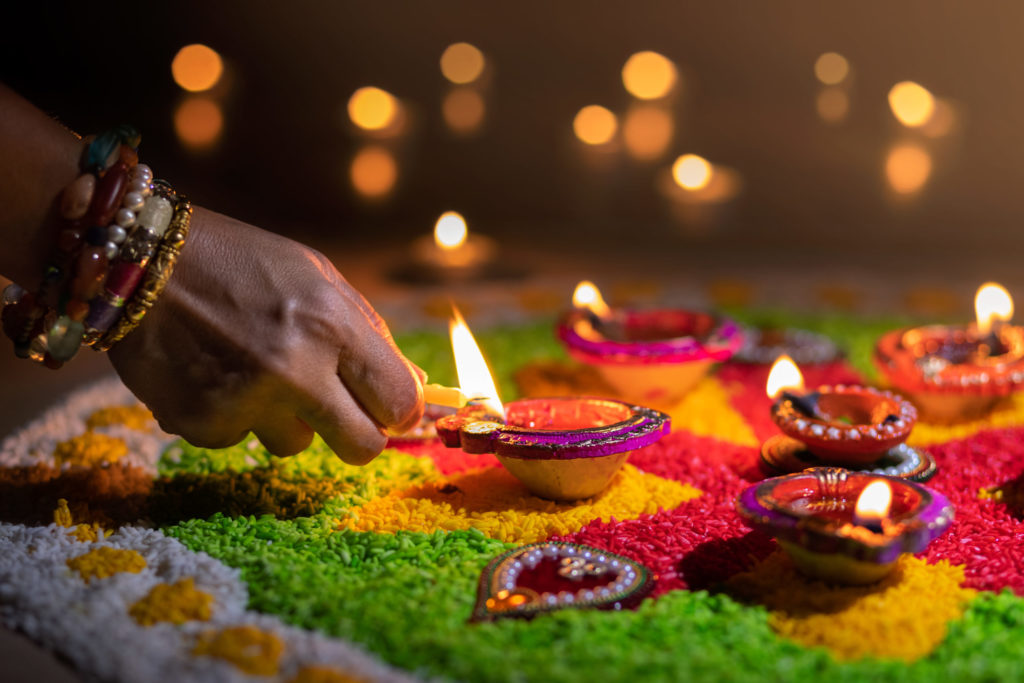 Diwali is a Hindu festival of light which celebrates the victory of light over darkness; good over evil. Typically, celebrations last for five days. Rituals performed for the festival include cleaning one's place of living, dressing up, and lighting lamps and candles in and outside the home. It's believed that the bright light of all the lamps and candles keep evil spirits at bay and attract positivity and prosperity. Oil lamps, fairy lights, crackers, bright new clothes and a whole load of delicious sweets, Diwali is definitely a festival one must experience at least once in a lifetime.
Among the Yoruba people of Nigeria, Sango is the greatest hero in history. This festival celebrates the might of Sango, a fire and thunder deity. The celebration dates back over 1,000 years and is usually held in August. The festival became so widely known that it was rebranded as the World Sango Day by the Oyo State Government. What started as a small knit festival is now host to visitors from all parts of the country and enthusiasts from countries abroad including Cuba, Brazil, Trinidad and Tobaggo and the Caribbean. A culturally rich festival that showcases the talents and culture of the Yorubas through dancing, singing and drumming, Sango should definitely be on your list of top must-see festivals around the world.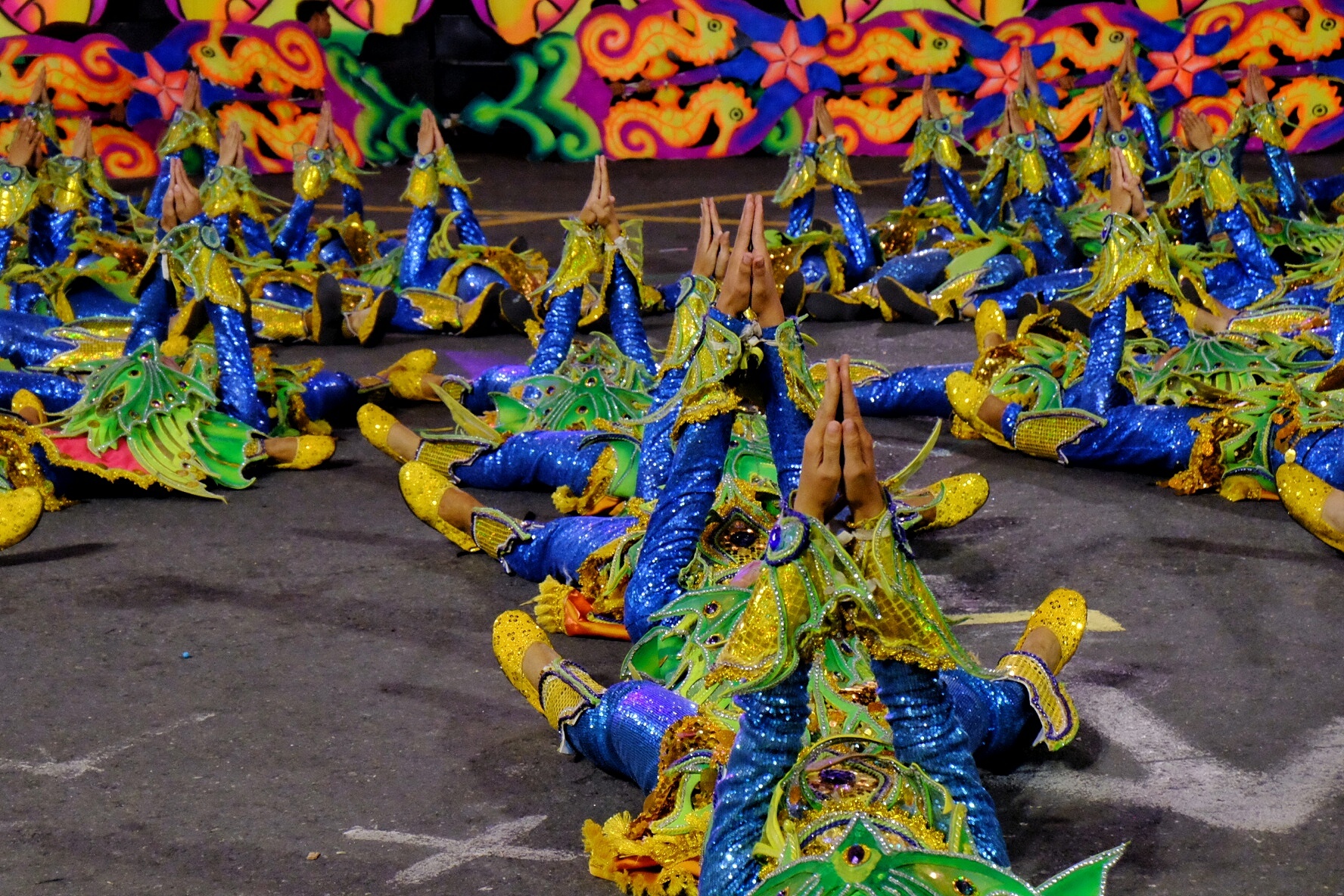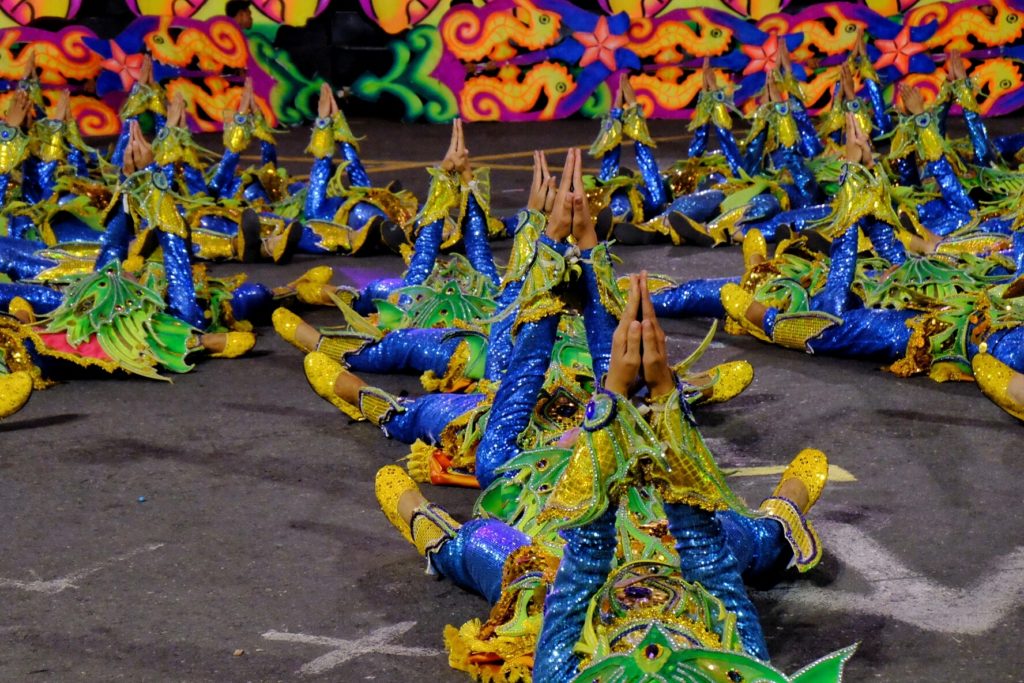 A second Filipino festival you absolutely must see is the Aliwan Festival. "Aliwan" is a Tagalog word for "entertainment." Held in Parsay City, this festival comprises competitions in dance, parades, and a beauty pageant. Compared to other festivals in the country, this one is fairly new – begun only in 2003. However, it's an absolute must for anyone wishing to immerse themselves in Filipino culture. In fact, that's the entire point of the festival: to highlight the many cultures of the Philippines for citizens and visitors alike. An amalgamation of Filipino culture from the different corners of the country, Aliwan remains one of the most popular and must see festivals in the world.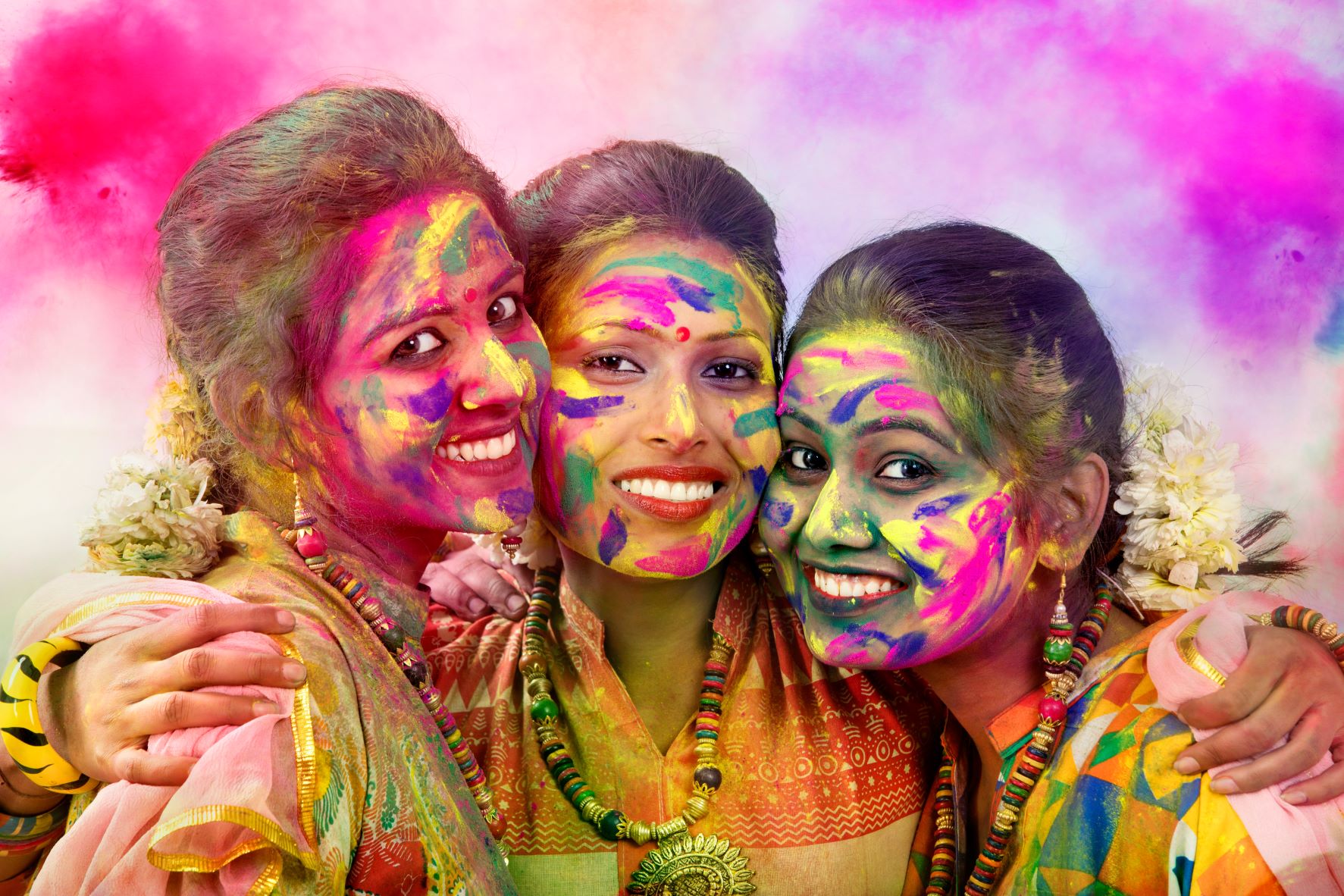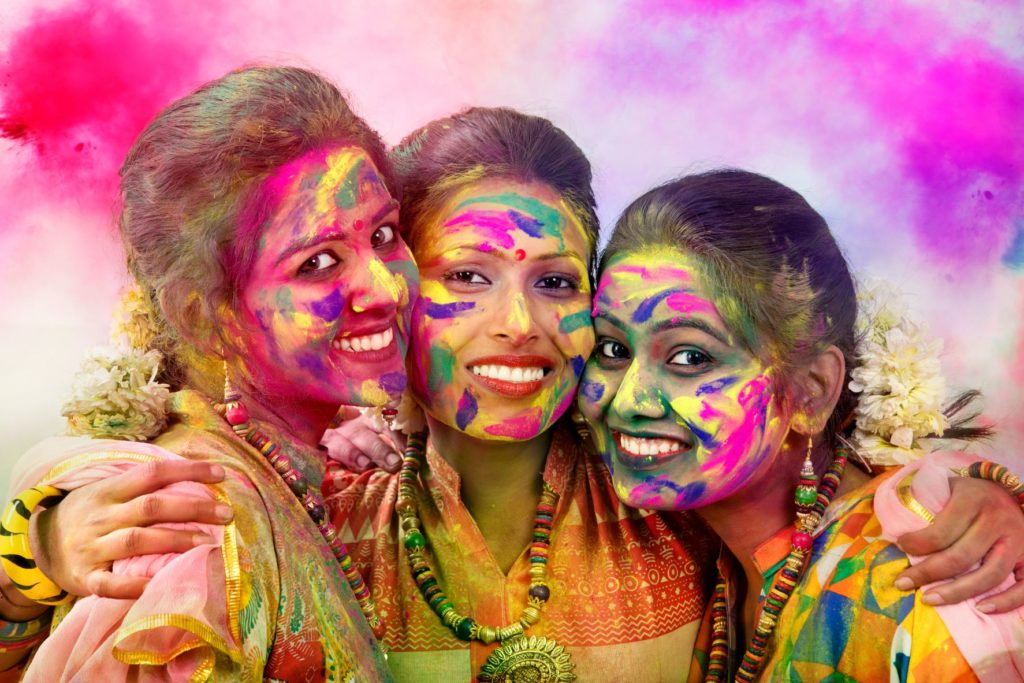 Just as Dia de Los Muertos has grown in popularity outside of Mexico, Holi's popularity has spread outside of India. Holi is all about color – who doesn't love color? Celebrants toss colored powder on friends and strangers alike. People play music and dance to the beats of the drum to celebrate this festival. Rooted in the Hindu religion, this festival celebrates the beginning of spring and the triumph of good over evil. A riot of colors, Holi is one of those must-see festivals that you will find on every list stating the most unique celebrations across the globe.
Originally called the Pan African Historical Theater Project, Panafest is a cultural celebration that takes place every two years in Ghana. A beautiful celebration of ancestors and their contributions, Panafest is slowly becoming popular across the world. This festival celebrates and promotes unity and Pan-Africanism among Africans and people of African descent. Visitors are greeted with drama, poetry, music, and theatrical performances. This must-see festival is treated as a spiritual homecoming by the residents and is a vibrant show of African life and culture.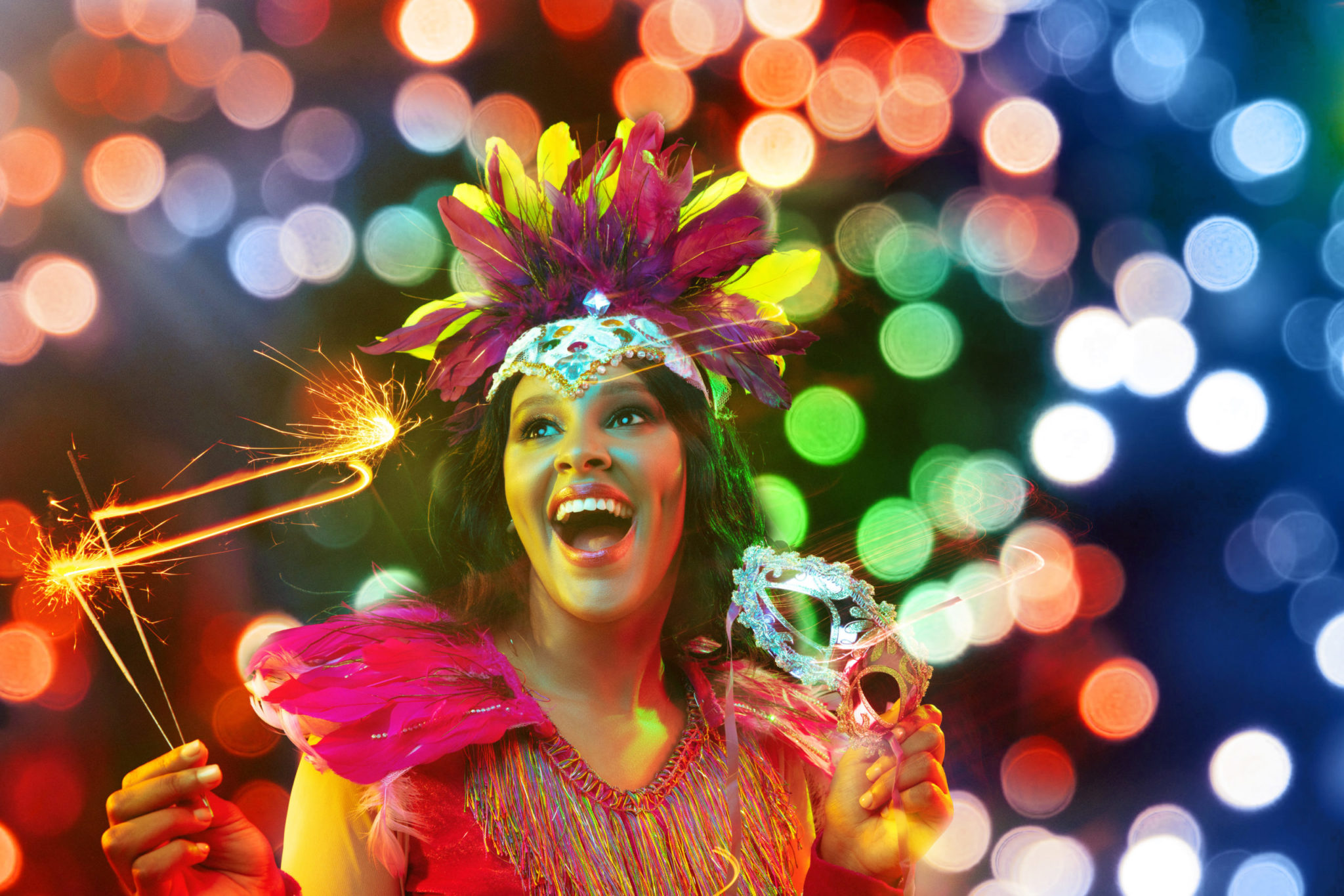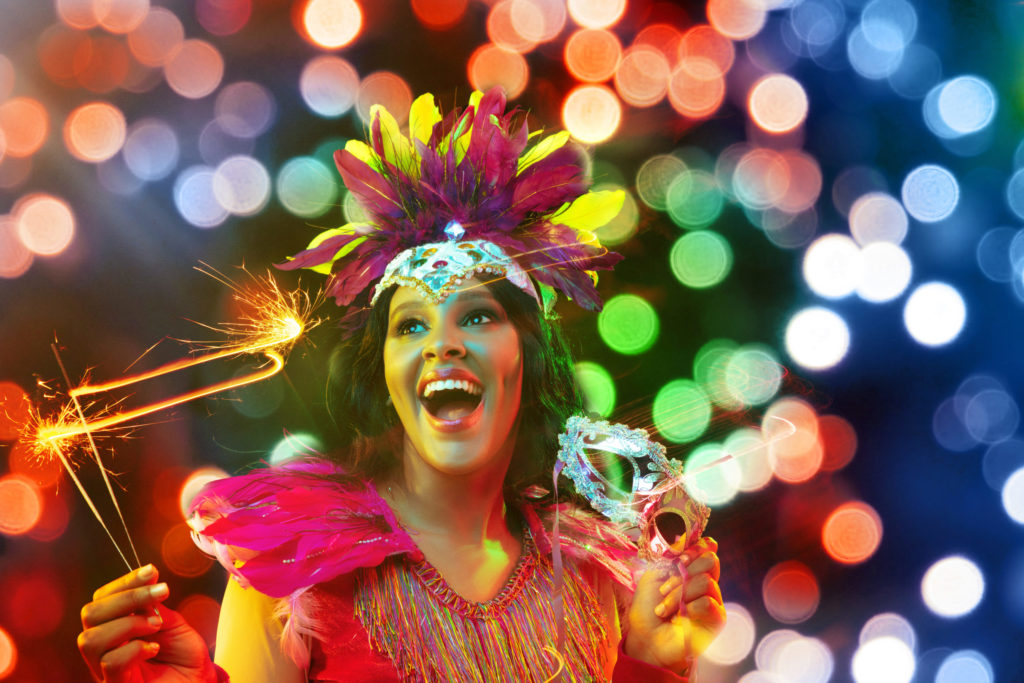 You've probably heard of this celebration. It's one of the most recognizable festivals in Latin America. While it's celebrated in different countries across the globe, Brazil's Carnival is by far the most recognizable. The parade is famous for its larger than life floats and costumed dancers. Unbelievable dance moves, music beats, over the top eccentric costumes and non-stop partying, Do you want to experience what the best party in the country feels like? Head over to Rio and immerse yourself in the vibe of this once in a lifetime must-see festival.
More Must See Festivals...
Want to explore and experience one of these amazingly unique festivals? Or maybe, you want to discover other unique festivals around the world. Regardless, head over to Jaya Travel & Tours and we'll help you decide which festival you should hop on to next.