Traveling with makeup in your bag requires a careful thought process that goes beyond choosing what best compliments your day-to-day outfits. Your baggage goes through a lot while traveling, and the bumpy ride can result in exploded foundations and crumbled eyeshadow palettes. Many travelers learn this the hard way, but there are fail-proof ways to keep makeup from breaking in your luggage.
In this article, Jaya Travel & Tours shares some of the best tips and tricks for traveling with makeup. 
According to TSA, bottles and tubes containing liquids (foundations, creams, eyeliner, etc.) must not exceed 3 ounces and all must fit in 1 transparent, 1 quart-sized bag. Hence, the 3-1-1 rule.
This bag must be removed from and placed outside of your carry-on when walking through security. Following this rule is easy, since many drugstores and travel stores sell packs of reusable, 3 oz travel containers.
How to Travel With Makeup:
Get a Good Travel Makeup Bag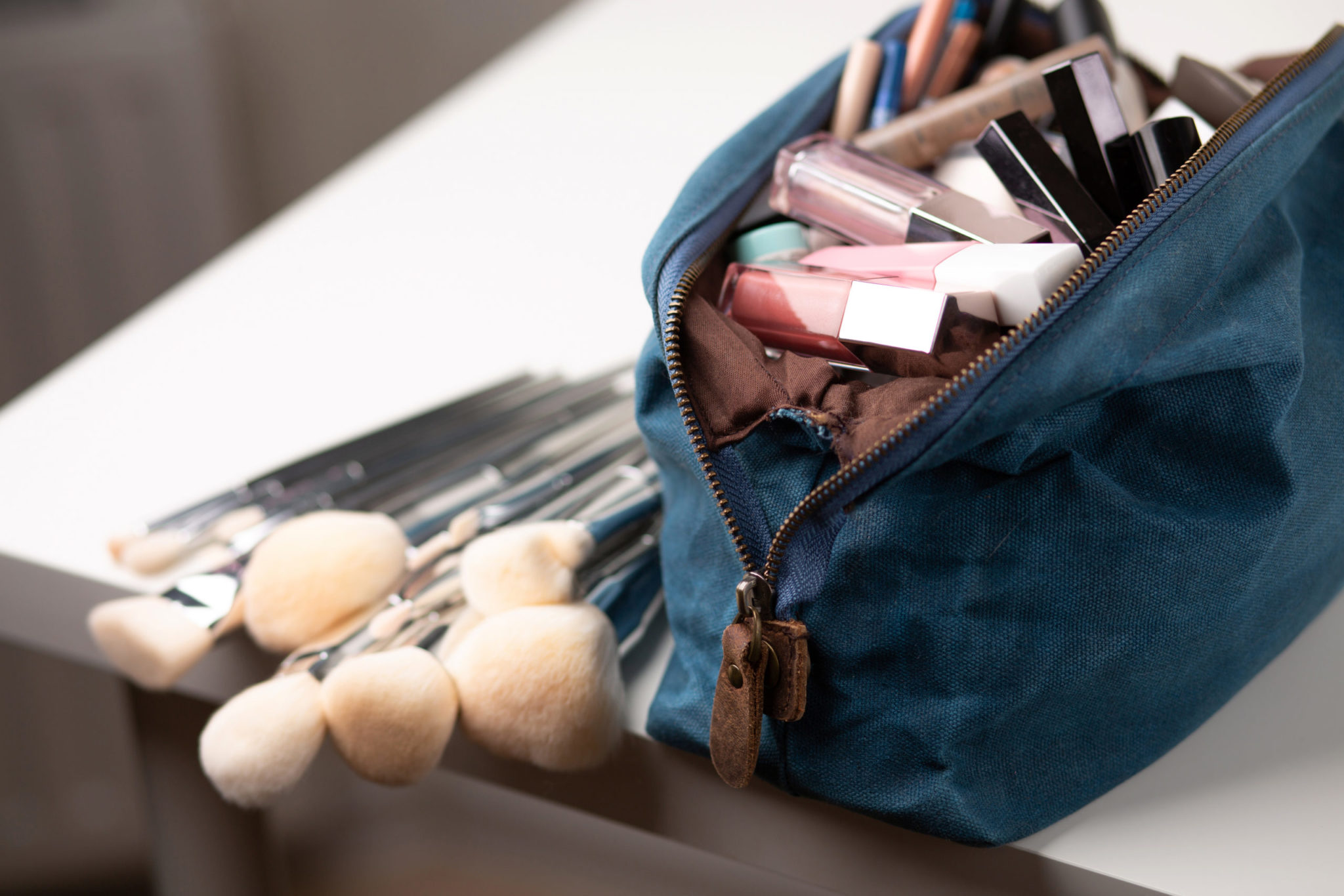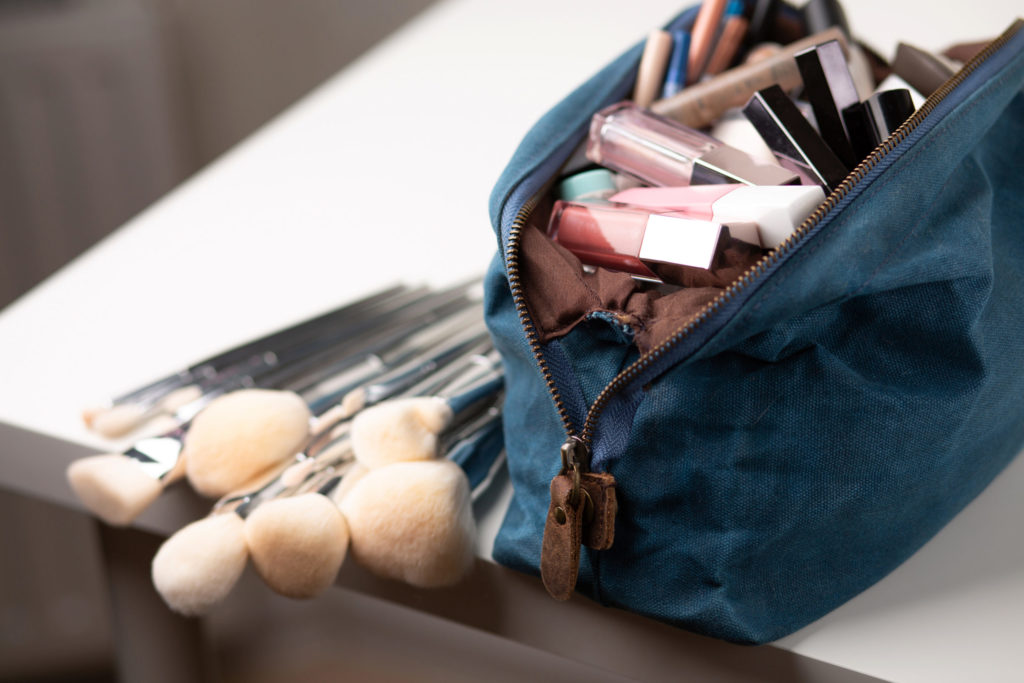 Your choice of travel makeup bag will differ depending on how long your trip is and how much makeup you take. If you maintain that Maybelline look with nothing more than eyeliner and lip gloss, a small zip-up clutch is plenty. If you're used to packing a large vacation makeup bag, seek something that organizes your products and keeps them secure. Most travelers adore features like:
Hangers or handles – for easy carrying and hanging in the bathroom
Easy to clean – made of nylon, PVC (durable plastic you see in transparent makeup bags), polyester, or oilcloth. These fabrics can be wiped clean easily with a cloth.
Zippers – super secure and won't pop open en route.
Pockets and sleeves – make for easy organization and accommodate variety.
*Quick tip: Searching "toiletry travel bags" provides affordable options with all these features.
Only Pack the Necessities
You don't want to drag around excess luggage on vacation, which includes un-used makeup. It's always advised to travel light, and the same applies to packing your travel makeup bag. To prevent overstuffing baggage, mentally review your daily beauty routine. 
Don't think about your evening look or what you'll need if an attractive local invites you to dinner. When it comes to packing travel makeup, think about the dynamic possibilities embedded in your everyday products. L'oréal Paris has a fantastic guide for what to pack in your bag, and what to skip!
Limited Products with Multiple Uses
Cut down on baggage weight by taking products with multiple uses on your vacation. You can also cut down your inventory of beauty products by being resourceful with others.
If you're using shimmery highlighter, then skip packing a sparkly eyeshadow. A neutral or dark brown eyeliner pencil can serve the same function as an eyebrow pencil. Get one with a blender on the other end to achieve a smoky eye or rub to replicate eyeshadow.
Not only can different shades of lipstick change your appearance, they can also double as blush. Pat the lipstick with the pad of your middle finger and dab lightly on the apples of your cheeks.
A beauty blender is a soft, egg-shaped beauty sponge that tapers at the top. It works with both wet and dry products and has a game-changing/time-saving reputation in the beauty industry. It's used to apply and blend foundation, highlighter, powder, and blush. Having one can eliminate your need for brushes altogether!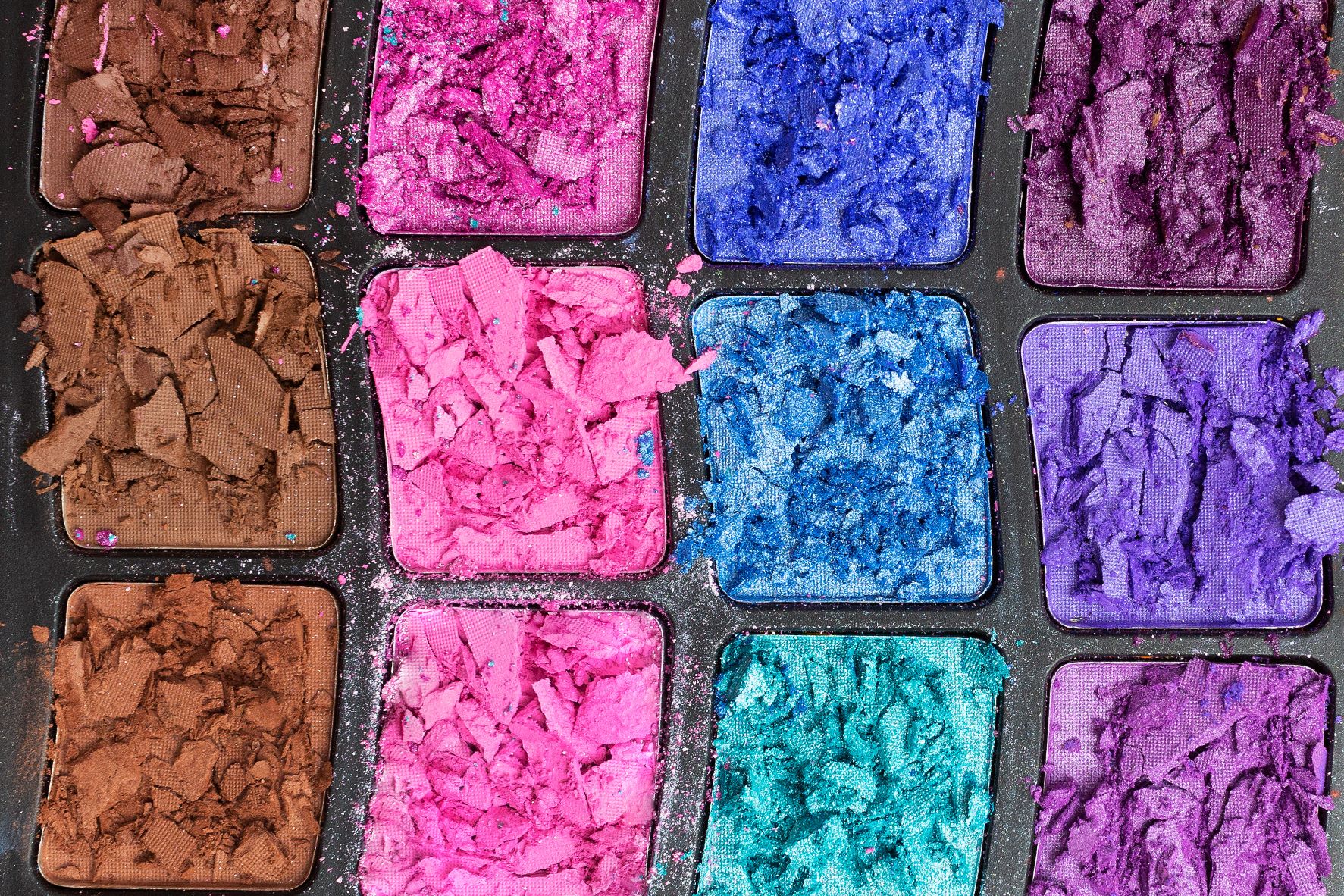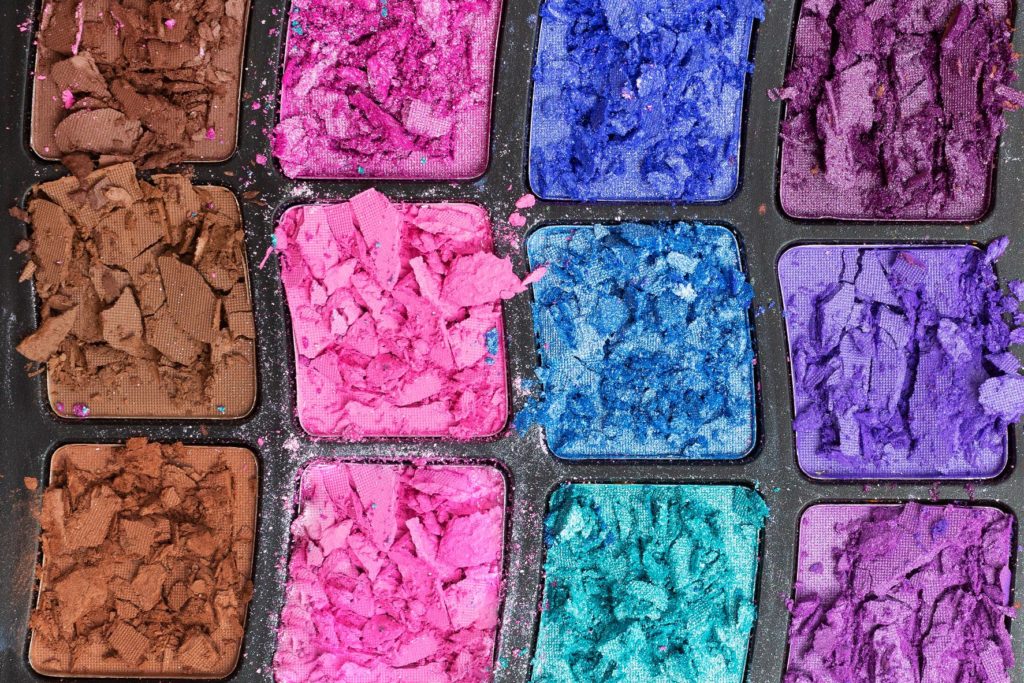 It's smart to enclose bottles and tubes containing liquids or creams in a plastic bag before packing them into your luggage. We're not saying they're guaranteed to explode, but when they do, you'll be glad the mess is contained. After all, no one likes a messy start to their trip.
A stark change in cabin pressure is often the culprit of foundation bottles exploding. You can keep your products safer by packing them in your carry-on. Just adhere to the 3-1-1 rule mentioned earlier. Another common problem is traveling with eyeshadow pallets, which are easily cracked. To prevent them from being turned to powder, use the clothing in your suitcase to cushion the fragile products.
Pack for Temperature Change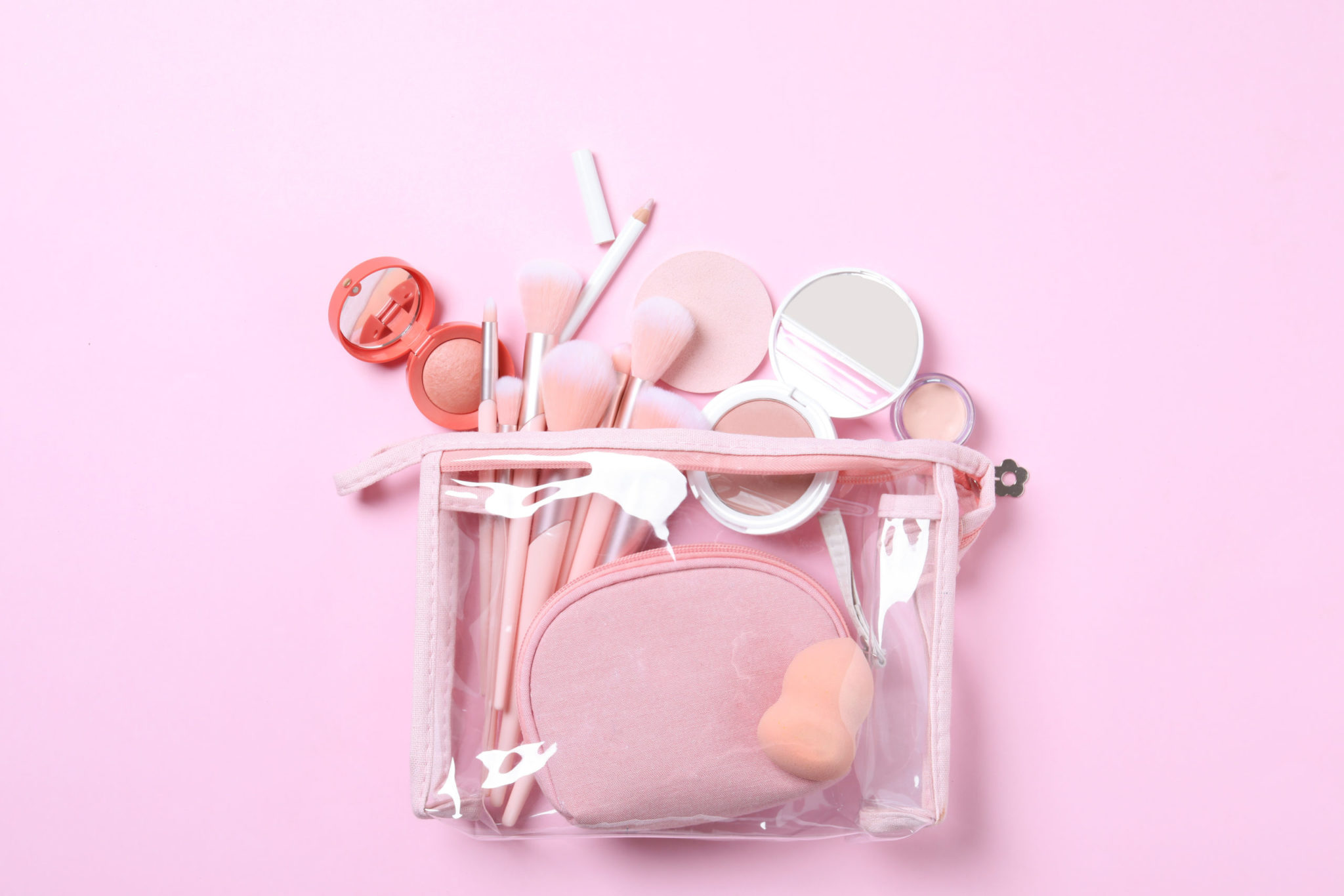 Waterproof products are praised as beauty's best defense against climate changes while traveling. This can happen when your travel destination is hotter or colder than you intended.
To keep your look from smudging with sweat, pack waterproof eyeliner and mascara.  A tinted lip balm will also hold up better than lipstick against temperature changes. Facial wipes are incredibly useful. One cloth can remove makeup, dirt, and oil from your face with a splash of water, as opposed to a face wash that requires a sink and towel for a thorough clean. 
There are so many experiences awaiting you, and none of them include carrying an extra bag of weight. But being in a new place doesn't mean you have to give up your beauty routine! Follow this guide to pack makeup for traveling to ensure your products return from vacation unharmed.
For the lowest rates on flights, hotels, tours, and transfers on vacation, call Jaya Travel & Tours today!