The Ultimate Mexico Experience
The Ultimate Mexico Experience
Mexico City & Guadalajara
Priced from $2,195 per person
Tour the most beloved sites in the country on this 8-day "Ultimate Mexico Experience!" You'll have the opportunity to explore the treasures of Mexico City, take a magical tour of San Miguel de Allende, and experience the opulent mansions of Guanajuato. Not to be missed is a tour of Tequila, a town world-famous for its liquor since the 17th century. You'll fall in love with Mexico on this exciting 8-day vacation package!
7-nights hotel accommodation
City tours of Mexico City, San Miguel de Allende, and Guadalajara
Visits to Teotihuacan, including Quetzalpapalotl Palace Complex, Temple of the Feathered Conches, and Pyramid of the Moon
Tour and tasting session at a tequila distillery in Tequila
Private transfers between cities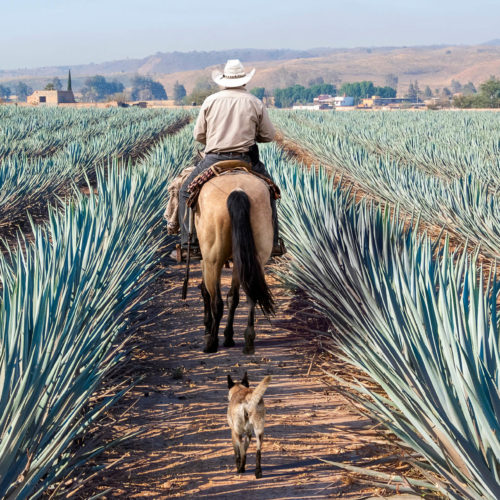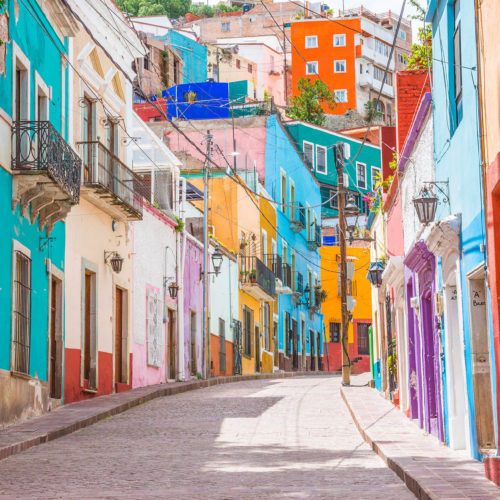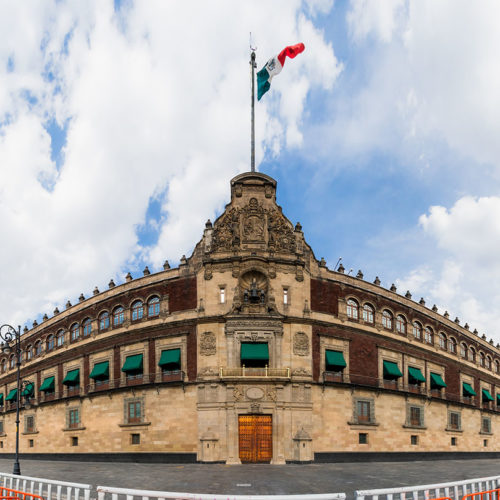 Discover the Beauty of Mexico with Jaya Travel & Tours!
Fill out the form and one of our dedicated tour advisors will contact you with all the details about the Ultimate Mexico Experience!
*Prices are land only per person based on double occupancy. Contact a Jaya Travel Agent for our complete terms and conditions.