The Ultimate Egypt Experience​
The Ultimate Egypt Experience
Priced from $2,470 per person
Egypt remains one of the most fascinating travel destinations in the world. Throughout history, its wonders have attracted travelers and archaeologists worldwide. From the famous sites of ancient Aswan and Luxor to the bustling bazaars of Cairo, this fascinating 8-day "Ultimate Egypt Experience" will transport you back in time. Embark on this incredible journey to the very heart of Egypt – its ancient sites and historical secrets will be etched into your heart forever.
7-nights hotel accommodation
Educated Egyptologist guide
Daily breakfast
All tours and excursions mentioned
Felucca ride on the Nile
Tour of Abu Simbel, including flights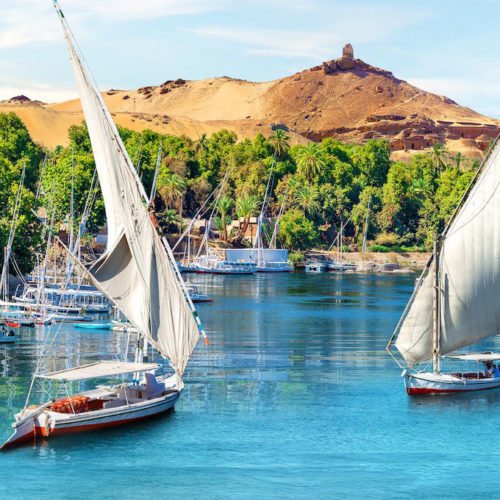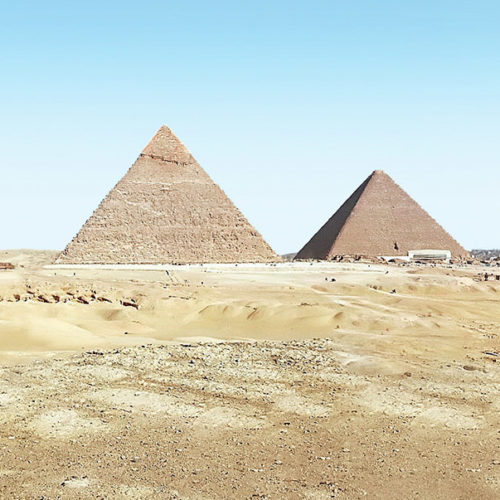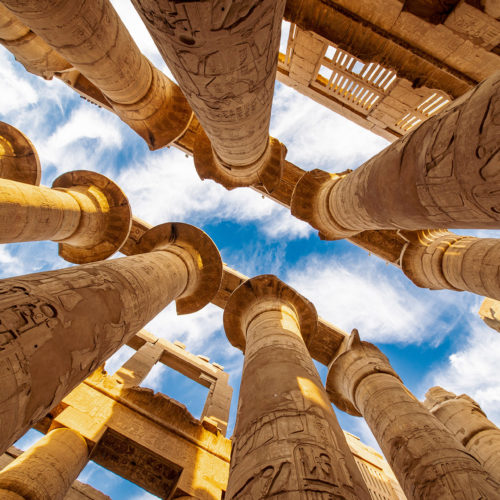 Discover Ancient Beauty on this Egypt Tour!
Fill out the form and one of our dedicated tour advisors will contact you with all the details about the Ultimate Egypt Experience!
*Prices are land only per person based on double occupancy. Contact a Jaya Travel Agent for our complete terms and conditions.