The Ultimate Croatia Experience
The Ultimate Croatia Experience
Zagreb, Split, & Dubrovnik
Priced from $2,355 per person
The natural beauty of the mountains and the warmth of the Mediterranean welcomes you to Croatia with open arms. The country is overflowing with UNESCO World Heritage Sites, historic towns, incredible Adriatic islands, and warm hospitality from locals. From cosmopolitan Zagreb, the walled city of Dubrovnik, to Split's rich history, Croatia has something for everyone. Uncover the jewels of this Balkan beauty on our handcrafted Croatia tour package!
7-nights hotel accommodation
Guided walking tours of Zagreb, Zadar, Dubrovnik, and Split
Funicular ride
Lunch and oyster tasting at local restaurant
All excursions and sites mentioned
Daily breakfast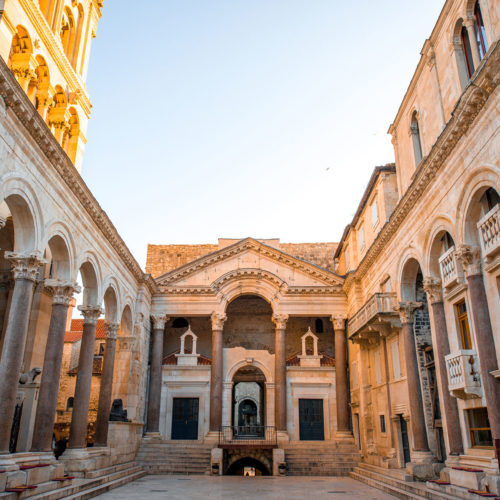 Discover the Beauty of Croatia with Jaya Travel & Tours!
Fill out the form and one of our dedicated tour advisors will contact you with all the details about the Ultimate Croatia Experience!
*Prices are land only per person based on double occupancy. Contact a Jaya Travel Agent for our complete terms and conditions.