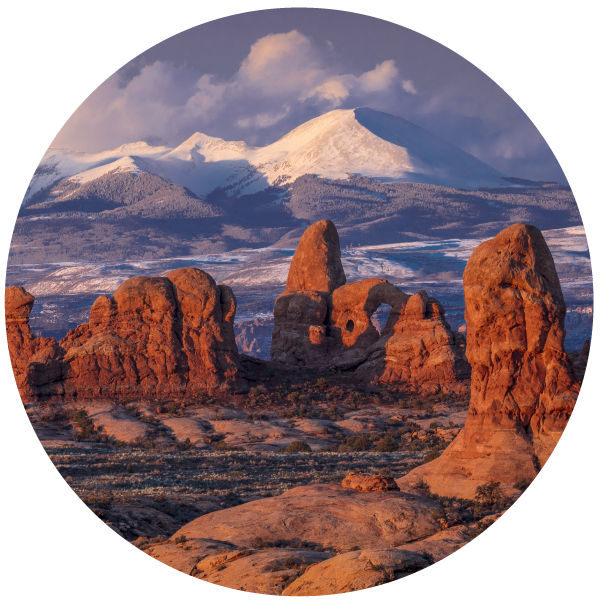 Rockies to the Red Rocks
Upgrade your surroundings on this 7-day journey through North America. Learn more!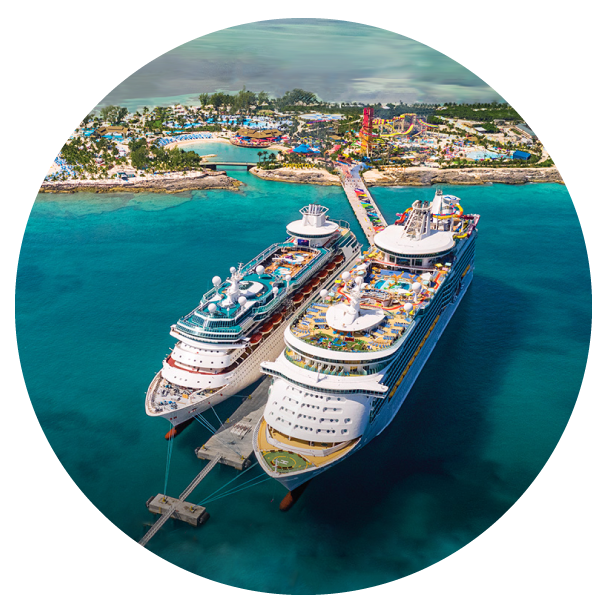 5% off Cruise and Tour Packages
Plan your next cruise vacation, with Jaya Travel and save 5%. Call to learn more!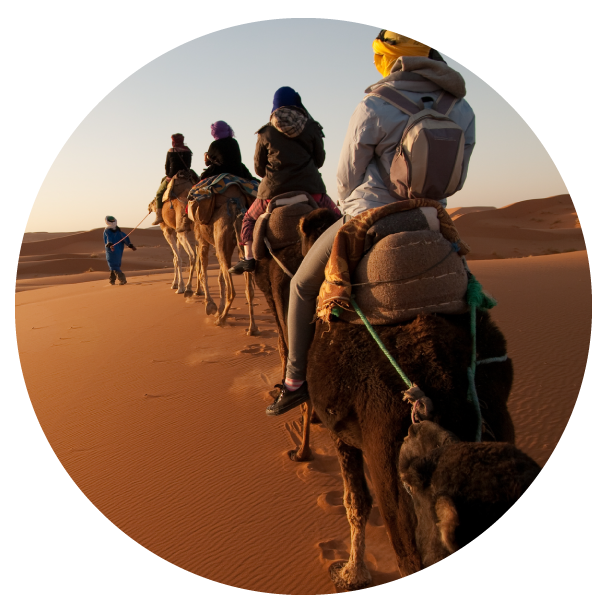 Customized Tours
Travel at your own pace, and let us help you create a personalized itinerary. Learn more!
Flash sale fares to India (view here)
Fares from New York to India as low as $669. Book online using our online booking engine
Top 10 Destination for 2021 – Our most popular and exotic destinations for 2021 (read our blog post)