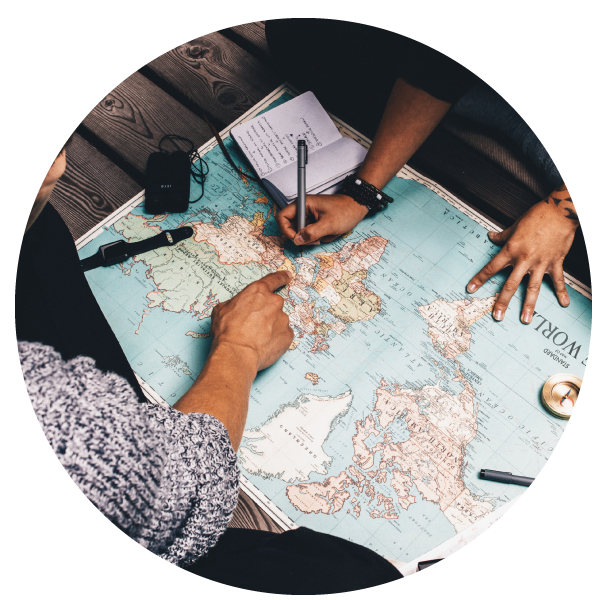 Top 10 Destinations for 2021
Our team has composed a list of the most popular and exotic destinations for the coming year. Start your journey today! Learn more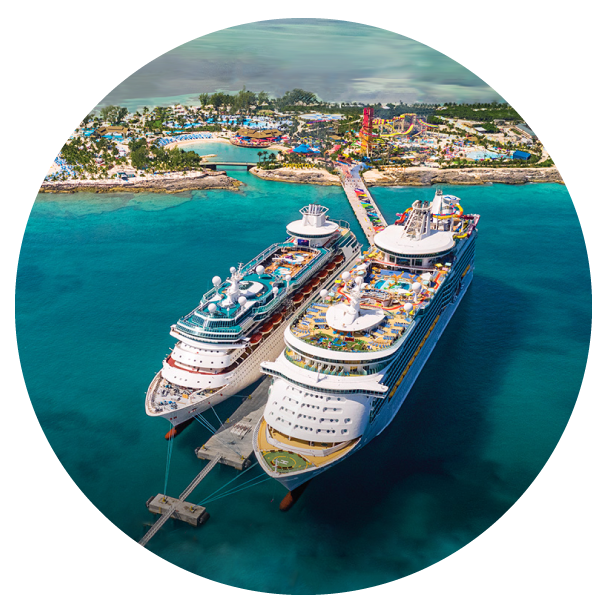 When you're ready, we'll be here for you
Redeem your Royal Caribbean Future Cruise Credit, or plan any other cruise vacations, with Jaya Travel. Learn more!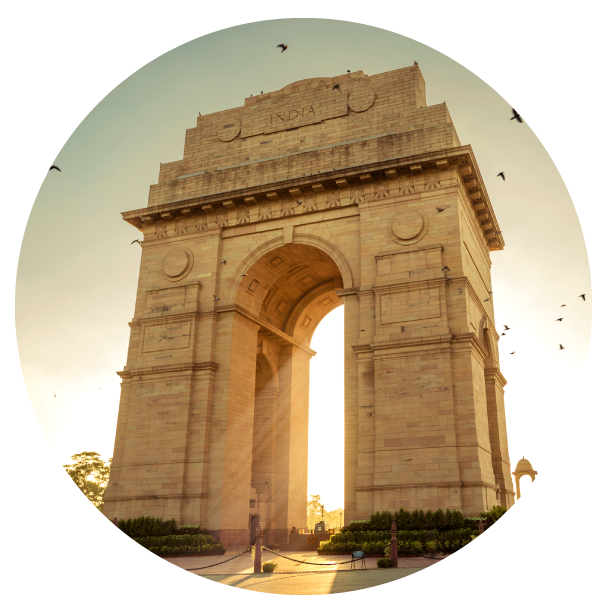 Fares from New York to India as low as $669*
Book your next flight to India using our online booking engine, or call today! *Restrictions apply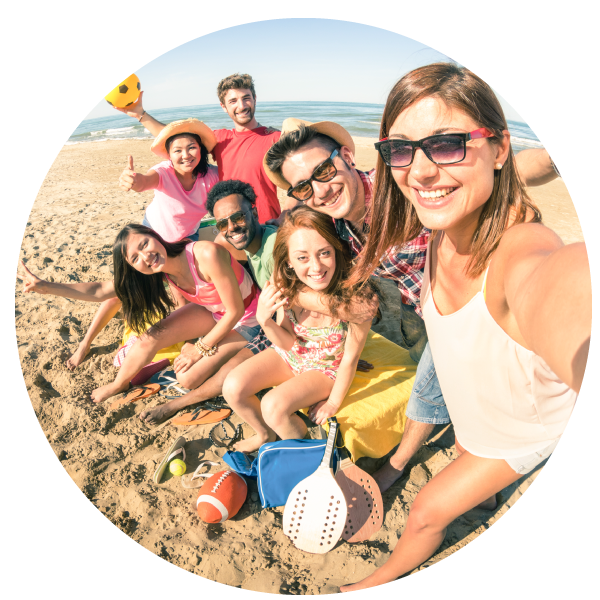 Stress-free group vacation packages
You focus on the fun, we'll do the planning for you. Learn more!