Before you travel the world, call Jaya Travel!
GET 5% OFF


Destination Weddings

Cruises

Customized Tours
Your All-In-One
Travel Agency
Jaya Travel & Tours is prepared to help you with all your travel needs! From flights, hotels, car rentals, cruises, large and small group tours, destination weddings, customizable tours, travel insurance, and trip financing, Jaya Travel is truly your all-in-one travel agency. Sit back and relax while our experienced team organizes the perfect vacation for you!
Fill in the form and our team will get back to you!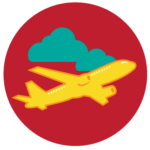 Flights
Decide your dream destination and Jaya will get you there. Choose from international and domestic flights from dozens of airlines!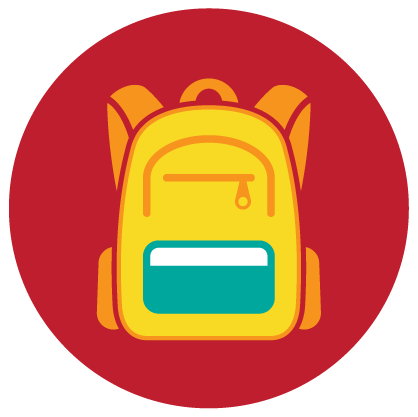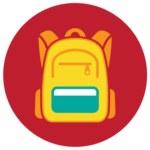 Student Travel
Get special student discounts for international travel, customized tours, university travel, and study abroad when you book with Jaya.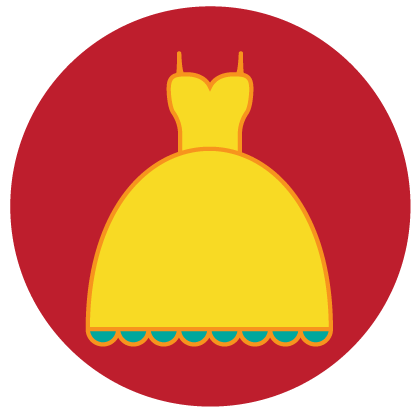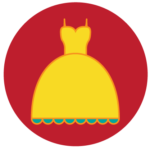 Weddings
Plan your dream wedding with Jaya today, with romantic suite booking, flight reservations, and vow renewals.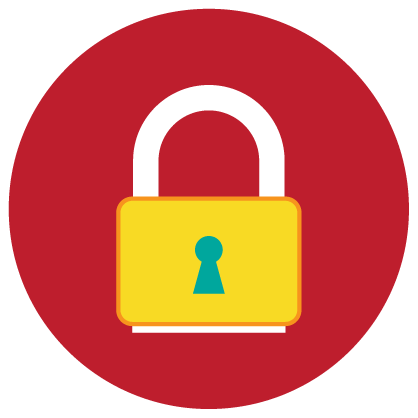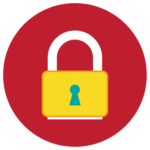 Travel Insurance
Safeguard your trip from unforeseen events, like medical emergencies, lost luggage, or missed flight connections with AIG Travel Guard.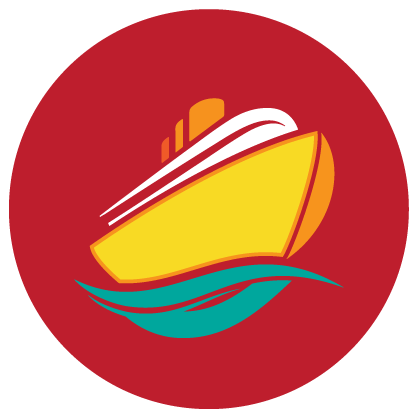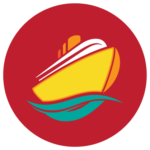 Cruises
Along with honoring your Future Cruise Credits, discover river cruises, ocean cruises, onshore activities, and exclusive onboard perks with Jaya!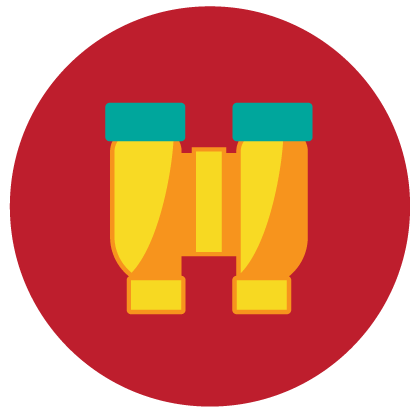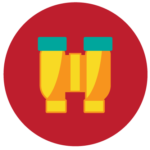 Tours
Jaya offers tours of all sizes from large group travel including 10 or more travelers to personalized small group travel!
See what our customers have to say!
Amazing and prompt service! The team at Jaya Travel & Tours came through for us over and over while we had to continually rebook our flights due to multiple cancellations from various airlines.
I have been booking with Bhavani Ram for over ten years now and her customer service is simply impeccable. You can just tell she truly cares about her clientele and makes sure that they get the best rates and are able to travel with complete peace of mind. You would be remiss for not coming to Jaya Travel & Tours and working with Bhavani Ram.
I want to express our thanks that Anita from Jaya Travel & Tours went above and beyond the call of duty! I realize how tedious this vacation was to book for both of us—but you held our hand and completed the job. You're pleasant, sincere, and professional to work with, with personal advice to save money and provide comfort! I don't specifically insist that my friends and family call you, but when asked, you're the only name I'll refer. To your credit, once they've booked through you, they're your permanent clients! Thank you!
We've been working with Jaya Travel & Tours since 2018. Keyur is fantastic - he is diligent, communicative, and helpful. I'm so glad we are with them!
I book my tickets with Bhavani; she understands travel requirements quickly and presents with options. She is a pleasure to work with - always willing to help with any change to reservations and gets us the best price. Recently, when the flight got canceled and the ground crew left it to us to figure out alternate options, we contacted Bhavani and she was able to help us with finding tickets on the next plane. We feel comfortable when we book through Jaya Travel & Tours, we will be taken care of.
Jaya Travel & Tours has been providing amazing services to our family for all our travel needs. Very professional and timely every time. Highly recommend Jaya travel for all your travel needs!
I've always used Jaya Travel & Tours and have never been let down. In the era of online bookings, you still need a full-time, reliable travel agency. I've never had a headache because of them. If you're traveling abroad, don't leave without Jaya Travel!
Thank you Devika Sreekumar of Jaya Travel & Tours for the incredible service on our recent travel. The trip back and forth was flawless and comfortable, accommodating 100% of our requirements. Will look forward to using your service in the future. Thank you again!
The Jaya Travel & Tours team did it again.... it was exceptional! We had a family emergency in India at Midnight on December 31 and needed to travel on New Year's Day. We got help at 2:30 AM (EST) on New Year's Day; they came up with a great solution to enable travel for us to be next to our family when they needed it the most. Great job Jaya Travel management for having and preserving an OUTSTANDING team, that is available at any time of the day.
Bhavani is amazing and tries to get you the best deal! Returns calls and emails as soon as she can. Wonderful customer service - will use Jaya Travel again for my next booking!
Jaya Travel & Tours Locations
Detroit (Headquarters)
24701 Swanson Rd.
Southfield, MI 48033
Fax: (248) 372-4810
Chicago
211 W Wacker Dr., Suite 1150
Chicago, IL 60606
Fax: (312) 606-0925
Fort Lauderdale
110 E Broward Blvd., Suite 1700
Fort Lauderdale, FL 33301
Fax: (954) 467-5703
Houston
1880 S. Dairy Ashford Rd., Suite 414
Houston, TX 77077
Los Angeles
5757 W. Century Blvd., Suite 560
Los Angeles, CA 90045
Fax: (310) 647-5800
New York
450 West 31st St., Suite 9 C
New York, NY 10001
Fax: (212) 563-2056
San Francisco
3100 Mowry Ave., Suite 407
Fremont, CA 94538
Fax: (248) 226-2546
Washington D.C.
8245 Boone Blvd., Suite 460
Vienna, VA 22182
Fax: (703) 934-8157
Canada – Toronto
50 Ronson Dr., Suite # 185
Toronto Ontario, M9W1B3
Fax: (416) 650-9510
India – Mumbai
40 Hill Rd., Rizvi House
Bandra West, Mumbai 400050, Maharashtra
Phone: +022-67376600