What does your trip involve?
Is your vacation protected?
Insure your trip from unexpected changes with AIG's Travel Guard
Our representatives are ready to give you the lowest fare,
just leave your phone number and we will call you back!
Looking for travel tips? Visit our blog!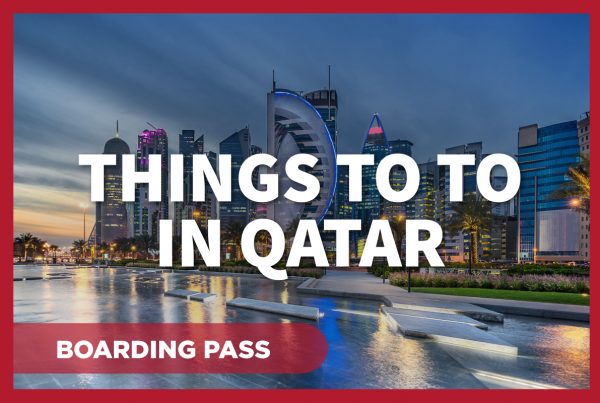 Pack your bags for Qatar The name 'Qatar' was first used by the Ancient Roman writer Pliny the Elder and referred to the inhabitants of the region called Catharra. Qatar…
Let's go to Japan The world has referred to Japan as Nippon, the "Land of the Rising Sun". Tradition has it, the name "Nippon" was chosen because the country was…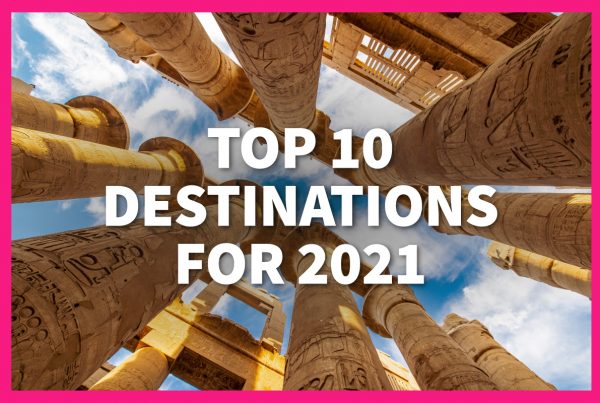 Top 10 Destination for 2021   We know you're ready to start traveling again! We've composed a list of the Top 10 Destinations for 2021 and want you to pack…





Serving the community since 1976.