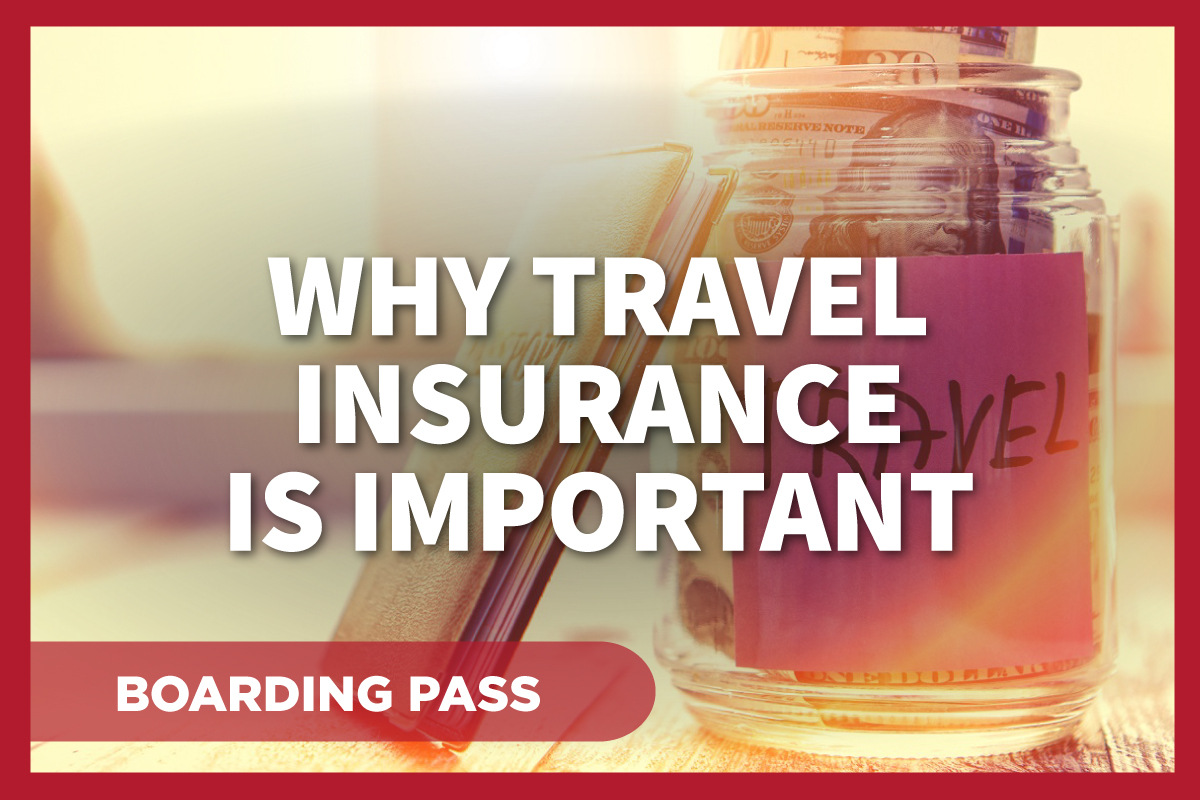 Over a year after the pandemic put an indefinite end to travel, it's finally starting to return to our plans. Having travel insurance is now as crucial as remembering to pack your toothbrush. We, at Jaya Travel & Tours, teamed up with AIG's Travel Guard to make adding it to your trips as easy as clicking a button.
Below, we break down the basics of travel insurance so you can work with Jaya Travel to decide what coverage is right for you.
What is travel insurance?
Travel insurance covers a variety of circumstances that might affect travel and, as a consequence, your wallet. Your coverage depends on what policy you go with. Below are the most common categories:
Cancellations and Interruptions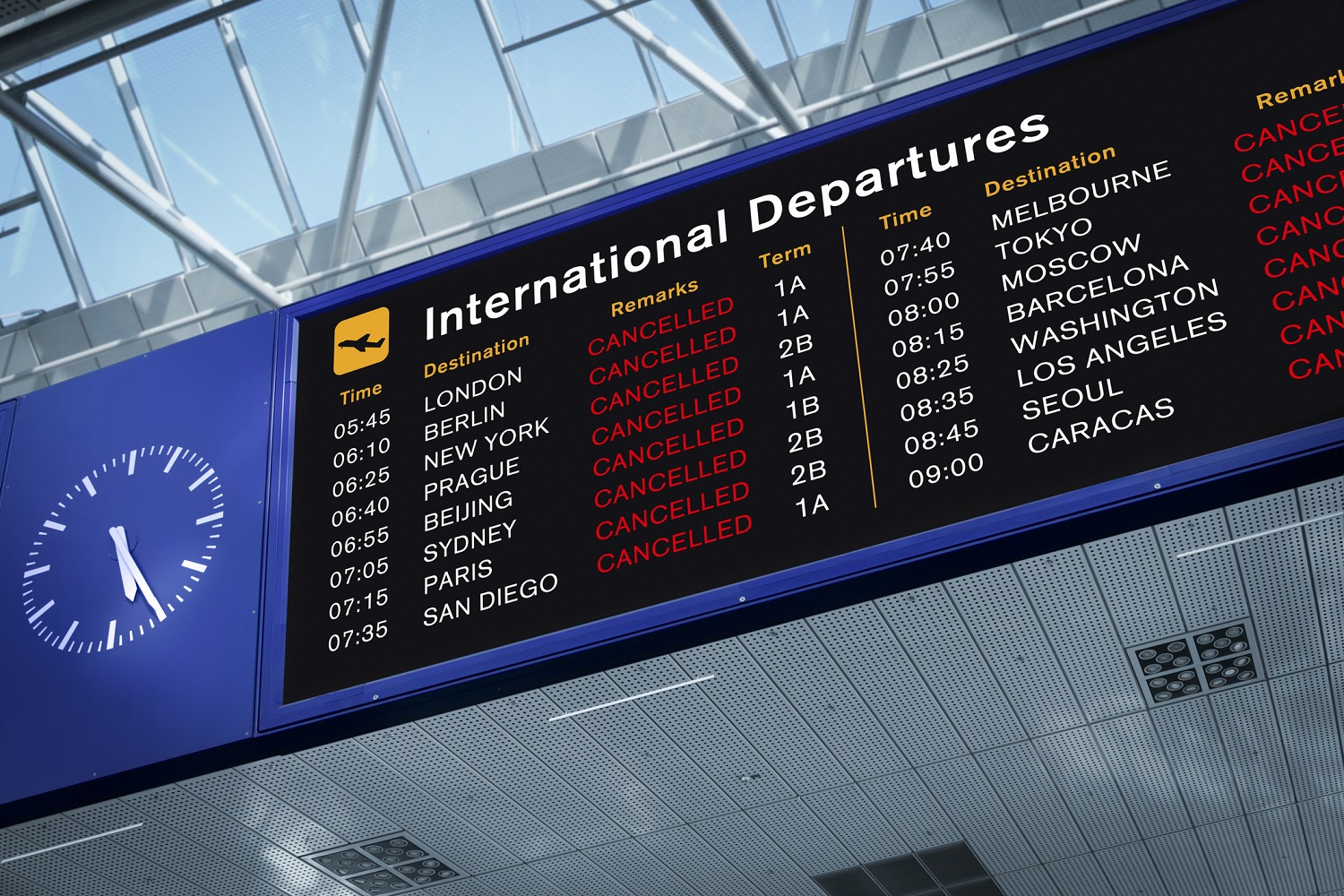 "Cancellations" and "Interruptions" are different from one another. So, when reviewing your policy, be absolutely clear on what it covers:
Cancellations occur when a trip couldn't happen at all due to health emergencies, natural disasters, and other events out of anyone's control. Depending on the policy, you won't have to pay massive penalties on cancellations if you have travel insurance.
Under cancellation policies is a category called Cancel for Any Reason. These policies generally cover 50 – 75% of your original trip cost, but don't be surprised if they're on the pricier side. Cancel for Any Reason policies are worth considering if your trip is more expensive because you can get so much of that money back. If your dream vacation is unable to happen for whatever circumstance, it is better to get refunded half than nothing!
Interruptions mean that the trip was delayed, but will continue once the problem has passed or been sorted out. For example, if you purchase travel insurance that covers interruptions and your flight is delayed by a day due to a severe thunderstorm, you would be able to board the next available flight to your destination without paying a ticket change fee.
Medical
These policies let you to access medical care while abroad. This can involve emergency dental and medical services, life insurance in the event of accidental death, and even the transportation of human remains should someone tragically pass away overseas. A lot can happen during your travels, from broken bones to severe food poisoning. Being able to check into your destination's local hospital without worrying about the bills to follow is a major relief.
Cruise
Cruises are not motivated to give refunds, regardless of your reason for having to cancel their trip. Some have policies that provide refunds if cancelled 75-90 days before departure, but that's not useful when a family emergency or personal illness occurs. Cruise insurance can cover cancellations, medical emergencies, and even instances when you miss the ship. Read through the policy thoroughly to ensure you're well-covered.
Luggage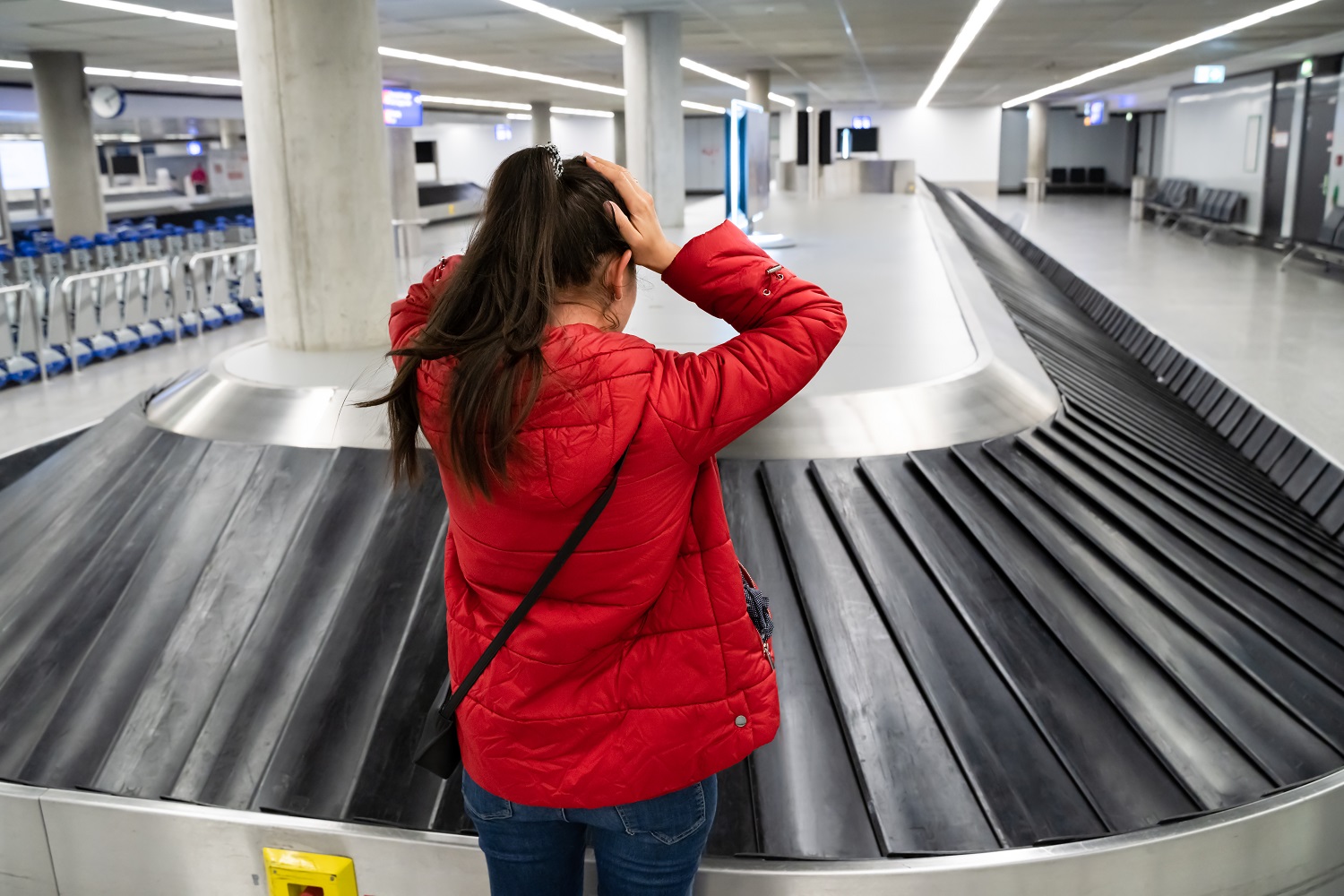 Delayed, lost, damaged, or stolen luggage will be reimbursed for its value. Some policies even replace essentials with a per diem voucher so you can make do until your delayed luggage is returned. The reputation some airlines have for losing luggage makes this a very valuable part of your coverage.
Auto
This is like the car insurance you have on your vehicle at home, except it applies to any vehicle rented while traveling. It gives comprehensive coverage on your rented vehicle if it gets damaged during your trip.
Groups
Group policies are a must if you're traveling with a lot of people, whether it's for a school trip or volunteer work. You can even find better rates insuring a whole group rather than each person individually. Jaya Travel has a whole department dedicated to booking travel for groups of 10 or more. With their help, you won't need to worry about the chaotic logistics of traveling with a crowd. Jaya's Groups Department will take care of it for you! Just let your Jaya agent know and sit back to enjoy some seamless travel.
Value beyond money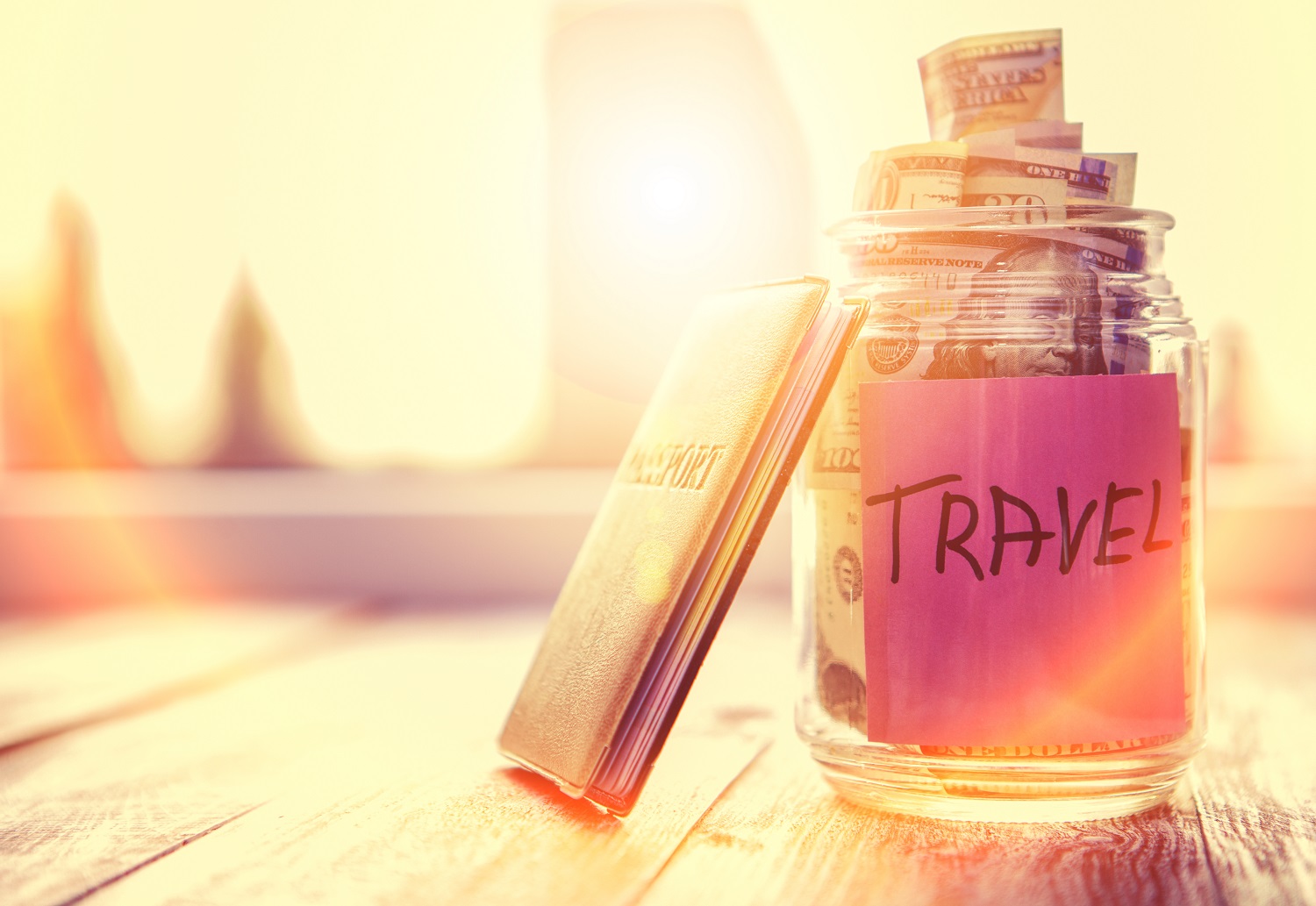 The main reason travel insurance is purchased is for financial protection when travel plans are derailed. However, many policies offer benefits beyond monetary compensation. Certain policies provide you with replacement toiletries, vouchers for temporary accommodations, and even assistance dealing with the laws of foreign nations. Be sure to ask your provider about added benefits when choosing your policy.
Purchasing Travel Insurance
Jaya Travel and AIG Travel guard have partnered so you can protect your adventure with affordable, comprehensive travel insurance. Browse and book policies here.