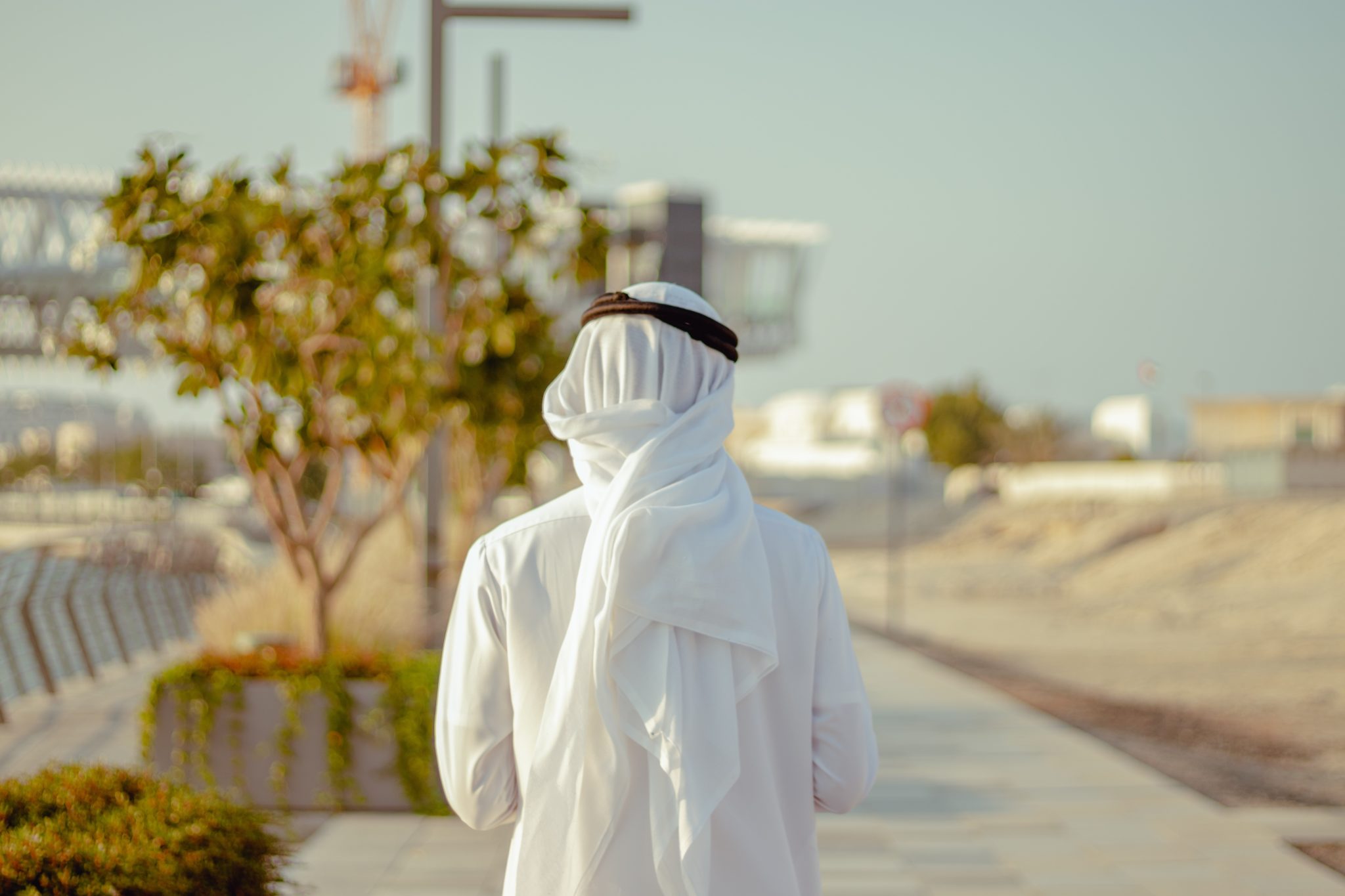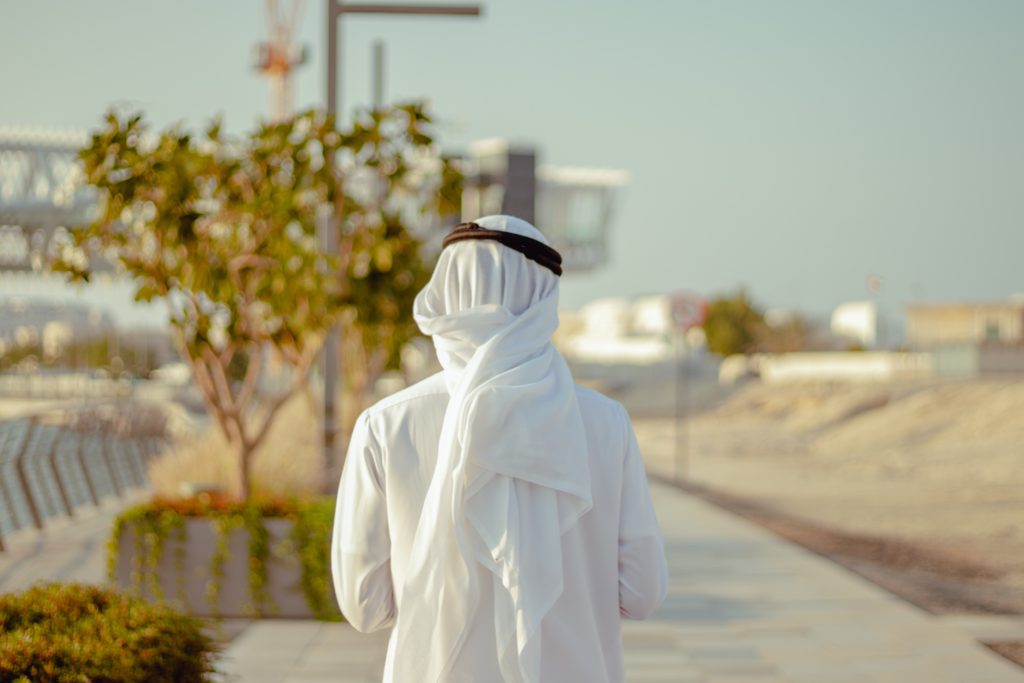 In the heart of the Arabian Peninsula, where dreams take shape amidst golden horizons and where the fusion of tradition and innovation creates a unique tapestry, lies the United Arab Emirates (UAE). Beyond its renowned glittering gold markets and futuristic skylines, the UAE beckons as the ultimate destination for luxury travel. While Dubai often steals the spotlight, each of the emirates that compose this enchanting nation boasts its own distinct allure, a captivating blend of ancient traditions and cosmopolitan extravagance.
It's thrilling to unveil the treasures of this country, where opulence and authenticity converge to create an experience like no other. Uncover a wealth of information about your UAE expedition in this comprehensive travel guide from Jaya Travel & Tours!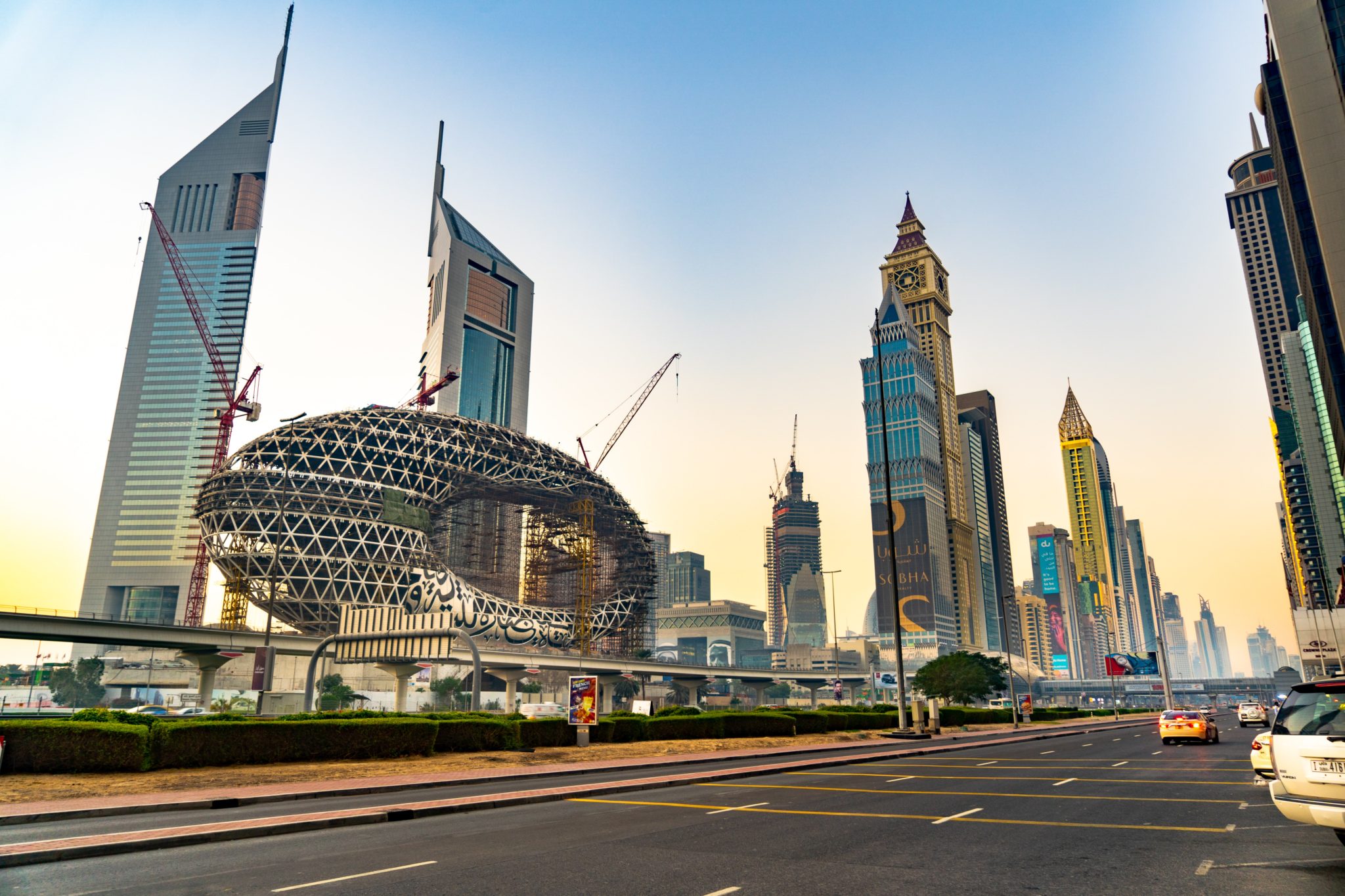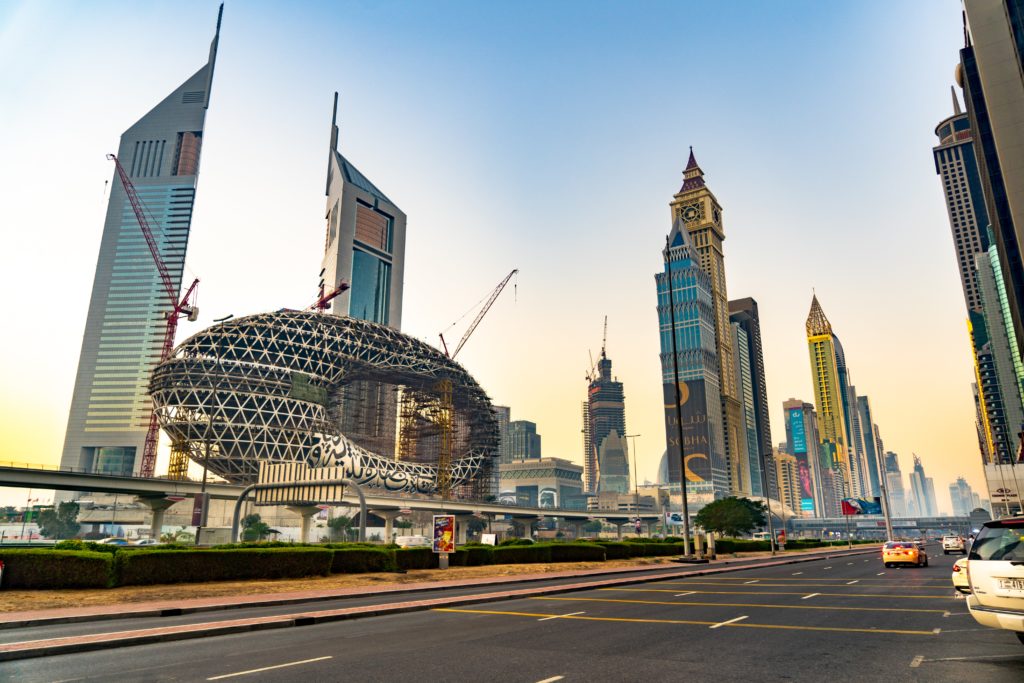 Northern Emirates: Ras Al Khaimah, Ajman, and Umm Al-Quwain
Eastern Emirates: Fujairah and Sharjah
Southern Emirates: Abu Dhabi 
Western Emirates: Dubai 
International Airports in UAE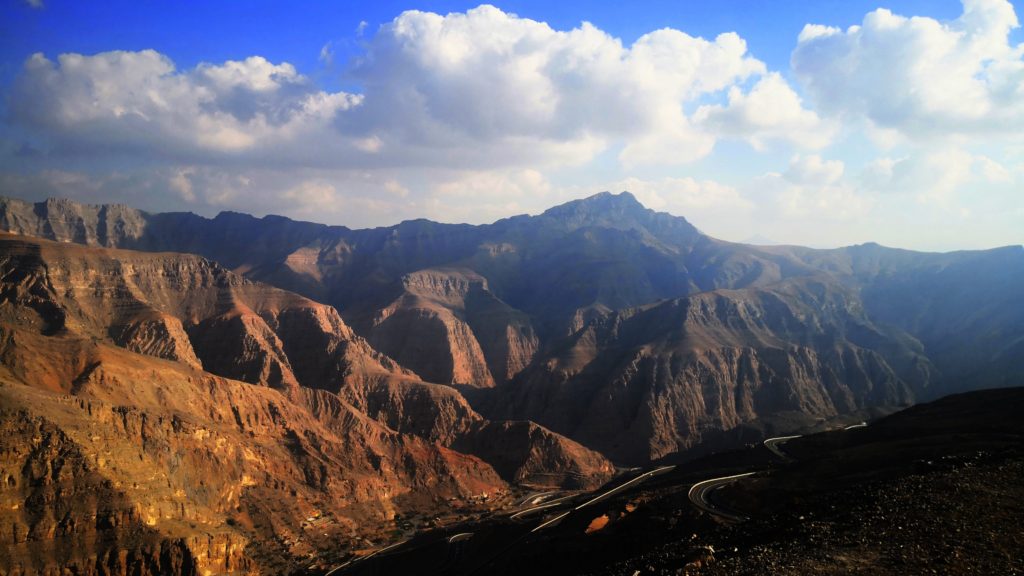 The best time to visit the United Arab Emirates (UAE) is during the winter months from November to April, when the weather is mild and pleasant, with daytime temperatures ranging from the mid-20s to low 30s degrees Celsius (mid-70s to low 90s degrees Fahrenheit). 
Conversely, the summer season from May to October brings sweltering heat, with temperatures often exceeding 40°C (104°F). 
Visit the Dubai Aquarium & Underwater Zoo
Have fun at IMG Worlds of Adventure
Hike The Jebel Hafeet
Investigate Wadi Showka
Visit the Atlantis Aquaventure Waterpark to get drenched
Zipline down the exhilarating Jebel Jais mountain
Deep Dive Dubai offers indoor scuba diving
Book Your Middle Eastern Vacation!
From the glittering skyscrapers of Dubai to the historic sites of Sharjah, from the tranquil oases of Al Ain to the rugged mountains of Ras Al Khaimah, the UAE offers an array of experiences that cater to every traveler's taste. Whether you seek opulent shopping, world-class dining, adventure in the desert, or a glimpse into the Arab world's vibrant traditions, this dynamic nation delivers it all. With its hospitable locals, a commitment to innovation, and a year-round climate that accommodates diverse interests, the country shines as a remarkable destination.
After learning about the UAE and all of its glory, trust Jaya Travel & Tours to book your vacation necessities! Uncover a wealth of information about other expeditions nearby in our comprehensive travel guide!