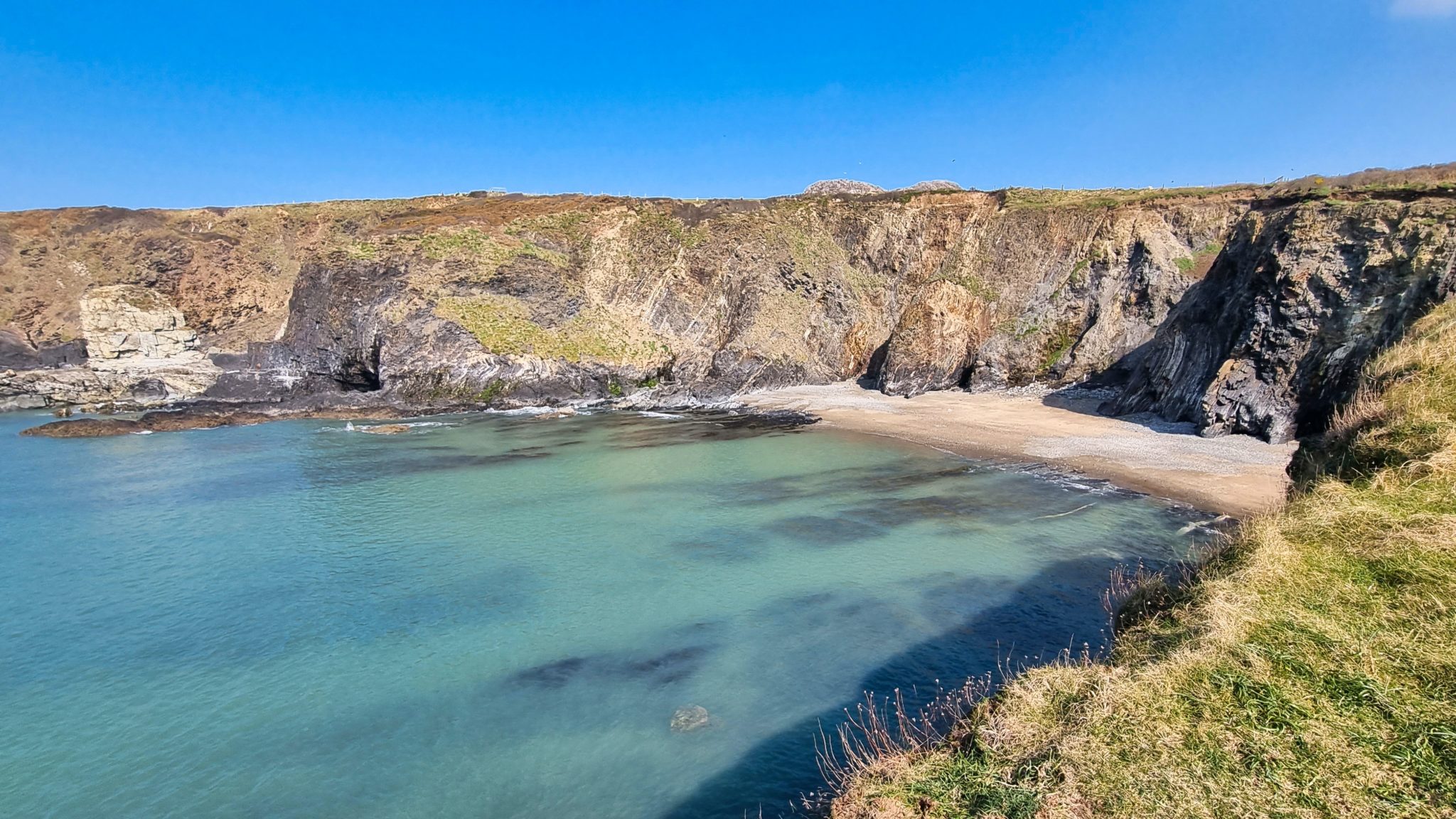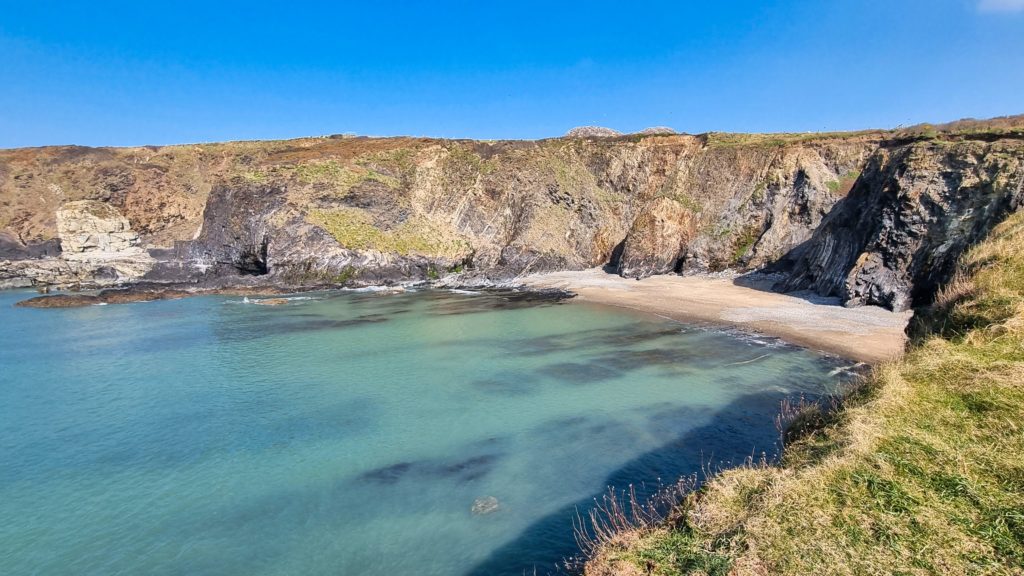 Welcome to Tasmania, a captivating island in Oceania that beckons travelers seeking a unique and enriching experience. Located around 150 mi (240 km) south of mainland Australia, this island nation is appealing to anyone seeking an exciting vacation! Your journey through Tasmania will be a tapestry of cherished moments and unforgettable encounters, leaving you with a deep appreciation for this extraordinary destination. This travel guide includes information about the best time to visit, tour guides, and more.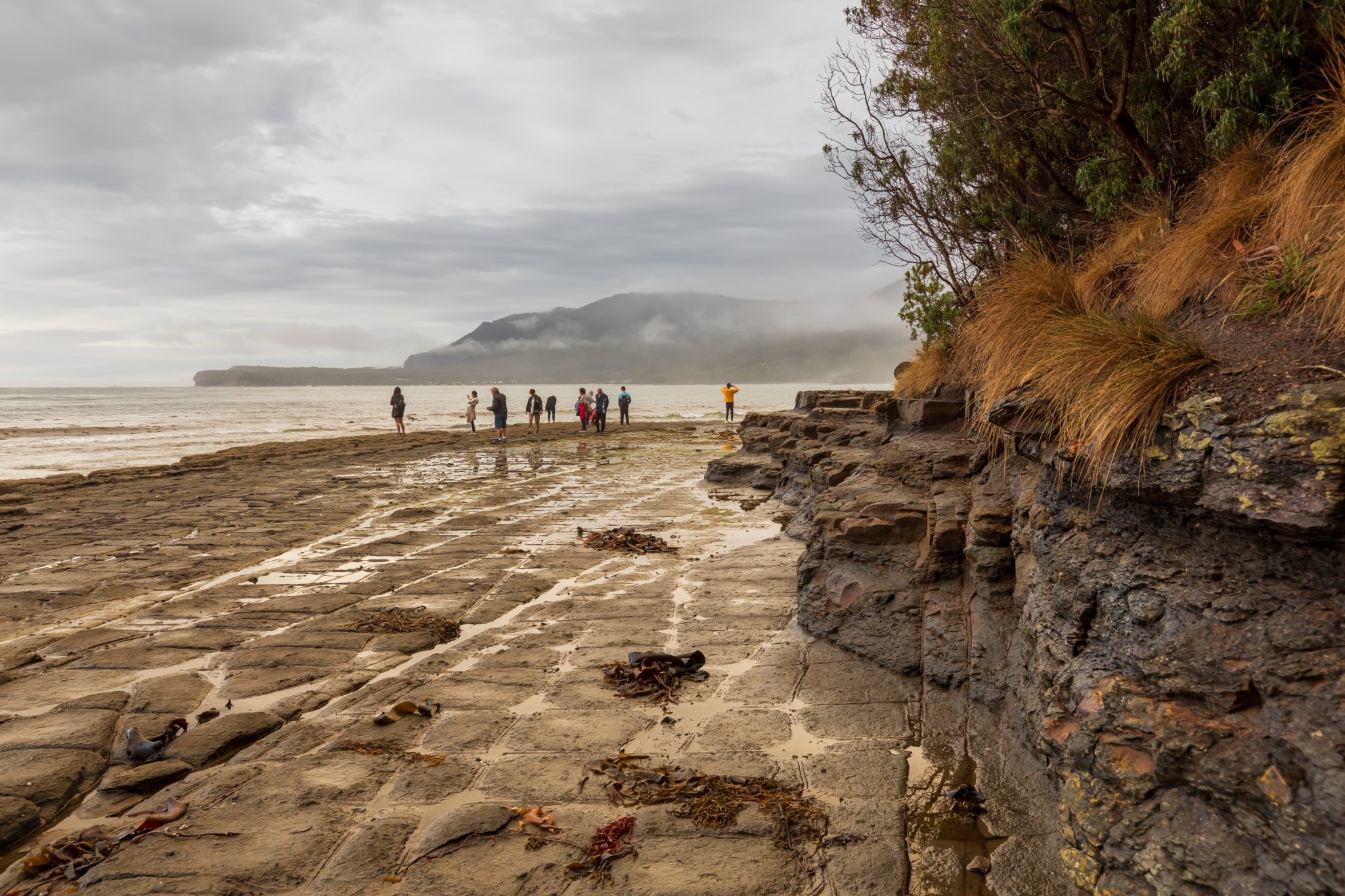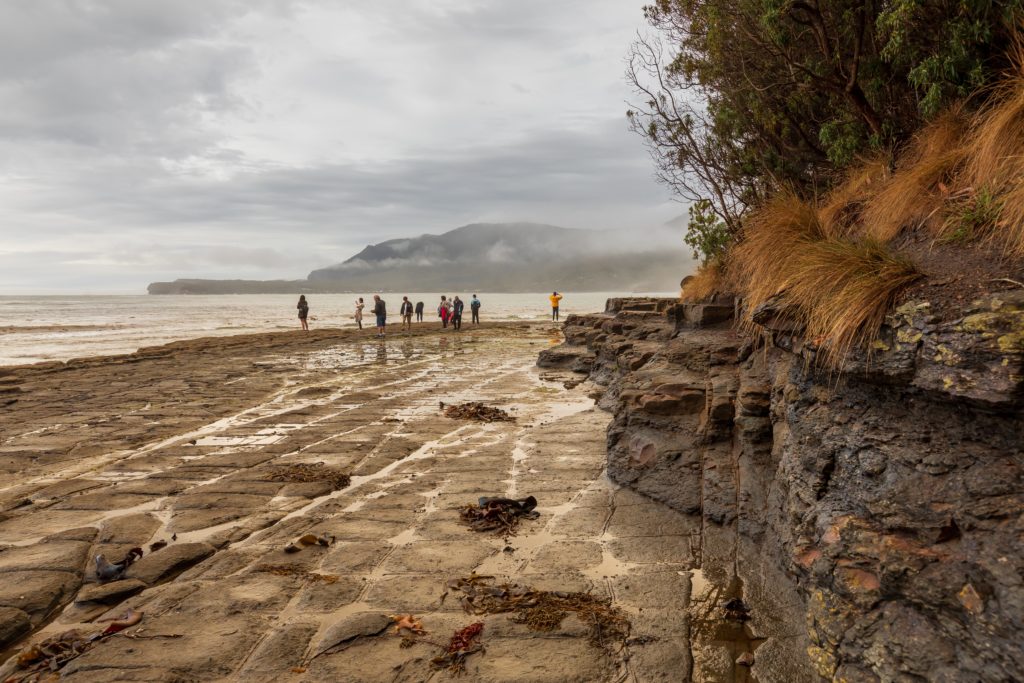 Northern Tasmania – Launceston and Tamar Valley, Northern Midlands, Devonport and the Cradle Coast, and Flinders Island
Eastern Tasmania – Freycinet and the East Coast, Bay of Fires, St Helens and the Break O'Day region, and Maria Island
Southern Tasmania – Hobart and Surrounds, Huon Valley and the Far South, Bruny Island, Port Arthur, and the Tasman Peninsula
Western Tasmania – Strahan and the West Coast, Cradle Mountain-Lake St Clair National Park,
Queenstown and the Wilderness Railway
International Airports in Tasmania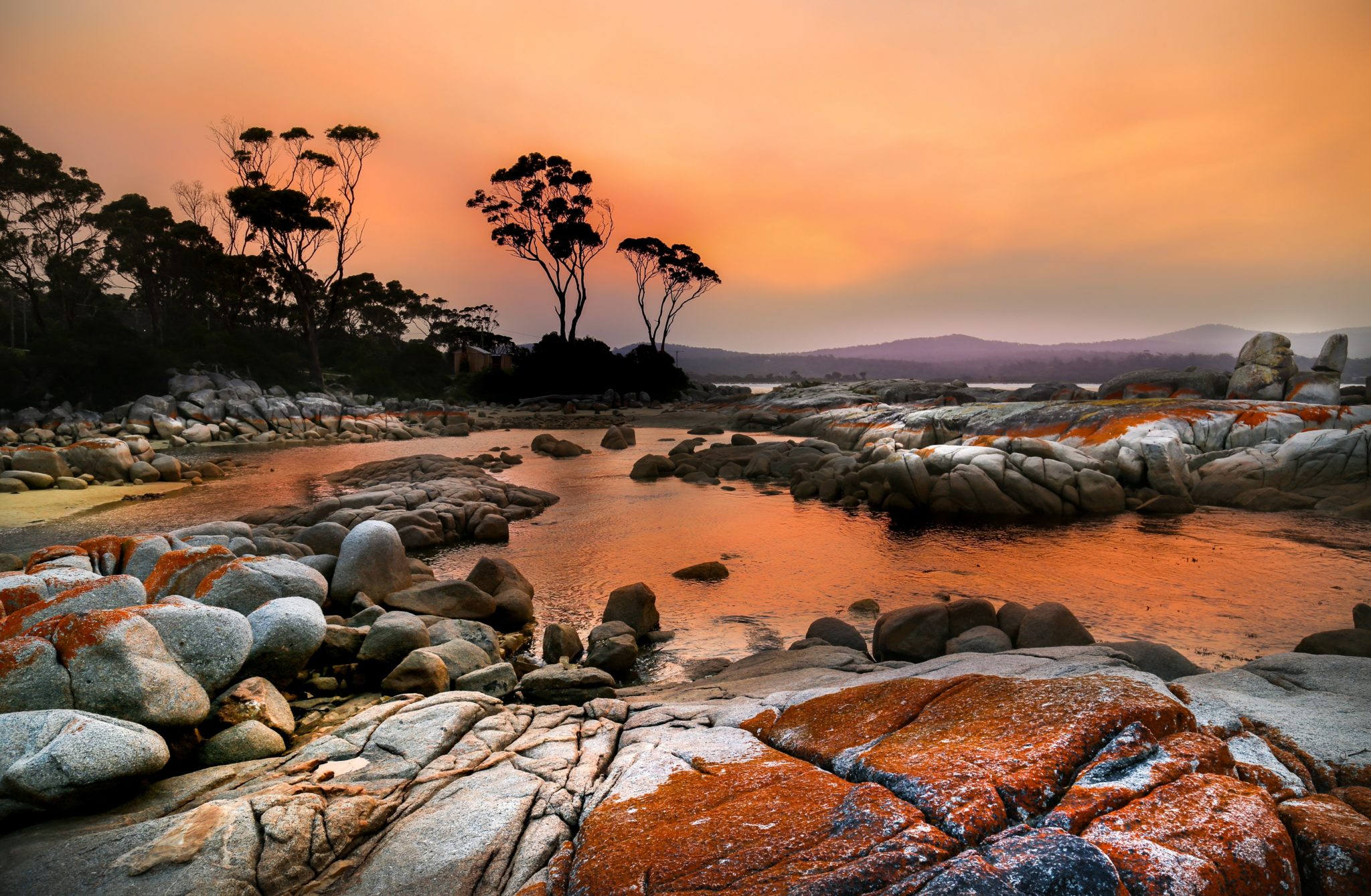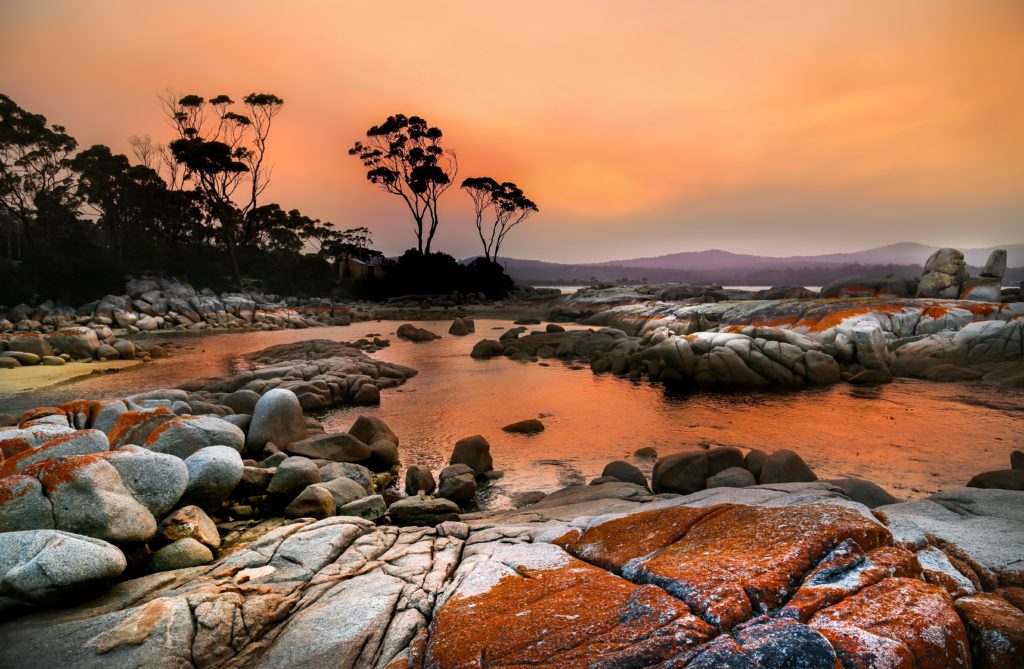 The only international airport in Tasmania is:
(HBA) Hobart International Airprort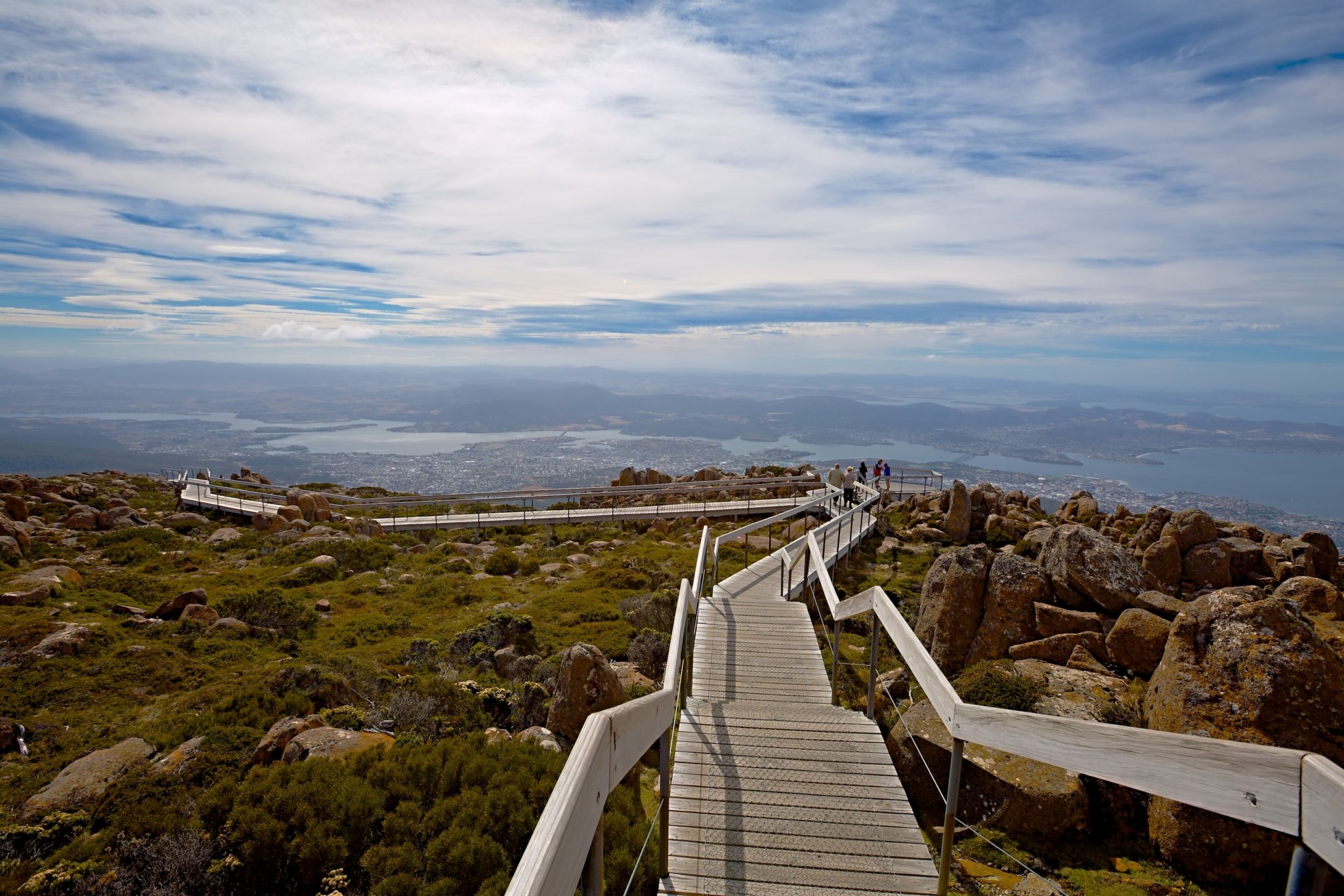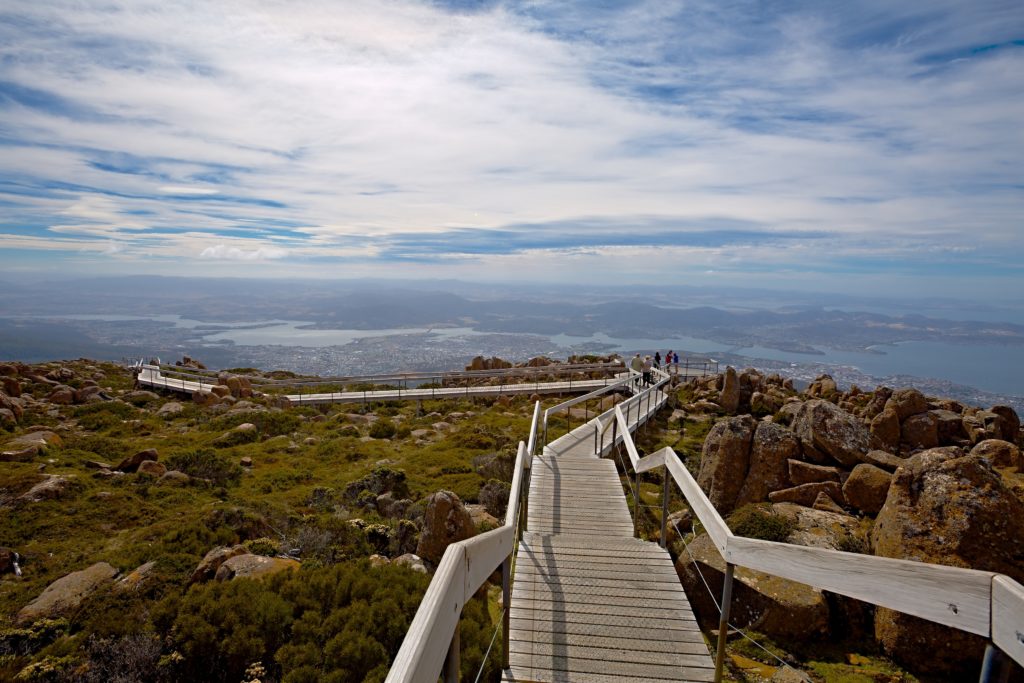 The best time to visit Tasmania depends on personal preferences. Summer (December to February) is ideal for outdoor activities and warmer temperatures.
Autumn (March to May) offers mild weather and beautiful foliage.
Winter (June to August) is great for winter sports and fewer crowds.
Spring (September to November) showcases blooming flowers and pleasant temperatures.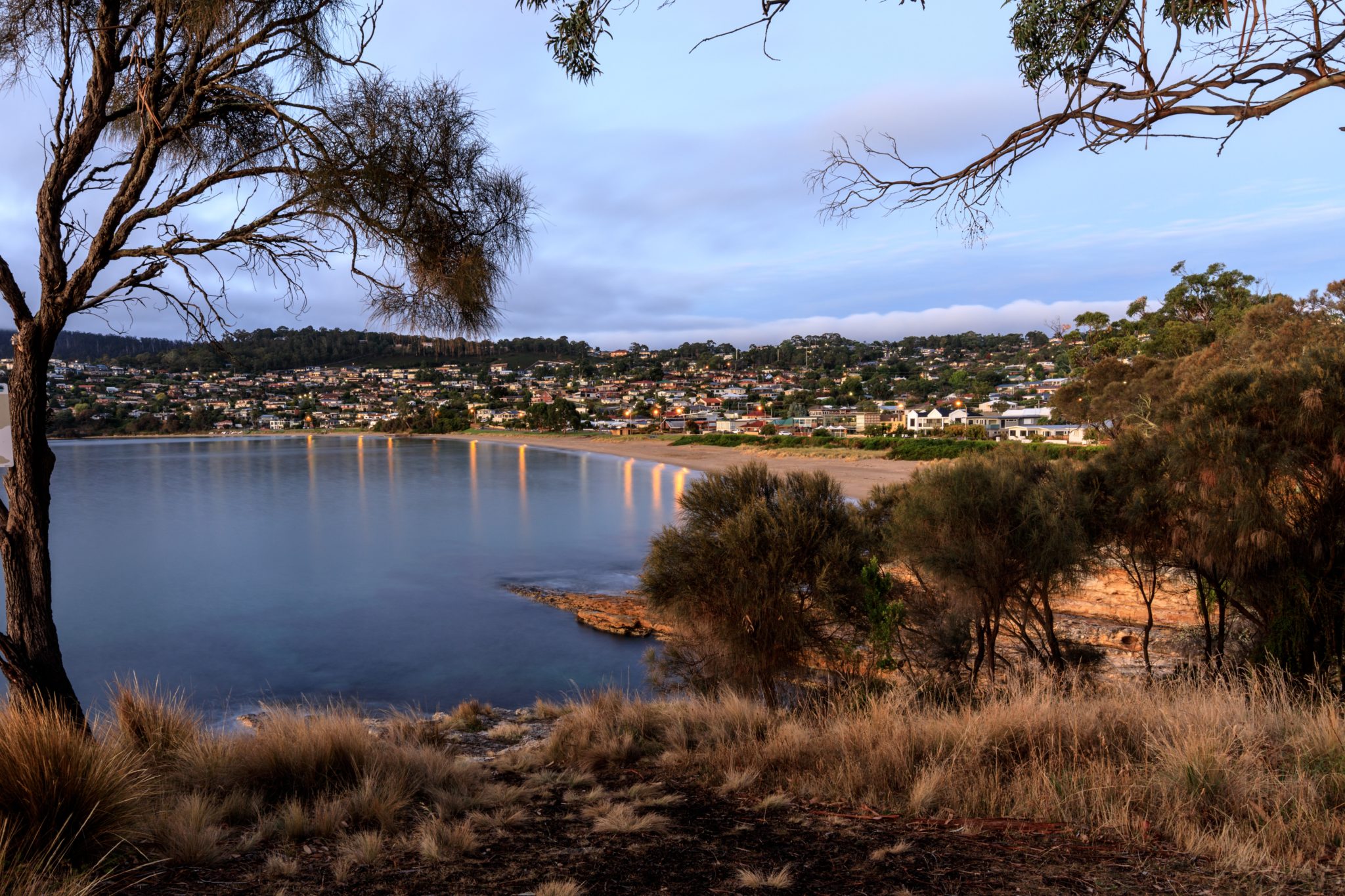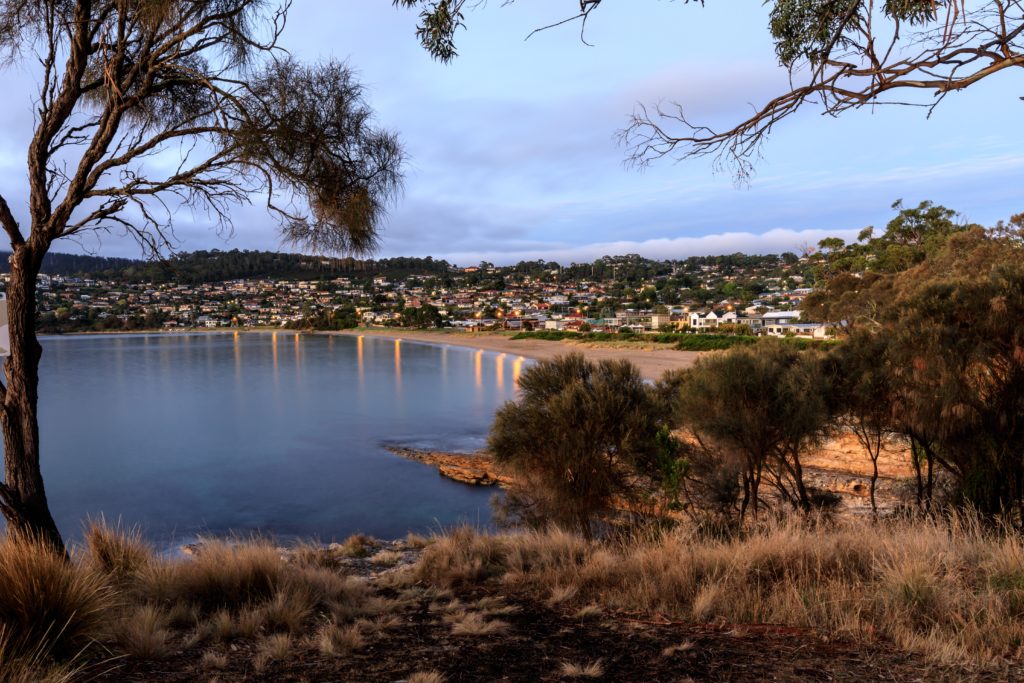 Pick flowers at the Bridestowe Lavender Estate
Kayak along the Gordon River
Explore the historic site of Port Arthur
Soak up the sun at Wineglass Bay
Trek the beautiful Cradle Mountain 
Discover the Port Arthur Historic Site
Visit the Royal Tasmanian Botanical Gardens
Tours and Travel Guides of Tasmania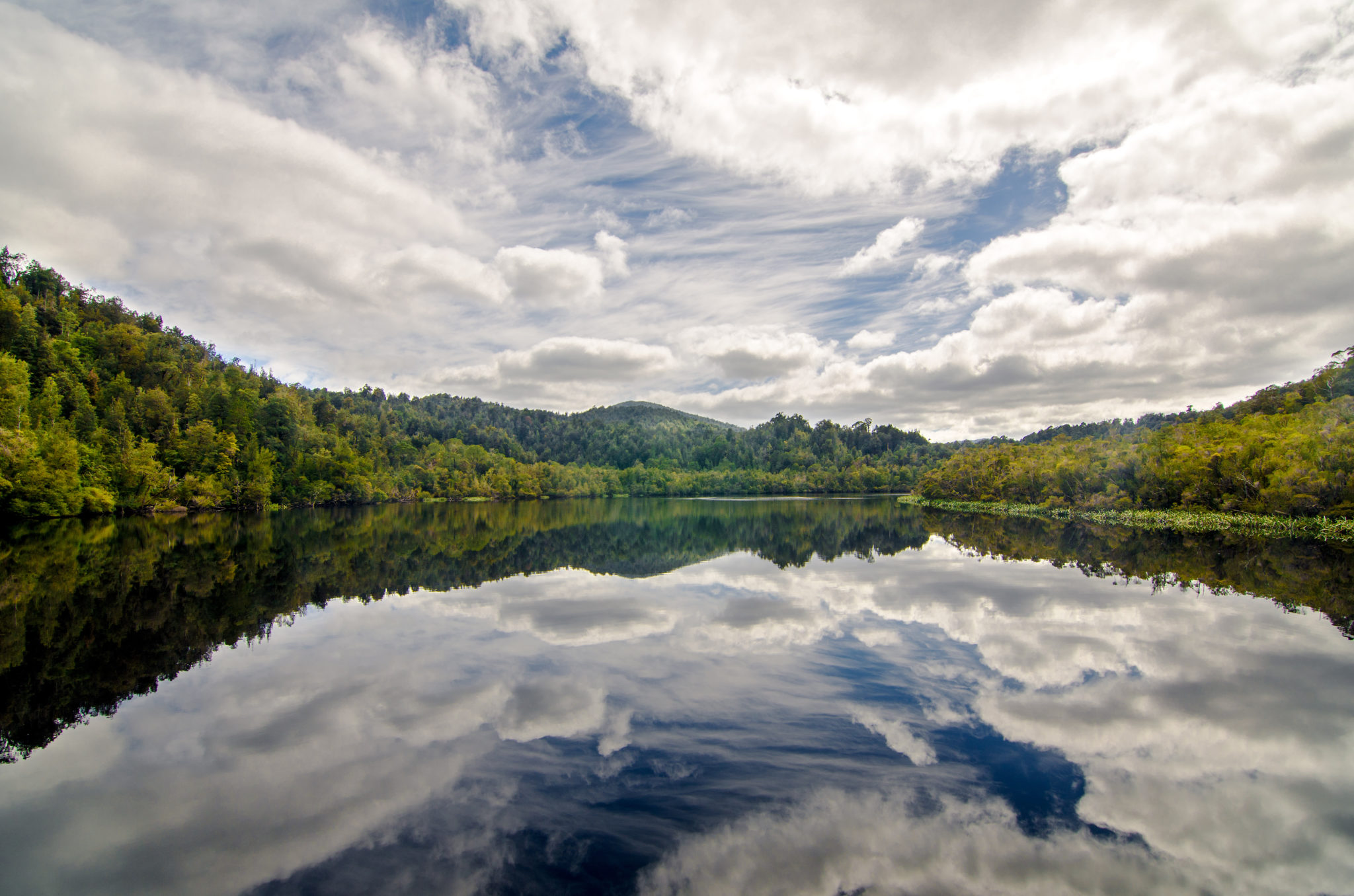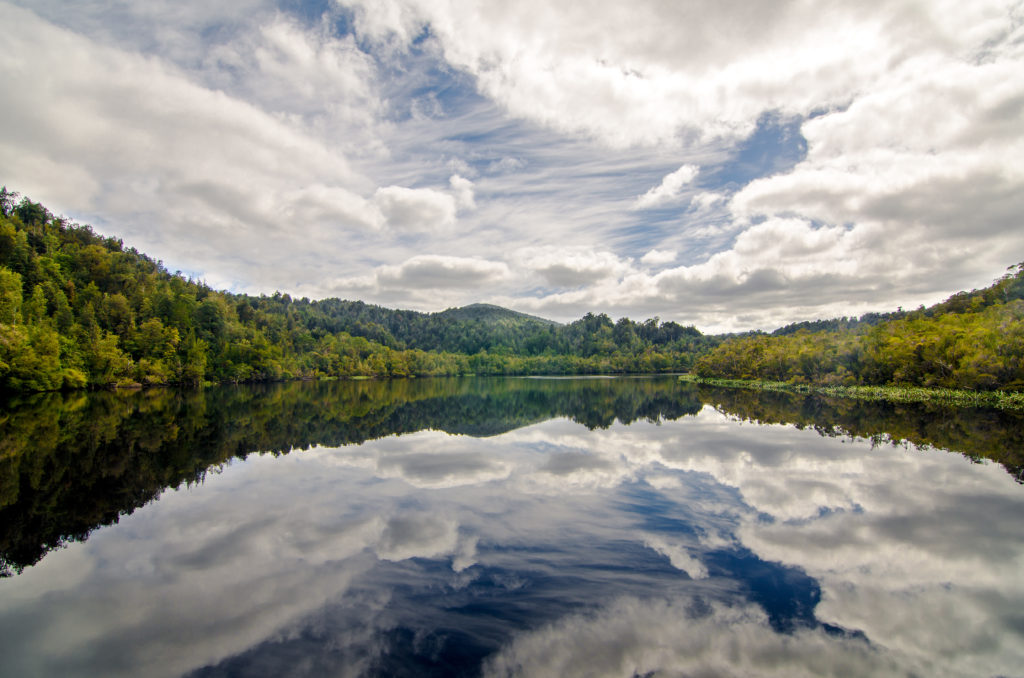 Discover the Beauty of Australia!
Tasmania stands as a captivating destination that beckons travelers with its pristine natural beauty, unique wildlife, rich history, and diverse landscapes. Whether it's hiking through ancient rainforests, exploring charming colonial towns, or simply savoring the tranquility of its serene countryside, Tasmania promises a transformative journey filled with cherished moments. Embrace the allure of this extraordinary island state, and allow Tasmania to leave an indelible mark on your travel memories.
With the assistance of Jaya Travel & Tours, you can build the perfect vacation package for your trip! Another great resource for traveling to Oceania or Australia is our blog, featuring tips, insights, and more.