Anyone looking for the top places to travel this year have come to the right place! Jaya Travel is back with another exciting blog, Top 10 Destination: Tasmania! This month, allow the untamed but alluring natural beauty of Tasmania to draw you into its borders for an unbeatable vacation! Located around 150 mi (240 km) south off of mainland Australia, this island nation is appealing to anyone seeking an exciting vacation! 
When Is The Best Time To Visit Tasmania?
The best time to visit Tasmania is during the summer season, which runs from December to February. These months provide optimal temperatures for the island's numerous outdoor activities, despite the fact that crowds are at their densest. Another reason to visit Tasmania during this season is because there are tons of festivals celebrating music, food, and culture! 
What Are The Best Things To Do in Tasmania?
Bridestowe Lavender Estate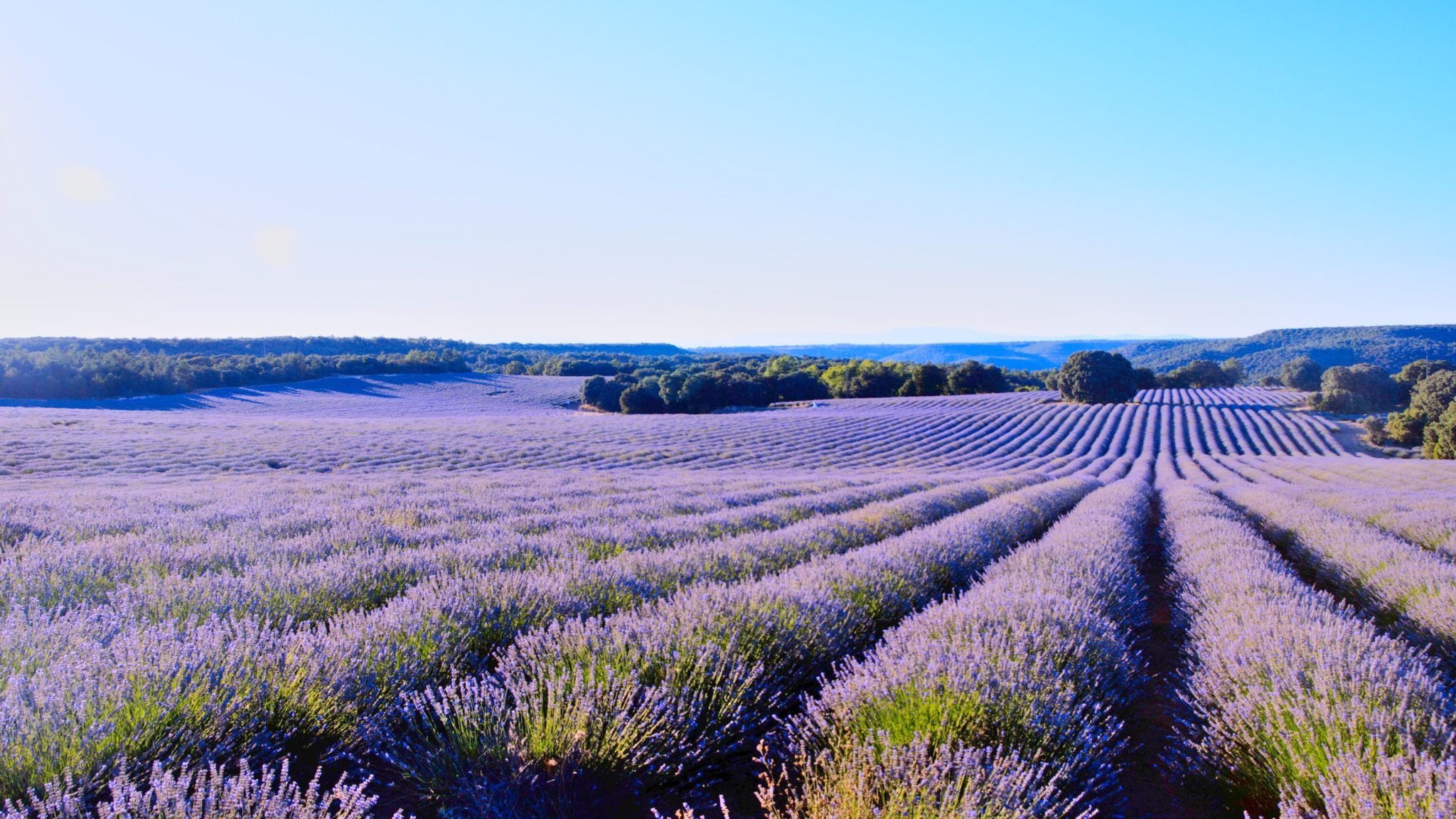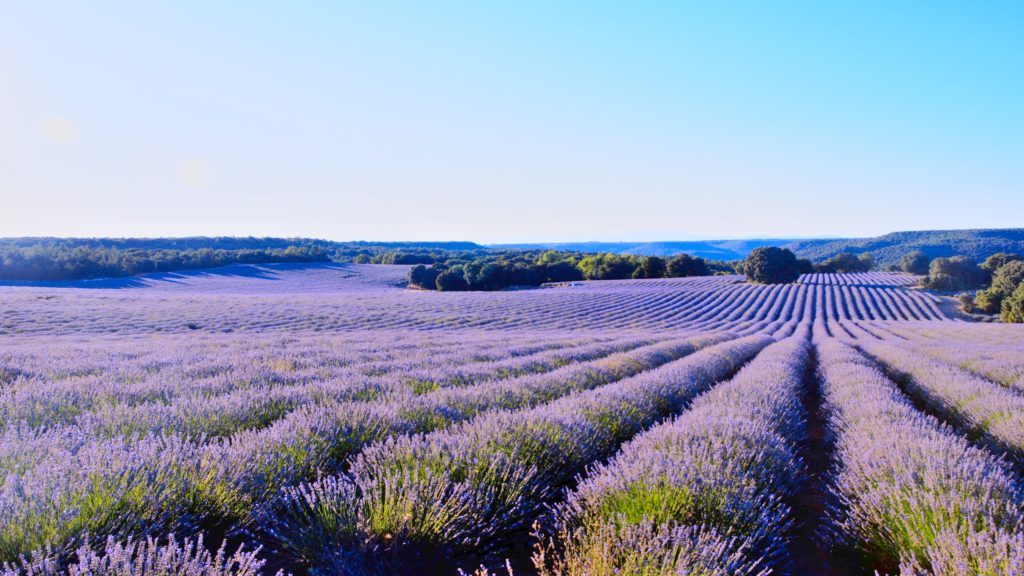 Some people are surprised to learn that beautiful lavender fields exist outside of Europe! In Tasmania, the temperature is comparable to the lavender-growing regions of Provence, France. The first lavender blooms in Tasmania were grown from a small packet of French Alps-sourced seeds by London Perfumer in 1921. Today, the Bridestowe Lavender Estate is the largest privately held lavender farm in the world! 
The endless rows of fragrant purple flowers stretch as far as the eye can see, with Mount Arthur rising high in the background for extra effect. The on-site café offers coffee and tea, scones with lavender jam, and countless lavender-scented products.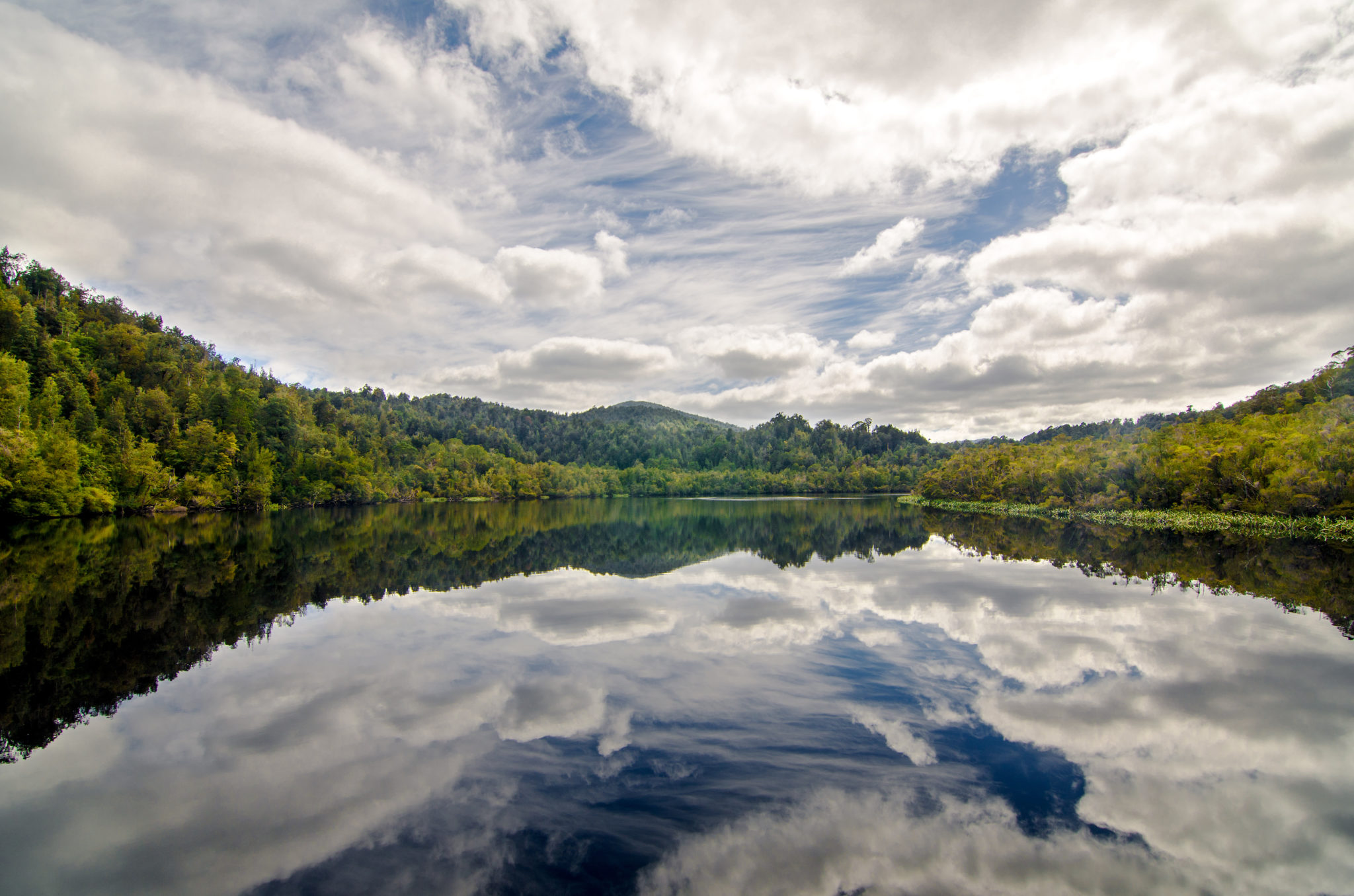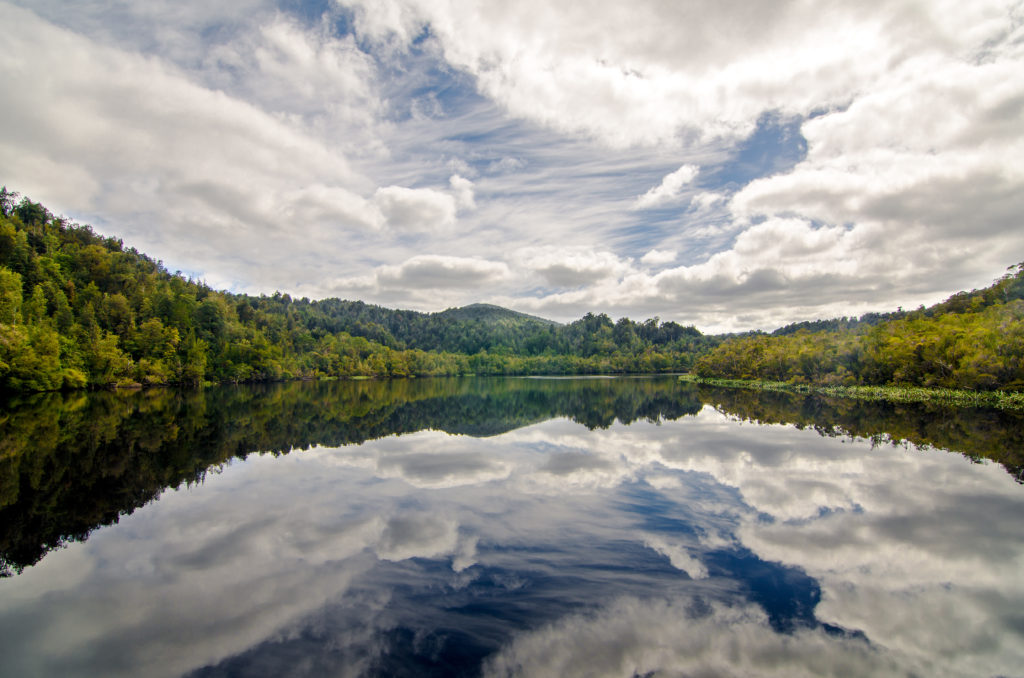 A trip to Strahan is incomplete without a cruise on the Gordon River, where the deep waters are tinted amber by button-grass tannins and reflect the unspoiled nature. After travelling through Macquarie Harbor, which was named by prisoners en route to Sarah Island, pass the notoriously perilous entry to the harbor, Hells Gates. For a more intimate sail along the river, request a free quote for private cruises, dinner boats, or sunset rides.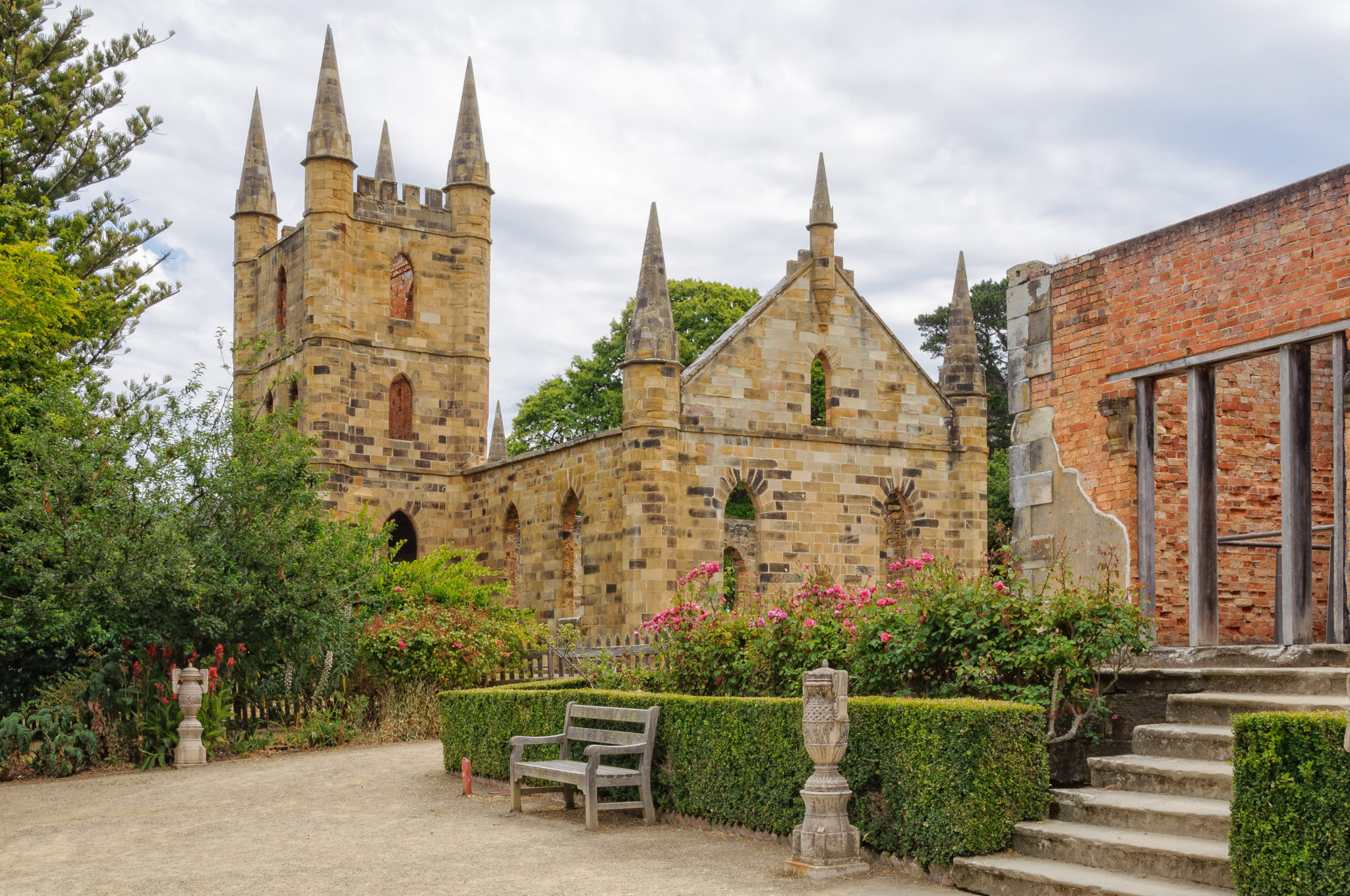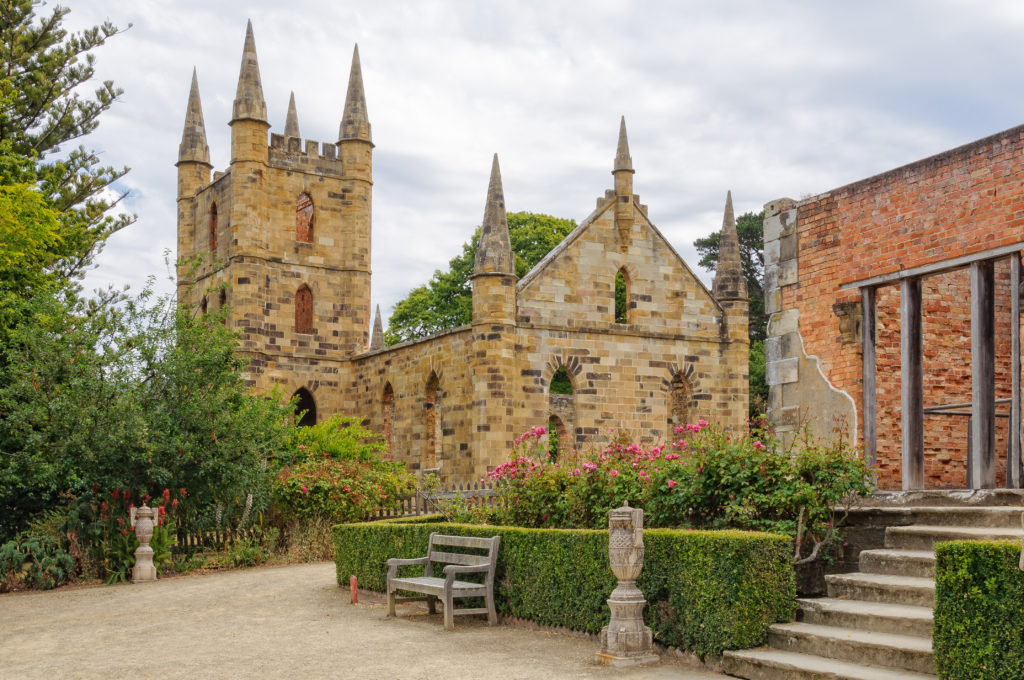 Approximately 12,500 prisoners completed their sentences at what is now the Port Arthur World Historic Site between 1830 and 1877. Today, the site is littered with more than 30 structures, from a sizable jail that was began as a flour mill to a roofless chapel constructed by convicts. The tidy rows of homes and gardens built by soldiers and free settlers that sprang up surrounding the prison provide a stark contrast to the dreaded isolation cells of the prison.  
The blossoming colonial gardens on the property, whose 1830s oak and elm trees still stand tall today, provide this site with ethereal beauty. Enjoy the aromas and hues of these garden trails, where ardent horticulturists introduced flower colors to a gloomy area by shipping bulbs and cuttings over an eight-month voyage from England.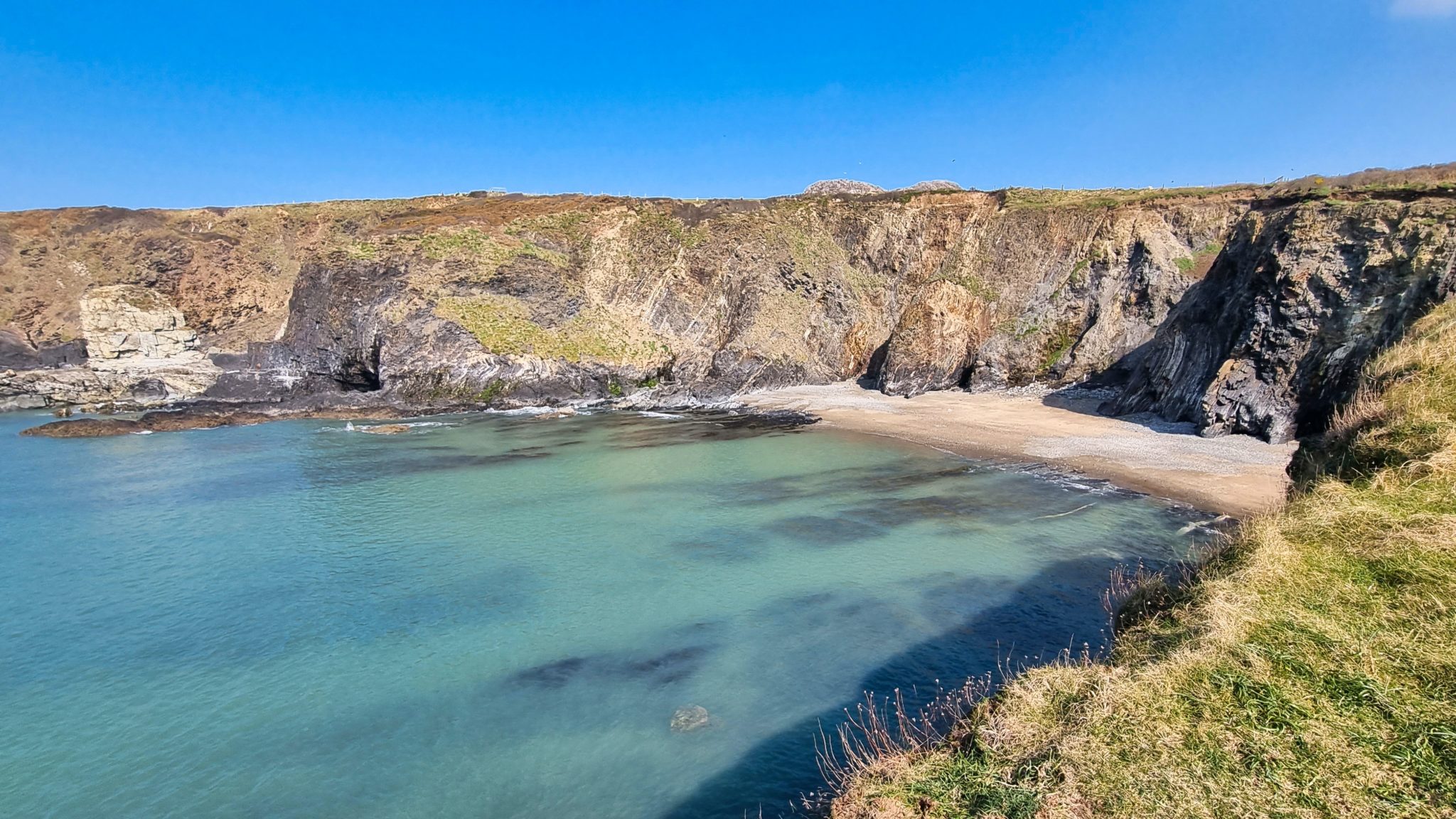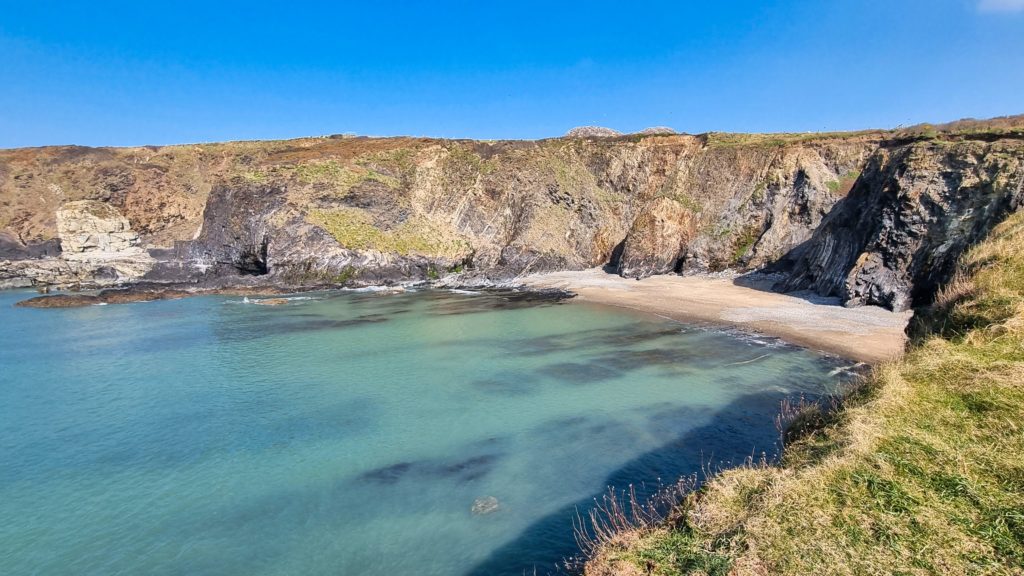 One of the most beautiful beaches in the world, Wineglass Bay or Coles Bay, is located on the Freycinet coastline in Tasmania. The various overlooks around the park are ideal locations for viewing the contrast of white sand against deep blue waters. Don't miss this highlight if you enjoy taking brisk walks through coastal woodlands—it's a nice reward for climbing uphill. 
There is a striking variety of coastal terrain in Coles Bay, with coastline and sandy beaches around one corner, and rocky coves and crashing waves around the next. The Hazards, a magnificent granite mountain range that rises sharply from the protected turquoise coves, also provide an absolutely stunning backdrop to the park. 
Discover The Top 10 Destination: Tasmania
Tasmania is a stunning island hundreds of miles off the coast of Australia which welcomes travelers with wide-open arms. Tasmania is a top 10 destination of 2023 for a good reason, after all! For help curating the perfect itinerary to Tasmania, or Australia, at the lowest rates possible, contact Jaya Travel. We're also here to book flights, hotels, tours, and more at discounted rates!